By
Bamaboy
- Mon Apr 03, 2017 11:43 pm
- Mon Apr 03, 2017 11:43 pm
#647645
[report]
[/youtube]The last few weeks have been spent doing work, baseball, honey do's, and other family obligations. So with the wife and kids going to her parents for a couple days I had a free day to get some water therapy. After some debate Creeklover and I decided we wanted to try a new very off the beaten path creek float. We've been talking about it for years but never did anything other than short wade trips.
Up early and head out for Creeks pad to meet.
We load up the raft and get going.
The enemies grounds.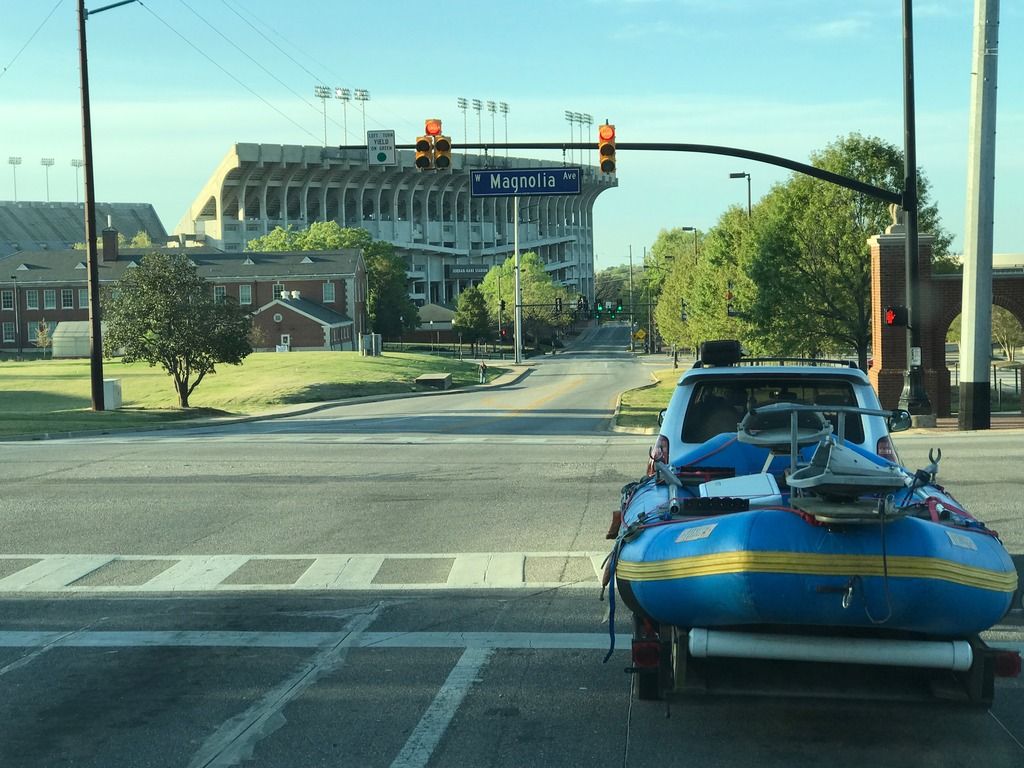 We grab some greasy biscuits.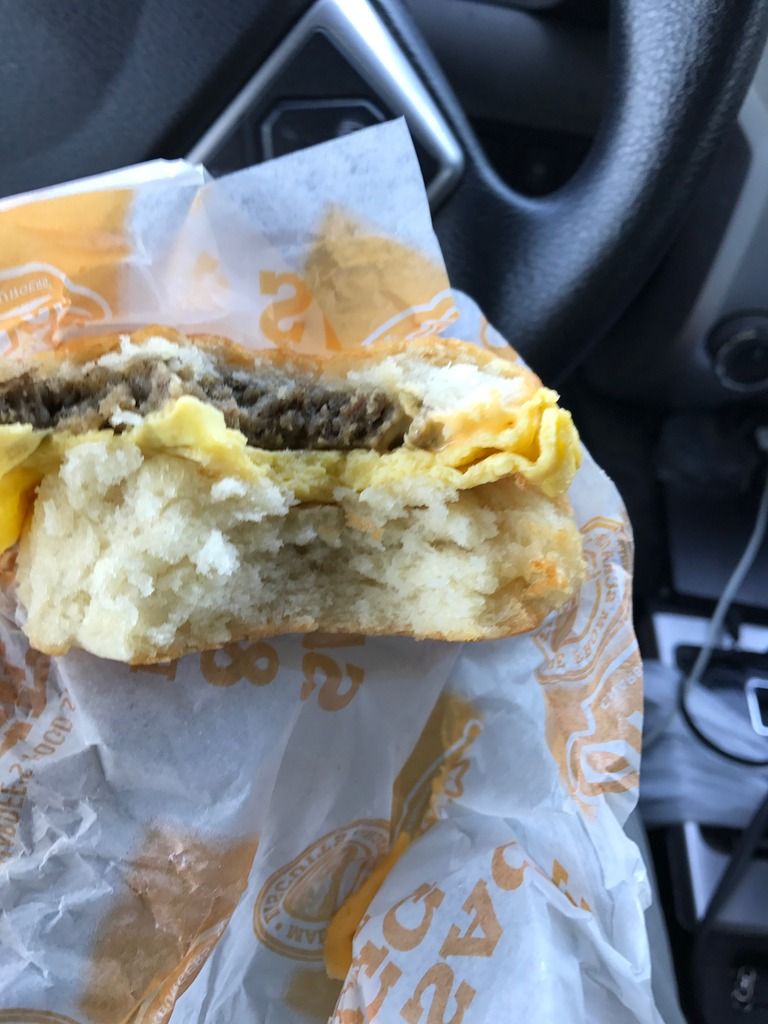 We pull up to the put in and it is a glorious morning.
Get the raft in and we're ready.
The first mile was pretty slow caught a few of these.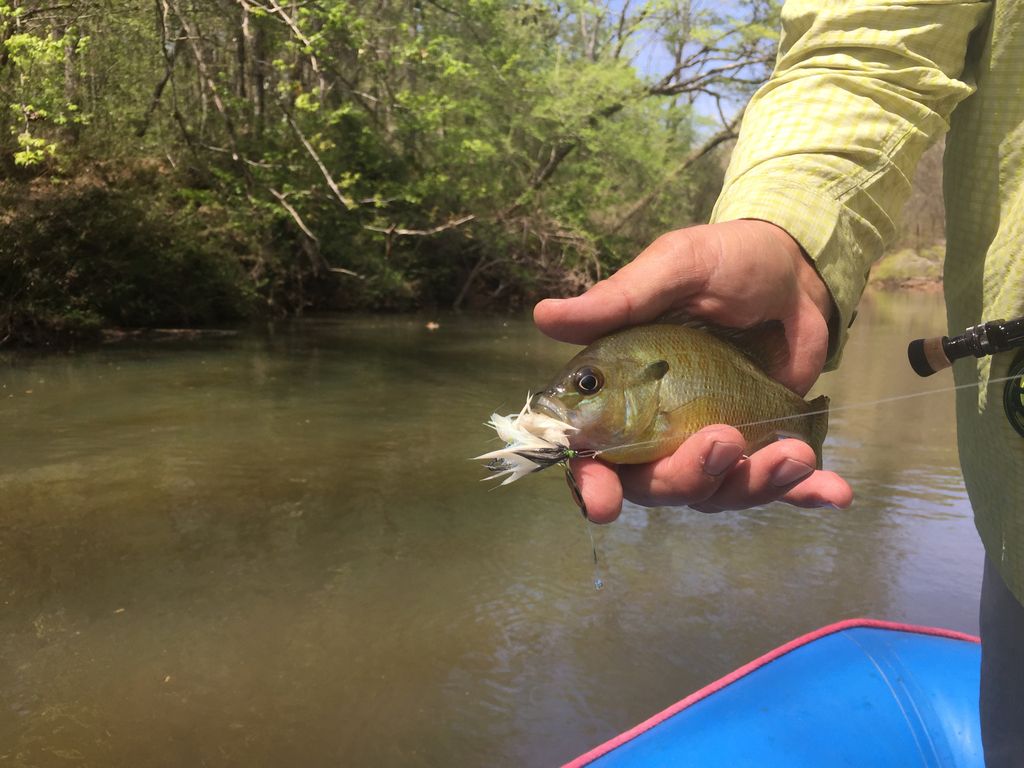 And these.
We came into the big bend in the creek close to the end of the first mile and the bite turned on. The action was almost nonstop for the next 2 miles.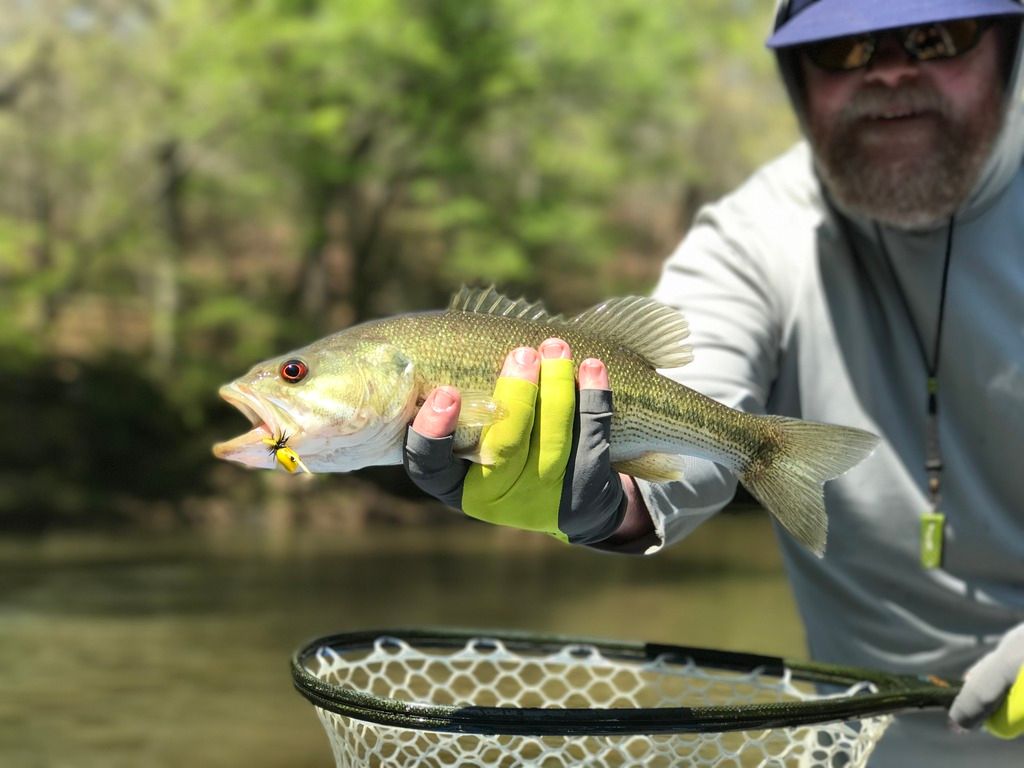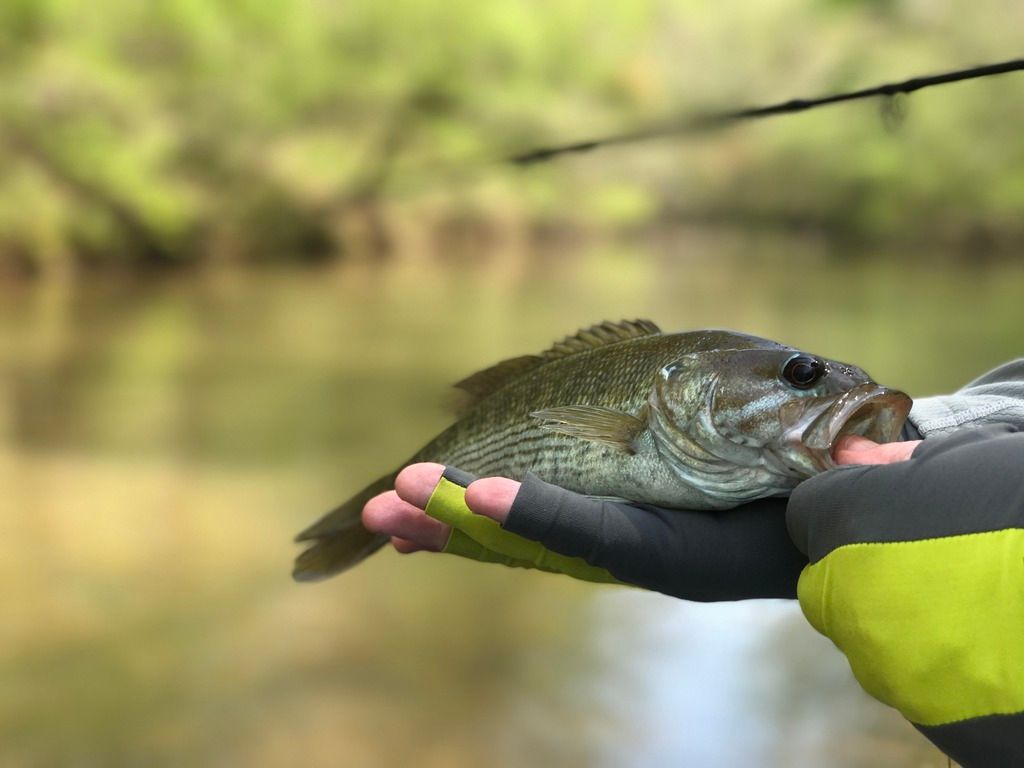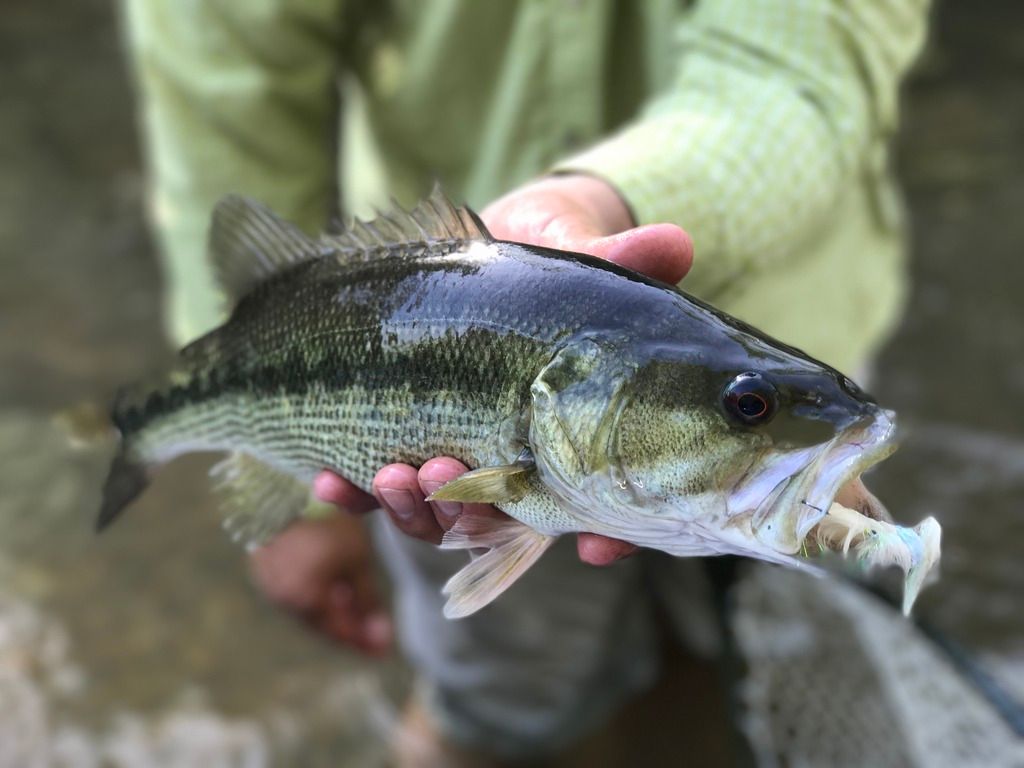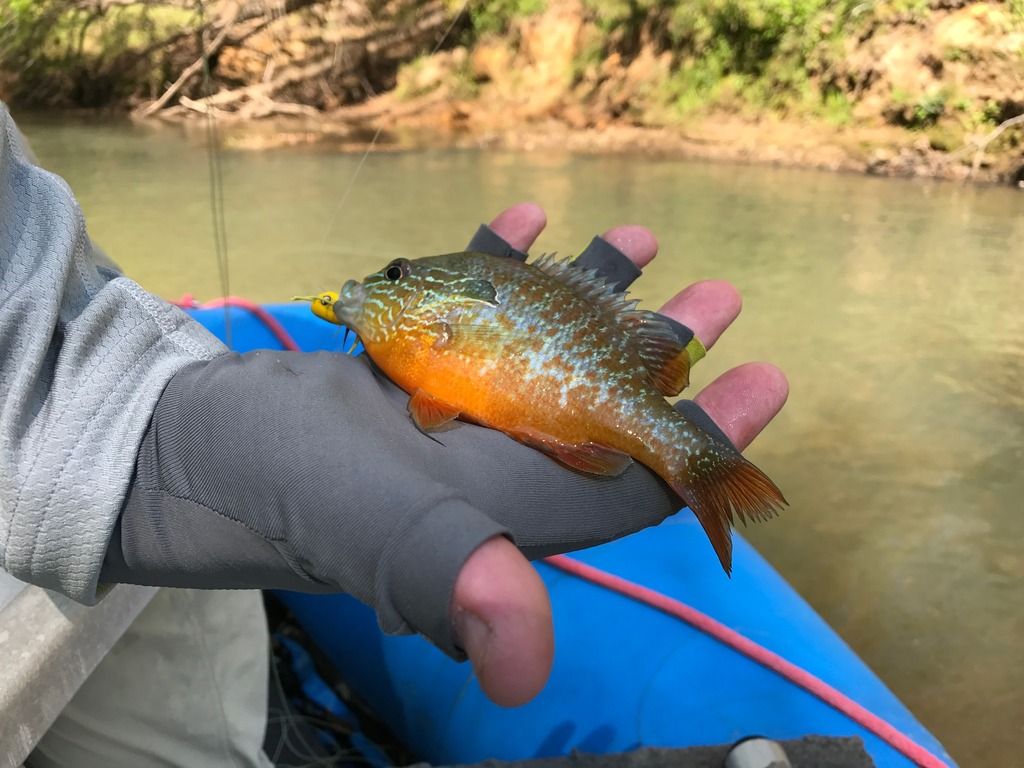 We took a little break for some shitty sandwiches and good beer.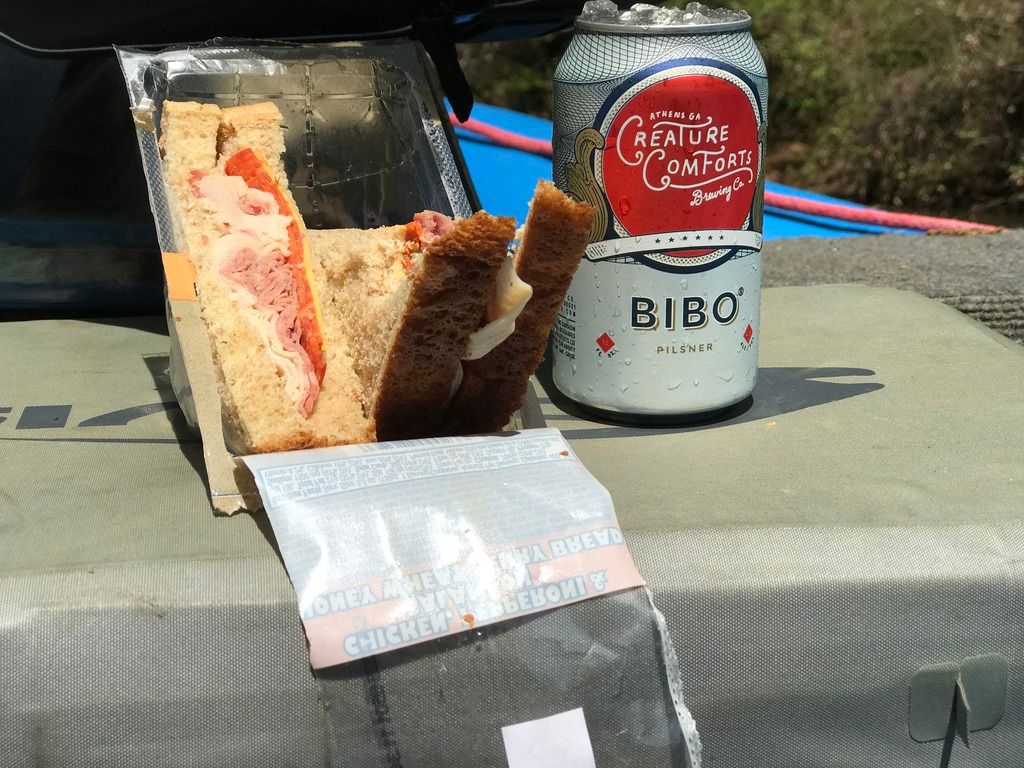 Back to fishing.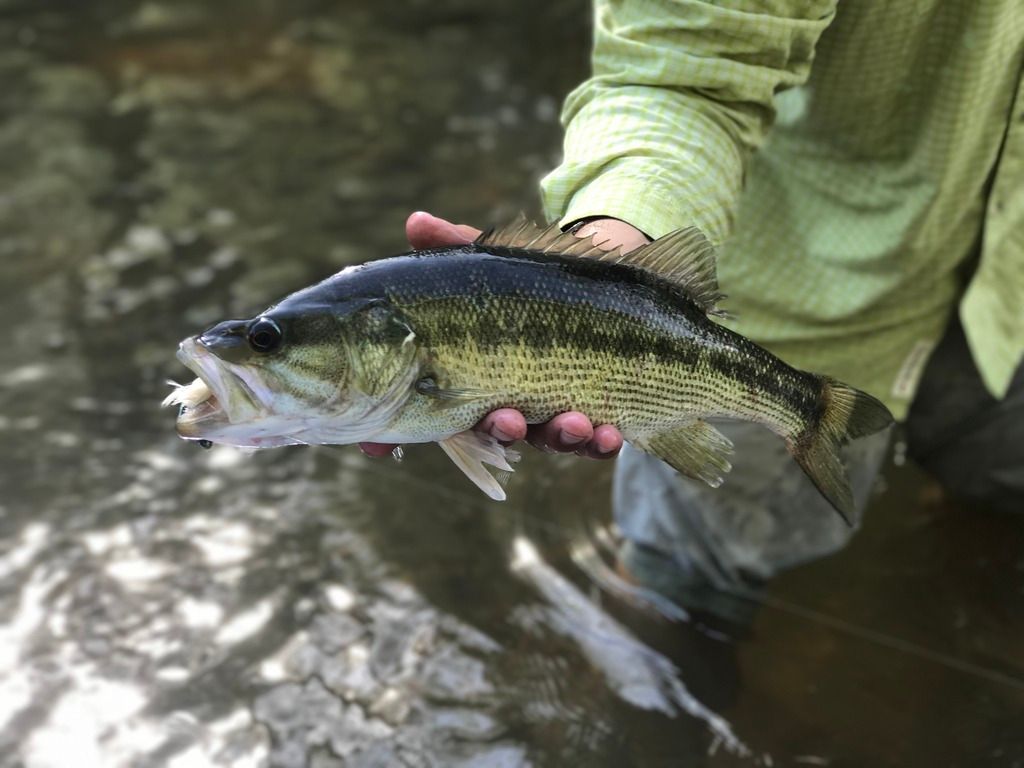 Creek caught one of the most beautiful Redeye's i've ever seen.
Why they call them Redeye.
As with all good fishing stories go, Creek lost a fish that would have gone 3+ and I had one jump off that was over 4 maybe as big as 5.
Some more Beers.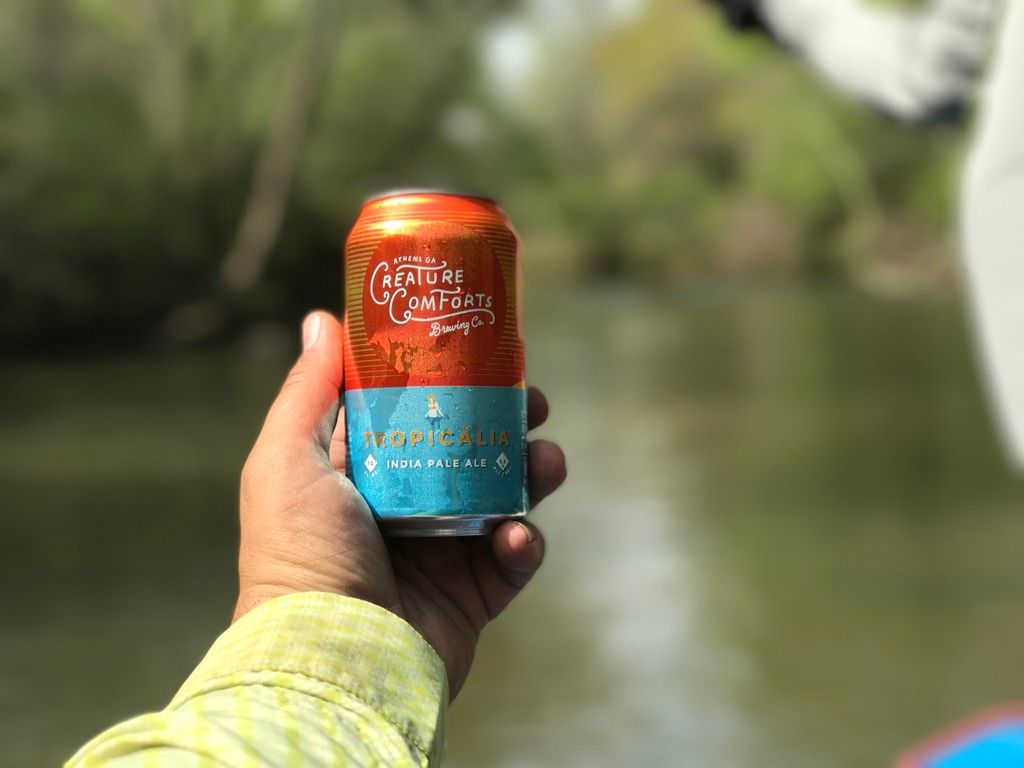 Well it's getting late in the day and we were getting to the home stretch about 1/4 to 1/2 mile from the take out and we see this.
So we decide to unload the raft and take it over the top.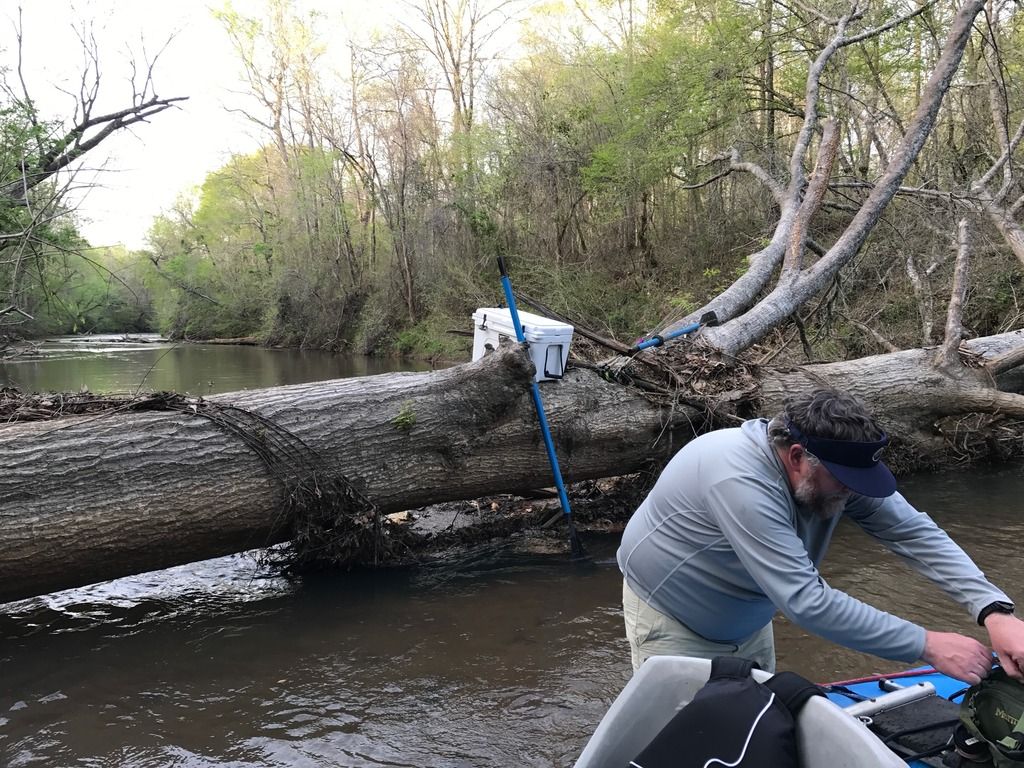 We won!
DSFK
After log hopping we decided to push through to make the take out before the sunset. When we got there we found that there had been some dirt work done that had pretty much cut out the slope. Luckily the operator left one small path in the middle it was pretty rough but we made it.
From the bridge looking back down to the "take out"
Till the next adventure!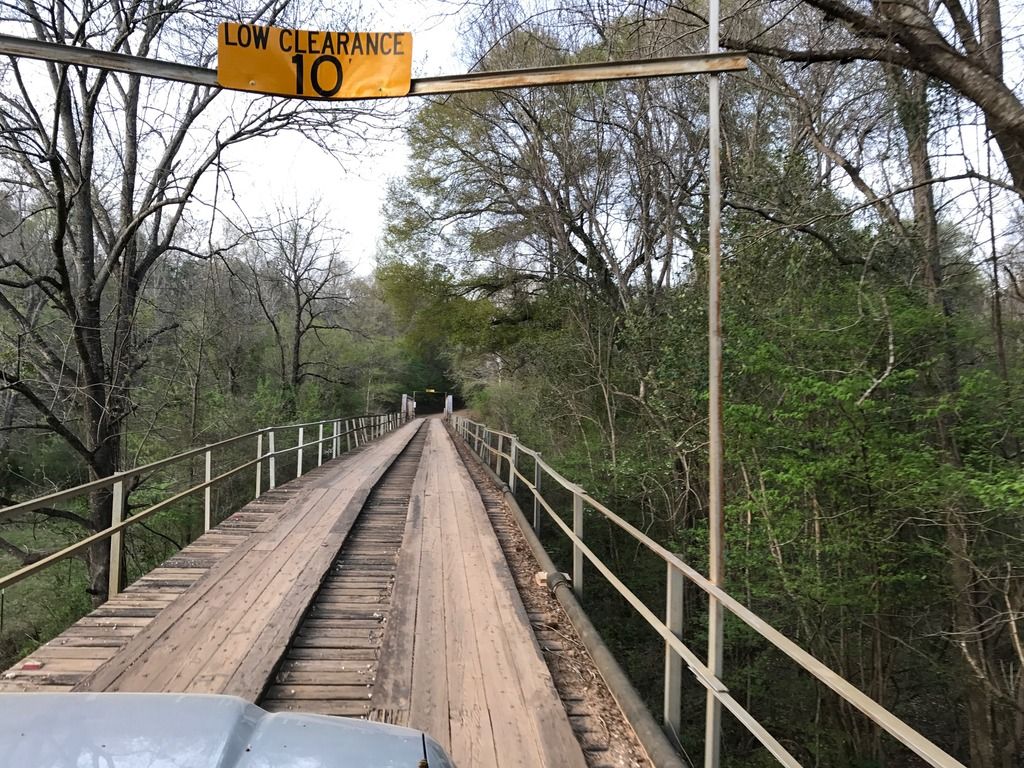 [/report]