- Sat Apr 29, 2017 5:58 am
#649786
<iframe width="854" height="480" src="
https://www.youtube.com/embed/T610KFOSNHw
" frameborder="0" allowfullscreen></iframe>
I'll be the first to admit I dont know shit about posting on message boards. If the embed dosen't work...
Click and minimize
I wasn't really sure if I would ever post up an intro, I've sat back and learned a lot from this place and I would like to try and give back...plus im jrunk as shit so we'll see how it goes.
Disclaimer: Not all fish caught by me. I fish with a bunch of solid fishy mother fuckers but I tend to be the picture taking dude of the group.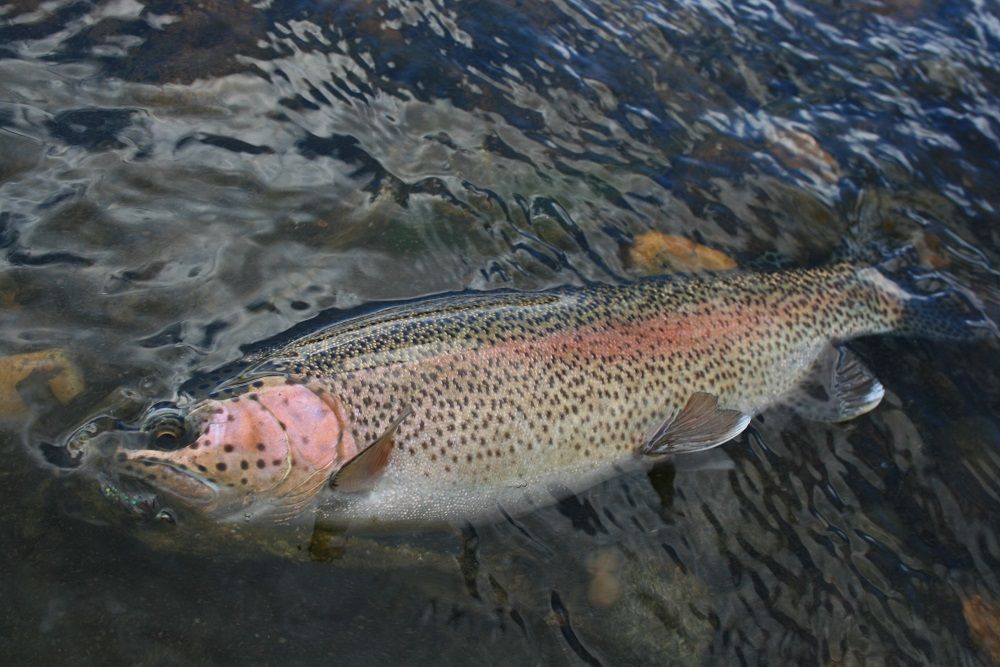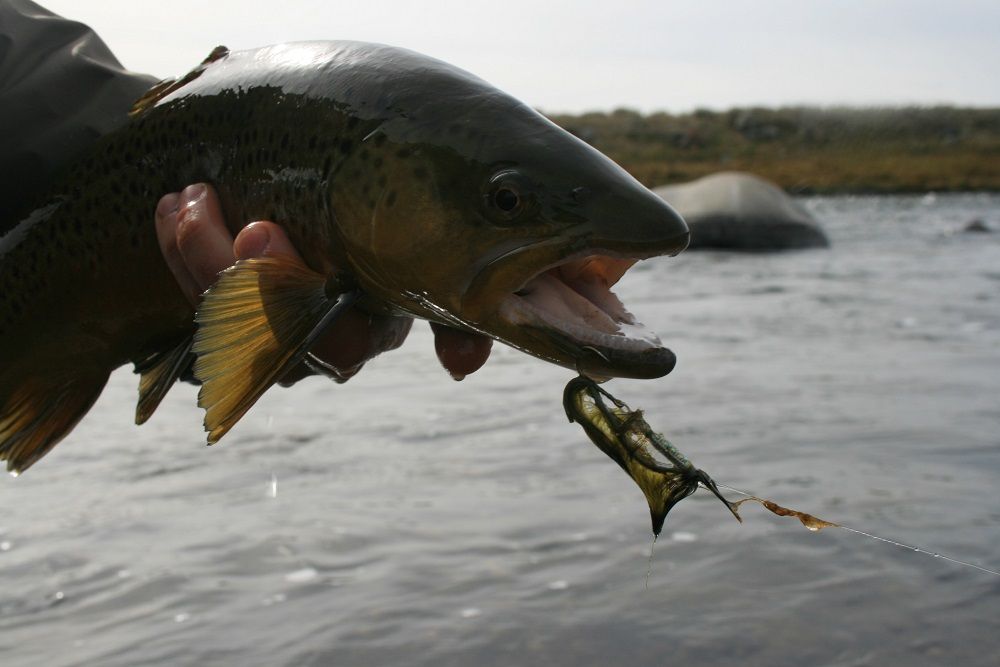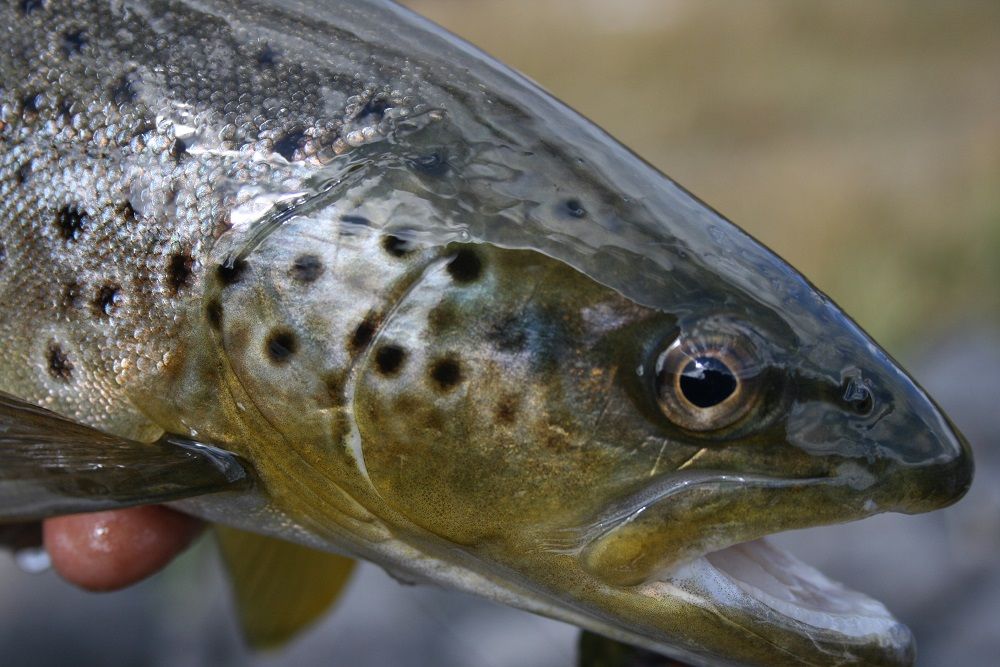 The fly...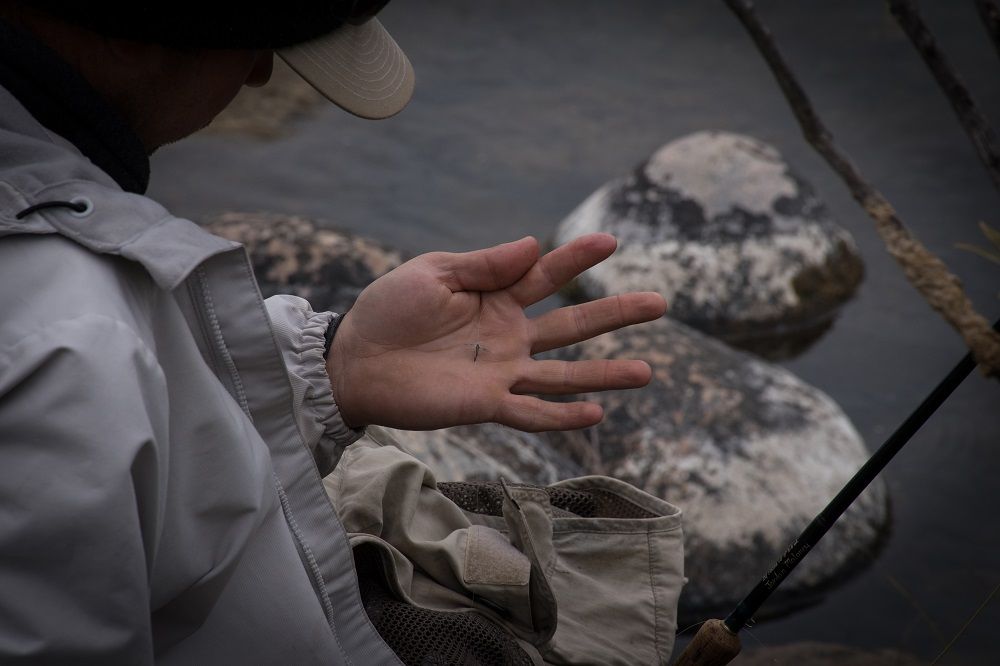 Target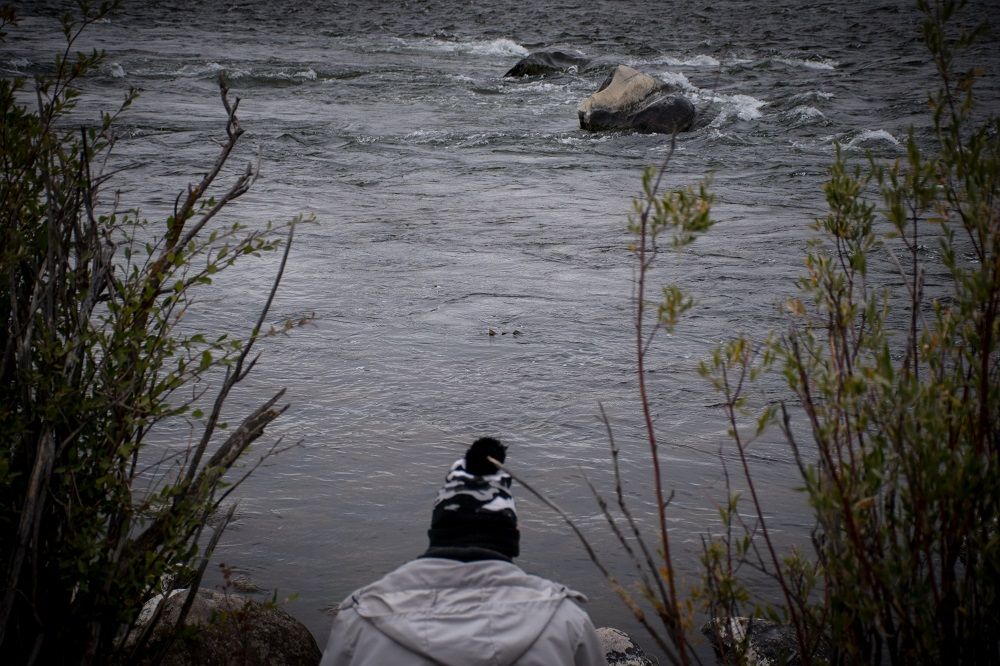 Dude makes it look easy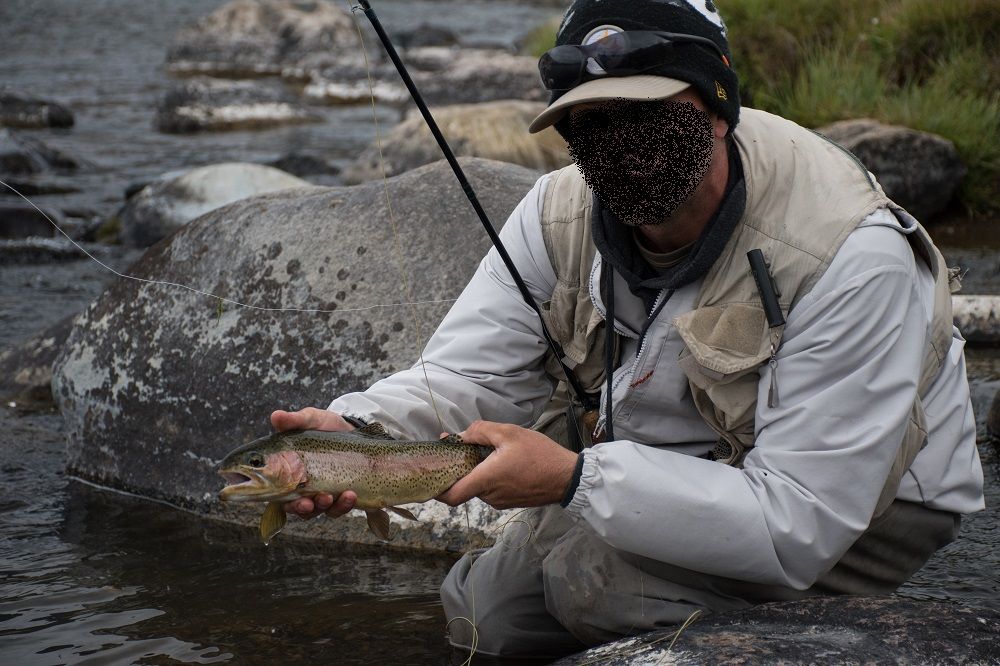 tarp life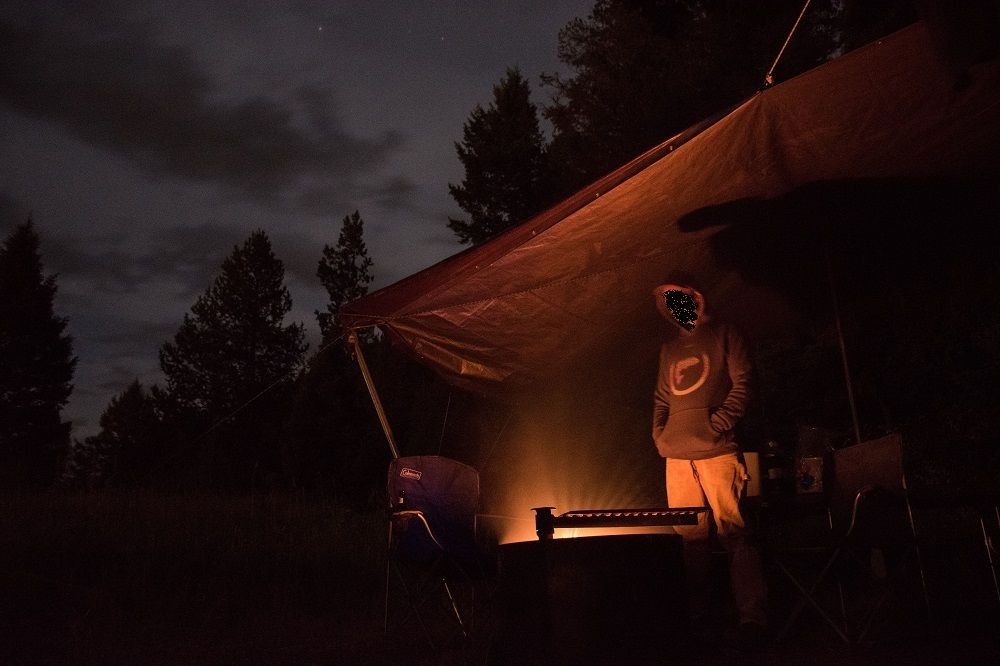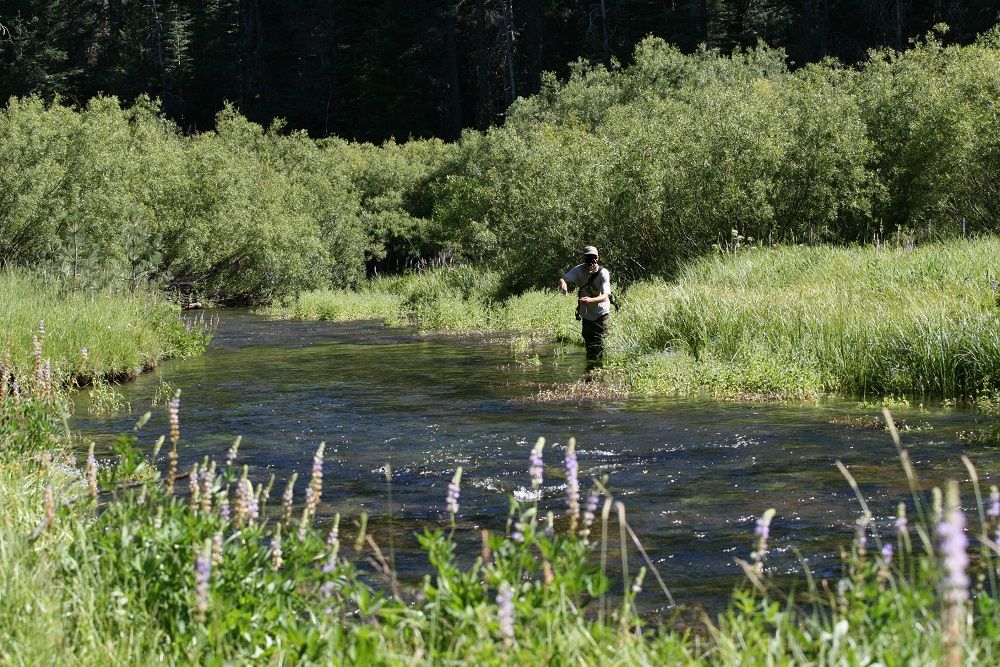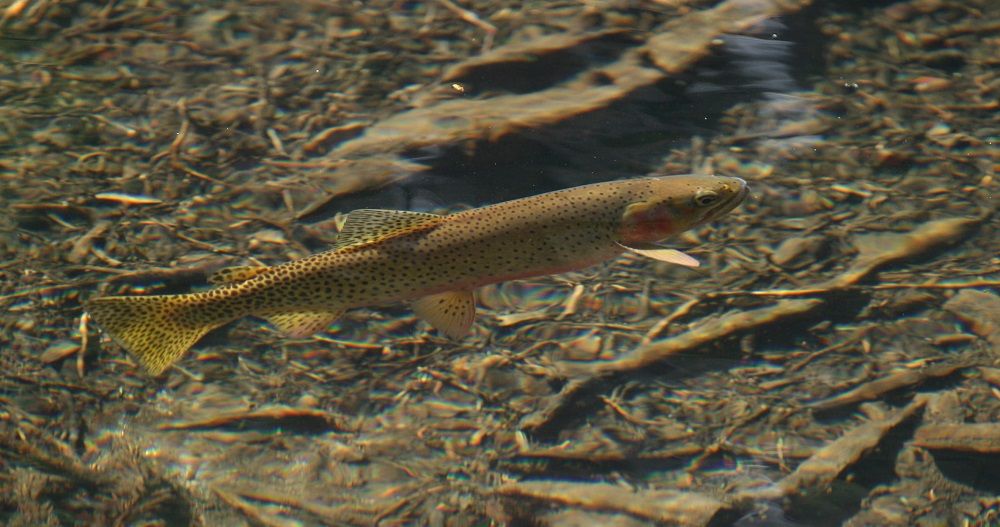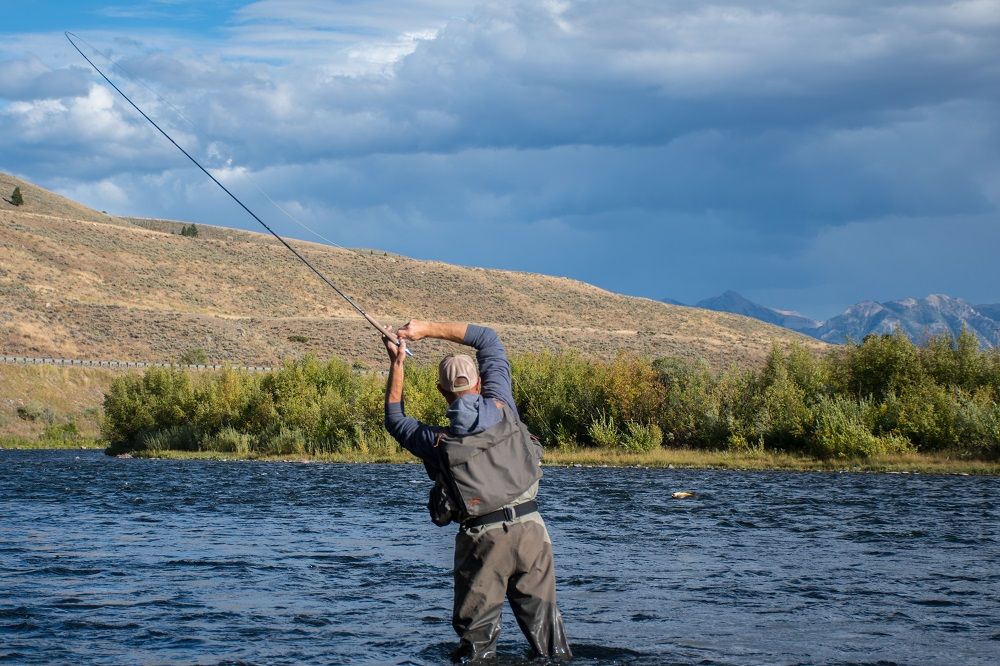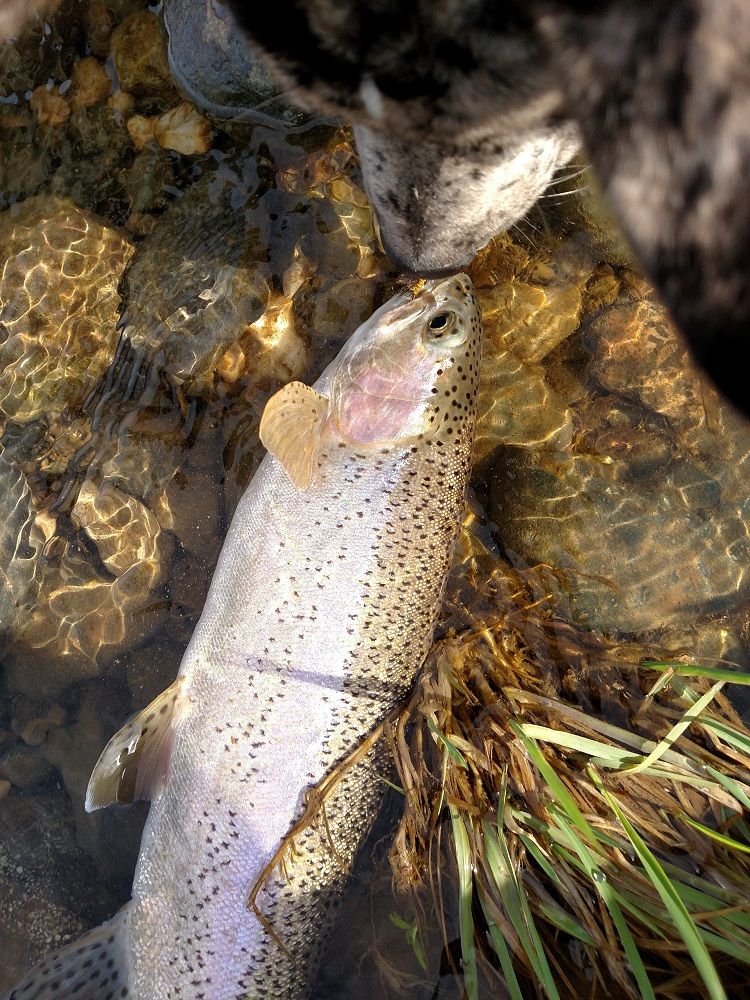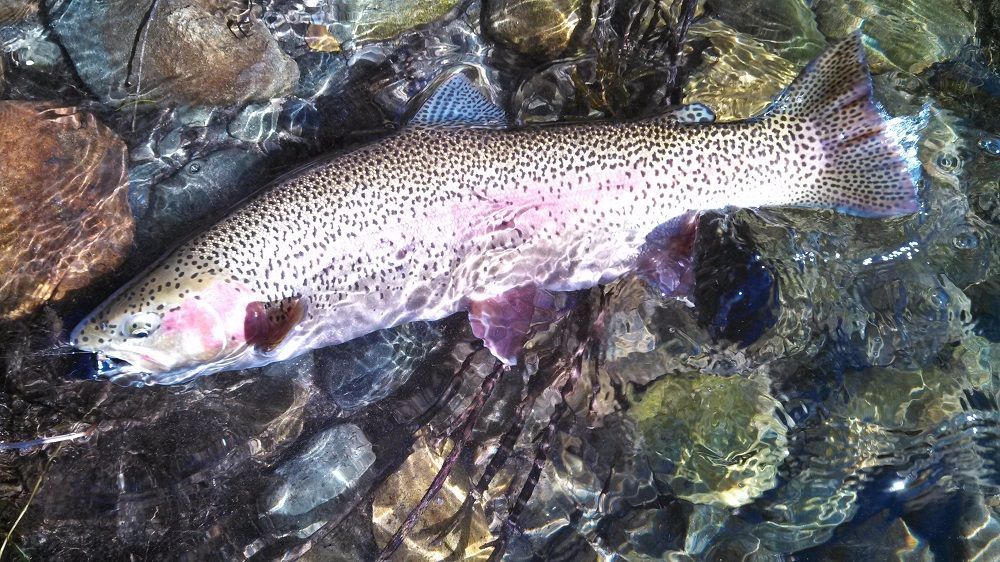 Pretty sure this is a rip off of something I saw in here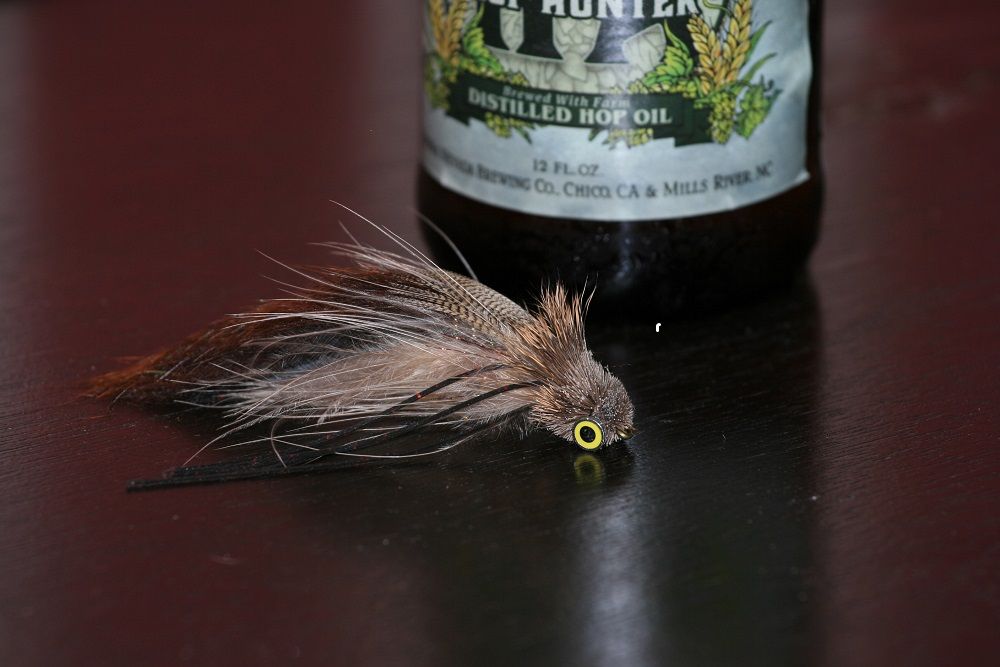 Local Steelfish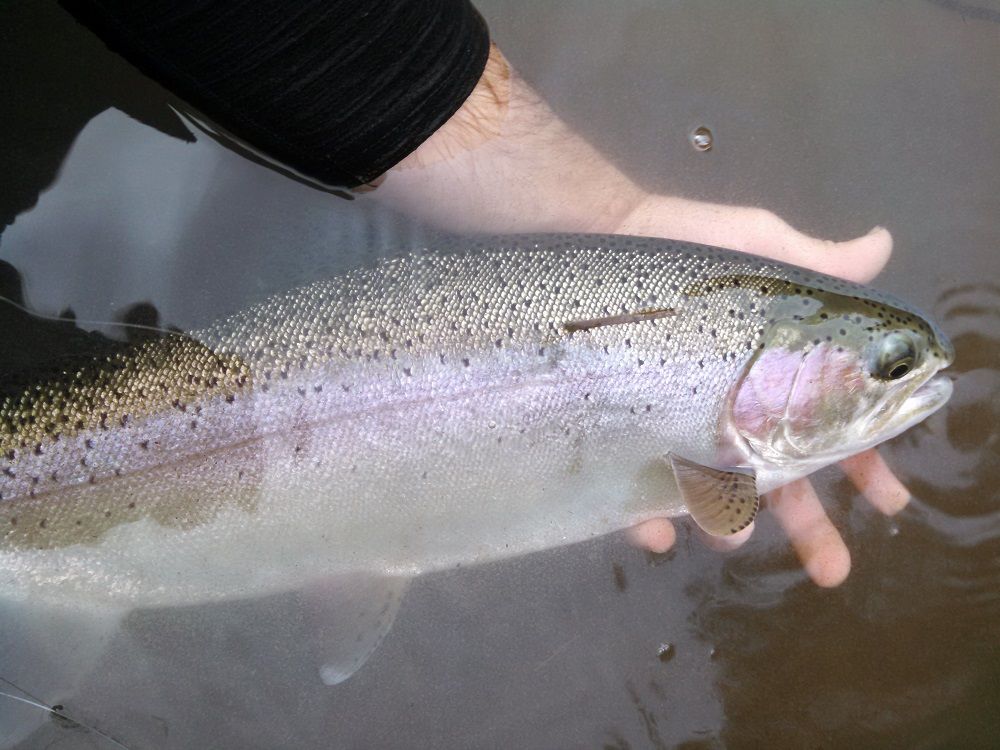 Same shed, backyard summer fish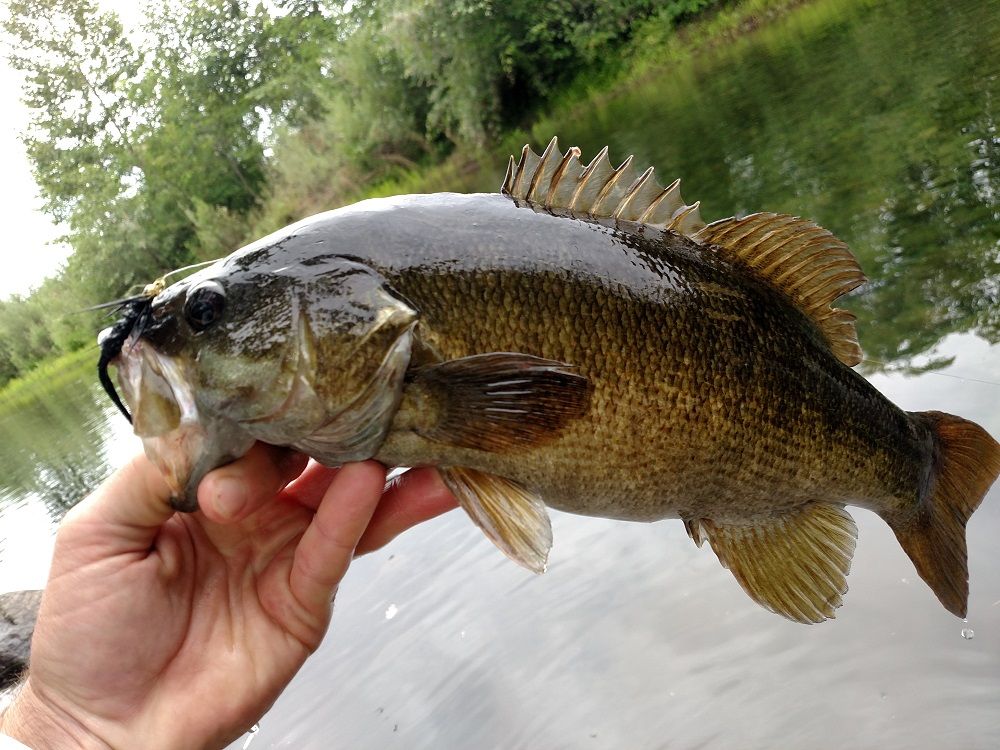 Dirtbag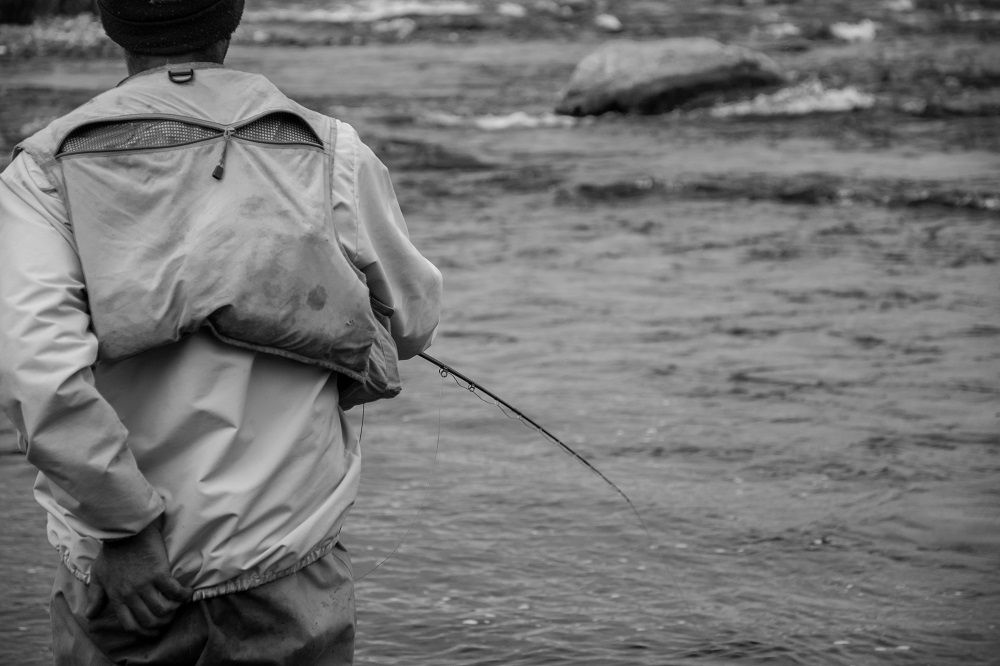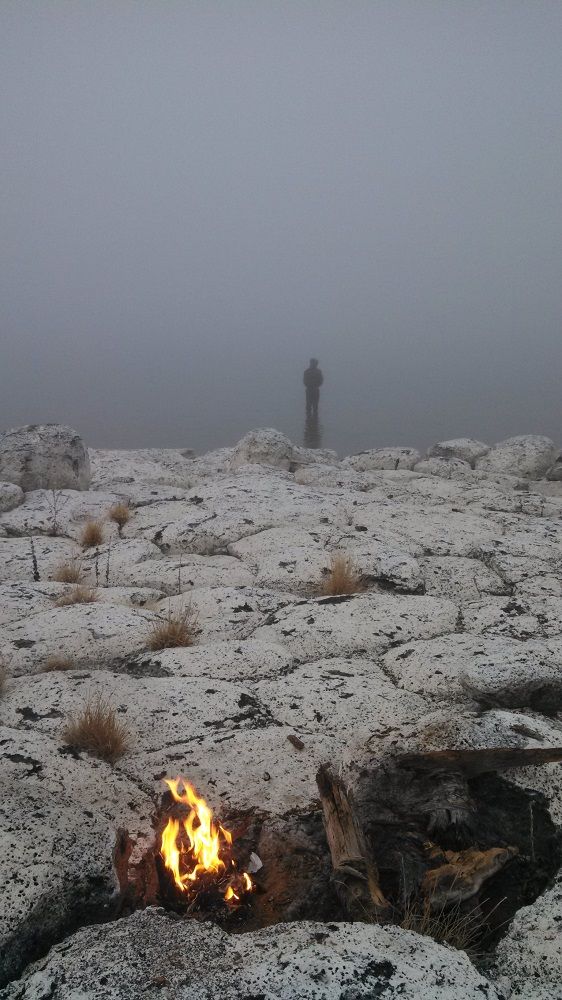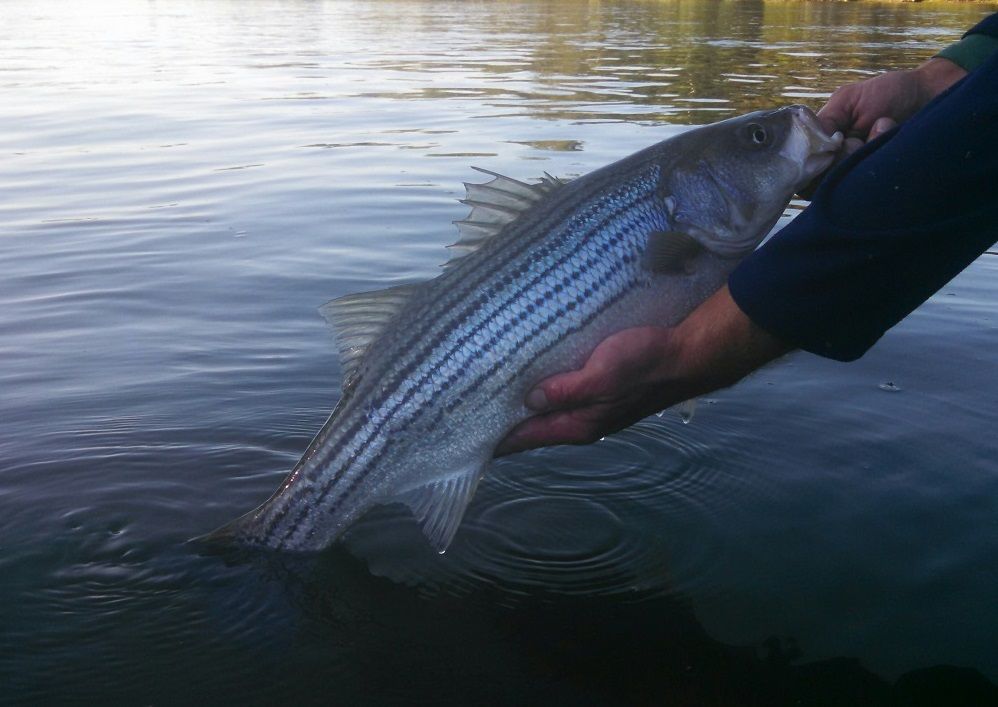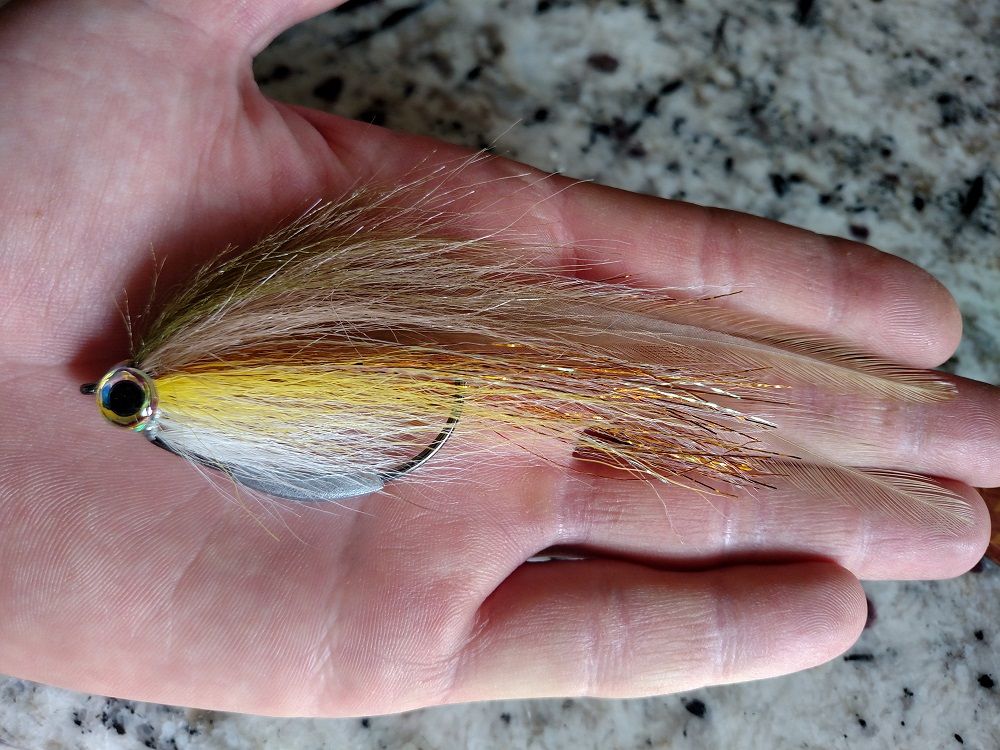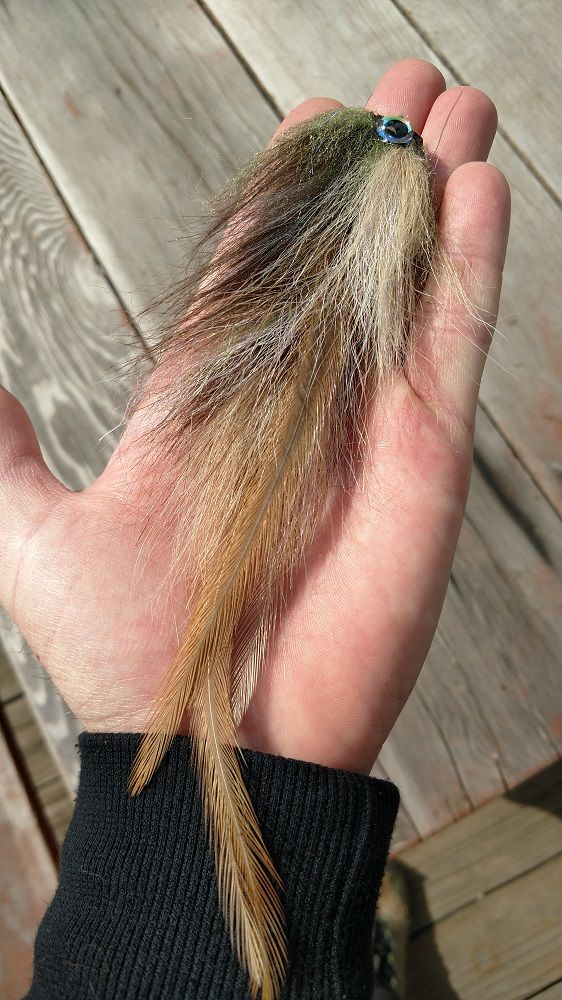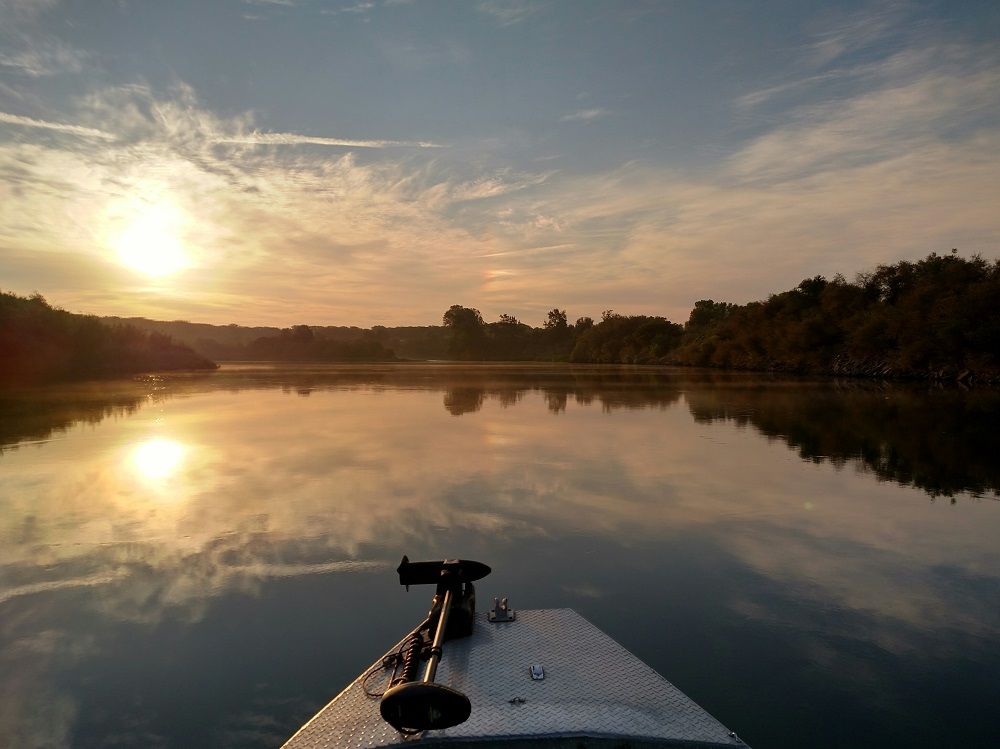 New to this game. The last couple years have taught us a lot but these fish will kick your ass if your not ready. Been schooled a few times but starting to get the hang of it.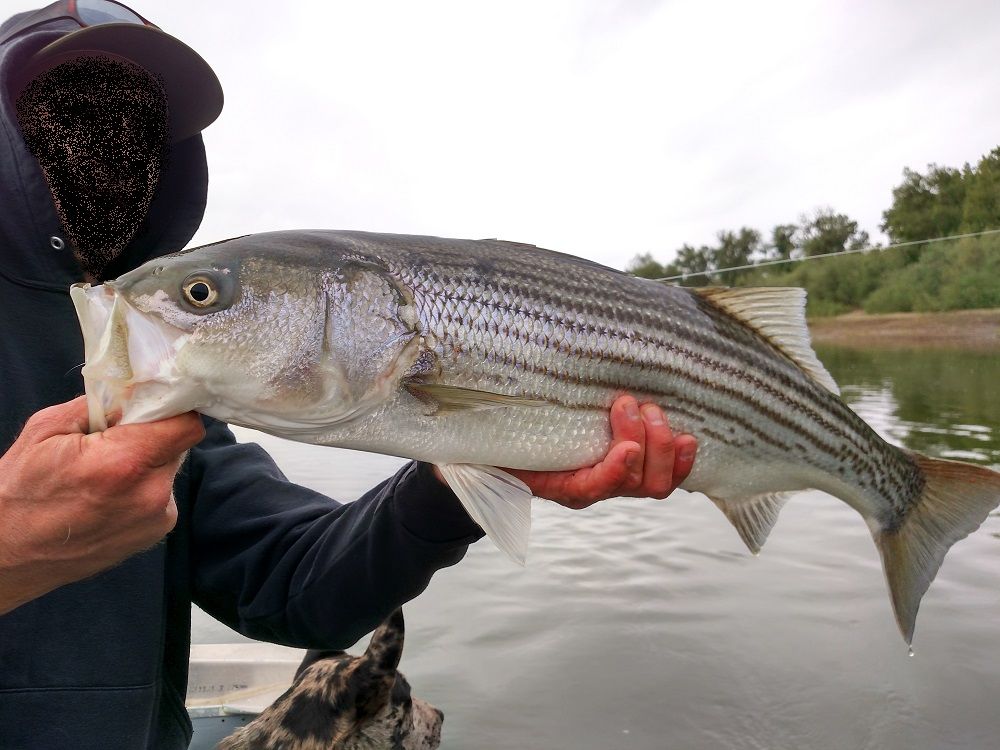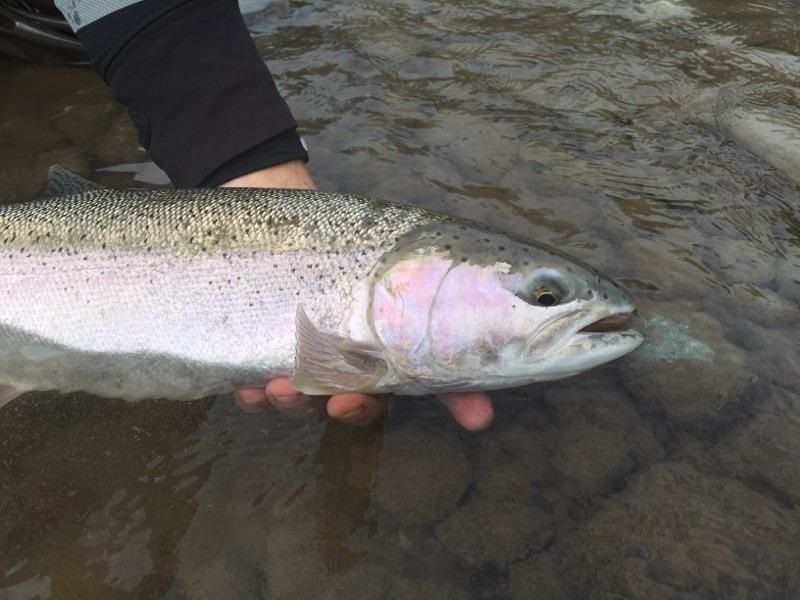 Stole this from a yard sale... it worked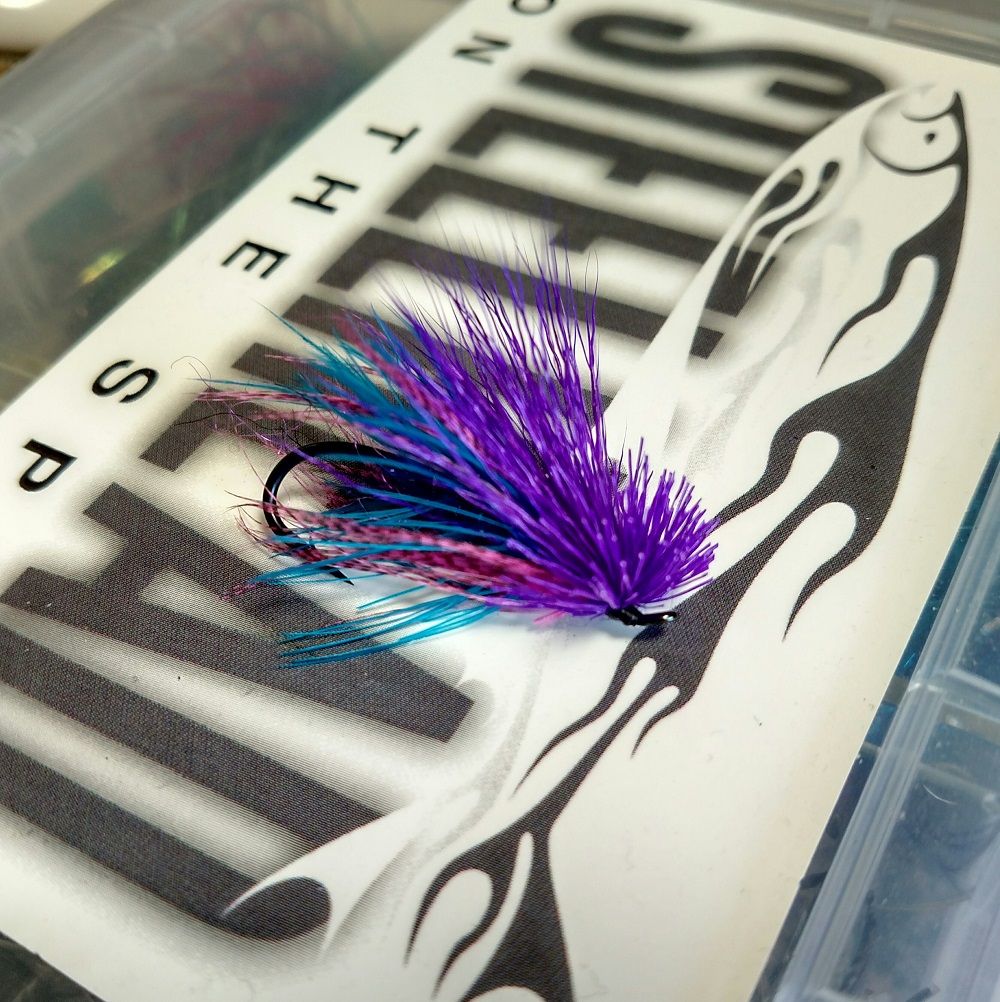 This dude taught me what a touke was, another fishy mother fucker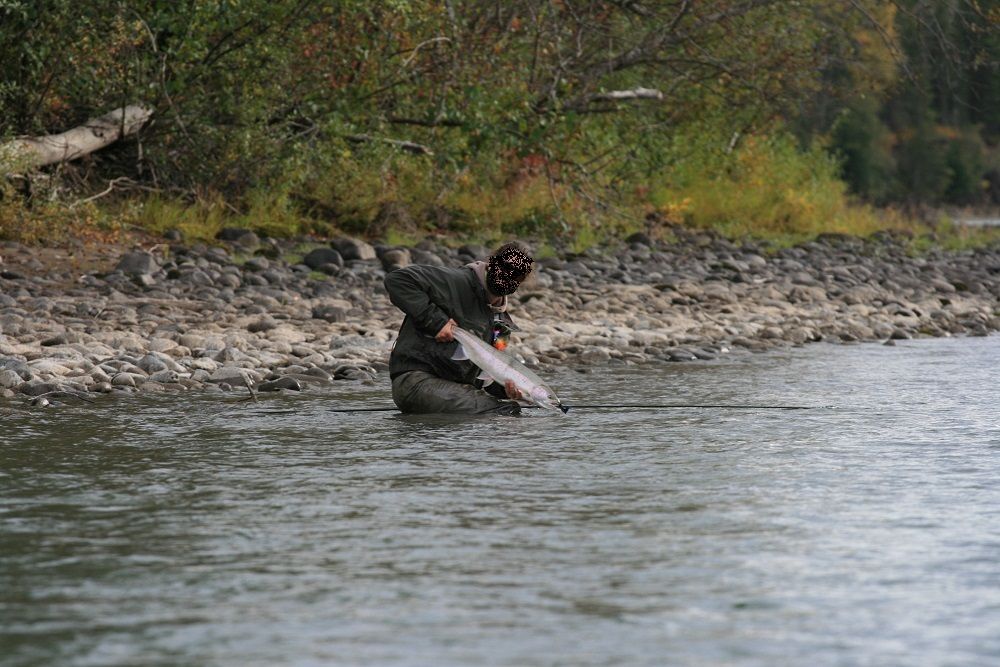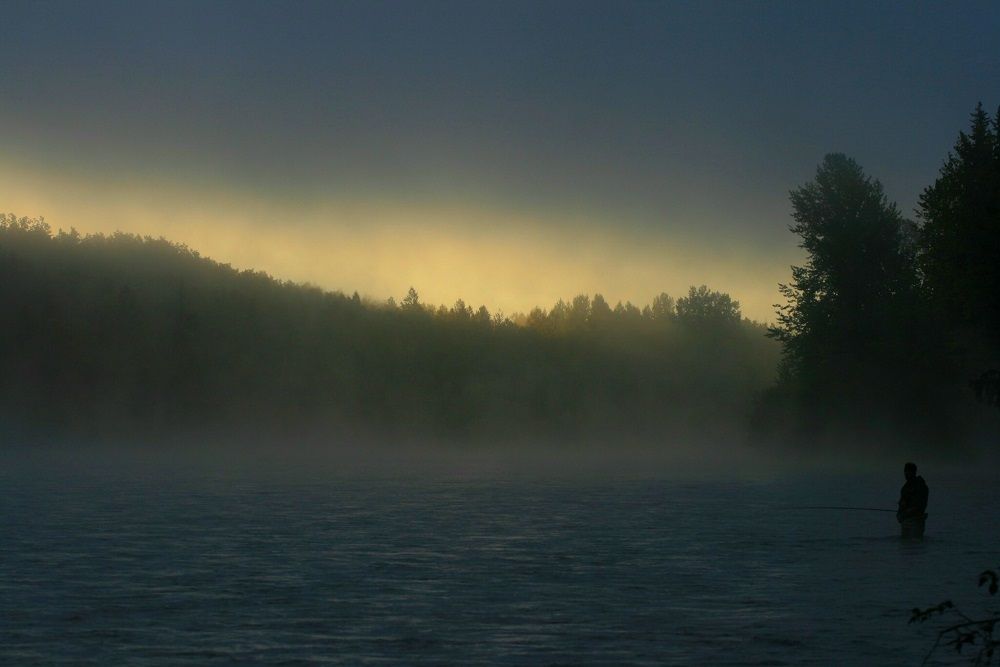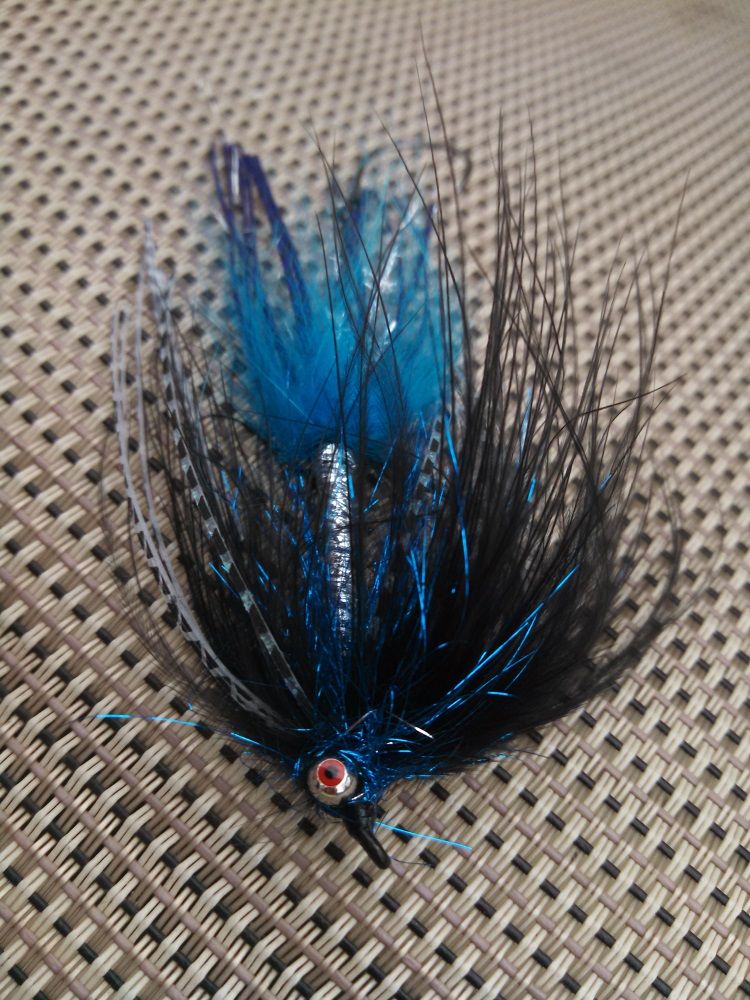 Haven't gone full retard, my skills aint there yet but I do appreciate/envy the skill it takes to tie/fish the real deal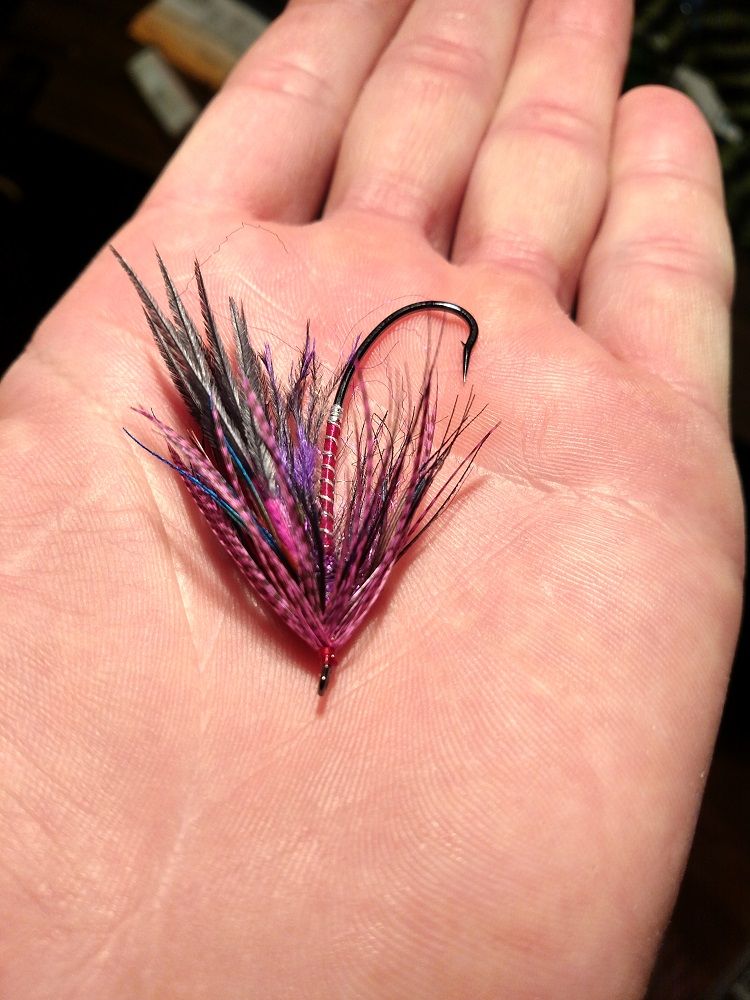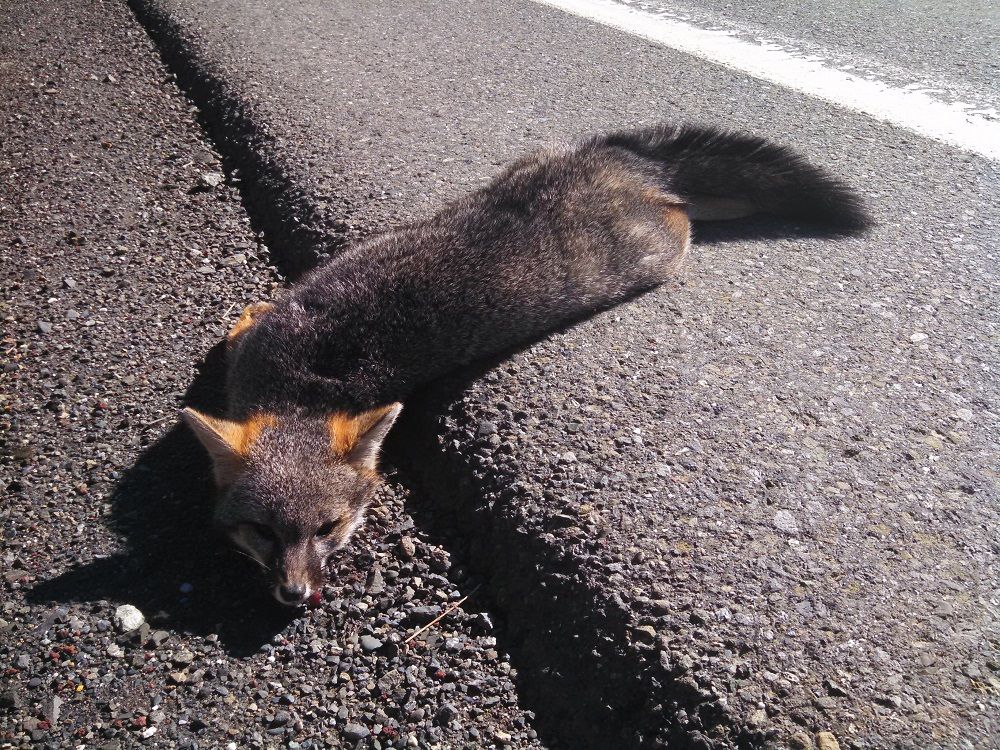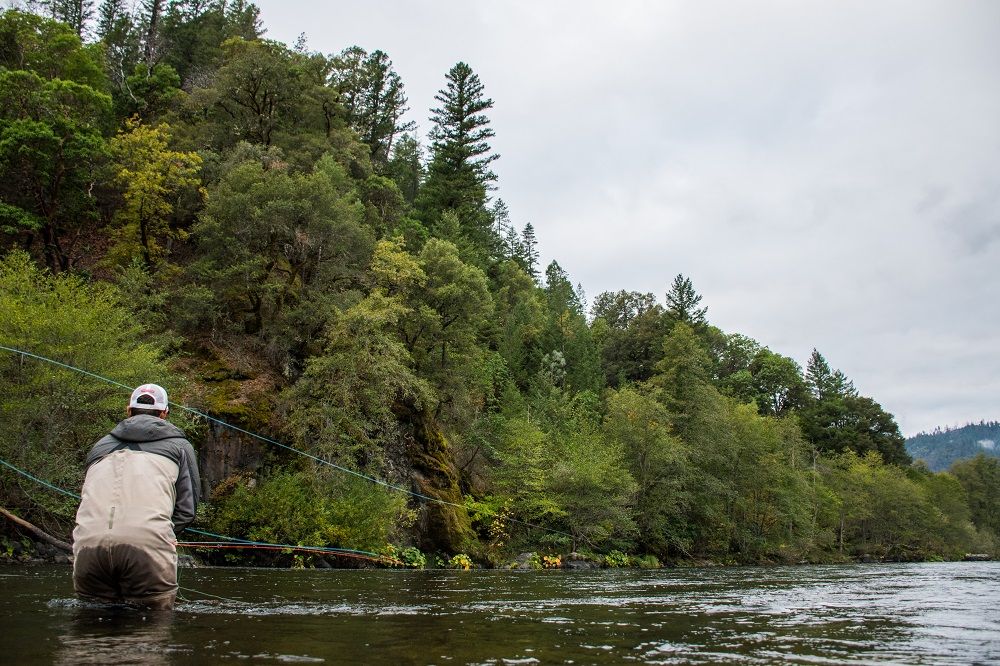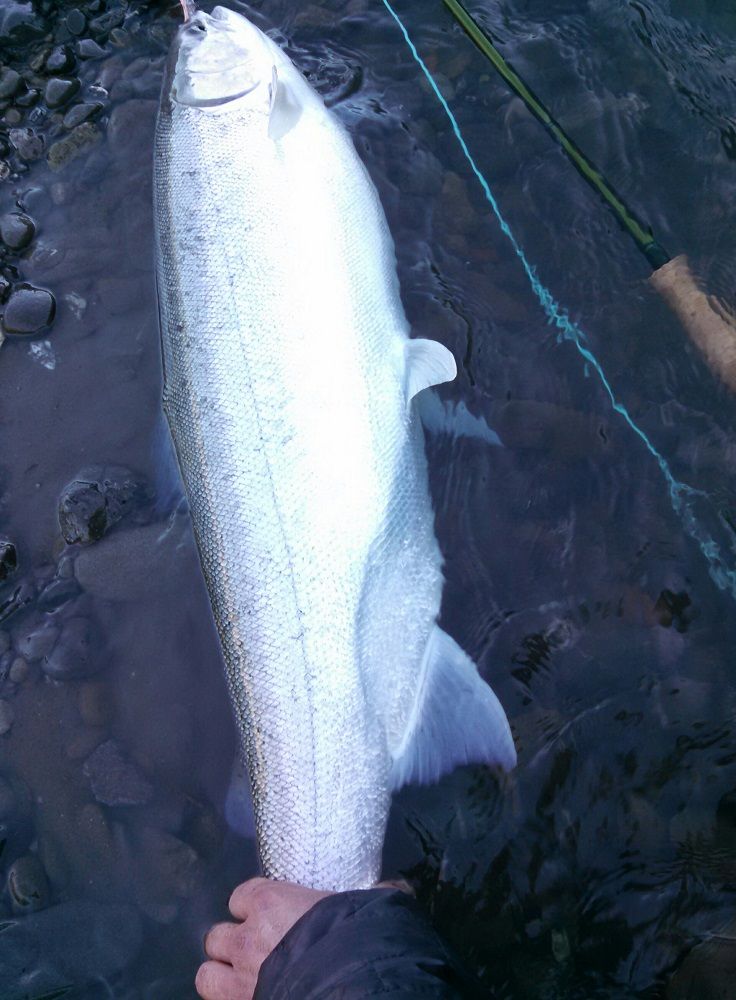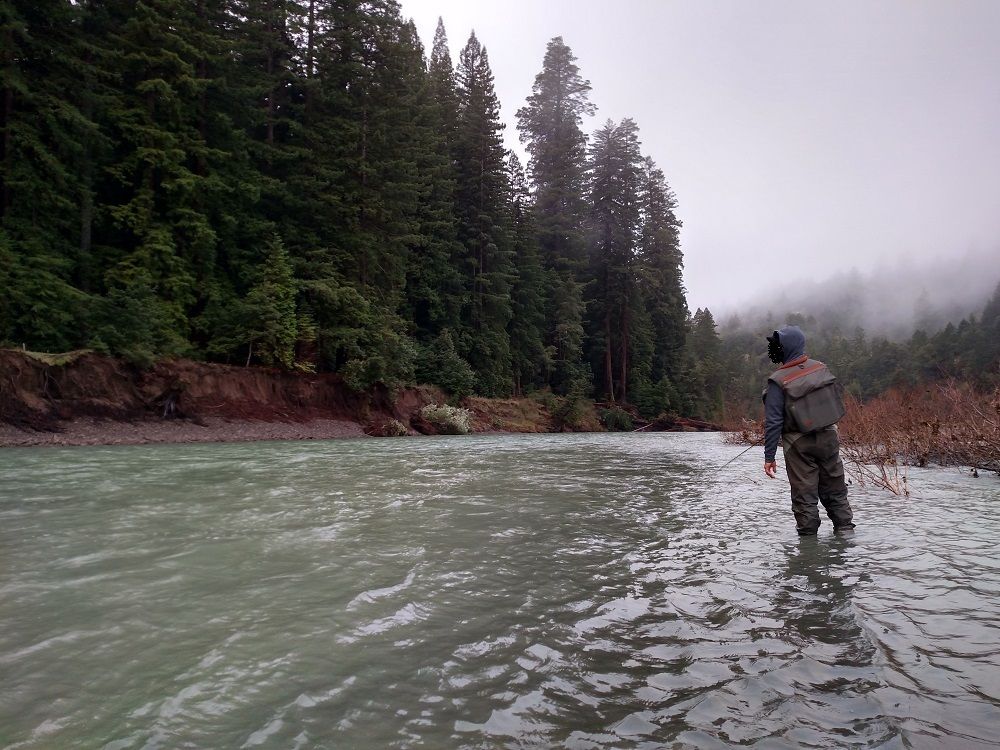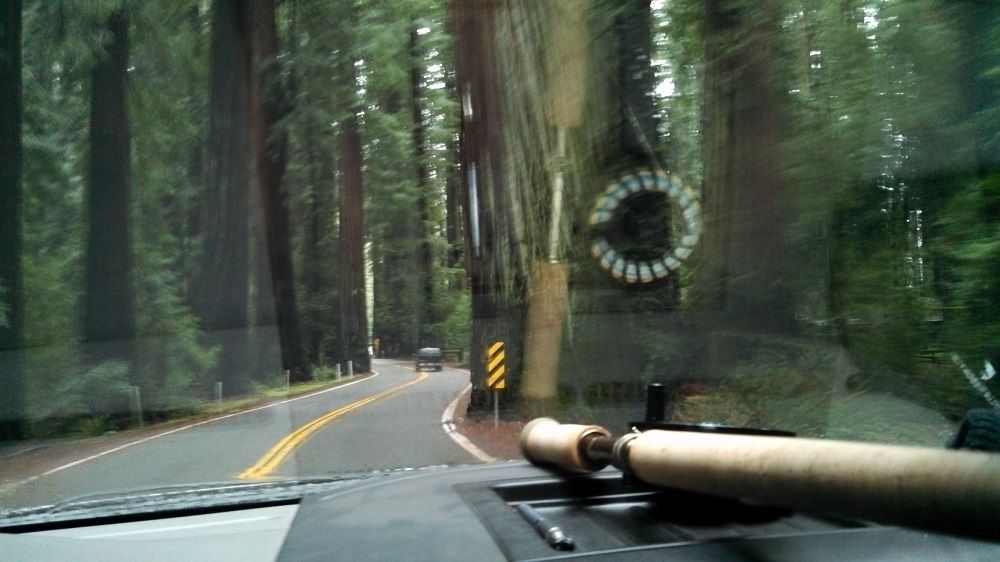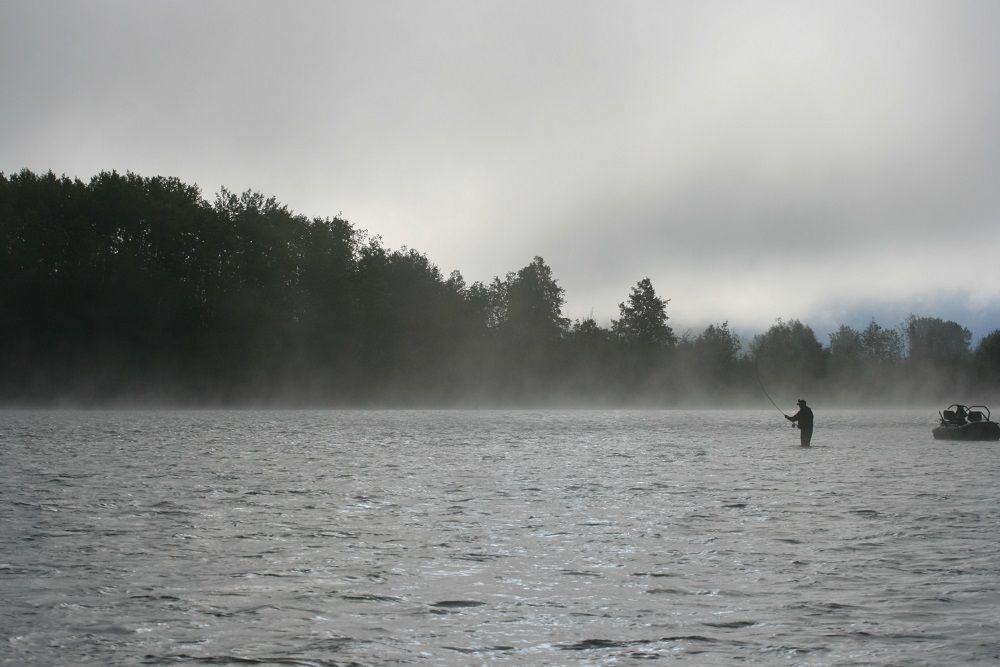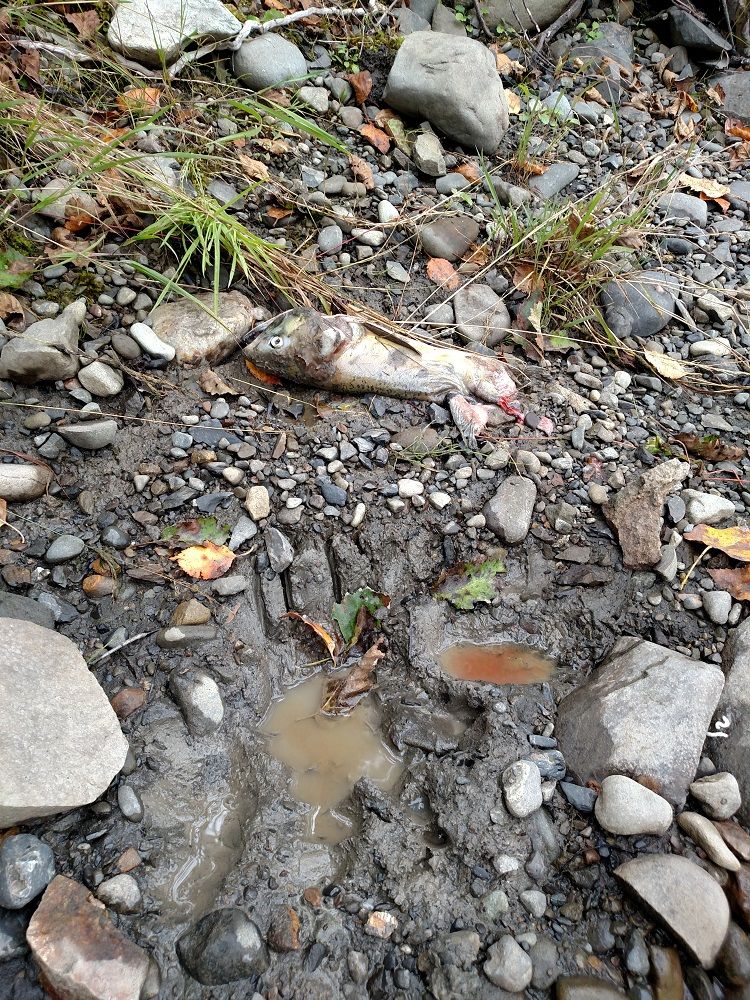 I met a drakian here... We were floating along side each other through a rare short stretch of undesirable water. I didnt know who he was initially but he talked about the river and the overall experience of being in such a place. He made mention of certain things that clicked in my mind, I knew who he was (The internet is a strange place). He sort of scoffed at us youngsters fishing skagits and tips in mecca. It wasn't like he was adamant that we fished a certain way, he just knew better. He shared wisdom with us that is only gained from years of experience. He even invited us to his camp to use his computer/printer to make the rest of our trip a bit easier. I watched as he pulled over to a non descript piece of water that he had most likely caught numerous fish out of before. He made a few short but deliberate cast to an area most would normally pass by. He caught nothing, but the way he went about it, with such confidence, inspired me. I ditched the tips and fished a long line and a dry/wet the remainder of the trip...and I caught fish. We never met up at the take out but he is part of the reason Im posting this. If for nothing less than to say thank you to that drakian asshole.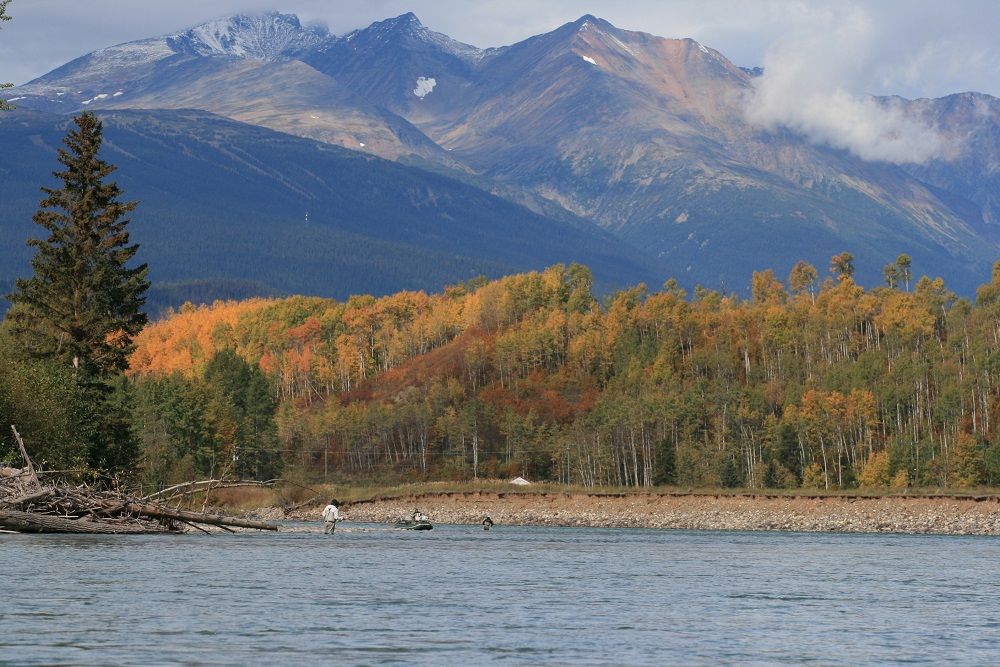 young God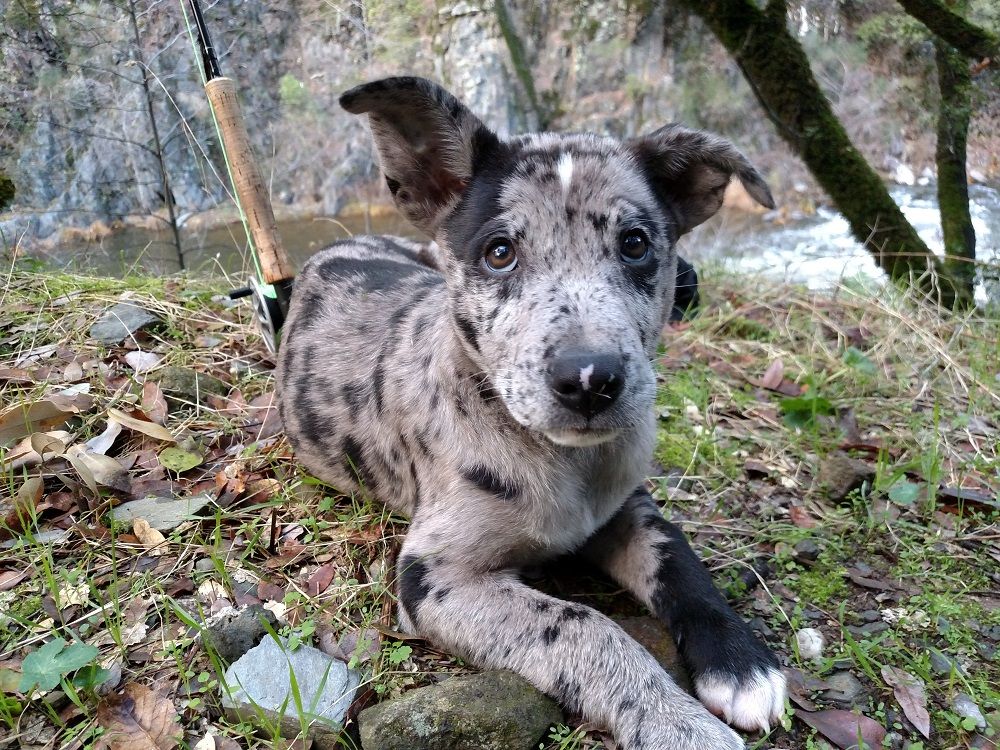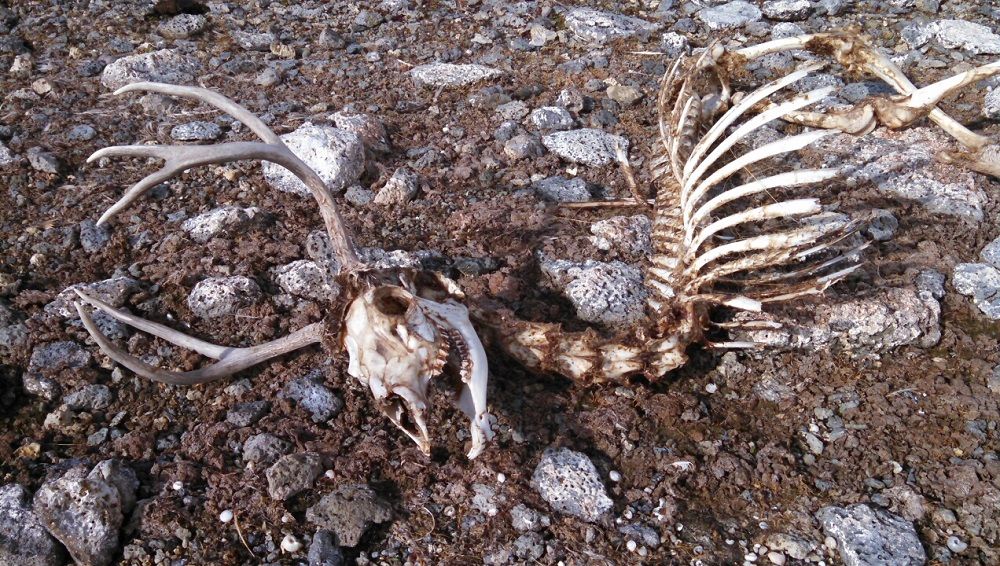 Chasing a dream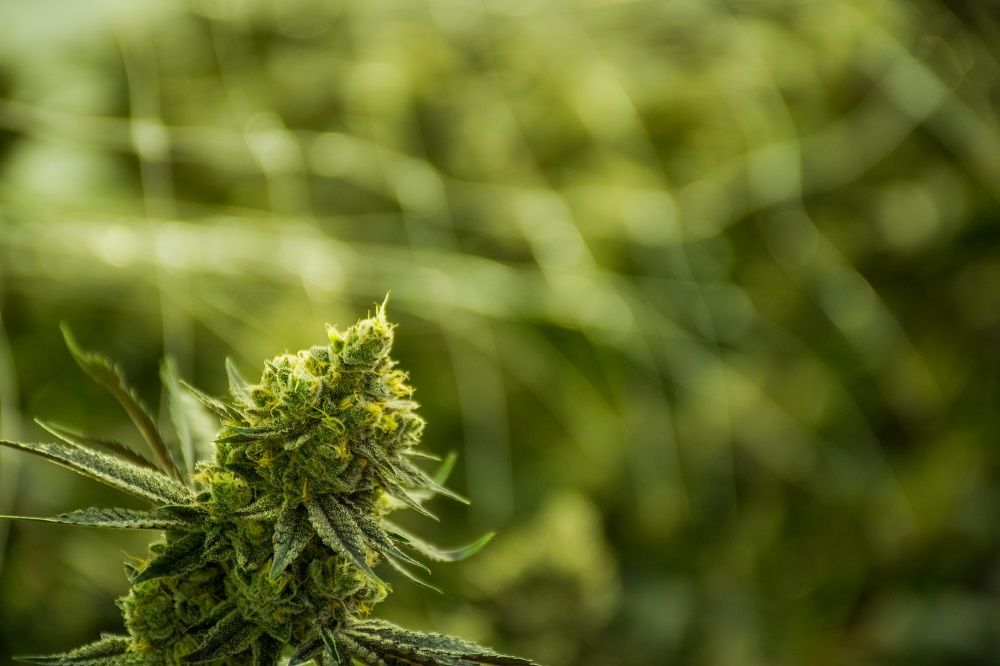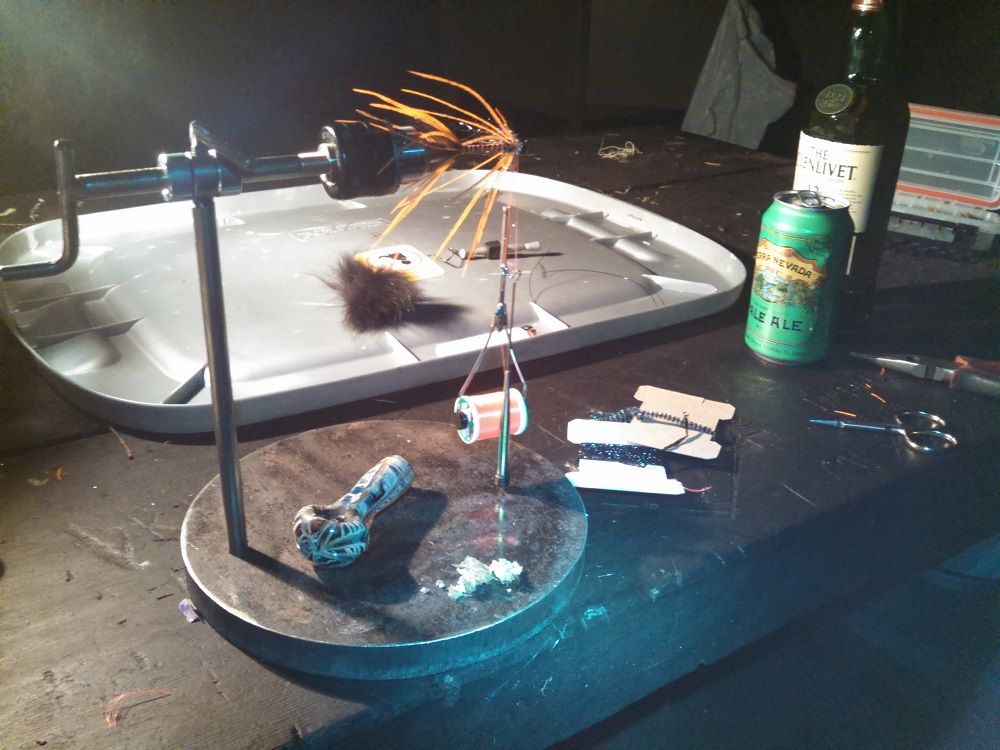 Im a bourbon/ borderline alcoholic drinker but this is pretty good shit if ive got a bill to brun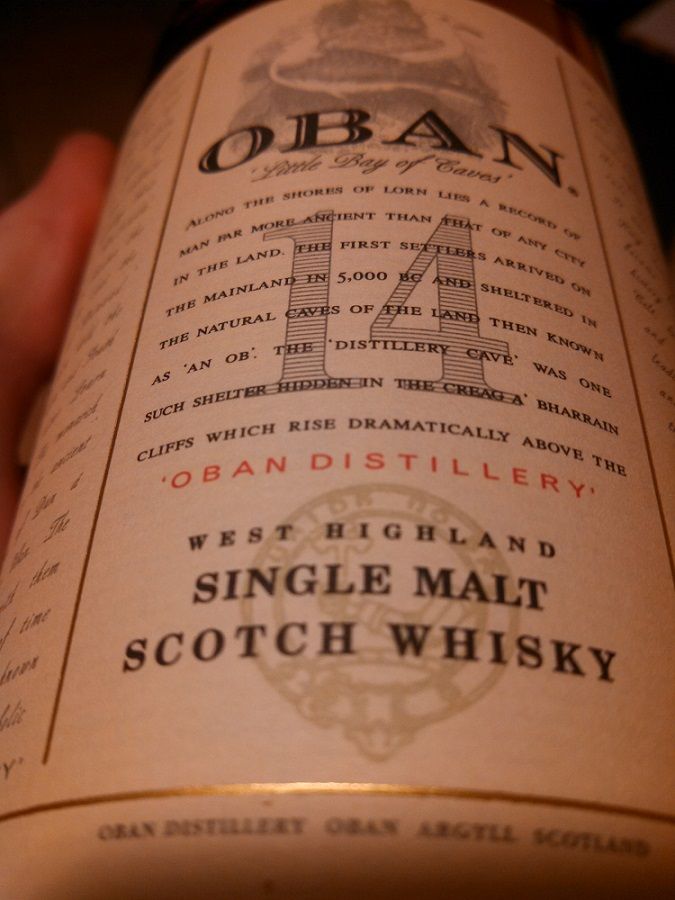 Built an offset smoker a few years ago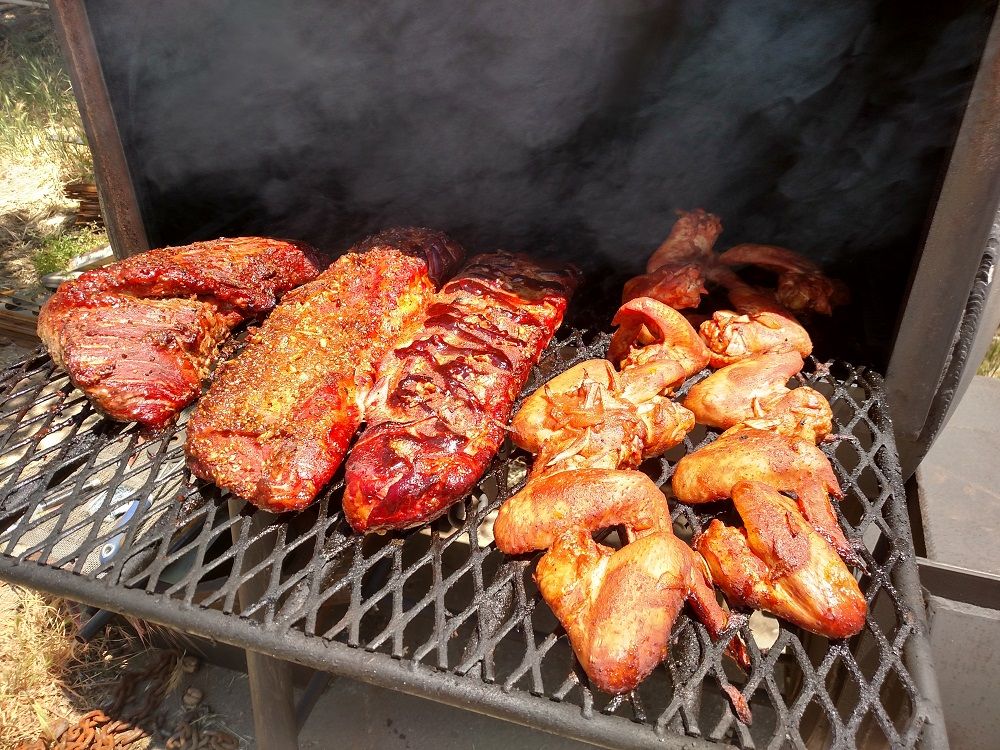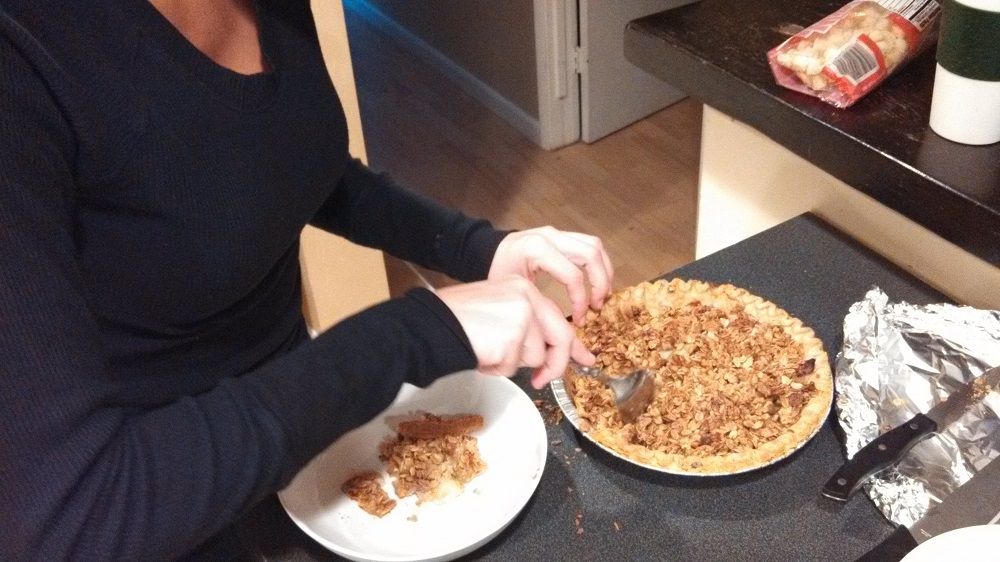 Shit happens, still not 100% but getting there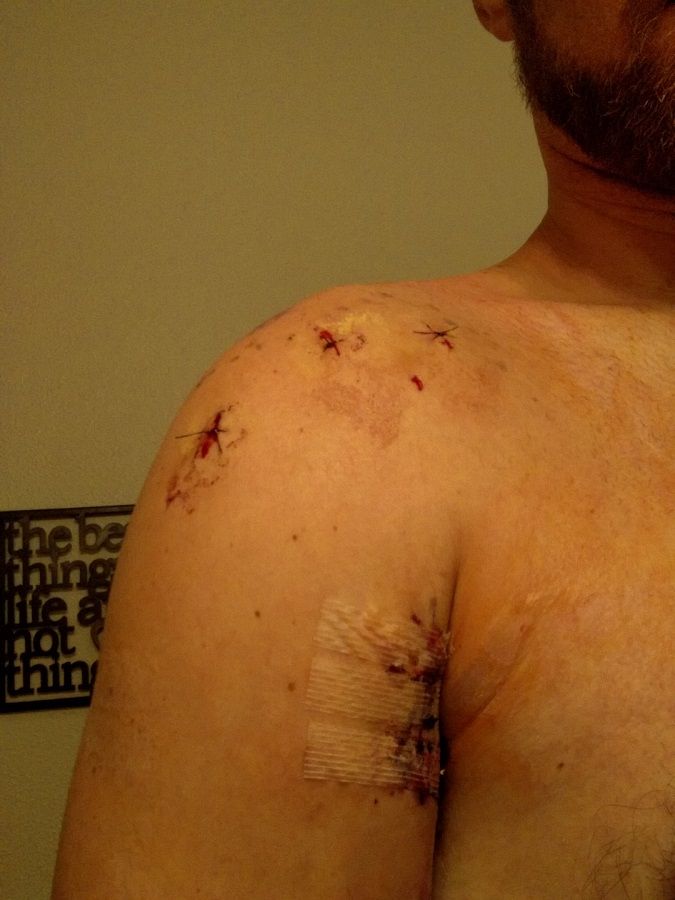 It gave me some time to get some better glass and figure out how to use it.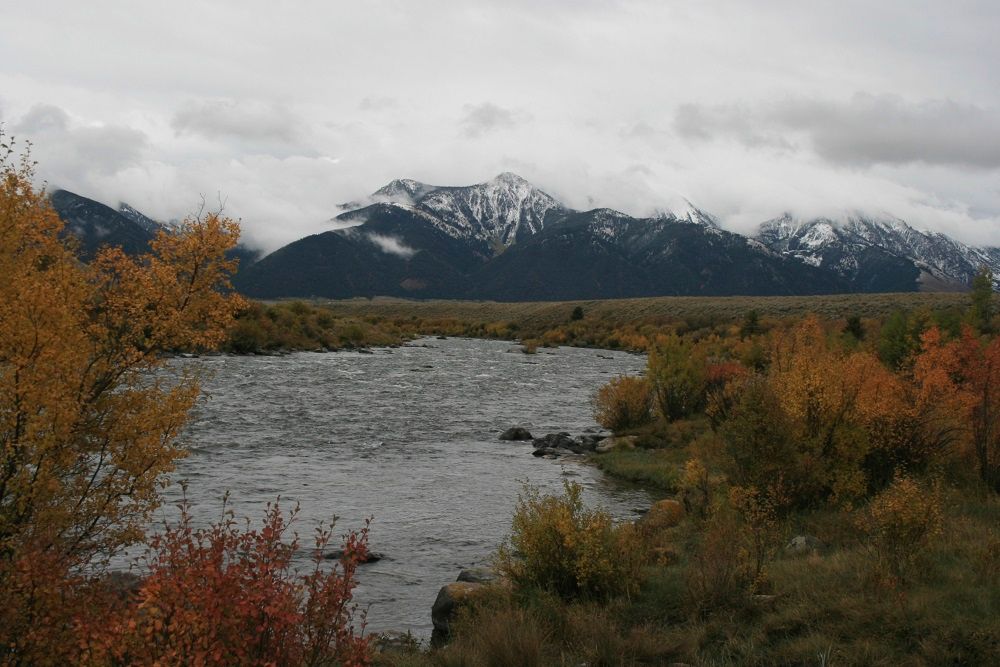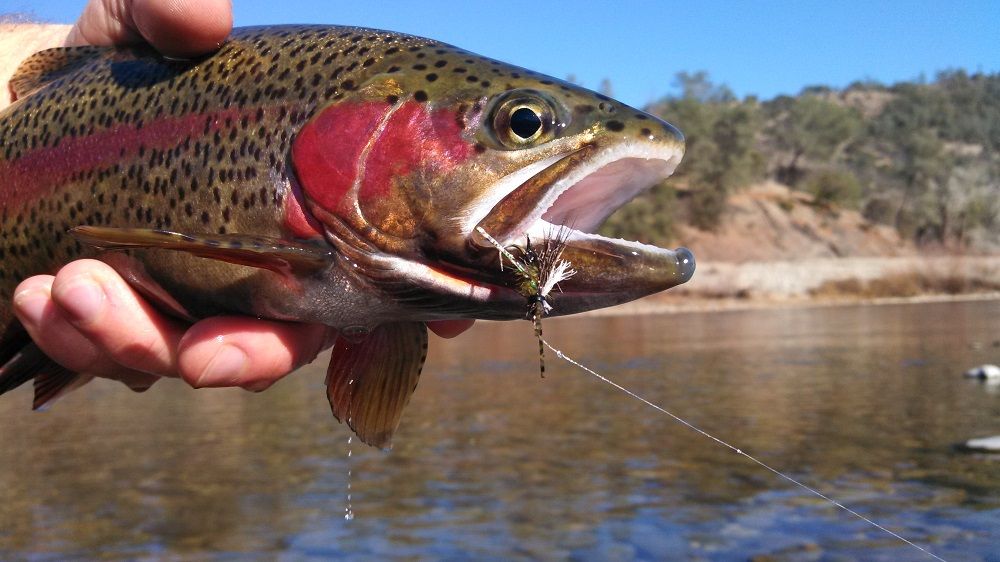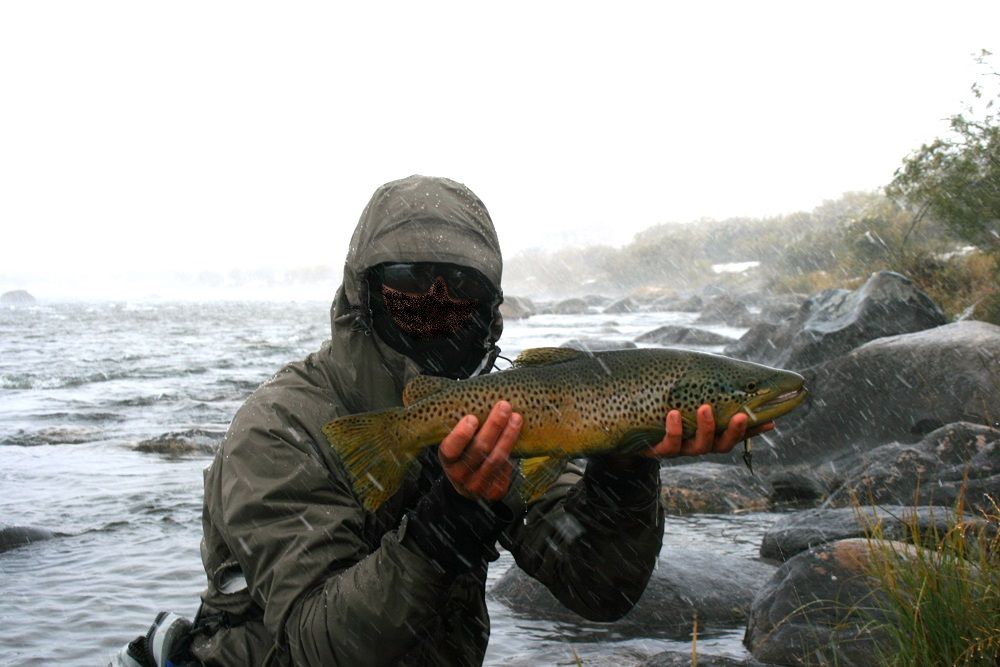 Total salt rookie but dog damn is it an intriguing game. More salt is in the future.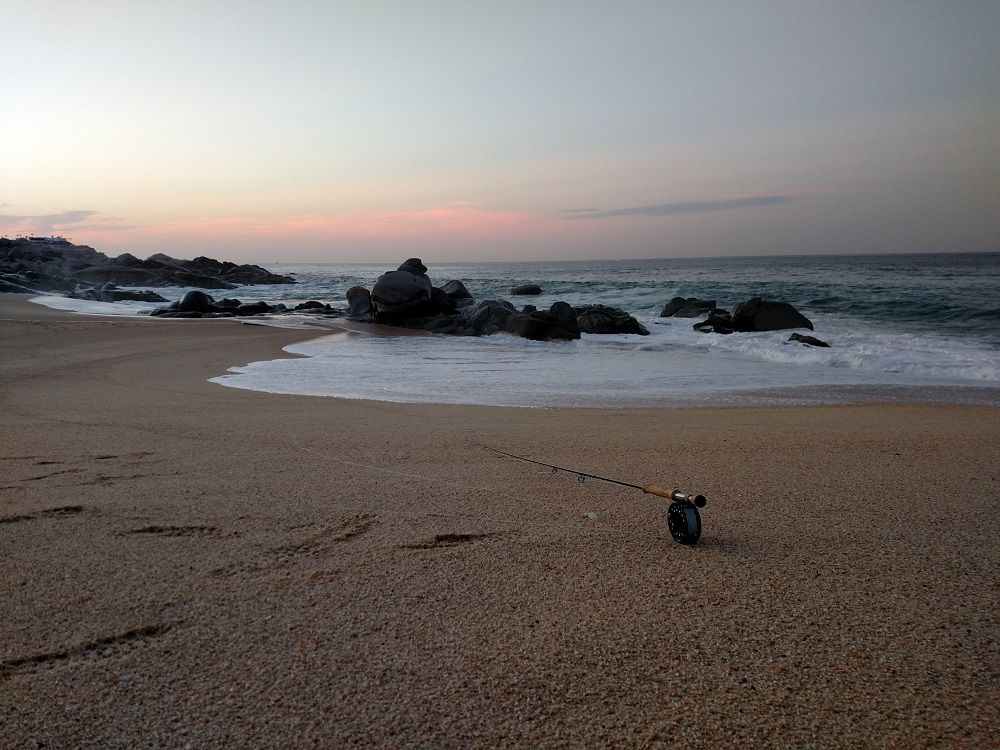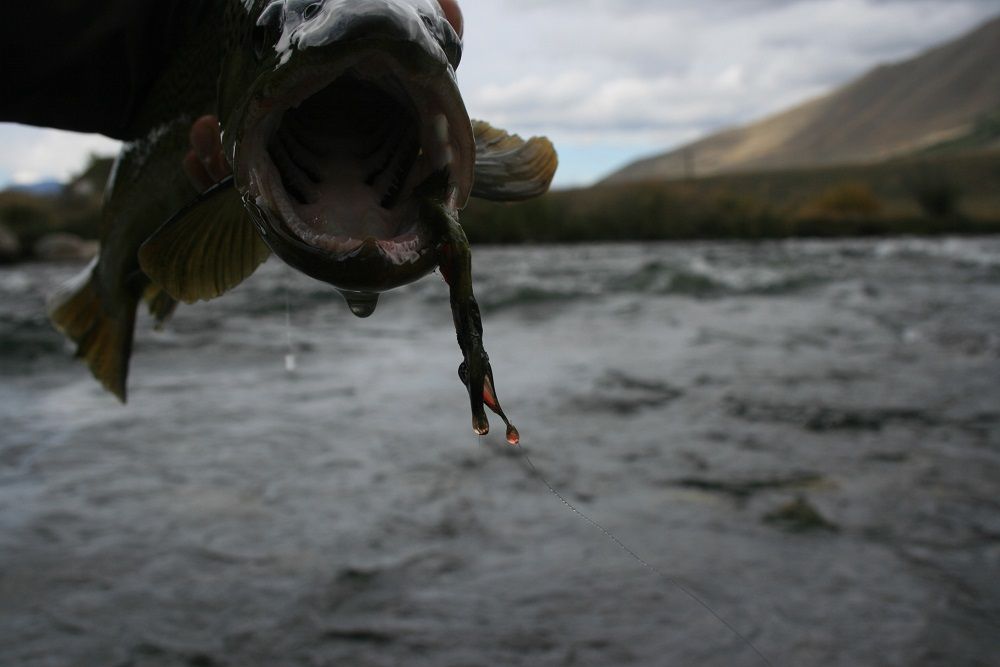 This is as close as it gets to family heirlooms, I doubt its worth much but I would always steal it out of dads drawer as a kid and pretend it was something cool.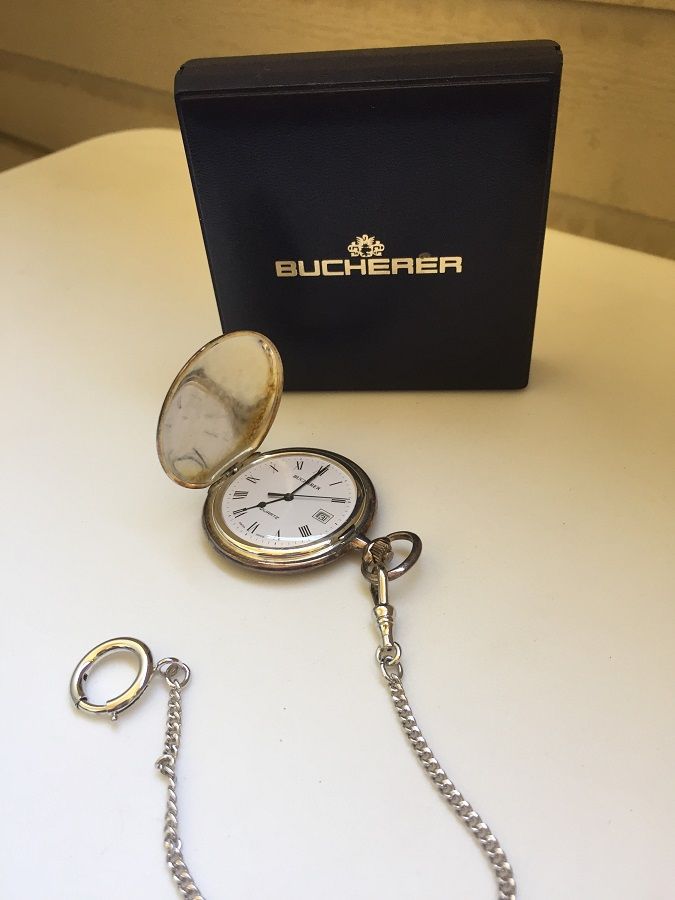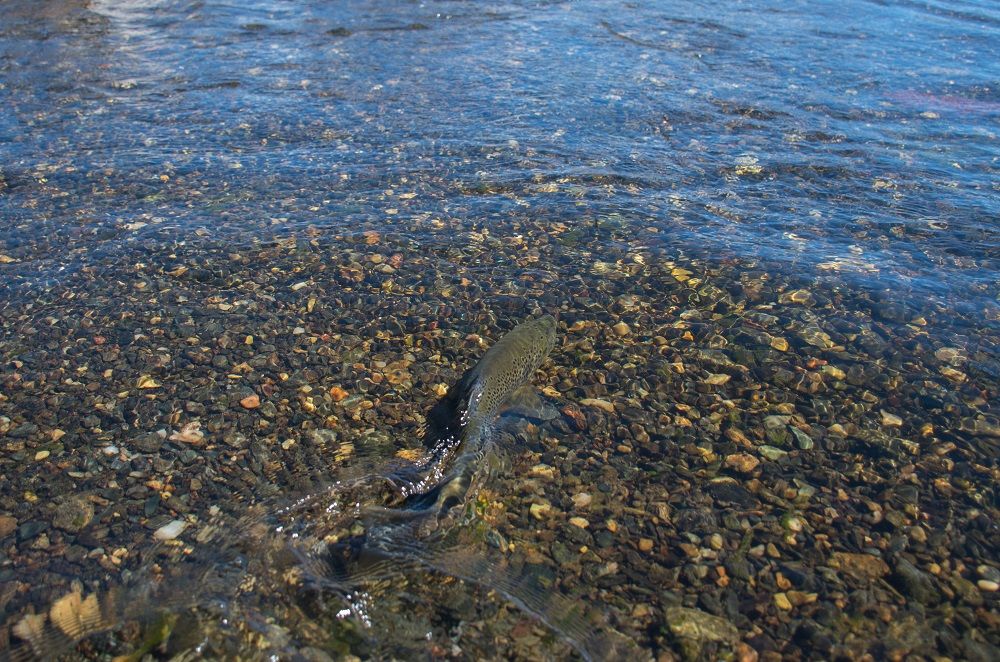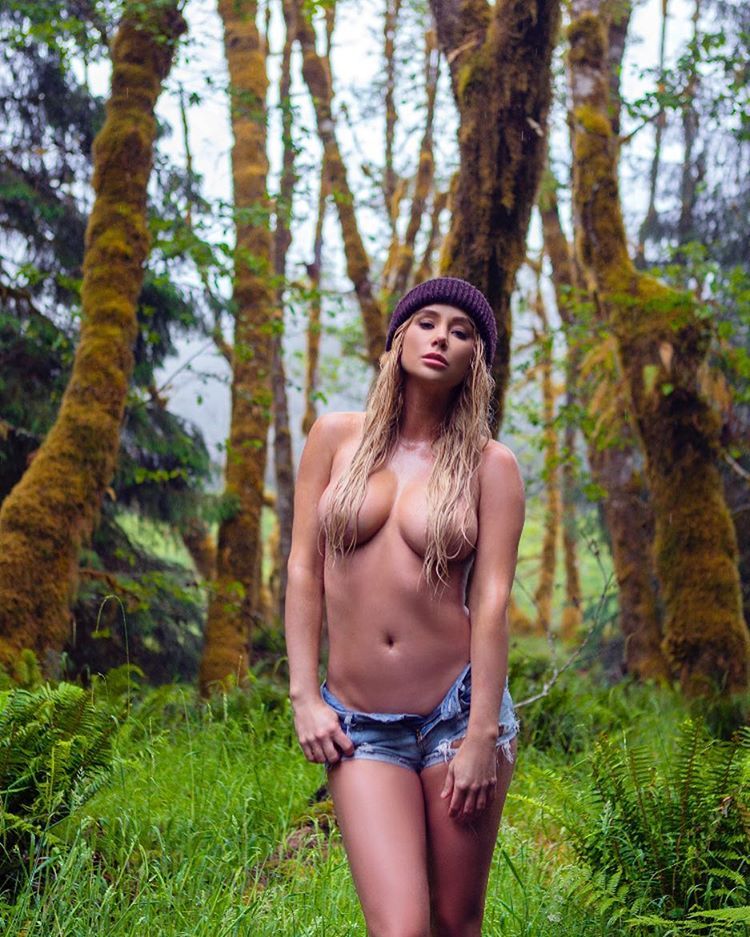 Cheers