follow up with a slam dunk as well
real nice fellers, real nice.
"Then let us know how that goes, you smug motherfucker"
---
By more or less good examples.... yes. Of exactly what not to do. No one had a better time in that valley.
Too early to say. My kids have diverse palates. Meaning, they hate everything I cook.
And the rest of Sat.
Jack told Pete to fuck off, chewed his rope lead, and came over to play ball with the kids.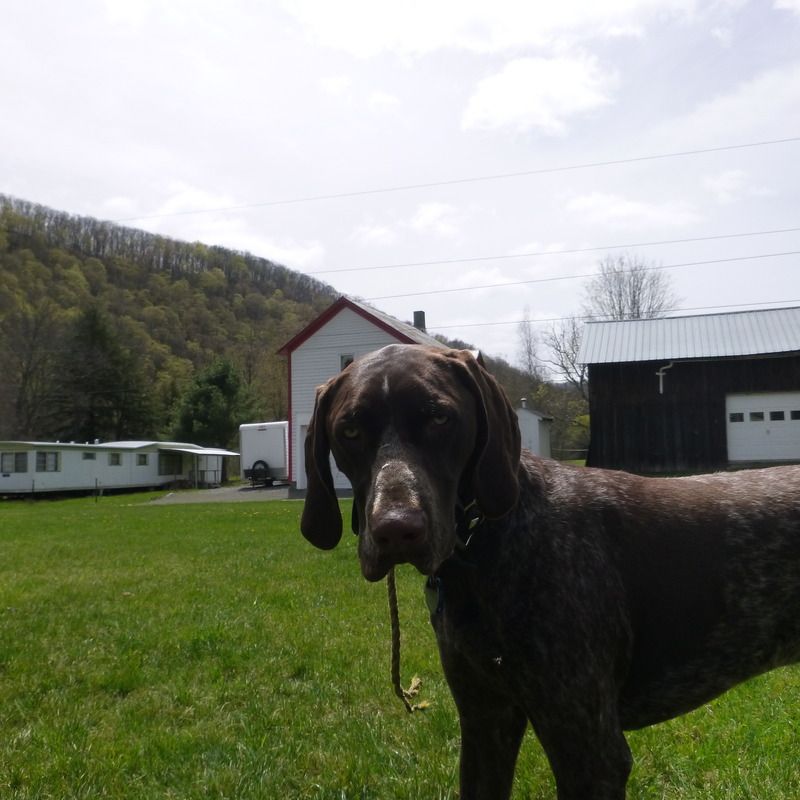 Surly and M chillin' vintage. The place amazed me. So many years parked, and completely original.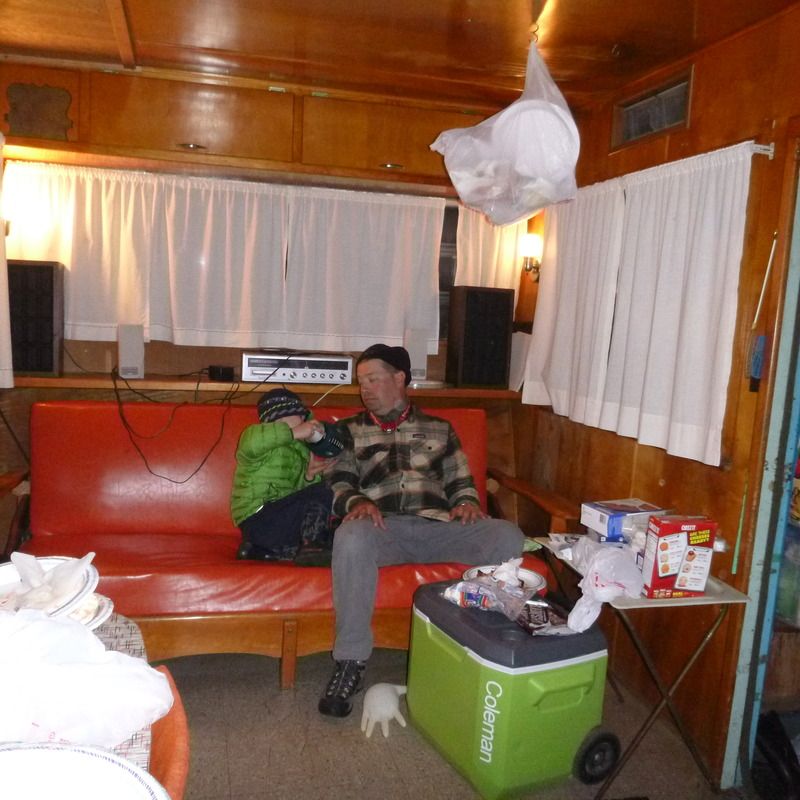 We're not fishing until dark? WTF, Dad?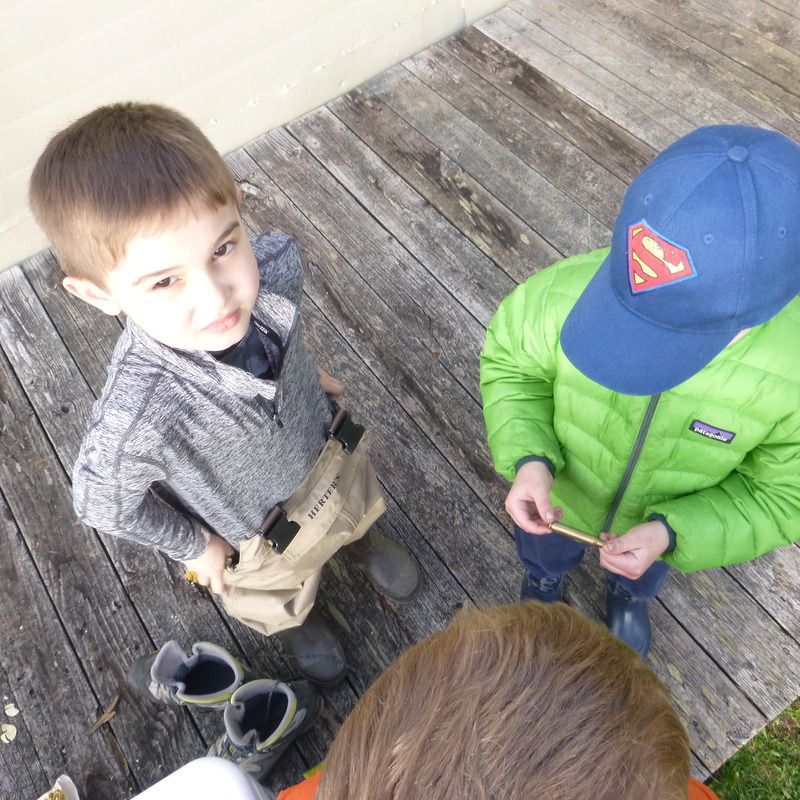 The Mop ala Timmah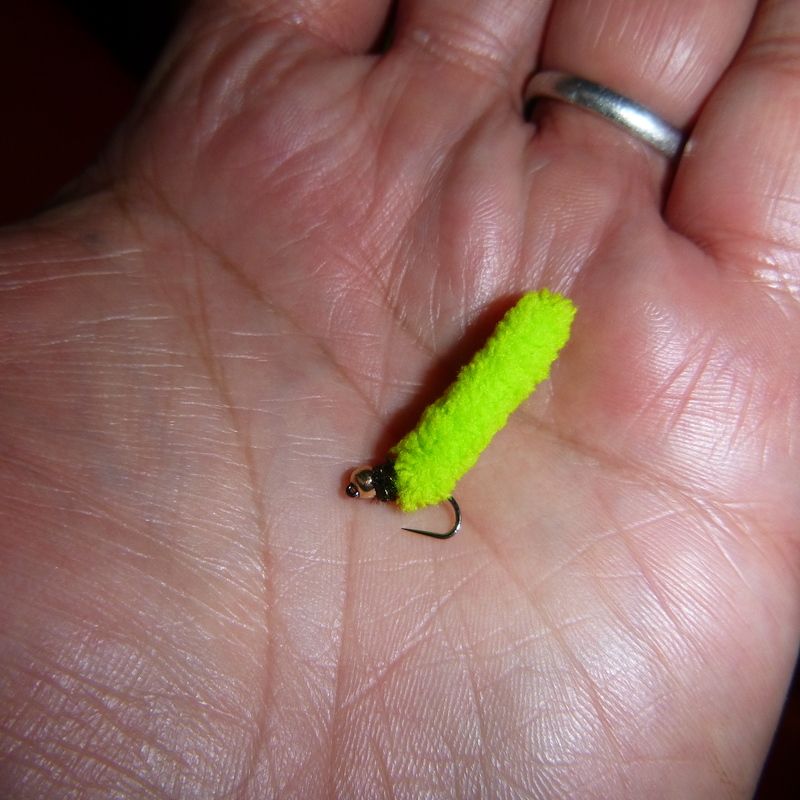 Water did clear
The boys were dusters, so we tucked them (and Surly) into bed.
Then dispatched the lions share of our host's fine beer and whiskey round the far. Sorry, man.
(No we are NOT!)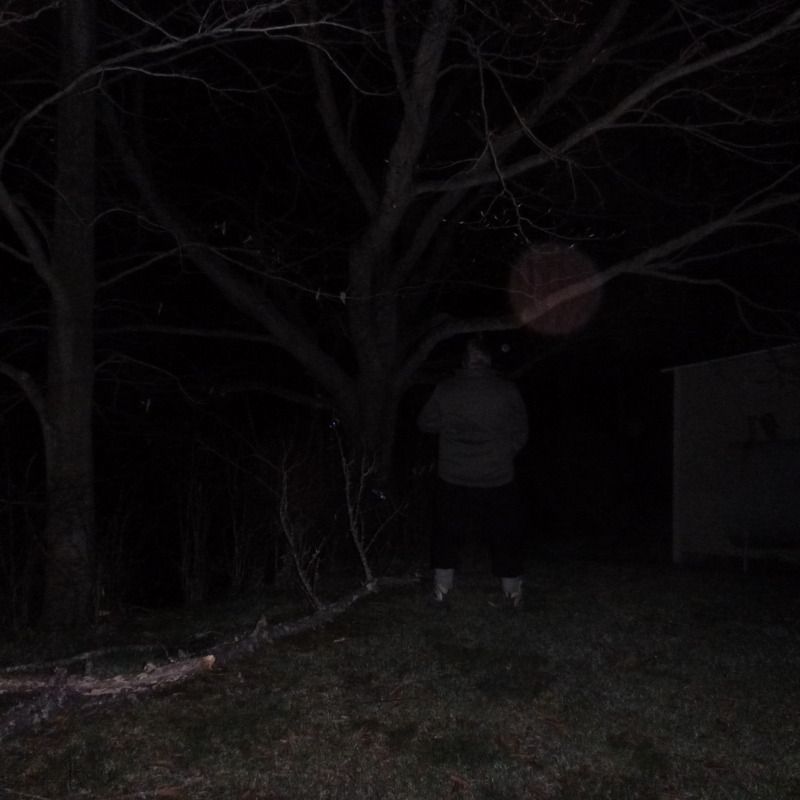 "if you don't understand the perfect logic of this, then you may as well fuck right off Teh Suk" - Fatman

"I took a Japanese whaling approach to panfishing as a kid." - Boomin
---
Really good work fellas.
"The devil's pourin drinks and his daughter needs a ride" - III
---
So what do I do with all of these tadpoles?

Will ship.. first come first serve.
---
Who is online
Users browsing this forum: Baidu [Spider], Bing [Bot], Bobwhite, fishskibum, flysmallie, FredA, Glista, Google [Bot], HPFF, justaddwater, K_P, Majestic-12 [Bot], Redchaser, RFA, RockinDaddyNotFromTN, SnakeRiver, SOBF, Spicytuna, stillsteamin, sunsignarcher and 207 guests