[report]
May.. the greatest month of the year. The month you wait all year for and before you know it, it's over. Headed north by north east to the big boundary river to make sure the native's made it through the winter.
Wheels up.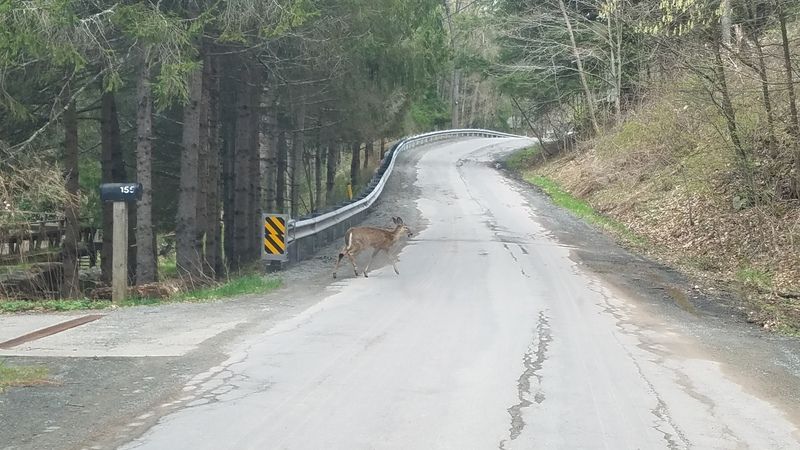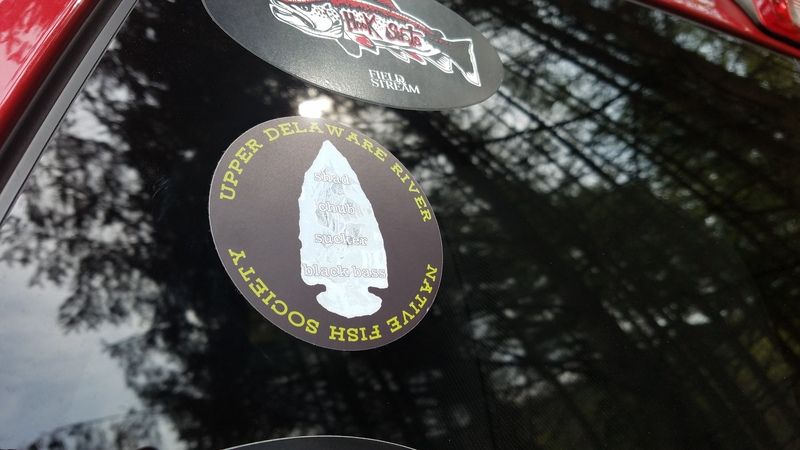 Made our presence known at the put in.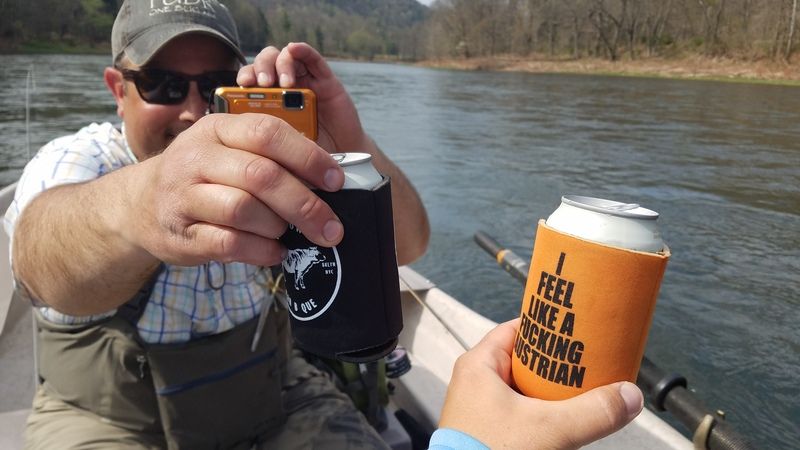 On the water just in time for a late float back to camp. But first..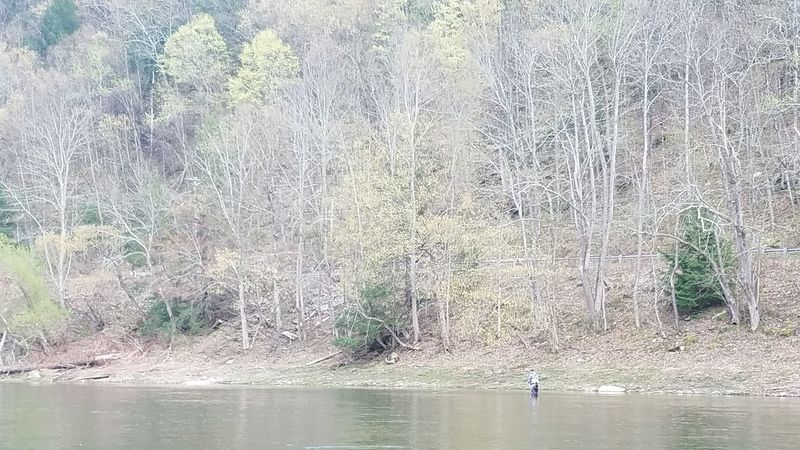 Ran into Treebeard and watched him stick one.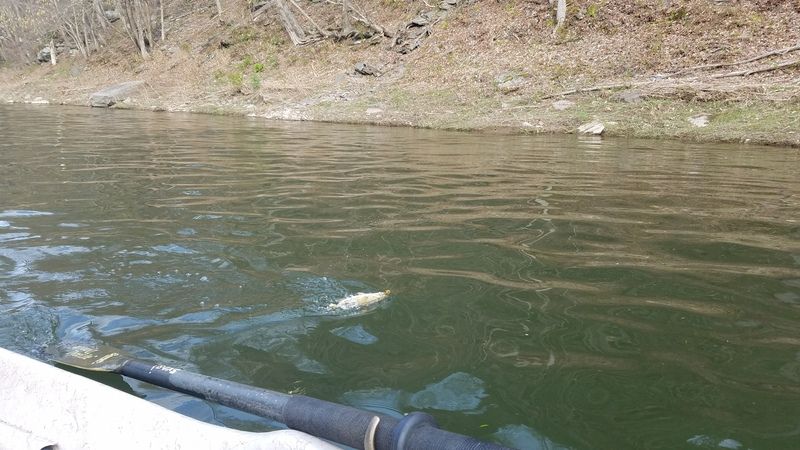 Ironman didn't take long to get reacquainted with the locals.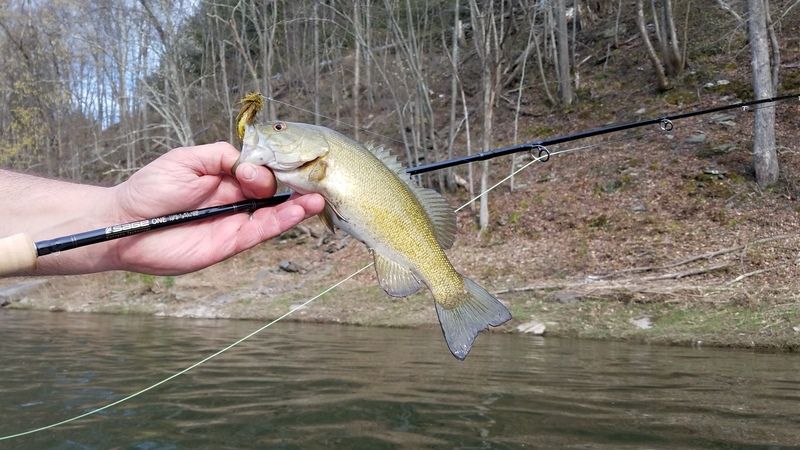 No spinner fall made the return to camp well before dark leaving us feeling out of sorts.
We'll stop for "just one" on the way back from running the shuttle.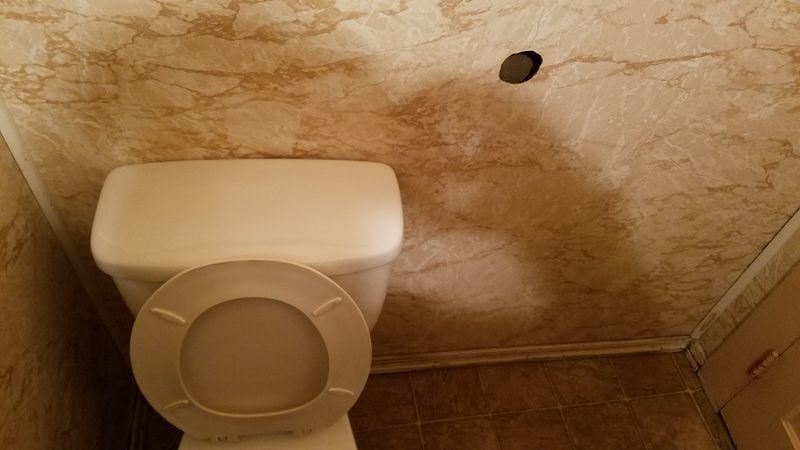 This isn't the flying J.. or is it..
Slow to rise the next morning we brushed the previous nights fog off... there was work to do today.
250+ mouths to feed.. no sweat. We got this down to a science.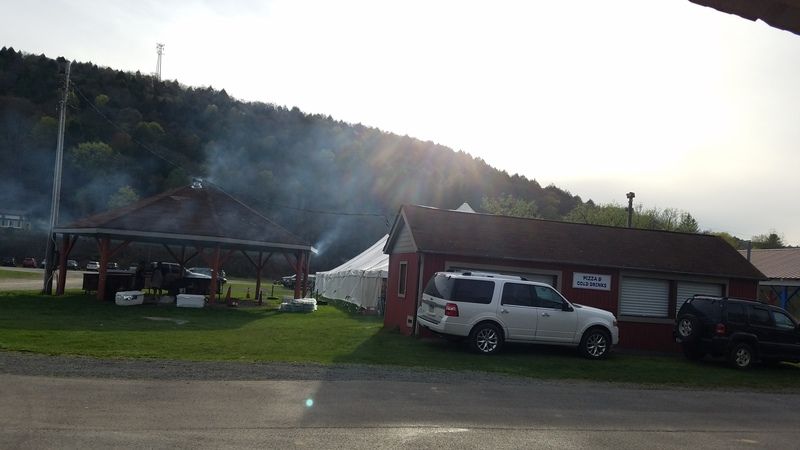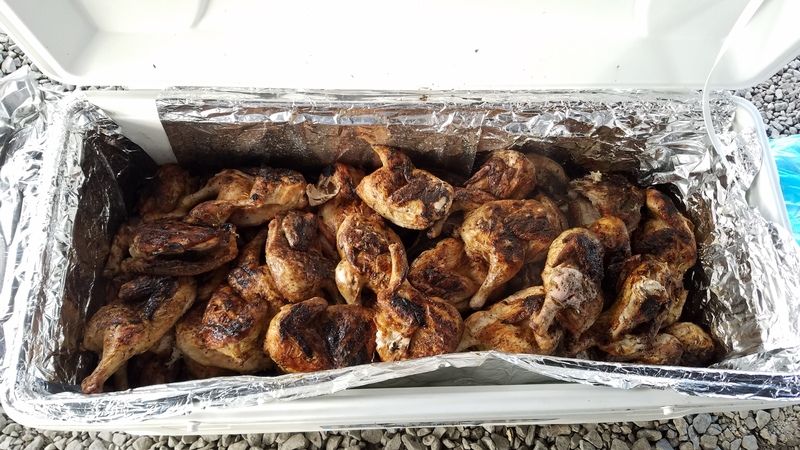 Somehow we maintained our sobriety... kind of.. not really. All that was left for the next three days was to float the river and pray for big bugs and happy fish. Ironman had business to attend to but we made sure he was with us in spirit.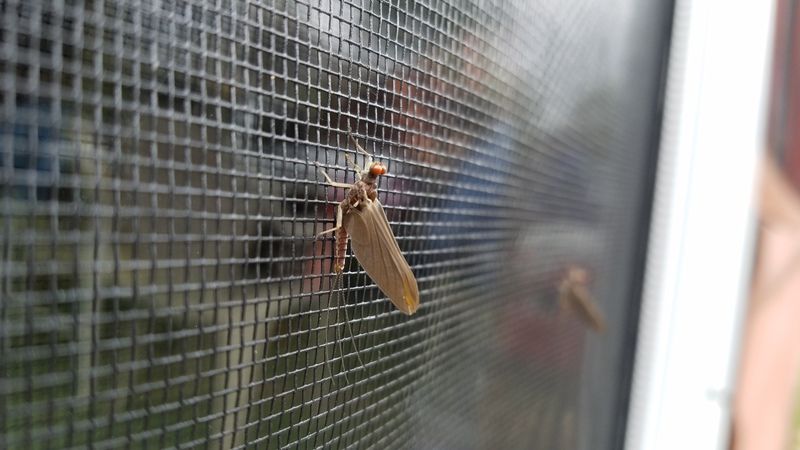 The river giving off her hand.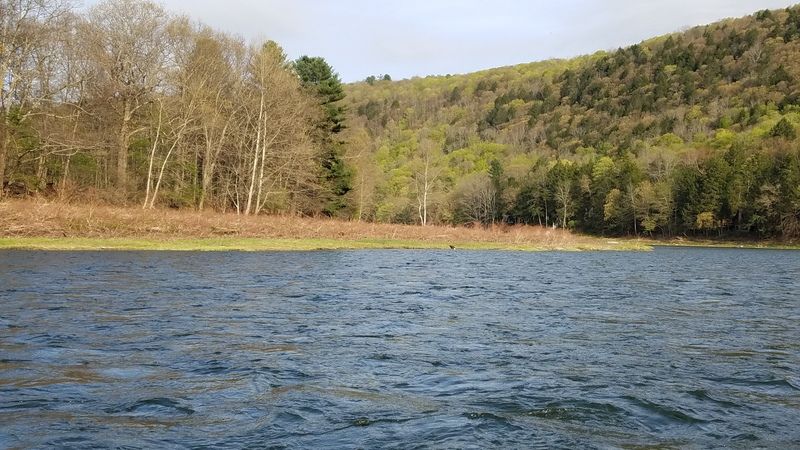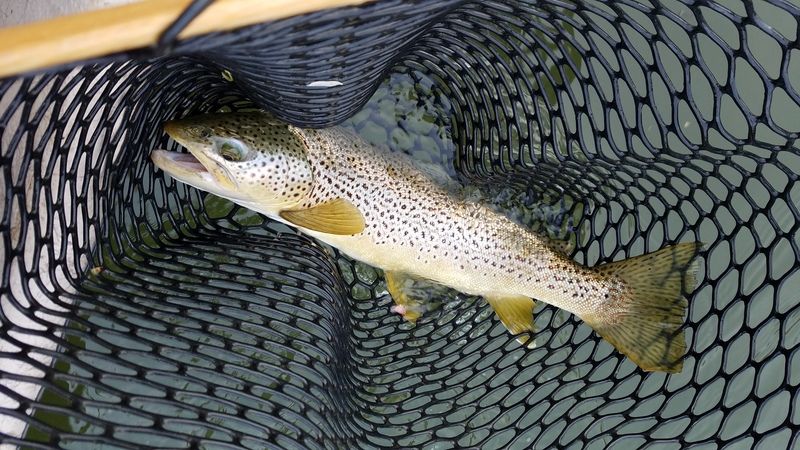 Just another invasive.. nothing to see here.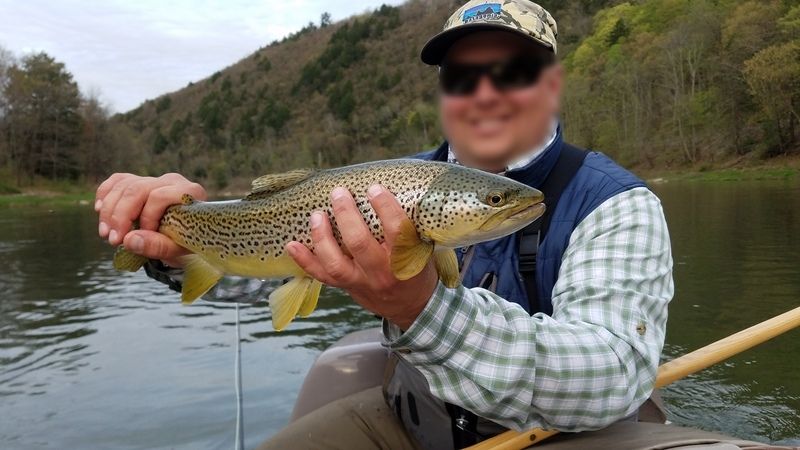 What we came for.. secret chub hole. Find your own.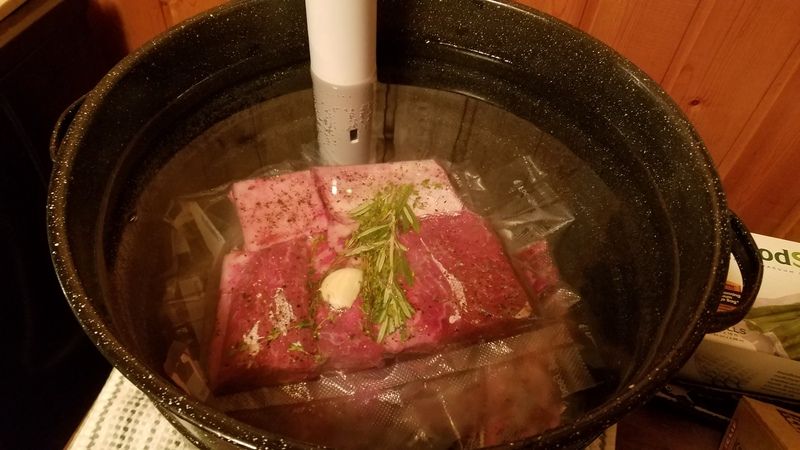 Back at camp dinner had already been under way since we arrived 72hrs ago.
Casualties of war.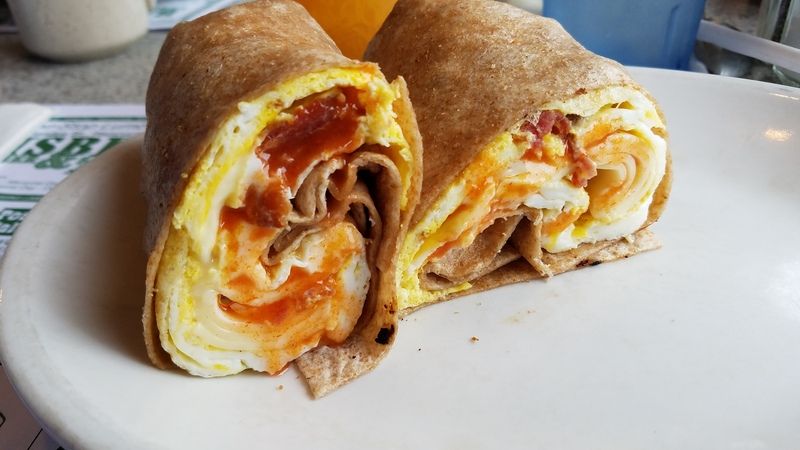 With Ironman back on board for the finale the river opened up her legs.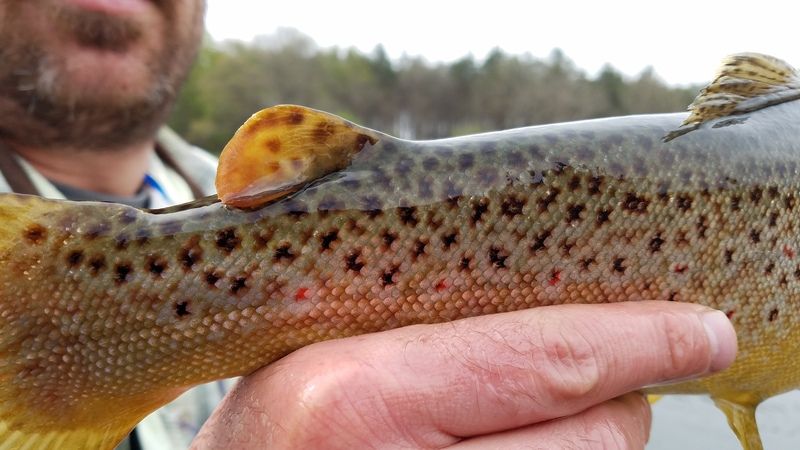 #UDRNFS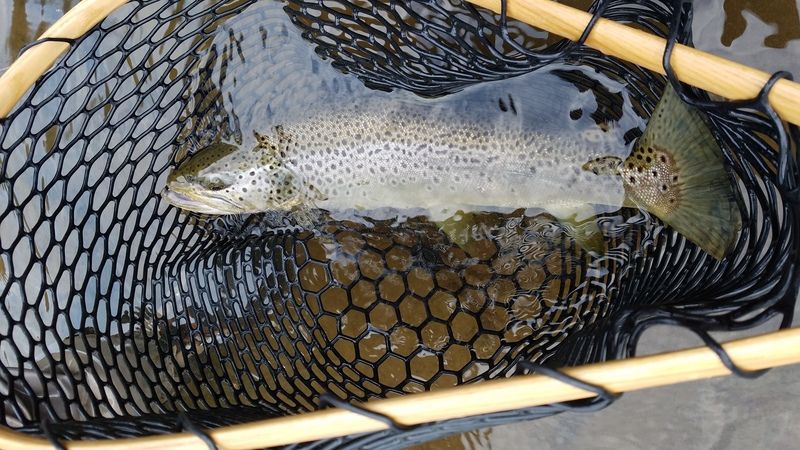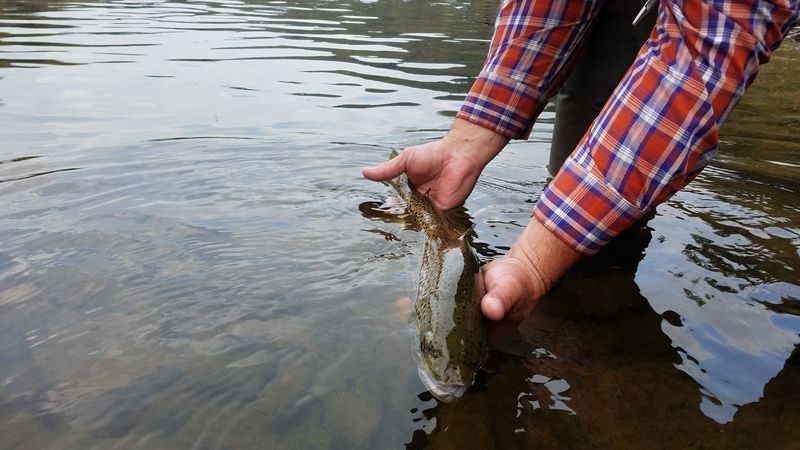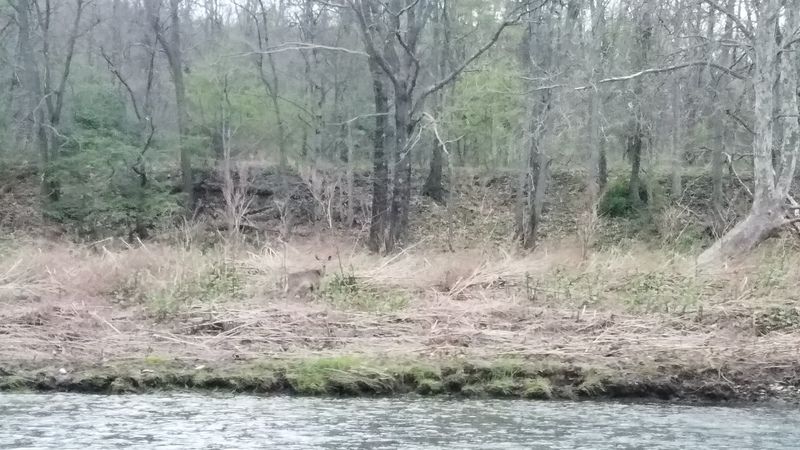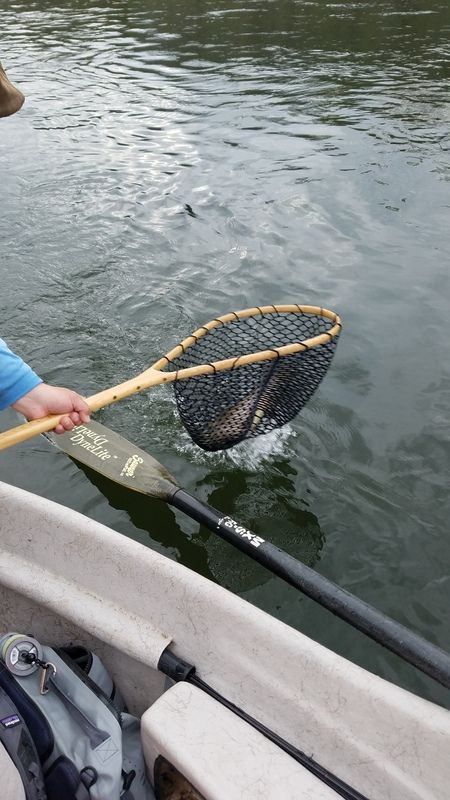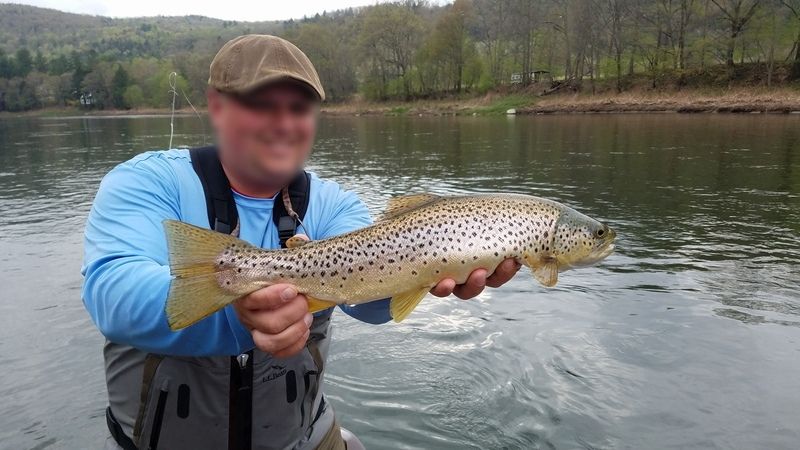 Hard to leave when the fishing is good. Even despite tornado warnings. Rowing out the final few miles in the dark had us a bit on edge when you can see the impending front coming down the river... in the dark. One final dinner and calls were made to the left coast to check in with fellow drakians always planning the next time we will break bread and share a dram. We woke to both reservoirs spilling and flows that will sustain the river through the season.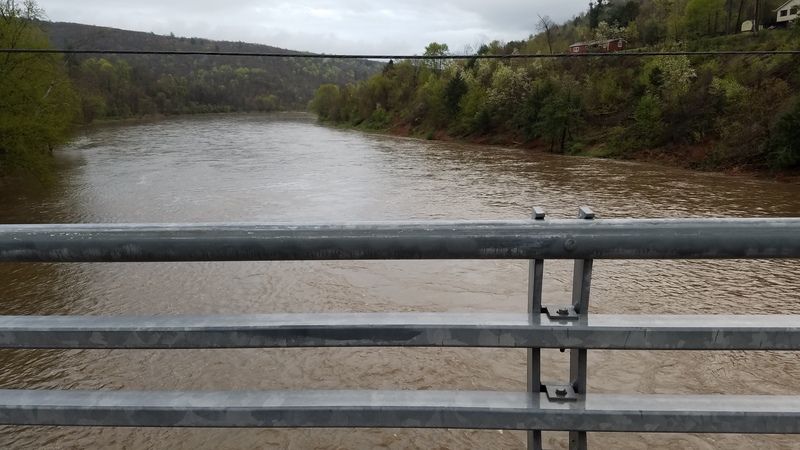 [/report]