[report]
I remember a story in the rag a few years back which to paraphrase would say the greatest adventures require going a little further. Get your tires off the pavement, make the journey the destination, go past the breakers and the like. It always stuck with me. Last night was none of those things. The next town over, a farm I know, a fly I have used for years, and the good ole American panfish.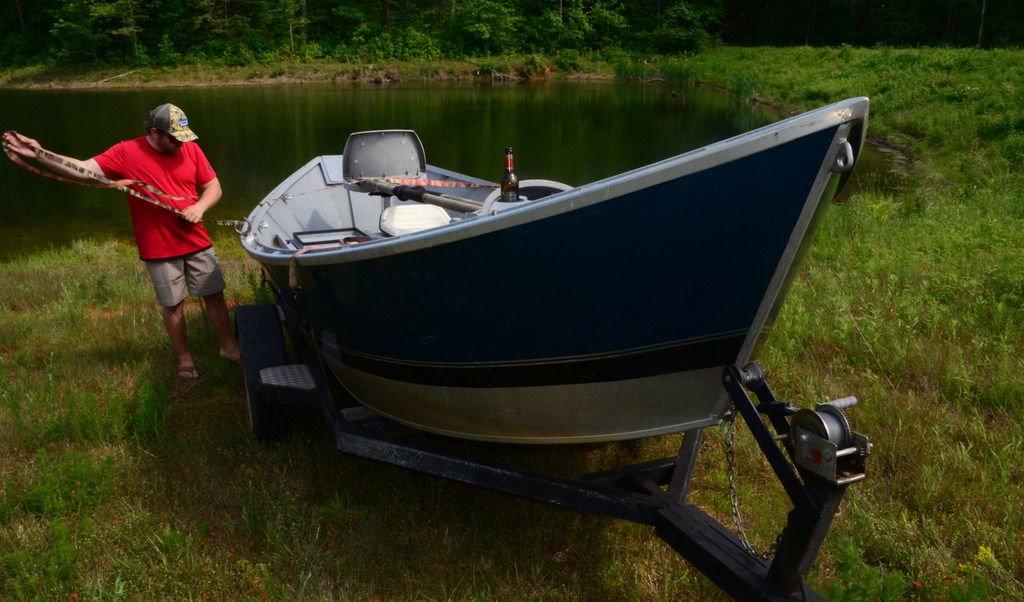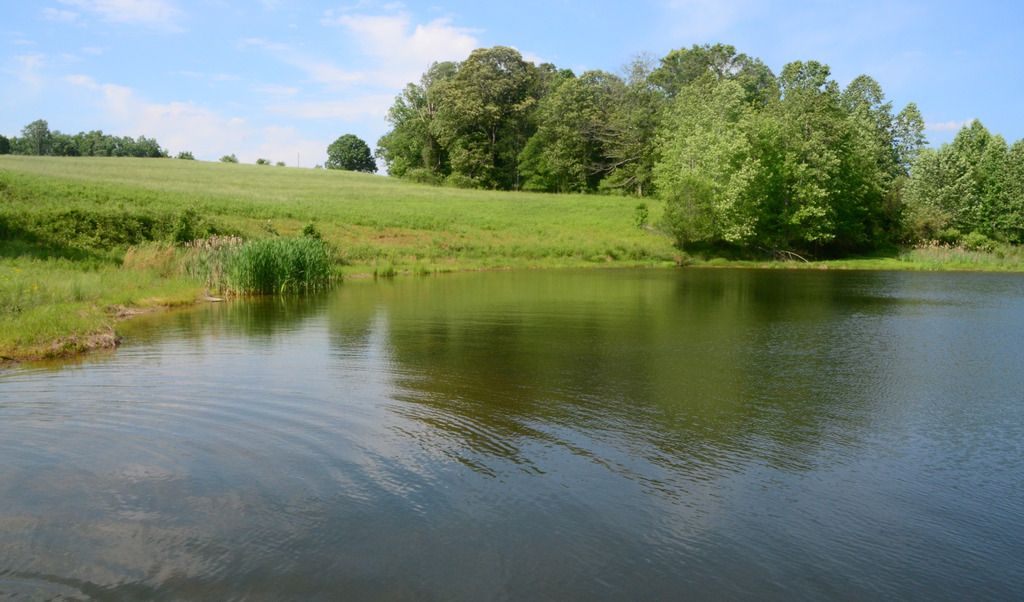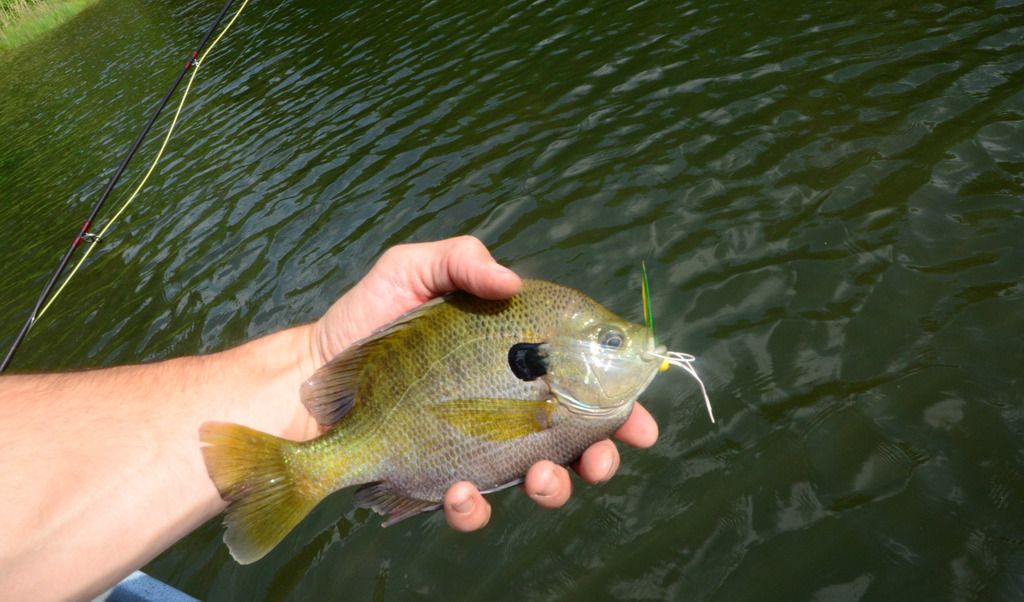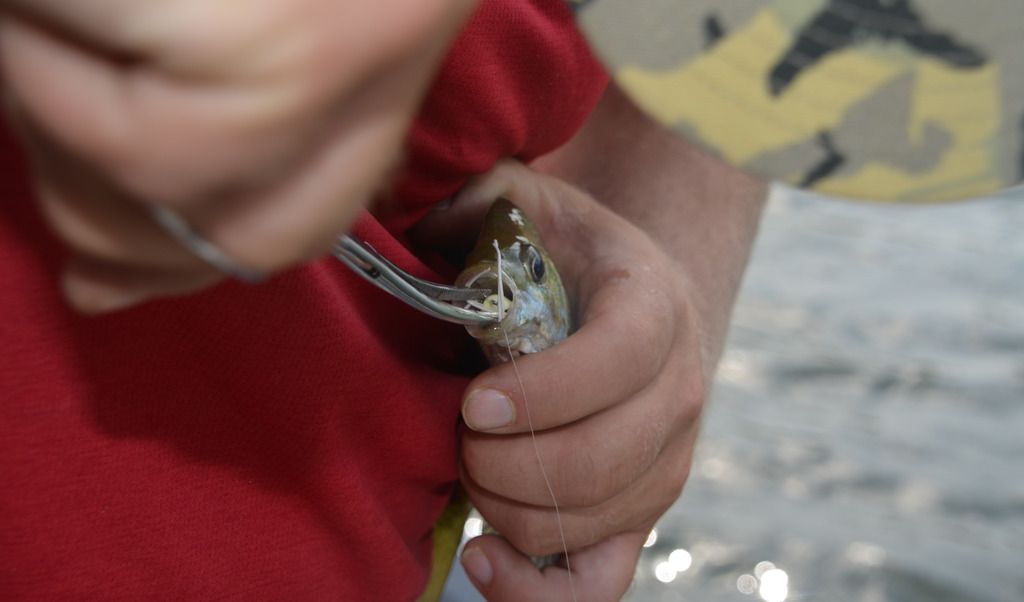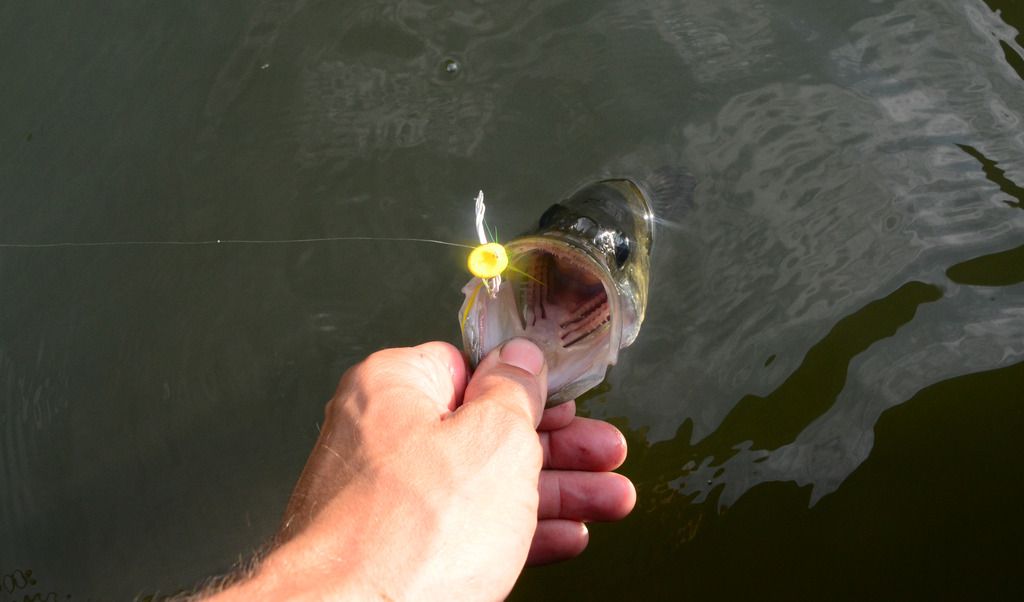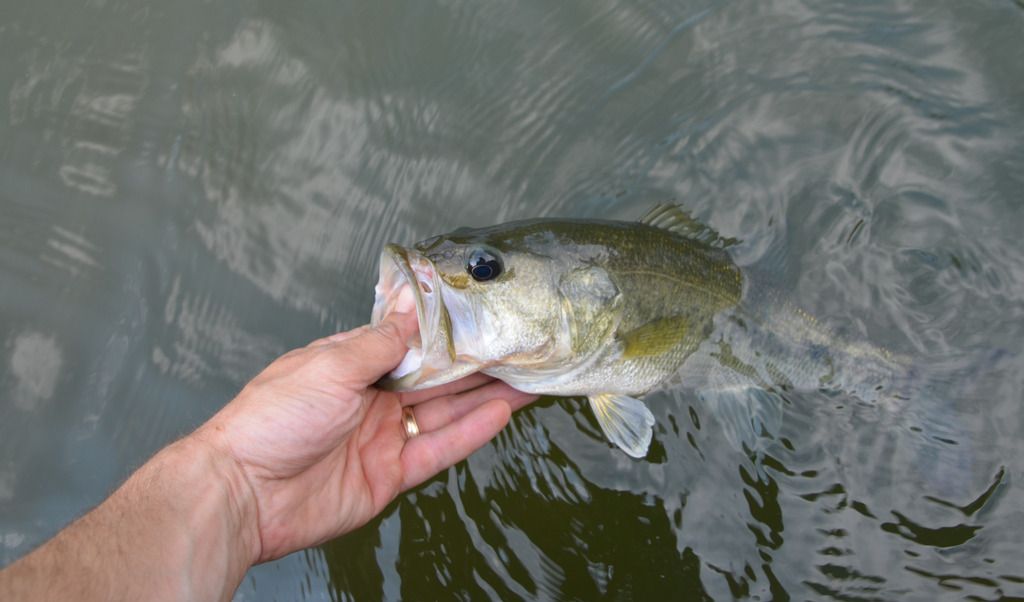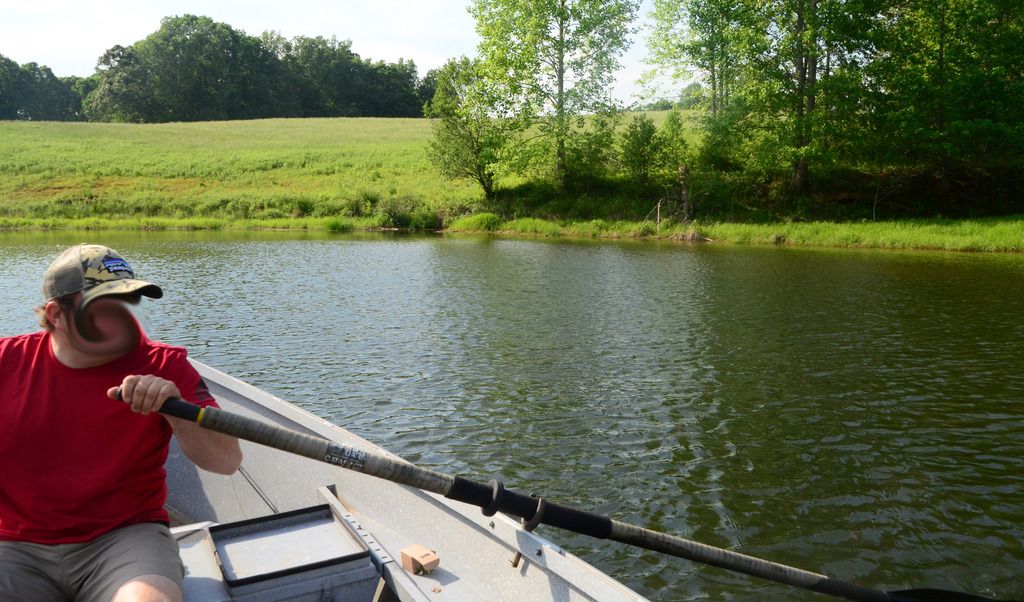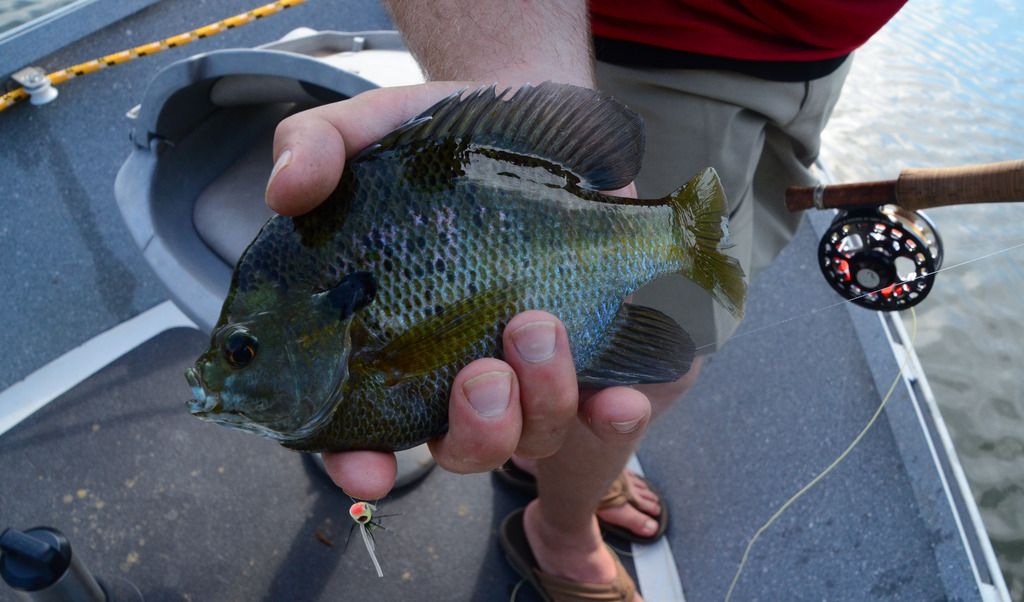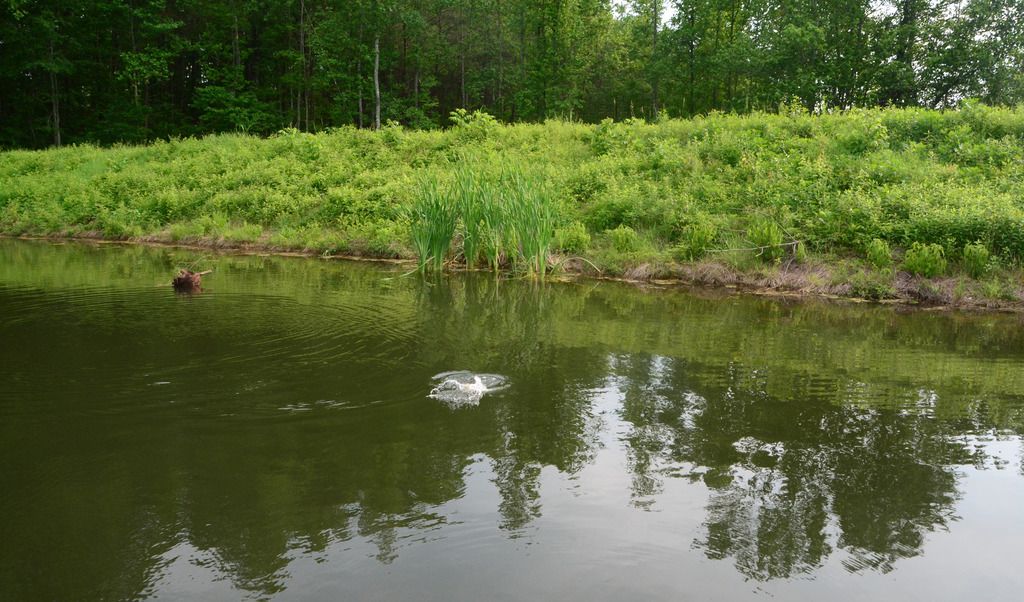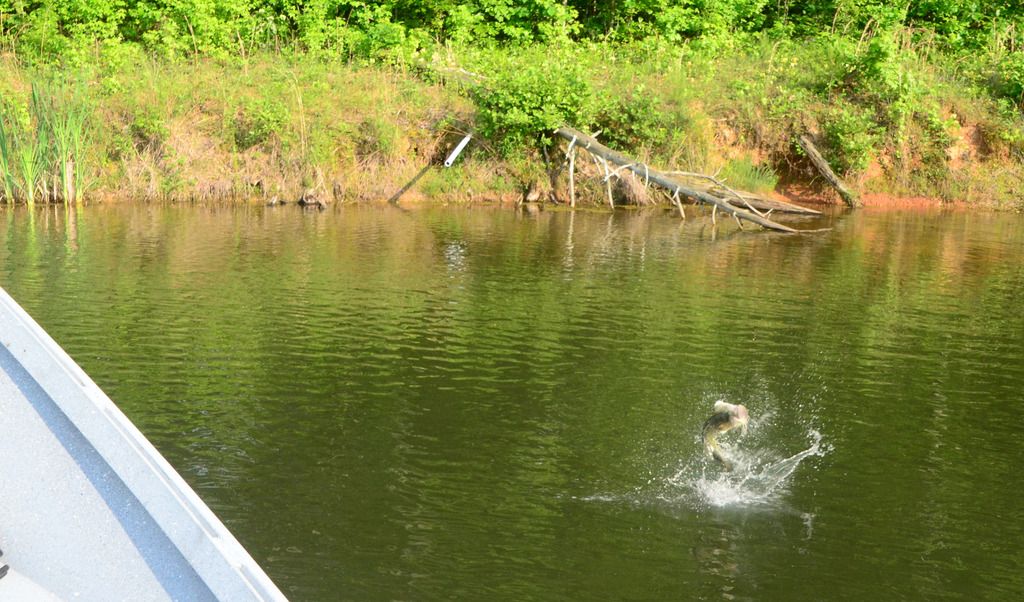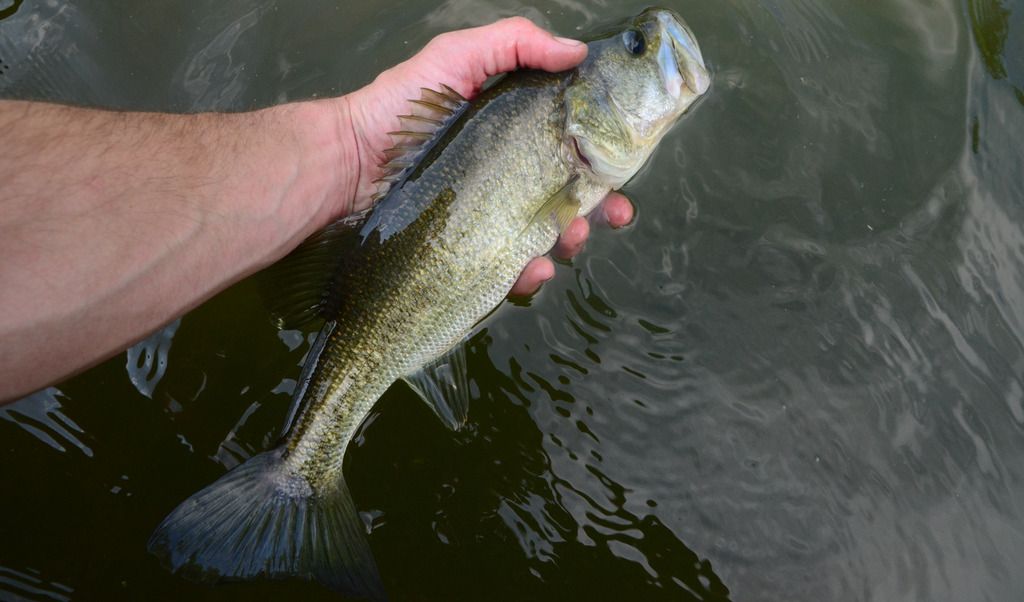 ....wildlife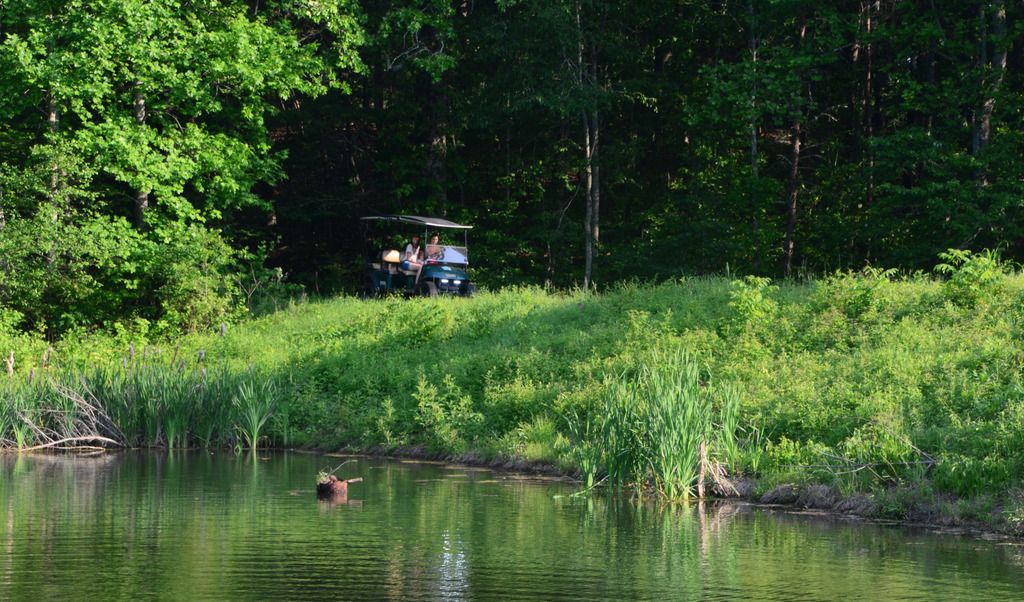 Tiff and Huck jumped on the boat to catch a few fish before dinner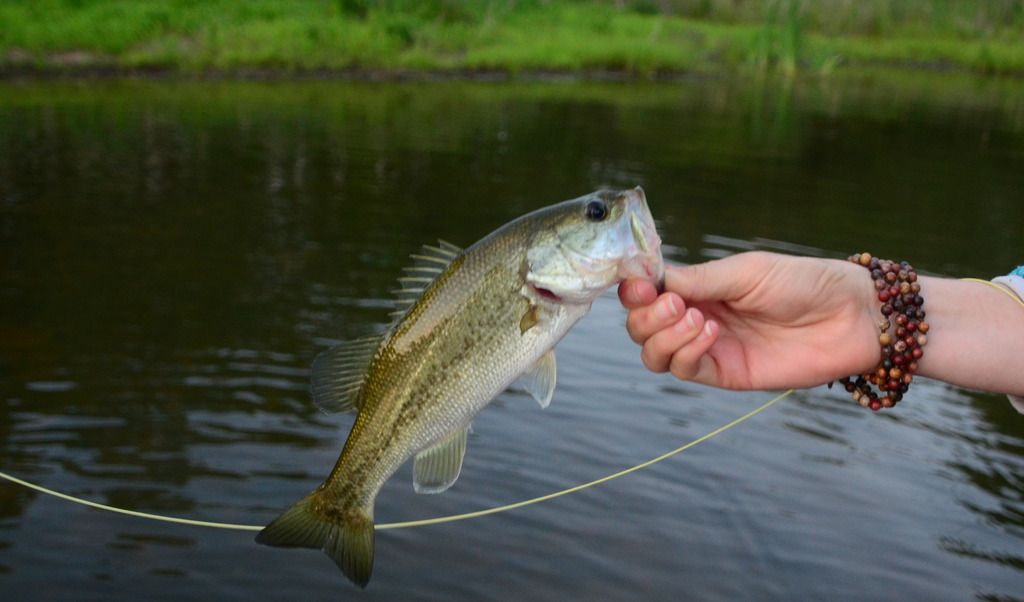 Up at the house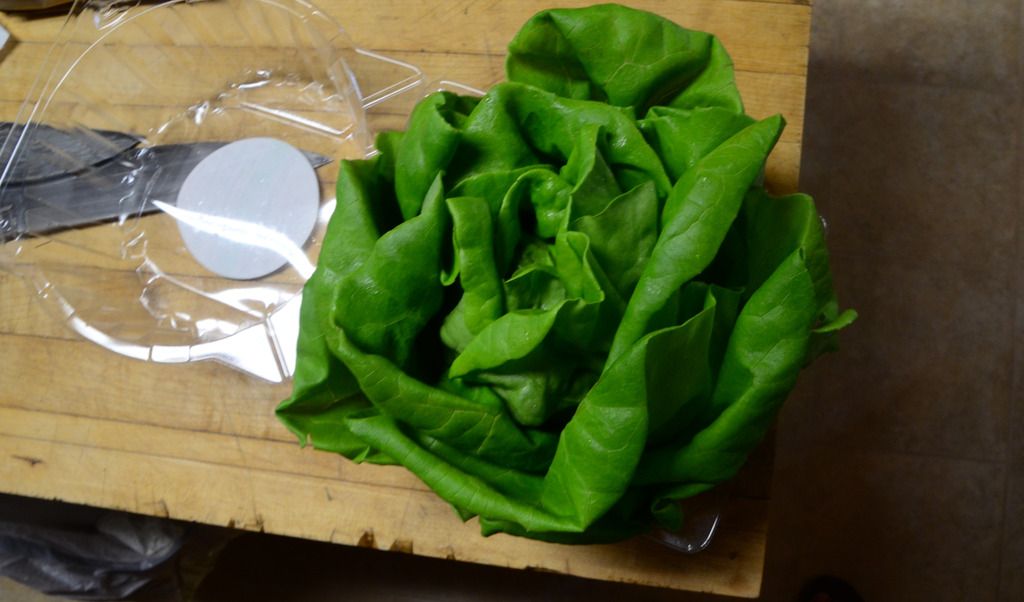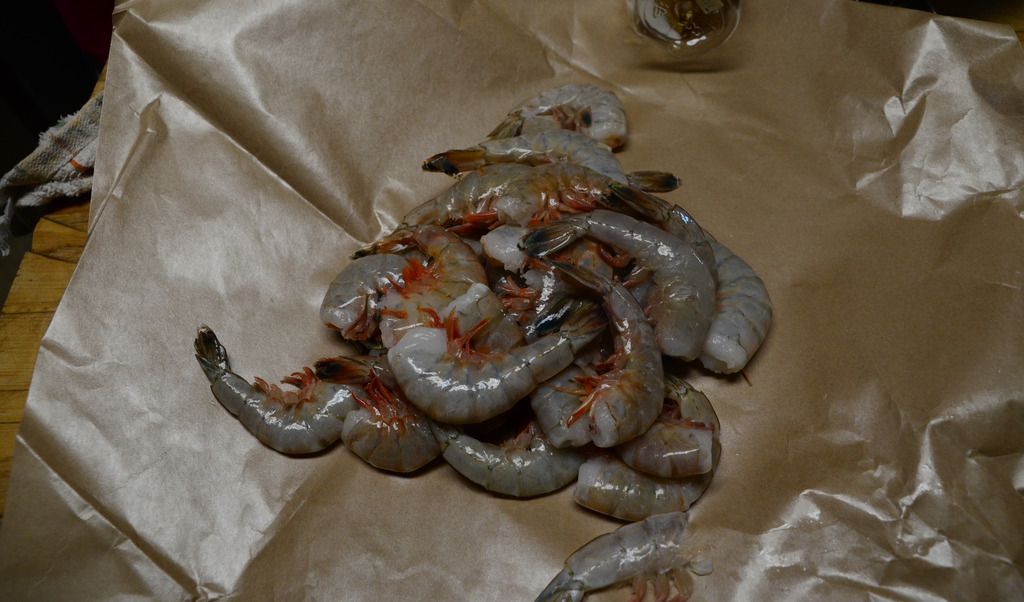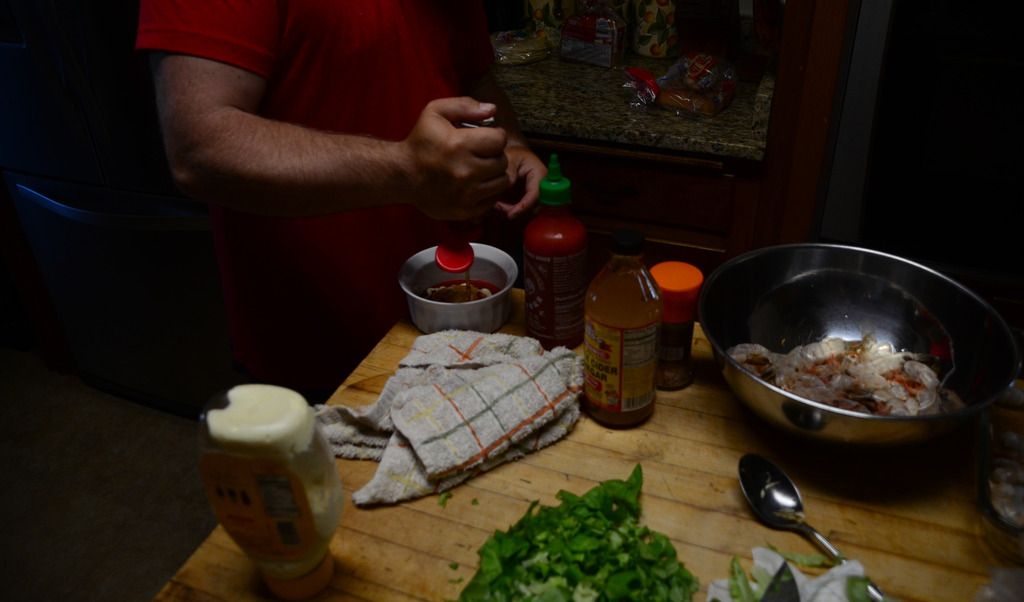 Cheers to the Wicked Weed may you rest in peace.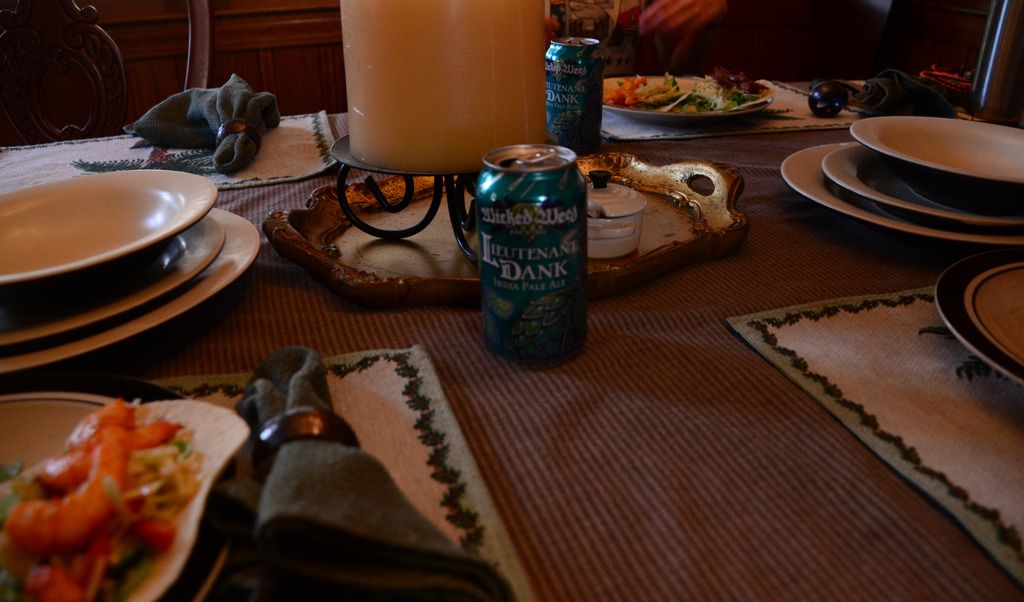 Thursday This little guy starting walking.. God save us.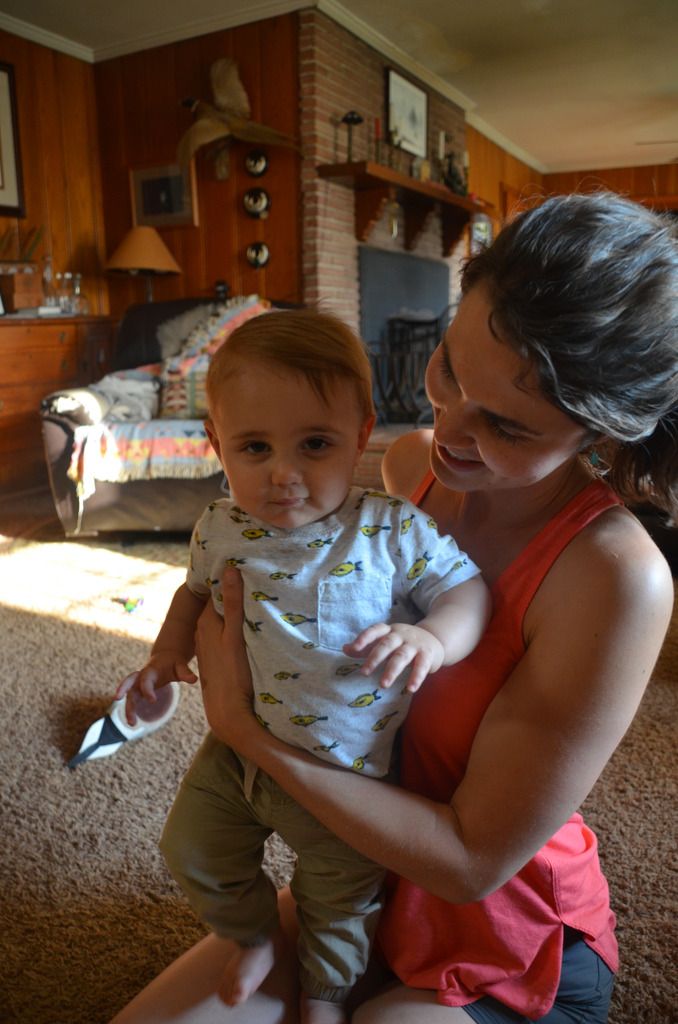 Grow as you might you will still be at the mercy of your mother.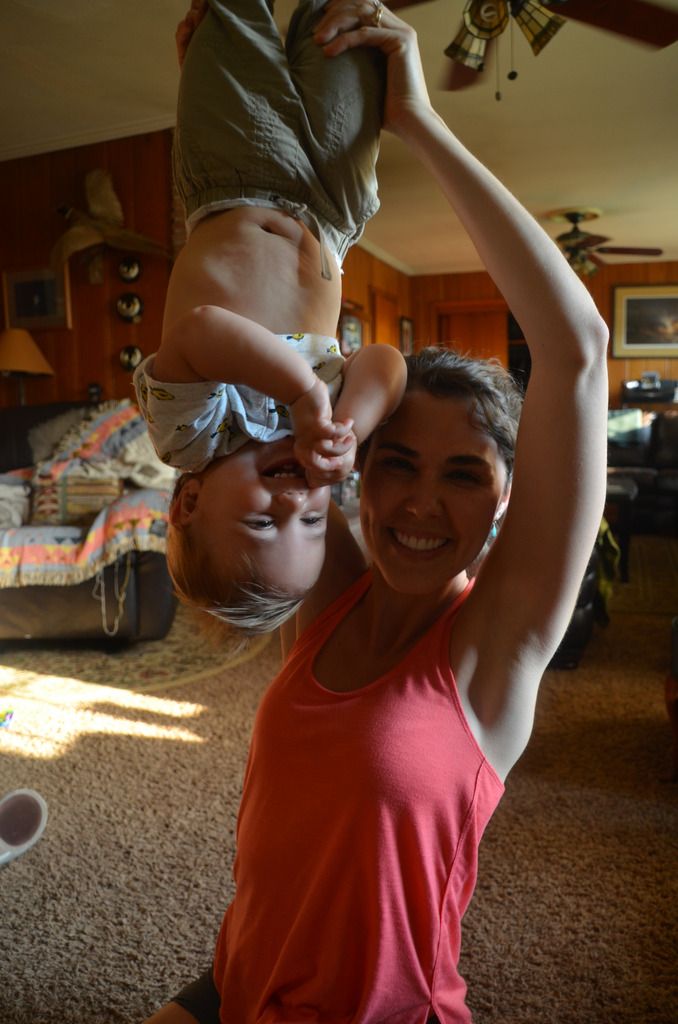 With Huck in bed we headed back to the pond so Tiffy could show us how to properly land a bass.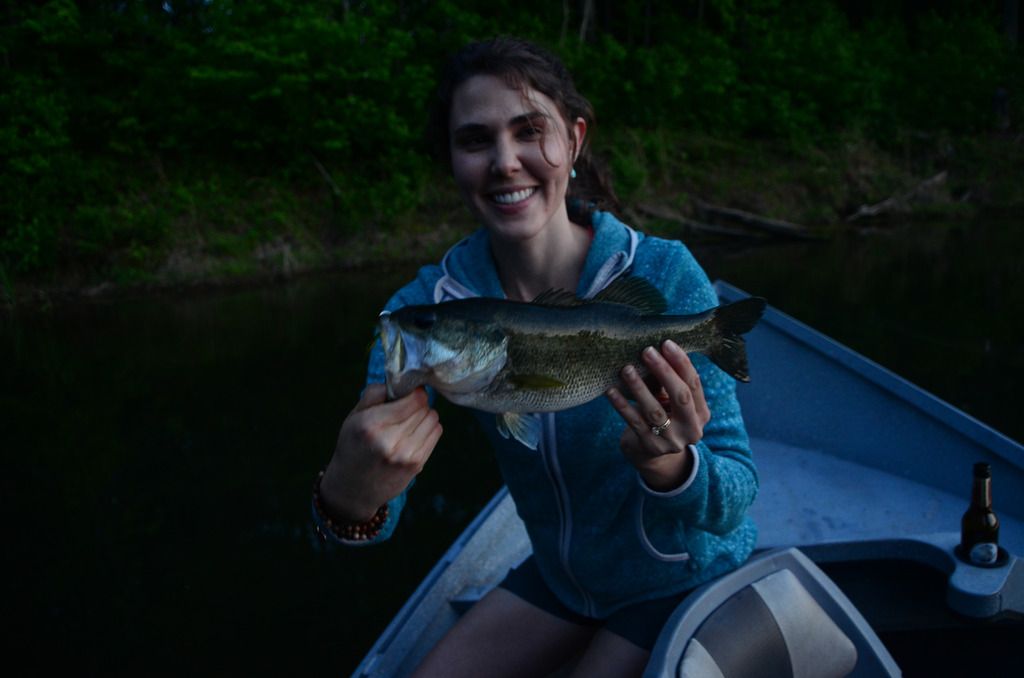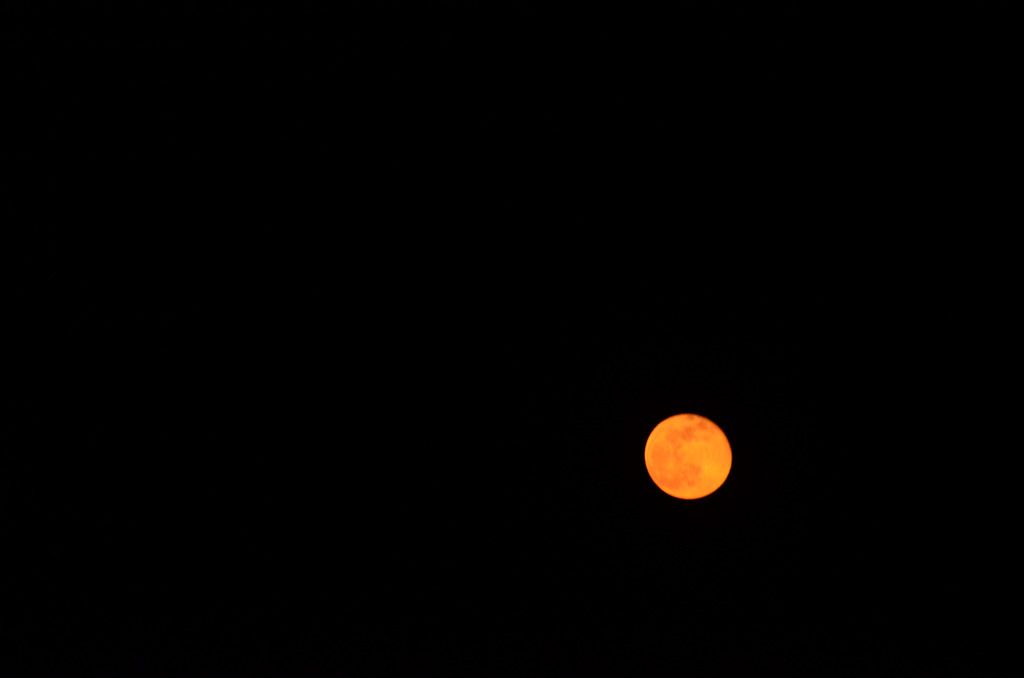 The Moses of the South
A start to another beautiful southern summer.
Cheers
[/report]