- Wed Jun 14, 2017 3:57 pm
#677950
Been awhile since I visited. Hope you don't mind a little photodump.
Earlier in the year, while all the rivers were blown out and there were no signs of the striped fishes, I spent most of my time in the cold salty waters. Solo most of the time, getting my crab on. And sometimes with the wife. Great time hanging out on the coast. She didn't seem to mind my crabs.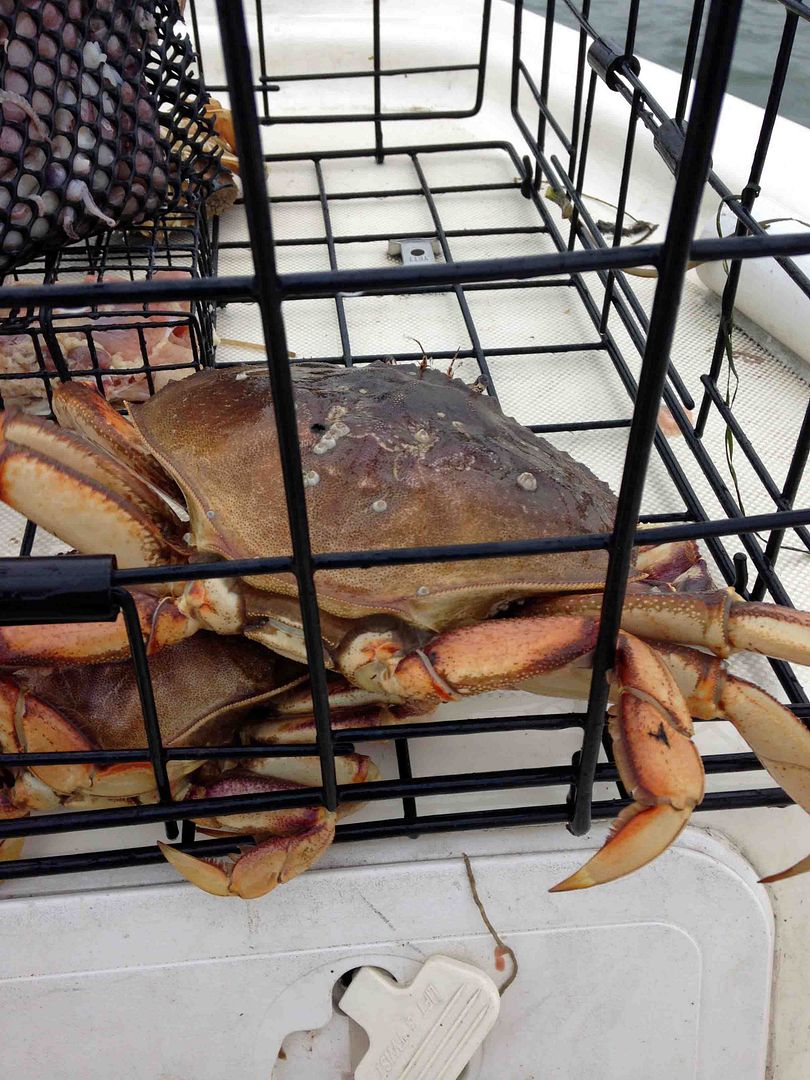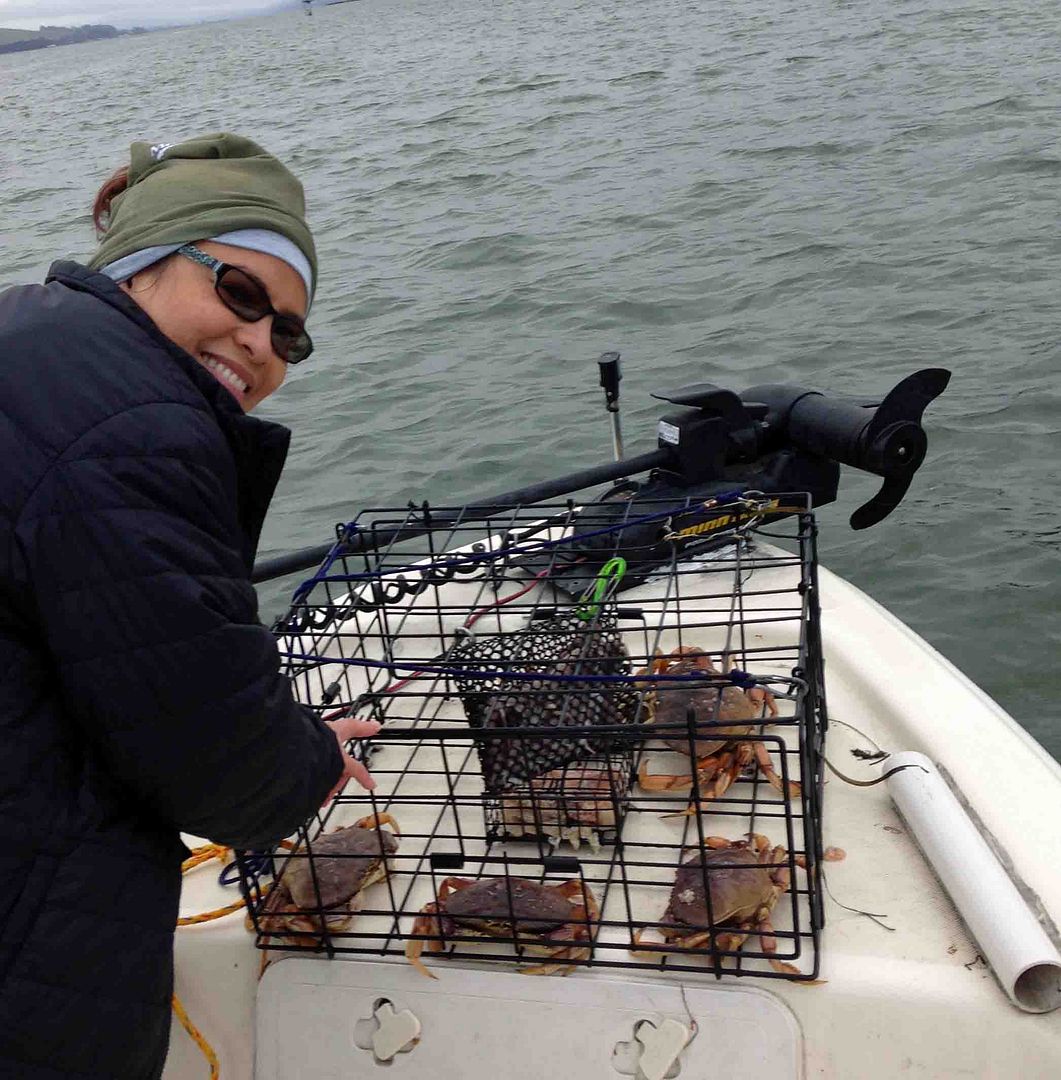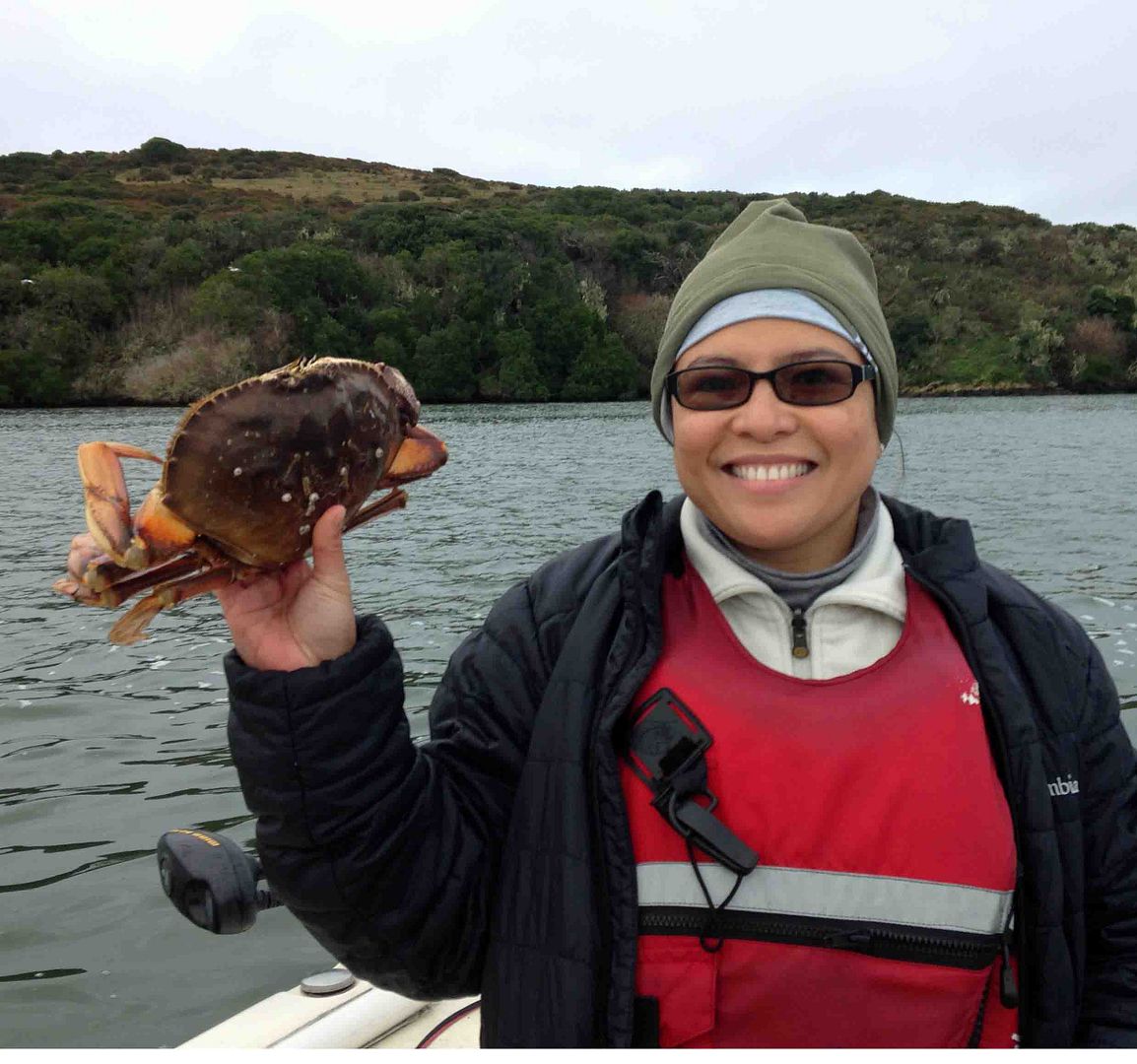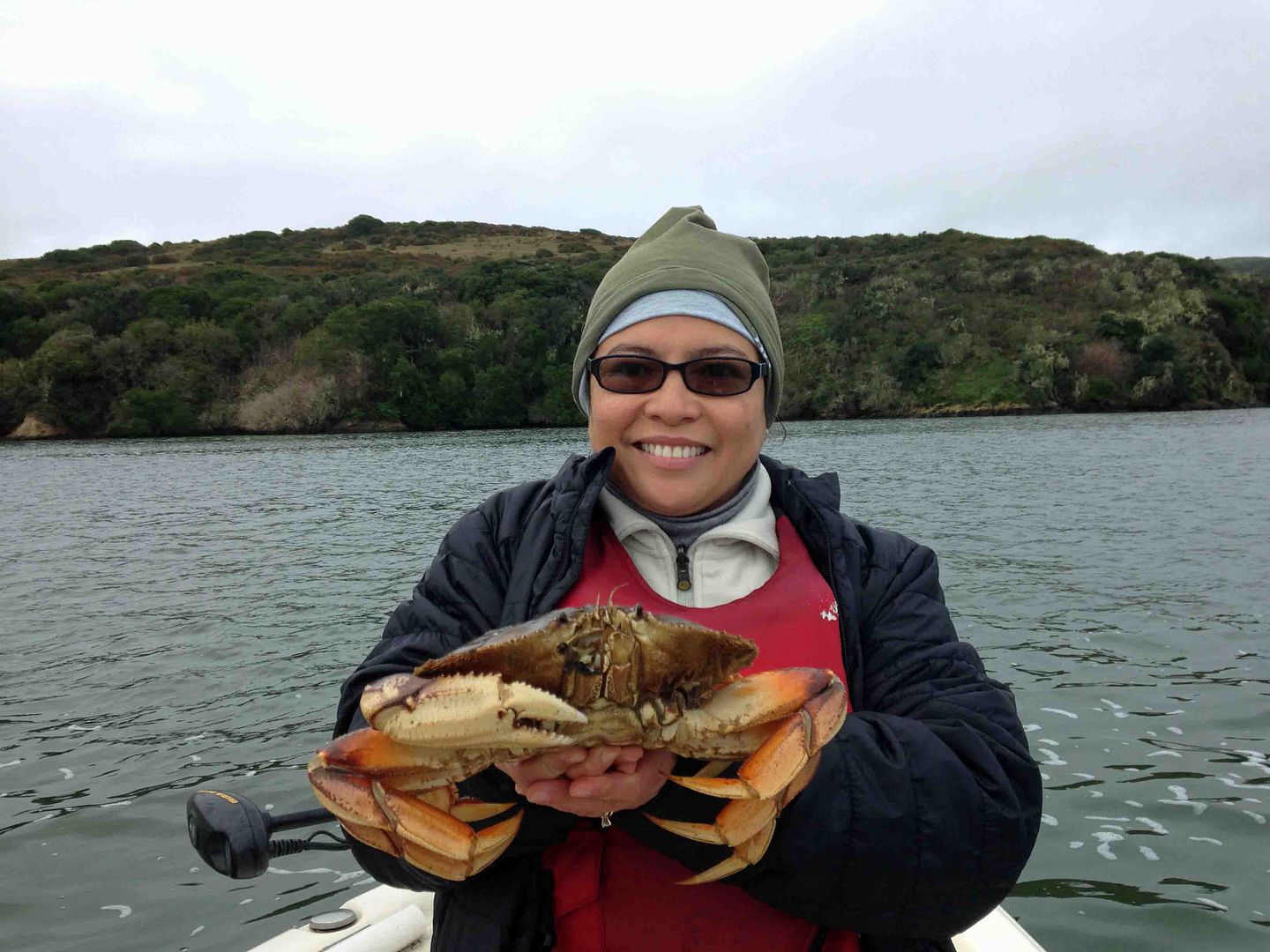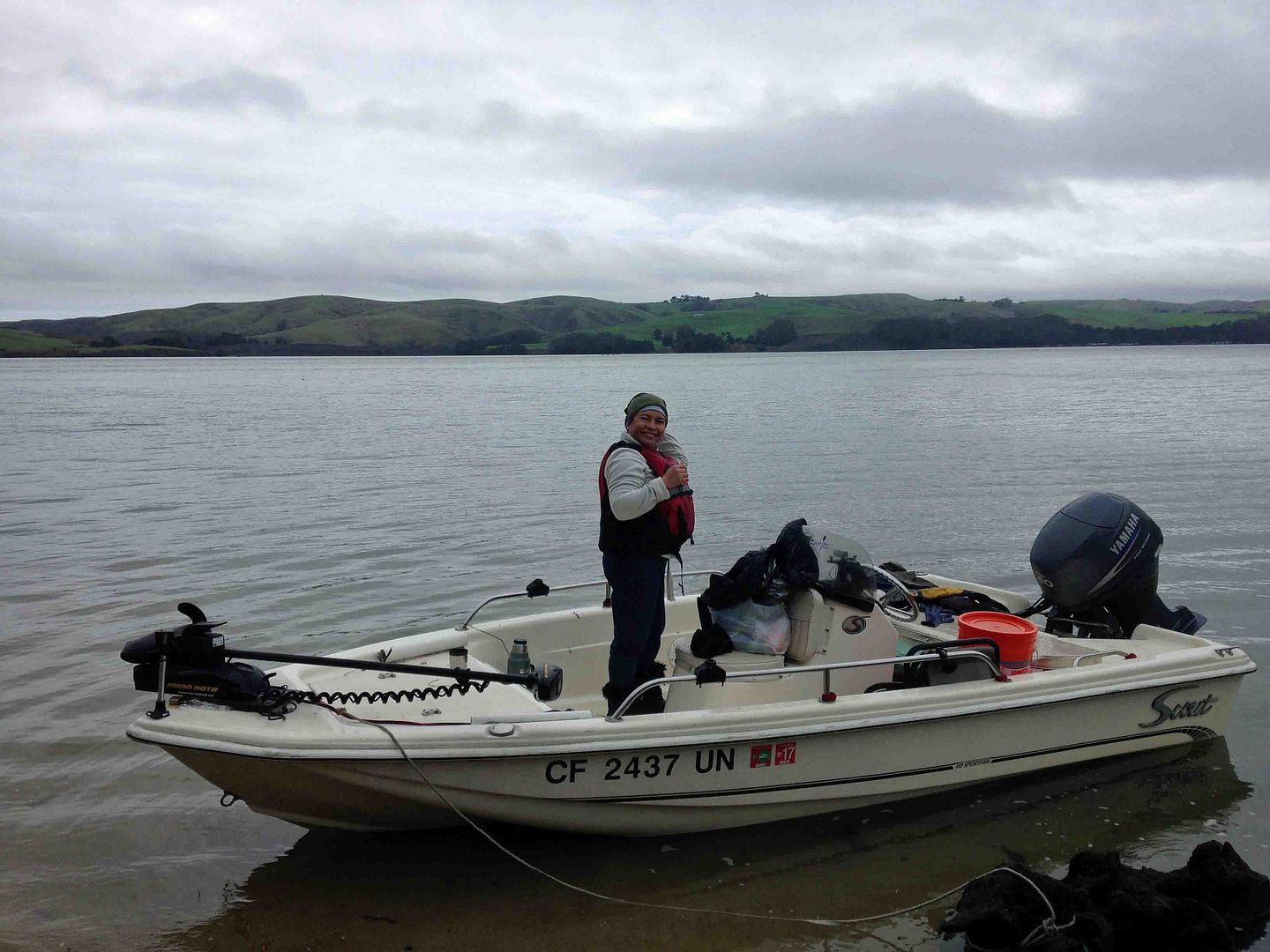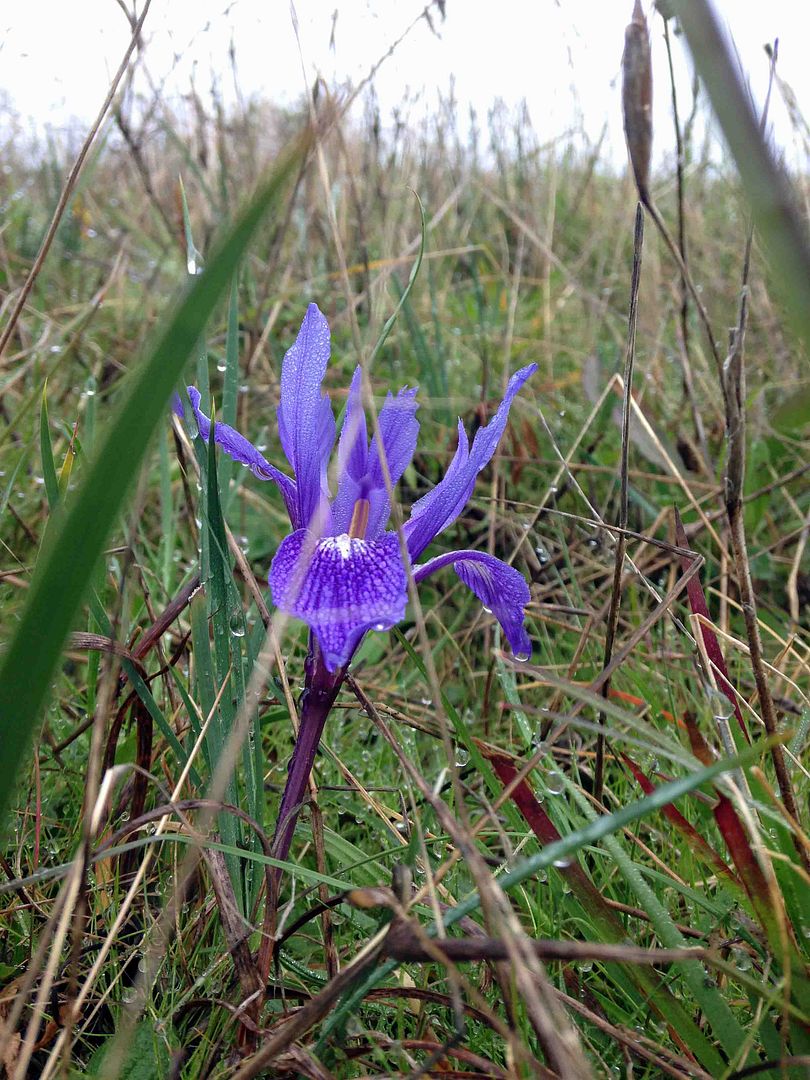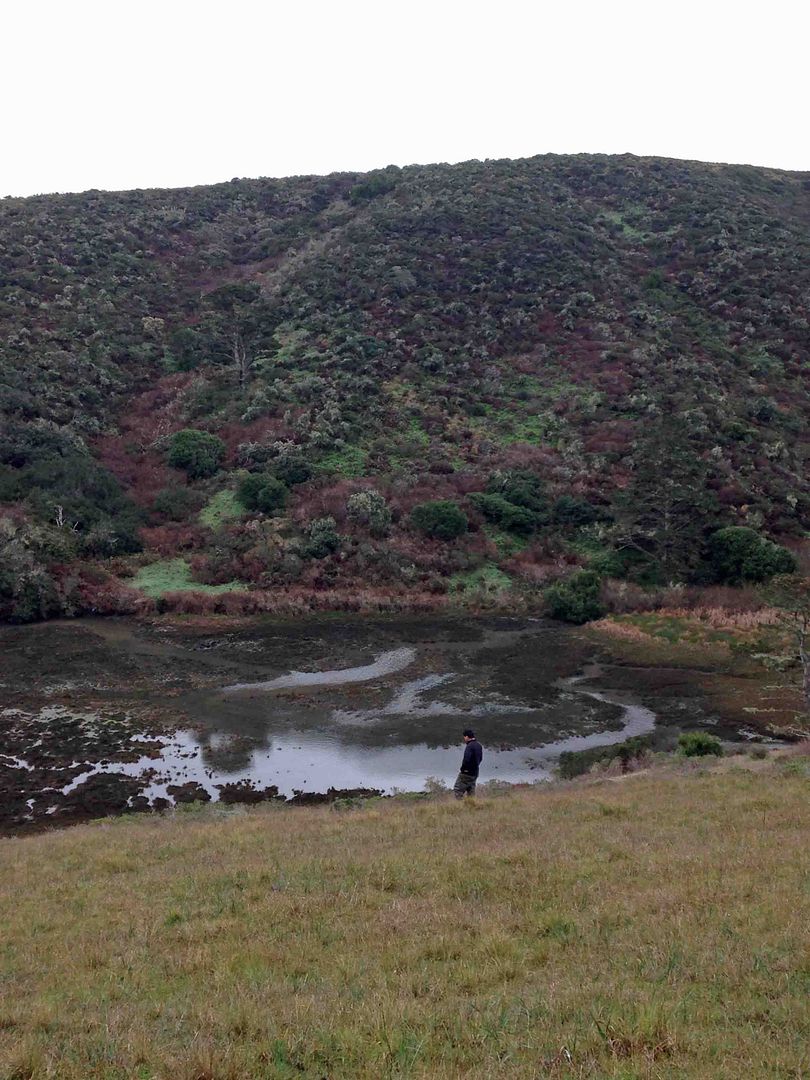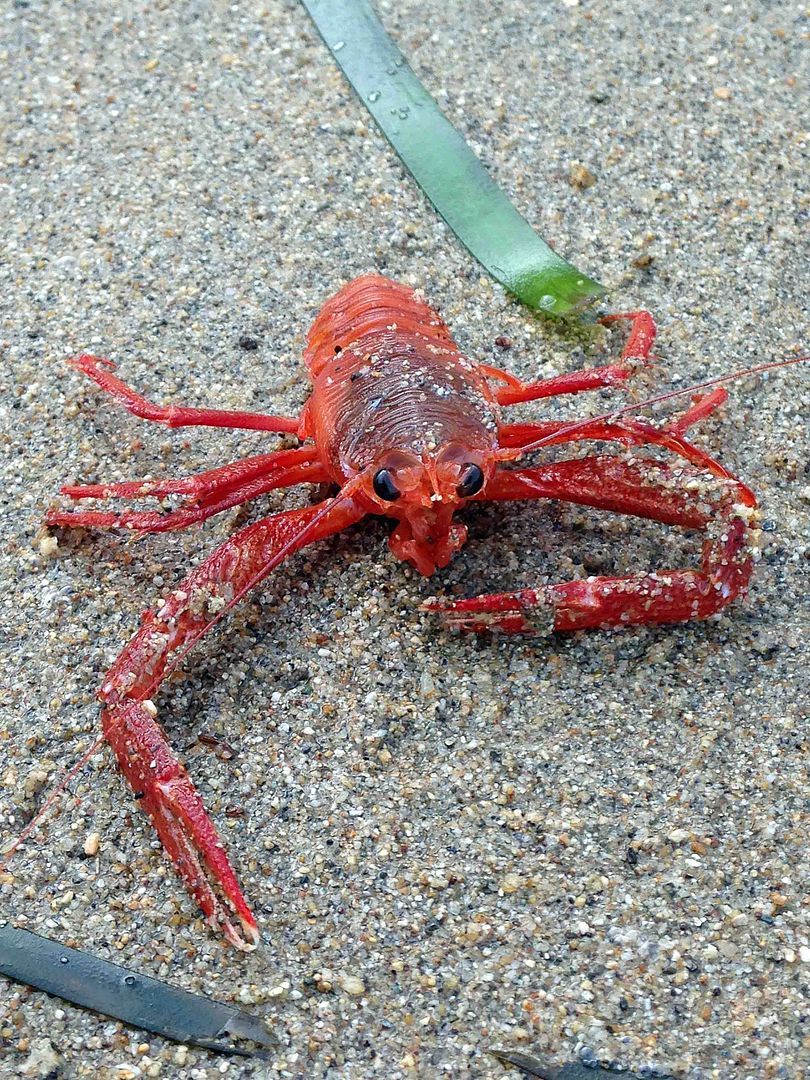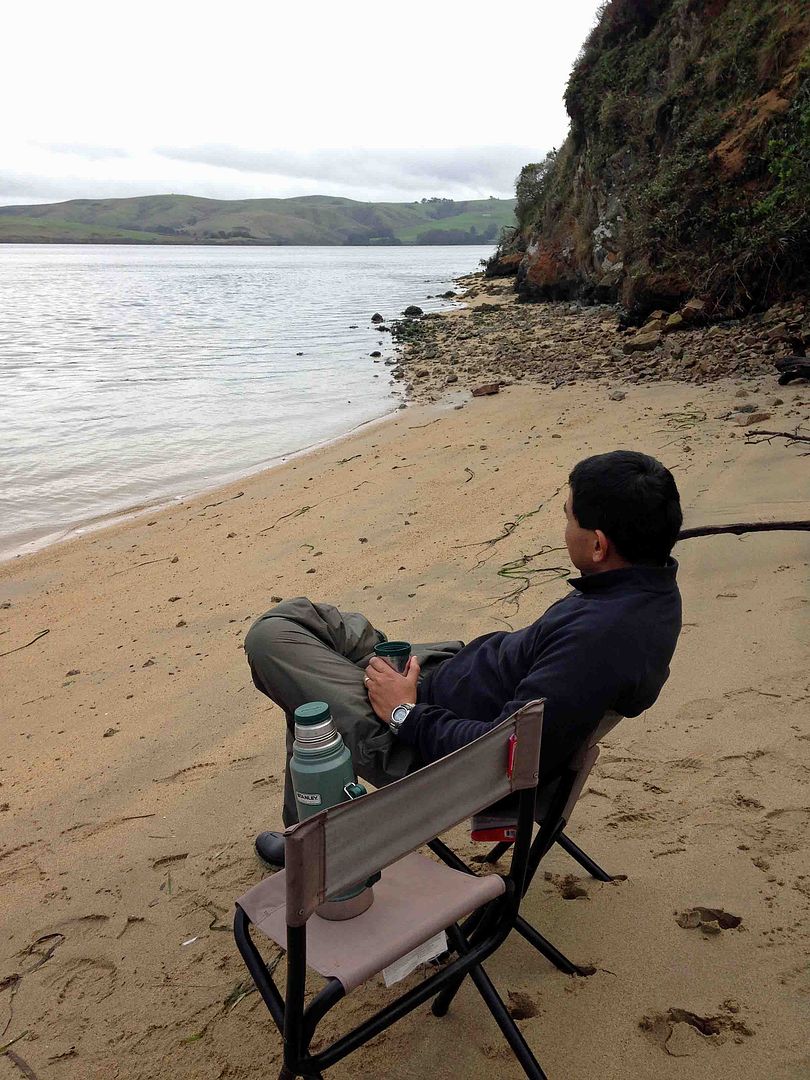 And when the Delta water cleared up a bit between storms, the boys chased some striped fishes. Nuttin but dinks...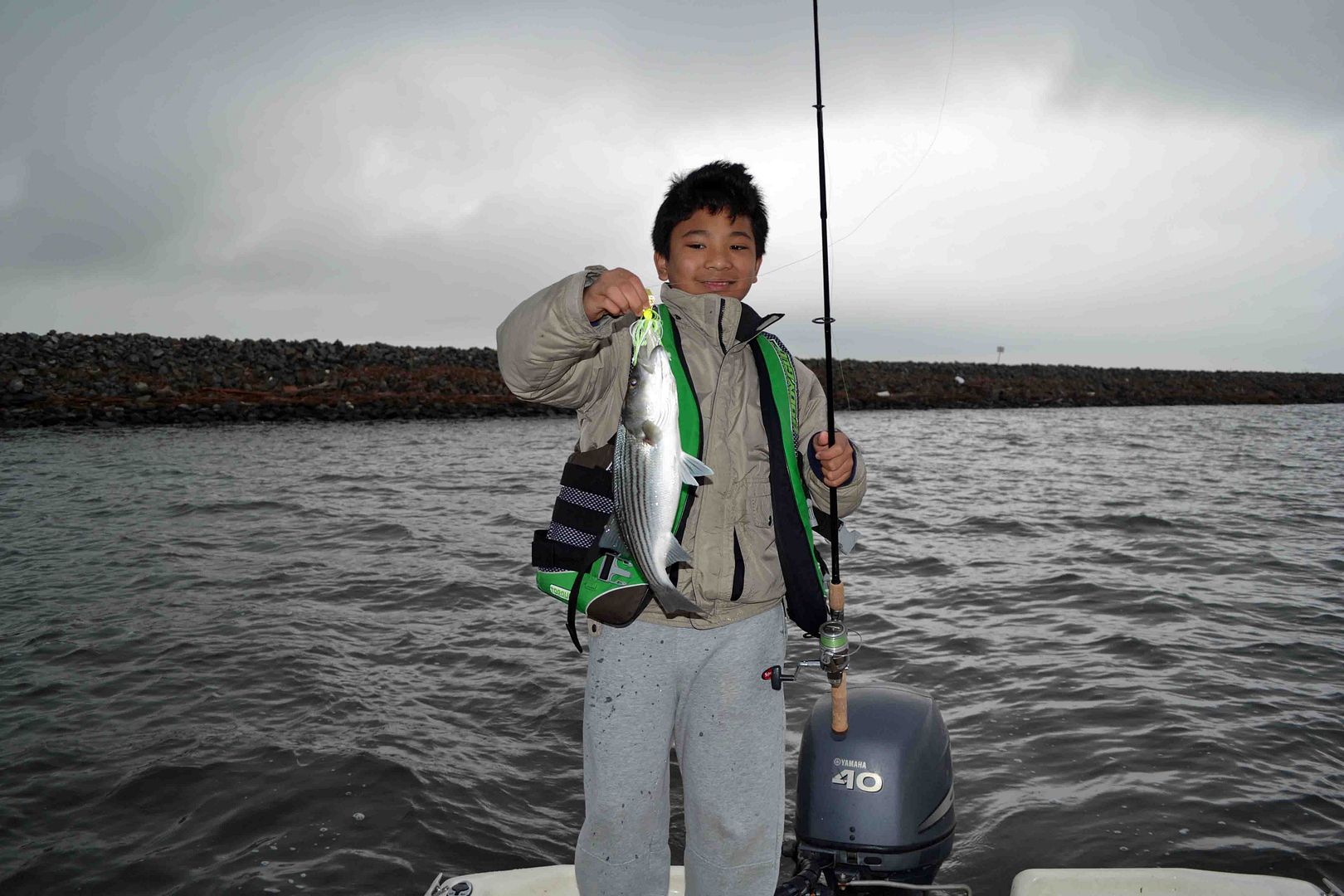 So might as well keep going to the coast. This time, we tried to dig up some clams during the extreme low tides…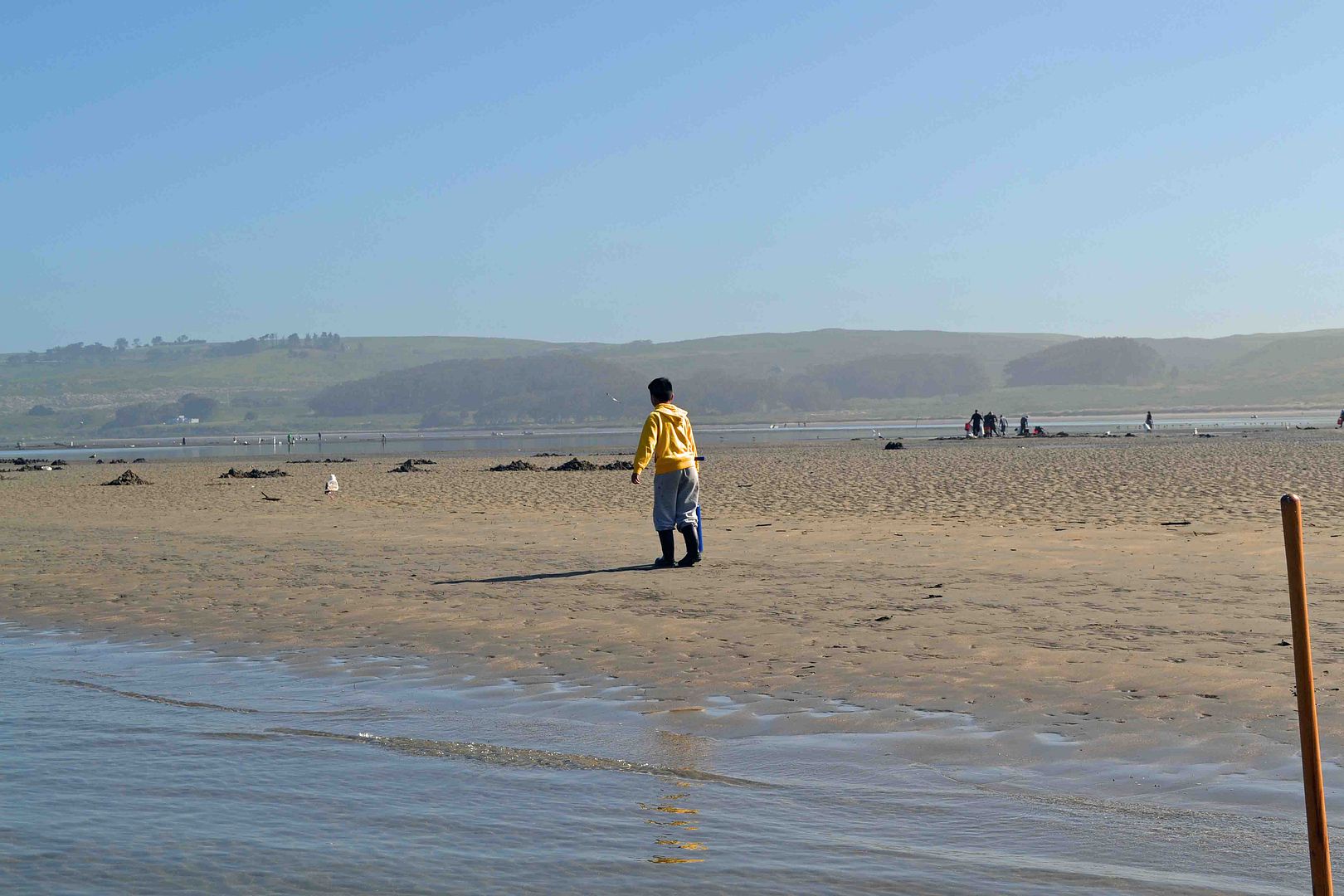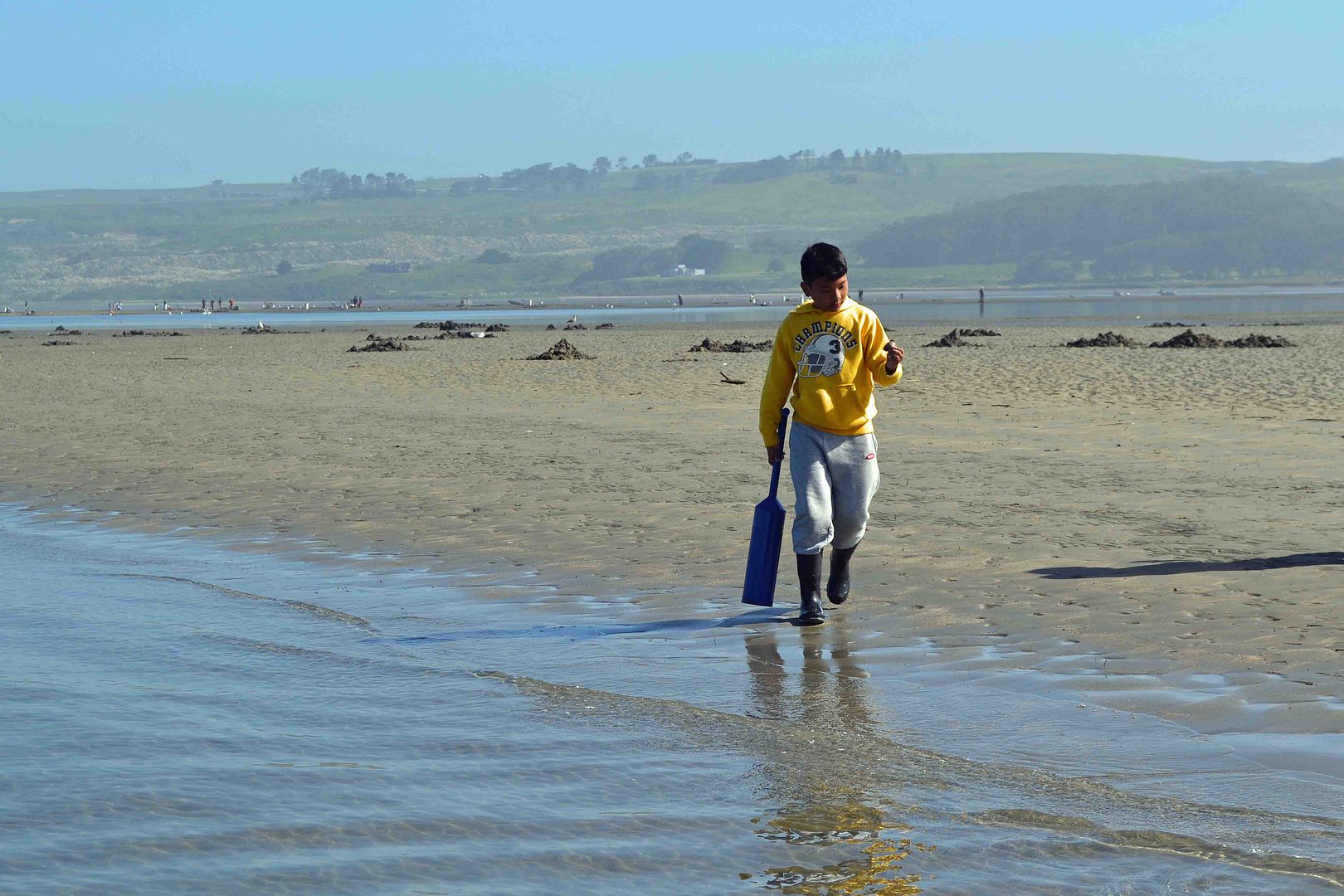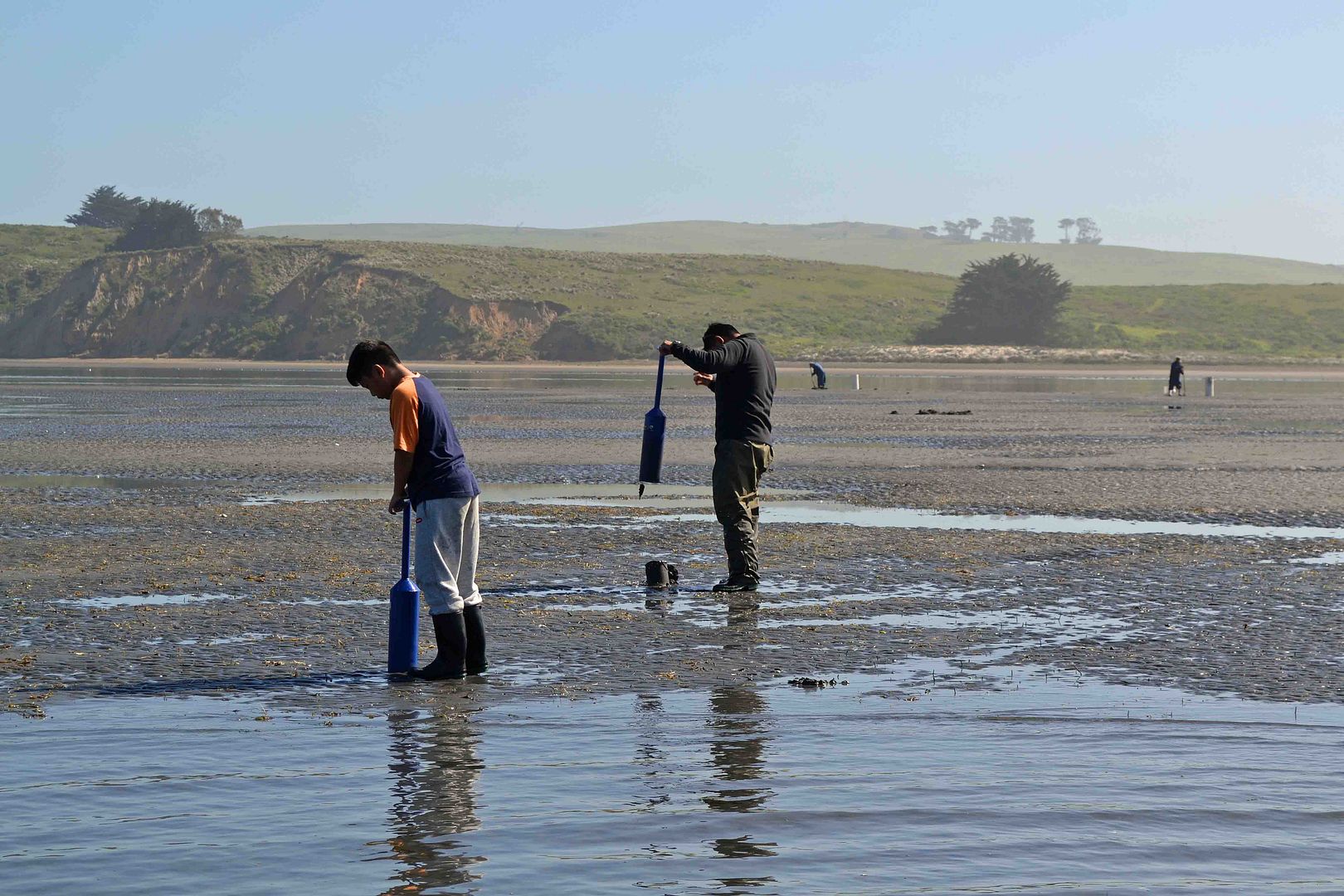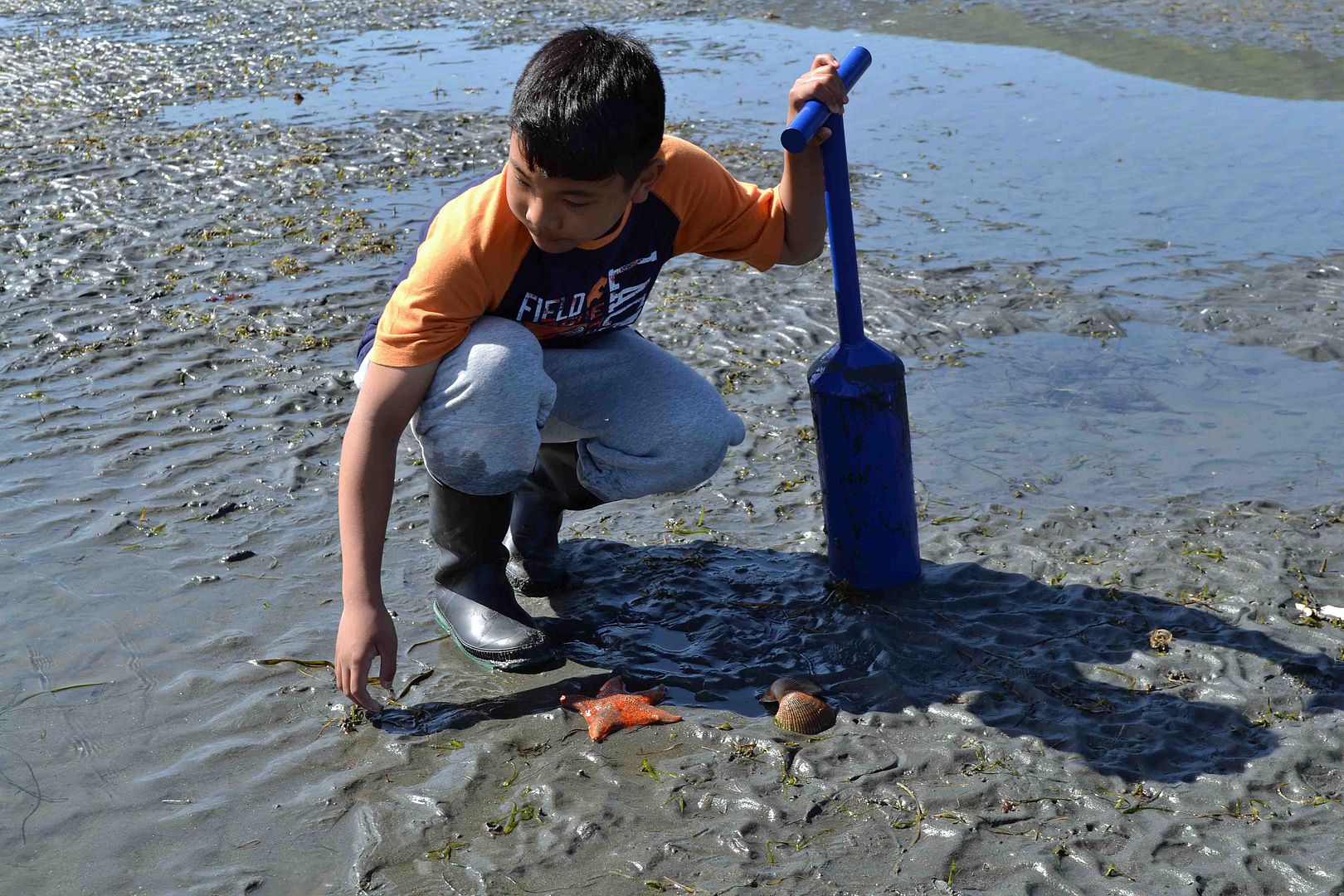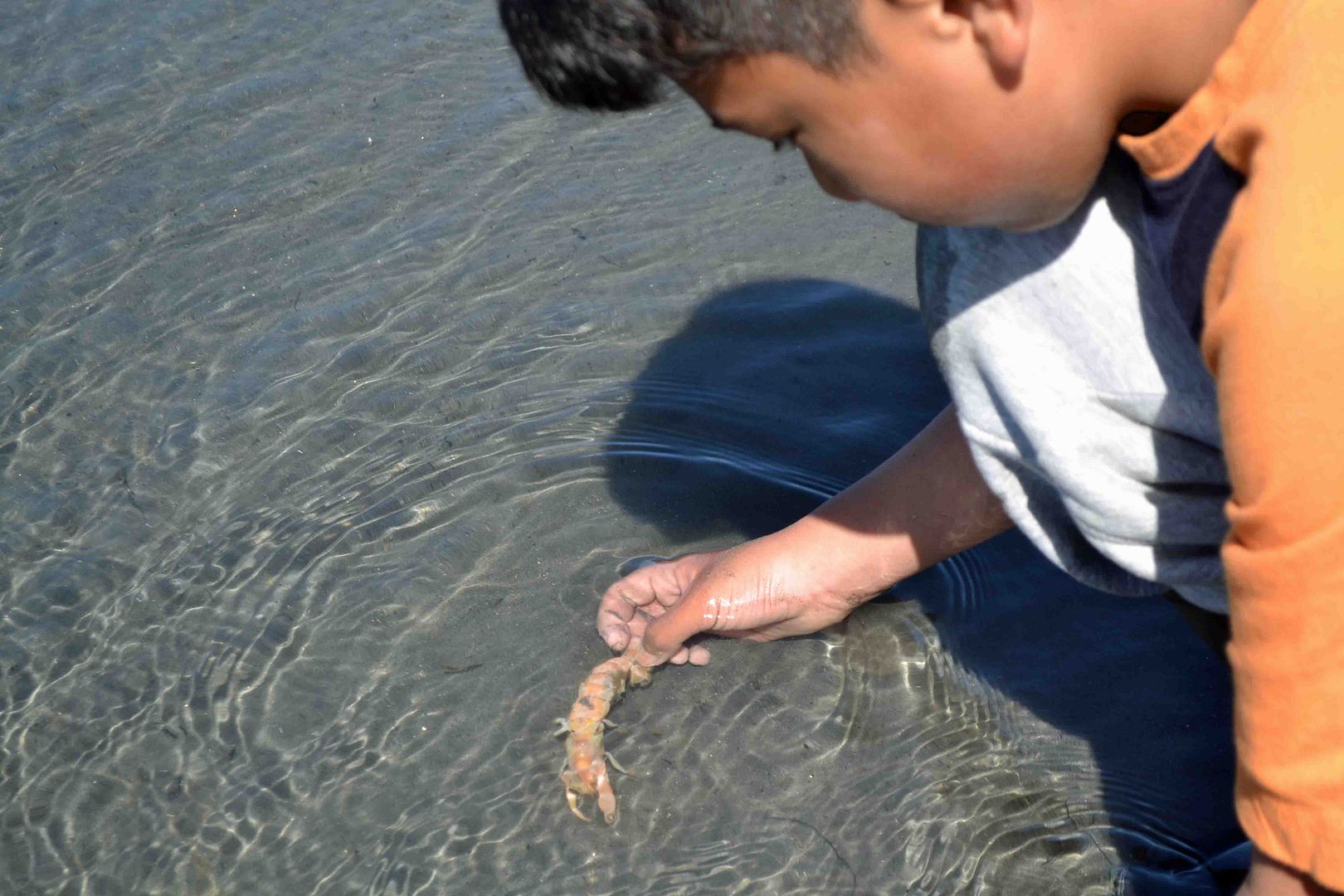 Face down ass up: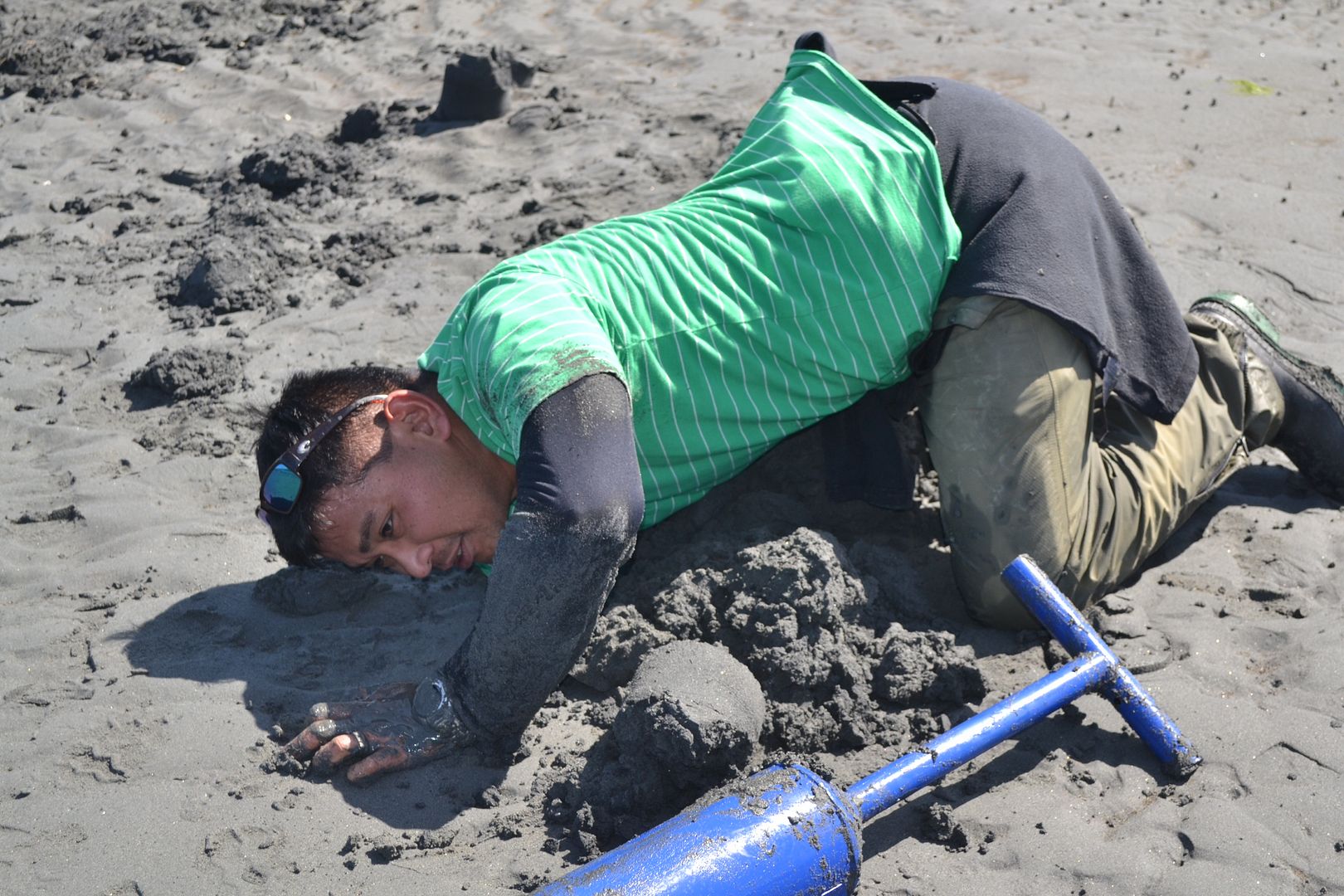 For some clams with dicks:
Spring break for the kids came along and the Delta is still high and muddy. So we hit the road and headed north:
And drove thru a safari: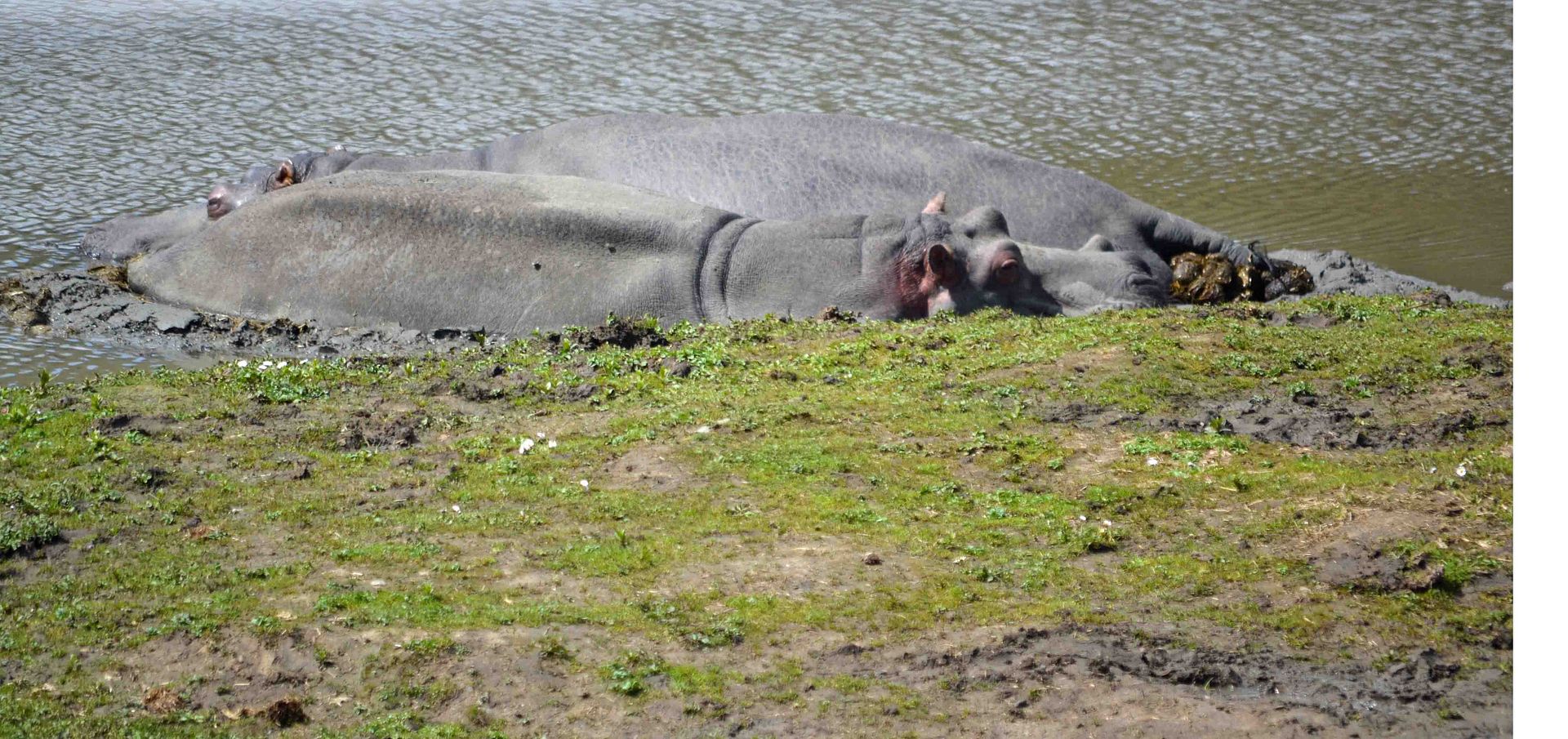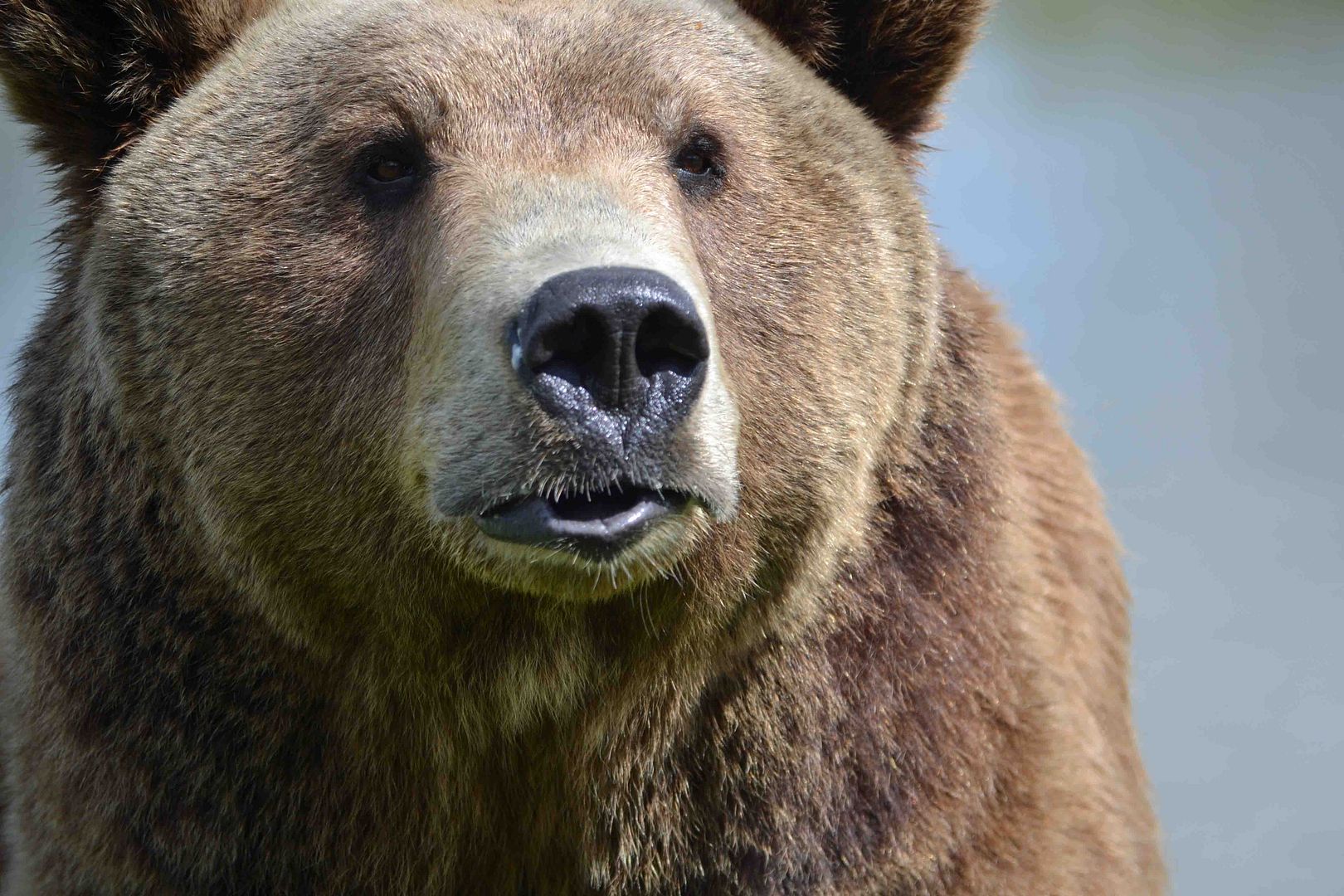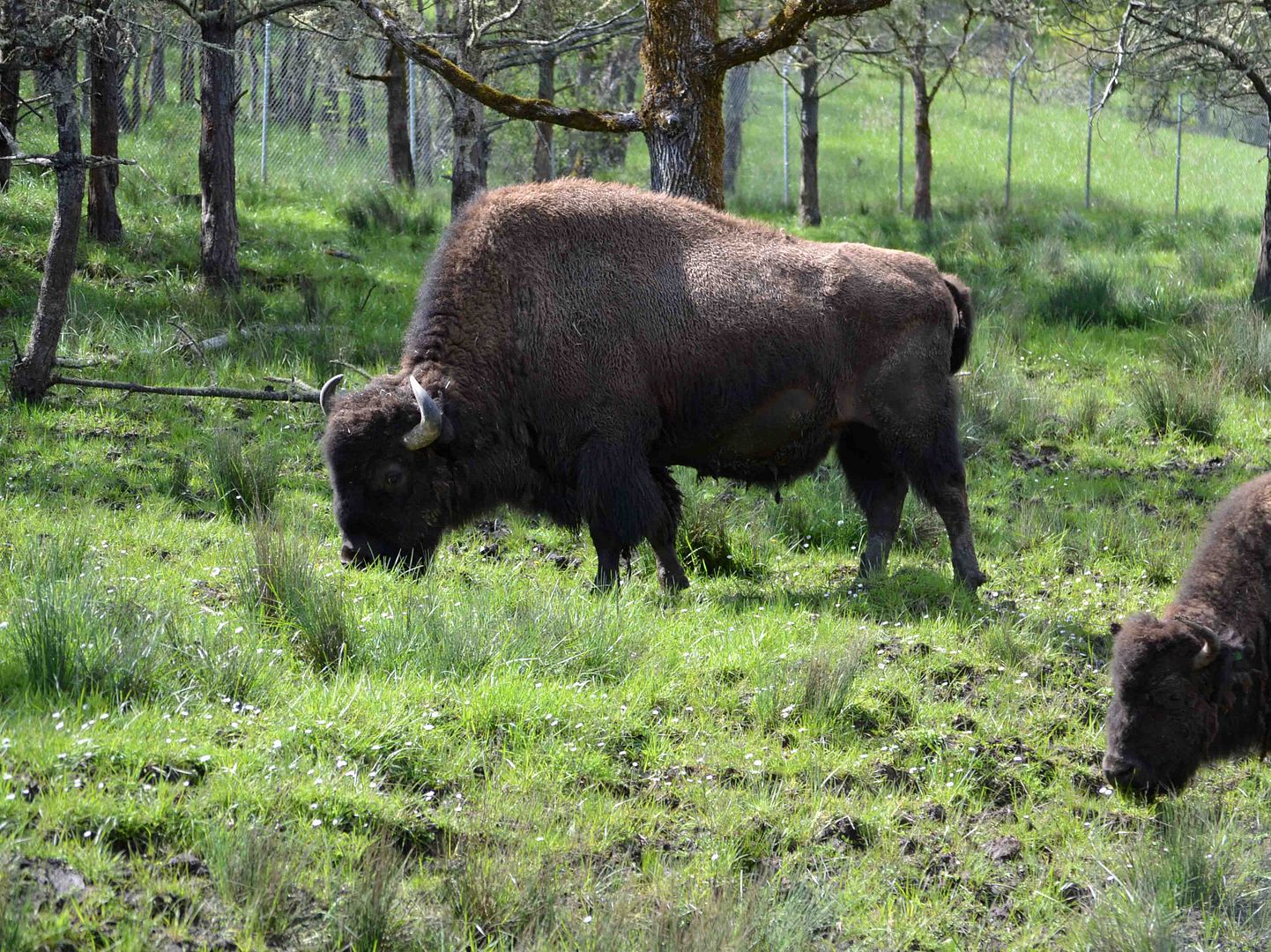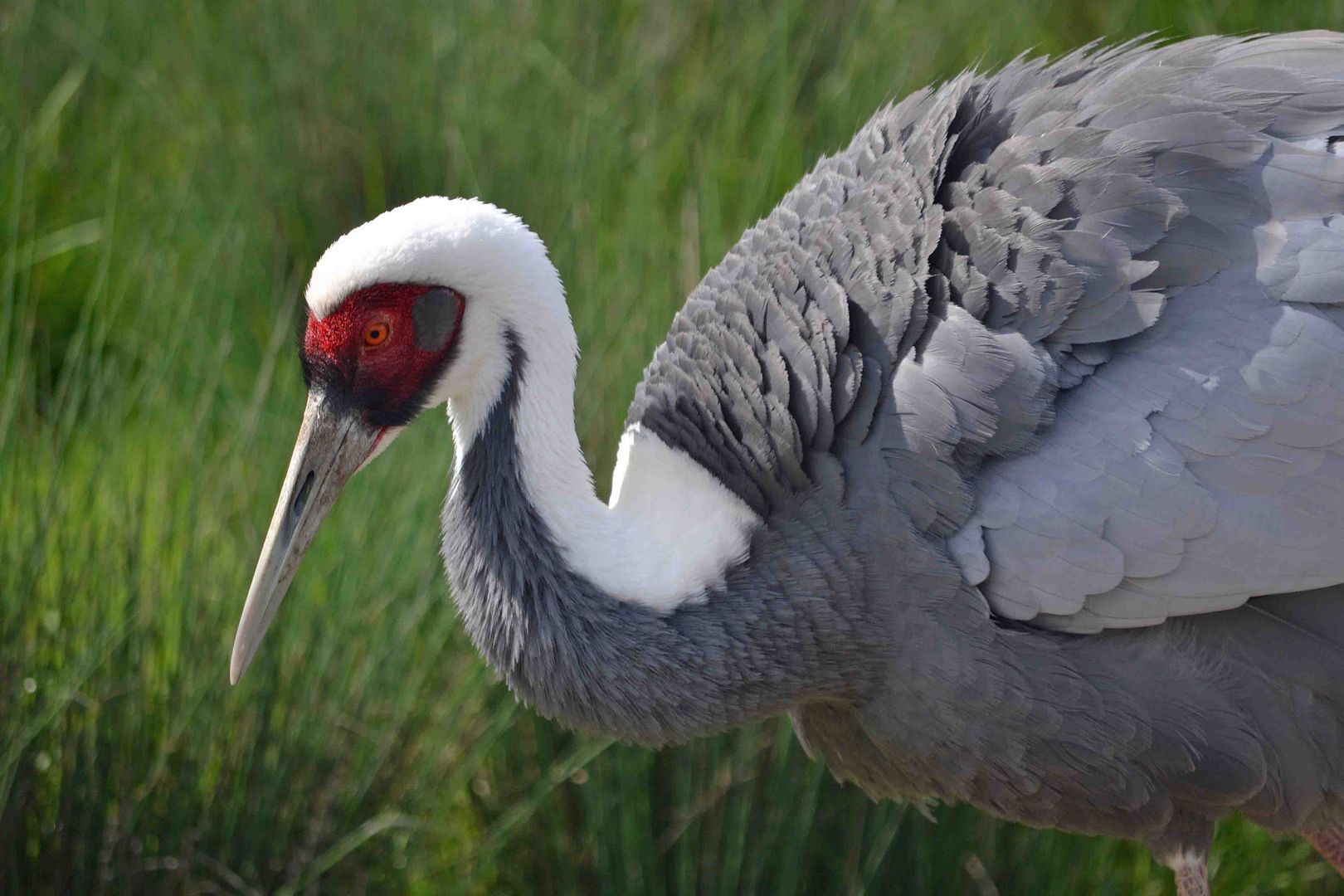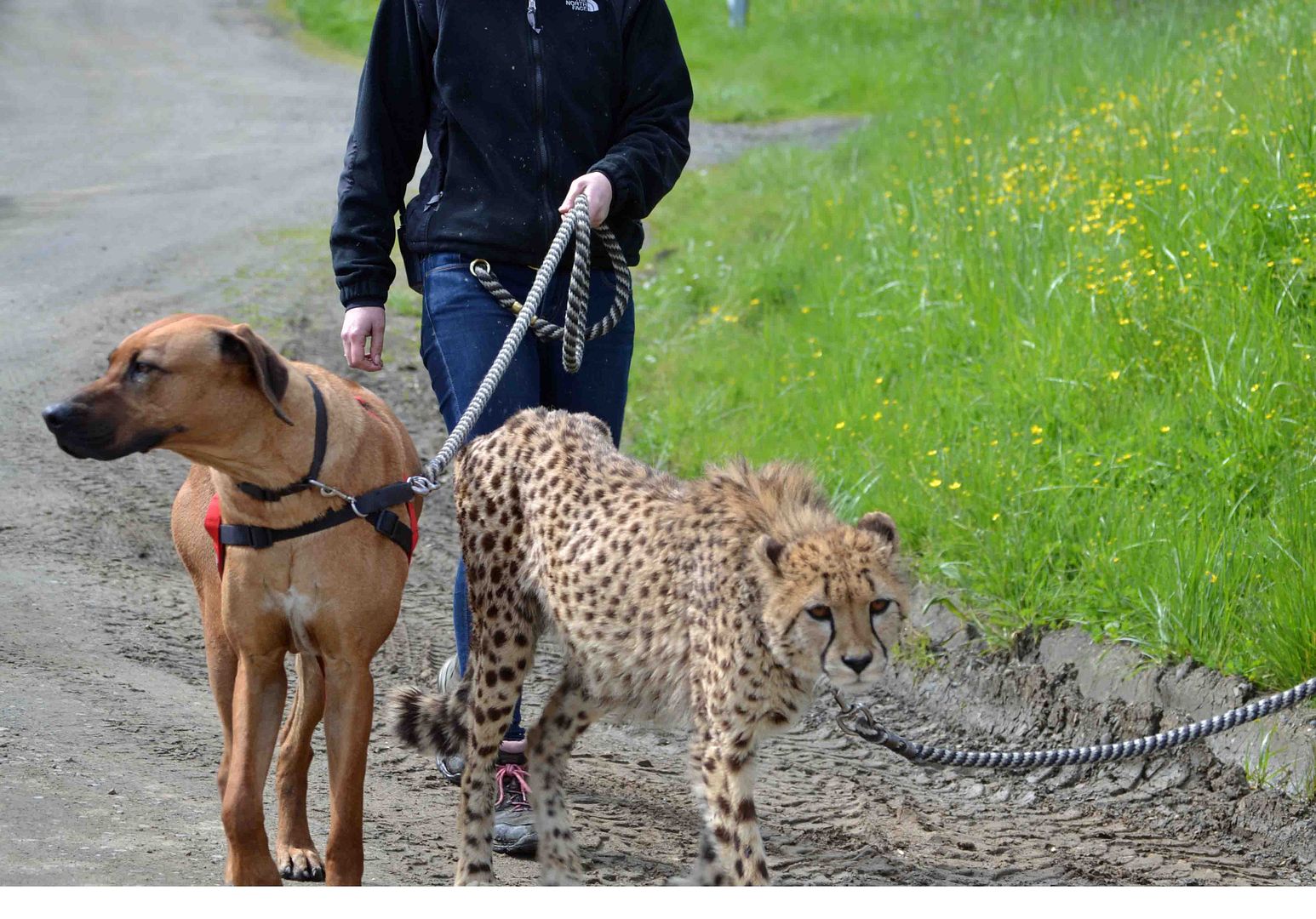 Then headed to the coast: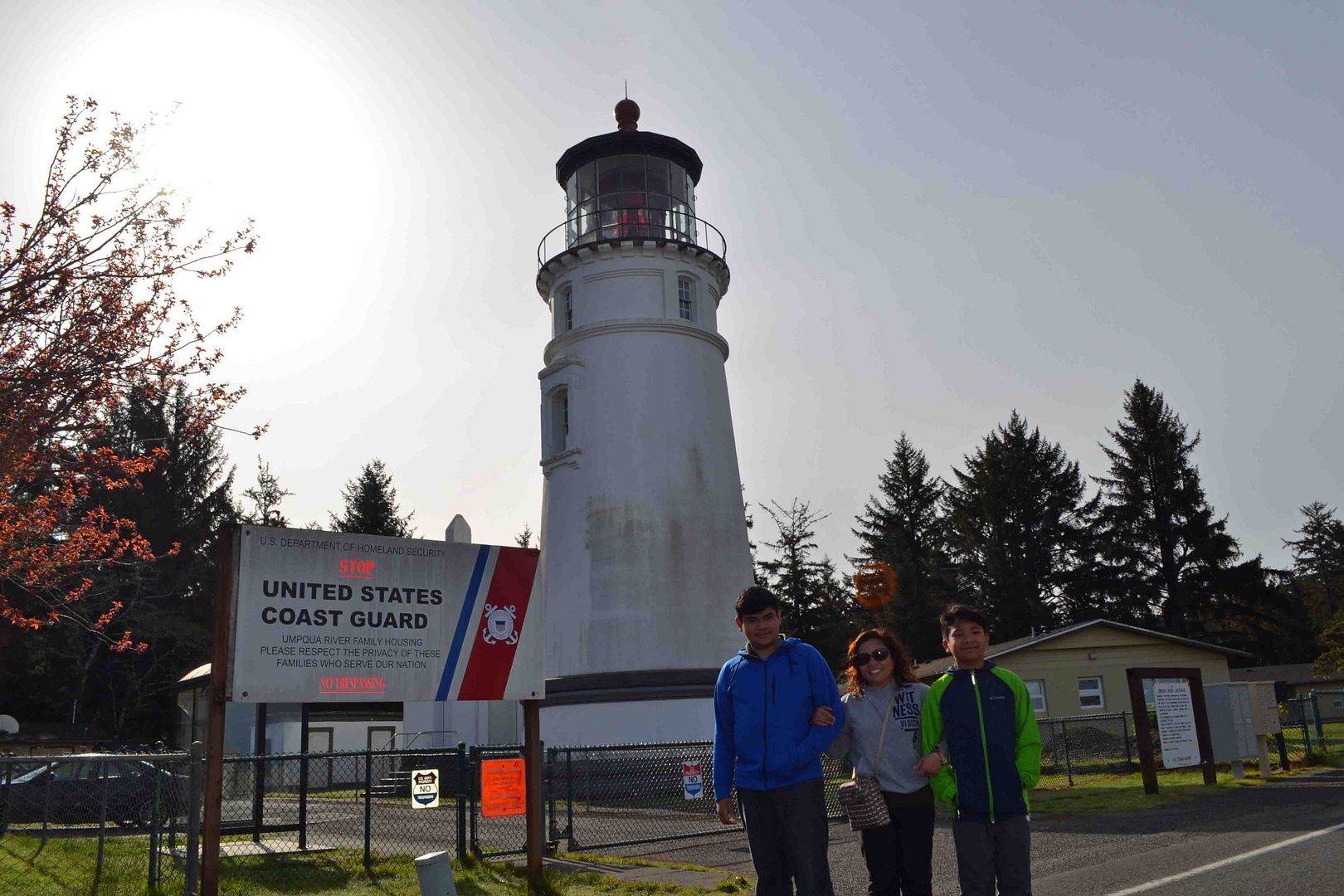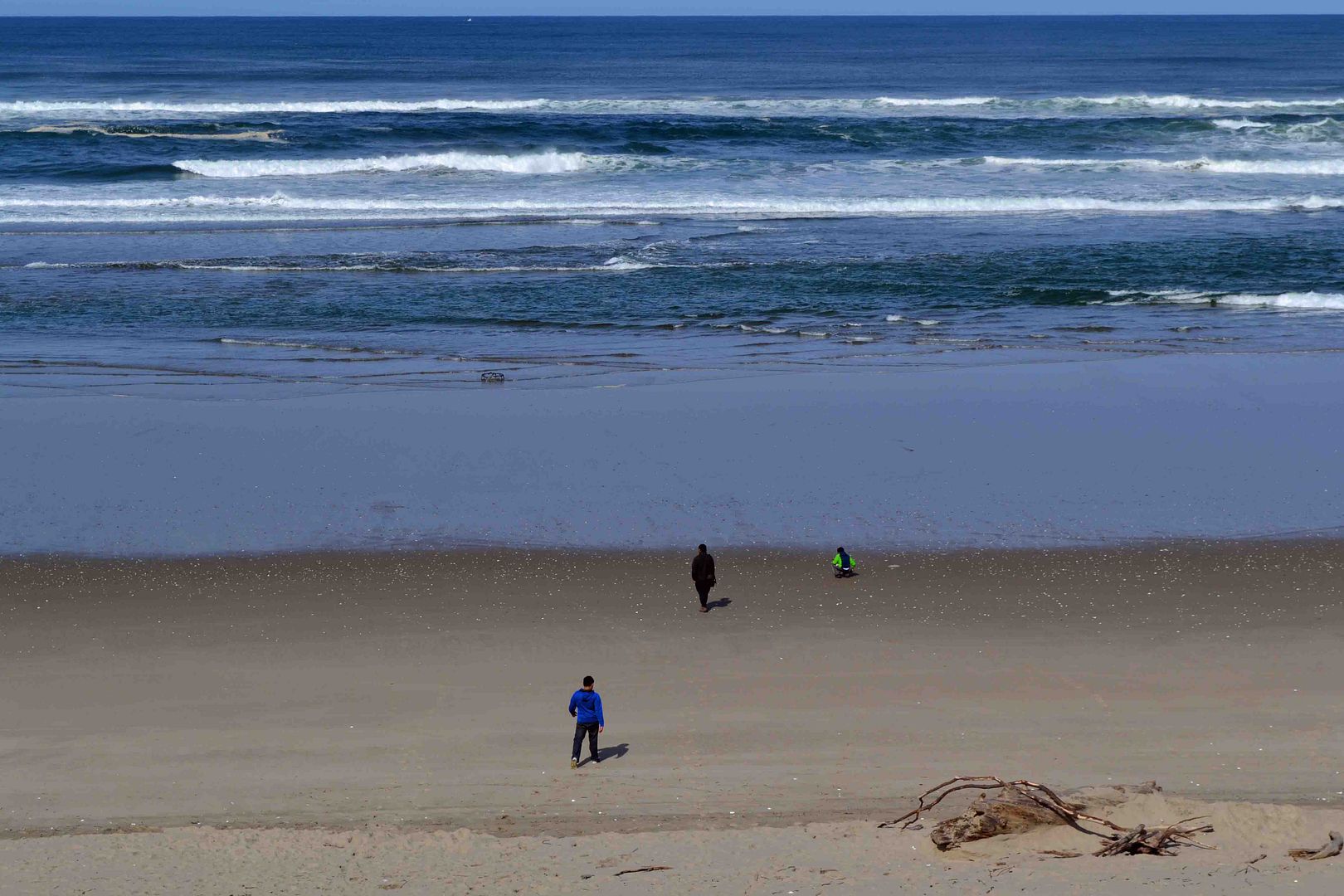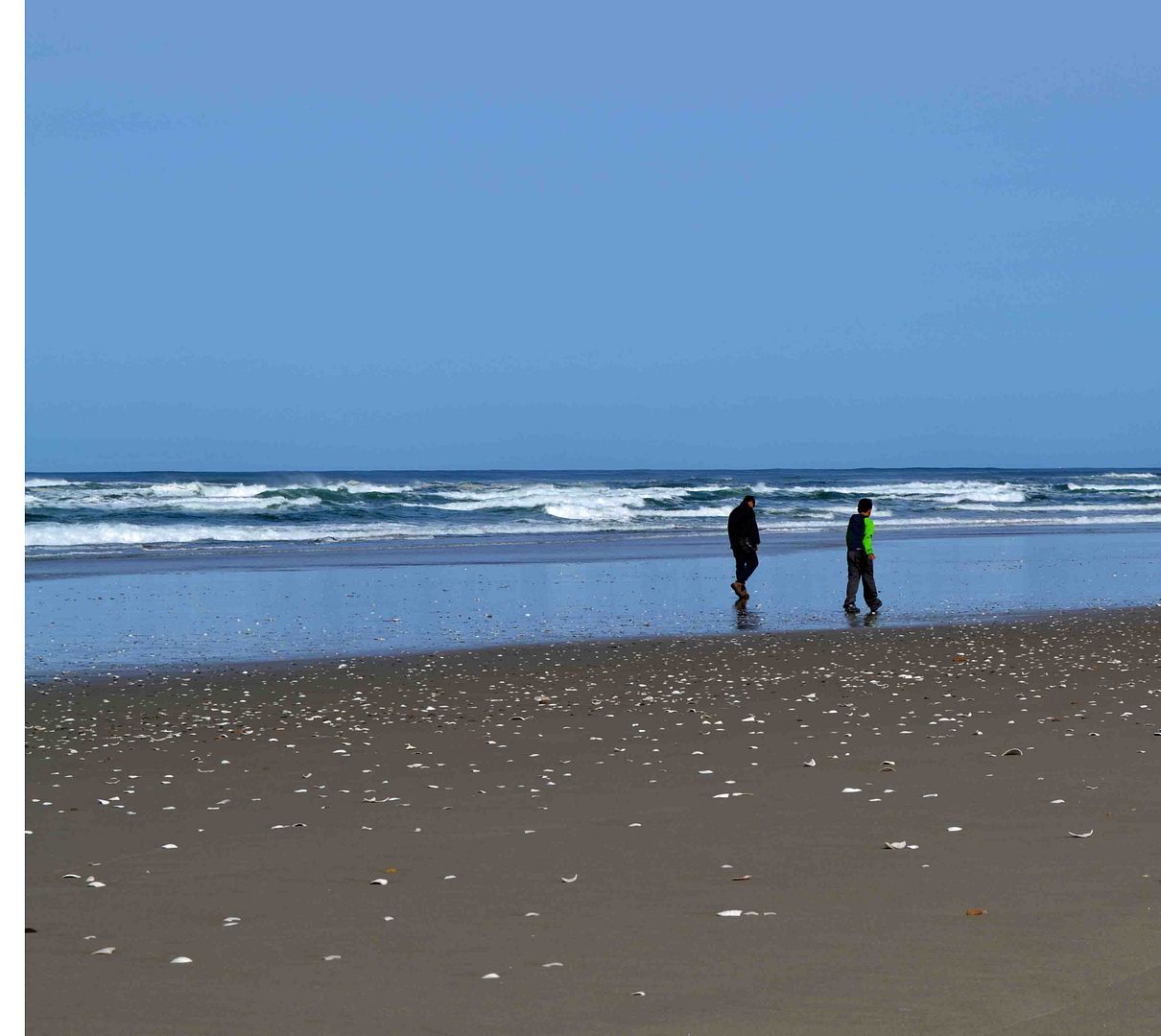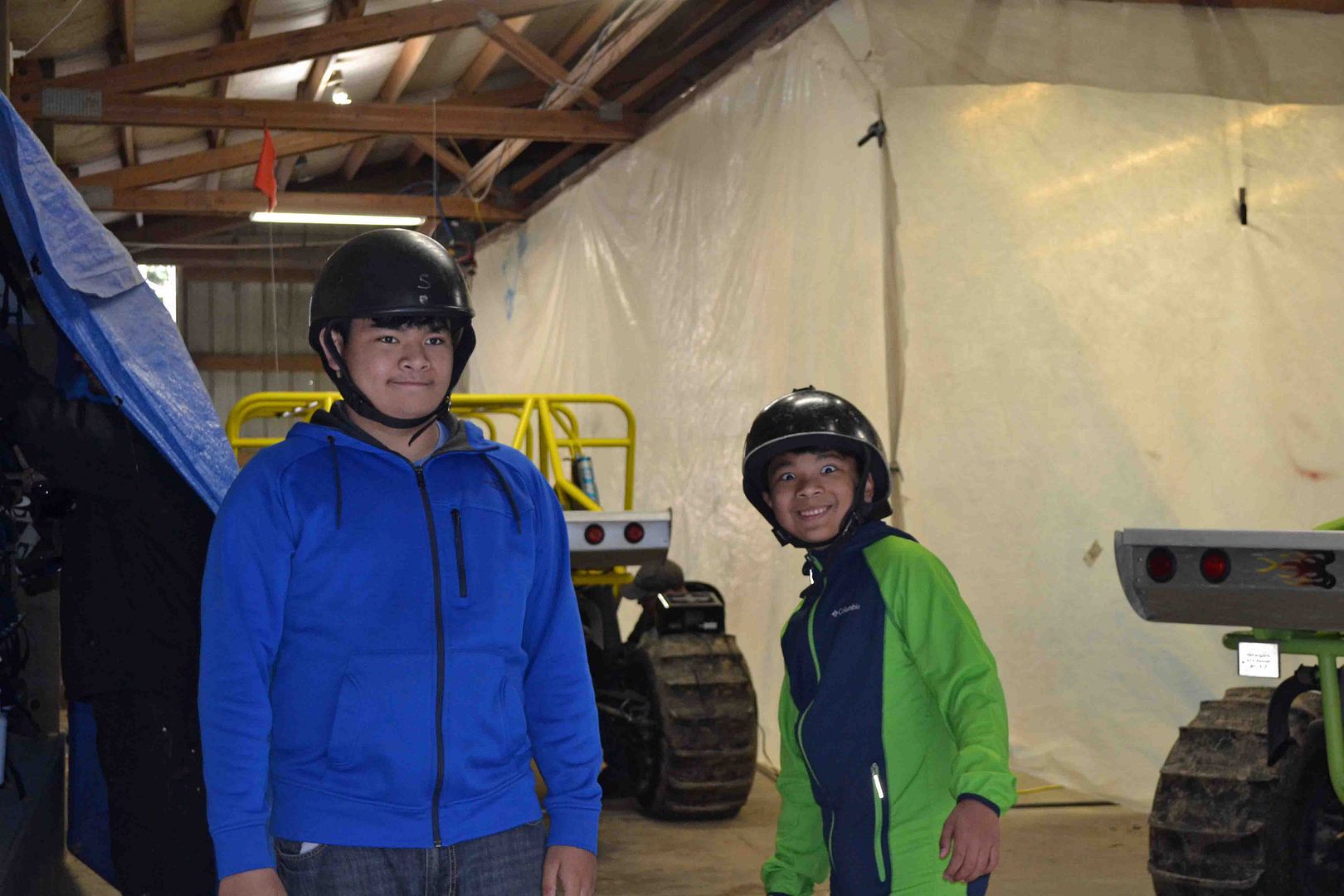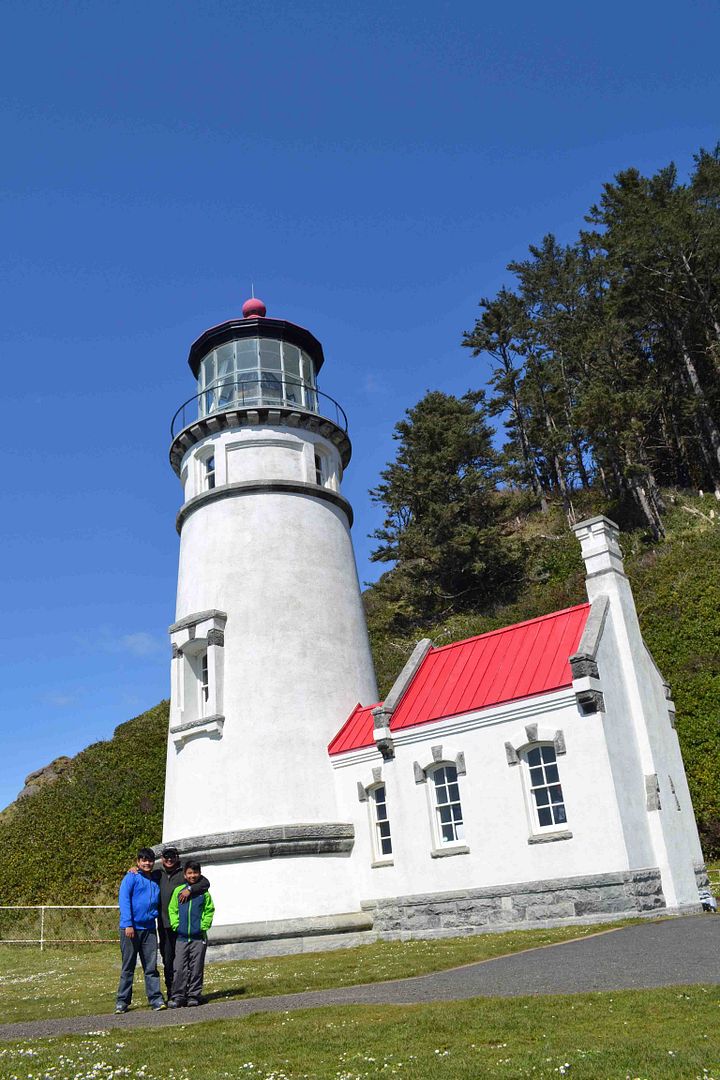 Then looked at some big ass trees on the way home: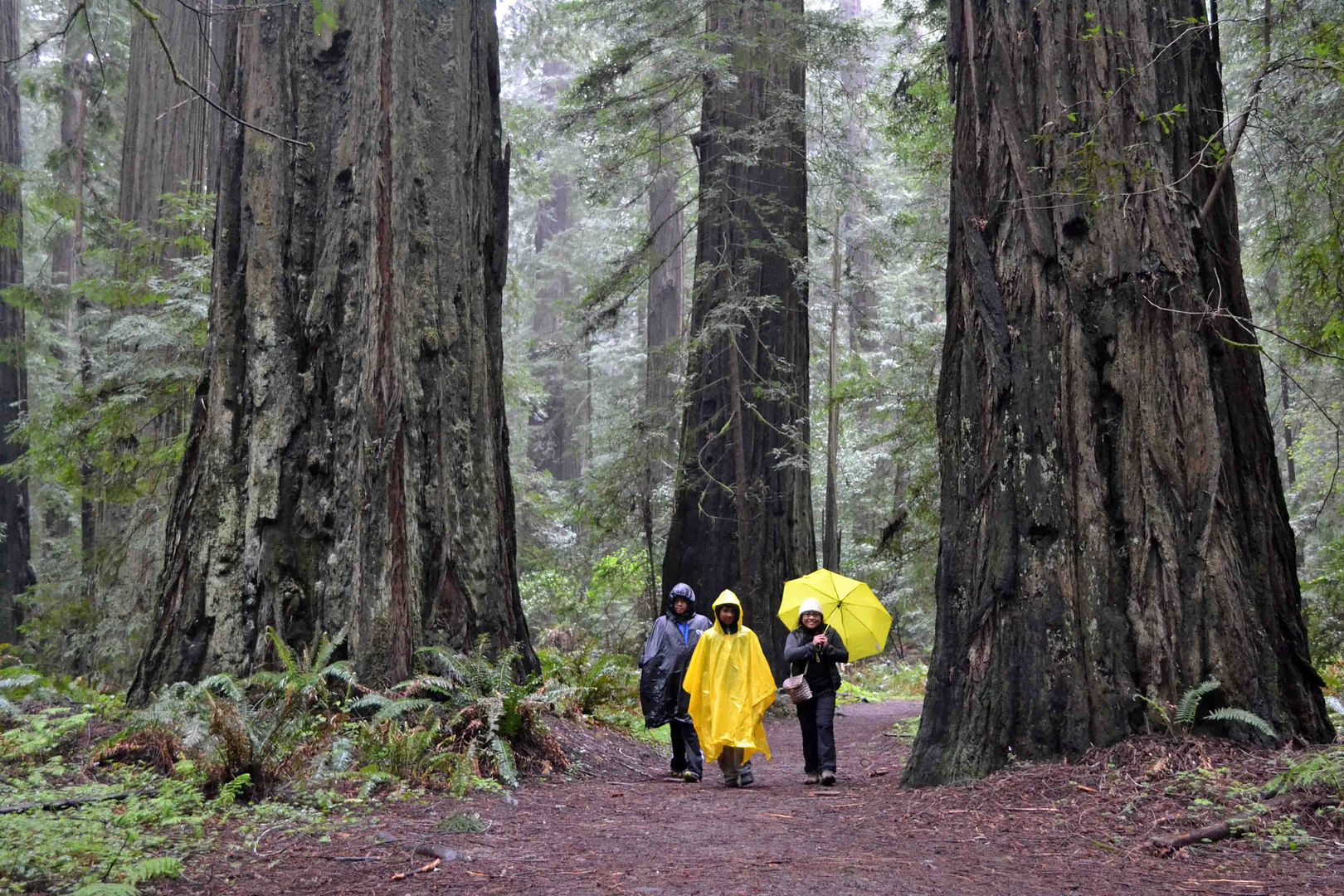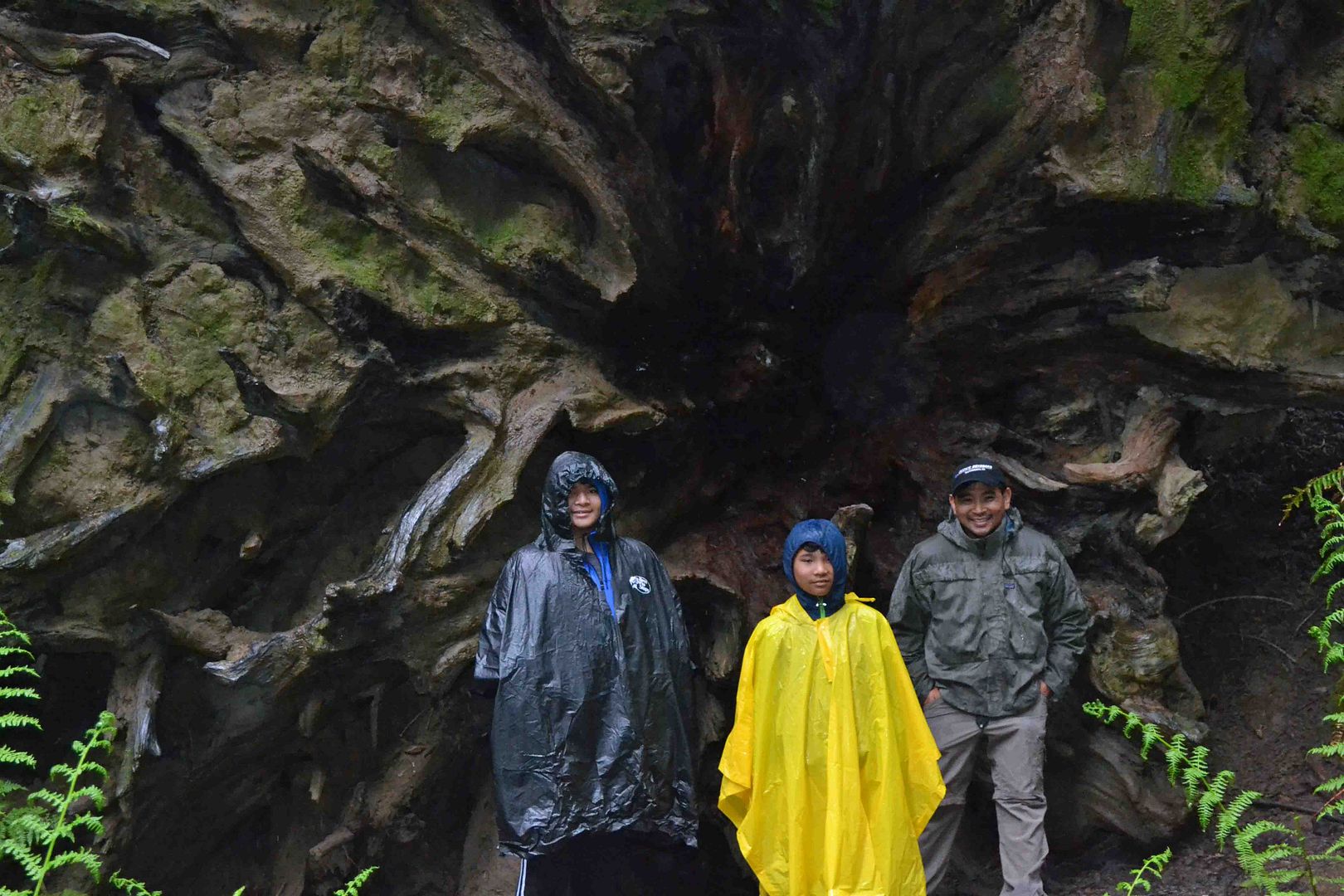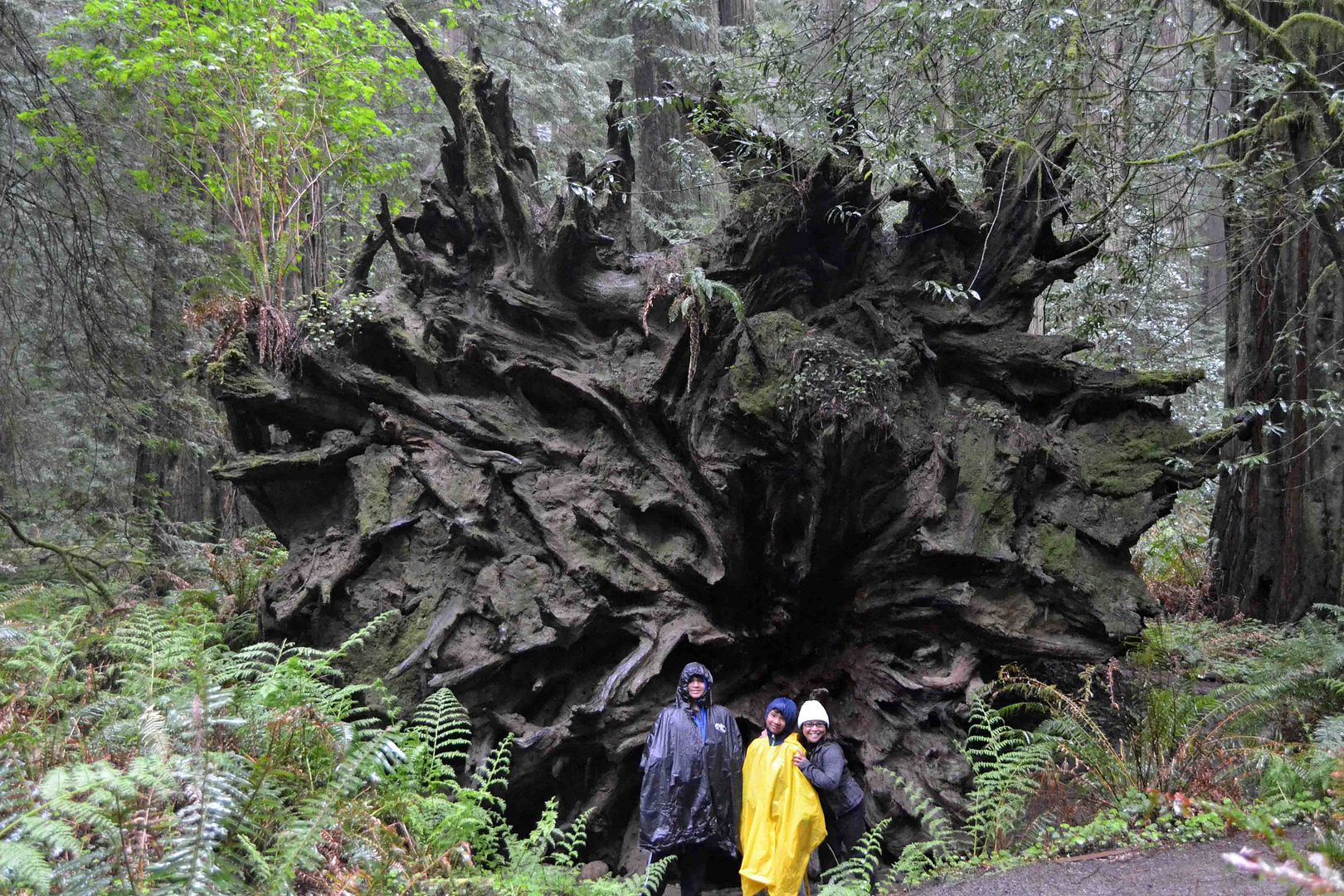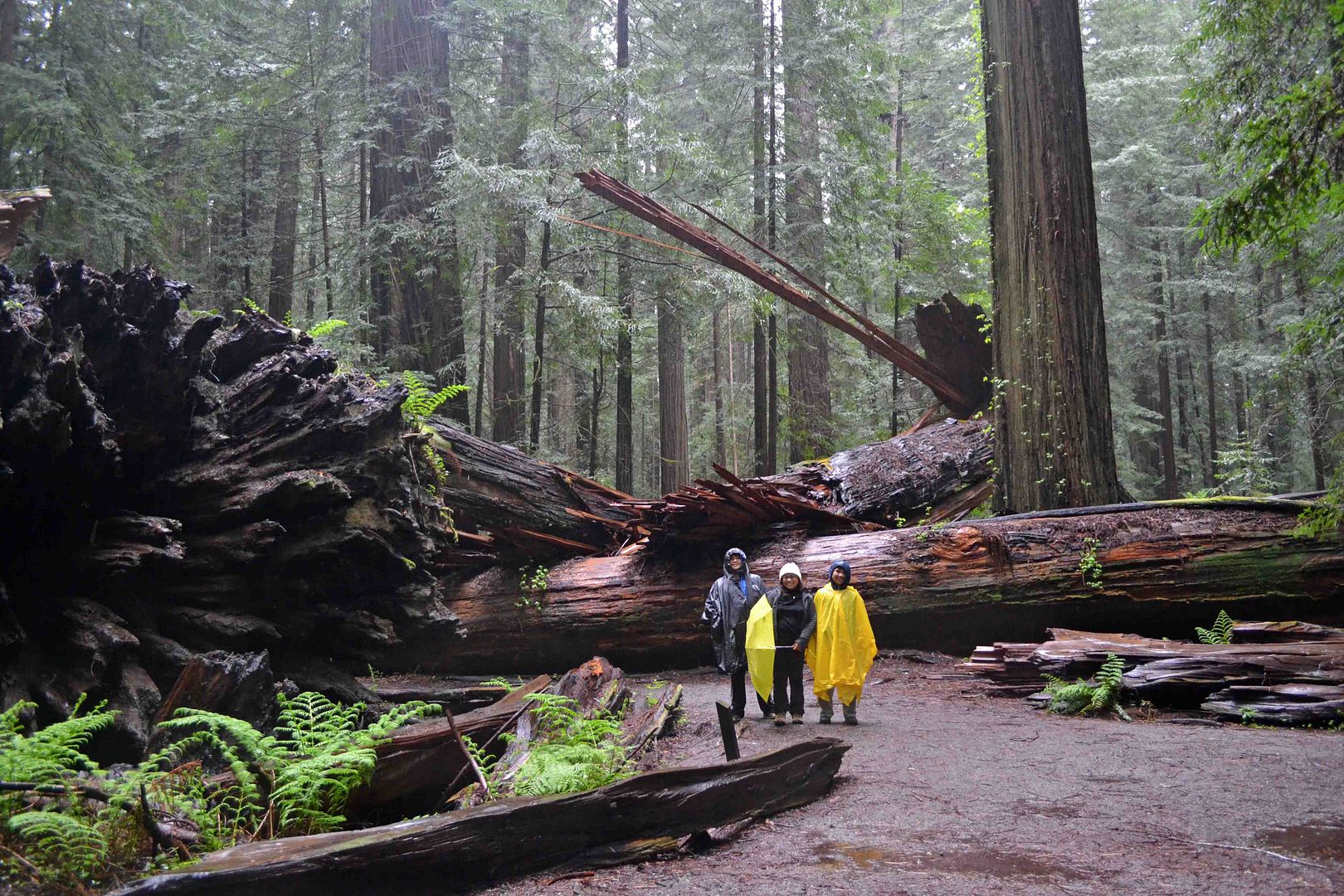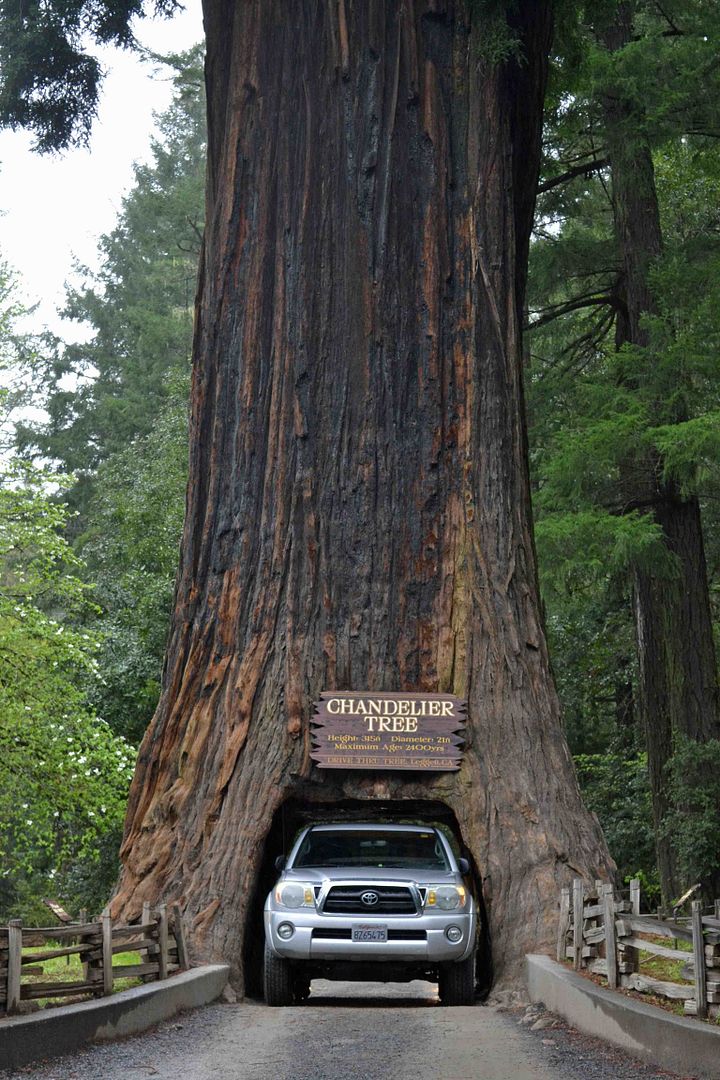 Got an invite from AJ's bro in late April to fish at a lake while standing on ladders. Had a great time and even caught some fishes. Most pics taken by AJ's bro. Not a lot of food pics, but if you've seen some of AJ's previous TRs from this lake, you get an idea.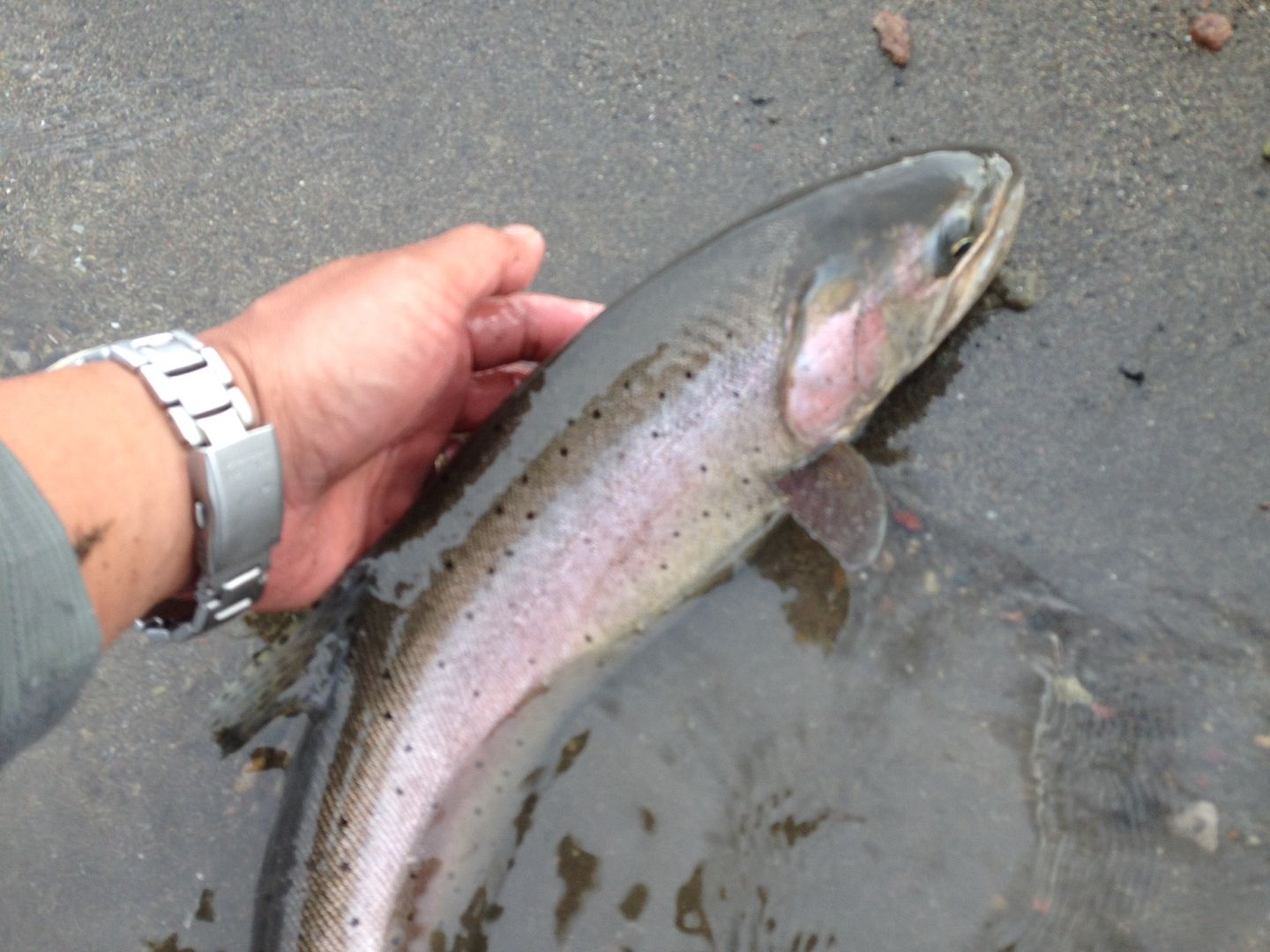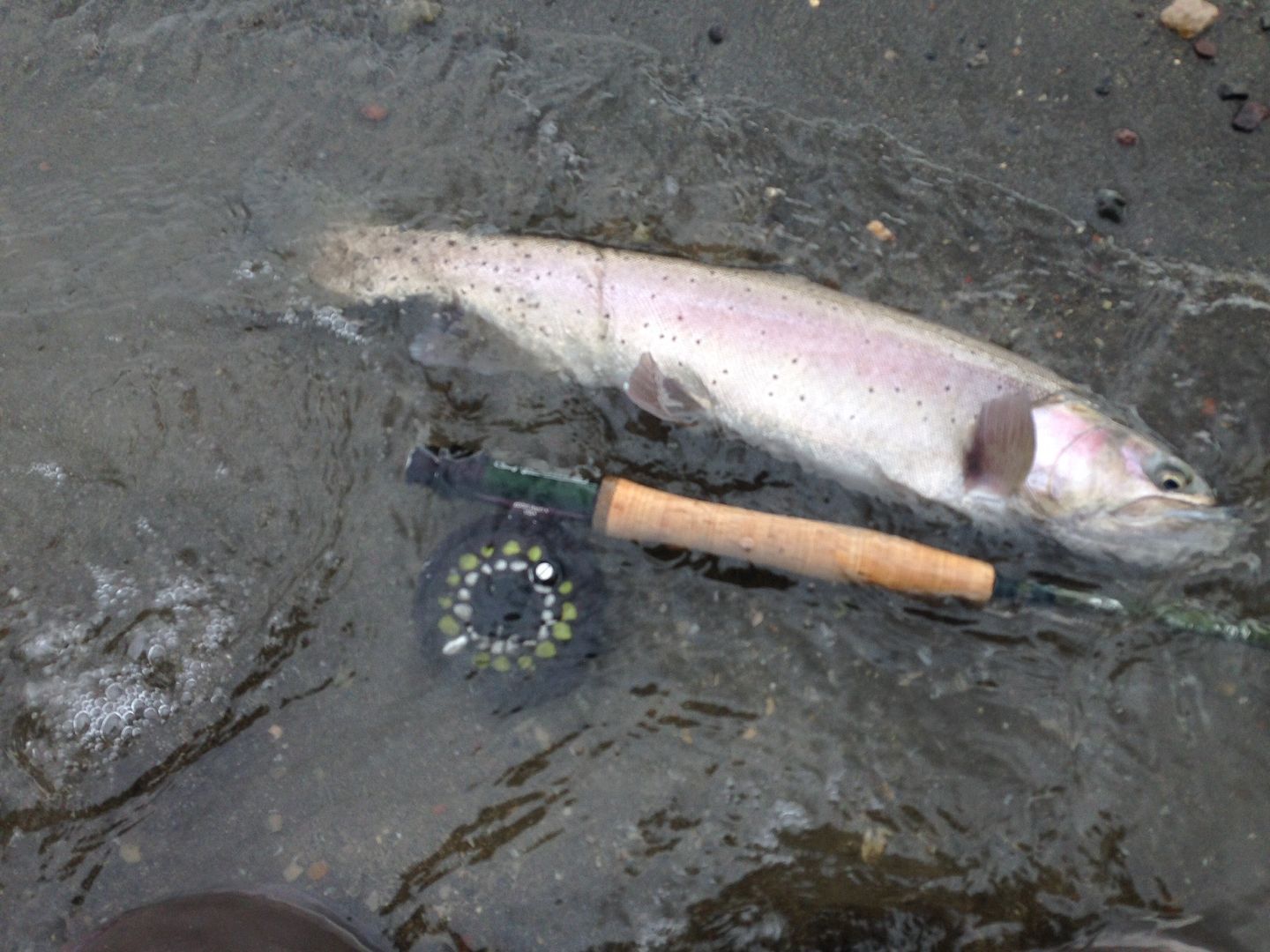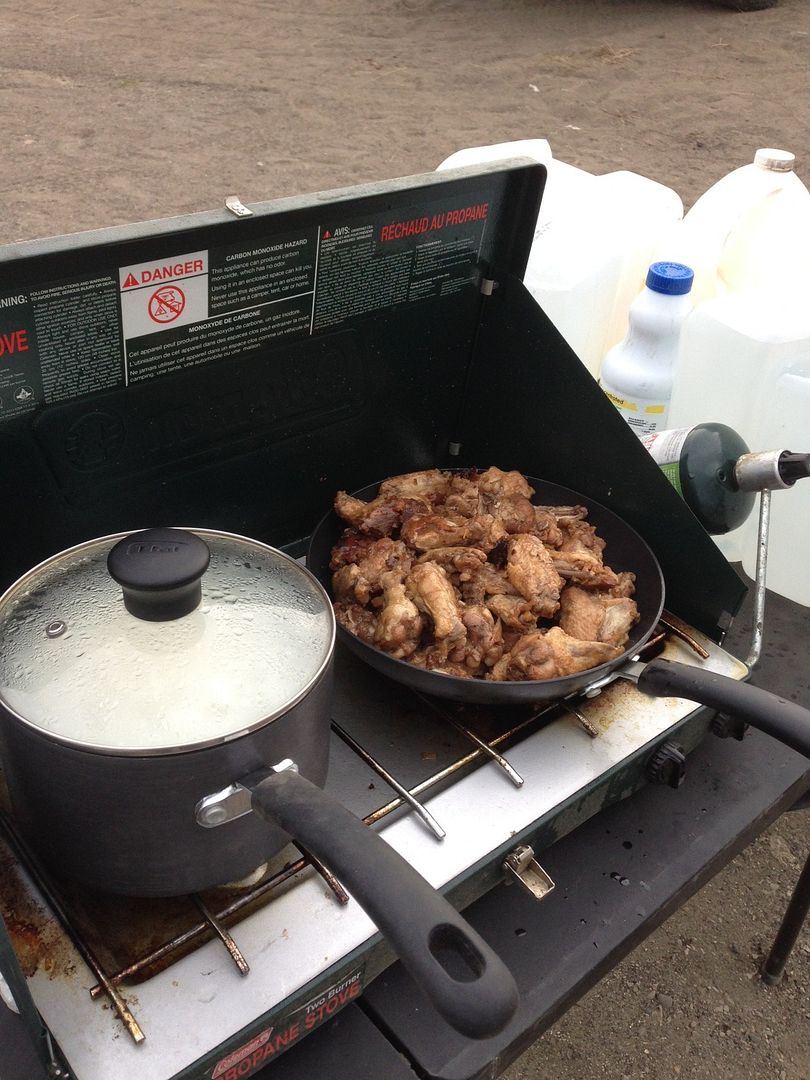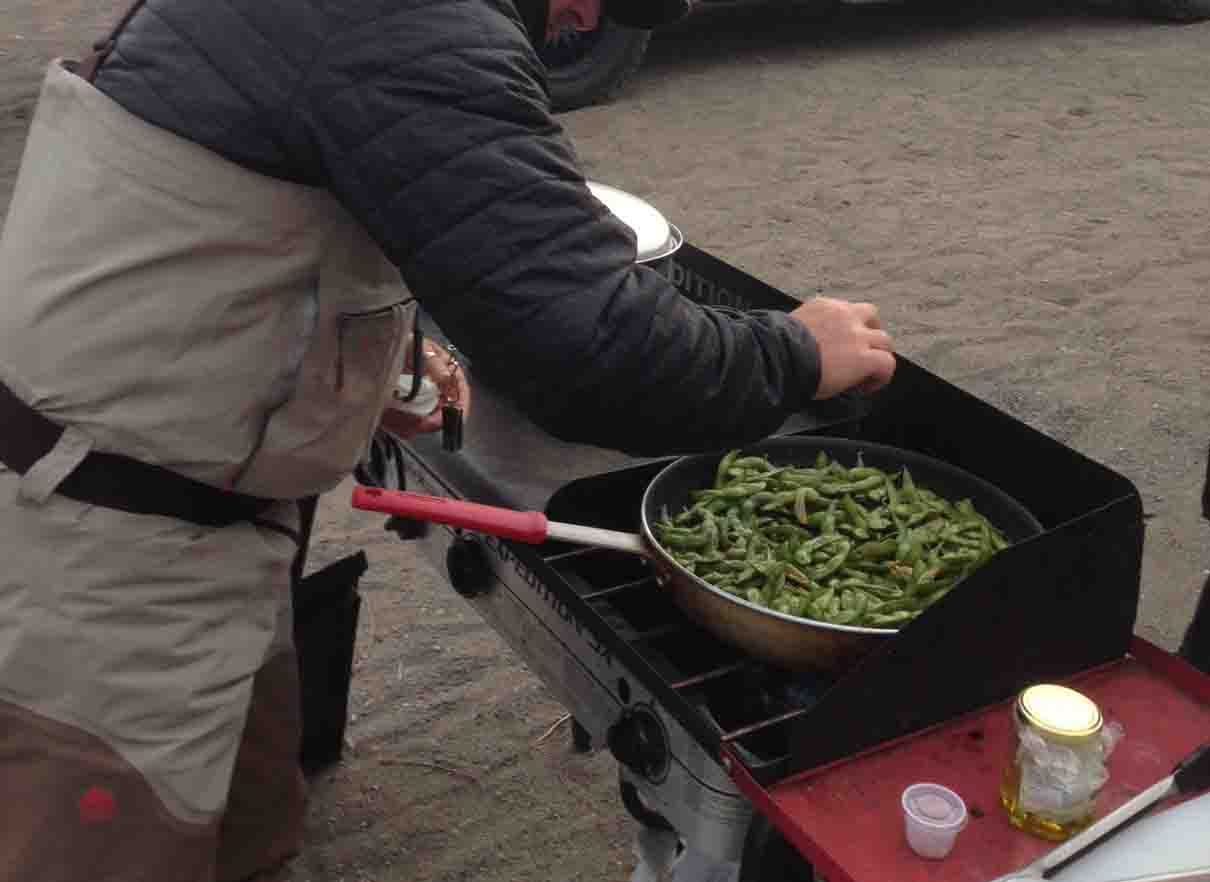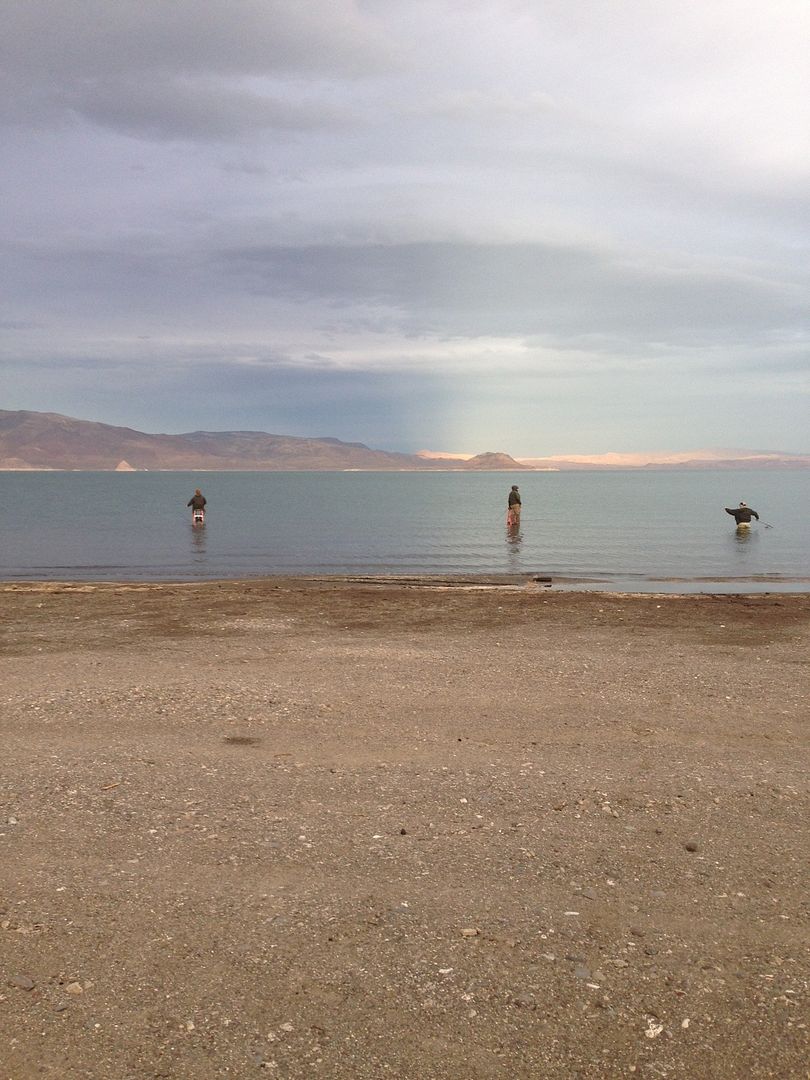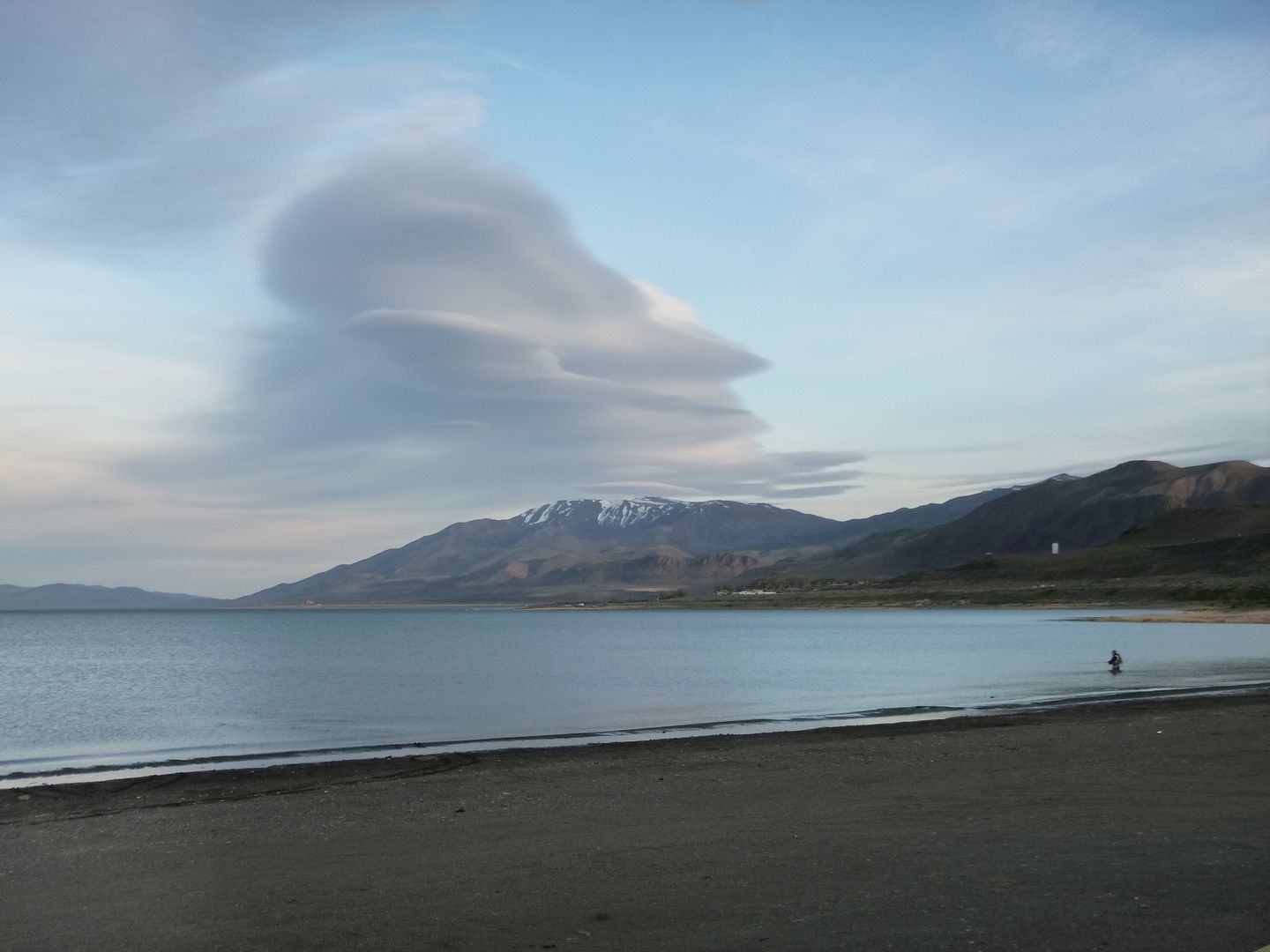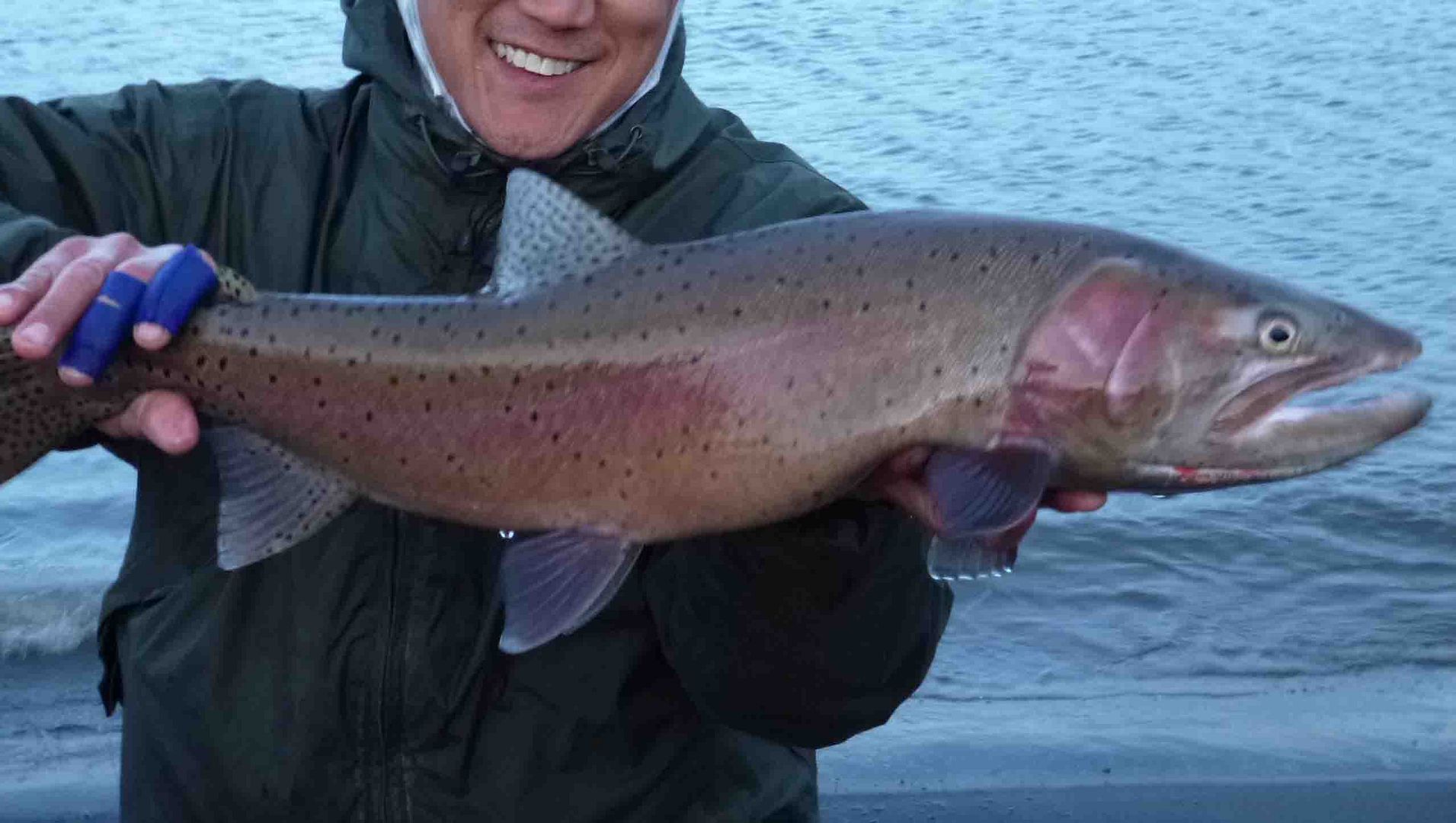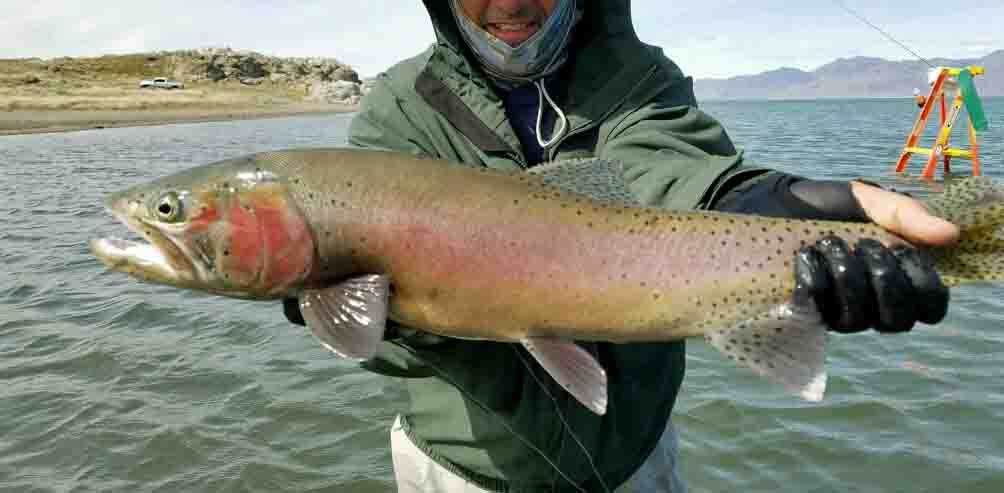 I told my brother about the clams with dicks and he wanted to give it a shot. He didn't mind getting down and dirty to grab some dicks: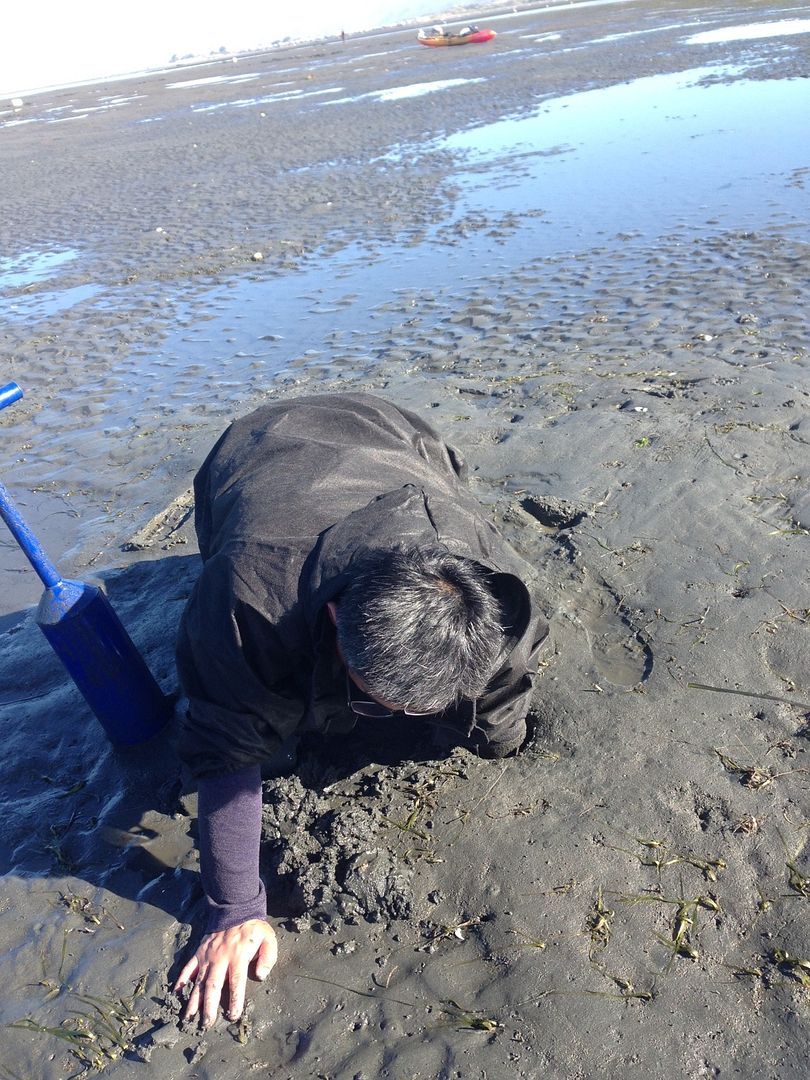 Then he went to town on them when we got home. Some good ass clam grub, along with some crabs that we plucked out: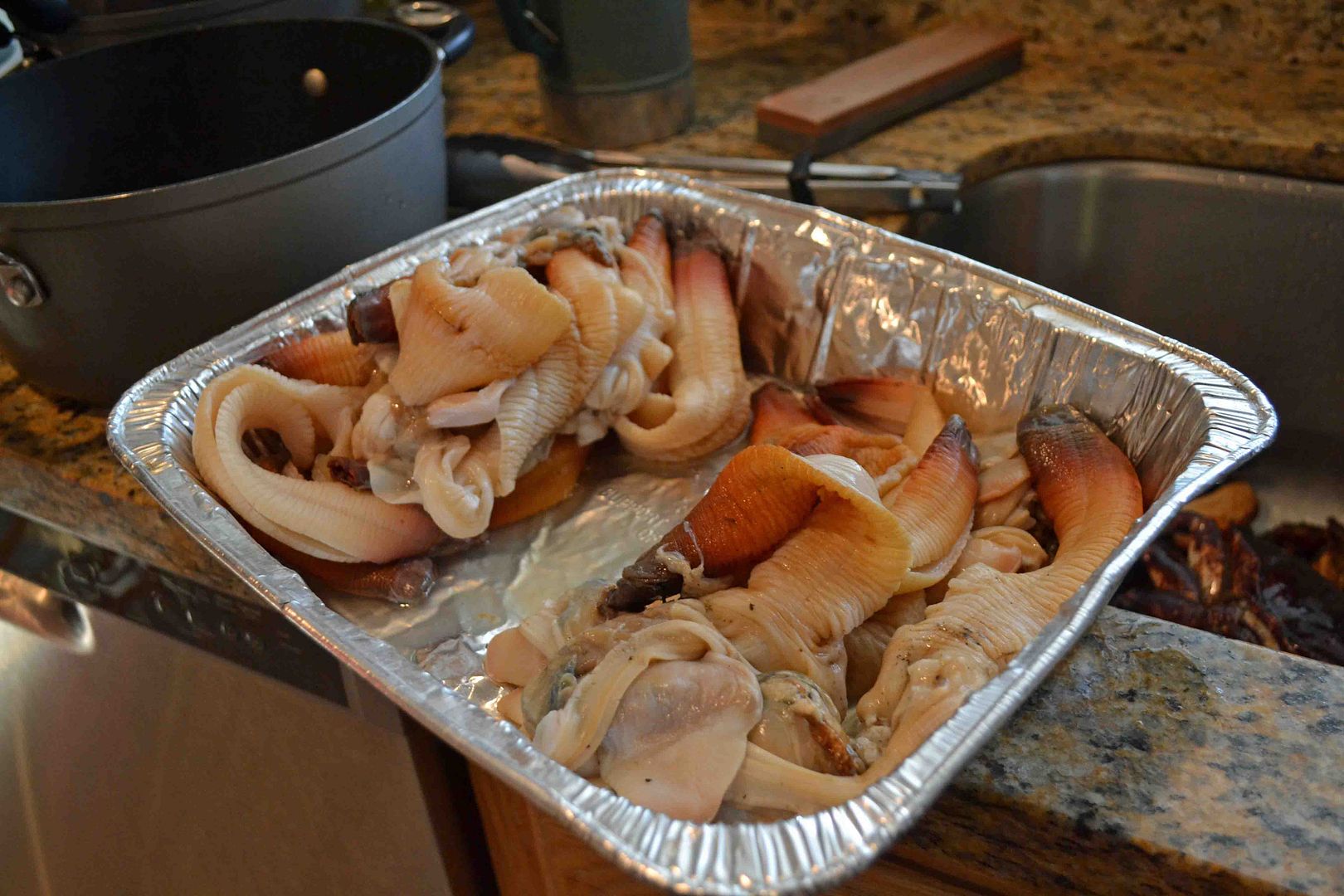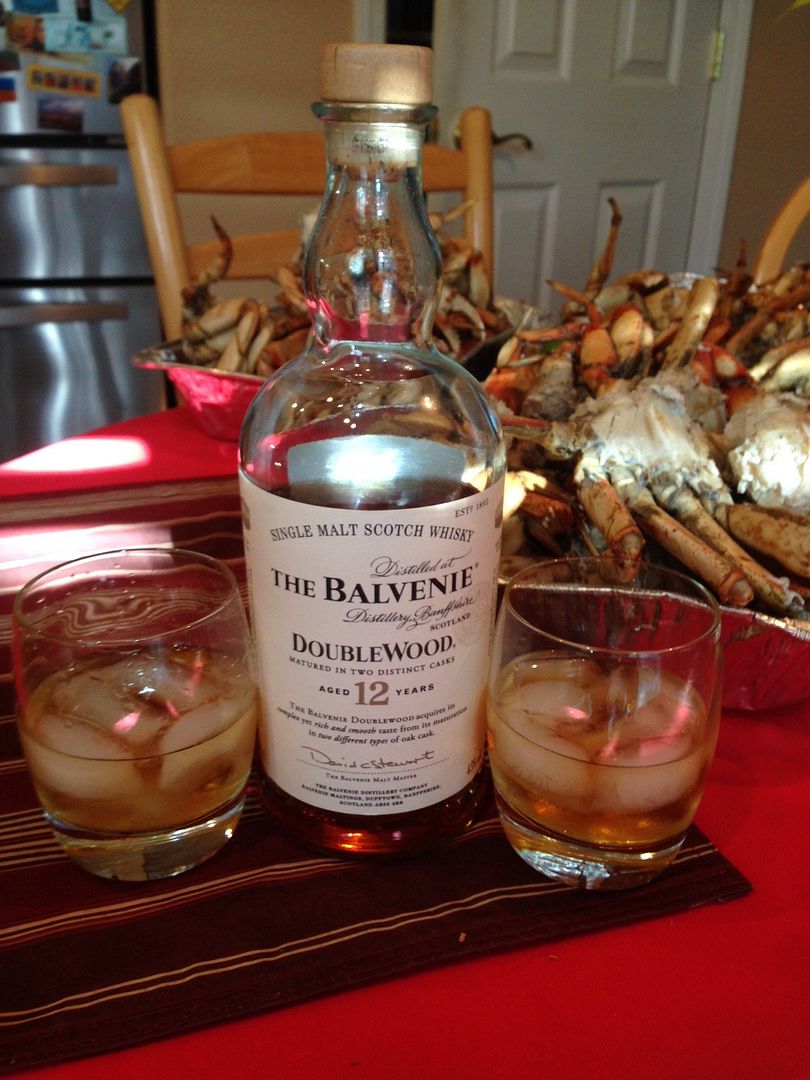 And in between all that, I snuck out to chase some striped fishes. No lights out wide-open fishing like in previous spring runs, but a few were caught. Some on top and one fish on the large side: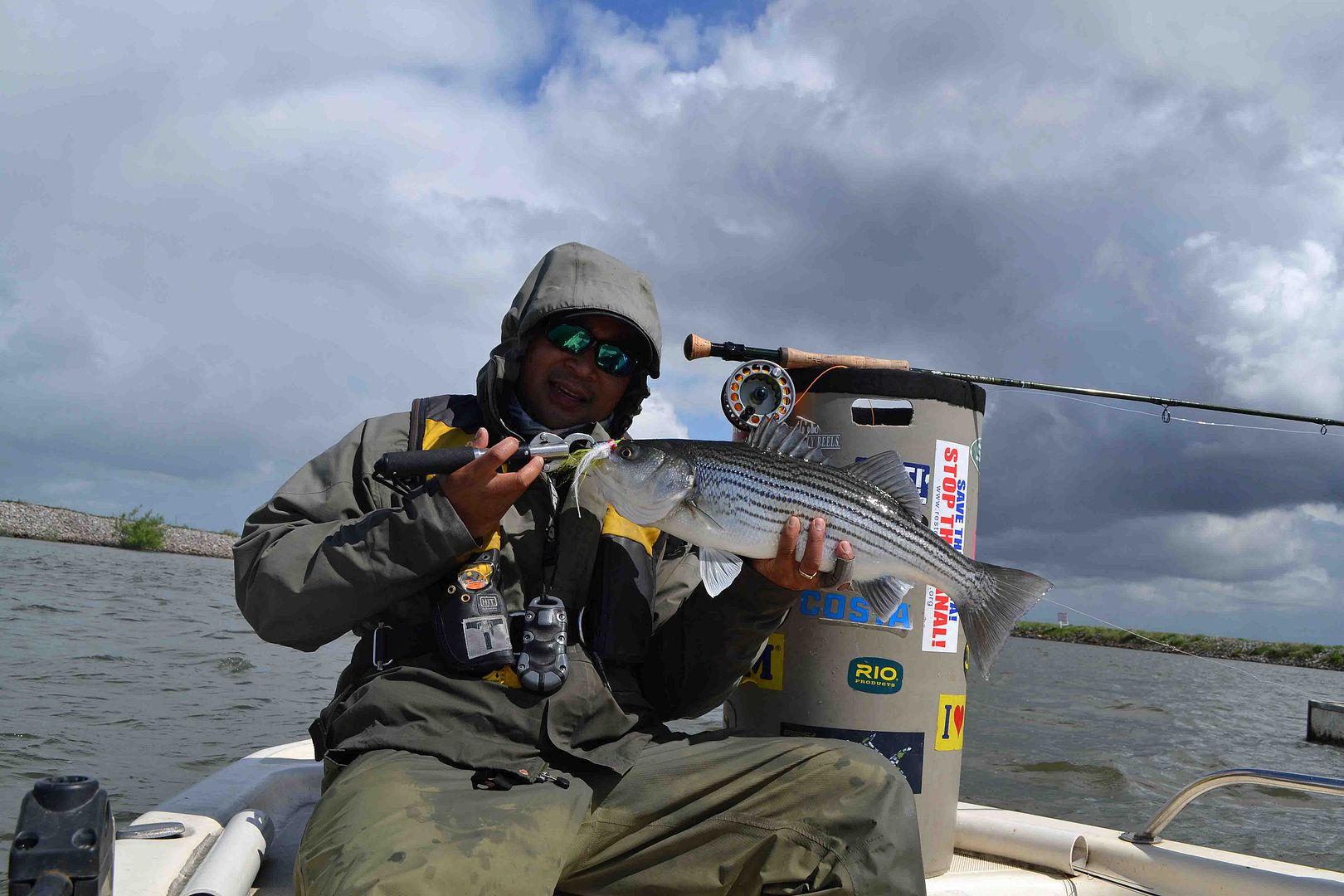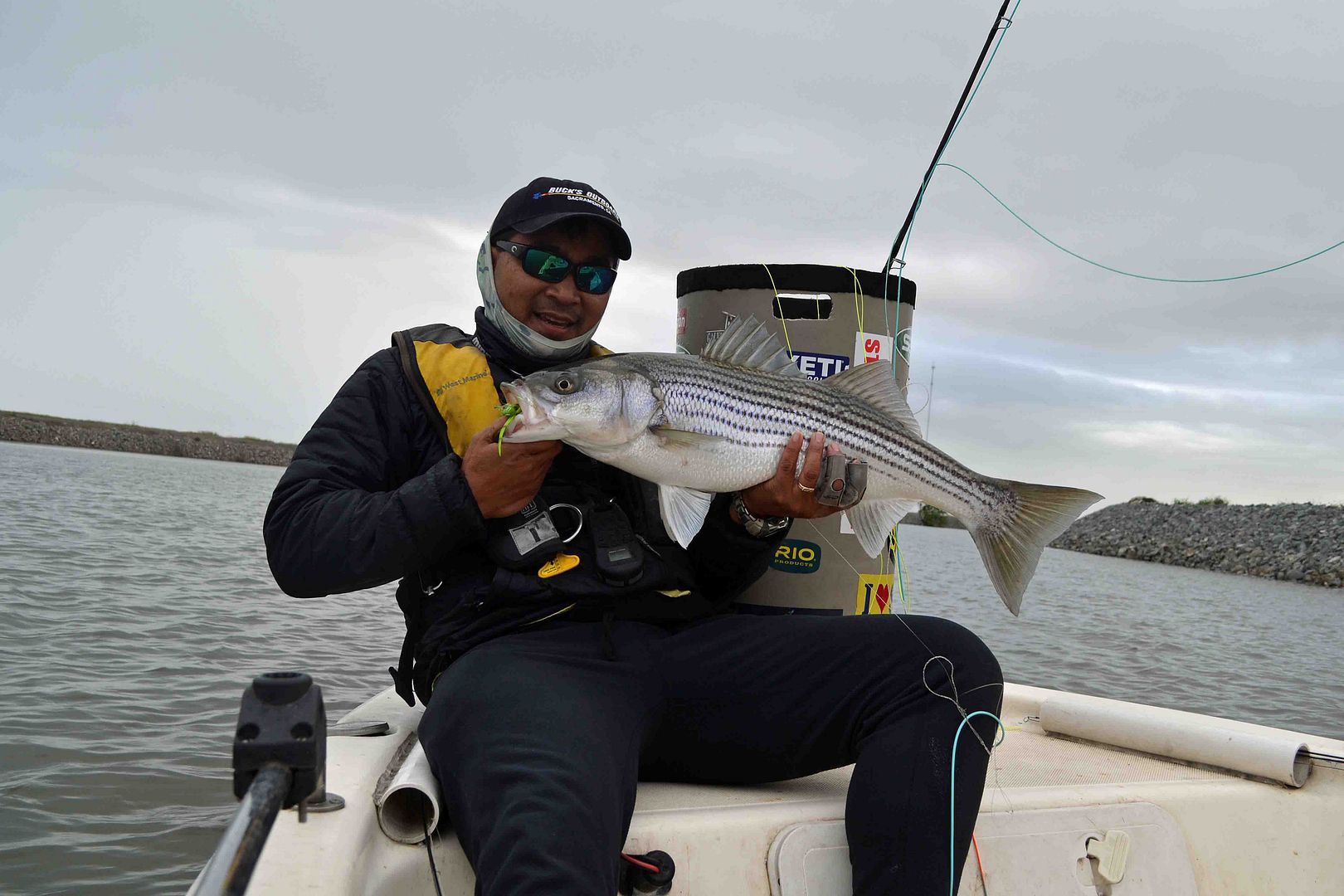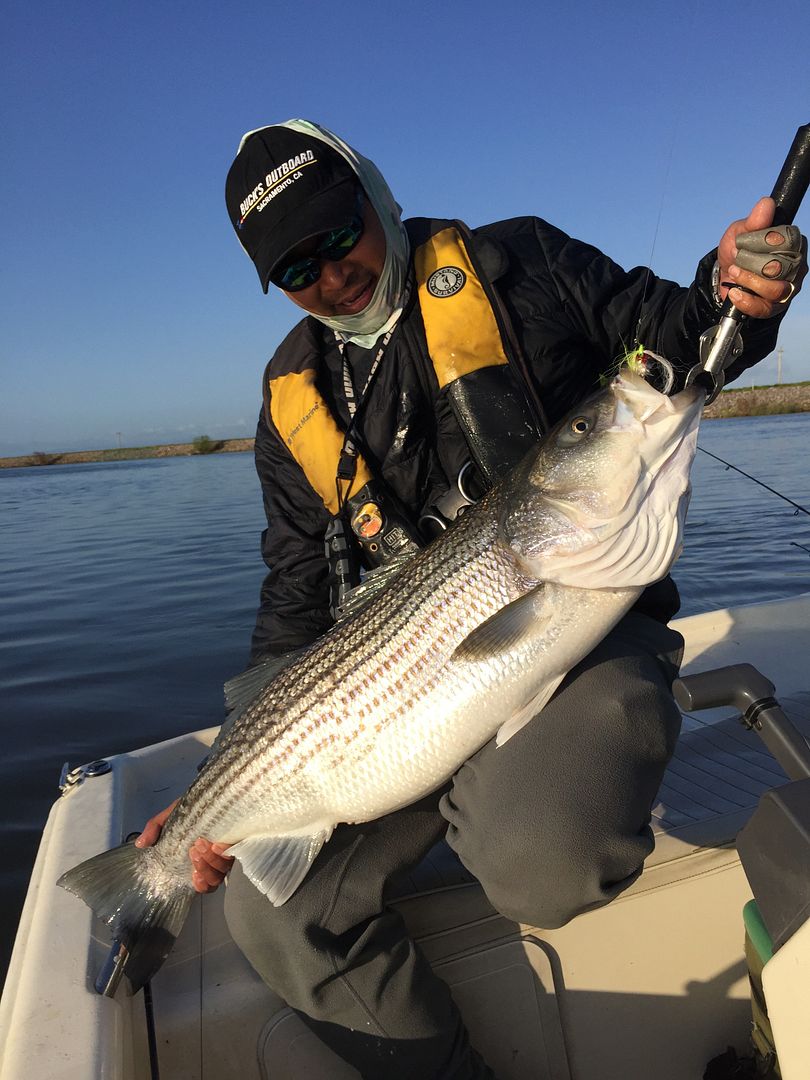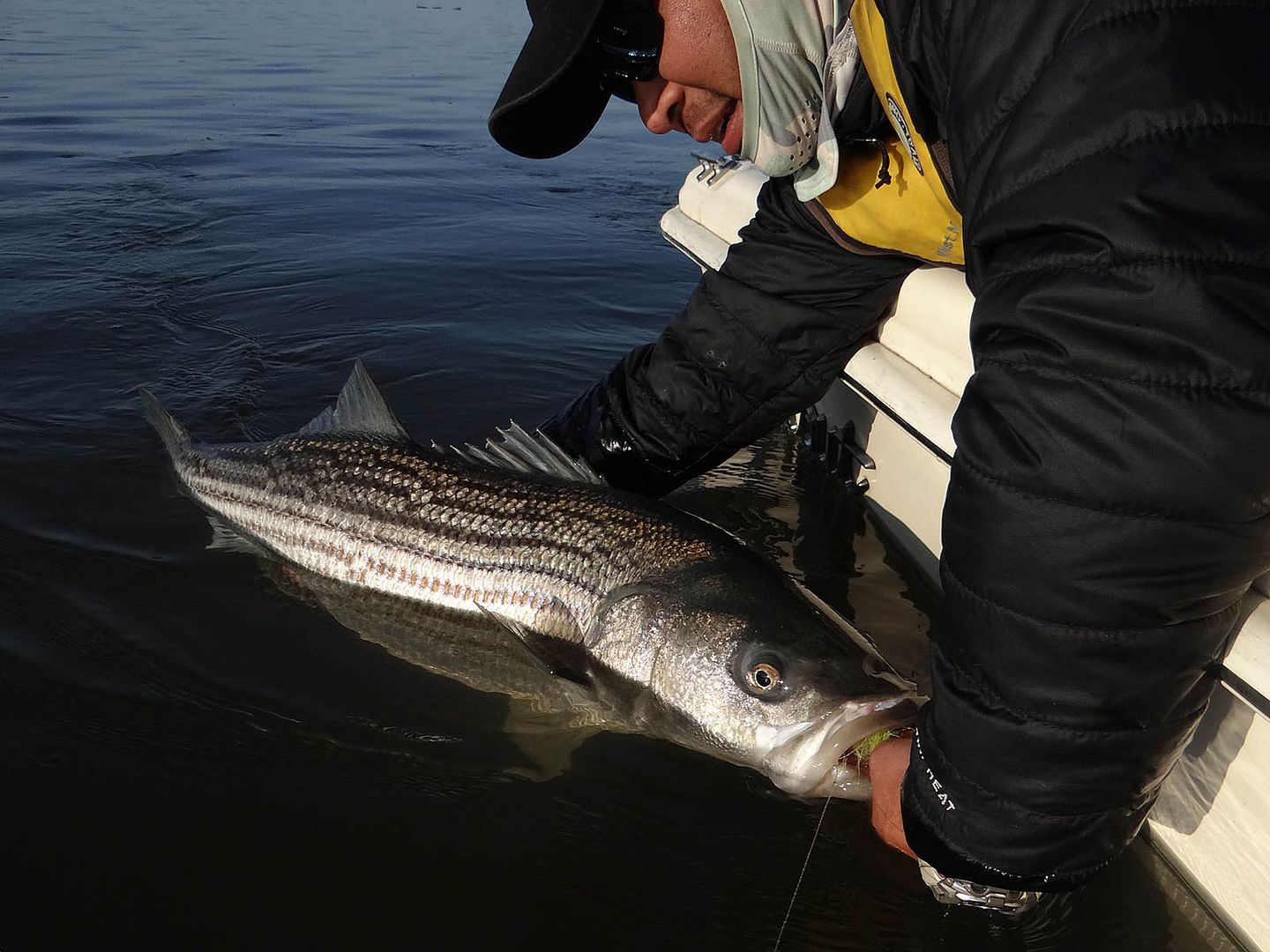 Laters…