By
mrl0004
- Mon Jun 19, 2017 10:52 am
- Mon Jun 19, 2017 10:52 am
#678108
My wife and I are expecting our first child in mid-September. She's a girl and I'm scared to death. What do you do with a baby girl? That is certainly unchartered waters for me. I have no idea how my fishing and hunting will change, but my friends have me well freaked out about that too. I told my wife that I need to fish as much as possible before the baby comes, because I know it will slow down for a while. Hopefully only for a while. So far, she's been on board.
I have always preferred the small streams to large rivers or impoundments. When I first started fly fishing I was in the mountains a couple of times a month to catch wild brook trout. I can no longer make that 5hr trip as often as I once could. I had to discover something similar, but something more local. Something that could still give me that sense of adventure, and get me away from people. Something wild and rugged. In Alabama, the bass fishing is no secret. People flock and spend millions to fish for bass on the big lakes. That's great for Alabama, and great for me. It keeps most people off the small stuff, which is where the "brook trout" of Alabama live.
If you are familiar with Latin names, the genus
Micropterus
has quite a few species. The one that not many people know about is the redeye bass, or
Micropterus coosae
. The common name of redeye bass is a little misleading, since lots of fish have red eyes. And sometimes even redeye bass don't have redeye eyes. To make things more confusing, most people refer to rock bass as redeyes. The two couldn't be more different.
Redeye bass are native to only a few rivers systems in Alabama, Georgia, and very small parts of South Carolina and Tennessee. There are two genetically distinct populations, the Mobile River Basin and the Atlantic Slope Basin populations. Within the Mobile River Basin, scientists have genetically and morphologically differentiated redeye bass into distinct species based on the drainage.
Micropterus coosae
is now one of many species of redeye bass found in Alabama. There is also
Micropterus cahabae
,
Micropterus tallapoosae
,
Micropterus warriorensis
, and
Micropterus chattahoochae
. There is also work ongoing to separate the Atlantic slope species into a separate species from the Mobile Basin species. That population is informally known as Bartram's bass right now and is restricted to the Savannah River drainage.
In all my time of fishing for them, I had only fished the tributaries of one of those drainages in the Mobile River Basin. I decided that this summer I would catch them all. To start with, how about the familiar foe,
Micropterus coosae
.
You have to get high for these guys. They inhabit upland streams in the Piedmont area. They live in waters too cold for other bass, but too warm for trout. The streams remind me of the brook trout streams in NC/TN.
This is what you look for: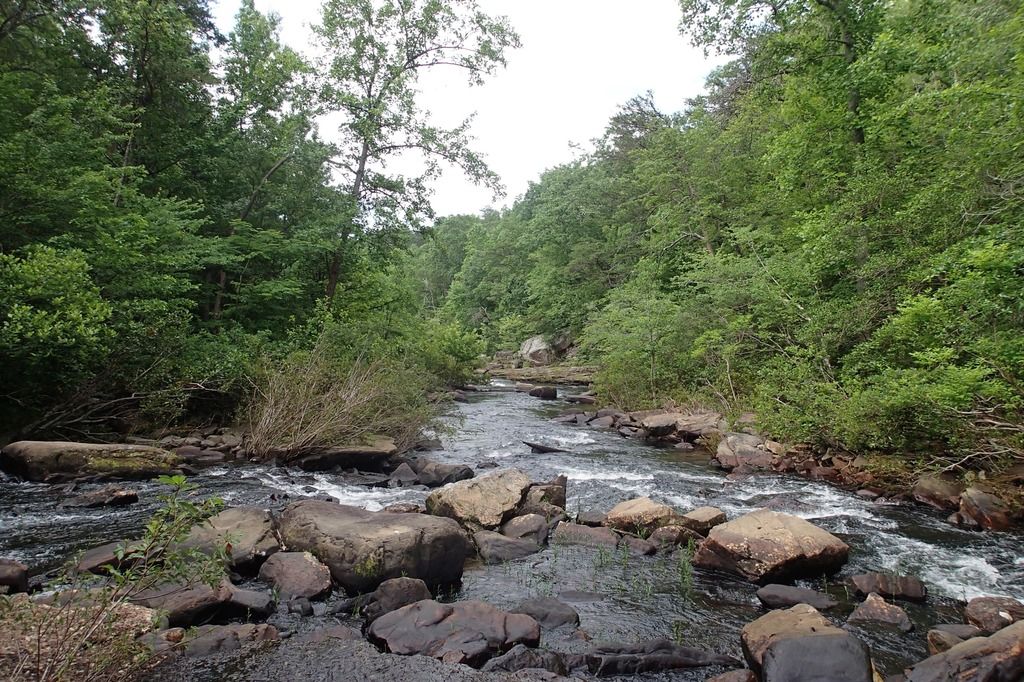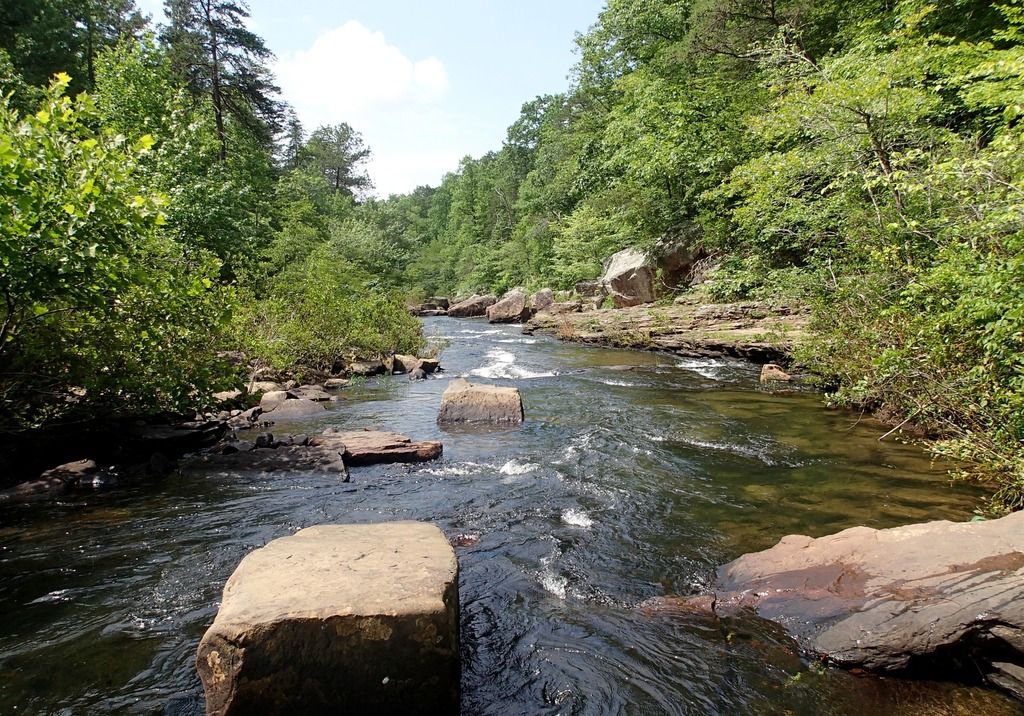 I like to throw topwater bugs, this fish primarily eats adult aquatic and terrestrial insects. This makes them an excellent fly rod target. If you can get a cast in before you spook them, they hit the fly without abandon. Often times they will clear the water on the take. I would describe their fight most similar to smallmouth bass. Very scrappy and hard fighting.
These fish are the most colorful of the black bass family. They have an iridescent blue around the cheek and gill plate. They also have a blue crescent on the posterior one-half of the eyeball. The most distinguishing feature is the white edges along the superior and posterior edge of the caudal fin.
They are also the slowest growing, taking almost 5 years to get to 5-6 inches. The biggest specimens are around a pound and might get up to 13-14 inches. Those fish are extremely rare. Larger specimens have been caught, the Alabama state record is just over 3lbs. However, these larger fish are more than likely hybrids with spotted bass.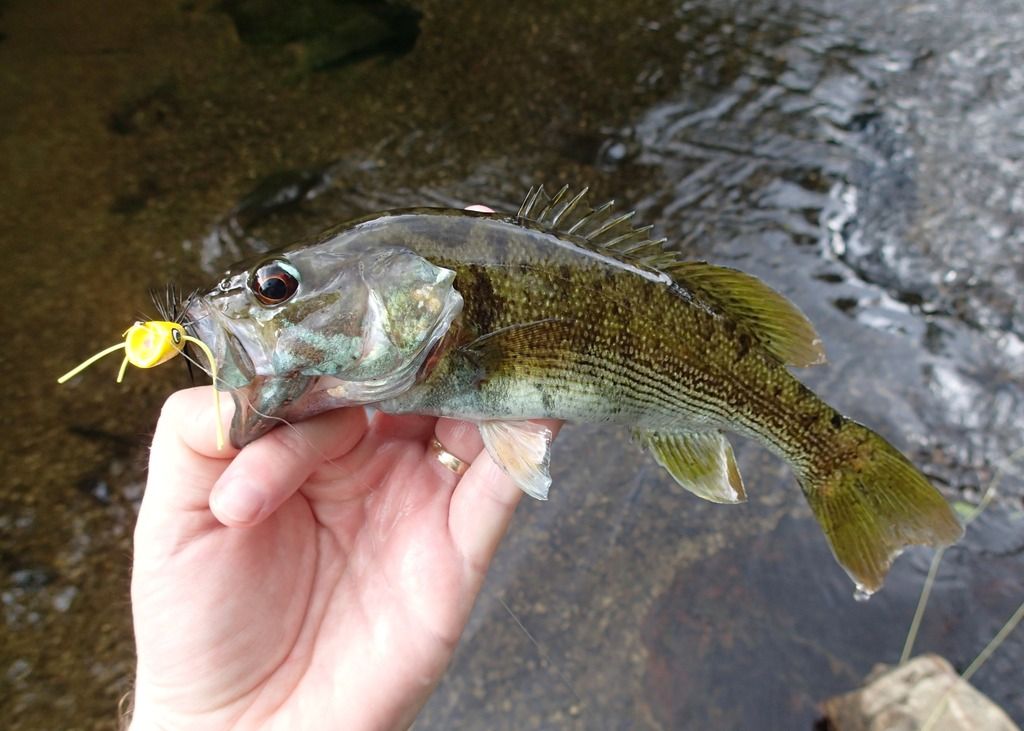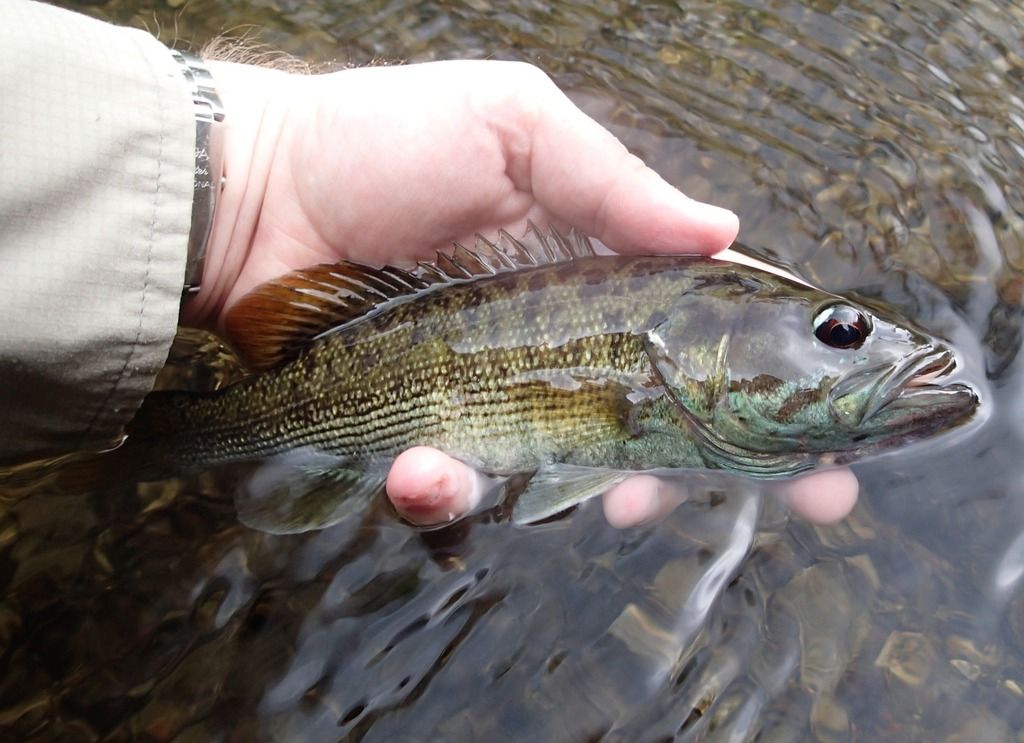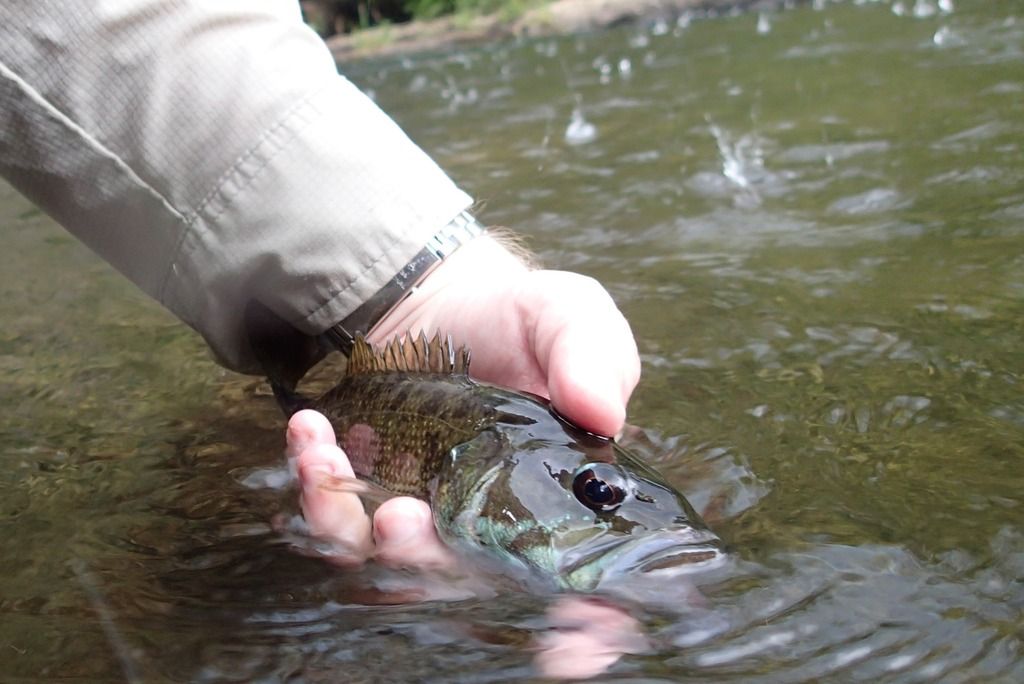 The rain ran me off that stream, so i had to retreat to the car for an MRE lunch.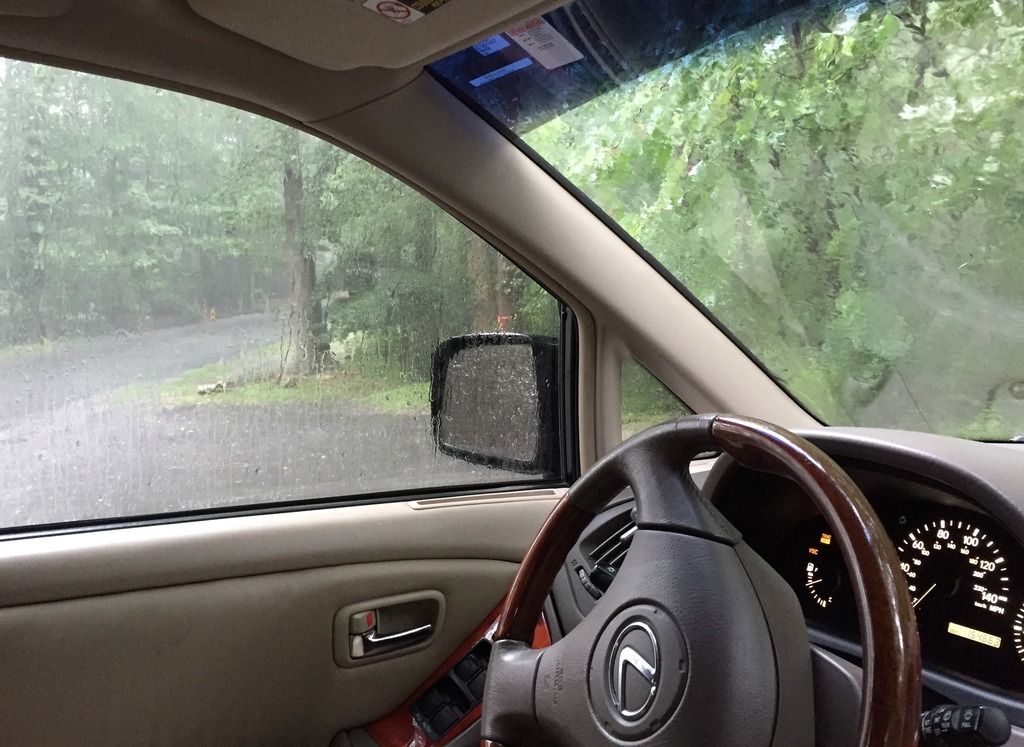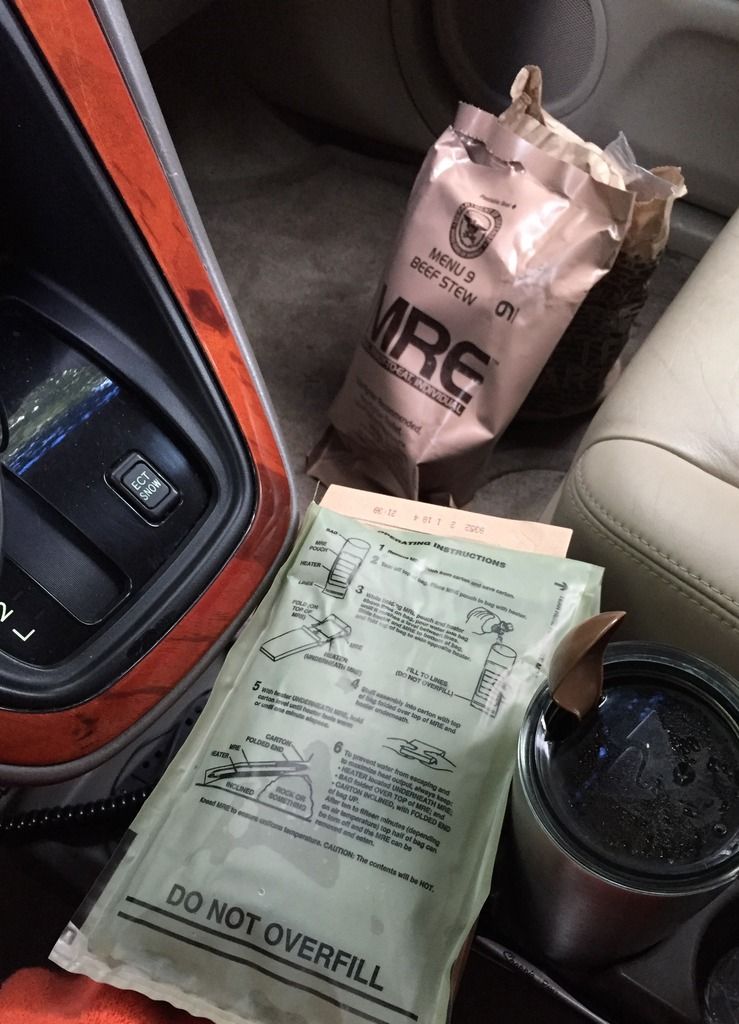 Conditions were better just down the road at the canyon.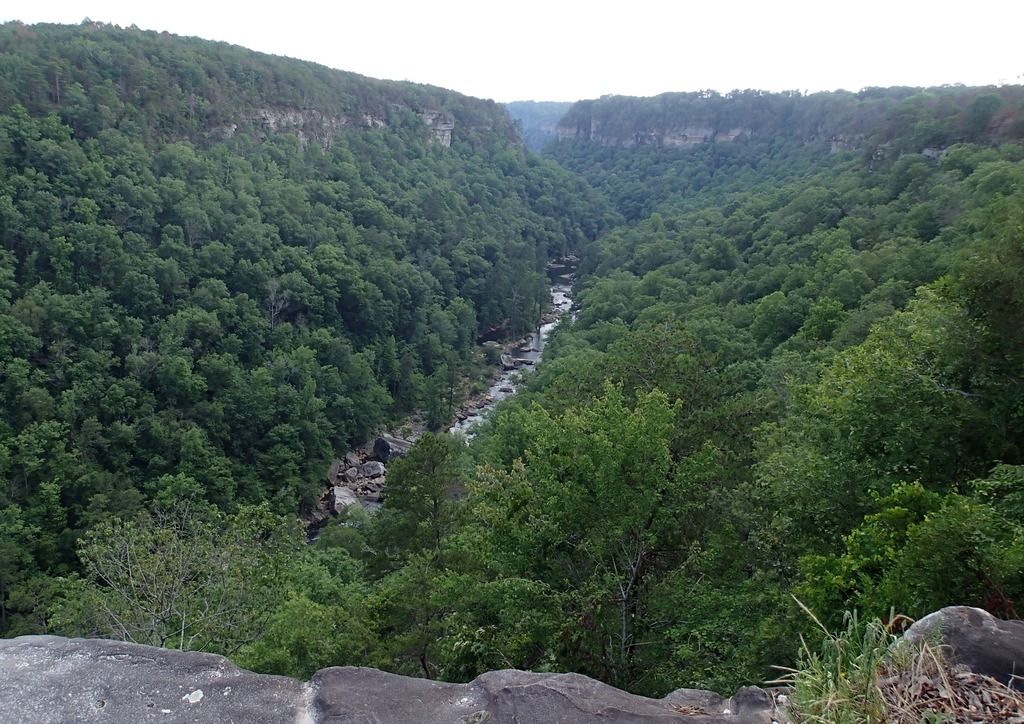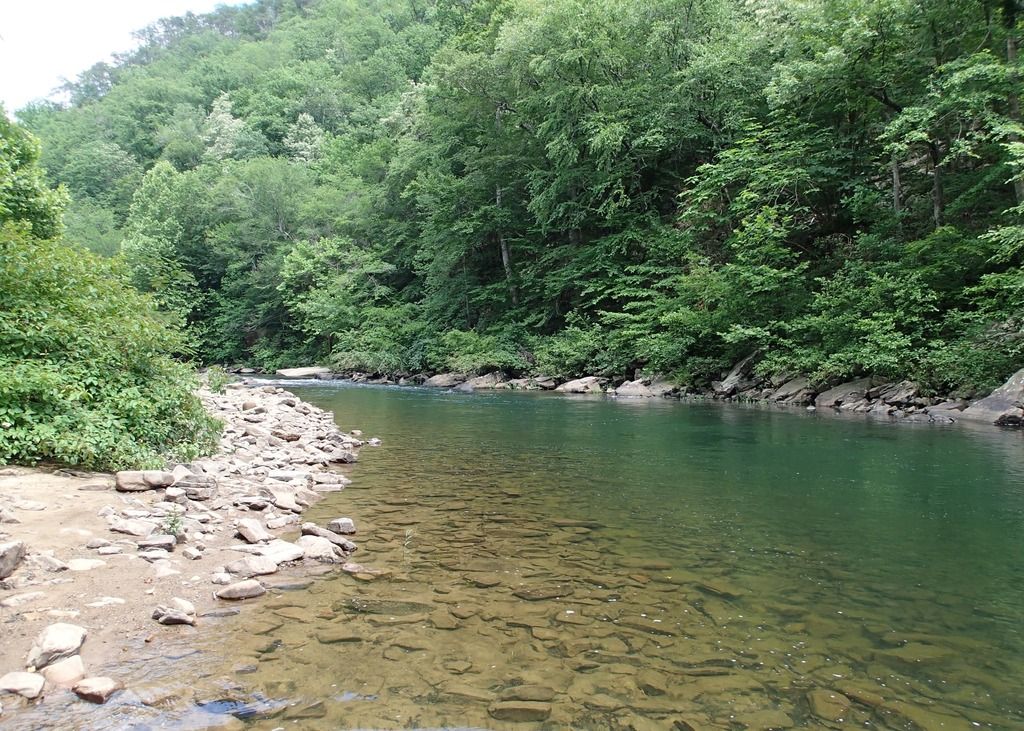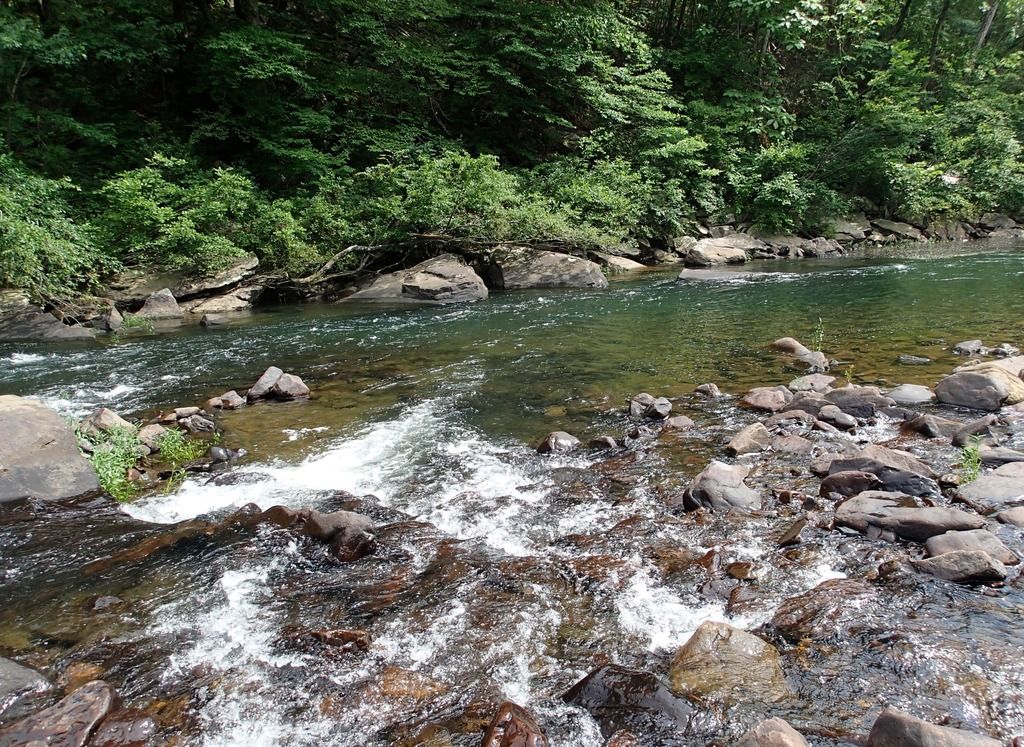 Fishing was a little slower here, but I picked up a few smaller ones.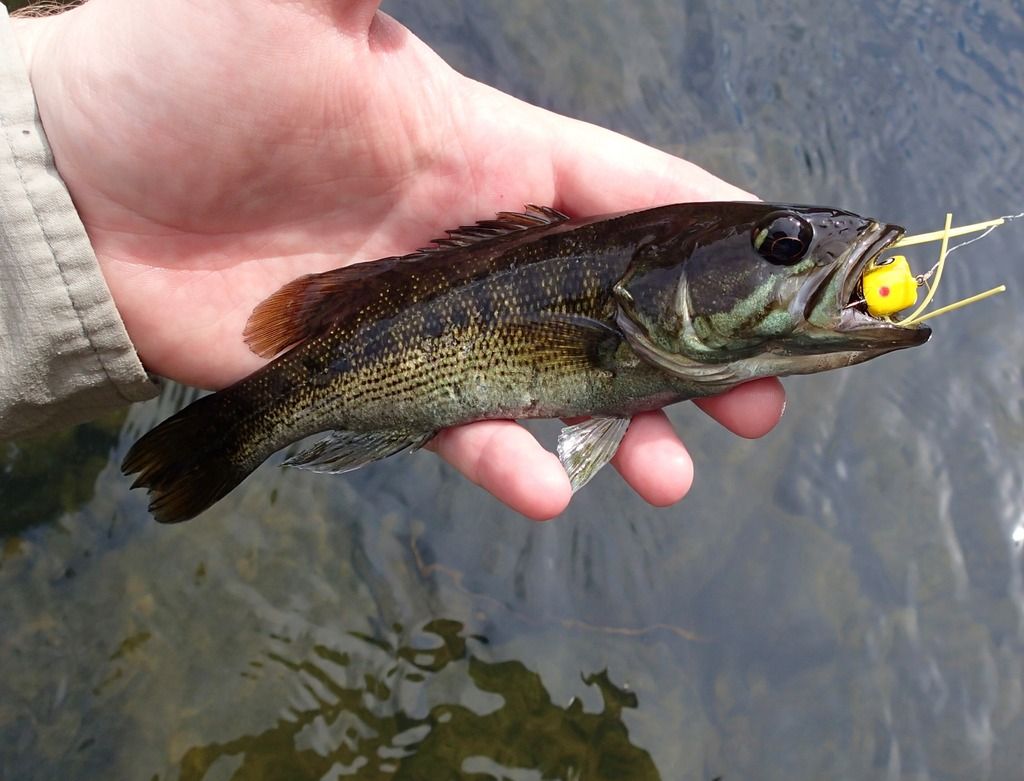 Next up is the
Micropterus cahabae
.
These streams are a little rough on the boots. I think I need some more soon.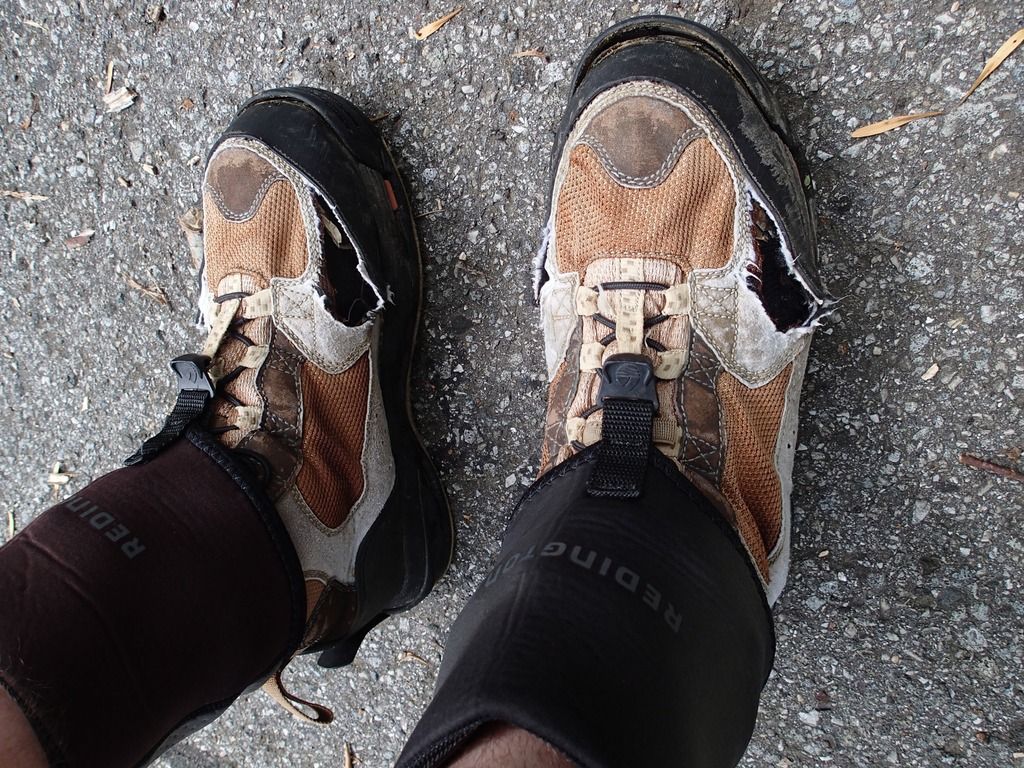 Streamside bounties abound. I'll have to mark this spot for later.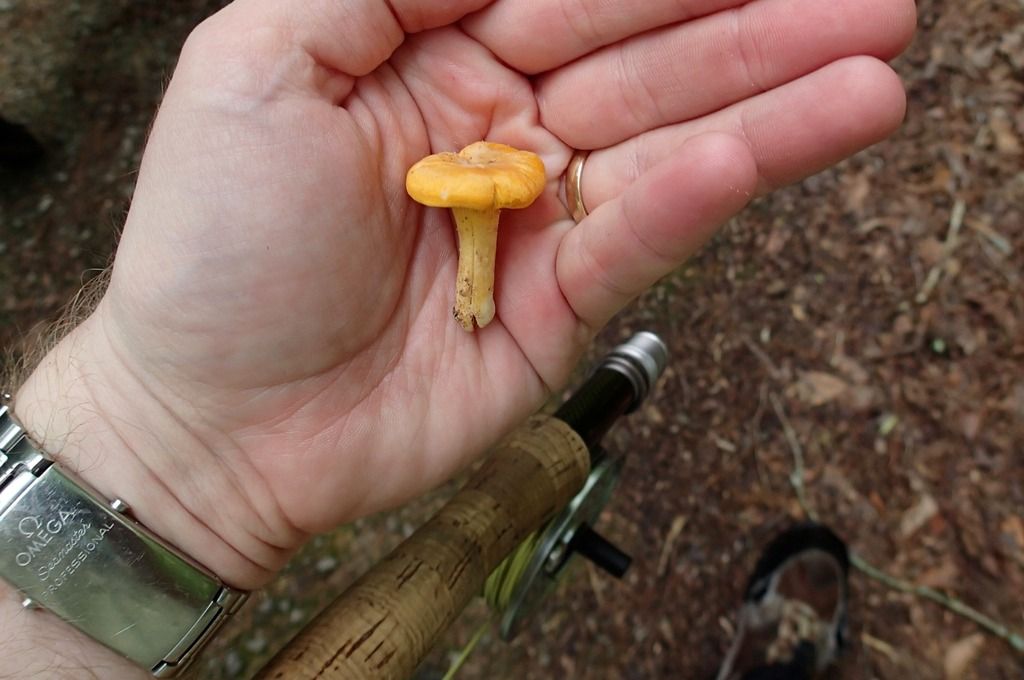 Prime looking redeye water: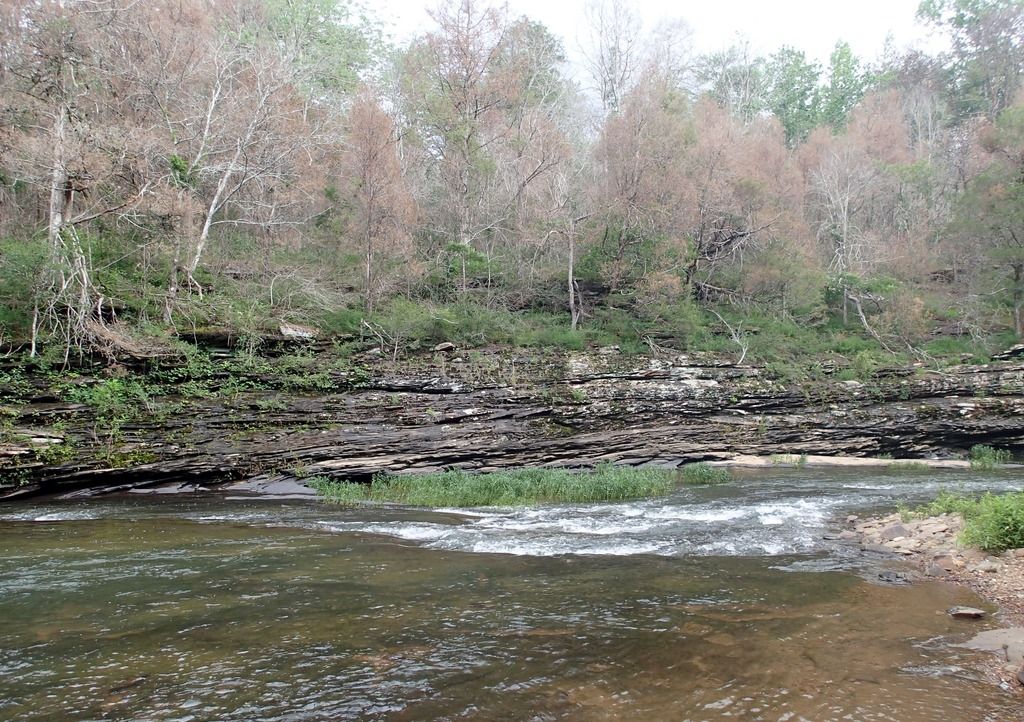 Gotta get through these guys at first: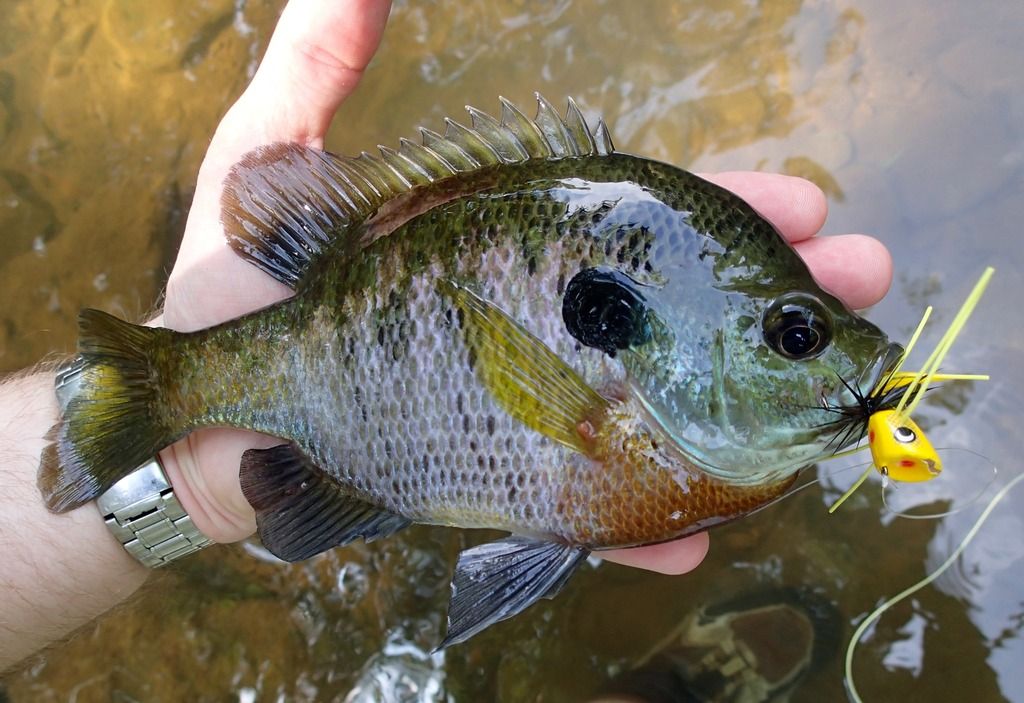 Redeye food: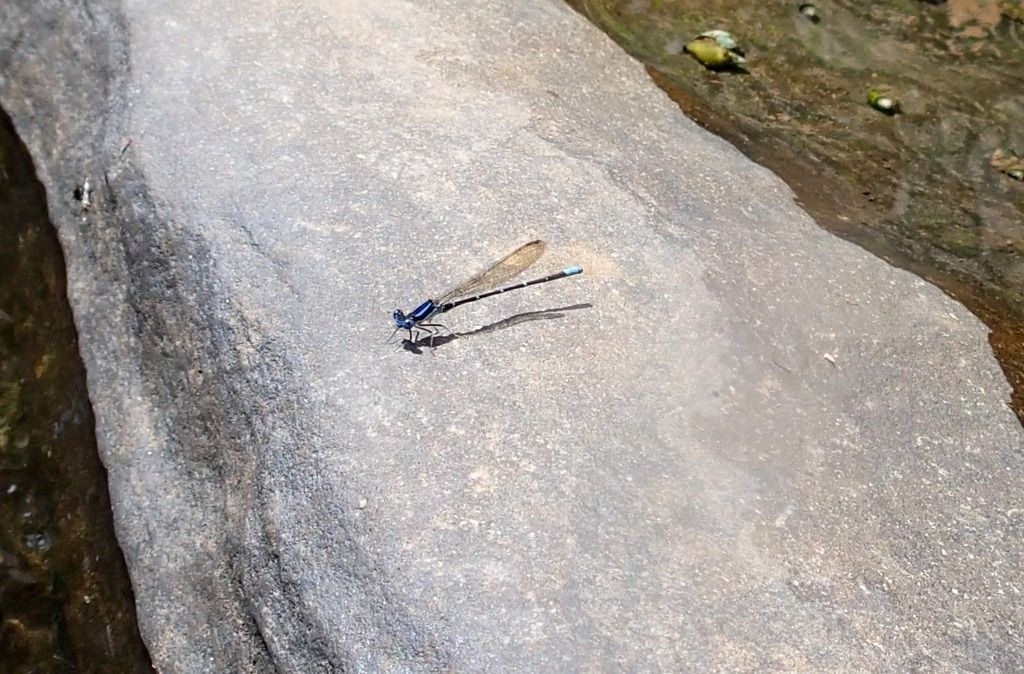 And there it is, another species checked off the list.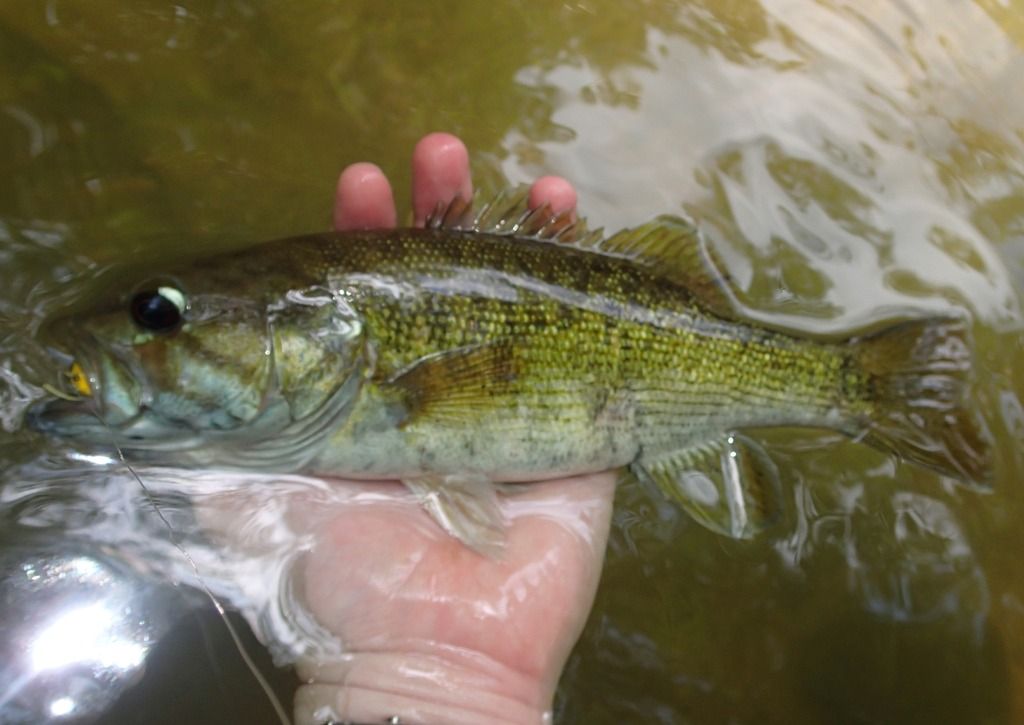 I wanted to fish another drainage for this species, that was certainly smaller water. I didn't have long to fish after the first spot, but long enough to see some new water, and catch a fish. I'll come back to explore this more some other time.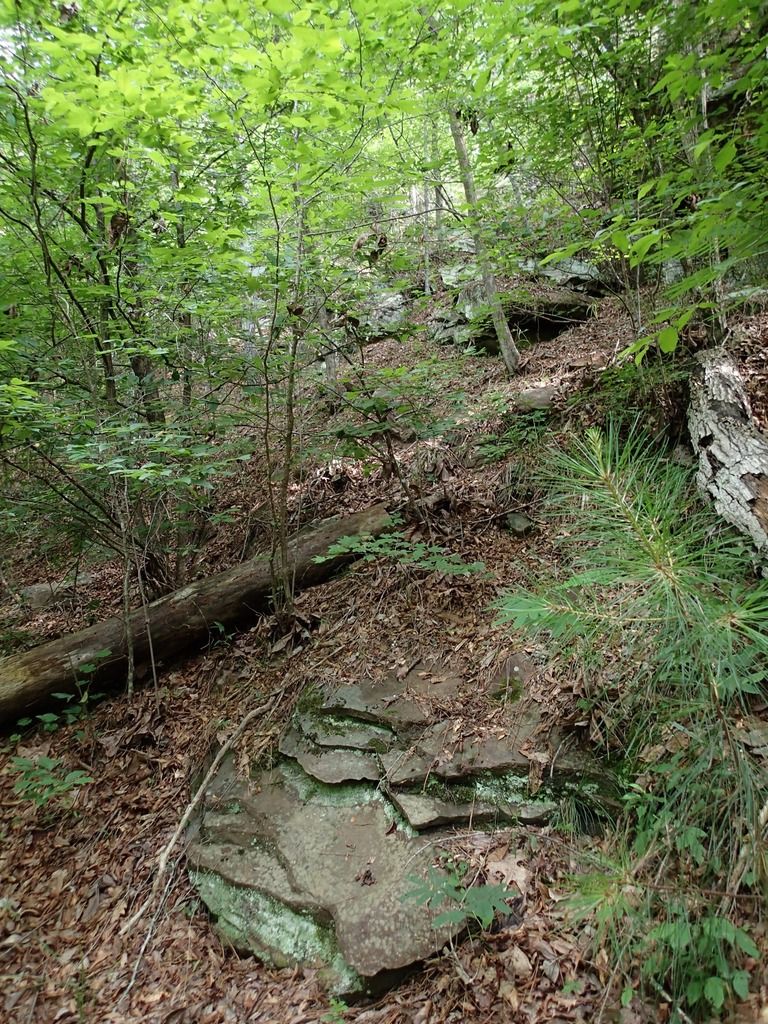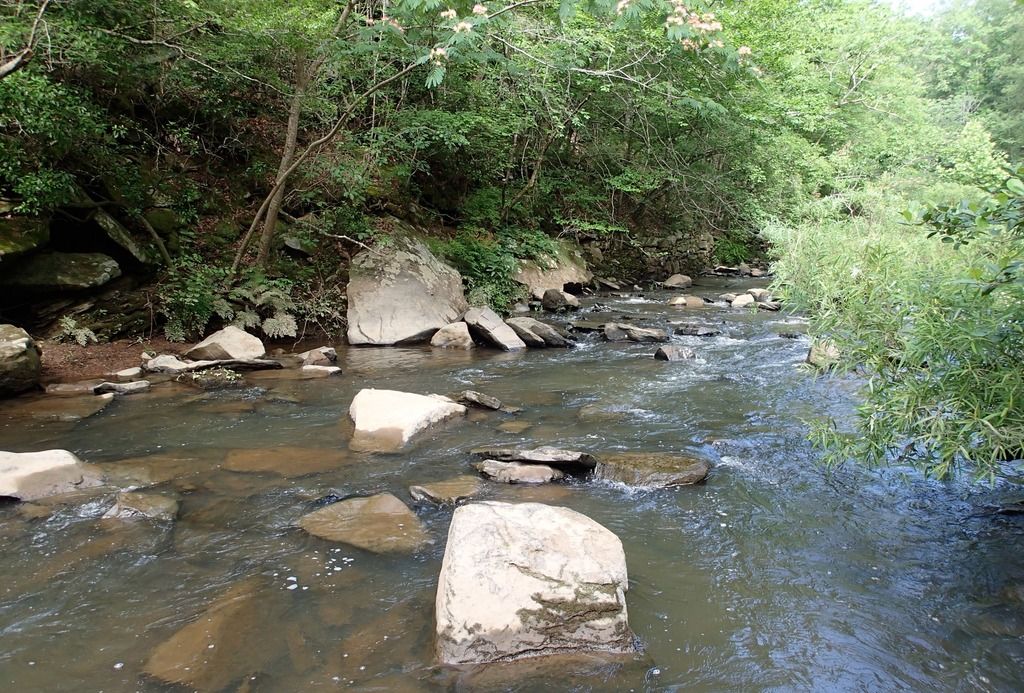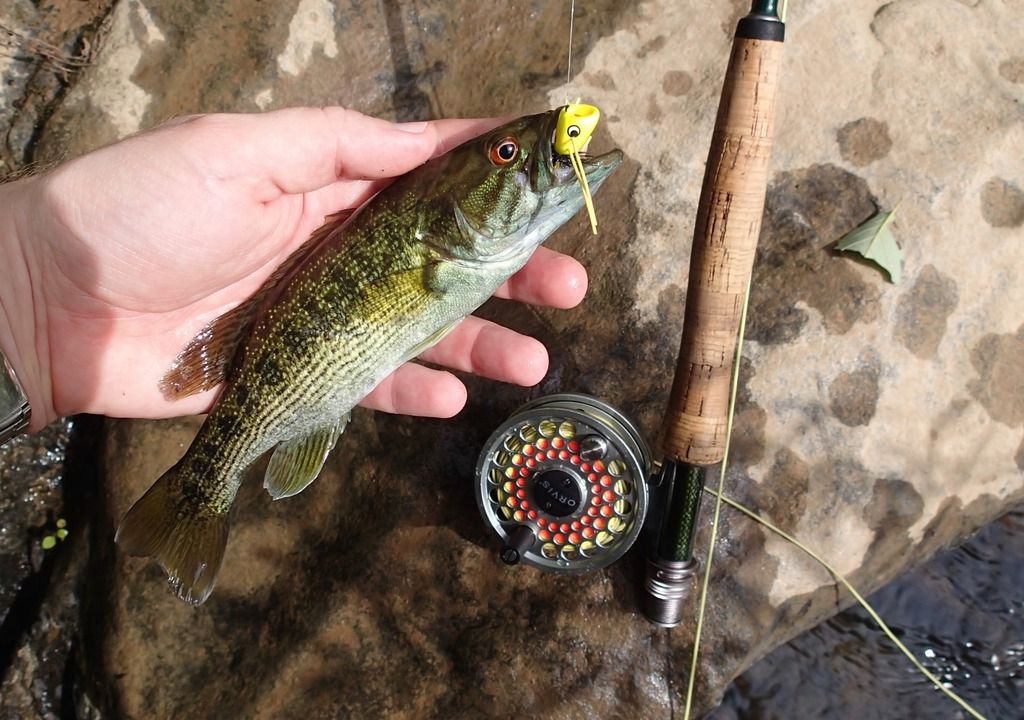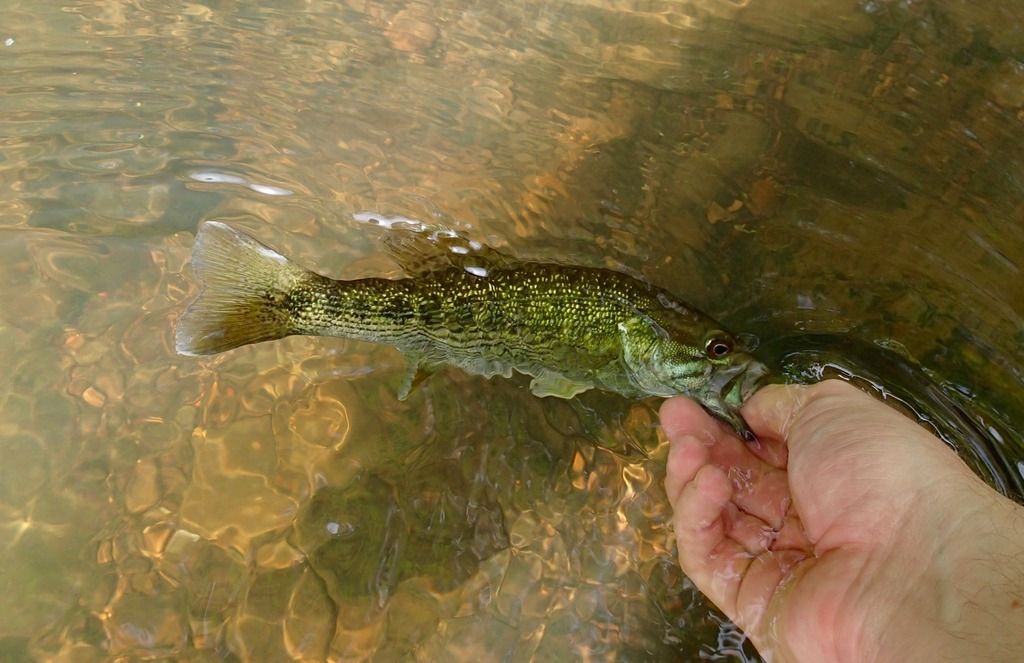 On to
Micropterus warriorensis
.
I try to find the rockiest, clearest and highest water I can. That's usually where redeyes are found. This requires some backwoods driving.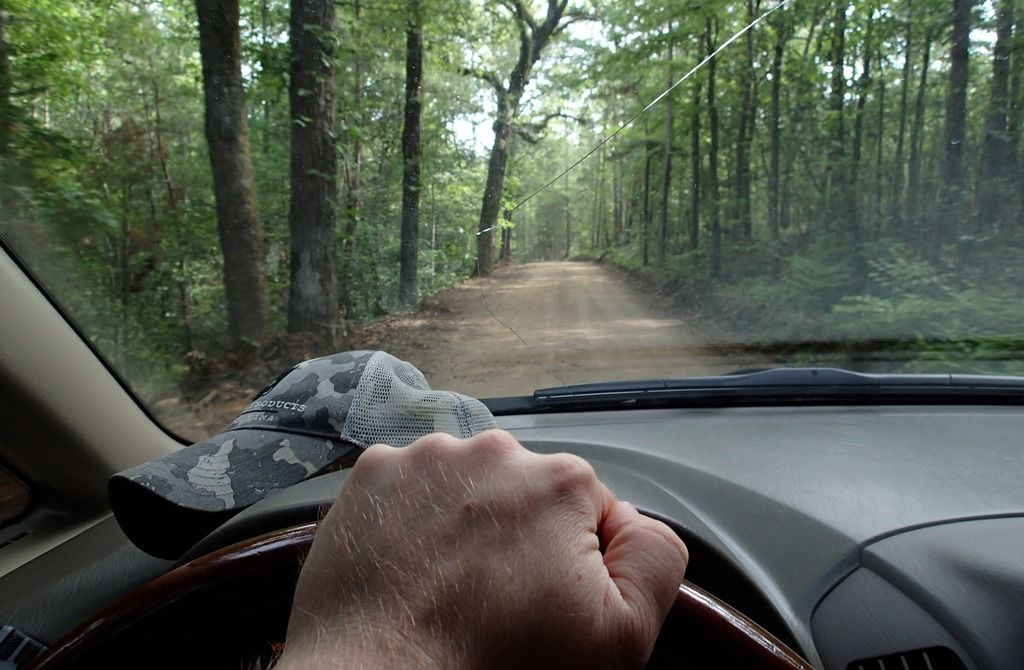 The longear sunfish were spawning, so they were colored up nicely.
It didn't take long to find what I came for.
Micropterus warriorensis
is checked off the list. These fish have all the usual redeye bass characteristics, but differ from all others in that they don't have a tooth patch and have an orange-tint to the dorsal, anal and caudal fins.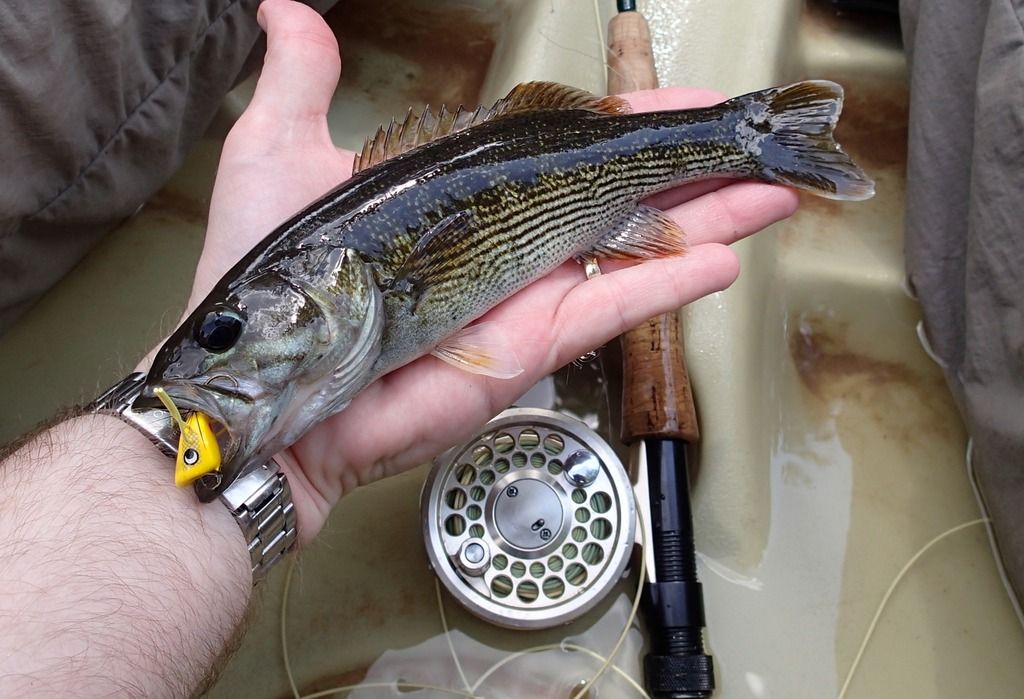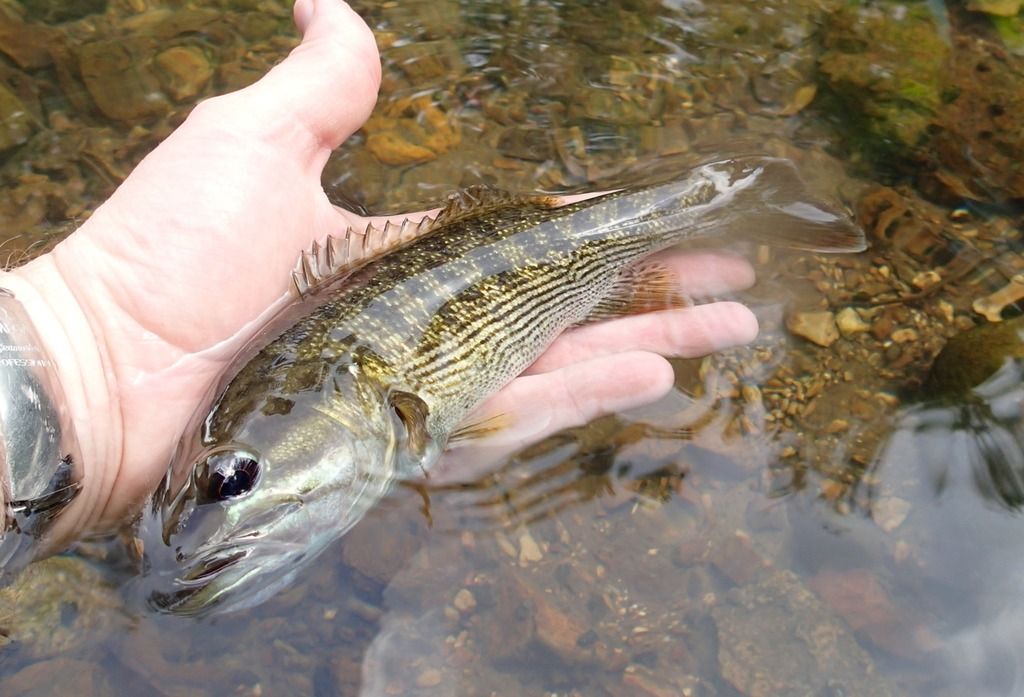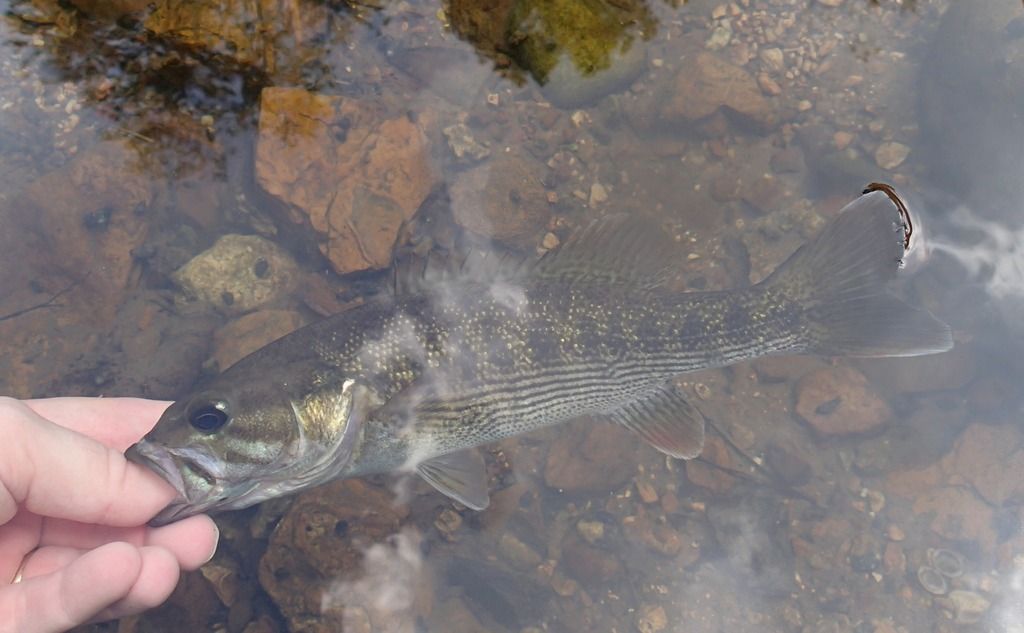 This water was prime redeye habitat, and it was definitely full of them.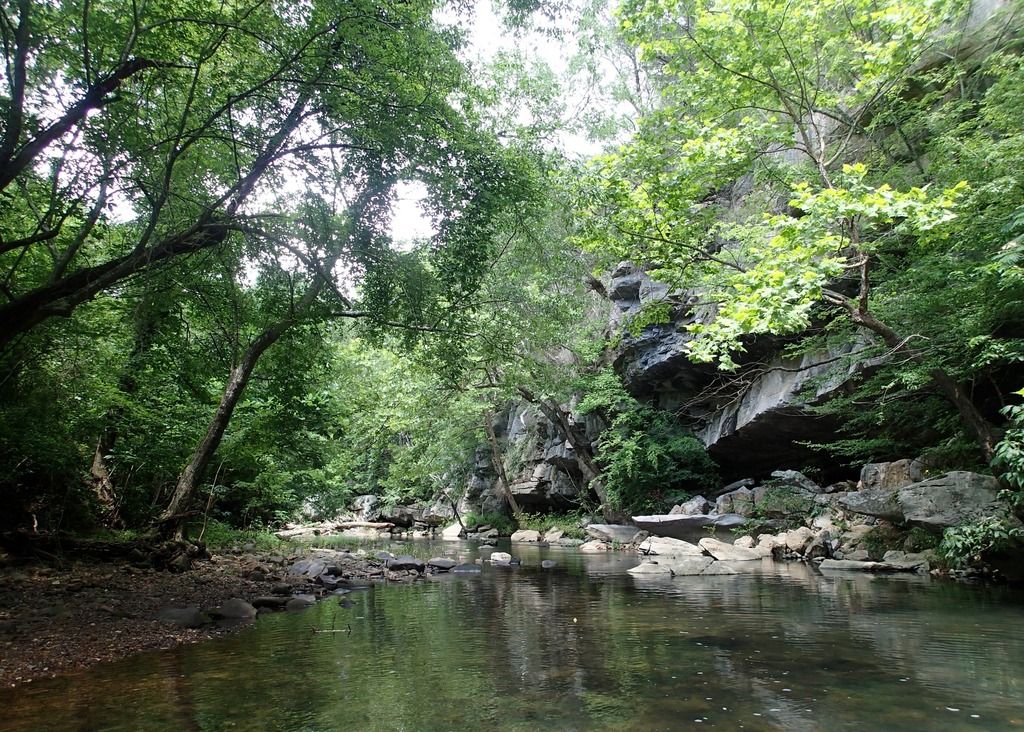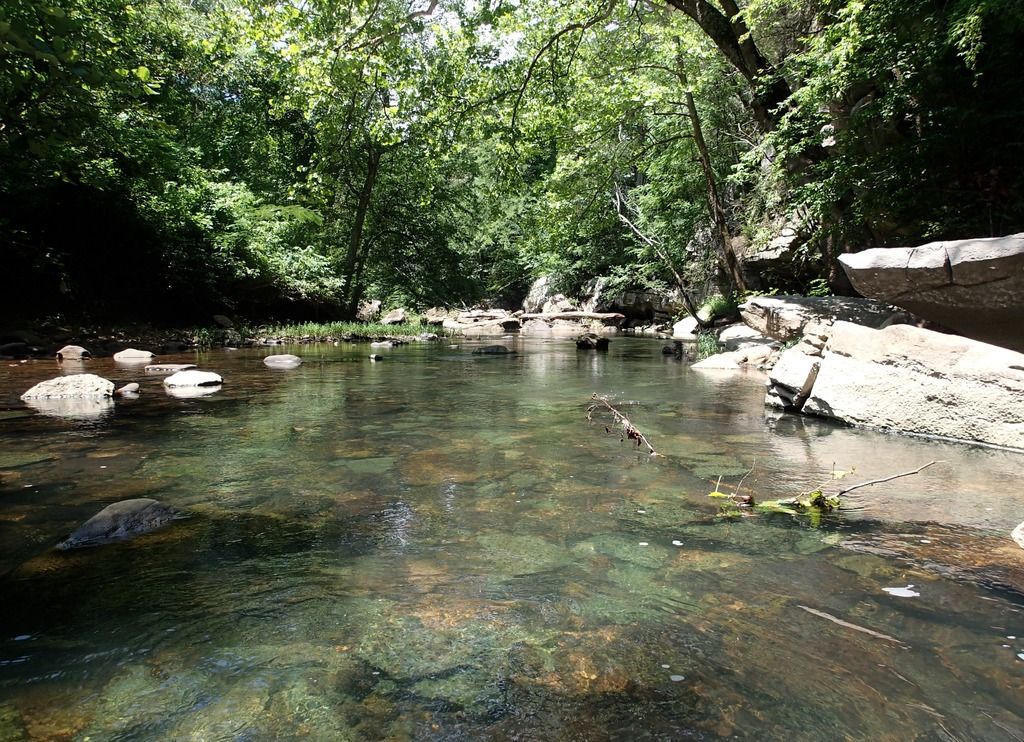 Smaller specimen: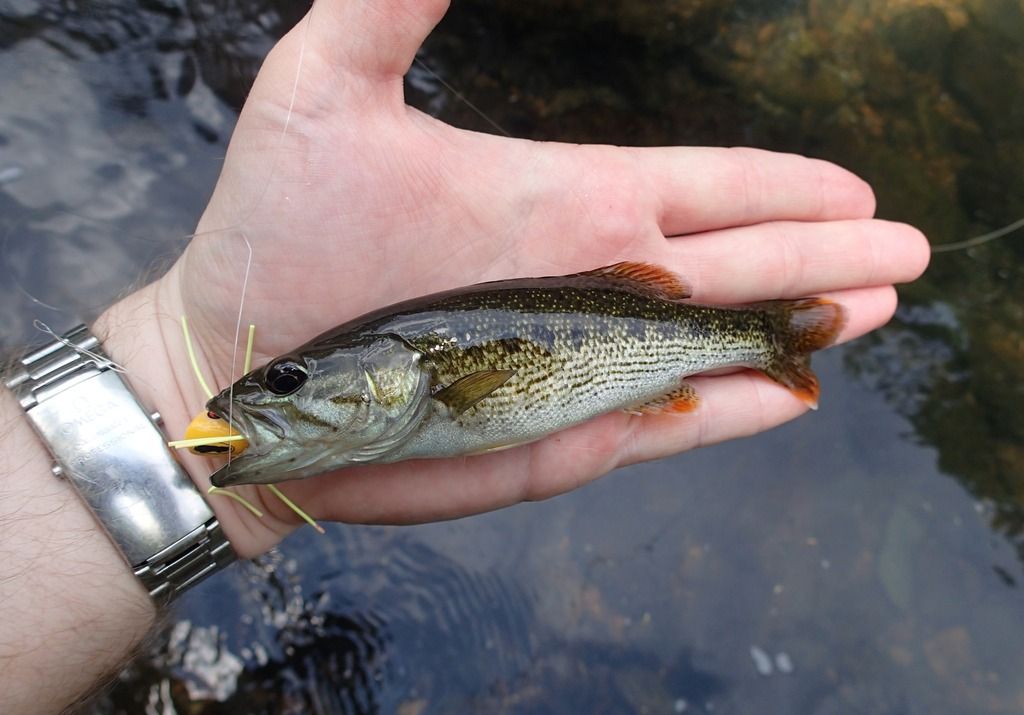 The stream got rockier and rockier. And the fishing improved considerably.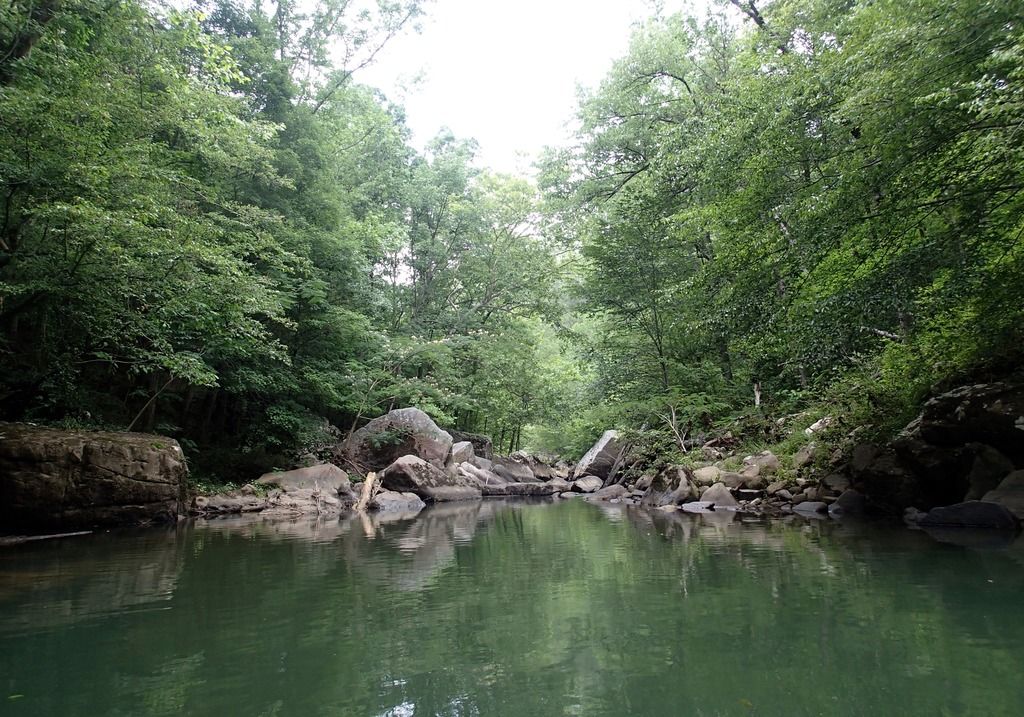 Especially when I came to this.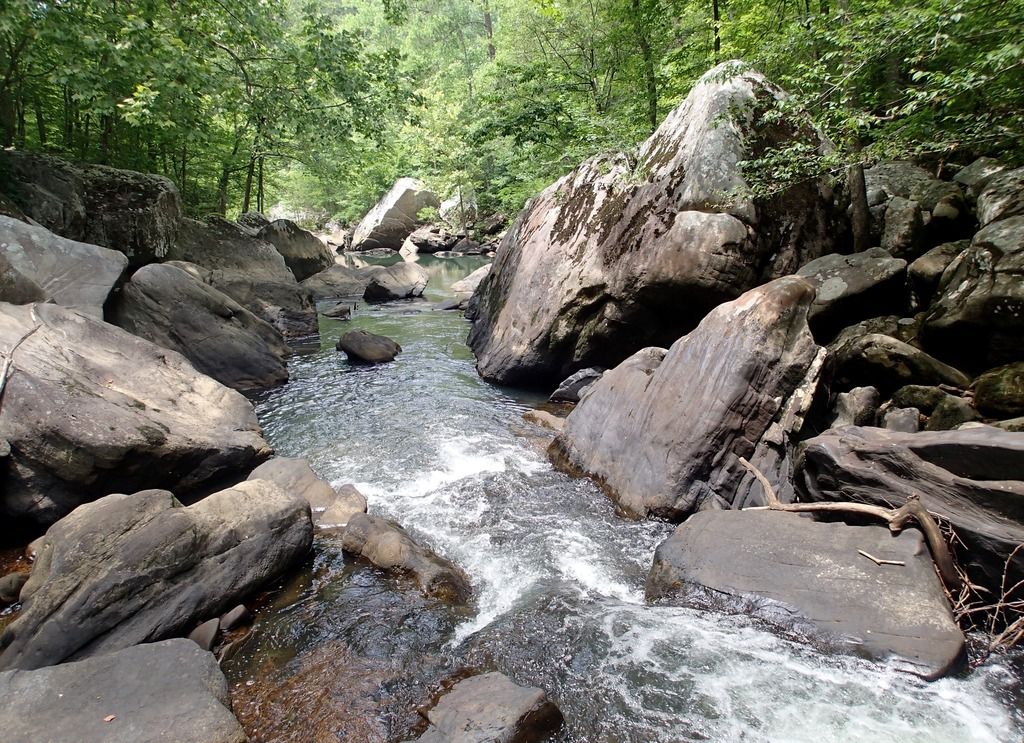 My 3wt was perfect for this stream.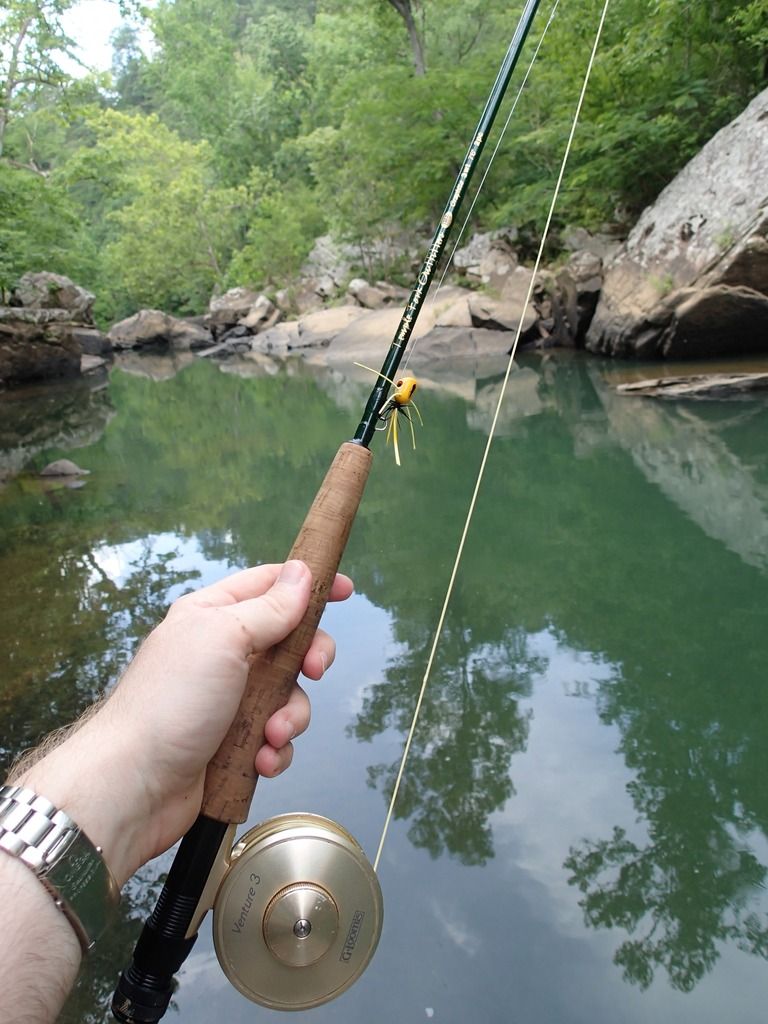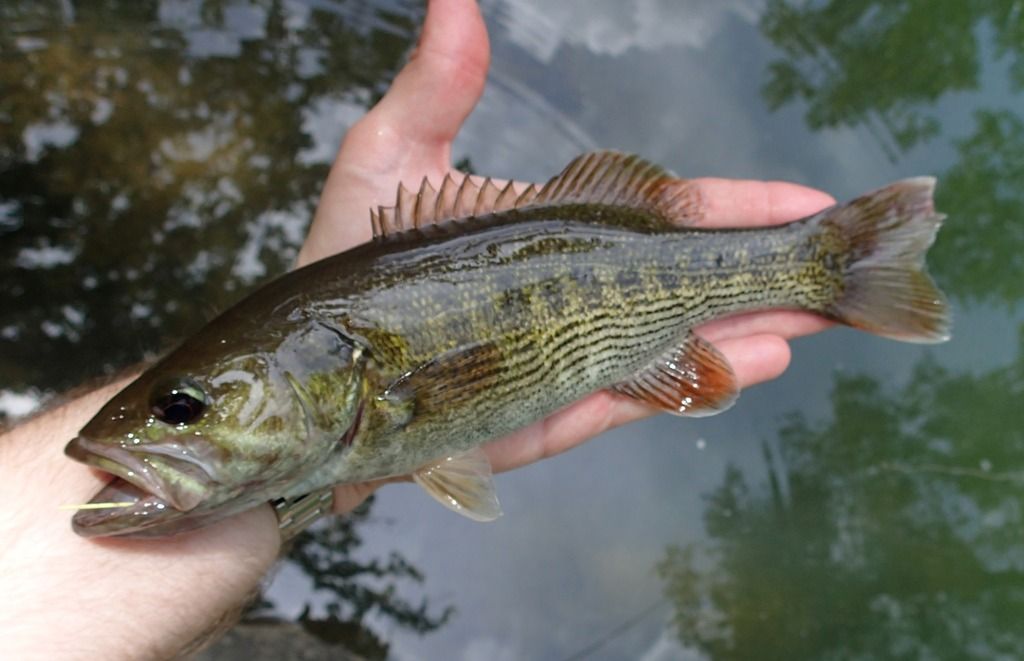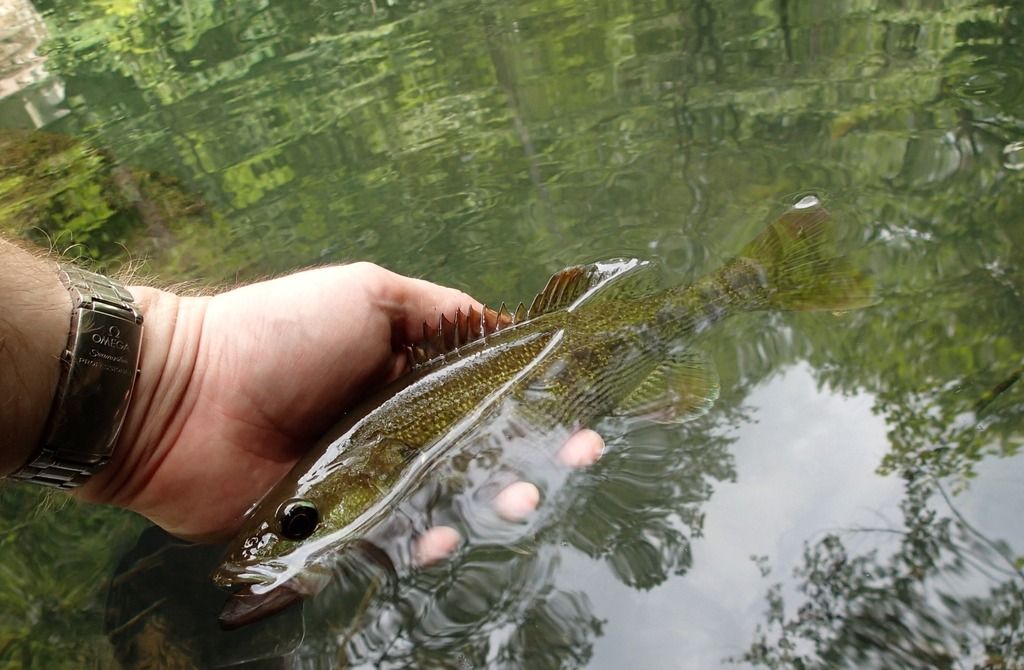 Streamside sights...
Edible? Thought they might be red chanterelles, but wasn't sure. I left them alone.
This little guy just landed on my reel.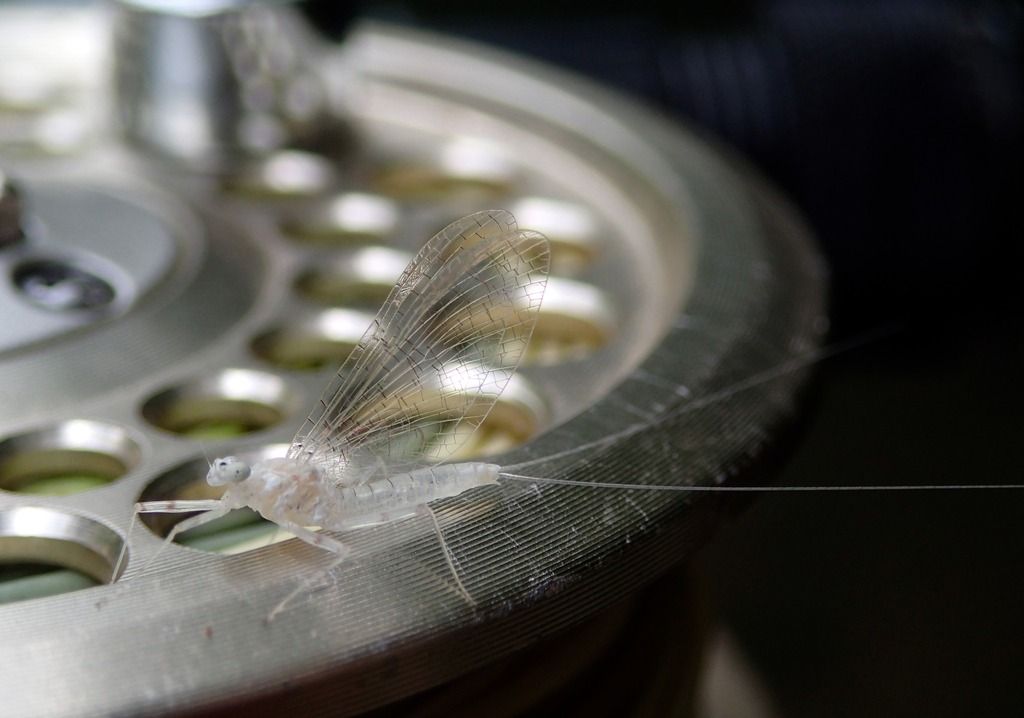 Finished off the day with a local brew: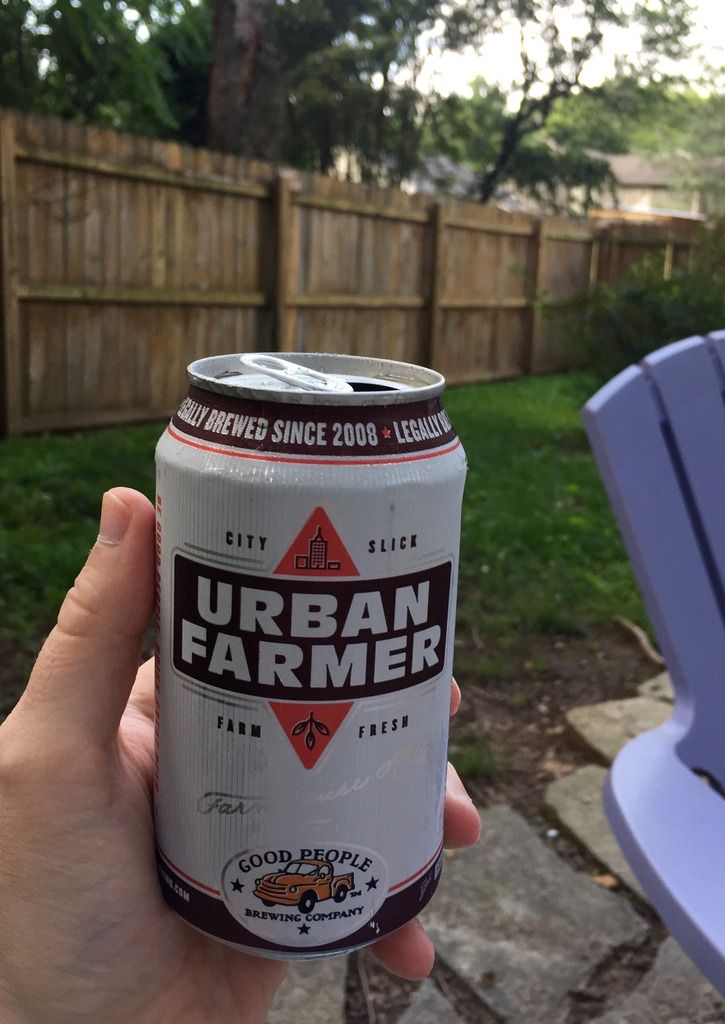 And some Korean: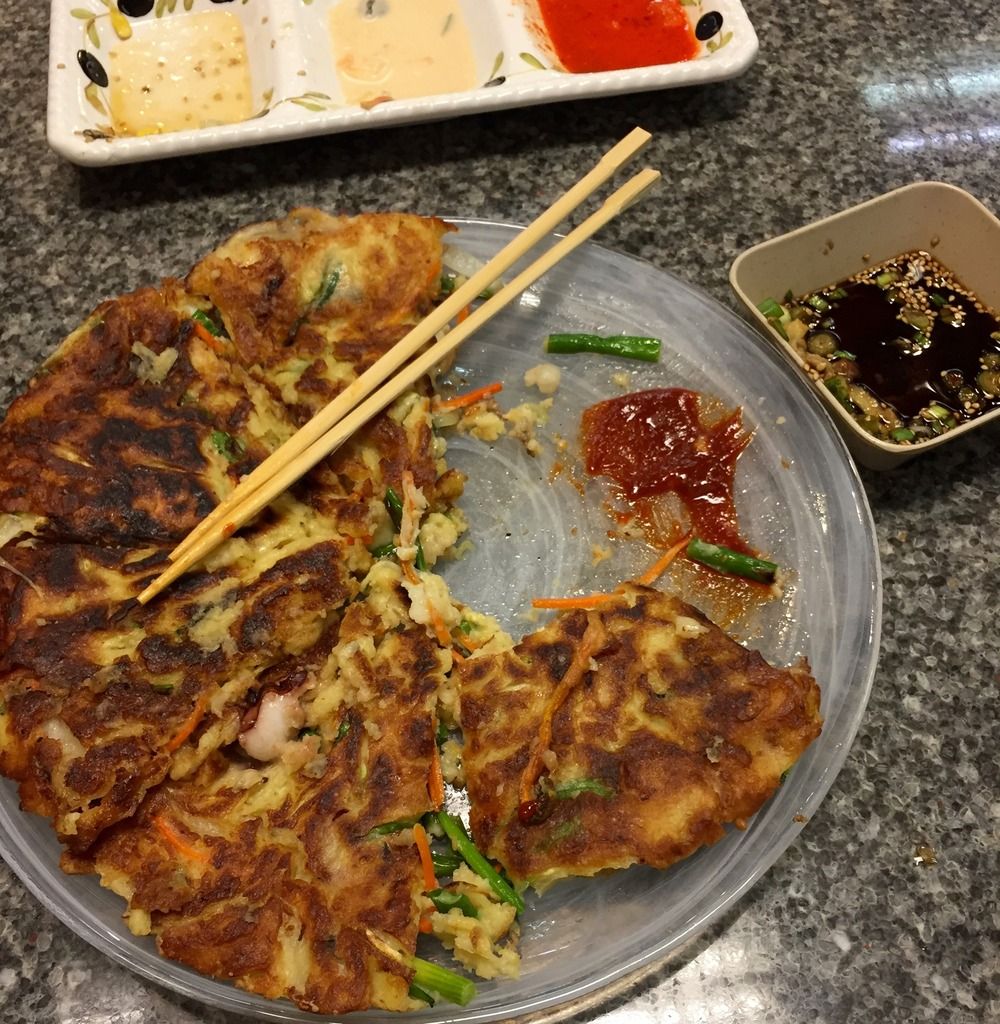 Next on the list was the Bartram's bass, the Atlantic Slope population.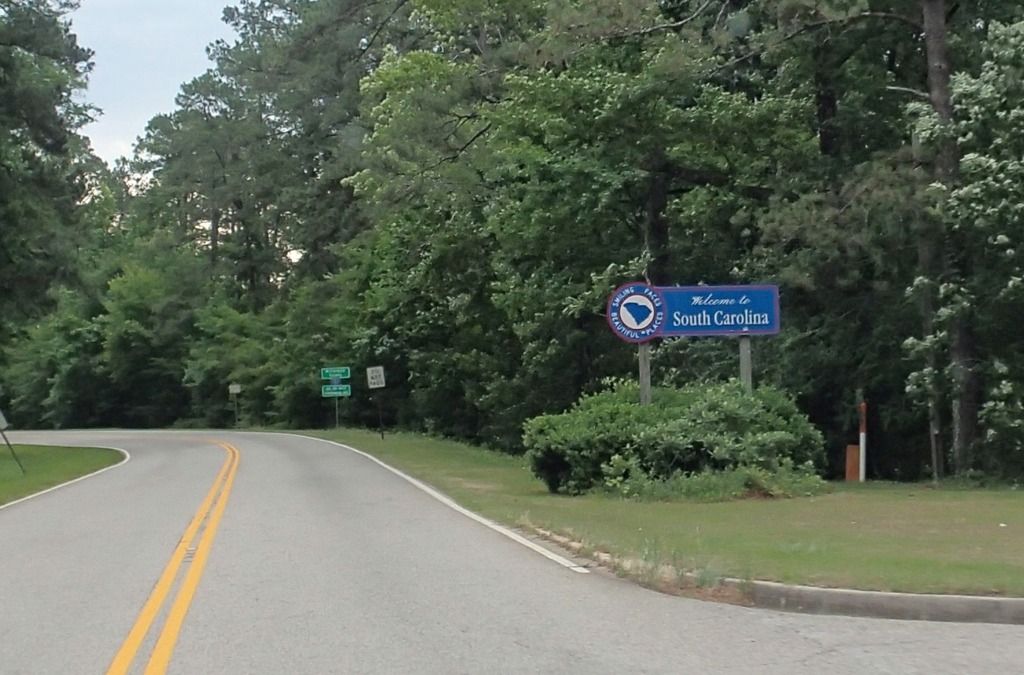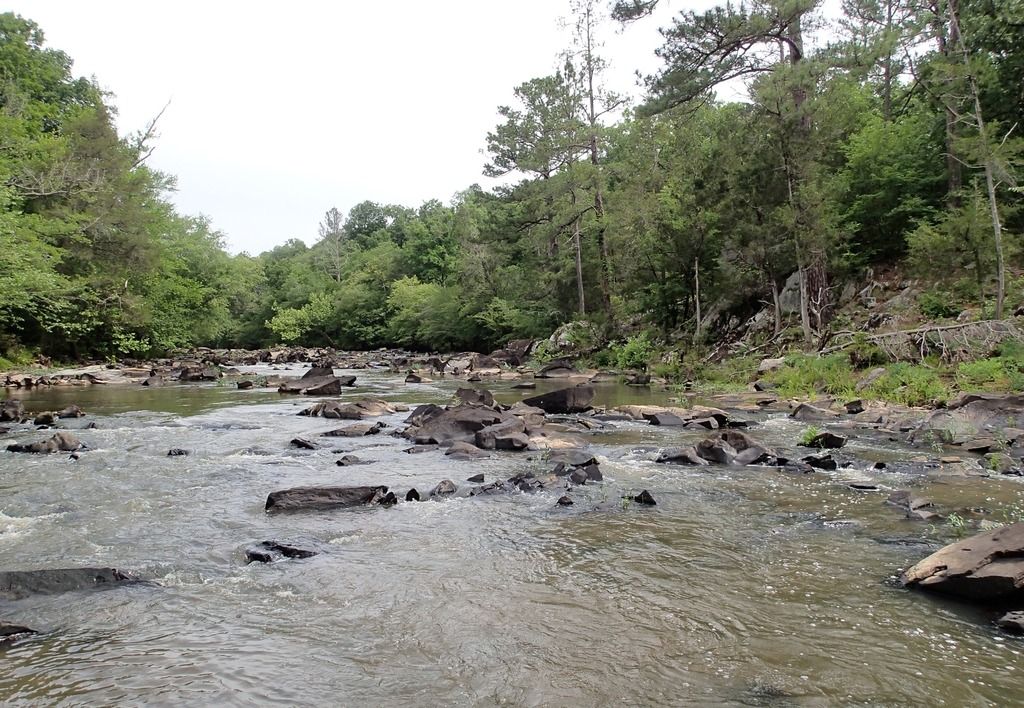 Did lots of research on this area prior to the trip. This stream was supposed to hold true native redeye bass. These populations are almost being hybridized out in a lot of drainages due to hybridization with introduced spotted bass and smallmouth bass. This stream was high enough to exclude those other species.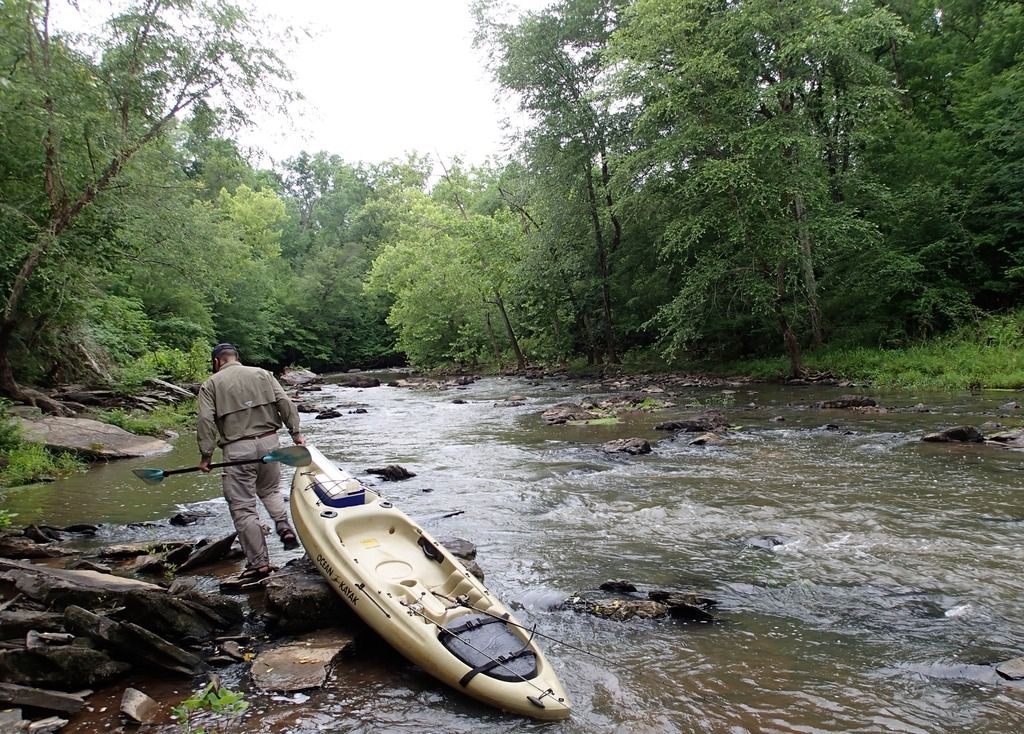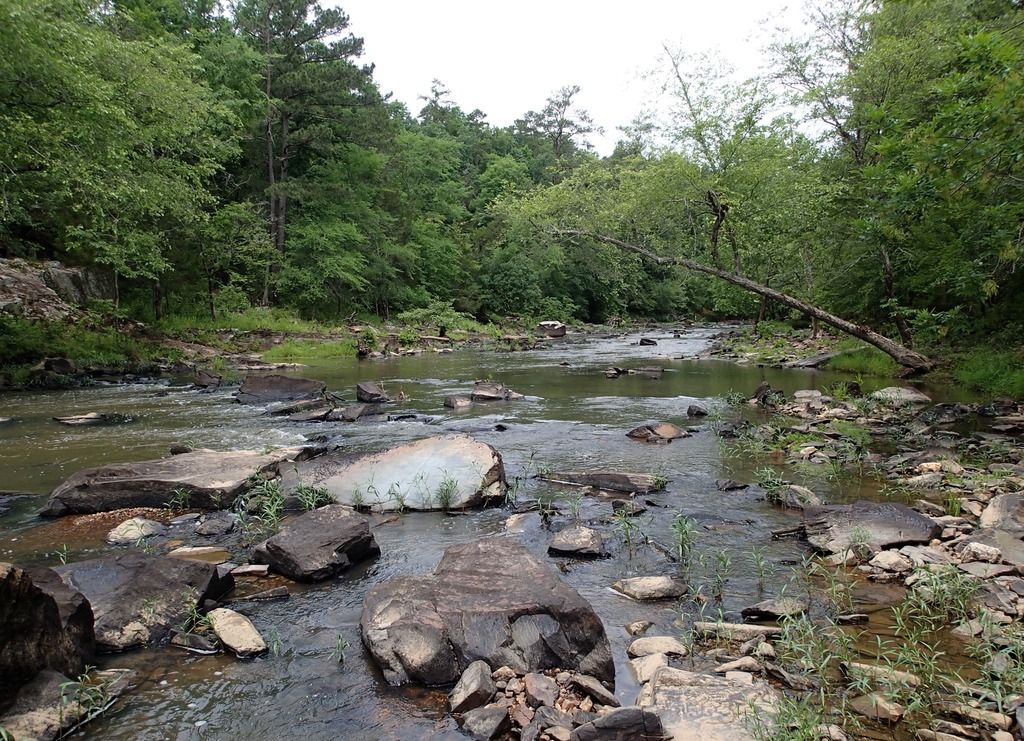 Got a smaller one pretty quickly: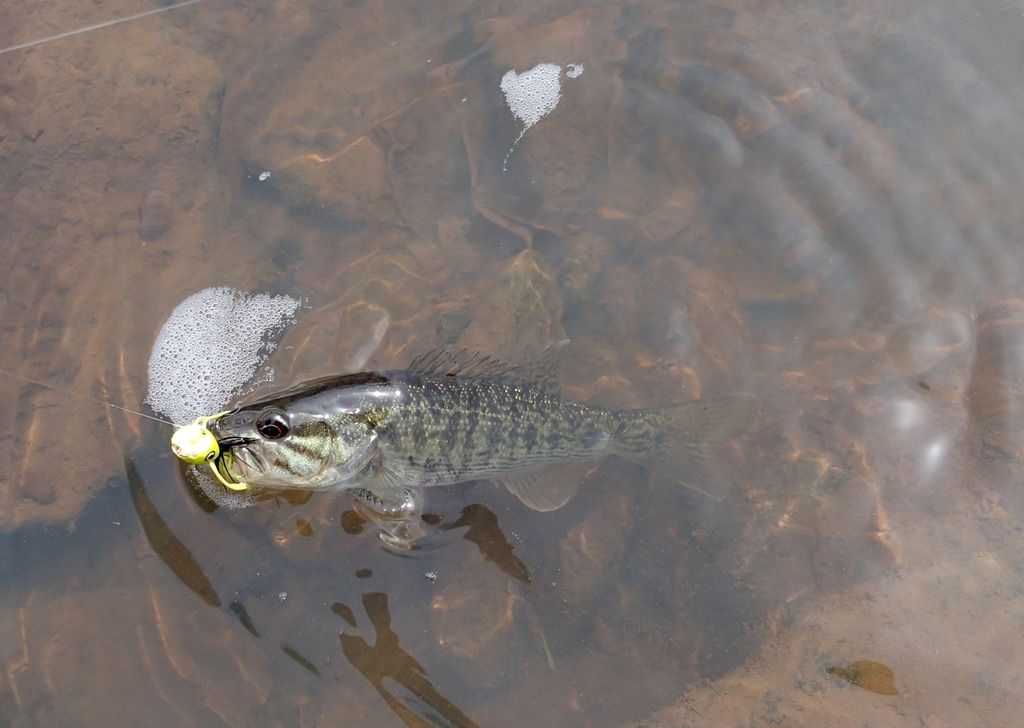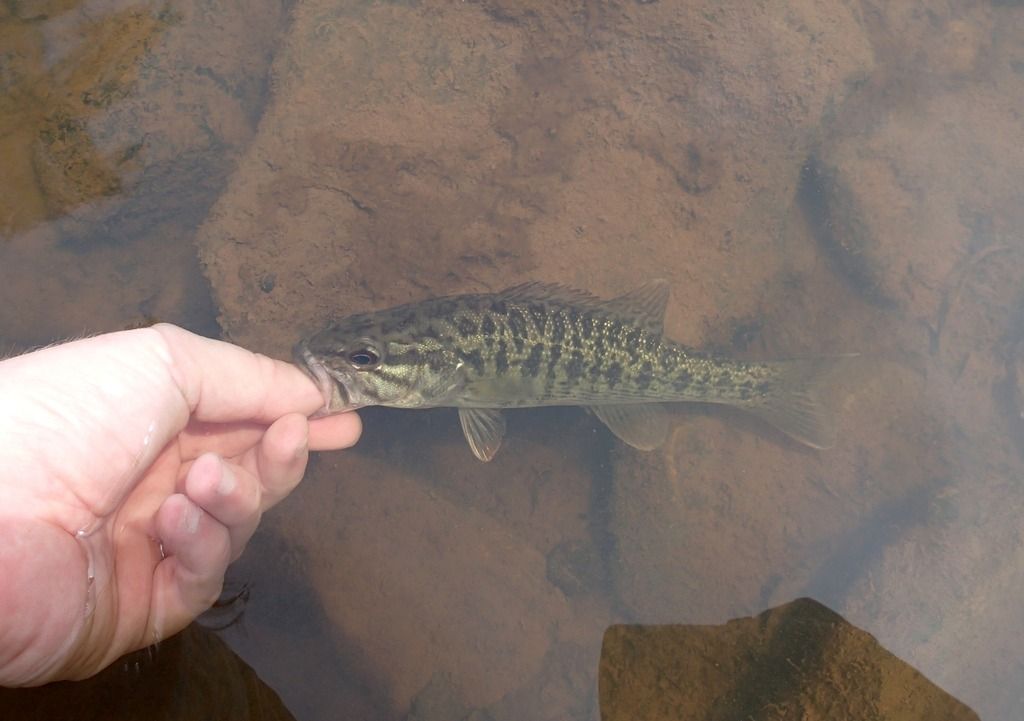 Typical redeye stream stuff...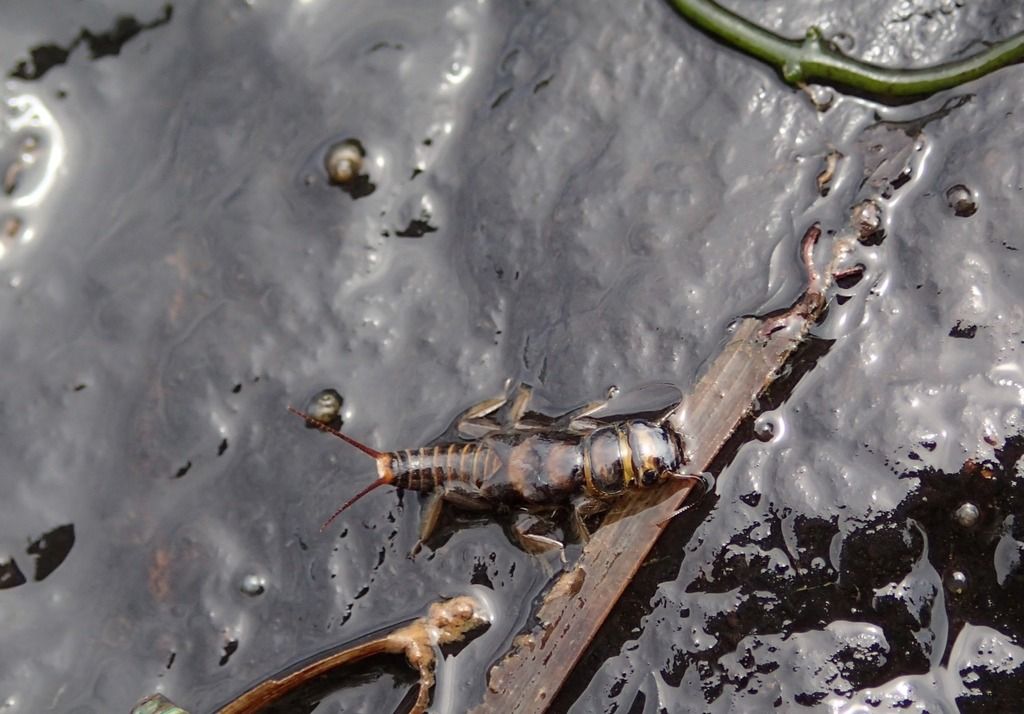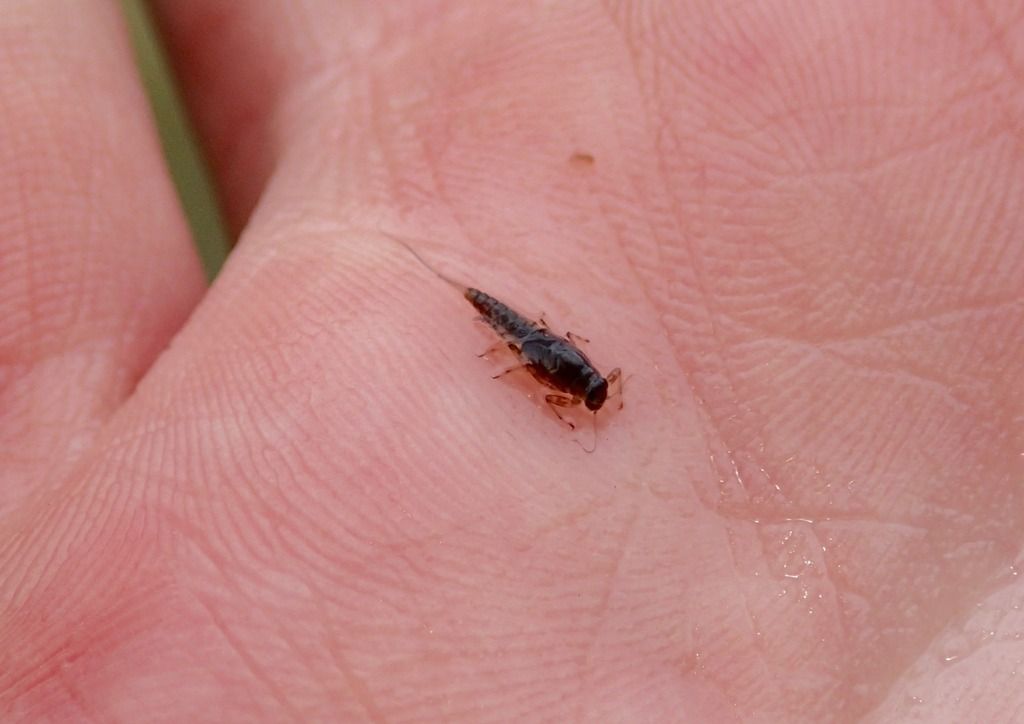 It didn't take long to get one a little bigger.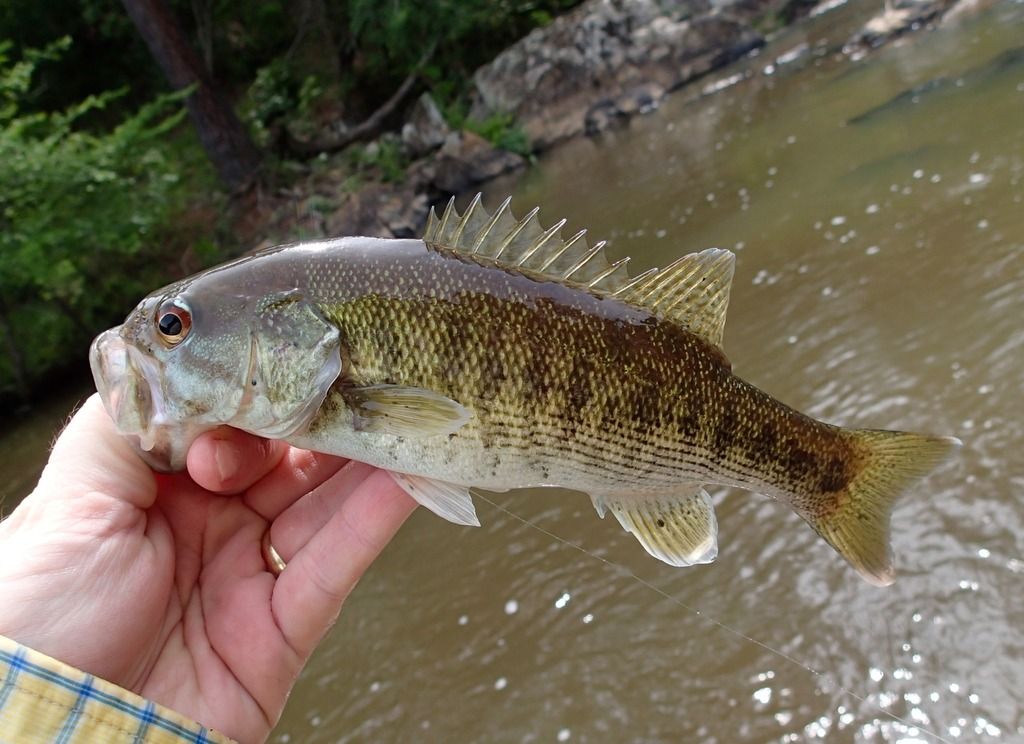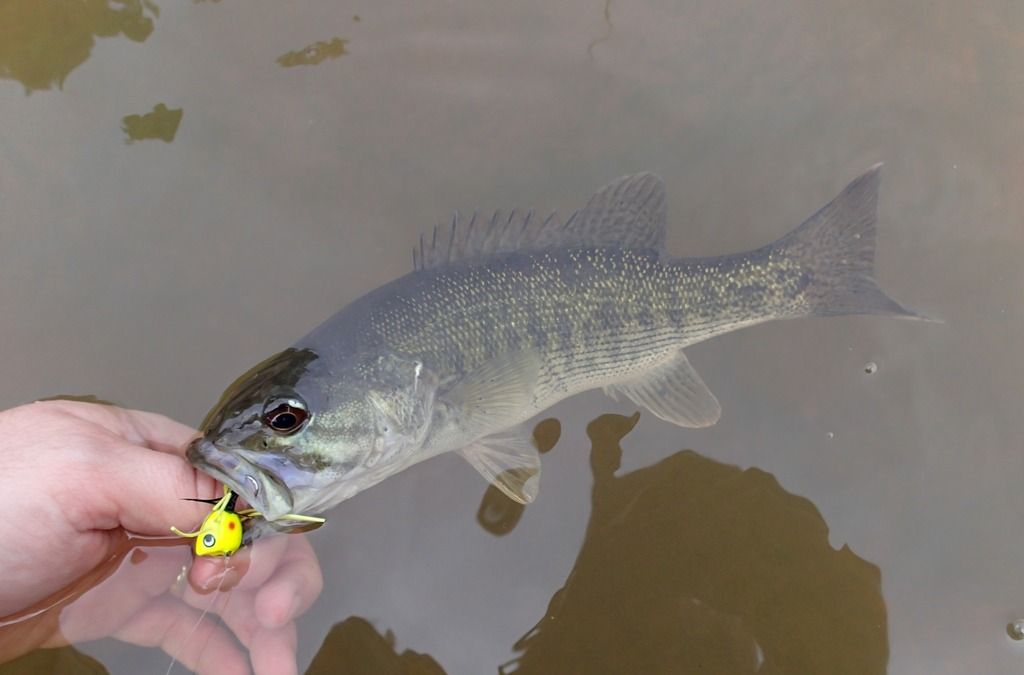 Ended the long day with a local brew:
This has been a fun ride so far. I have two species left, and hopefully I can get them in the next month.
Stay tuned.....
Last edited by
mrl0004
on Fri Aug 04, 2017 12:01 pm, edited 1 time in total.
"Don't ever underestimate the power of a good blue line session with a 1wt. Shit gets settled out on the boulders, things get prioritized. And, in the end, you put something back in the tank..." -wandering blues