Apologies, fellas. Was waiting on Sakonnet, but it appears he is steeped in salt water.
Day 9.
The day started as usual - getting lit up for sleeping in. This time, with a get-the-fuk-outta-bed-we're-already drinking-and getting ready to leave-wakeup-call, courtesy of our host.
CE and BigTimber secured lunch, and Hagen supervised ample oat soda provisions on a trip to town. The cold fried chicken lunch continues on.
The commute today was much shorter, so we hitched up for the first time. Elevation was a idling factor we learned, but we managed.
River was in fine shape. Locals were harassed. Some of us even went swimming. The company and the scenery did not disappoint.
The fires were present. So foreign to Eastern Flatlanders. I haven't gotten over it.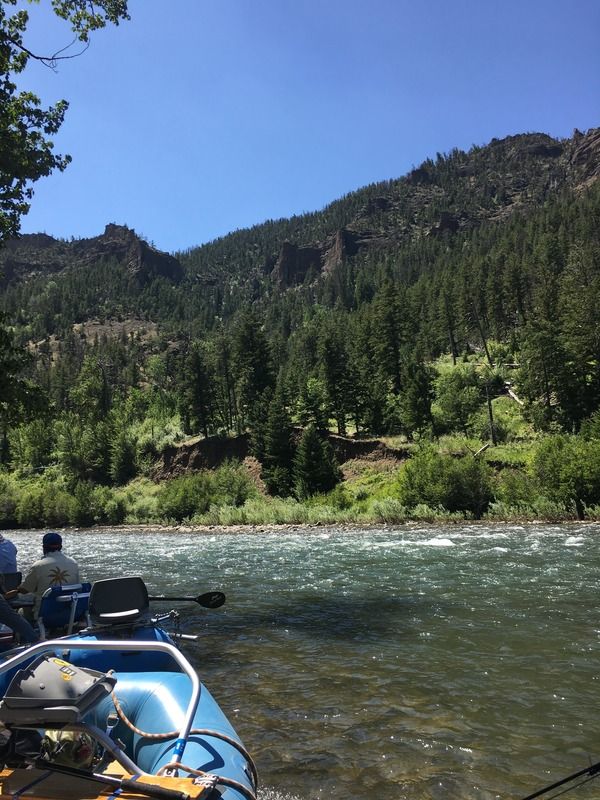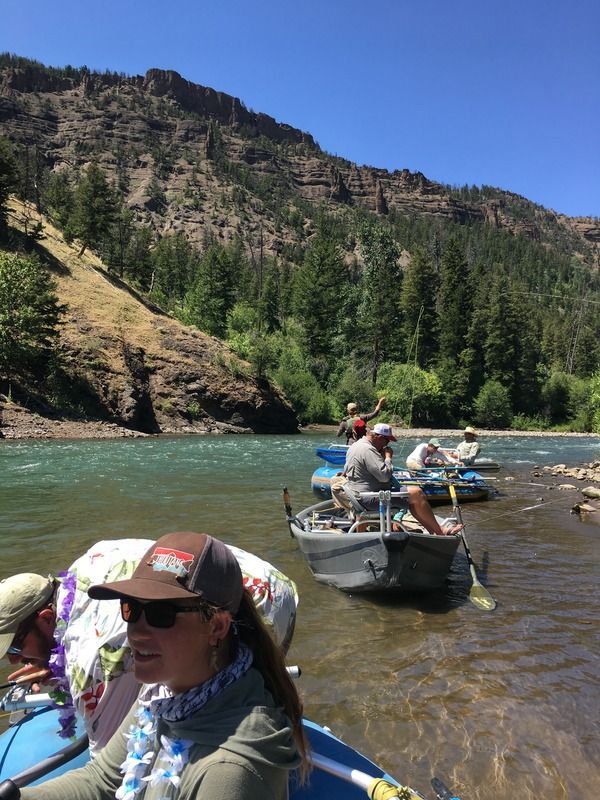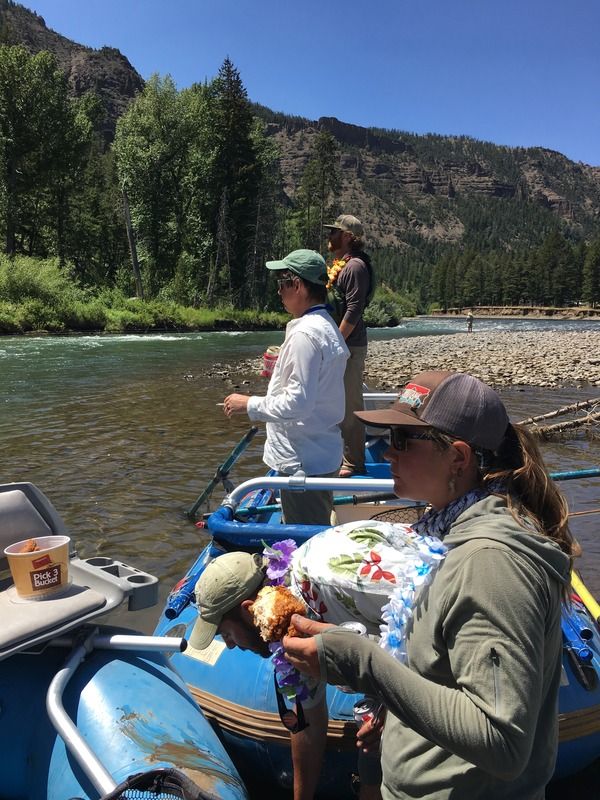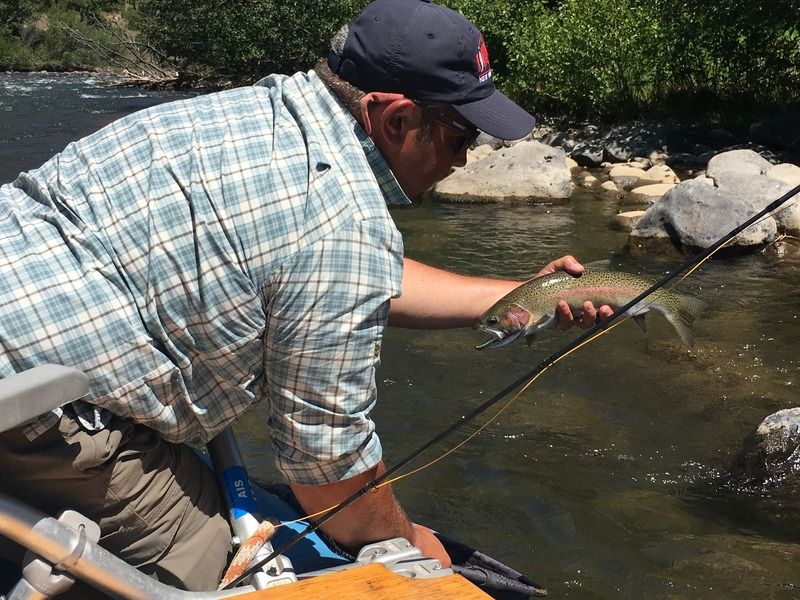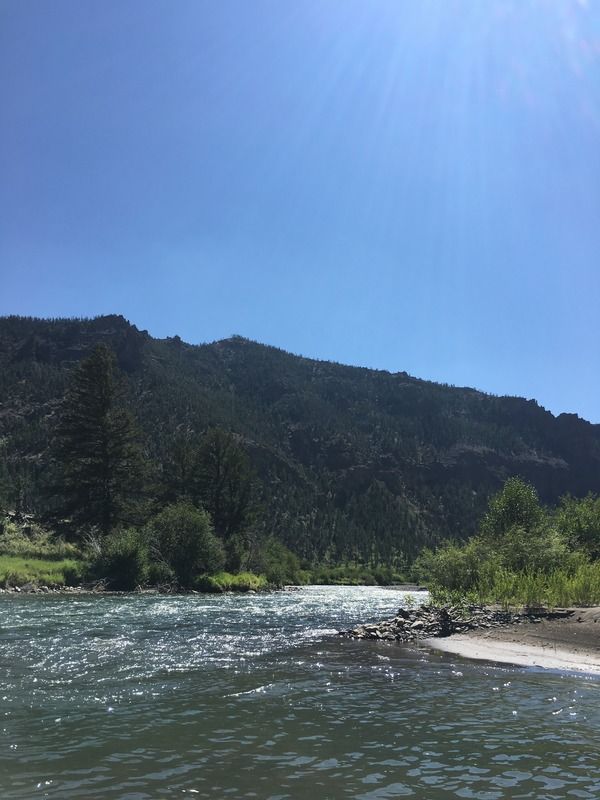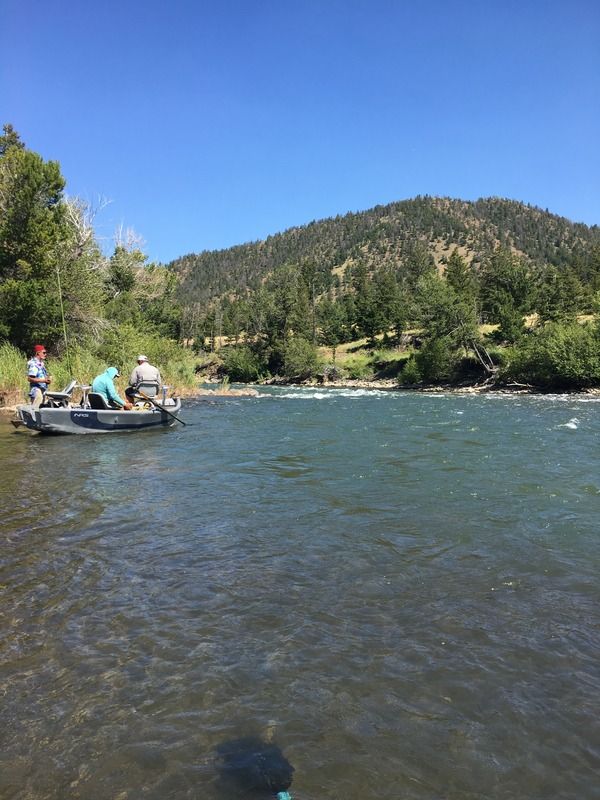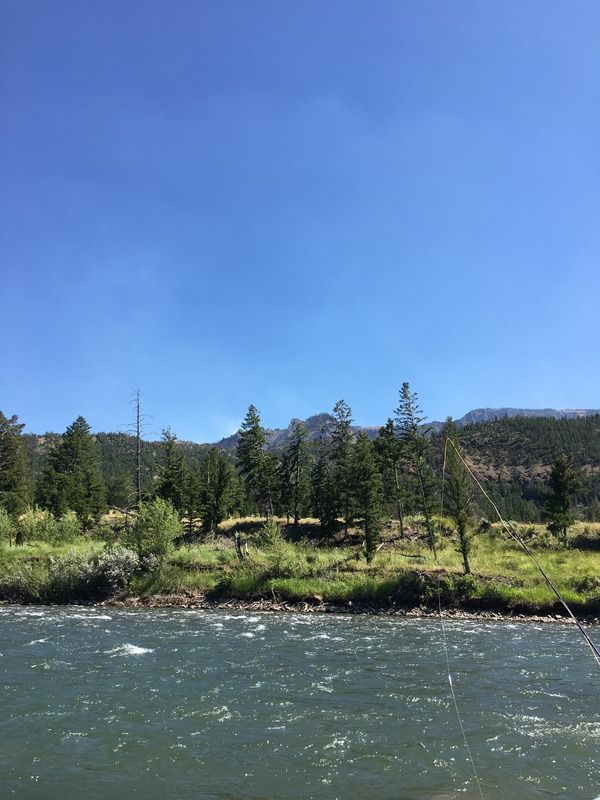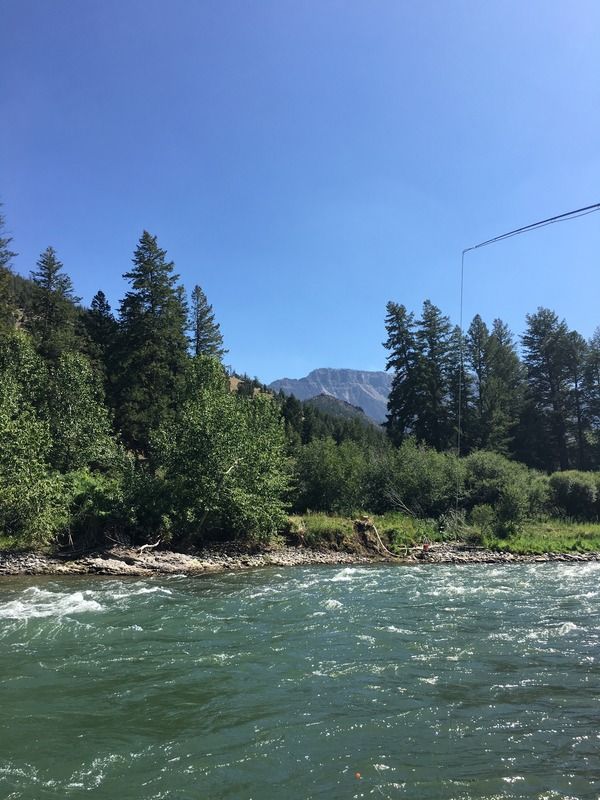 With some direction and coaching from Lando and The Young Lass, I took a respectable turn on the sticks. This time without herbal enhancement. This was real rowing, not that lazy river bullshit back east. And it was fun.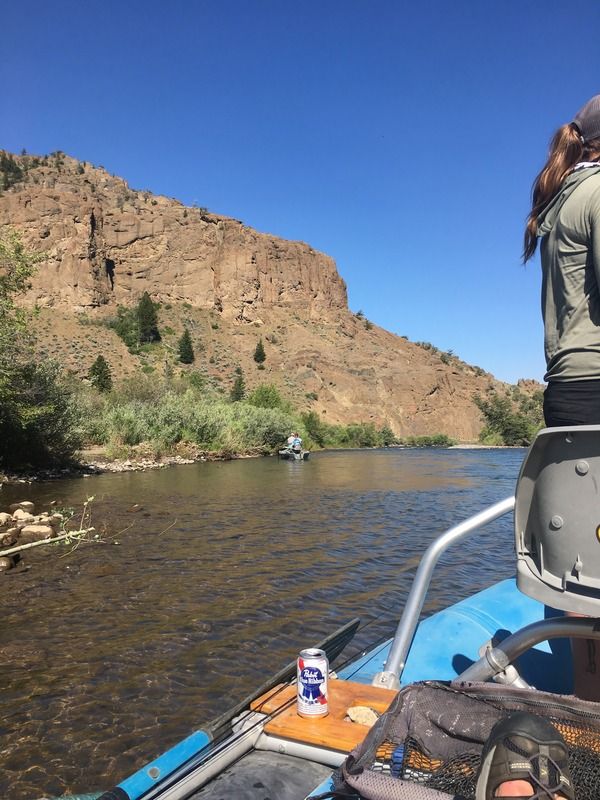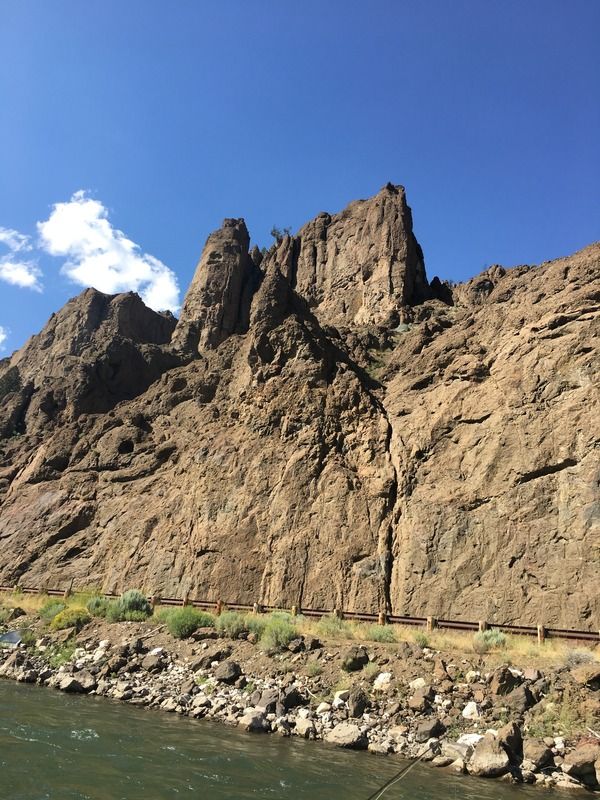 Boat of Bens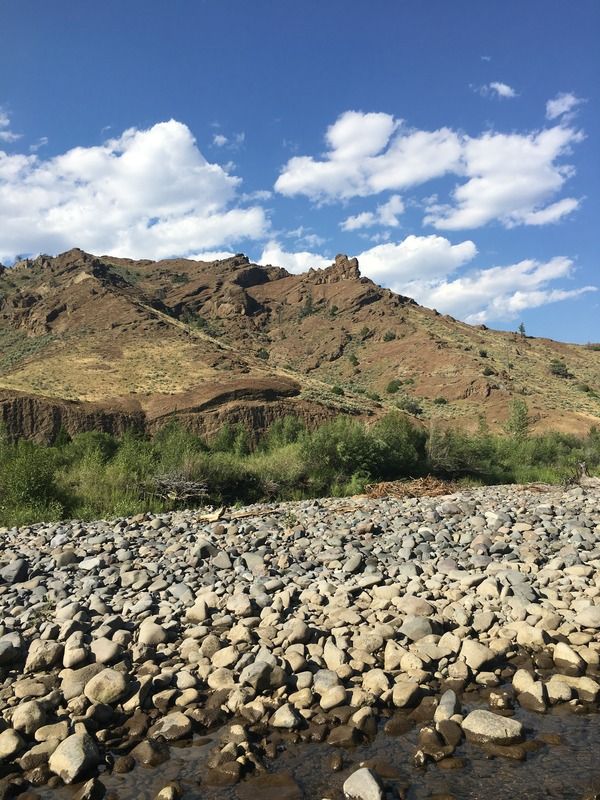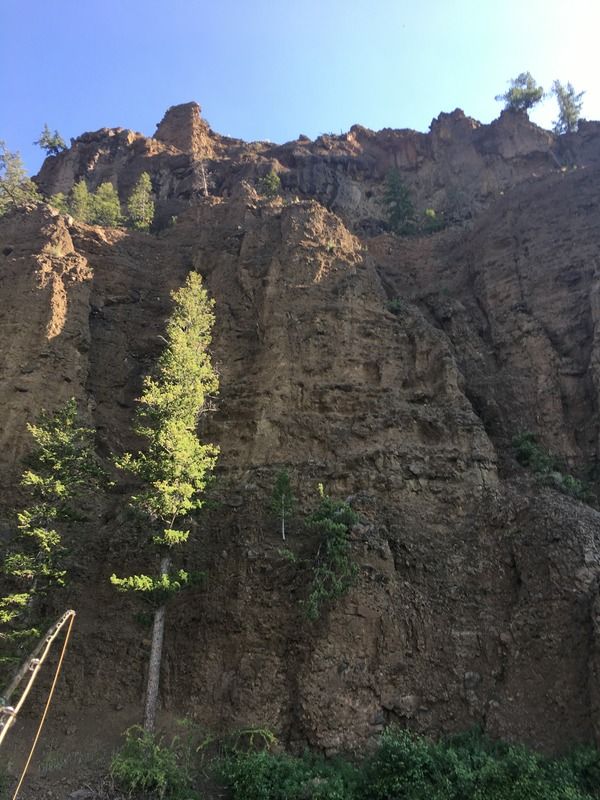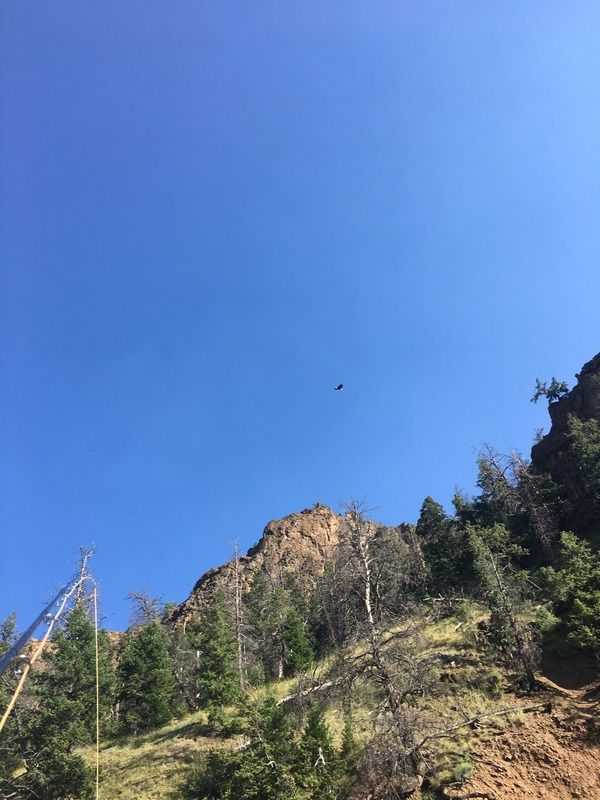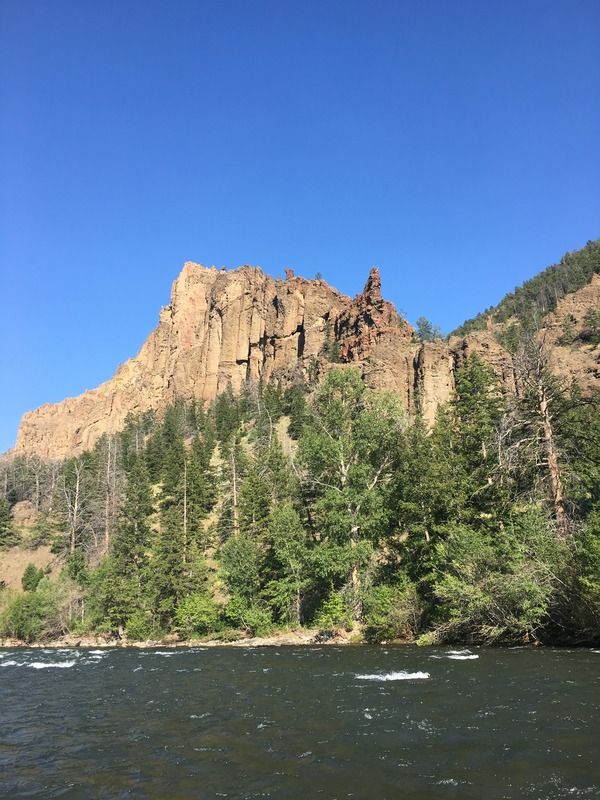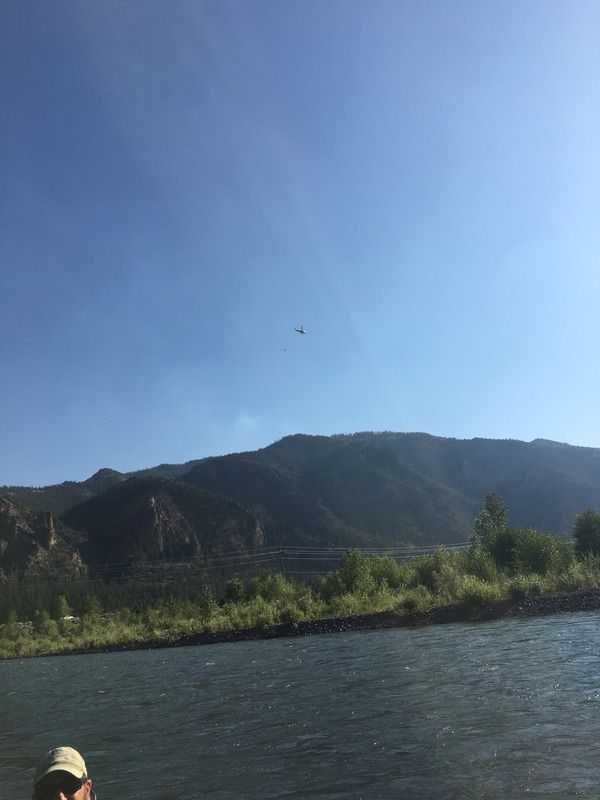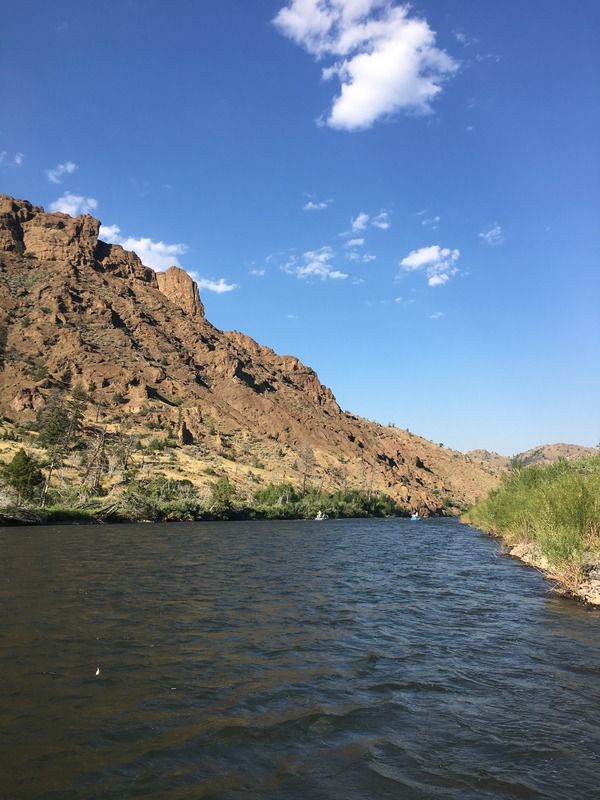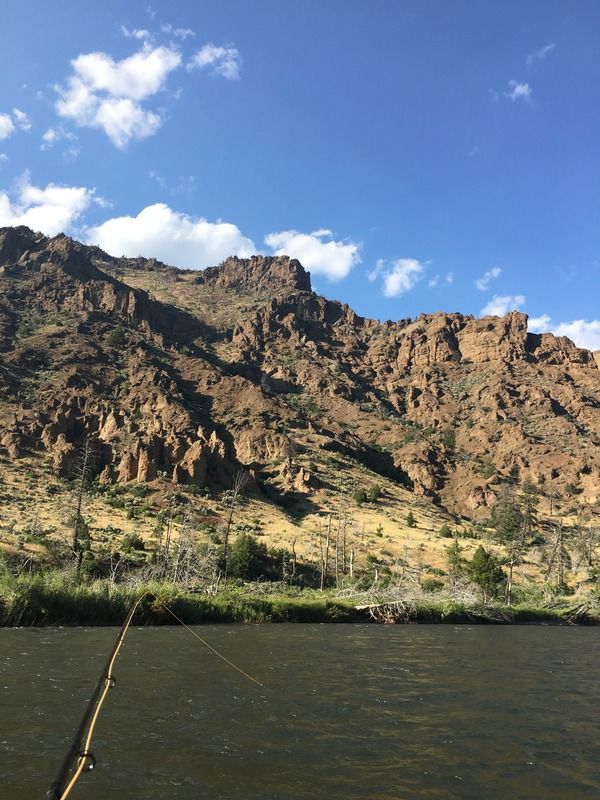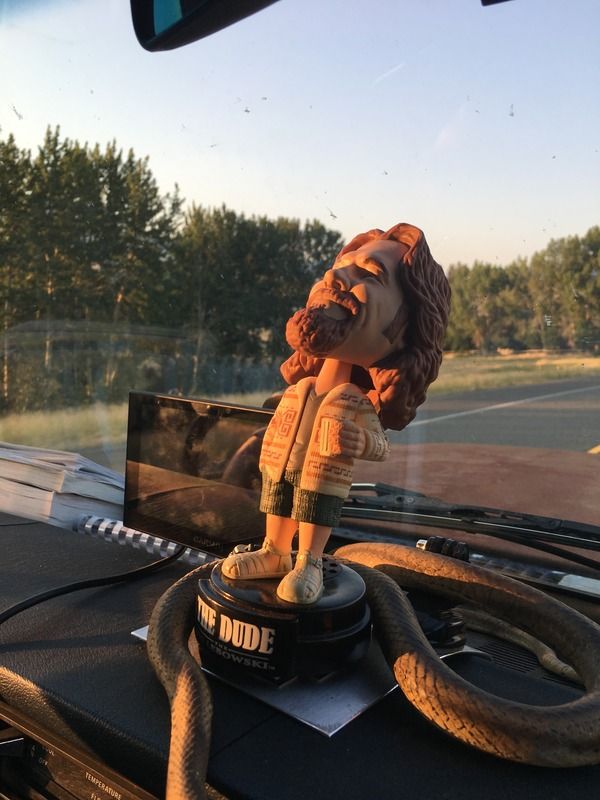 We finished the day with Heero's Smoked Pork BBQ Burritos.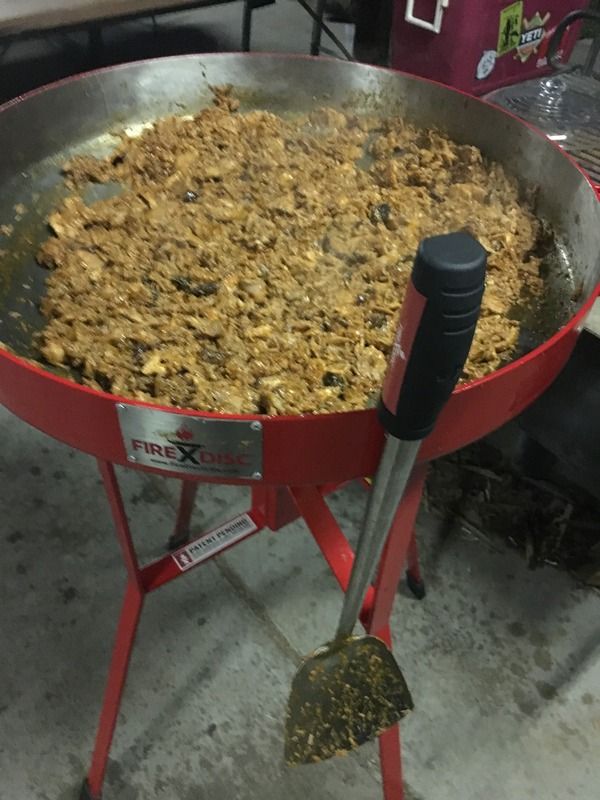 Ben wasn't hungry after dinner this time.
NOTE: we caught a bunch of fishes, and had a damn good day on the water. Sorry, but have to defer to Saks for the feesh pics. Wasn't my department.
I'd like to think that this was a normal western river day: friends, beautiful scenery, wily troot fishes, whities, fried chicken, beer, tweed, and laughs. I sure had a swell time.