- Sun Sep 10, 2017 1:57 am
#680813
This has been a long time coming. I've seen some salty flats fishing shit on tv awhile back and said to myself, "Self, you will do that someday..." So I did some reading, saved some $$, timed my vacations right and just as I was about to get permission from the lady boss, she flipped the script and decided that wants to use the $$ for stupid shit around the house. That was 4 years ago....new kitchen countertops and appliances. A year later, same shit....re-paint the house interior. Then last year, it was major $$ car repairs. Fuck me, I didn't think this will ever happen. So this year I didn't make any plans but still put some money aside just in case. Then we got to talking about where we'd want to go for our yearly summer trip.
"Hey, how about we hop on a plane and go to Mexico?"
"That sounds cool dad!"
"And maybe I can sneak out for a couple of days and do some fishing?"
The wheels were in motion. Got some hotels and flights booked as well as a couple days of guided trips.
No clue about salty flats fishing so I went to the local shop to get some nymphs and tippets and whatnot.
And with my luck, I got stuck with the dude who always tries to sell me the latest and greatest rods as well as guided trips to the Delta.
"So you going to Mexico, eh?"
"Yep, pretty stoked about it"
"You know how to cast big rods?"
"No, I only have 5wt rods. I really like to fish for trout and bluegills. I'm borrowing my friend's big rods for this trip."
"Uh, you really need to be able to double haul with 8wt and 10wt rods. We have some fantastic Sage saltwater rods that just came out. You should check it out. And if you want, I can take you out to the Delta and we can work on your casts and possibly catch a fish or two. The lmb bite is getting good. I've got some open dates this week."
"Nah, I think I'll just wing it. I'm sure I'll be alright."
I paid for my saltwater line and shitty flies and got the fuck out of there.
And before we knew it, it was to time to get out of dodge.
After clearing immigration and dodging the timeshare asshats at the airport exit, we got down to the business of vacationing hard.
Like porch sitting: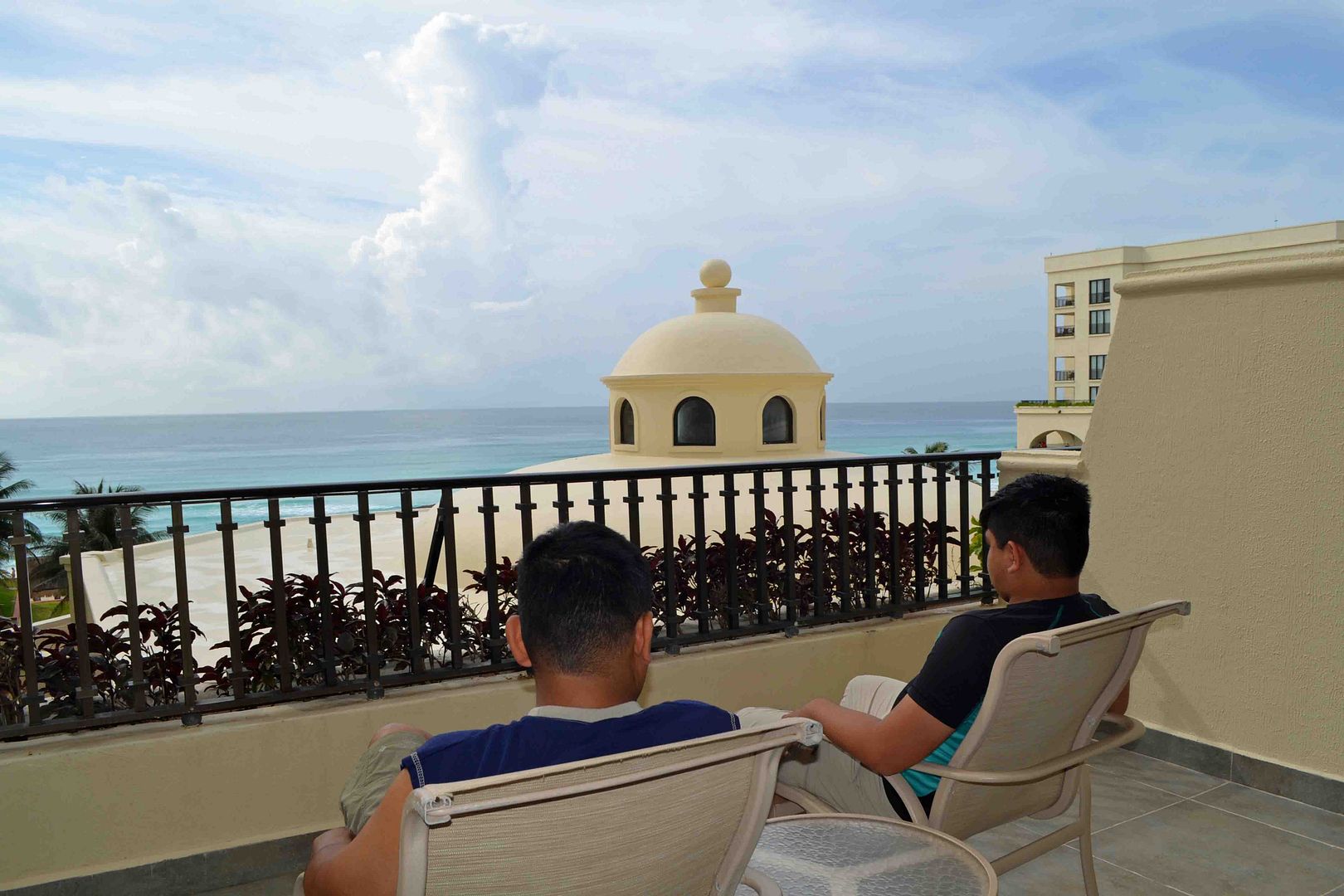 Or playing hard at the beach: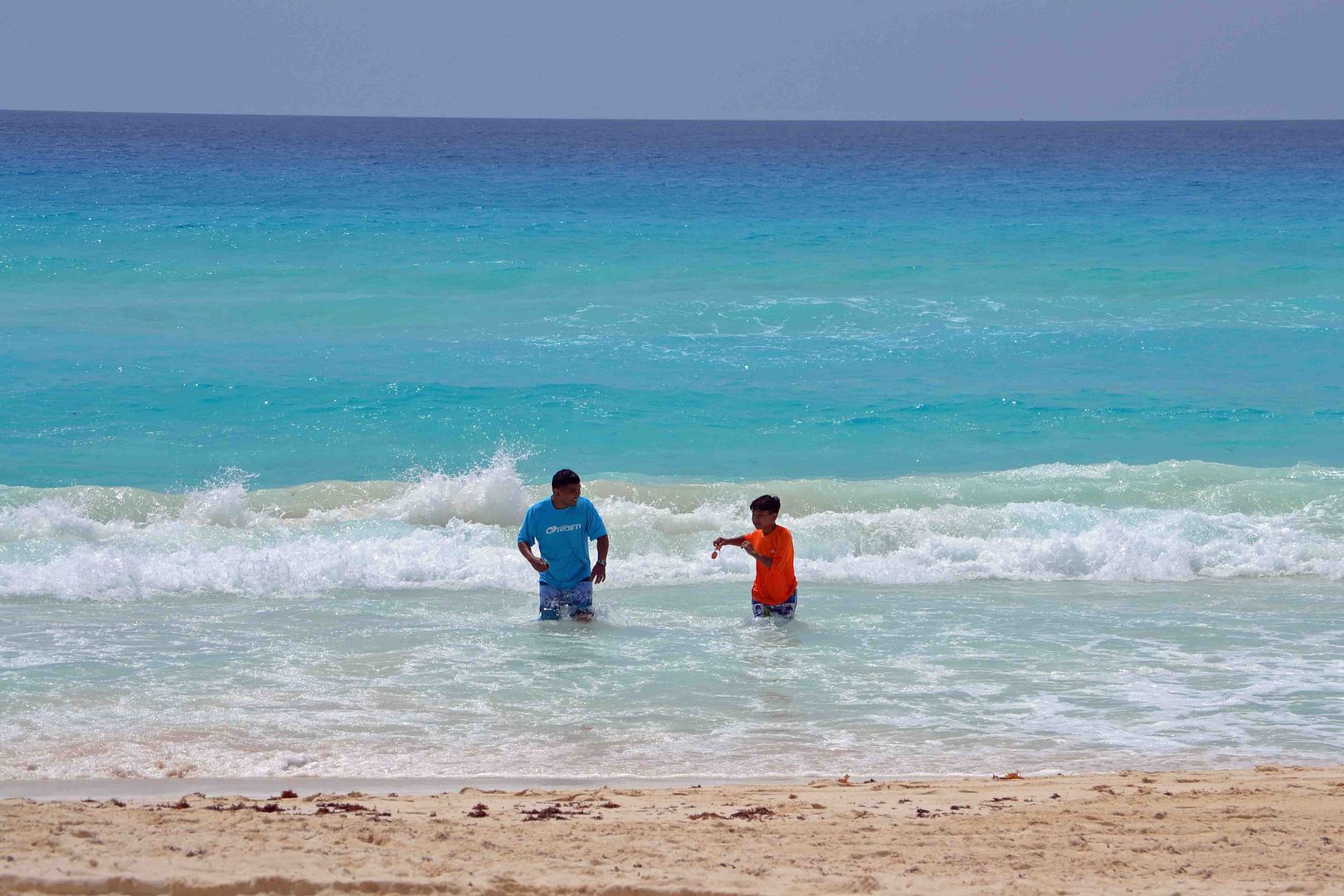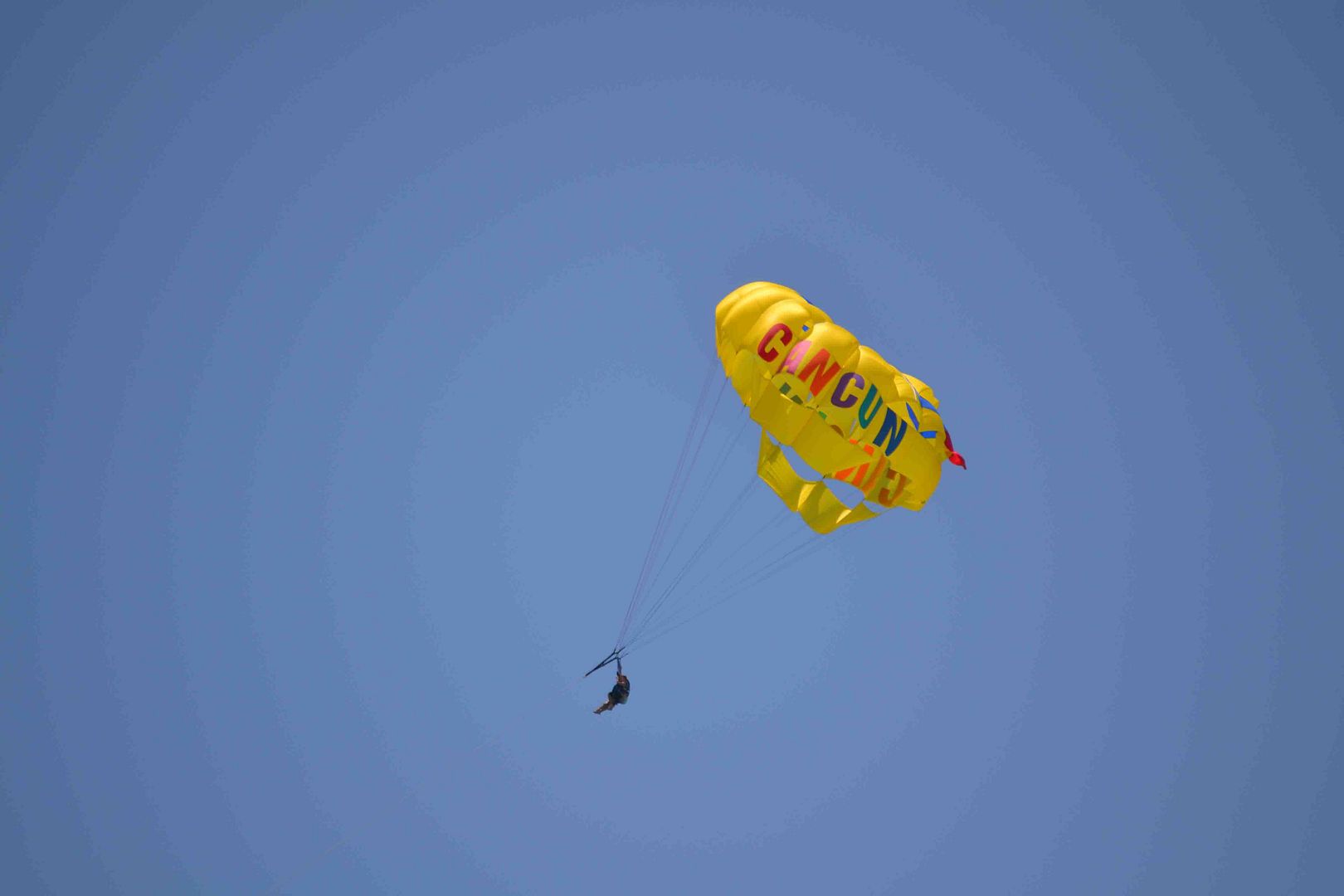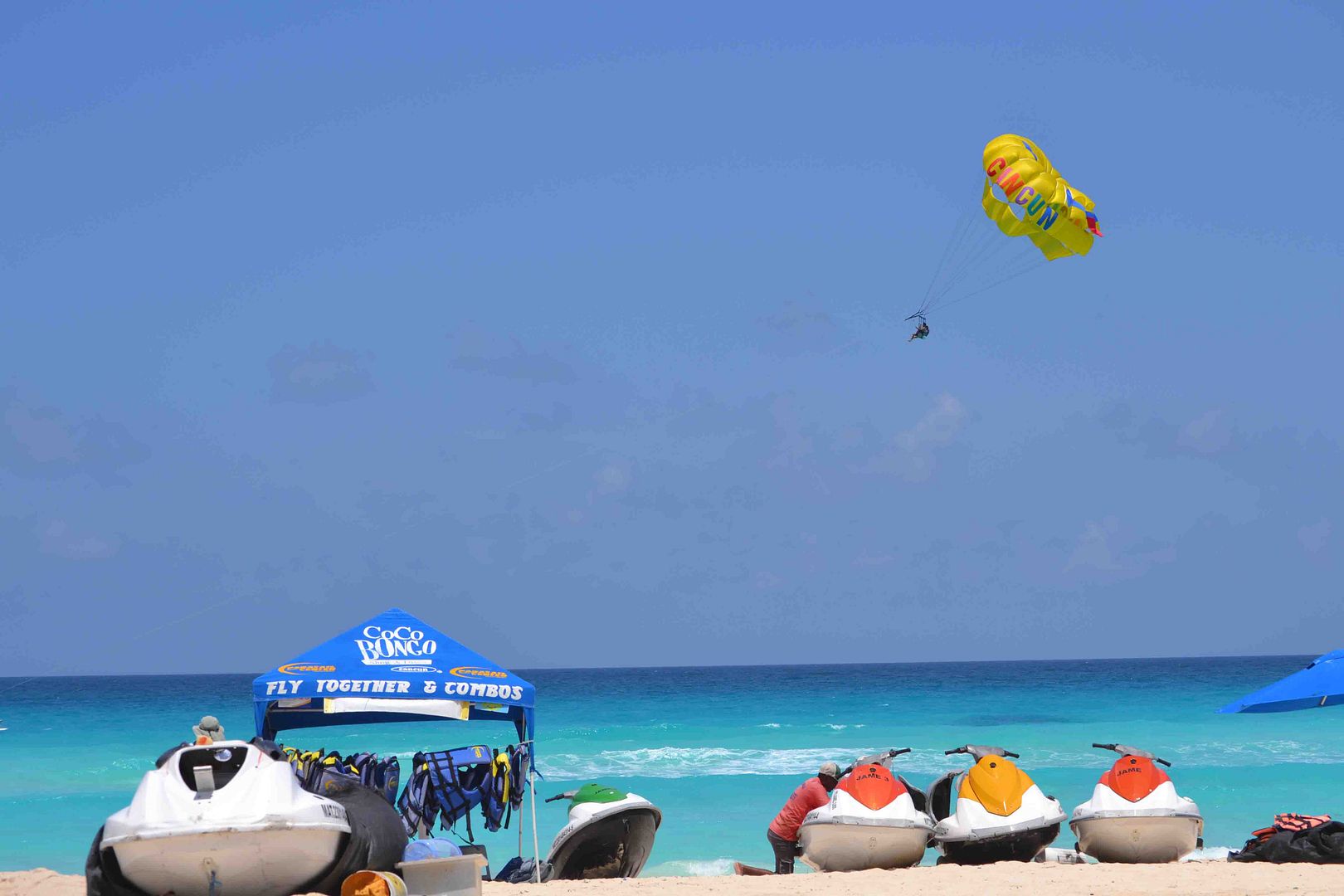 Some shopping and eating some non-hotel food: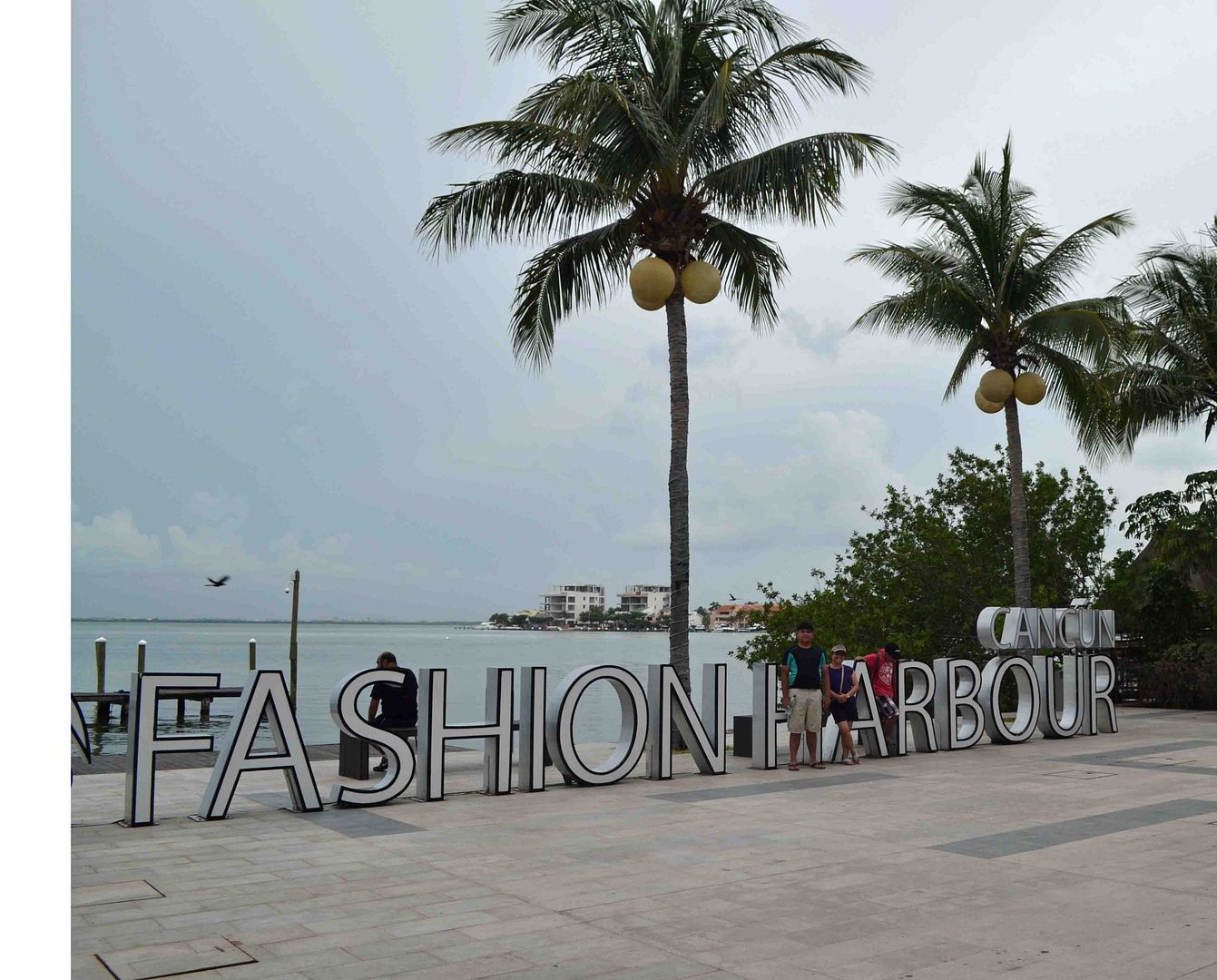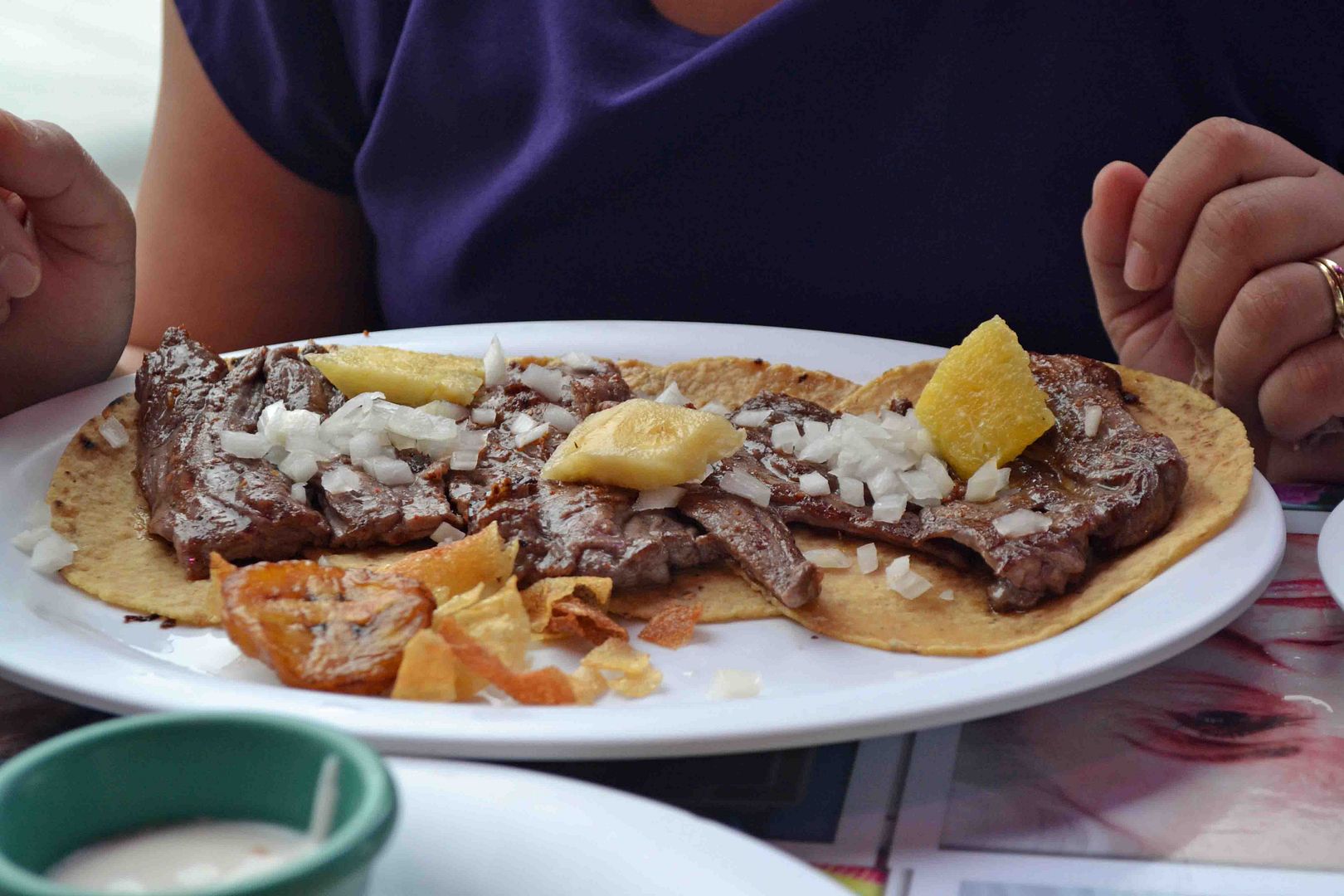 And spent a day looking at some ruins: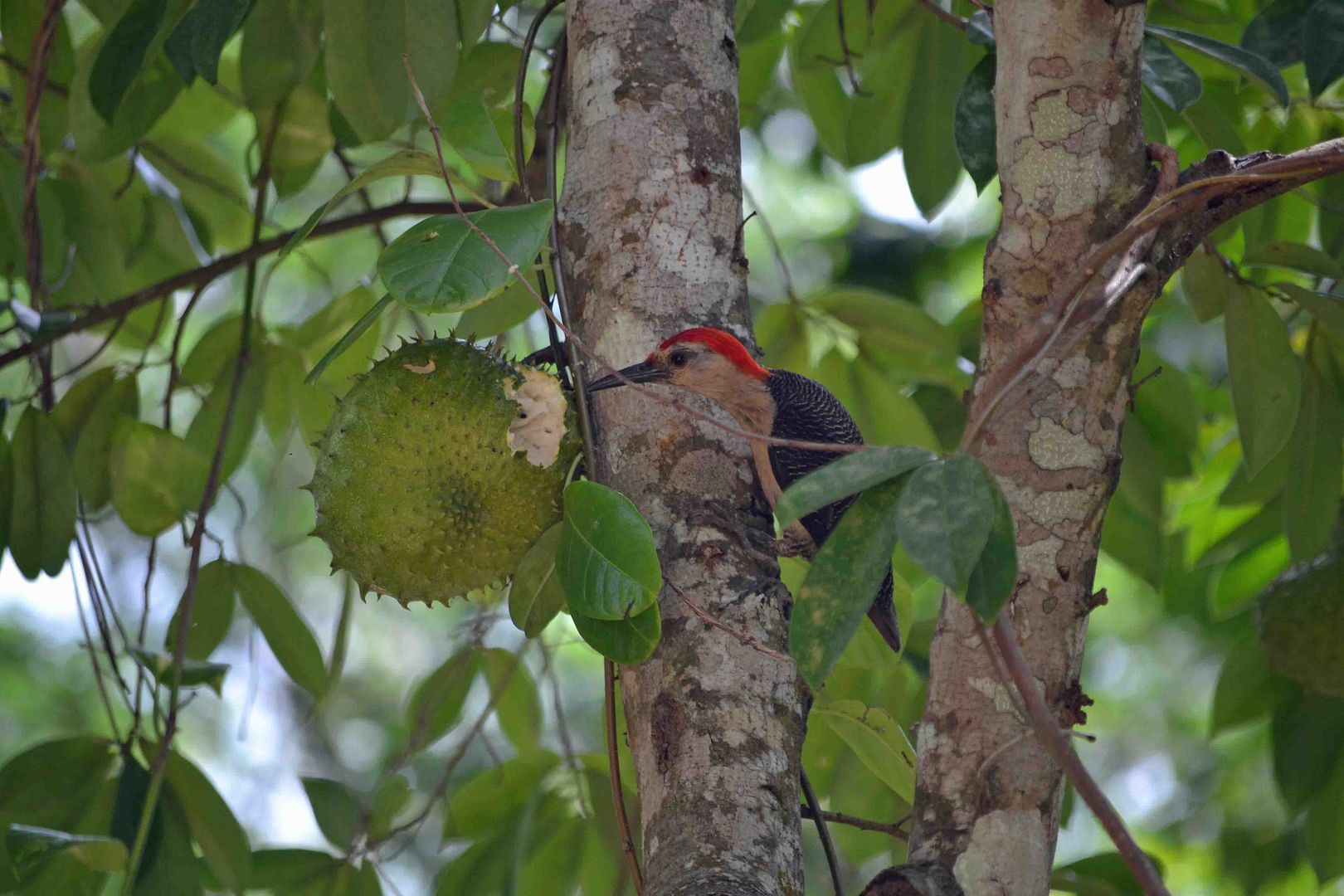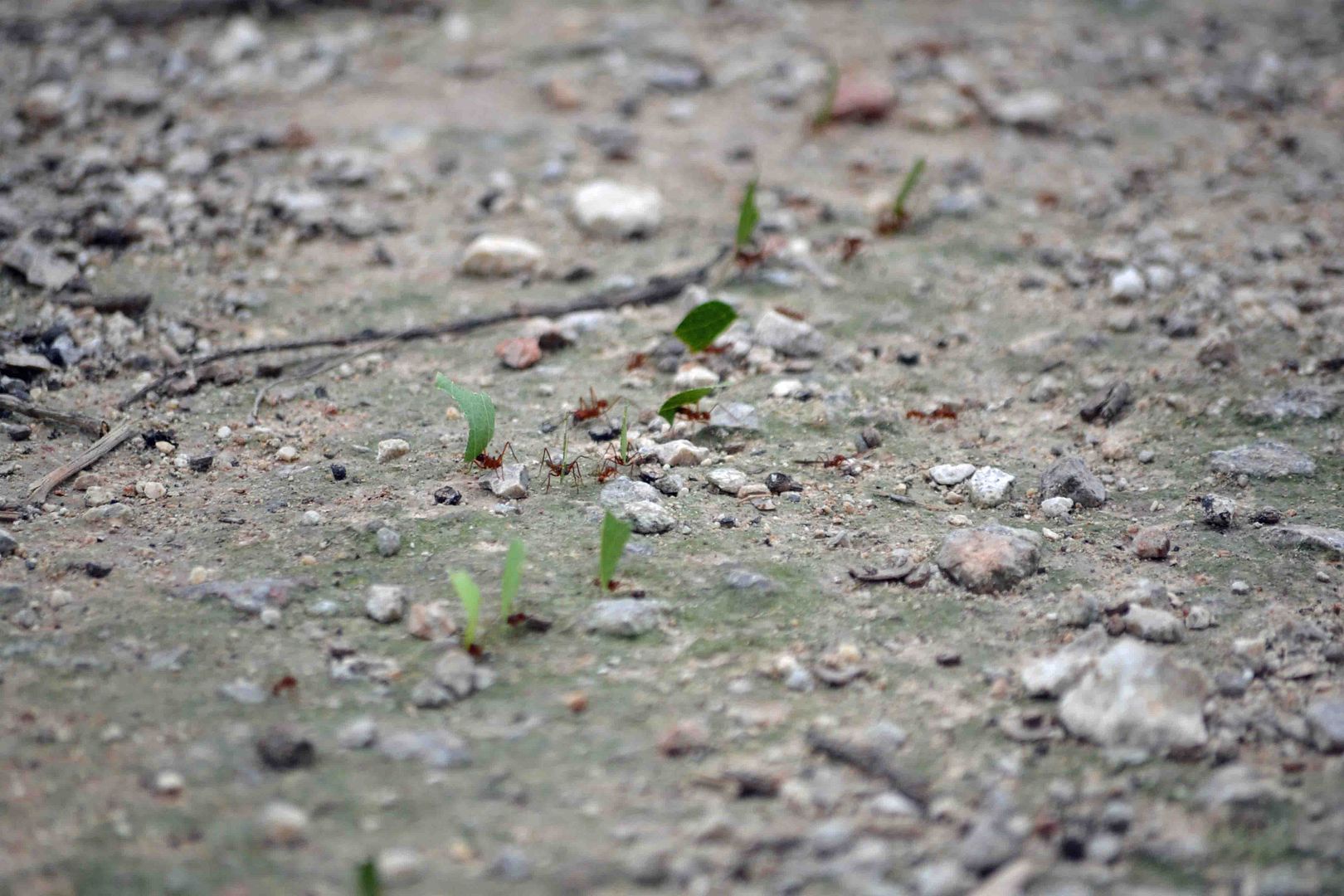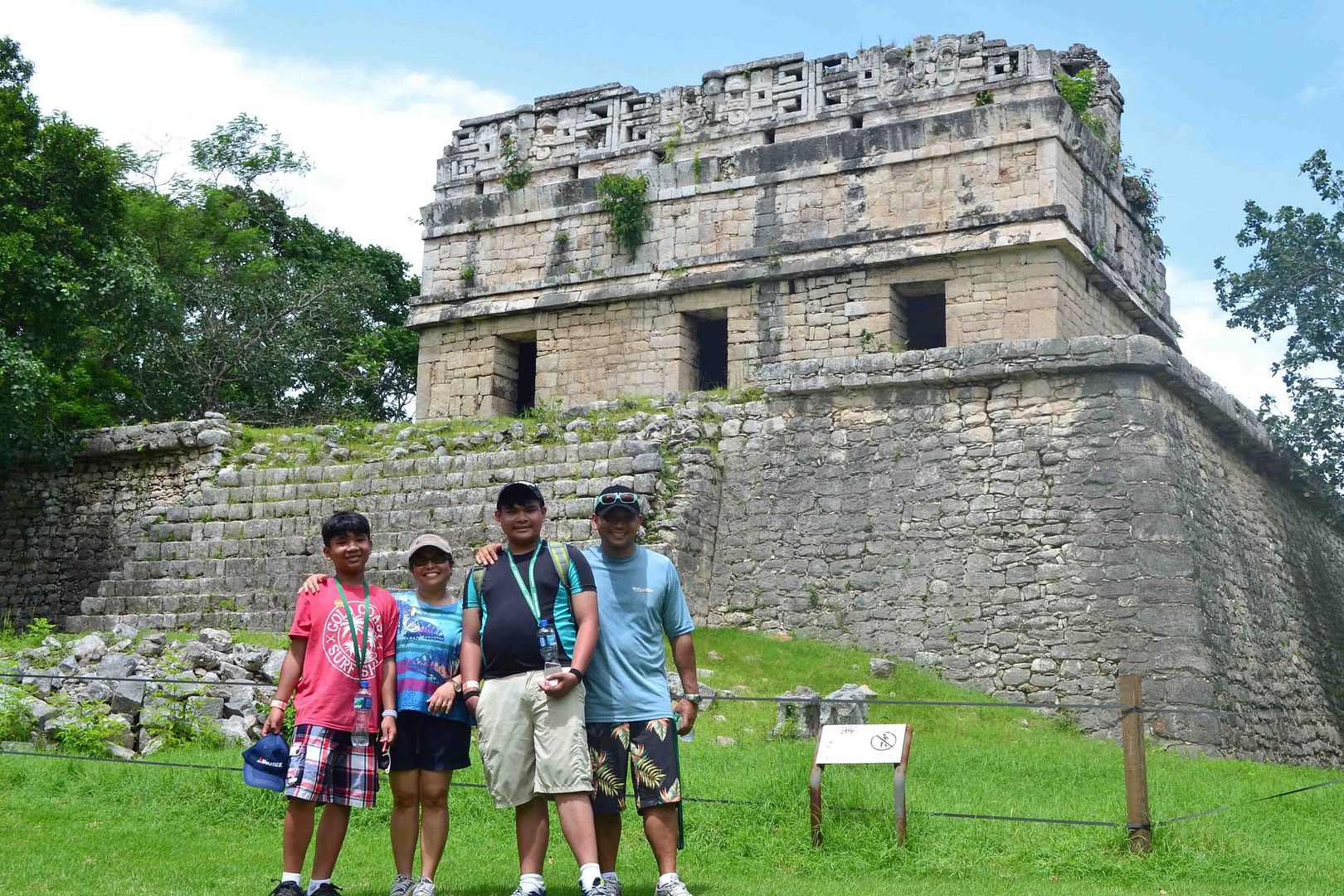 That was fun. Let's do that again: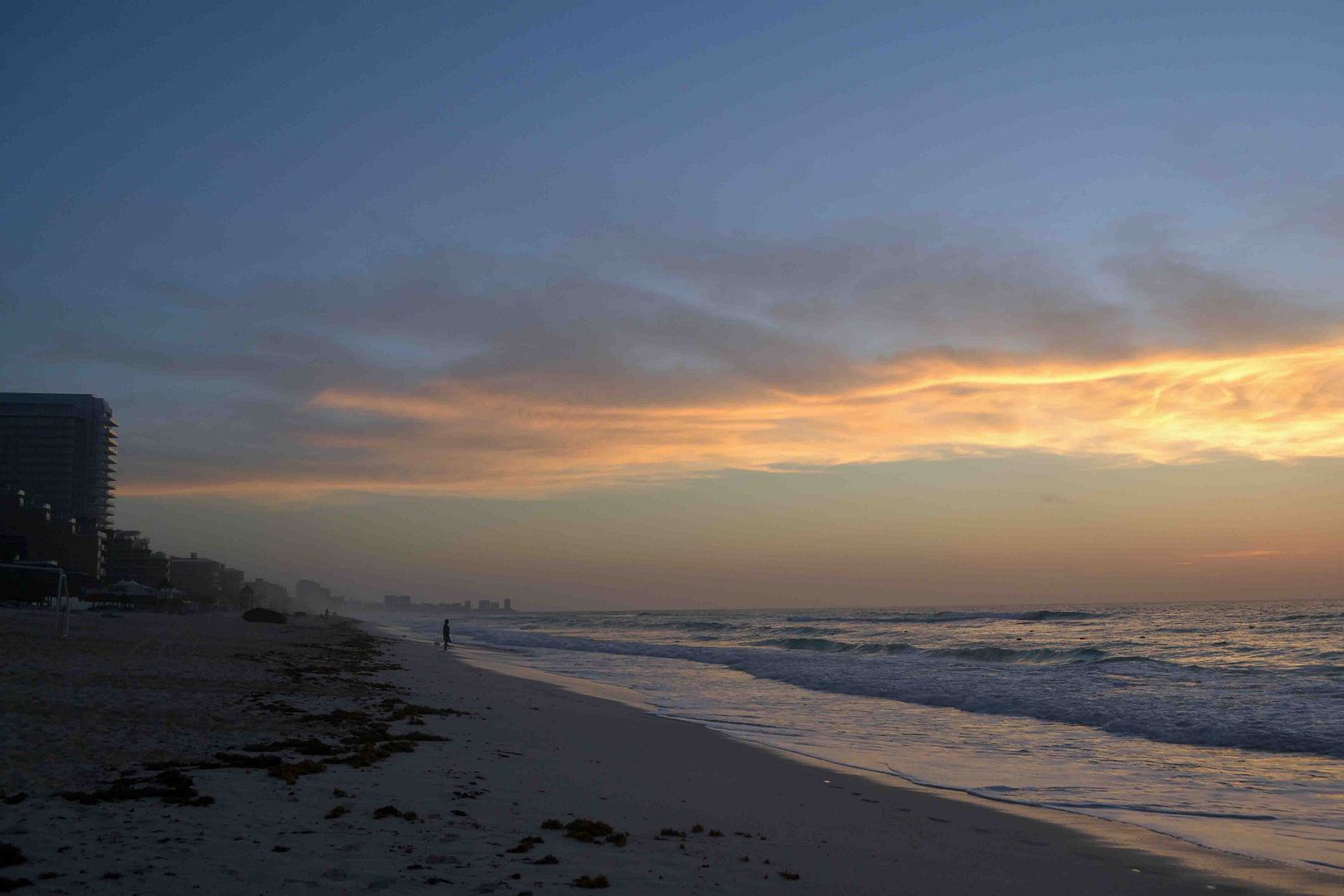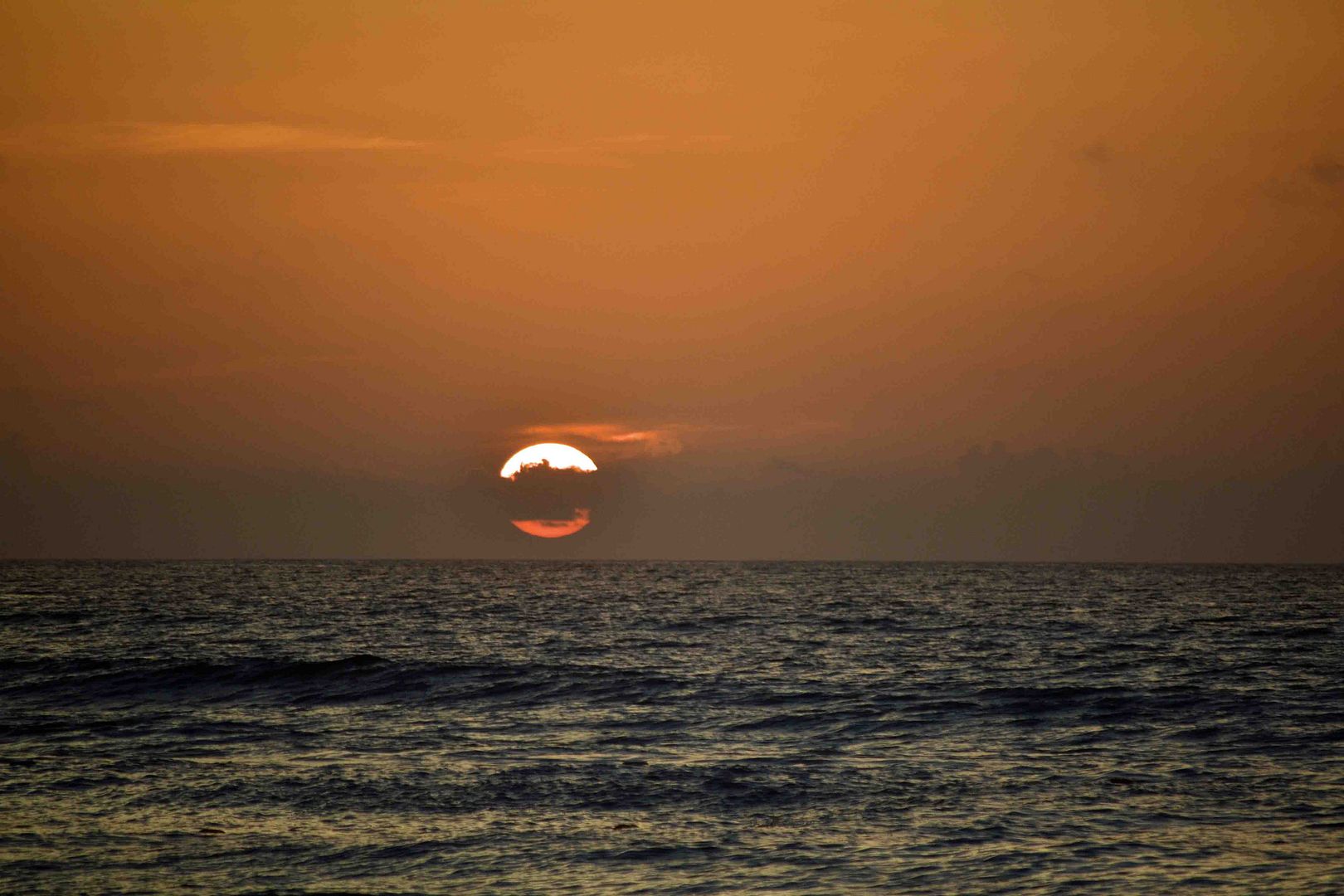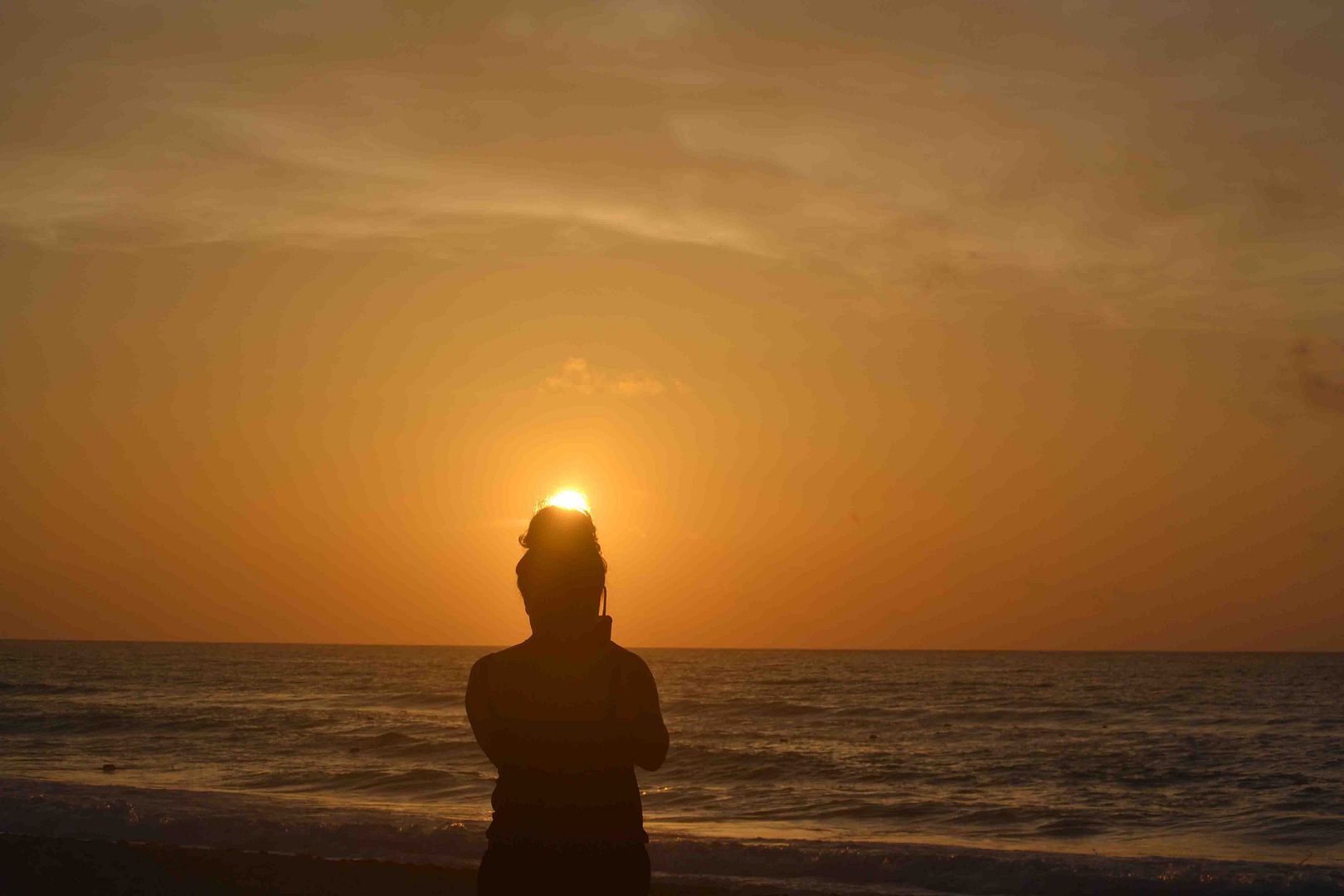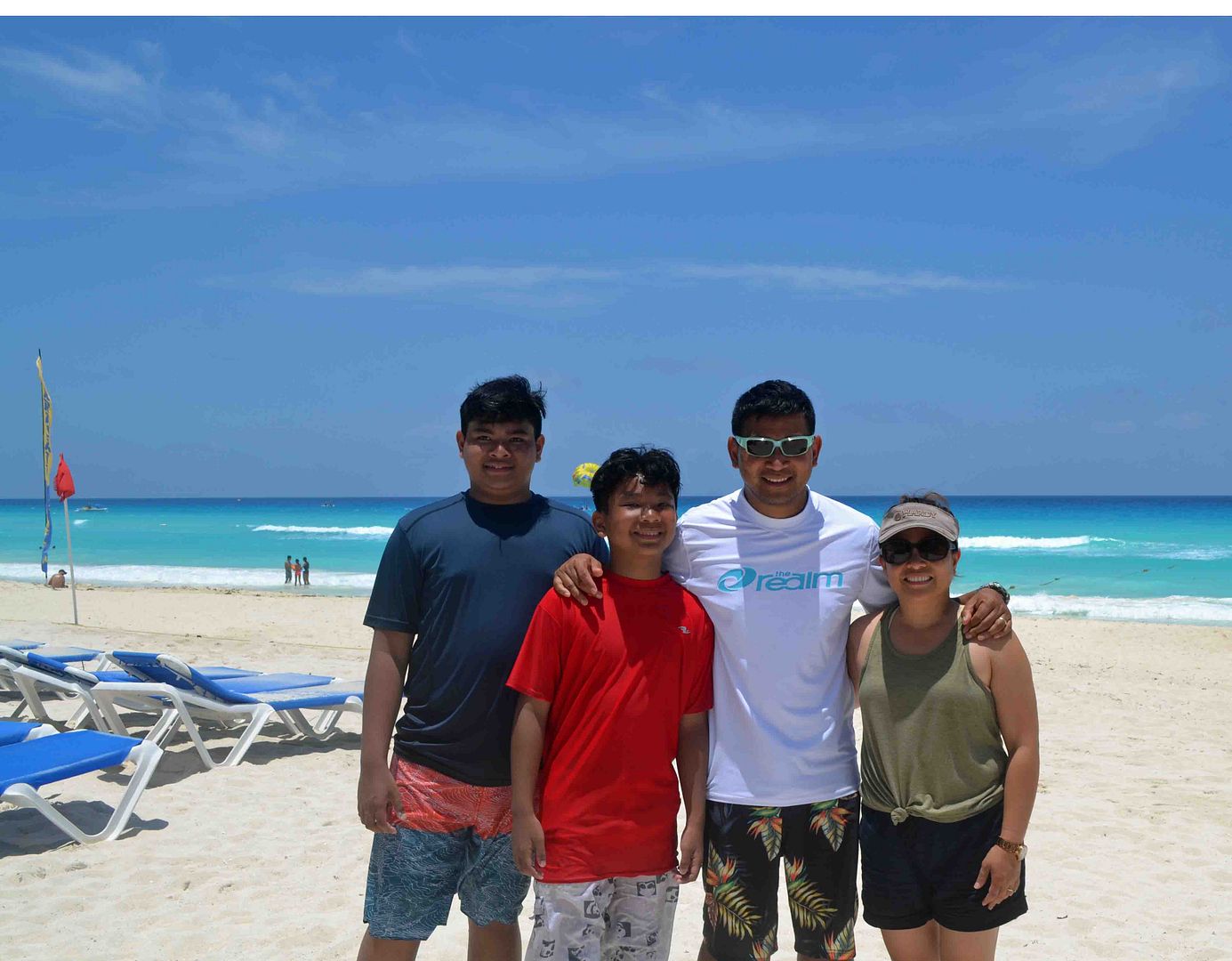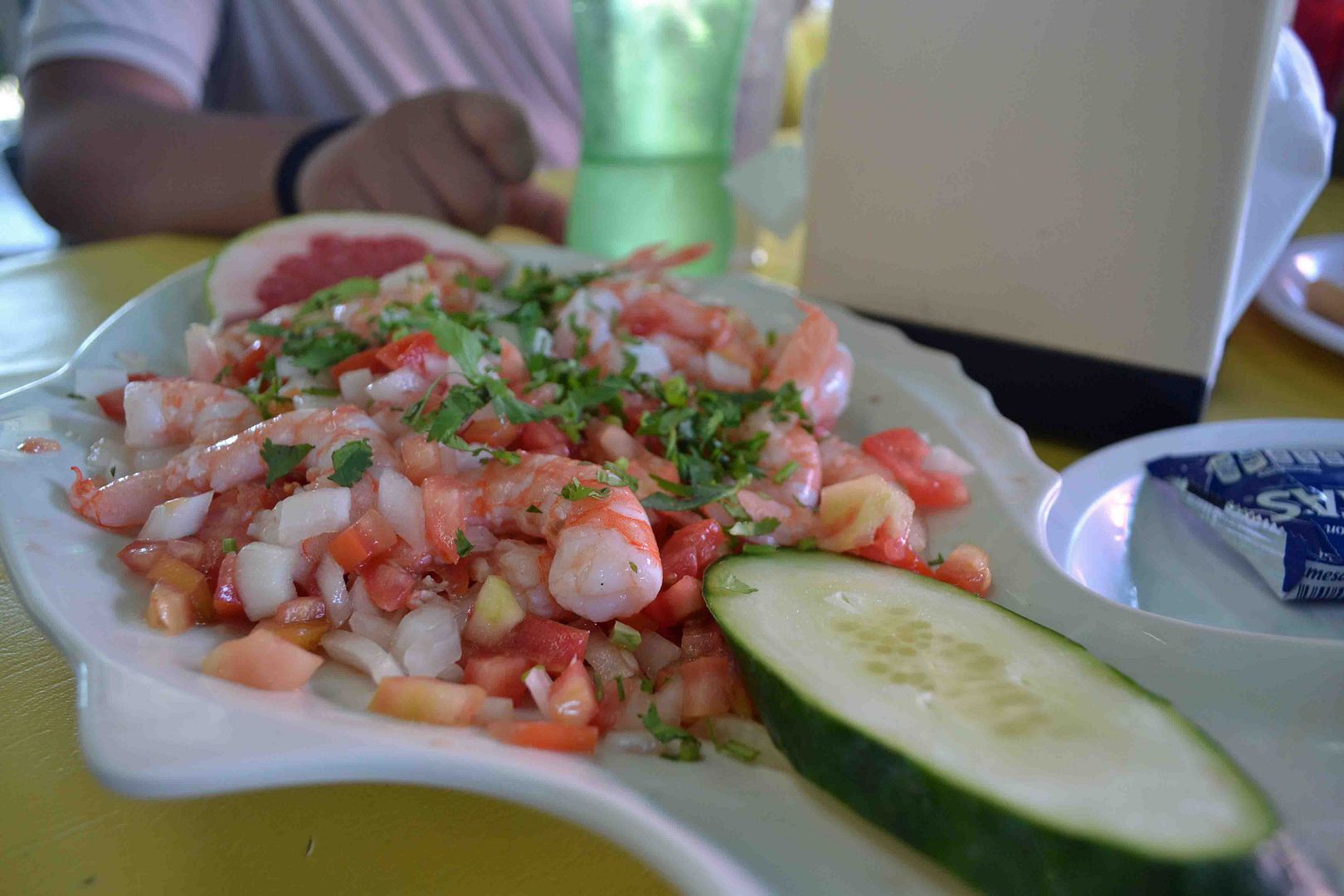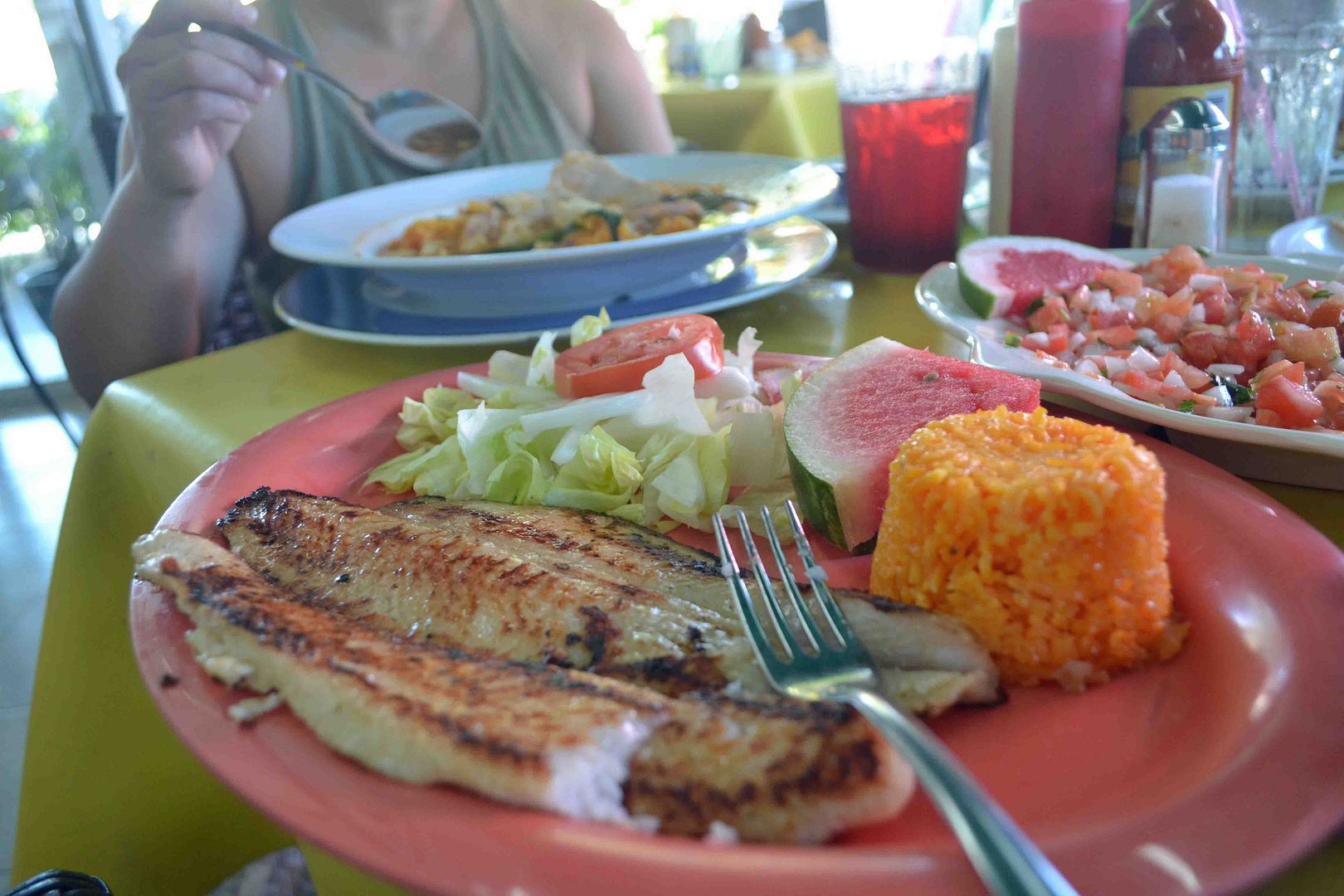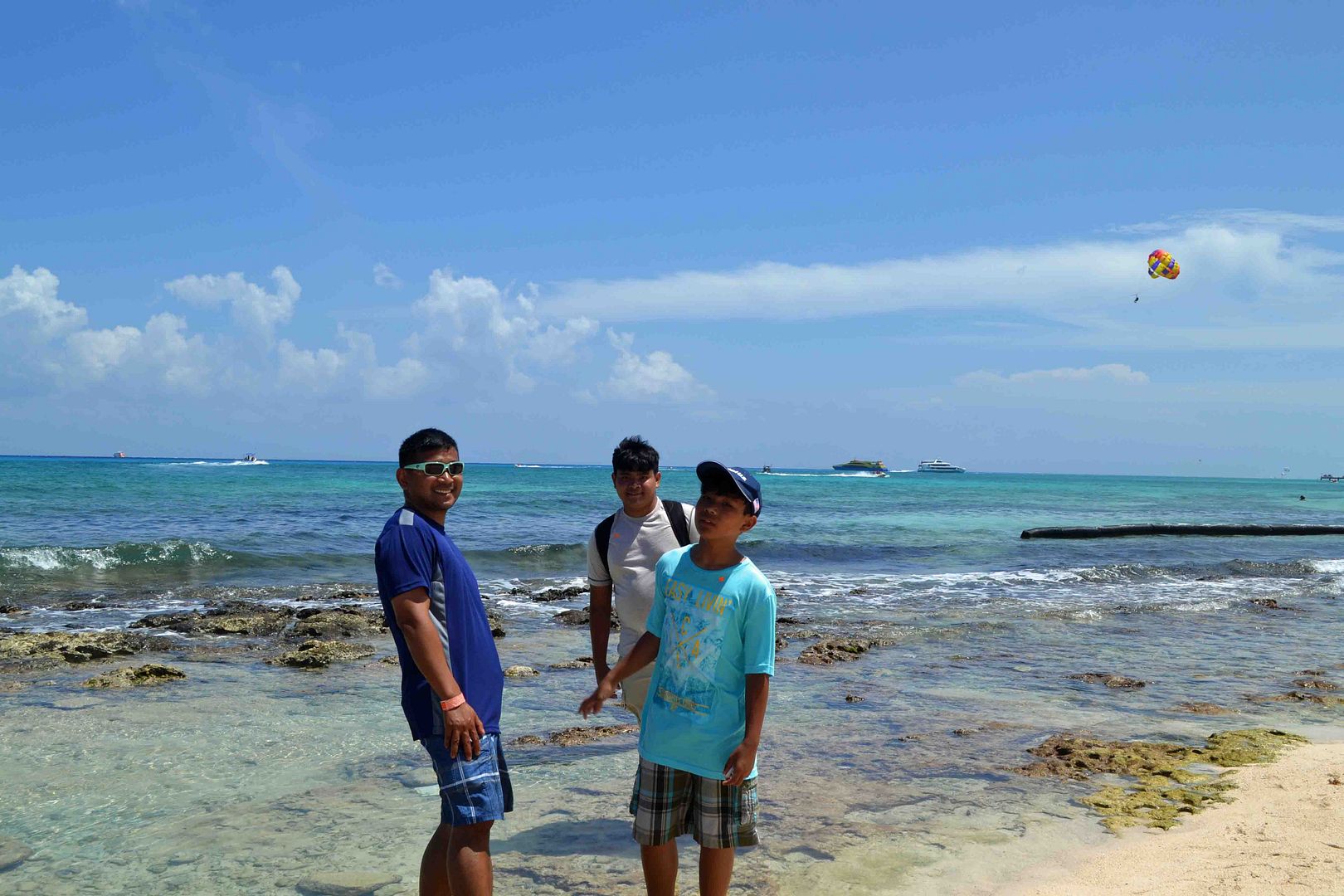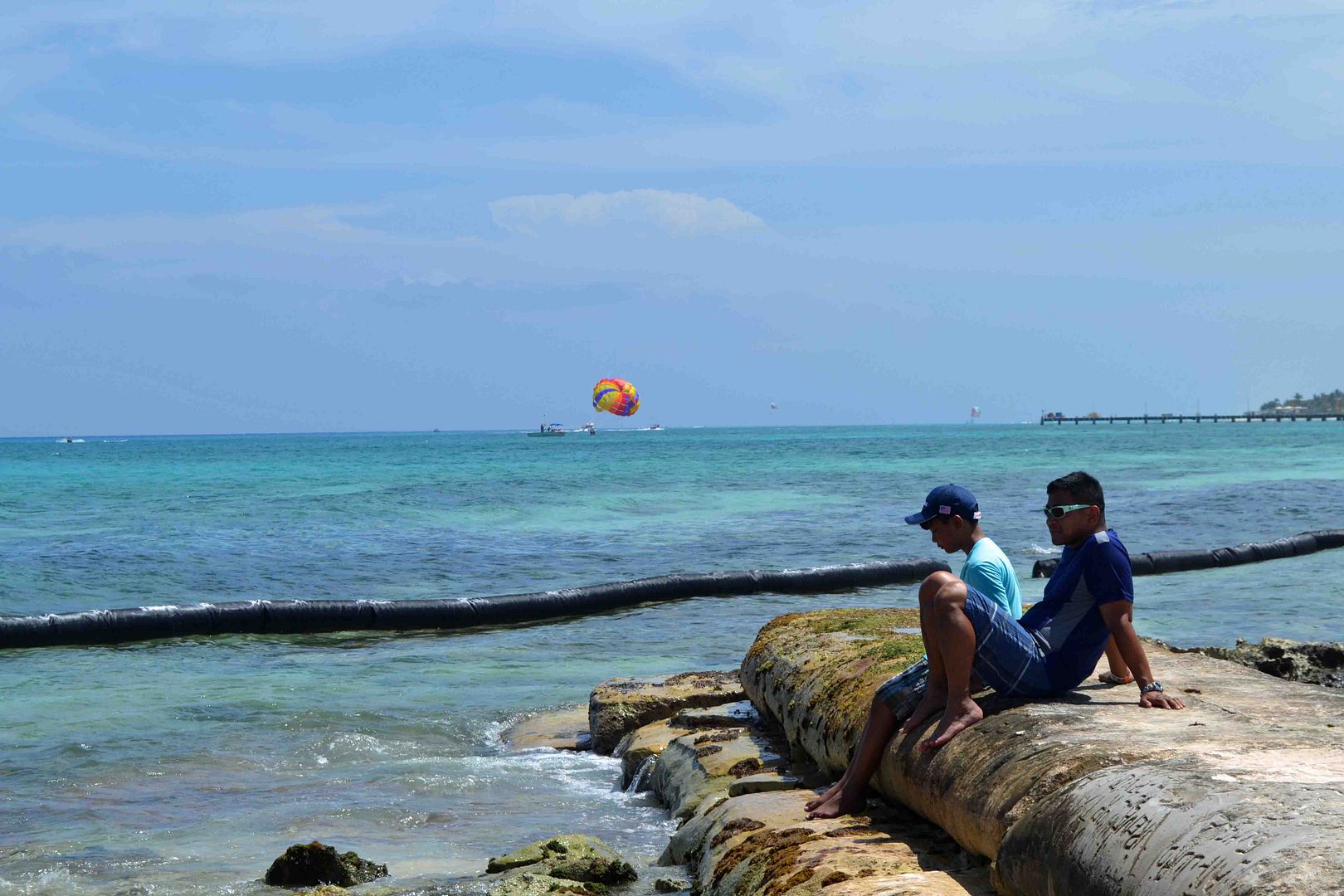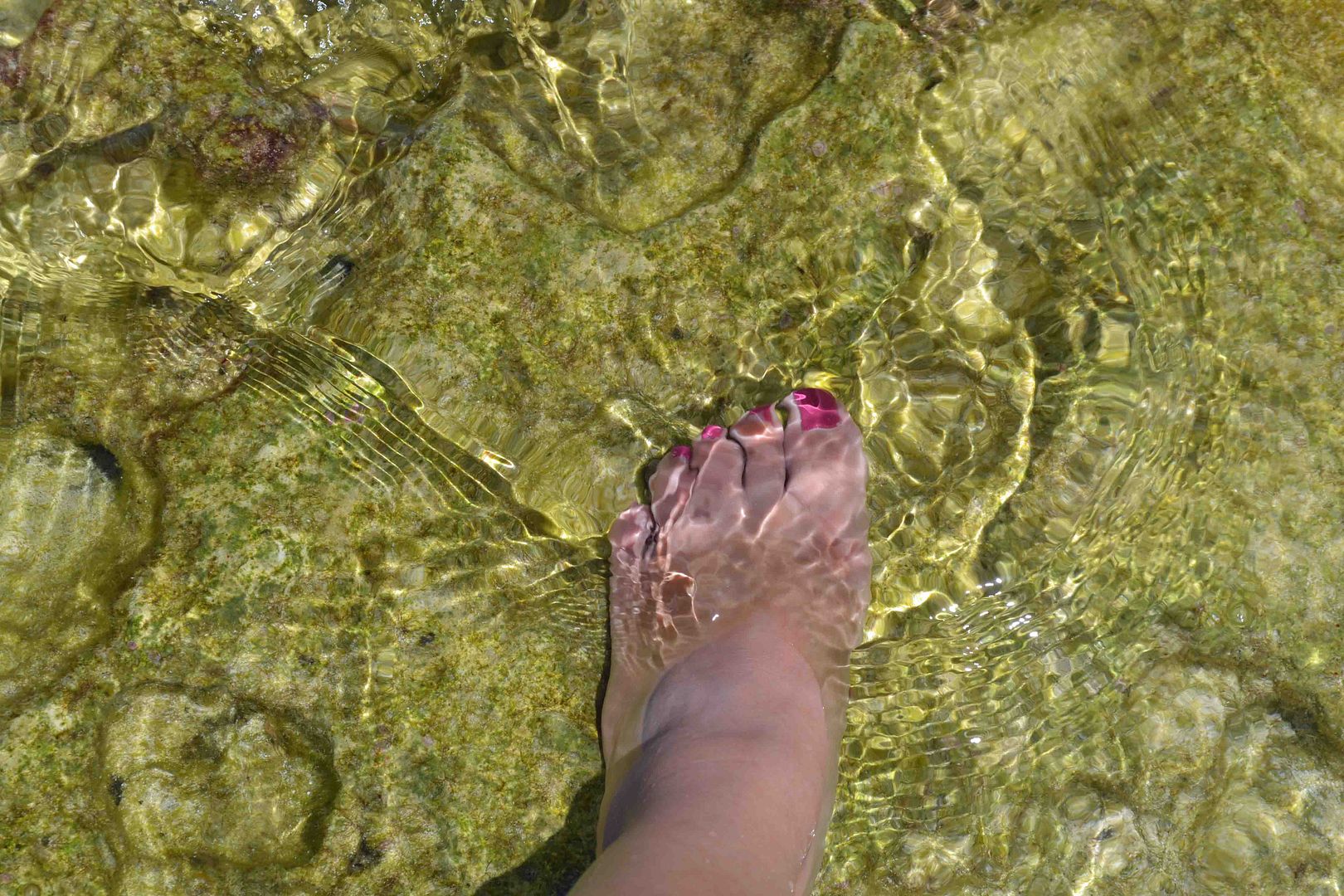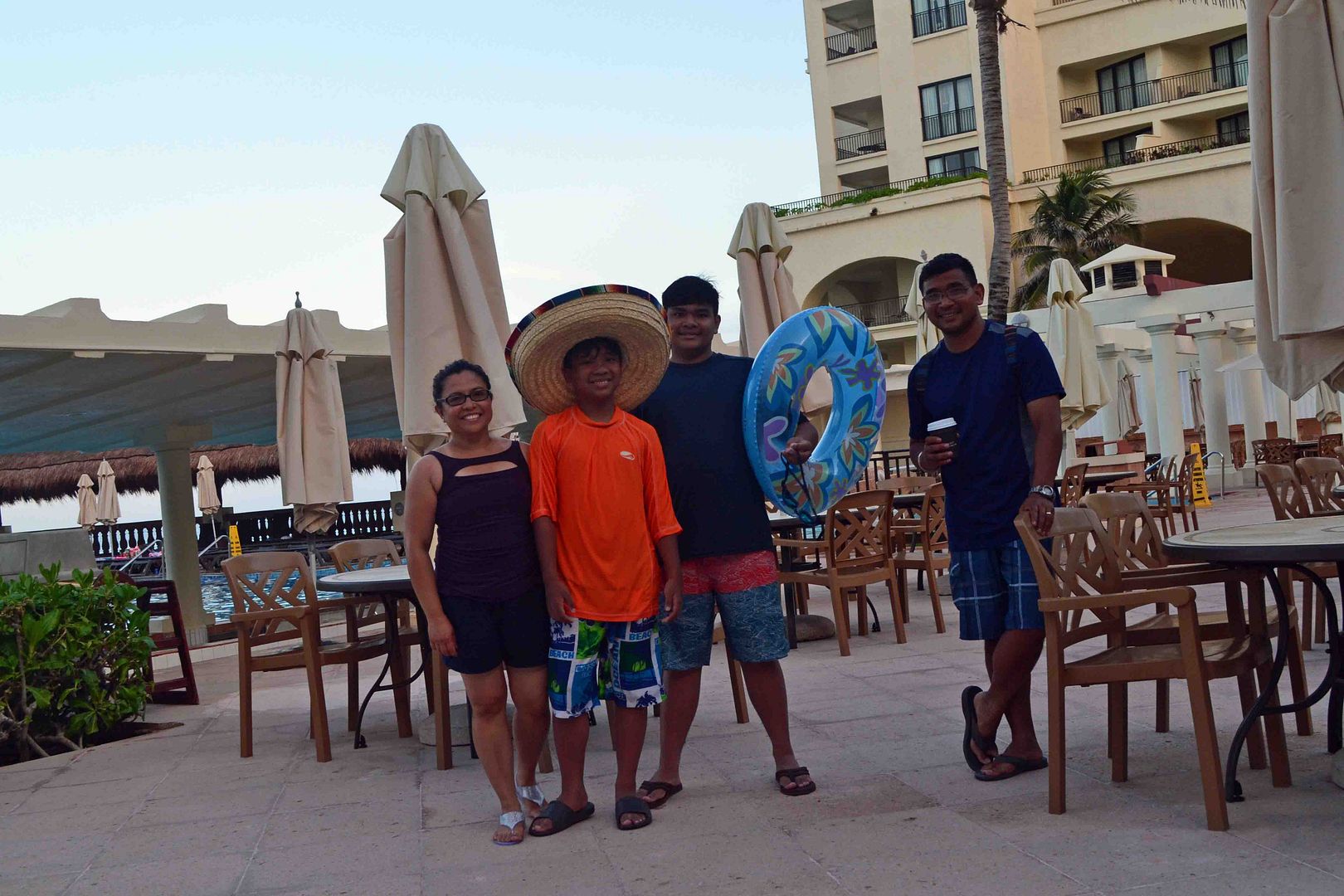 My first guided trip finally came. My guide Luis picked me up at the hotel lobby at the crack of dawn. After a 45 minute drive, we arrived at the private boat launch only a few yards from the road. He unloaded his gear from the jeep and I rigged up.
The launch is manned by a gentleman and his dogs, living in a small shack.
We chatted for a bit while the guide was prepping the boat. Between my caveman spanish, hand signals and limited understanding of what he was saying, I've known more about this guy's life in a few minutes than most of my co-workers that I've worked with for many years.
Rough translation of the conversation:
"Take picture ok?"
"For sure, no problem. This dog here, she likes to pose for the camera. Don't you girl?"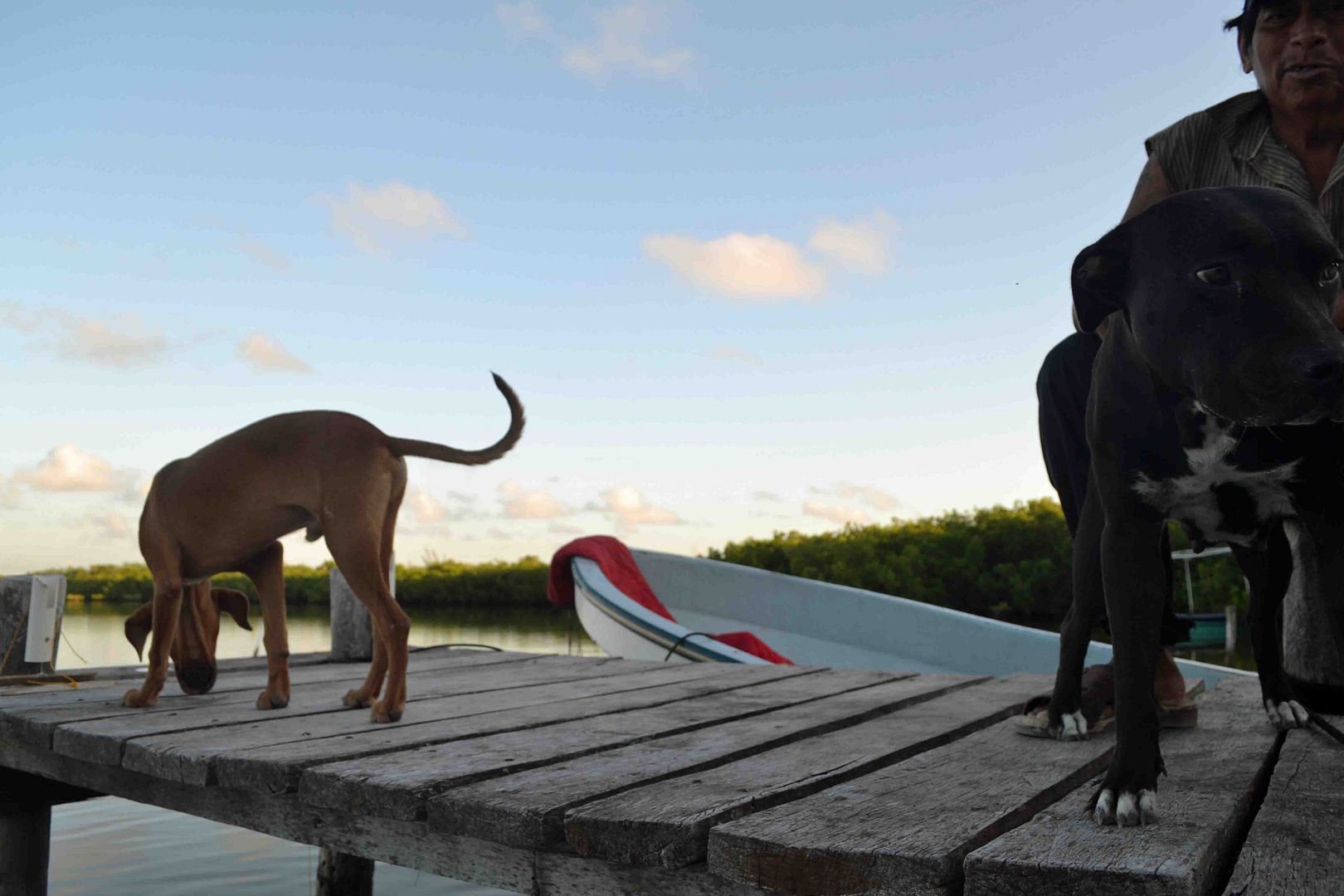 "Beautiful here. You like?"
"Oh yes, I love it here. Been living here for over 15 years. I have another shack on the other side of this lagoon"
"How old are you? You have kids, family? Me, I have 2 kids, boys"
"I'm 55. I live alone here, but I have two kids, 19 and 23. And I'm about to become a grandpa."
He went on to say that there are numerous groupers and snappers that move in and out of the lagoon where the boat is docked. And around Oct/Nov, there are a few baby permit that come in as well.
It is indeed a beautiful place. Very nice and quite.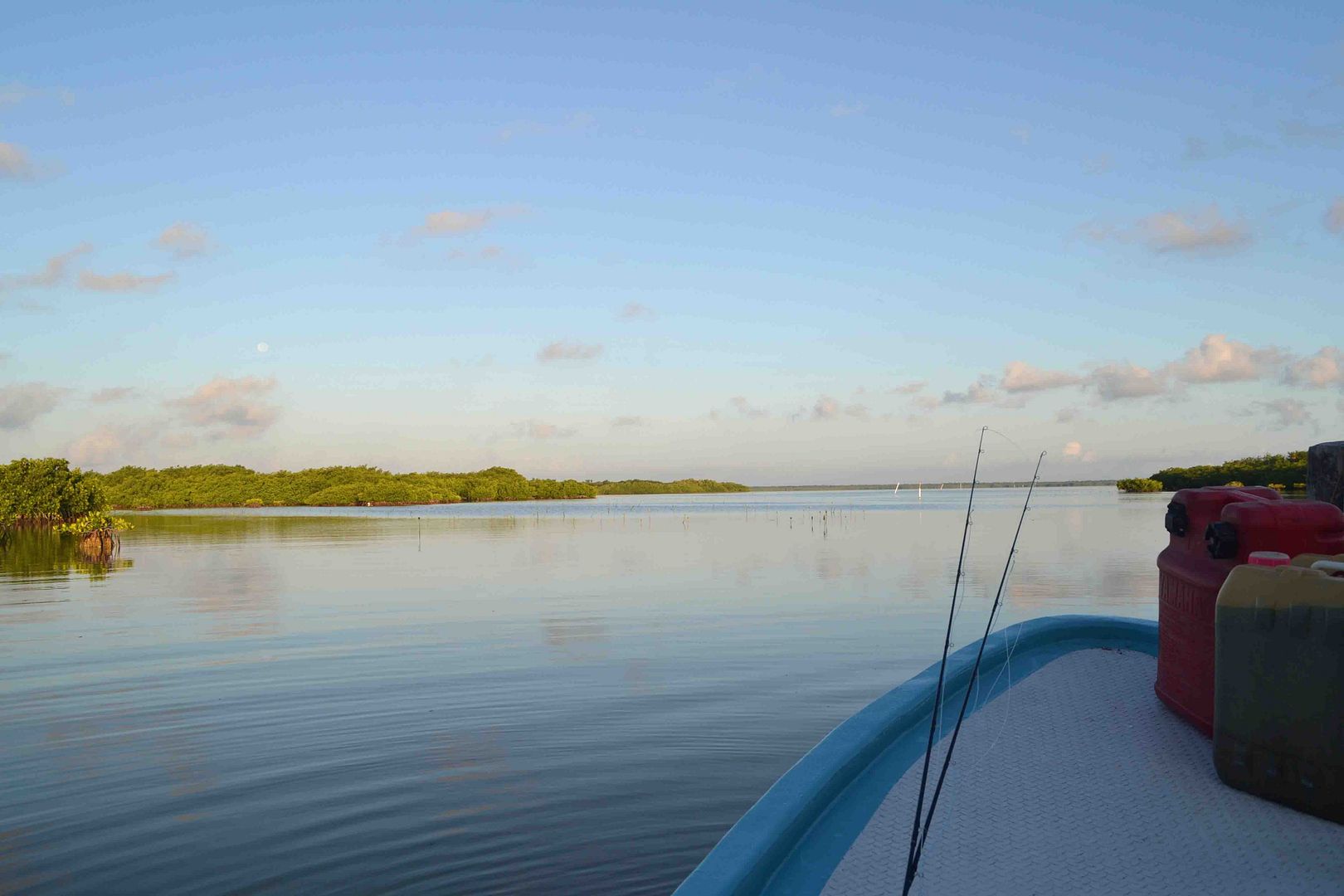 We were finally on our way, and I was filled with anticipation. Luis was ready as well:
We were blessed with calm seas and blue skies that day. The flats was everything that I'd imagined it to be and more.
After a long ride to one of the many mangrove-lined flats, Luis started poling me around.
And within a few minutes he started pointing out some baby tarpon to me. He would spot them 100-150 feet out and I didn't even see them until 40-60 feet out. I remembered having the shakes, feeling queazy, dry throat and borderline panic attacks when seeing a string of tarpon casually cruising along the edge of the mangroves. I had countless shots the next hour or so. And missed on all of them. Too short, too long, hooked the pushpole, hooked the mangrove. Had some follows. Finally Luis staked out the boat, sat down with me and smoked a cigarette.
" Listen, you need to just relax. Calm down a bit, slow your stroke down a little bit. You're making decent casts, just need to calm down. You WILL catch a tarpon, I promise. Just relax..."
Sumbitch was right, of course. Should have brought some prozac with me. But that little pep talk worked. I listened to his instructions and started to make more decent casts. And sure enough, one dumb tarpon chased the fly and ate. I will never forget that sound when that little fucker jumped. Holy shit I just hooked and landed my first ever tarpon.
Damn what a rush. I had a few more shots, more follows and jumped a couple more. That was a whole nuther level of fun right there.
We've worn out our welcome on that spot so we moved around in search of bonefish and permit. I spotted some stingrays kicking up some sand. Luis told me to keep an eye on the rays since apparently a permit will be right on top of it plucking off whatever piece of food it kicks up.
Sure enough, Luis shouts out, " Big permit on top of that stingray, 3 oclock, 120 feet"
" I see the ray, I don't see the permit"
He poled a little closer. 80 feet out.
"Still there. You see the black tip?"
"Oh shit, yes, I see it. Should I cast?"
"A little far, but yes, go ahead"
Stripped more line and flung one out. Landed 5 feet too long and to the right.
"You need to hit that stingray with the fly. That's your best shot of a permit eat"
Say what now? I made another cast....right distance but 2 feet behind. And just like that, the permit was gone. Damn.
That was my first ever shot at a permit. And it was a good one too, around 15lbs according to Luis.
We moved over to another flat.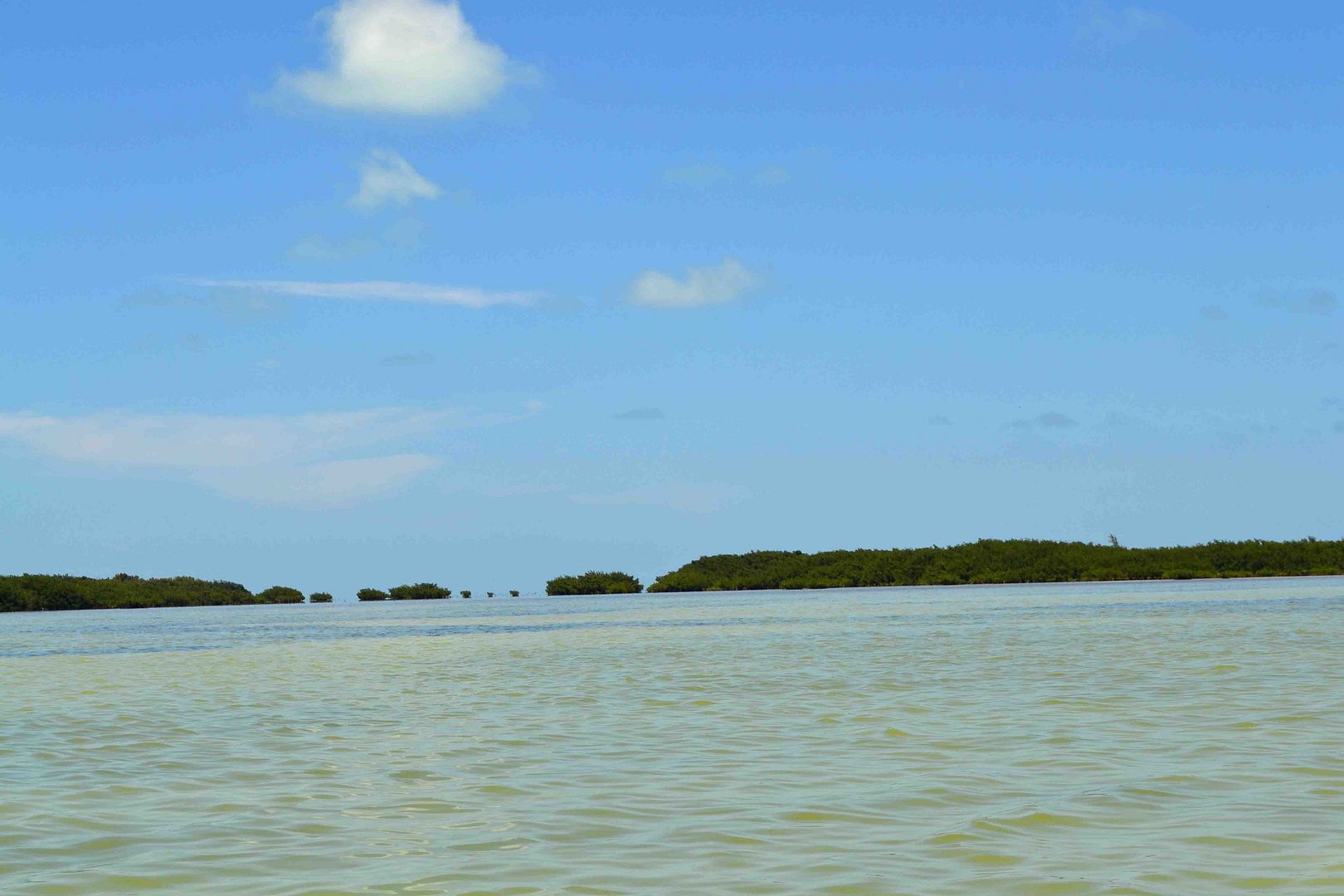 Luis started pointing out some 'nervous' water. Little ripples that look out of place. And one of those nervous waters had a pack of 10-12 permit just underneath. They were cruising at a fast speed, not really tipping to feed. I took a couple of shots. On one of those shots, 3 permit turned to the fly and followed. One of them charged, I felt the tick on the line, strip set but no hook up.
Fuck you permit. Cock teasing mofo. Fuck you.
The permit disappeared. But soon after, a pack of 3-4 stingrays started digging around, creating a sand puff 20-30 feet across. Luis said he spotted some silvery fish within the sand puff, which he thinks are bonefish. I didn't see shit. So he told me to just shoot the fly in the middle of the sand puff and start stripping the fly. First cast, 2 strips in, I felt a tick. Stripped set the shit out of it and within seconds, I was into my backing.
"You got a bonefish!"
Hell yeah. My first ever bonefish! I started reeling it in, gaining some line then 'pop'. Bummer. Snapped the 10-lb tippet.
But damn, what a hell of a day. First ever trip to the salty flats and I had a shot at the big three species. Couldn't have asked for a better way to pop my tropical salty cherry.
Back to the hotel and enjoyed a couple beers with the wife.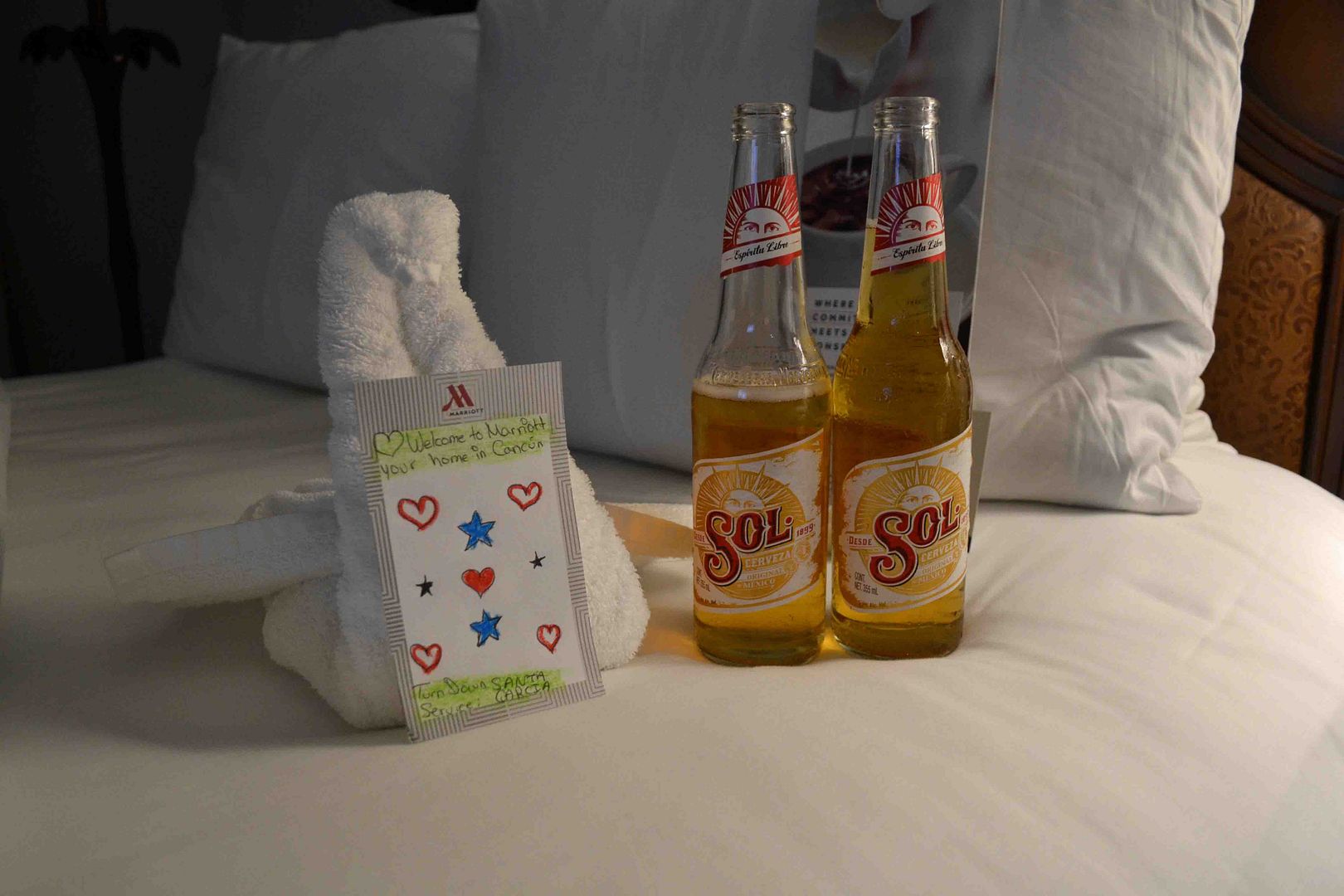 Had some nice 7-eleven hot dogs for dinner and spent some time on the porch staring at the full moon:
We spent the next day at a Mexican theme park: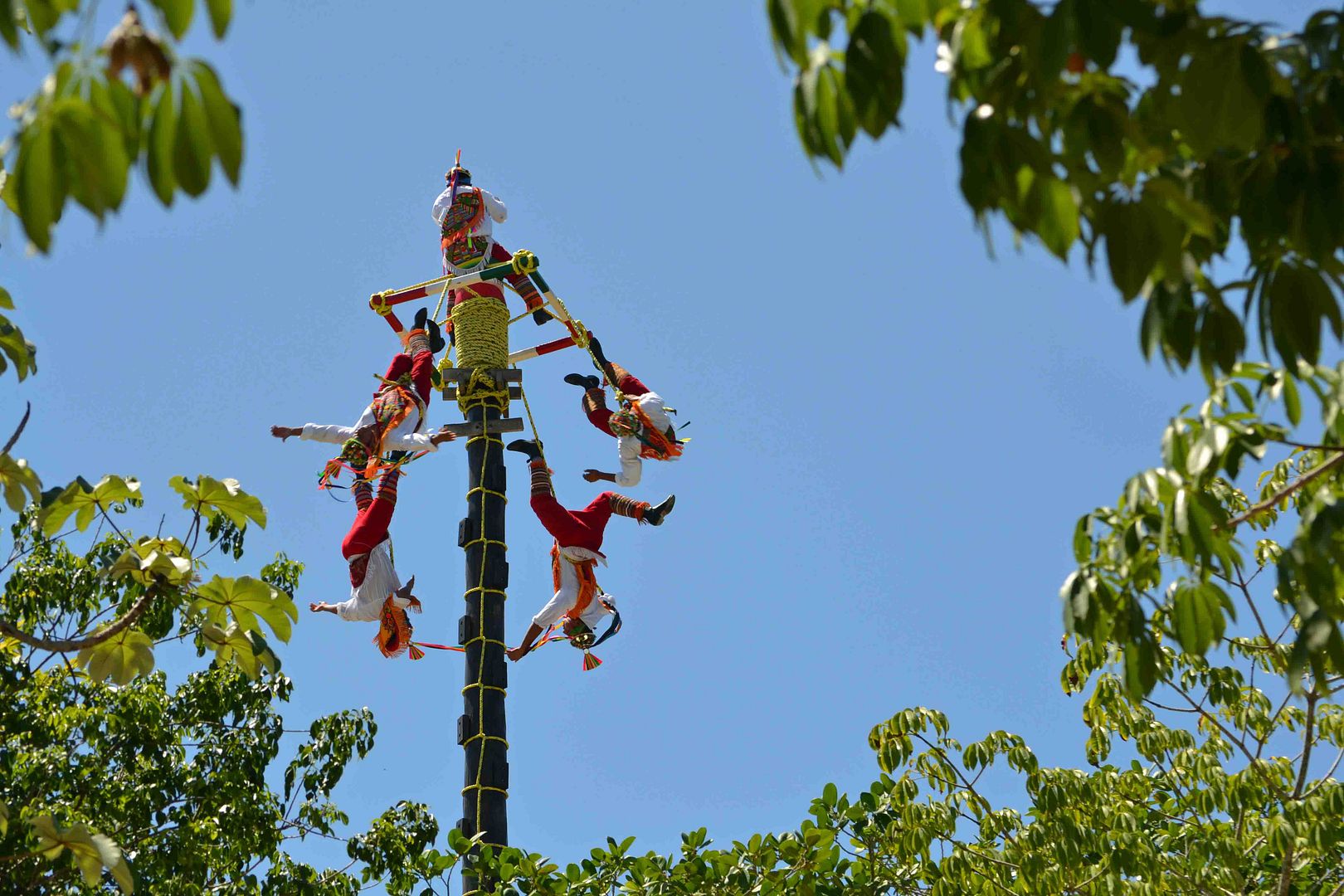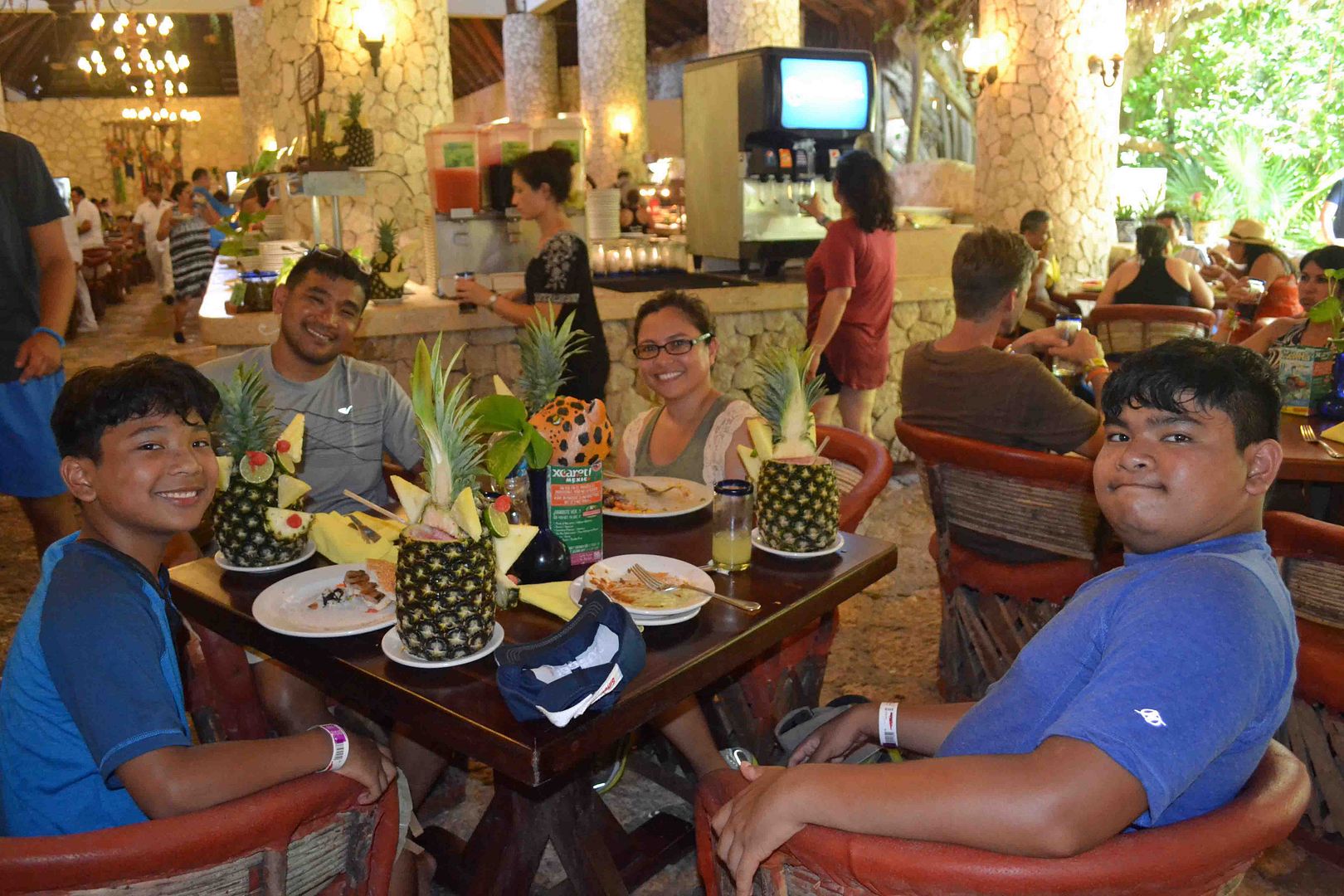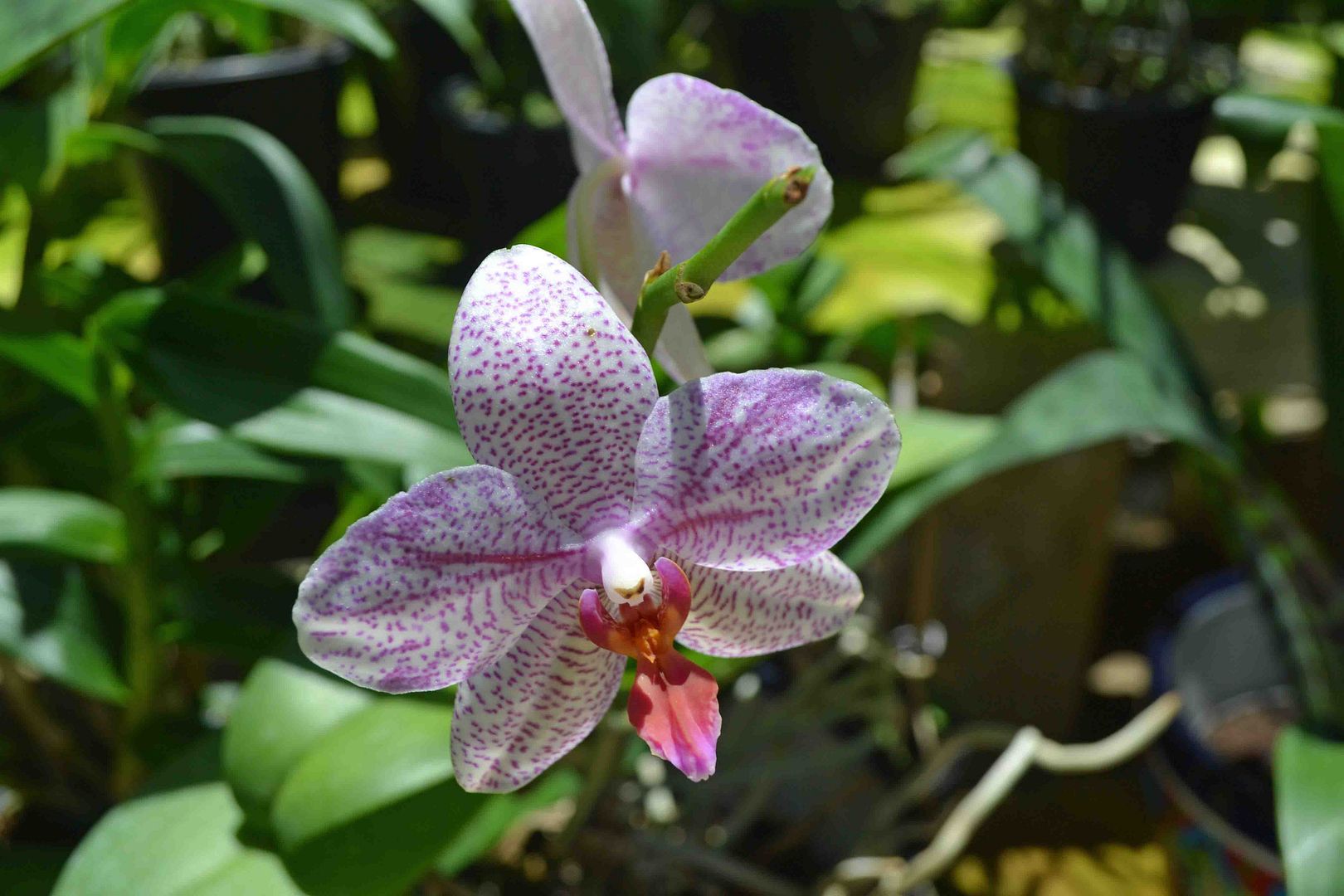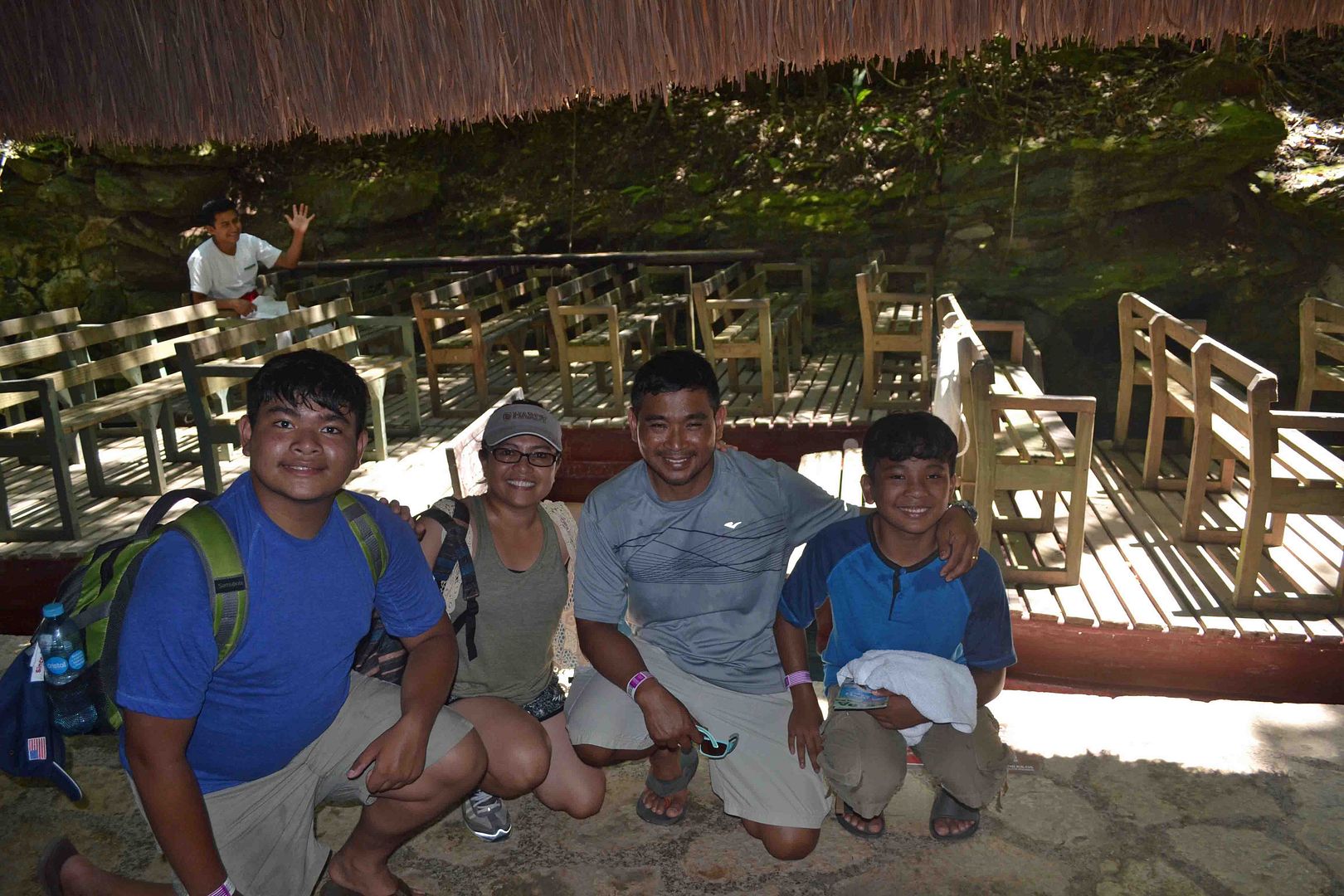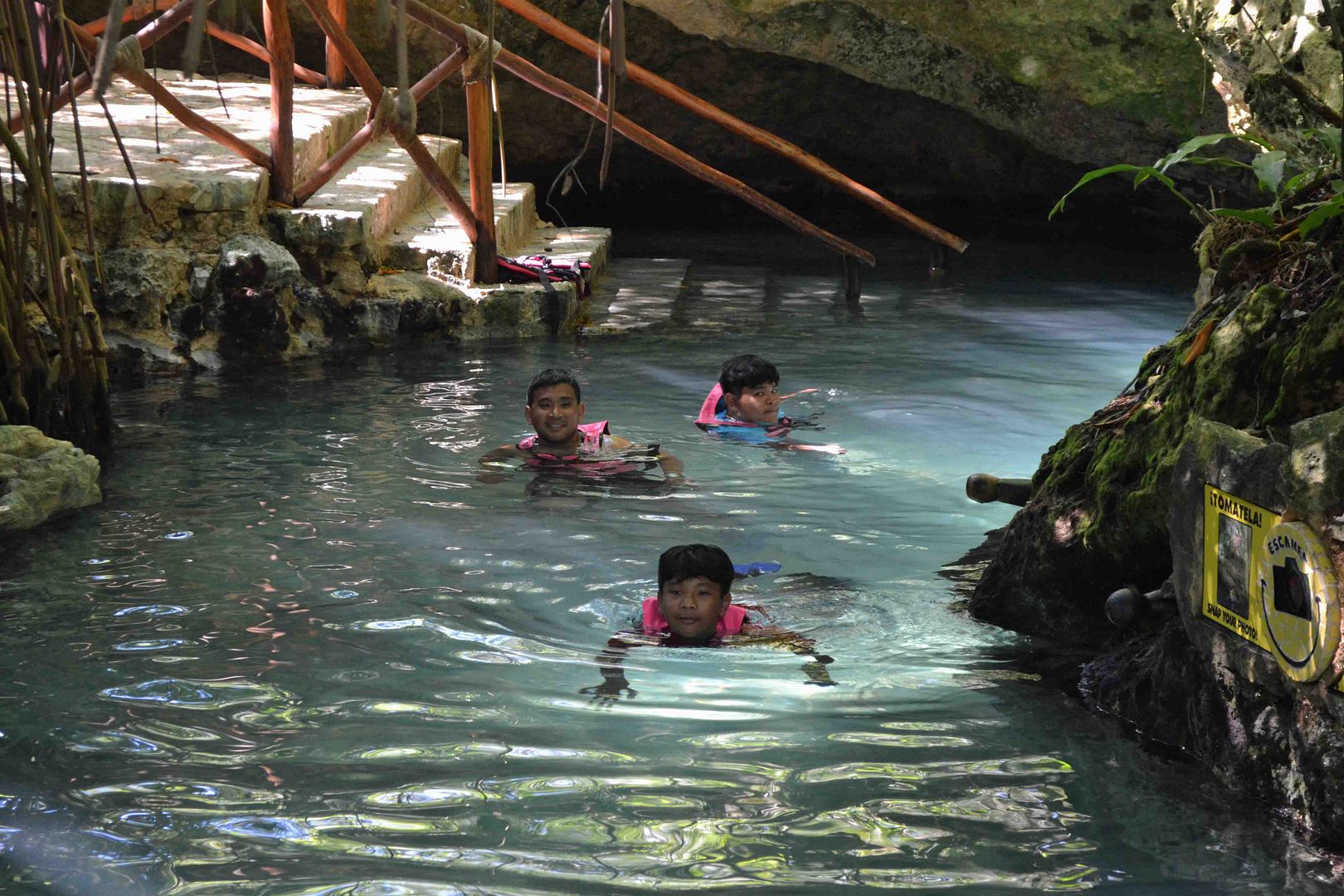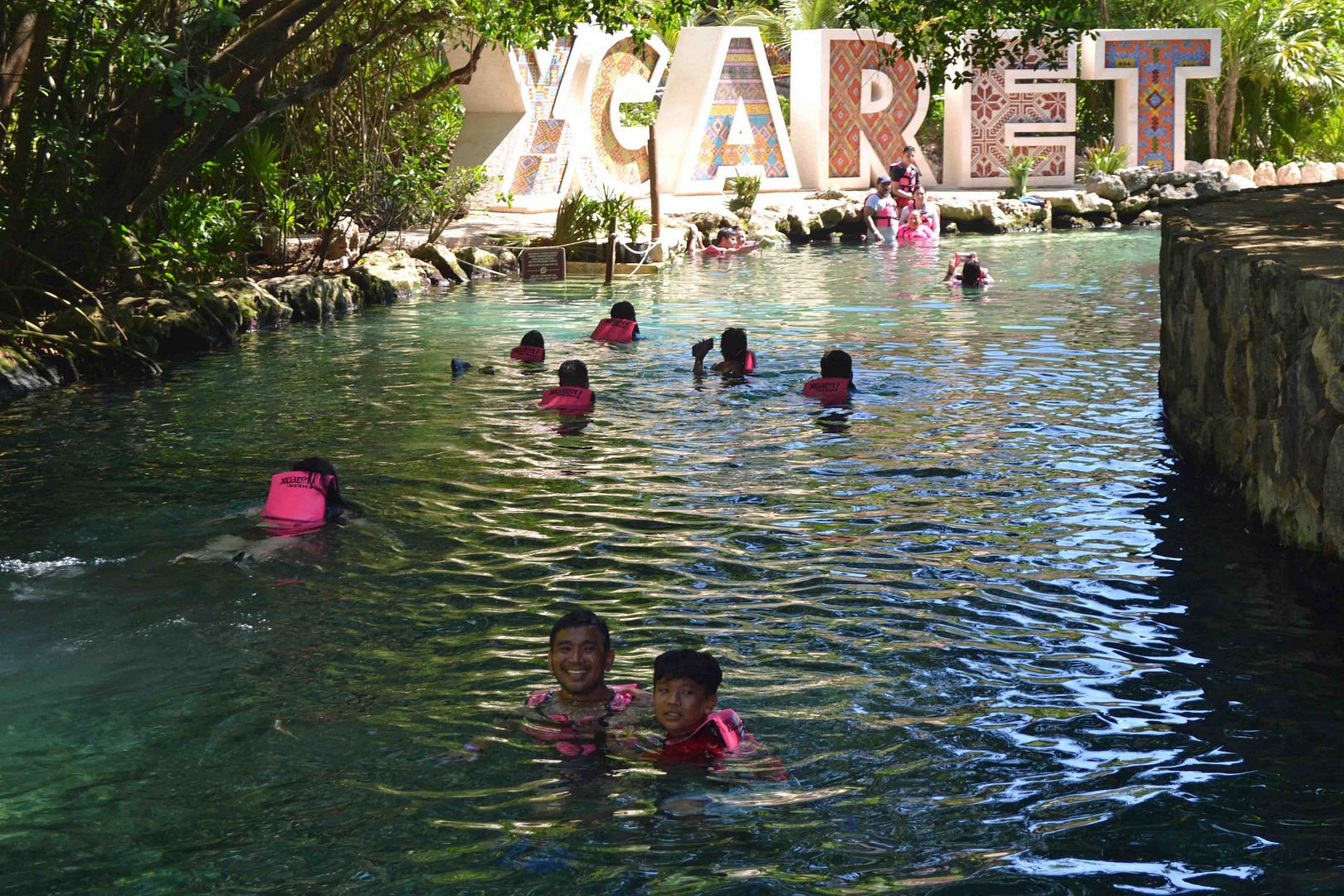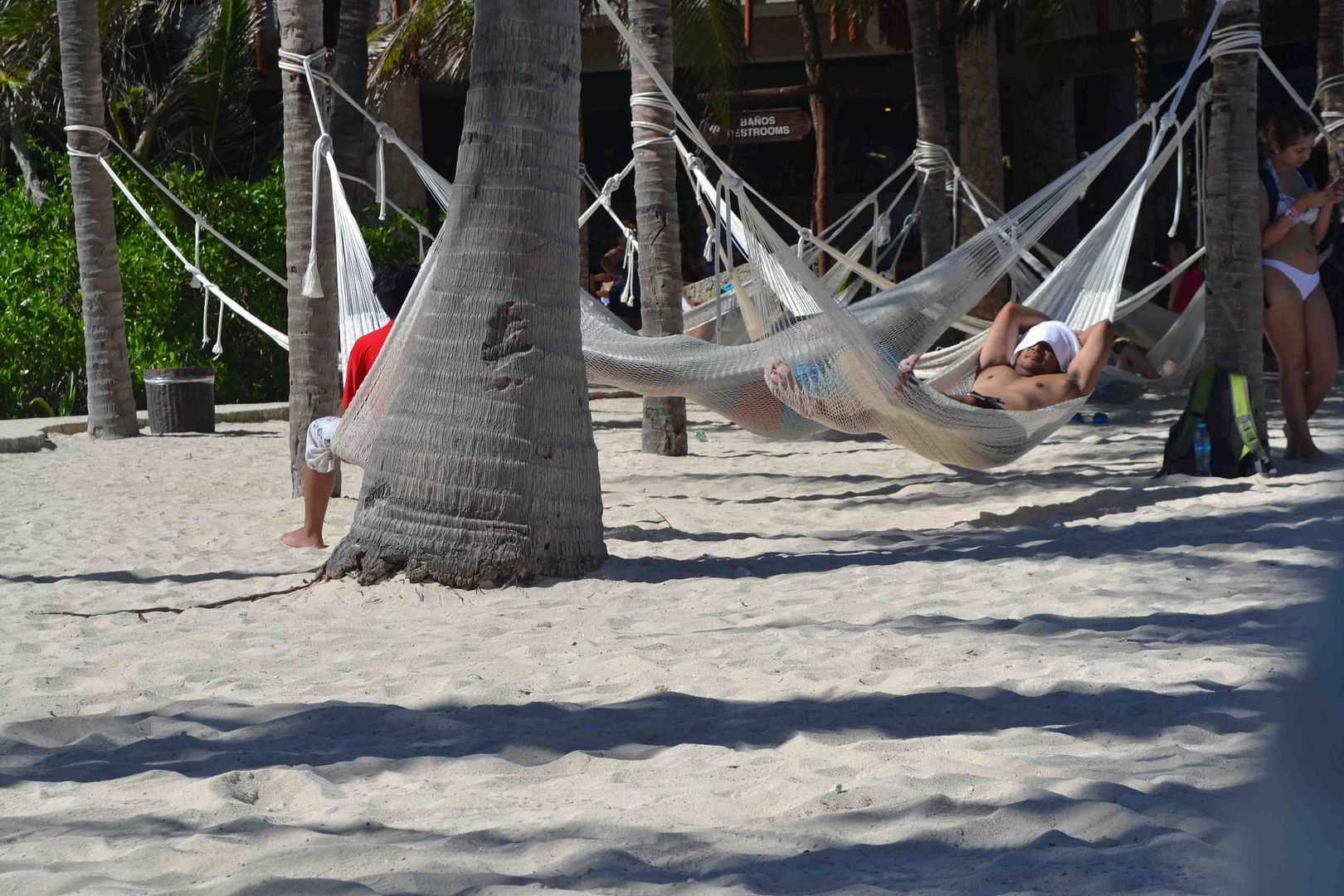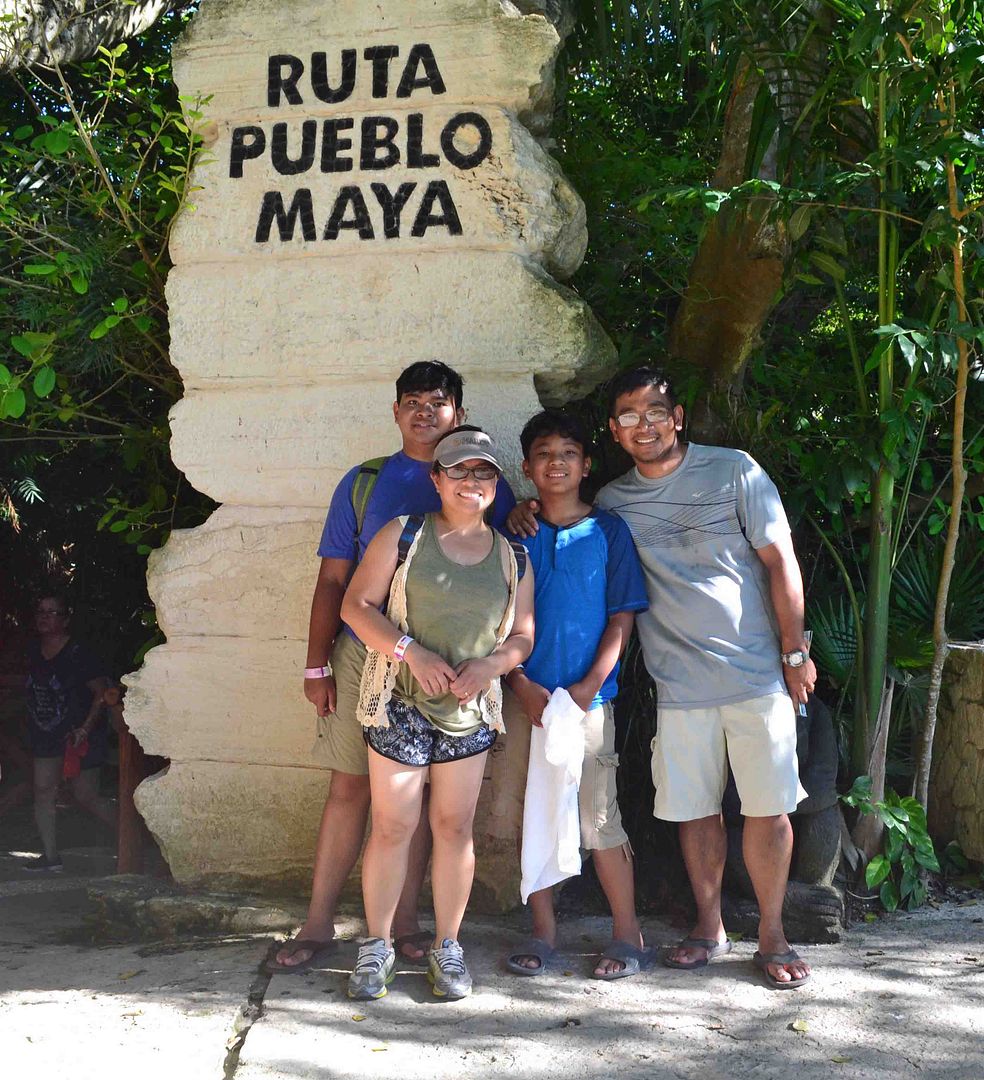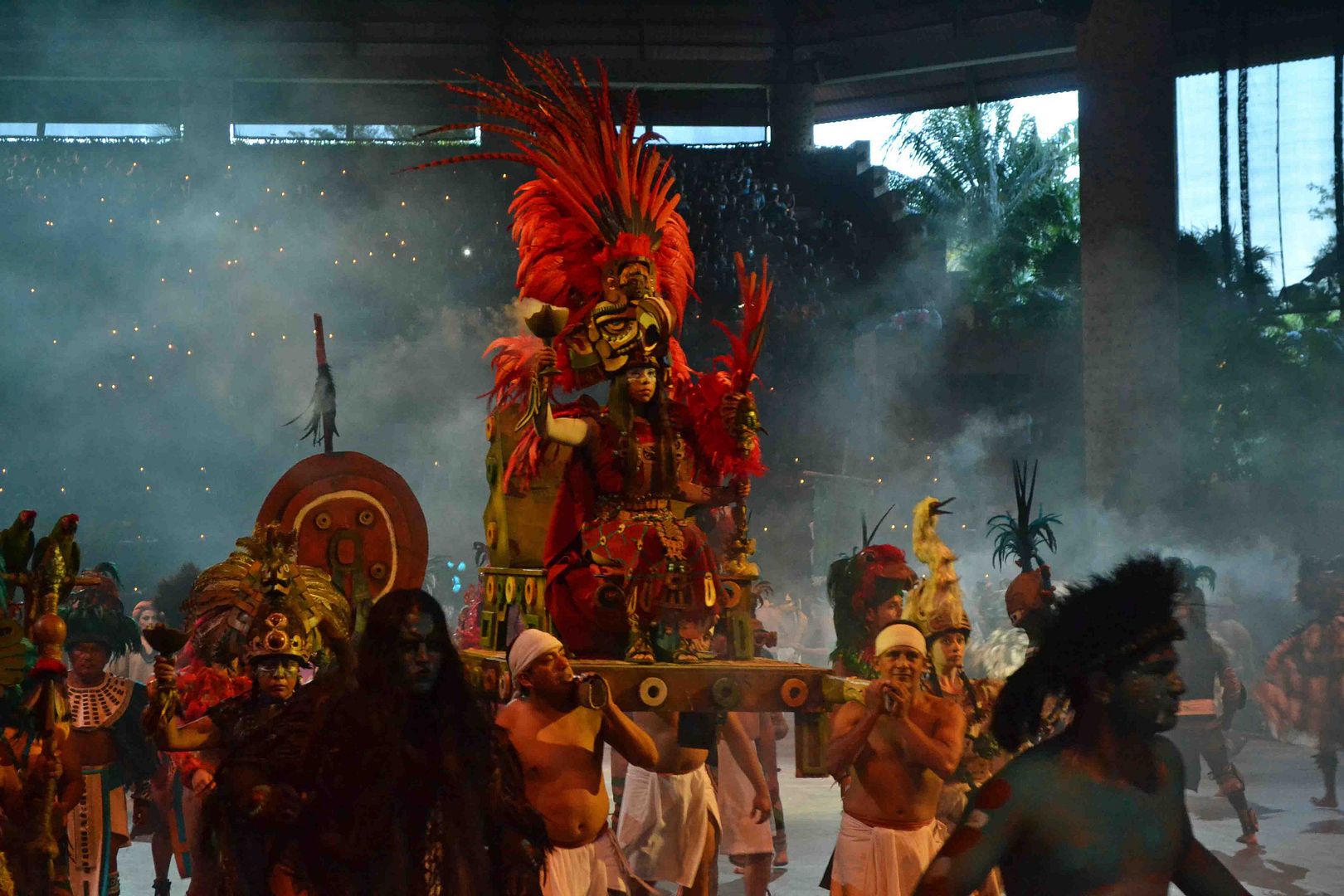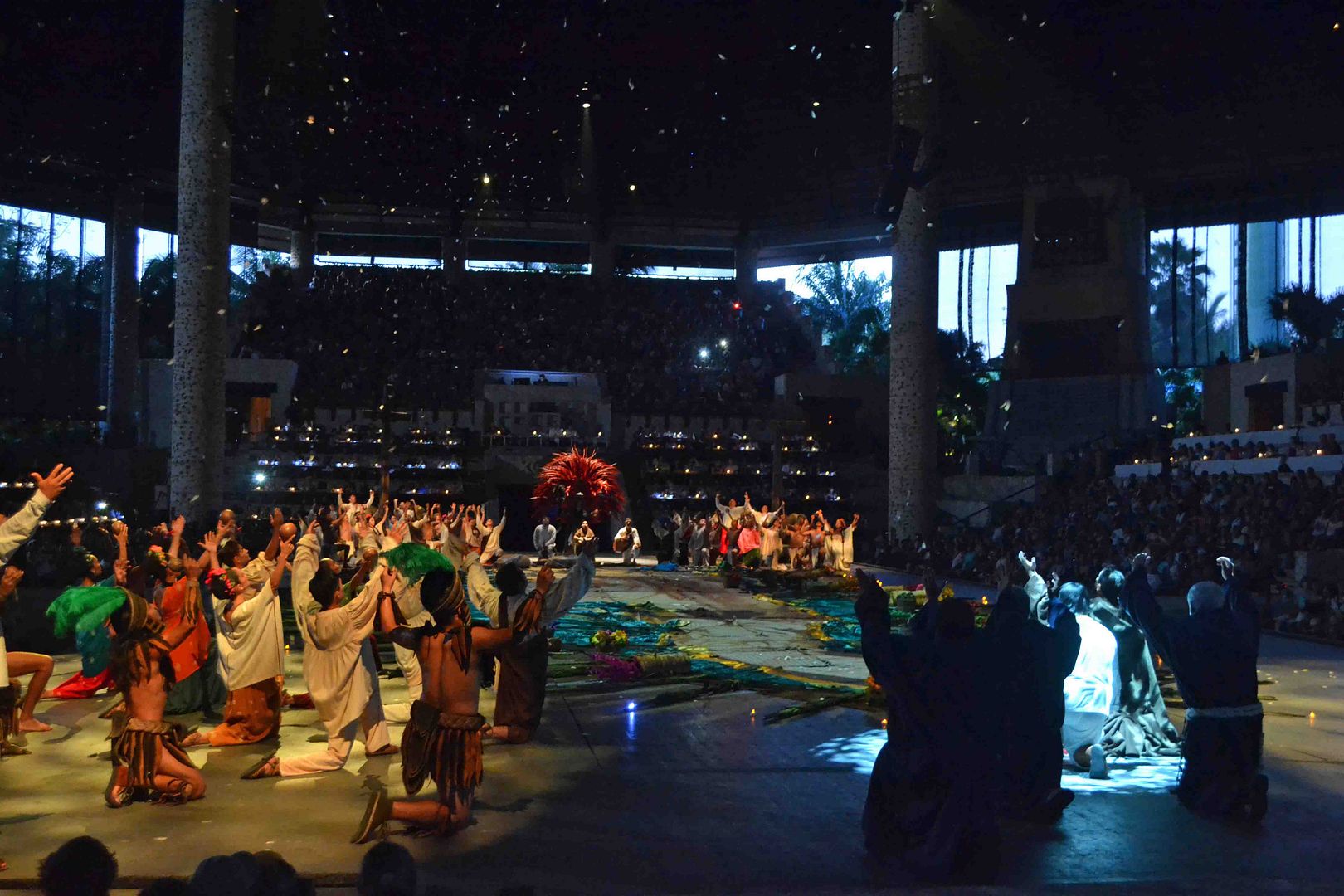 It was my second day of flats fishing. Same routine....hotel lobby pick-up at the crack of dawn, then drive to launch.
Load the boat up, chat with the caretaker for a bit and play with his dogs.
Then we were off.
"You ready for permit?"
"Fuck no"
"Don't worry, I think you have more shots today"
After a long ride from the ramp, we pulled up to this nice flat. Just like two days before, we were gifted with calm seas and blue skies:
And as soon as Luis poled me around, we started seeing nervous water. Then some fins starting poking out. Two schools of permit, slowly cruising around the flat. They would stop and tip, lazily just grazing away. Luis suggested that we get off the boat and wade.
"We will have way more shots if we wade. These guys will get spooked by the boat. And they're happy. I like happy permit"
We slowly waded our way around the shallow flat, keeping an eye on the schools.
Then the first school showed up, coming from the left, 60 feet out.
I made a cast...led the pod by 3 feet.....slow strip....one fish turned.....no eat. Damn.
Another school popped out of the weedline, coming straight towards us. Chucked it....landed in a good spot.....a couple of slow strips.... I couldn't clearly see what the fish were doing, but Luis gave a perfect play-by-play.
"Lead fish is on it. He's about to eat. Stop stripping....now slow strip....he tipped....set!"
Nothing. Fucking nothing.
Fuck you permit. Cock teasing mofo. Fuck you.
I hand the rod to Luis.
"Here, your turn. I give up. You catch these fuckers"
"No, you should fish"
"No, you go ahead. You catch one. I just want to see one of these fuckers caught"
So he reluctantly took the rod and we continued the hunt. It didn't take long before another pod was within casting range. Luis made a perfect cast, turned two fish out of the pod but no commitment.
Another pod showed up from our left. Another good cast and another follow with no eat.
So Luis took a look at the fly and it turned out that the body was turned sideways a bit. It wasn't swimming right.
He quickly tied another one on and handed the rod to me.
We spotted another big school coming out of the weedline, 150 feet out. We slowly waded out to get closer to them. These fish were happy, slowly cruising and tipping.
We were close to good casting range when all of a sudden a pod of 4 fish showed up from our right, 40 feet out.
I quickly flicked the fly out in front of them.
Two of the fish turned and within two strips, one of them tipped and I felt the tick but no hookup.
Another slow strip and the second fish just inhaled the fly.
And just like that, I was tight to my first ever permit and into my backing.
I yelled out a few expletives, giggled like a school girl and as soon as Luis tailed the fish, I couldn't stop my hands from shaking.
Holy freakin shit. It actually happened.
I just caught a freakin permit: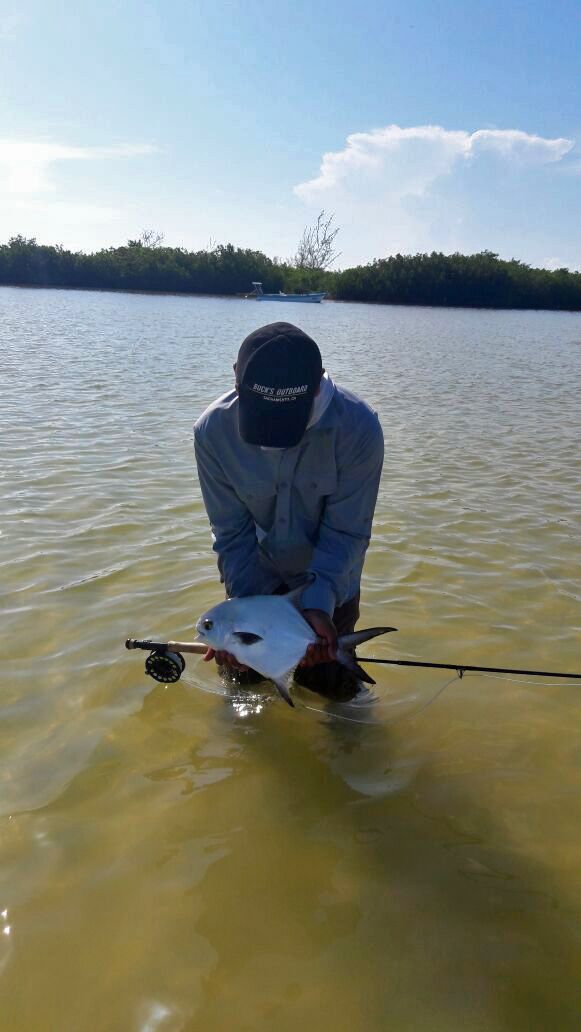 Seriously, I did!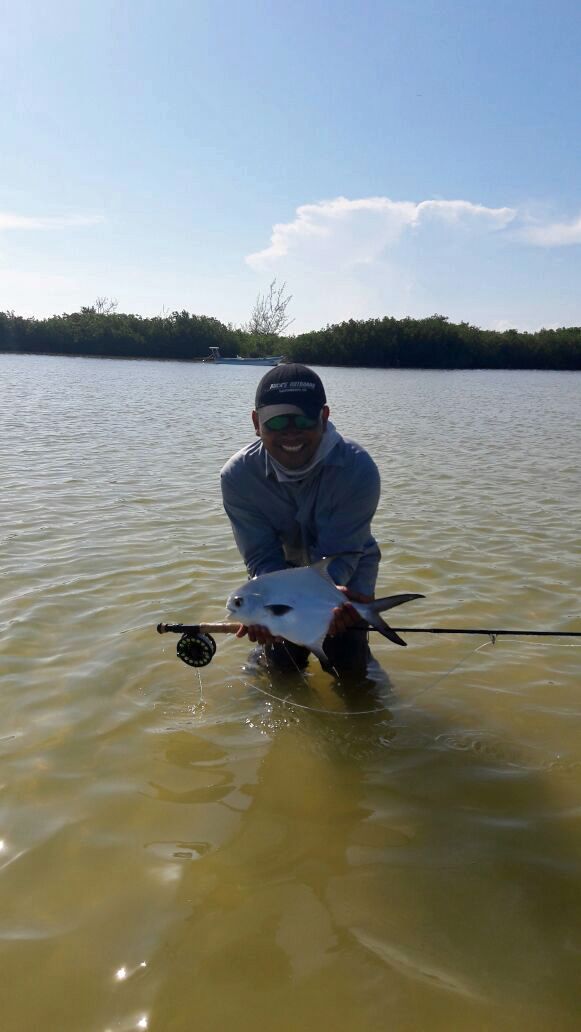 I gave the rod to Luis again so maybe he can catch one. We waded for a few more minutes and he had a couple of shots but that would be it. So we moved on.
We went back to the tarpon spot from the previous trip. They were still there. But this time they were really tight into the mangroves. And a bunch more were way deep inside the mangroves and we could see and hear them rolling. I had a handful of shots, hooked and jumped a couple but couldn't seal the deal.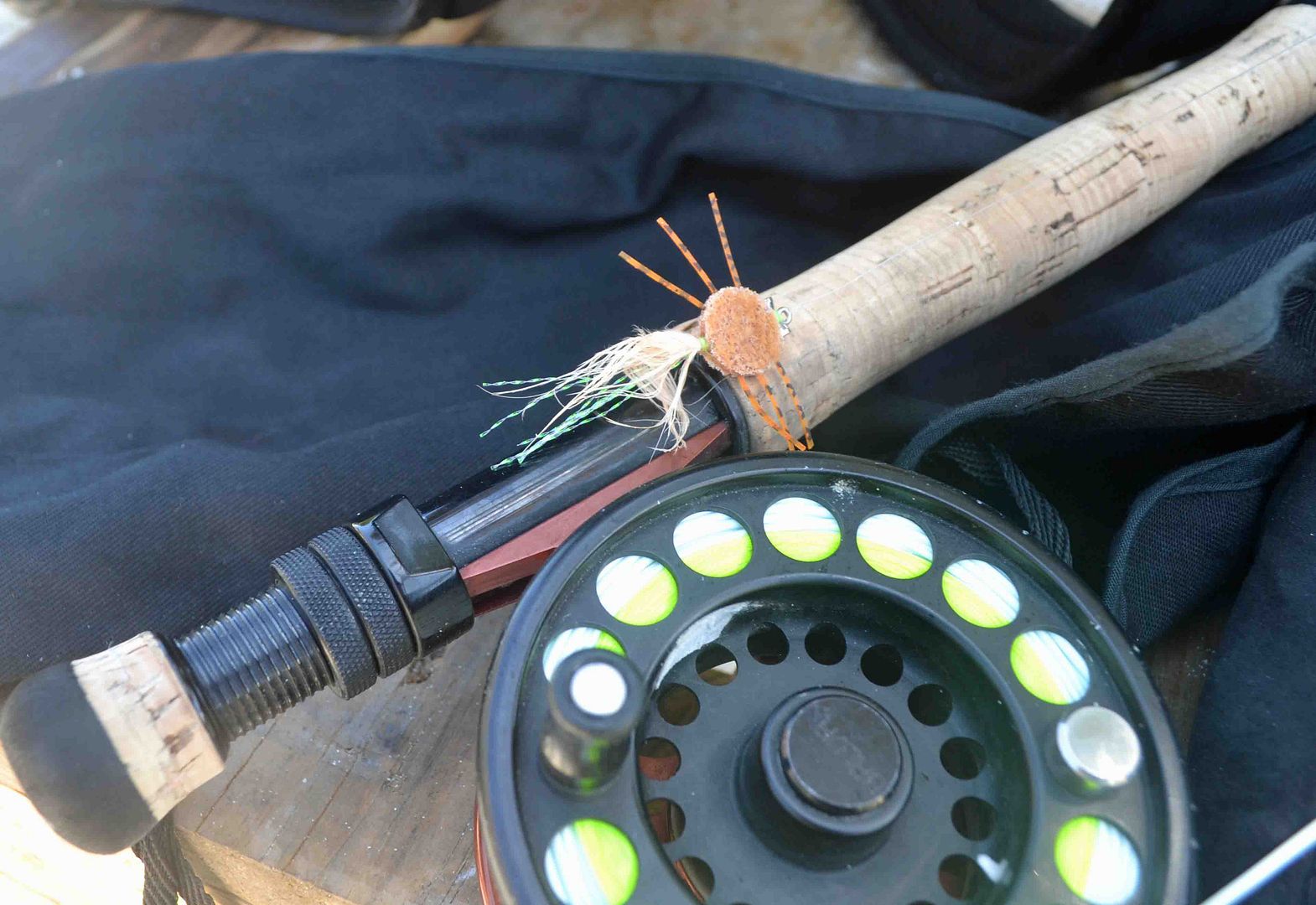 But no matter, I was way more than happy with the permit that I had caught earlier.
Did I mention that I love permit?
One more day before heading back and we made the most of it: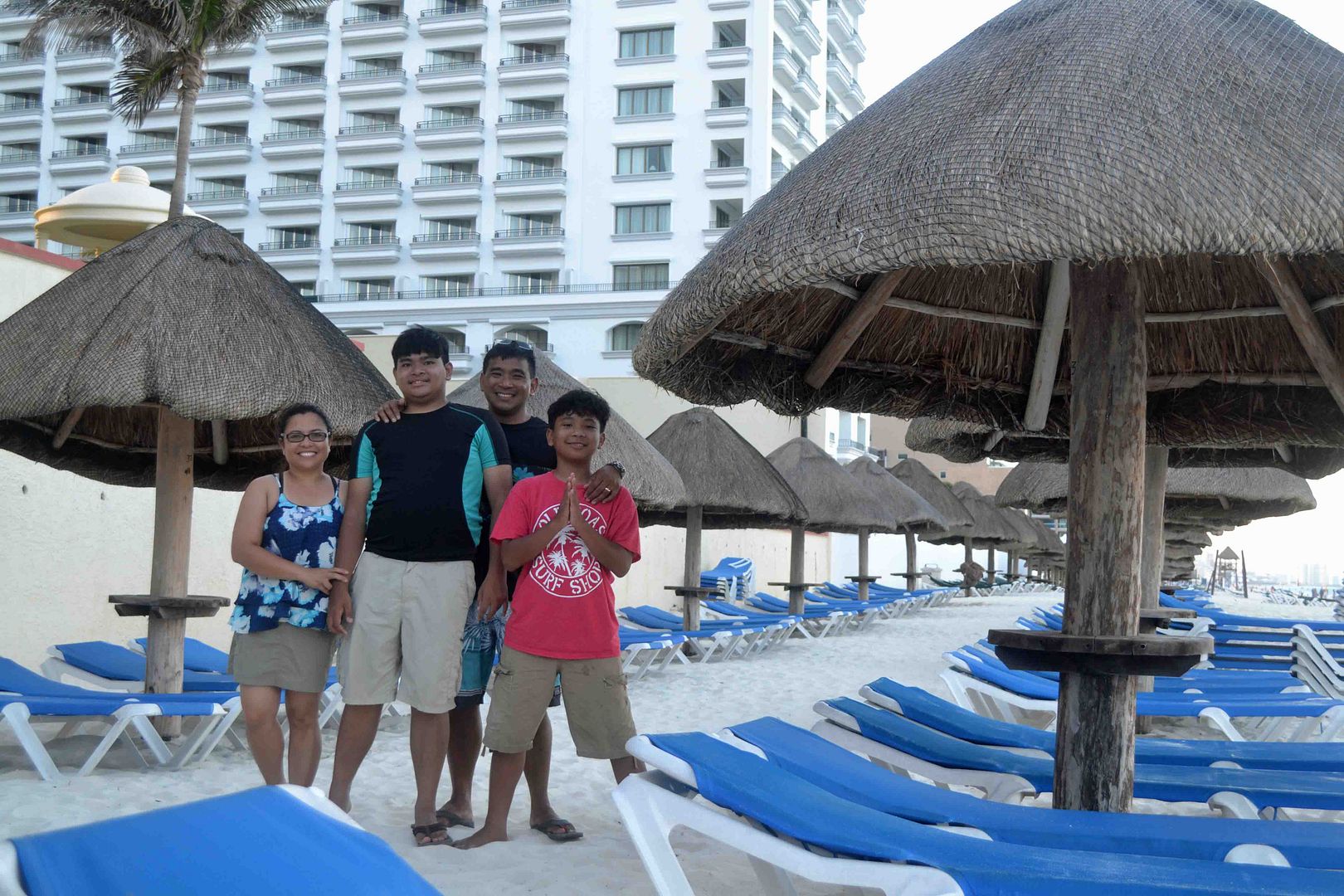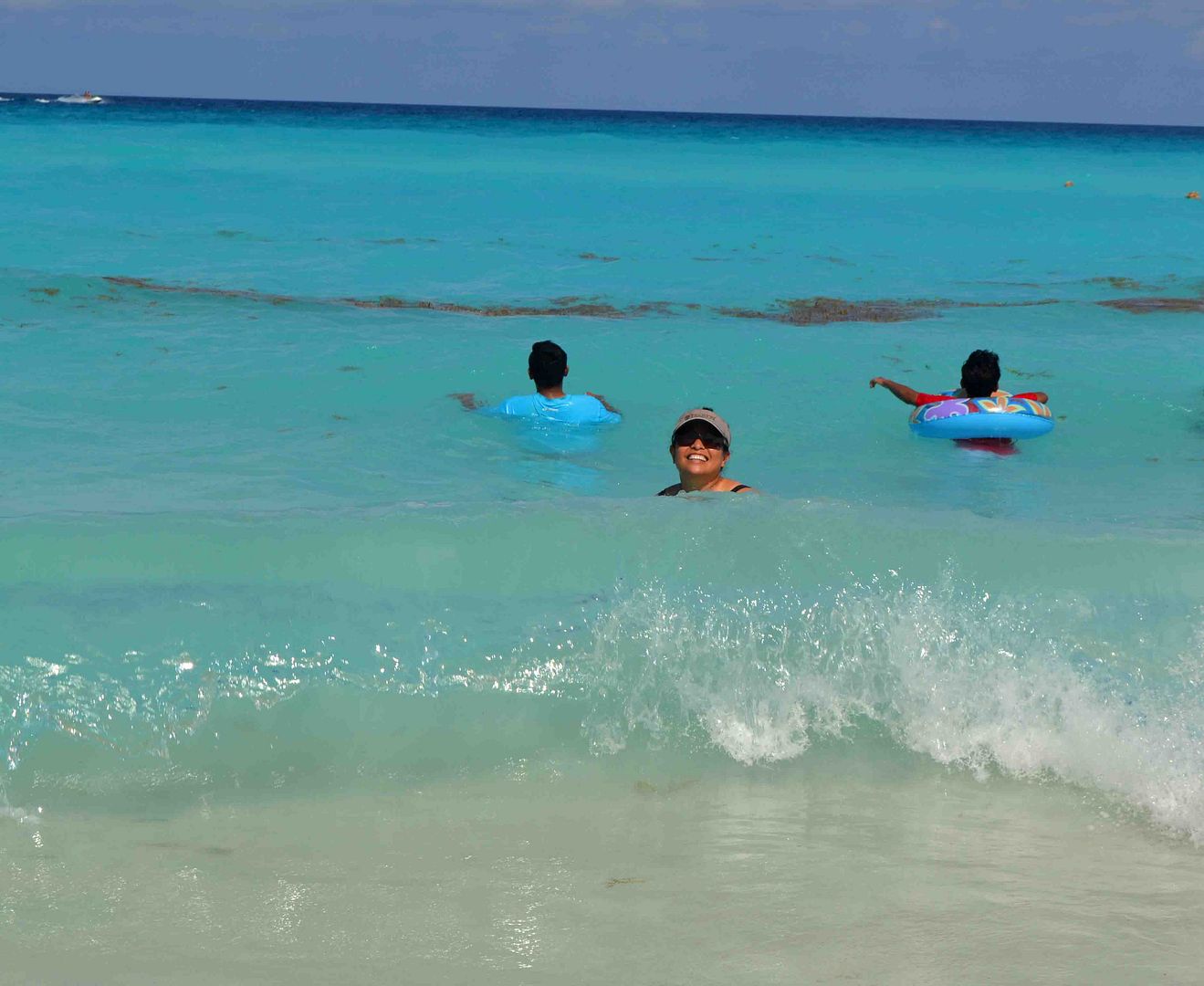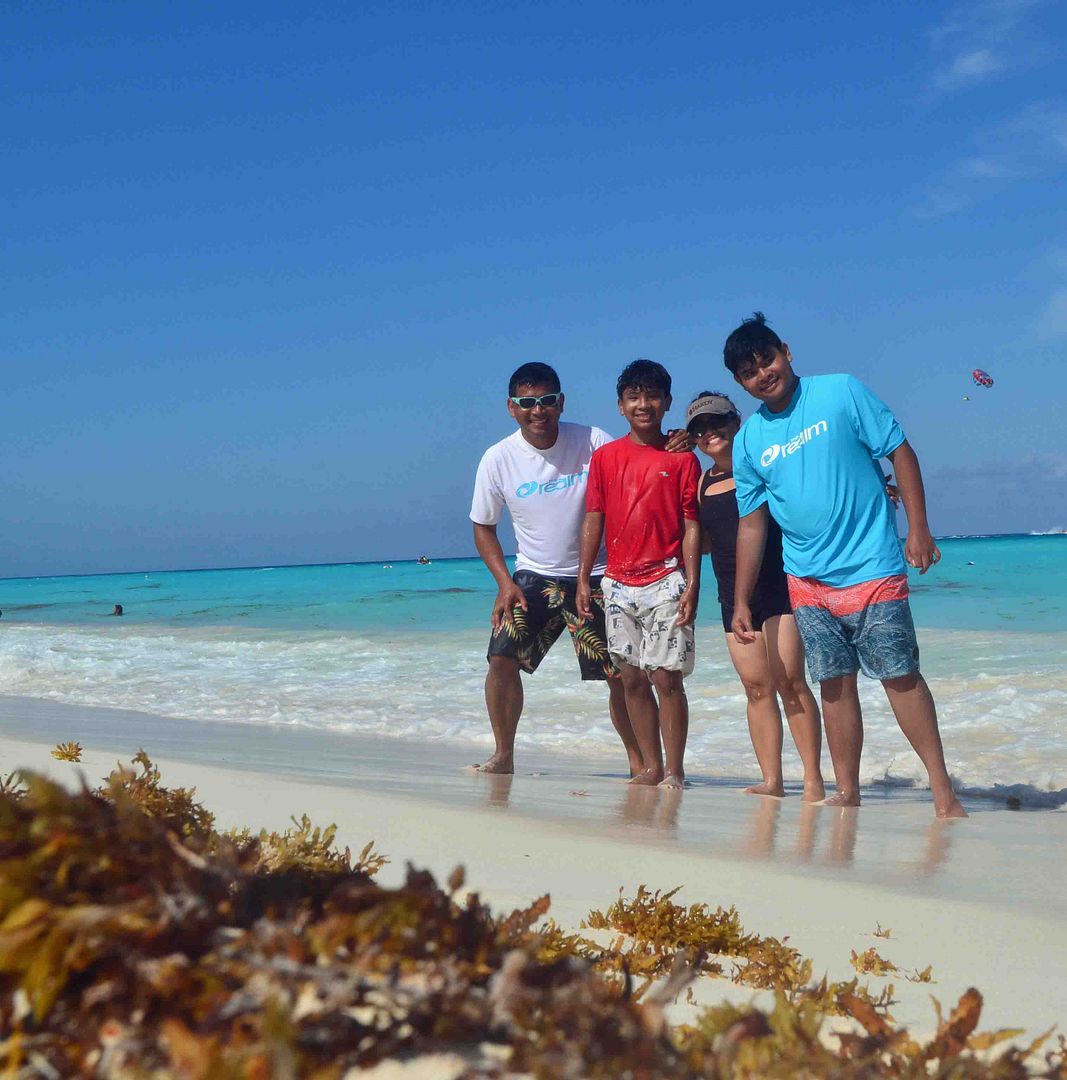 It was a most enjoyable trip on all fronts. Everyone really enjoyed themselves.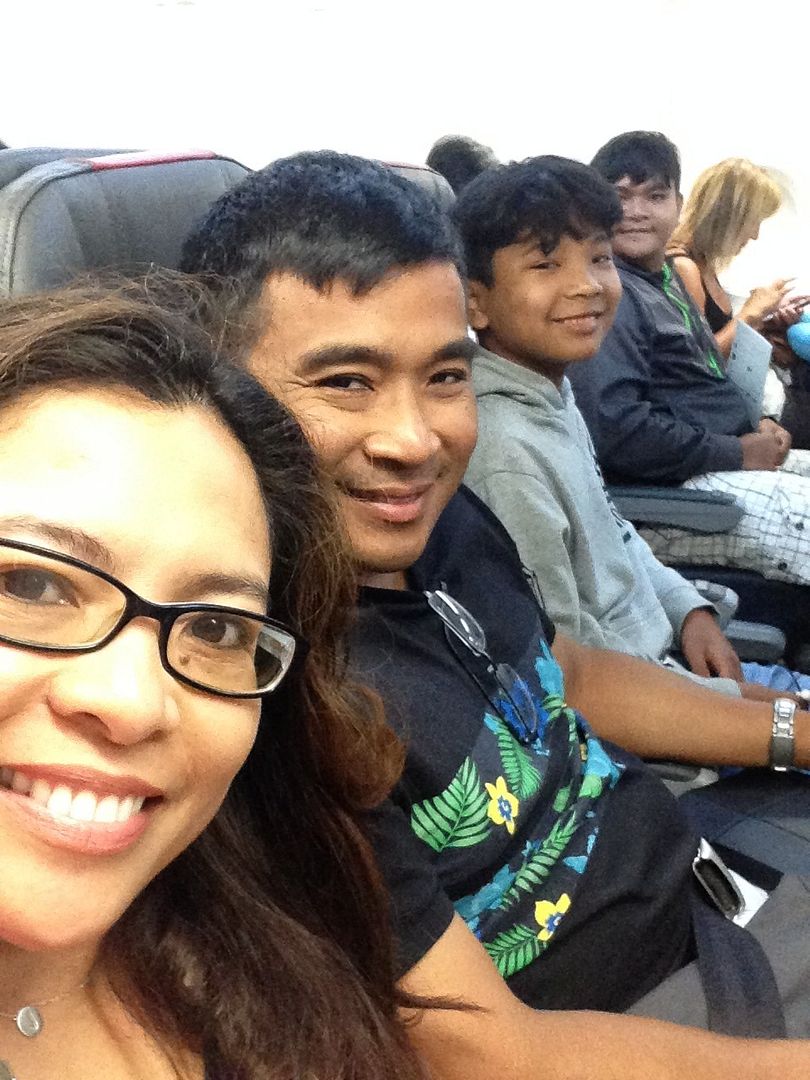 Laters.