Posts: 3237
Joined: Wed Aug 29, 2012 6:57 pm
what was all that other shit?
Everybody knows this is nowhere...
---
2019 just snuck up on us. Earlier this year we made plans to go over the border again but visit the Pacific side around the same July timeframe. Checked out some spots but we weren't really feeling it. The Yucatan was still calling. I reached out to Senor Steamin for some insights on places to explore. I then floated Steamin's ideas to my wife and she was good with it, so off we went!
We grabbed our tiny rental car a few minutes after landing and we were on our way….our destination is a just a tad bit further south of here: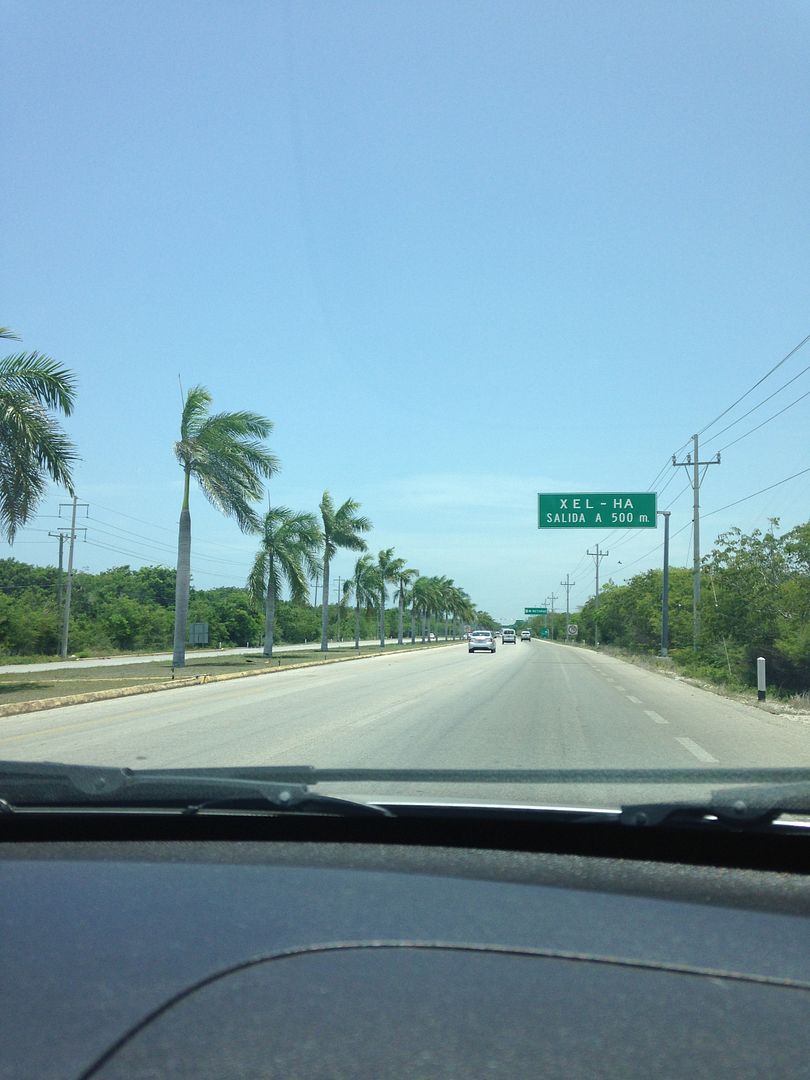 Stopped by a Walmart along the way to get some supplies and soon enough, we reached our destination:
It is a splendid tiny 'bed-and-breakfast' type place run by an ex-pat couple. We were warned about the sargaso a couple of weeks prior to our trip….asked us if we wanted to cancel our trip. Uuhhh no, ain't no weeds stopping us!
But they were right, there were huge piles of that stuff all along the beachfront: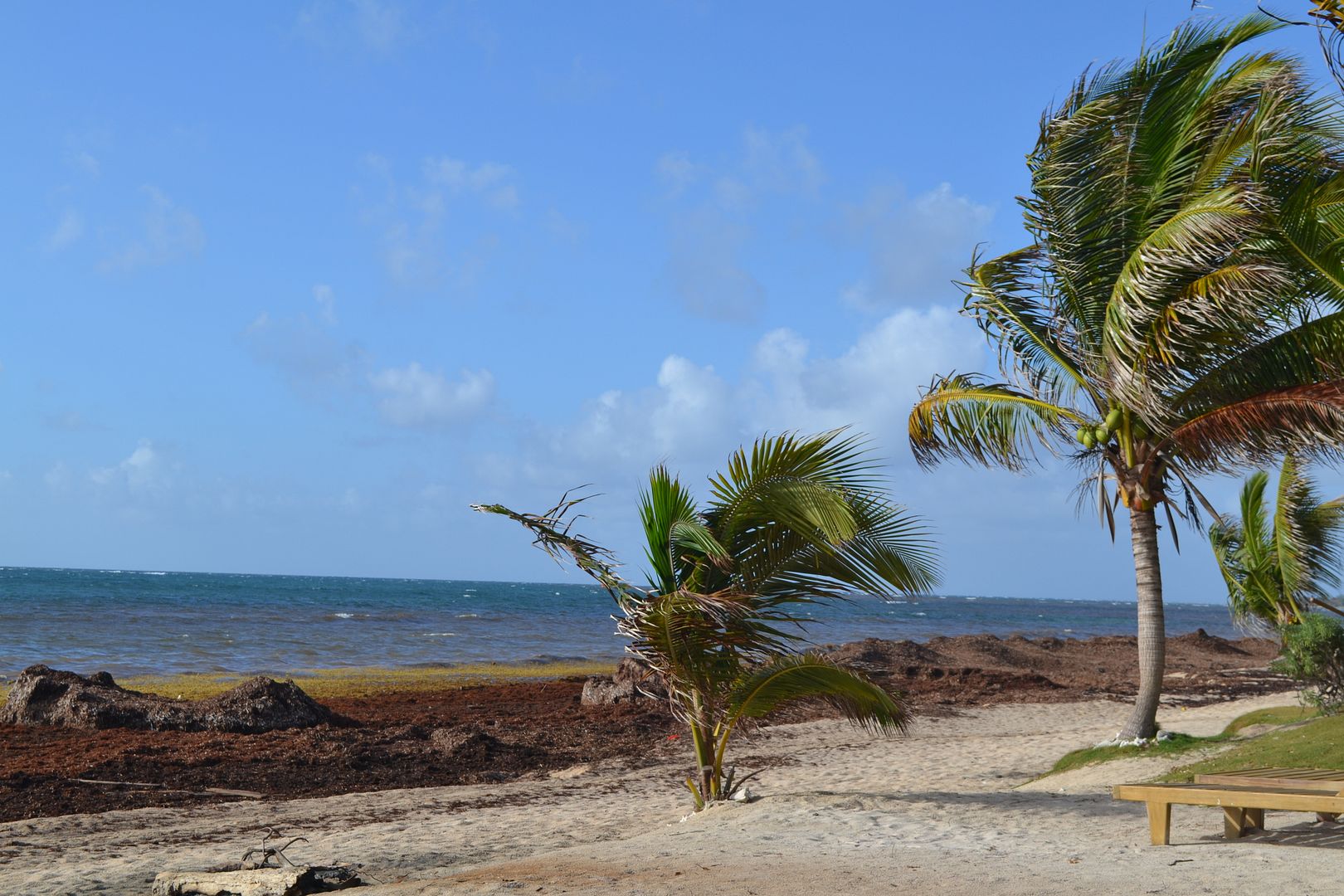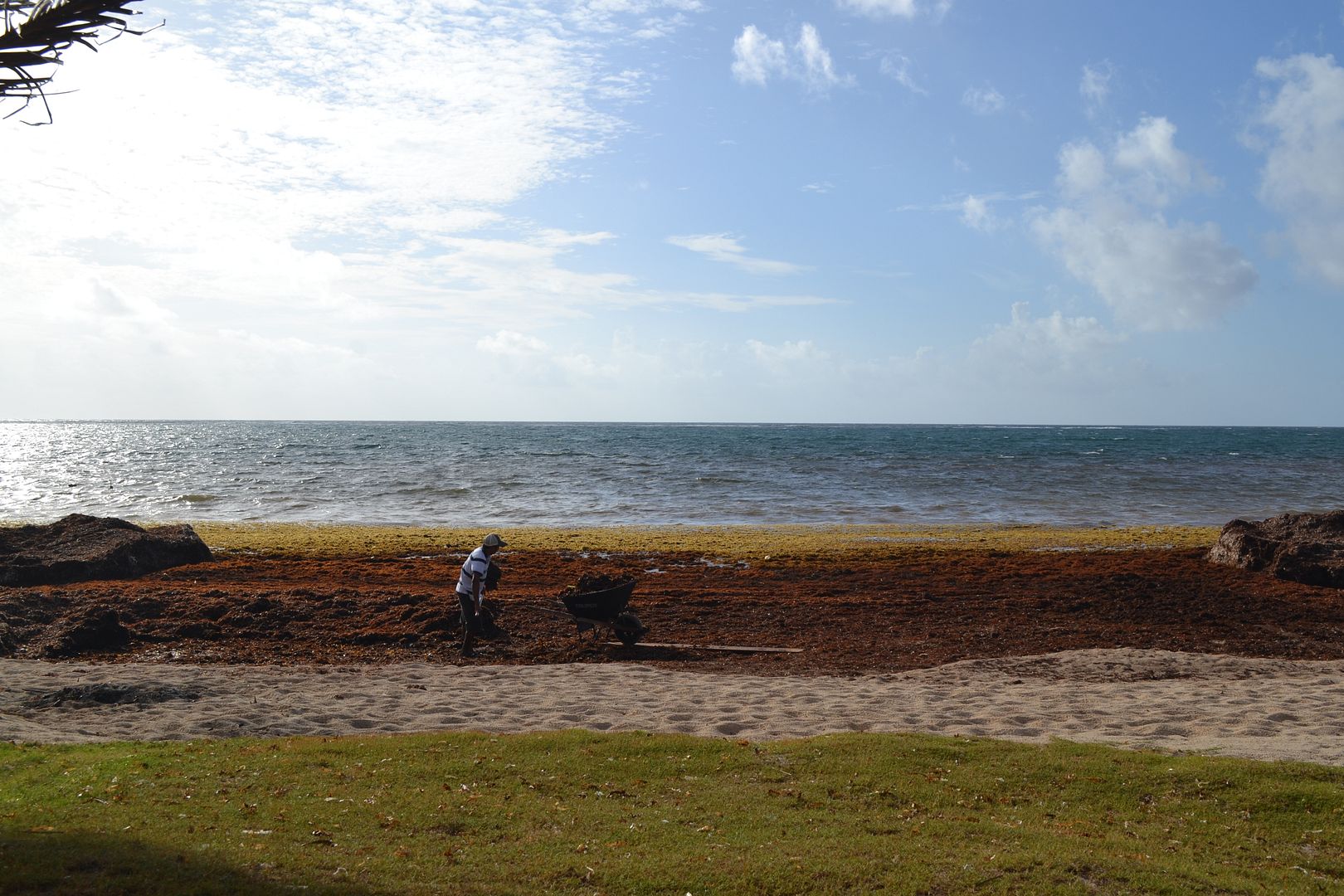 It dampened our spirits a little bit….but the upside was we had the place to ourselves for the next few days! All of the other guests have canceled their visit.
The next day was spent exploring a nearby beach that wasn't as badly overrun by the weeds. And the owner told me that she's seen a few fish while snorkeling just the day prior. So we packed our beach stuff and after a very short drive and a short hike, we arrived at an empty beach. The wife and kids wasted no time doing their thing: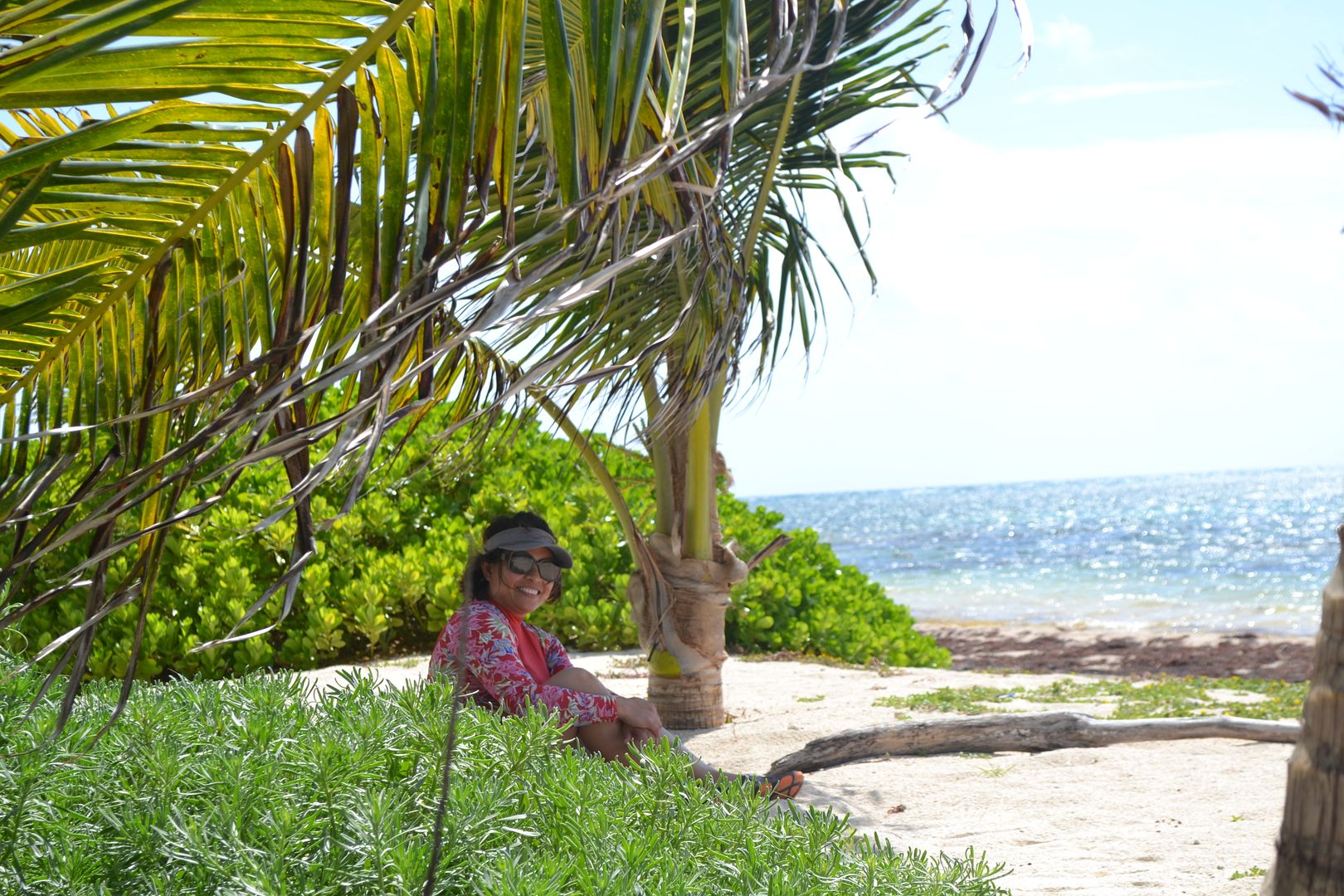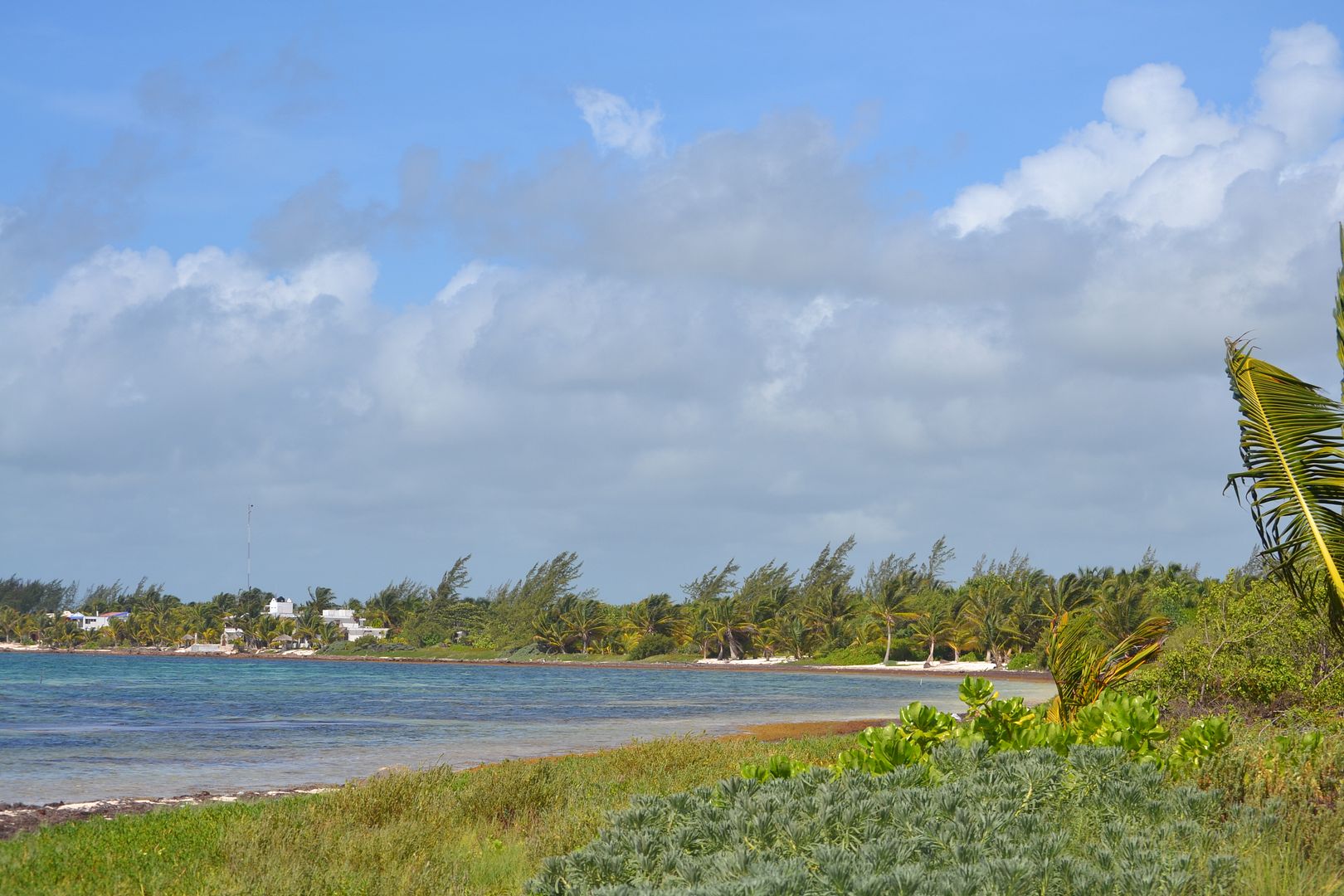 I set up my gear high with anticipation about being on my first DIY flats adventure: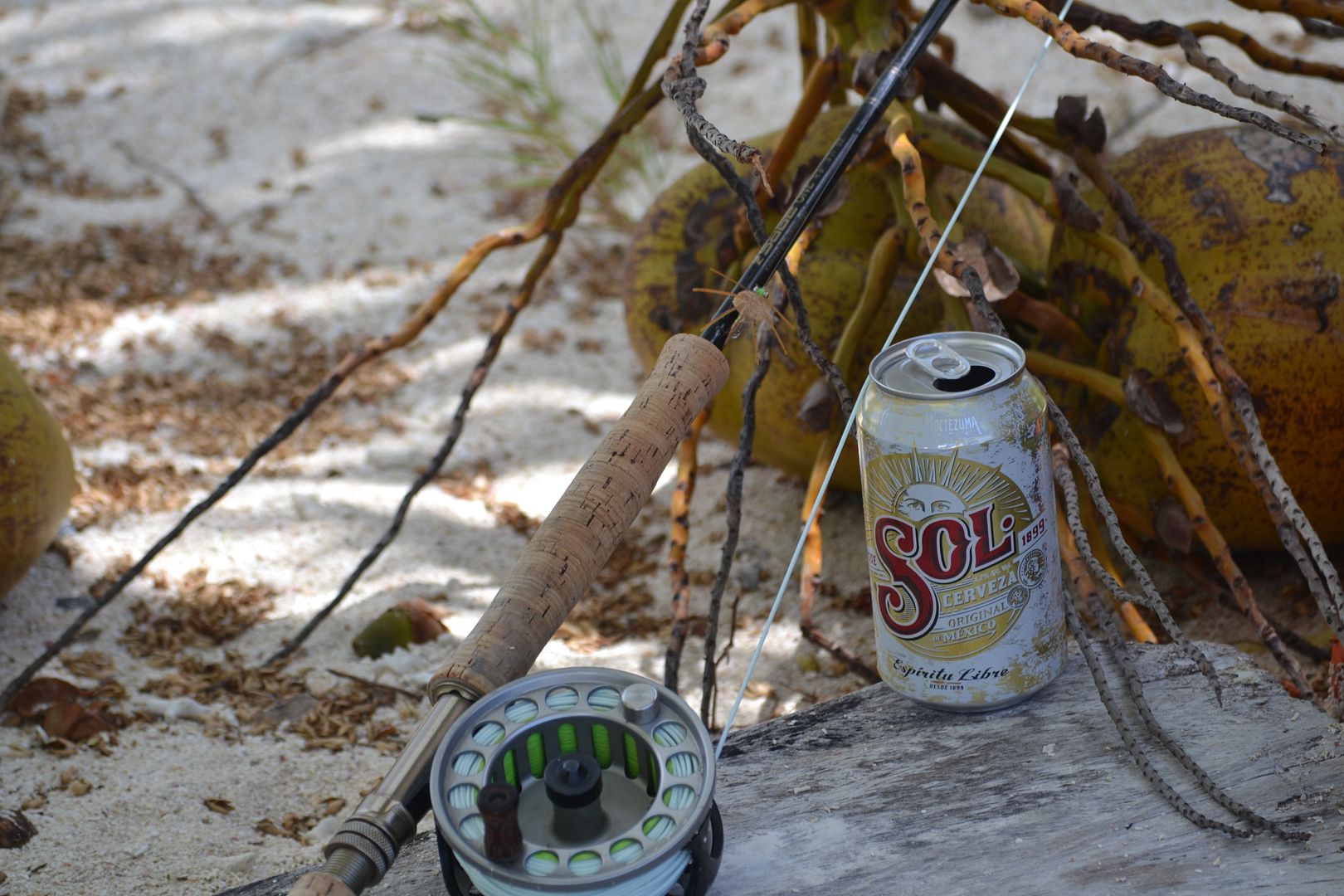 I spotted some very nice weed clumps and coral rock shadows that really looked like moving fish. I was freakin dead nuts on my stalk and casts: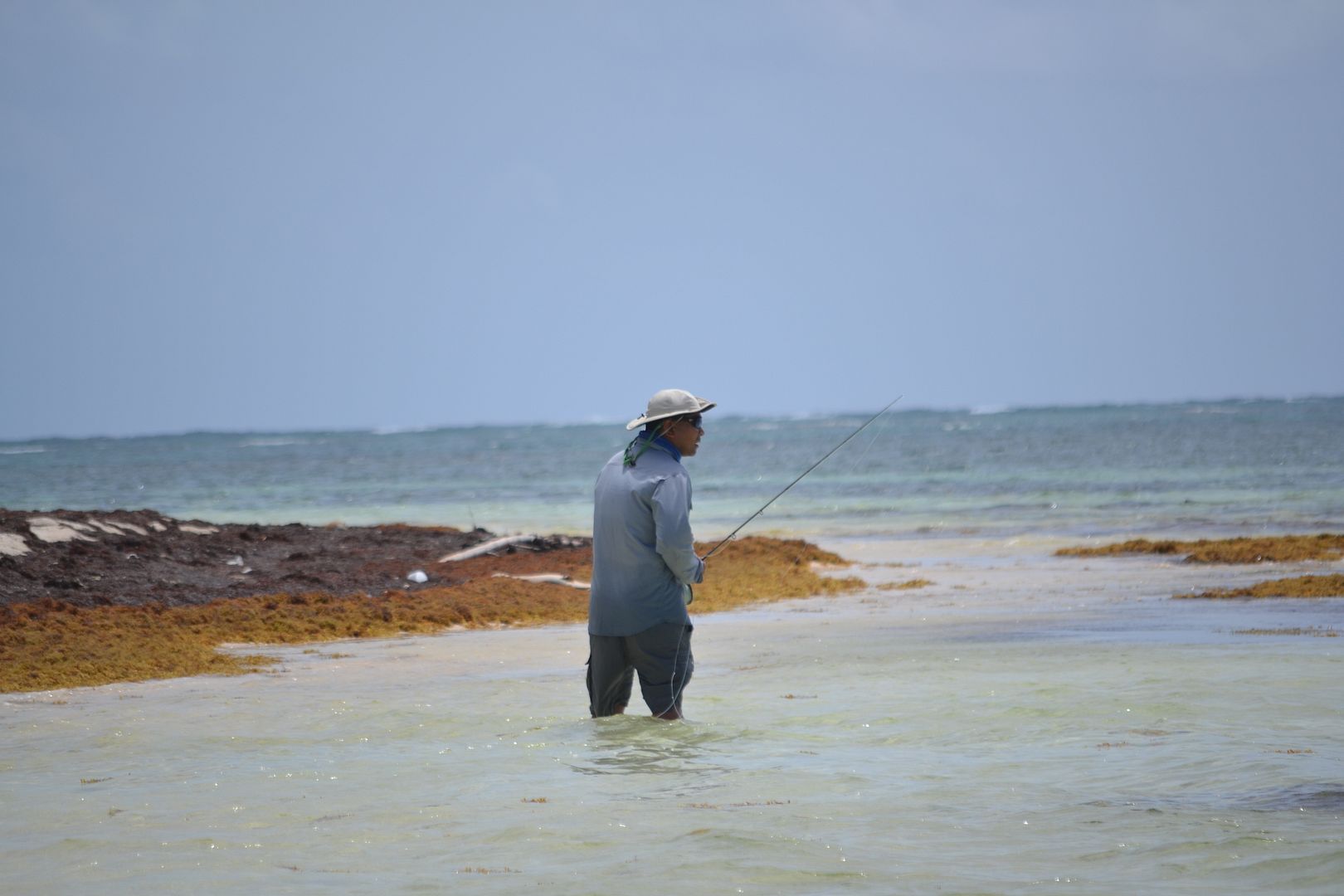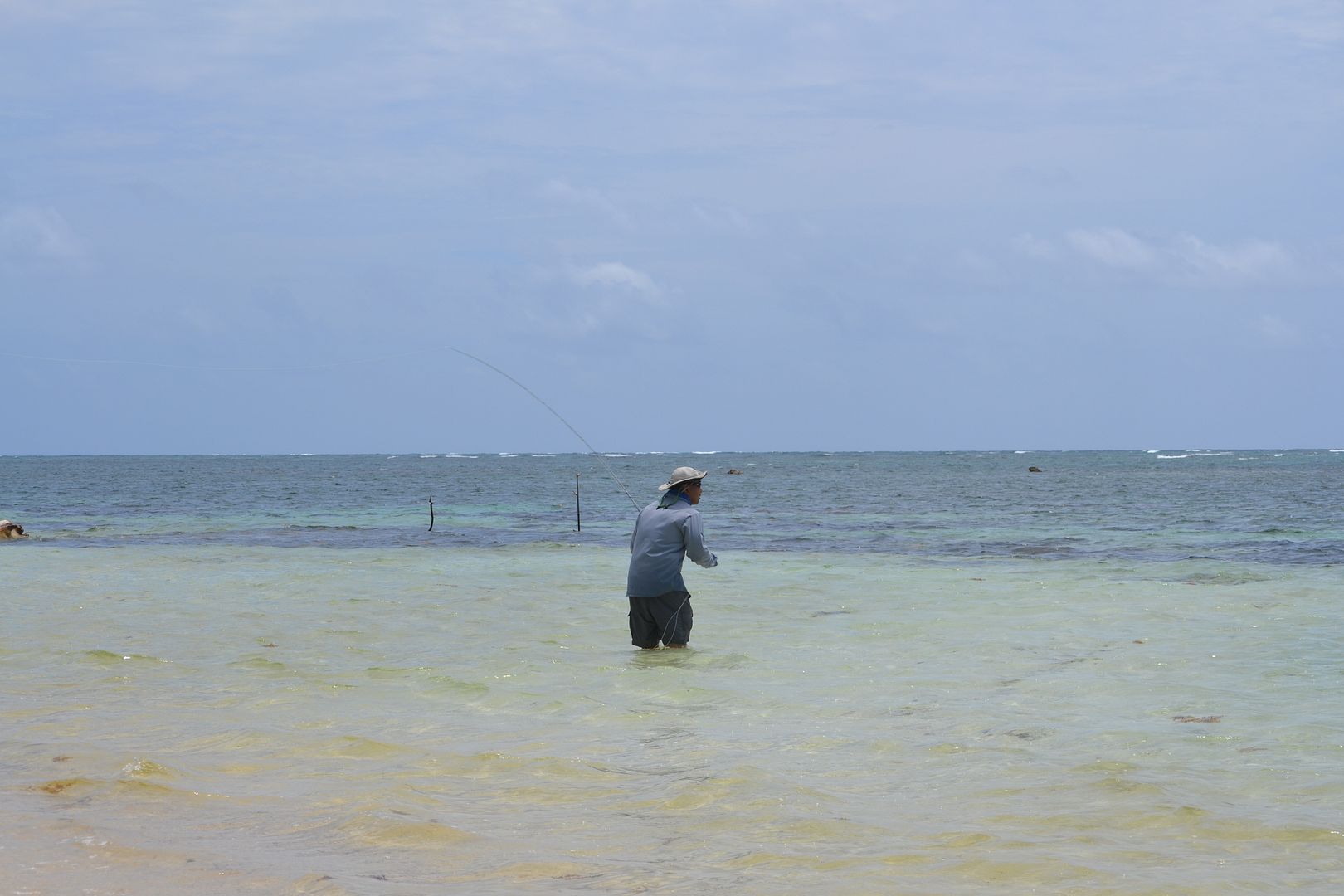 Then spotted a small speck and casted to it. After a couple of strips, it actually ate and the fight was on!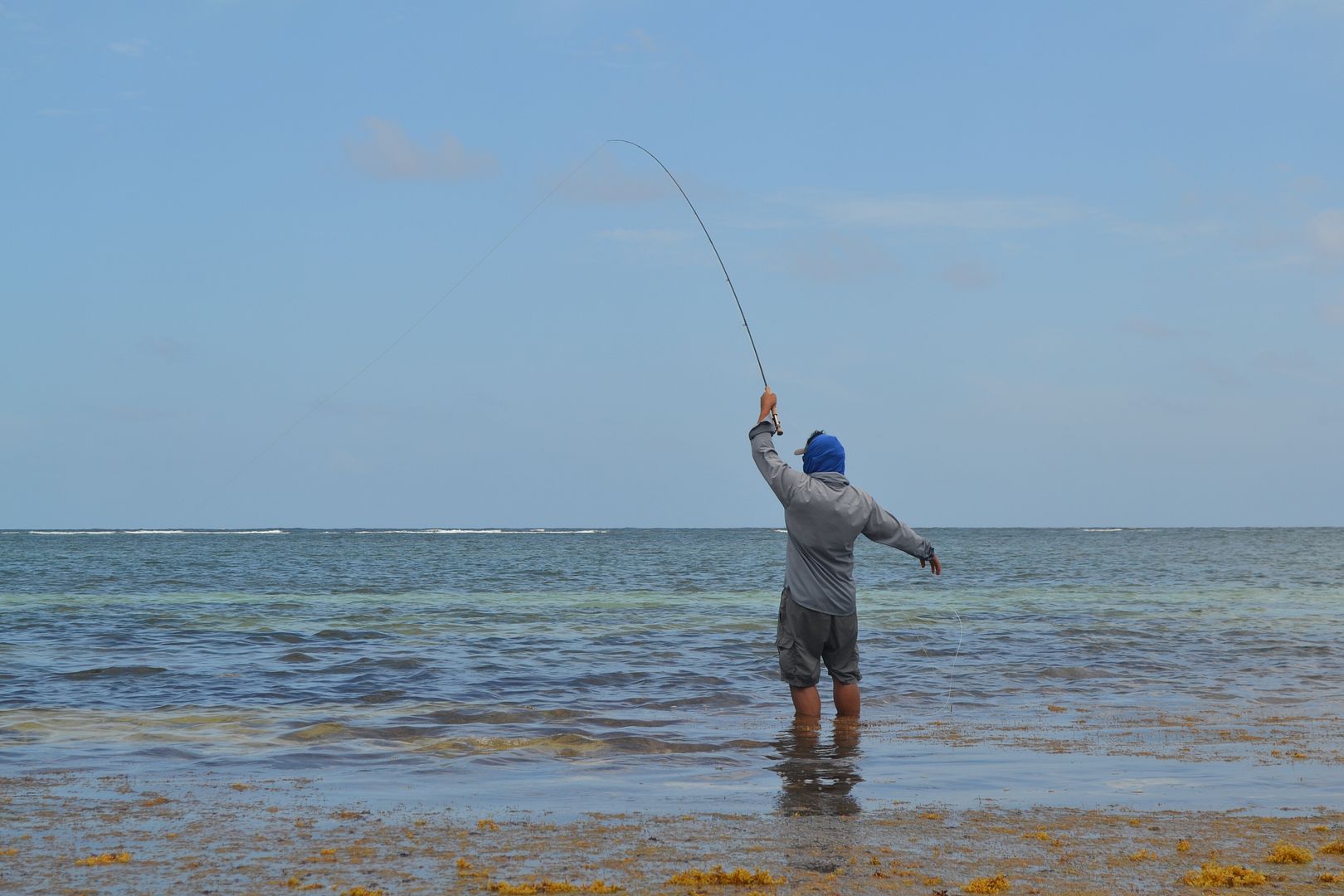 Yeah I know, it's a tiny fish, but it's my first DIY-caught flats fish, dammit!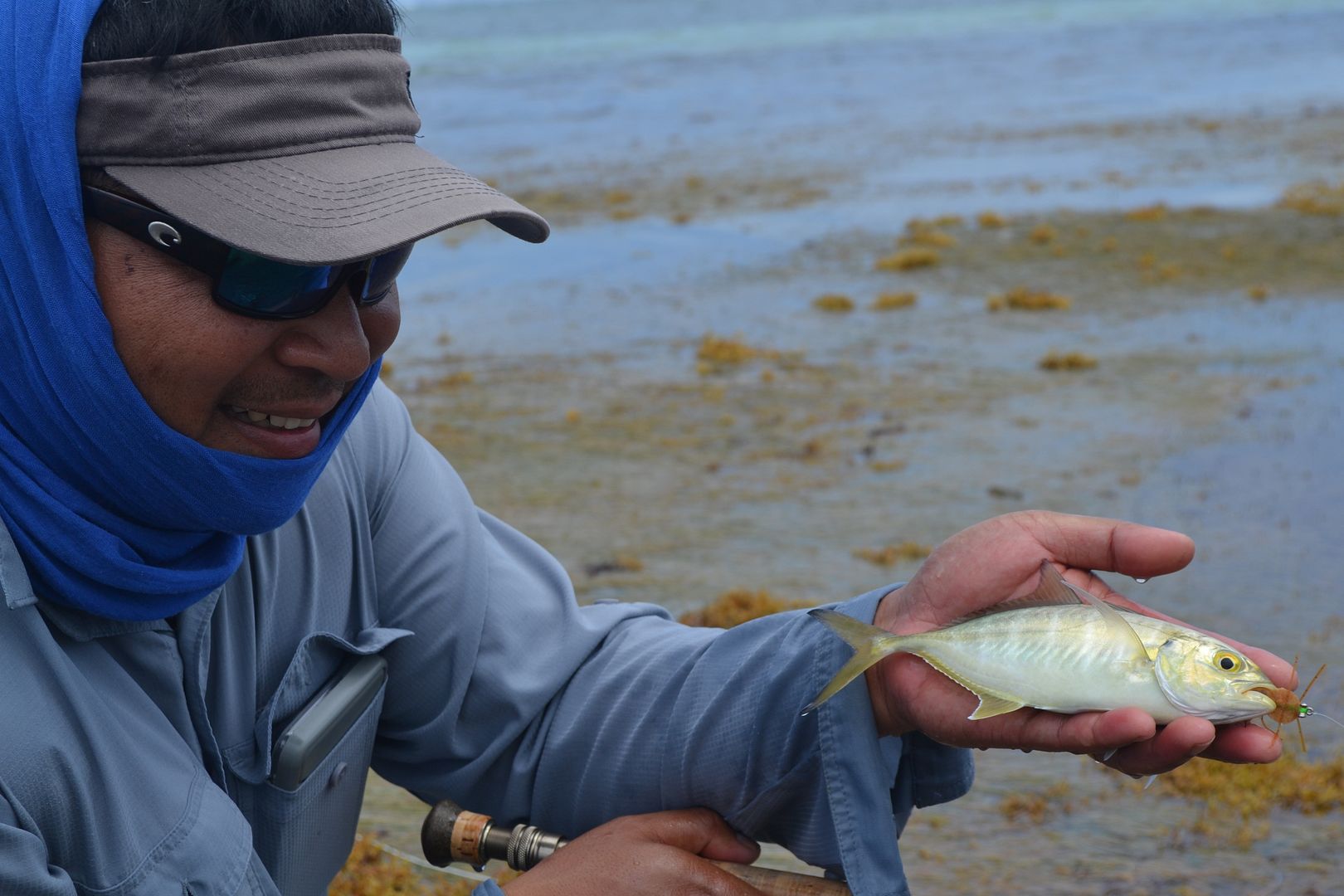 The boss kept herself busy:
Throughout the day, I encountered massive schools of baitfish cruising the shallows. And some large fish with forked tails cruising around. I made a few casts with the crab fly to them but were moving too fast and seemed more intent on following the bait balls around.
I'm going to have to try and get these guys some other day….
The next day was a roadtrip day.
And started off with what would be our routine the next few days….early start of the day with a delicious breakfast then the hotel owners would give us a packed lunch for 4 to take with us while we explore the surrounding areas throughout the day.
The first area we visited were a couple of Mayan ruin sites. Very impressive structures and didn't have the Disneyland-like crowds of the more popular sites: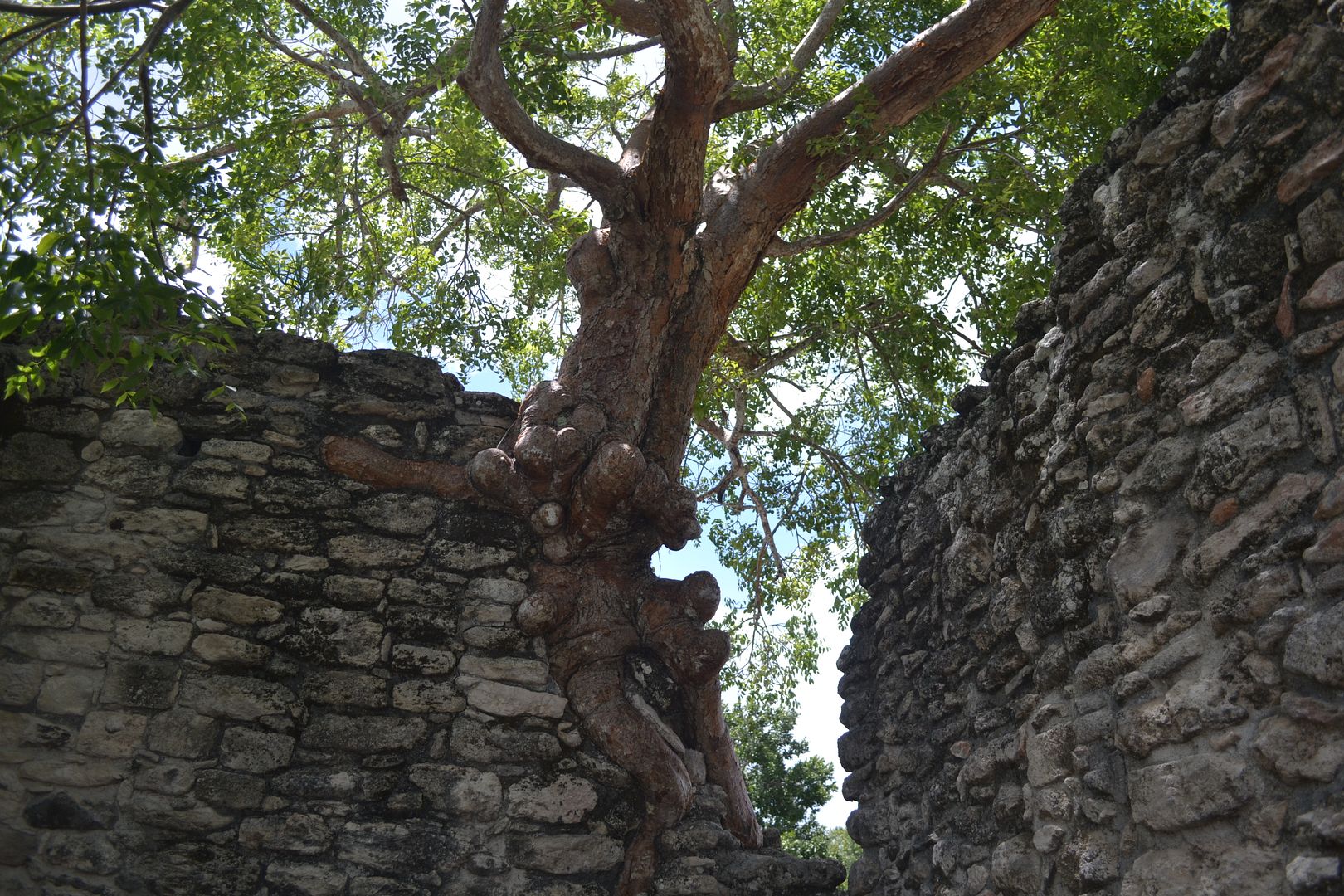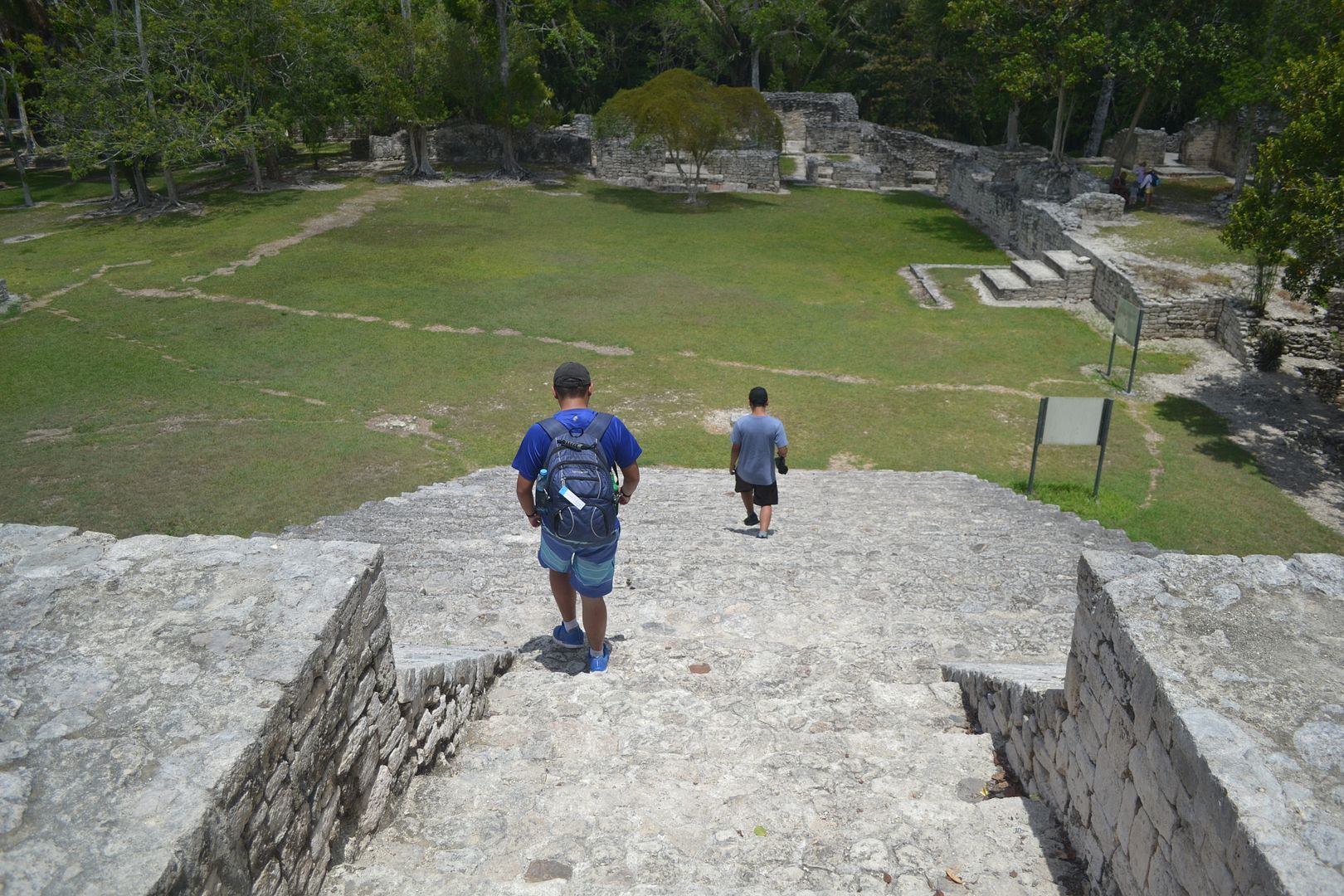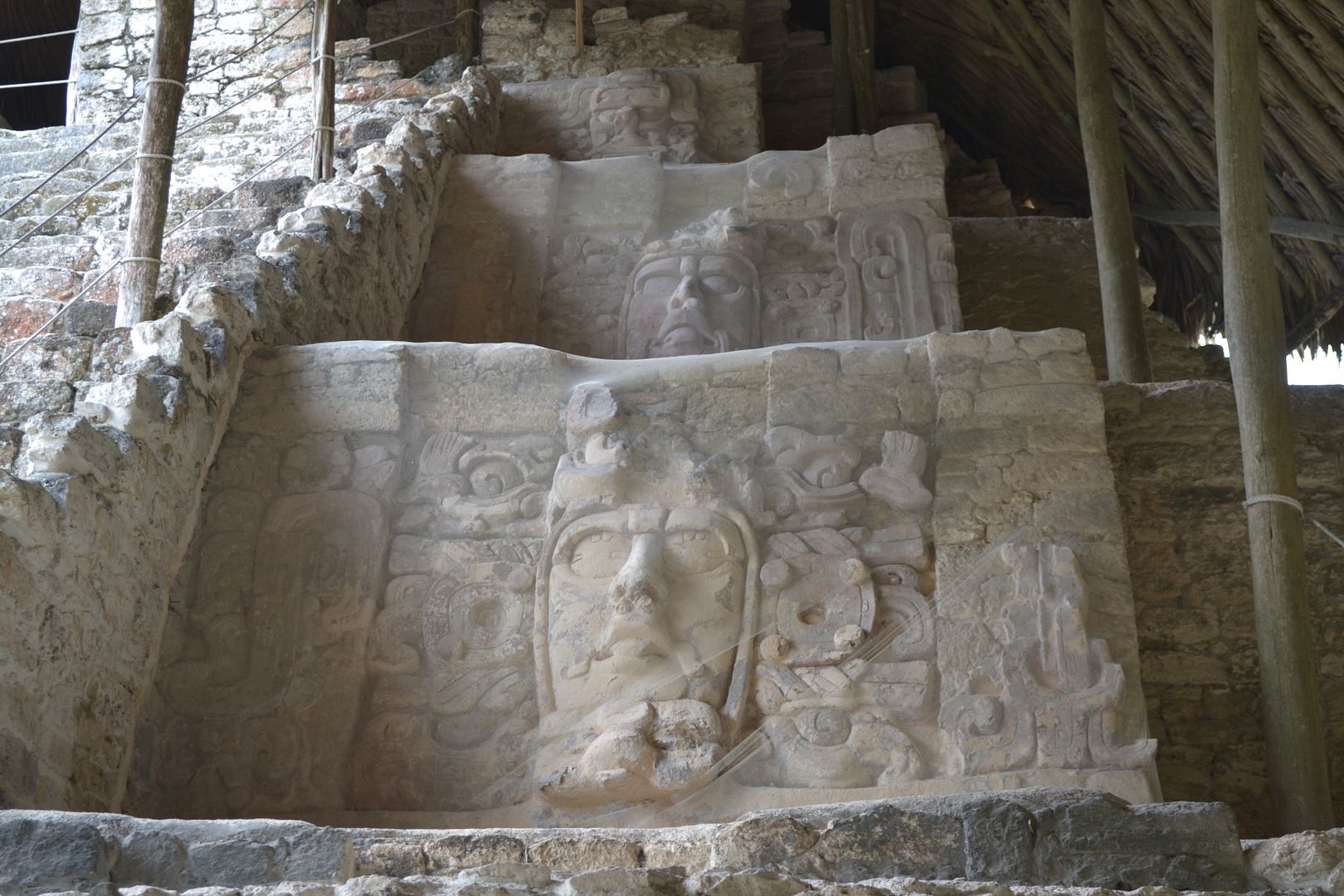 We were typically back by the hotel late afternoon, hang out for a couple of hours before having dinner with the hotel owners. We enjoyed their company immensely….our post-dinner conversations would typically run late into the night.
The next day was one of my designated ½ day fishing days…..I told the hotel owners about the large fish that I spotted and they mentioned that they could be some very large jacks that they have seen roaming around while snorkeling. The plan was to target them and hopefully connect with one.
But like a dumbass, I only packed shrimp flies and baby poon flies. Did a quick check of my slim inventory and started to work on plan B.
Poon fly, washed up flip-flops and some super glue:
What we have here is a pro-level type popper and slider fly set:
Went back to the same spot from the day before and started fishing. It was an overcast morning and I felt right in my element blind casting topwater poppers while walking the shoreline. And about 100 yards from where the fam was hanging out, I get a blow-up and the fight was on!
Wife got there just as I landed the fish: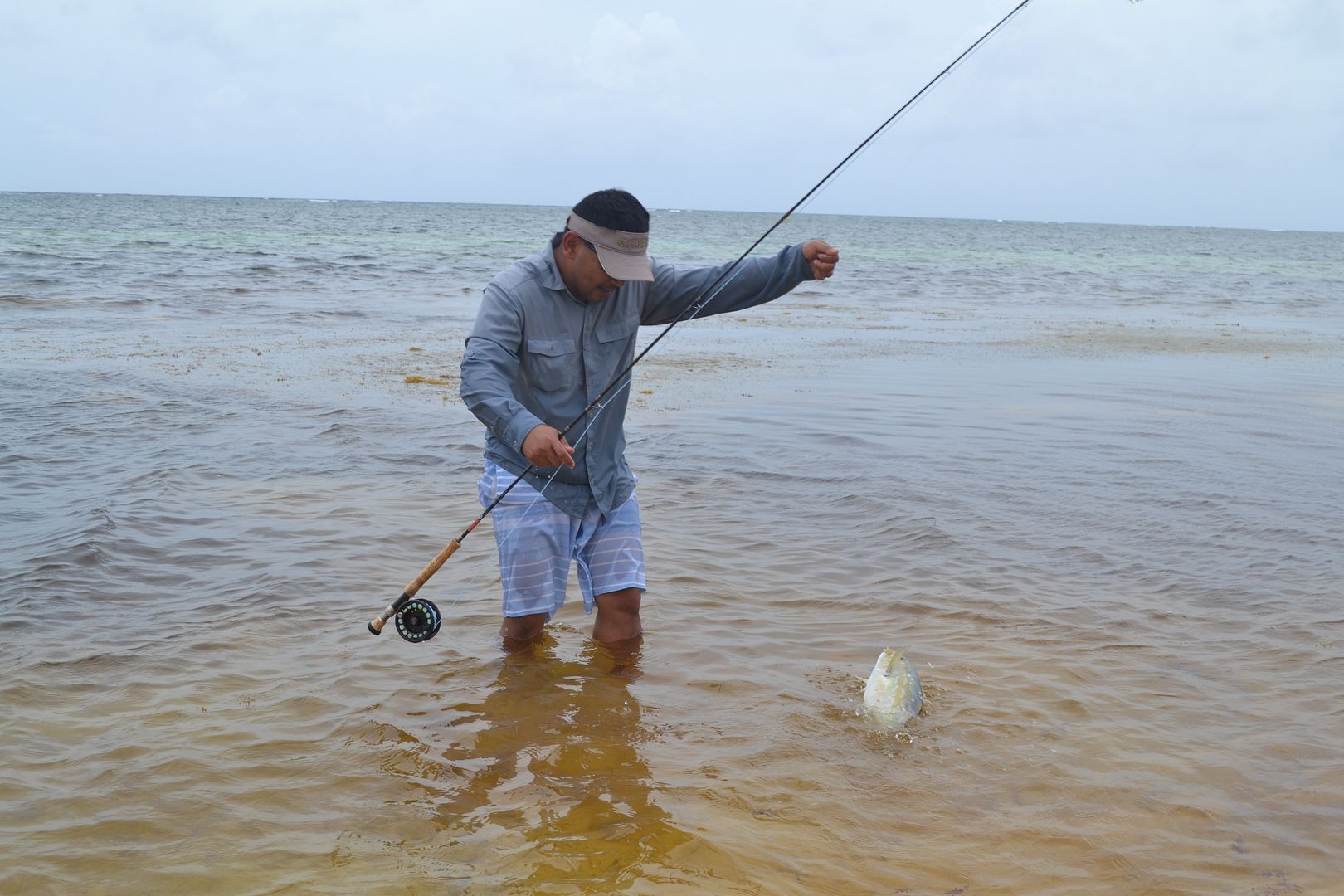 It wasn't the big fish that I spotted a couple days prior but damn it felt good to actually get a salty flats fish on top!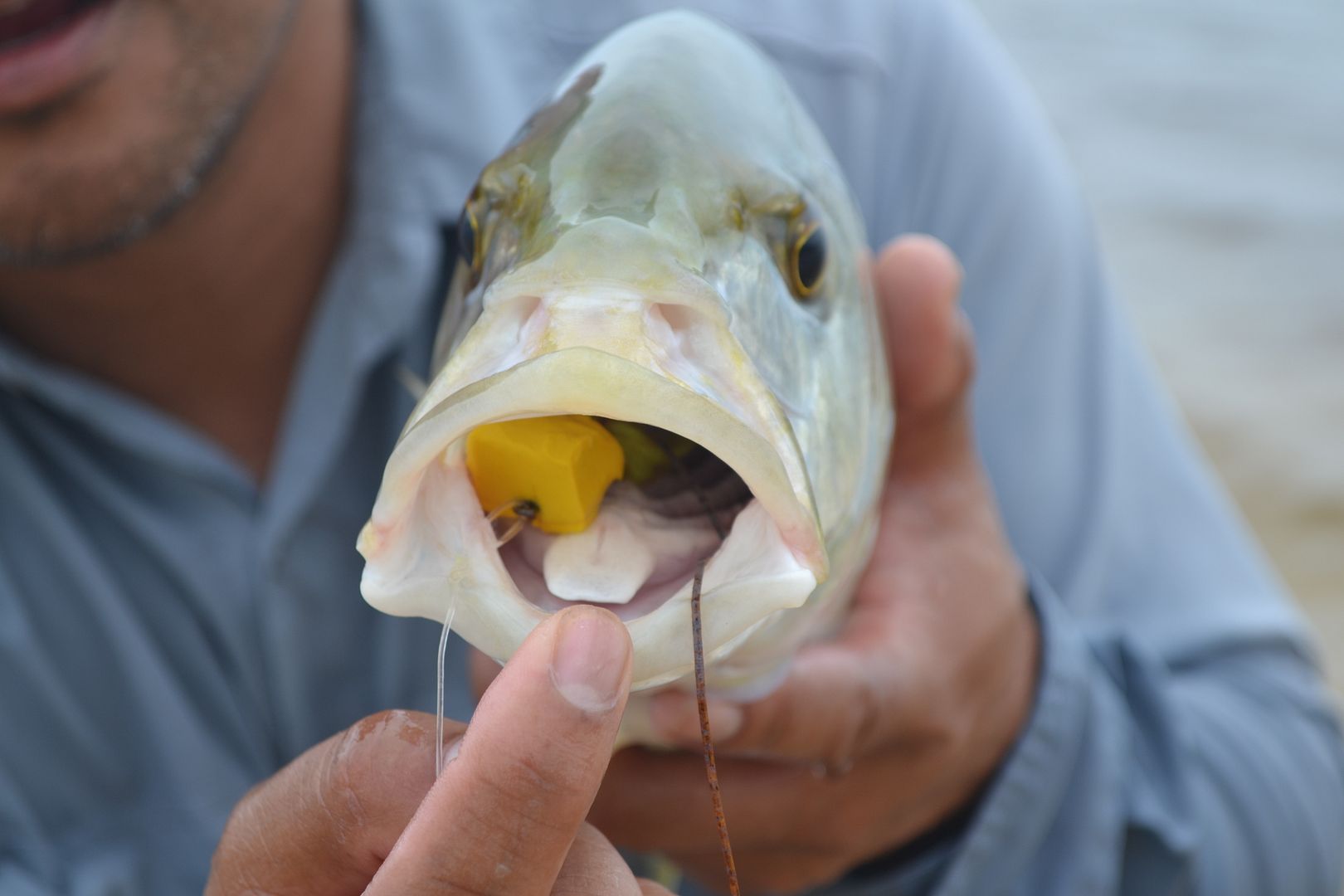 I worked my way back to where the kids where playing, probing the water along the way:
And wouldn't you know it, I get a massive blow-up just a few feet away from where they were swimming. Then all hell broke loose. Chased it down a few yards and I still couldn't stop it from ripping all kinds of distance backing of my reel. So I clamped down on it and the leader fell apart. It went something like this:
Yeah….Rio tarpon leader…40-lb bite tippet or some shit. And a Jack just took the knot apart like it was nothing. I can't believe they charge you a butt load of money for this shit:
Tied another leader on. I was now down to my slider fly. I didn't like the action but the fish didn't seem to mind: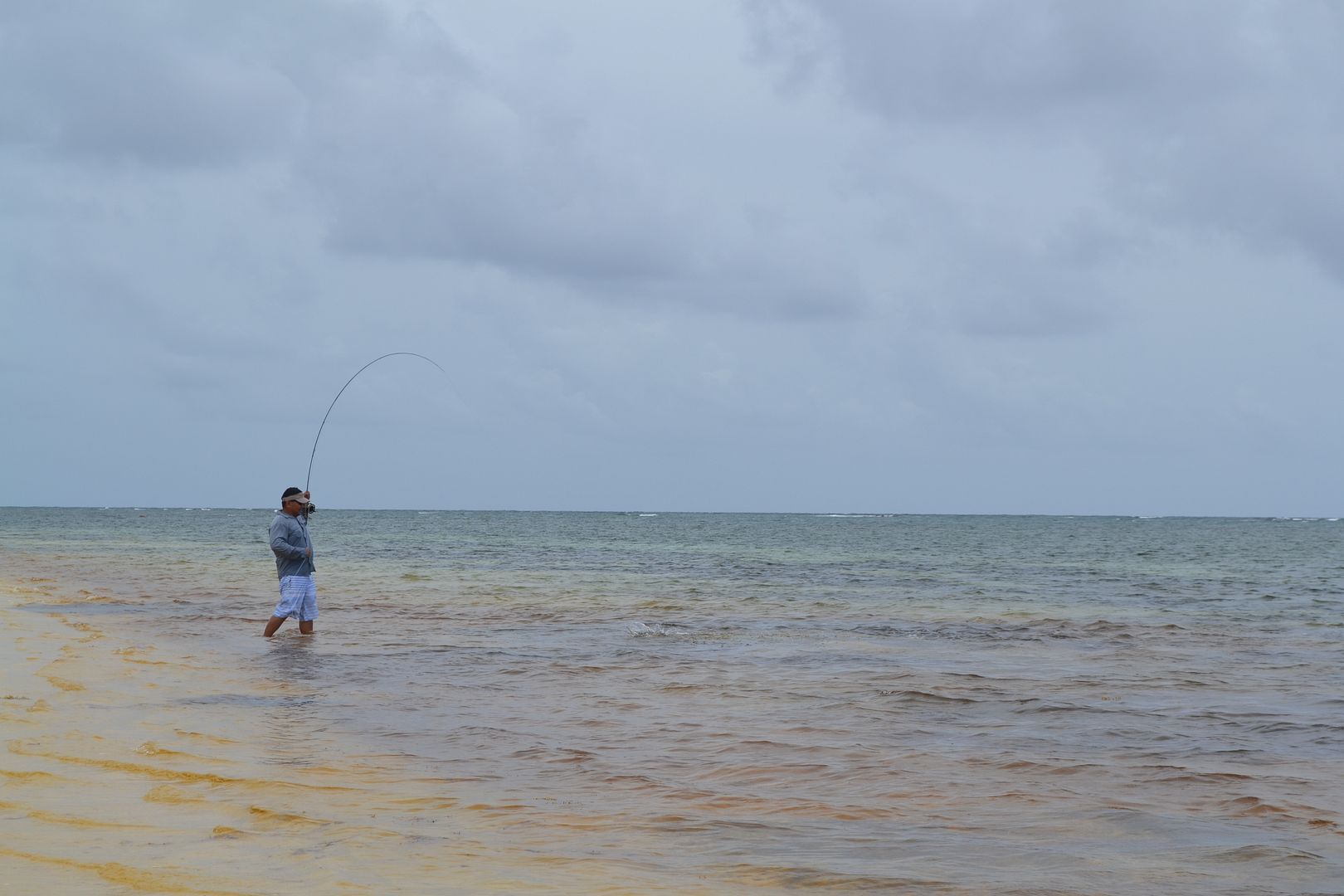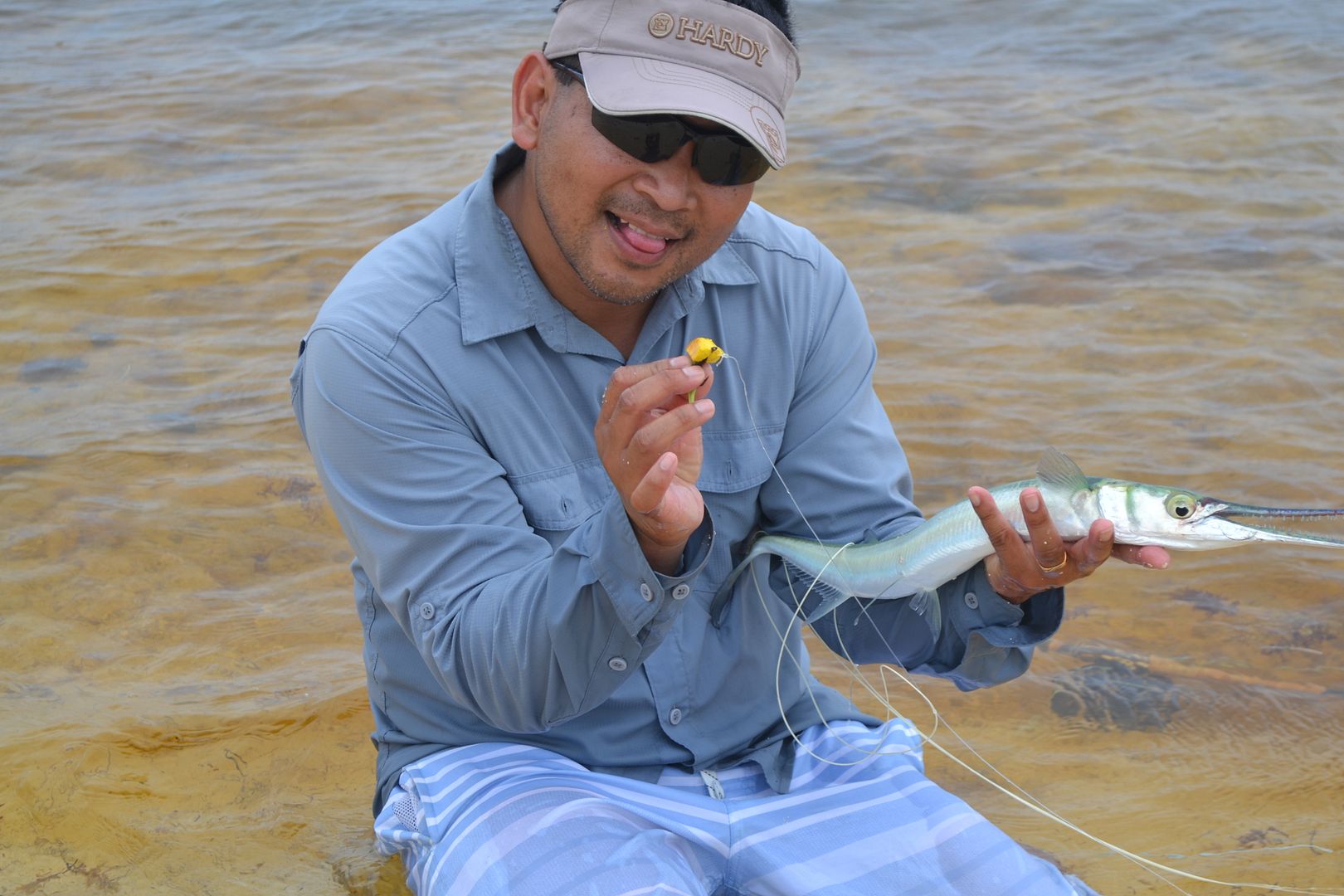 I was now down to my last topwater fly and I have a suspect leader on my set-up so we headed back to the hotel to take a little break and re-up on the flies: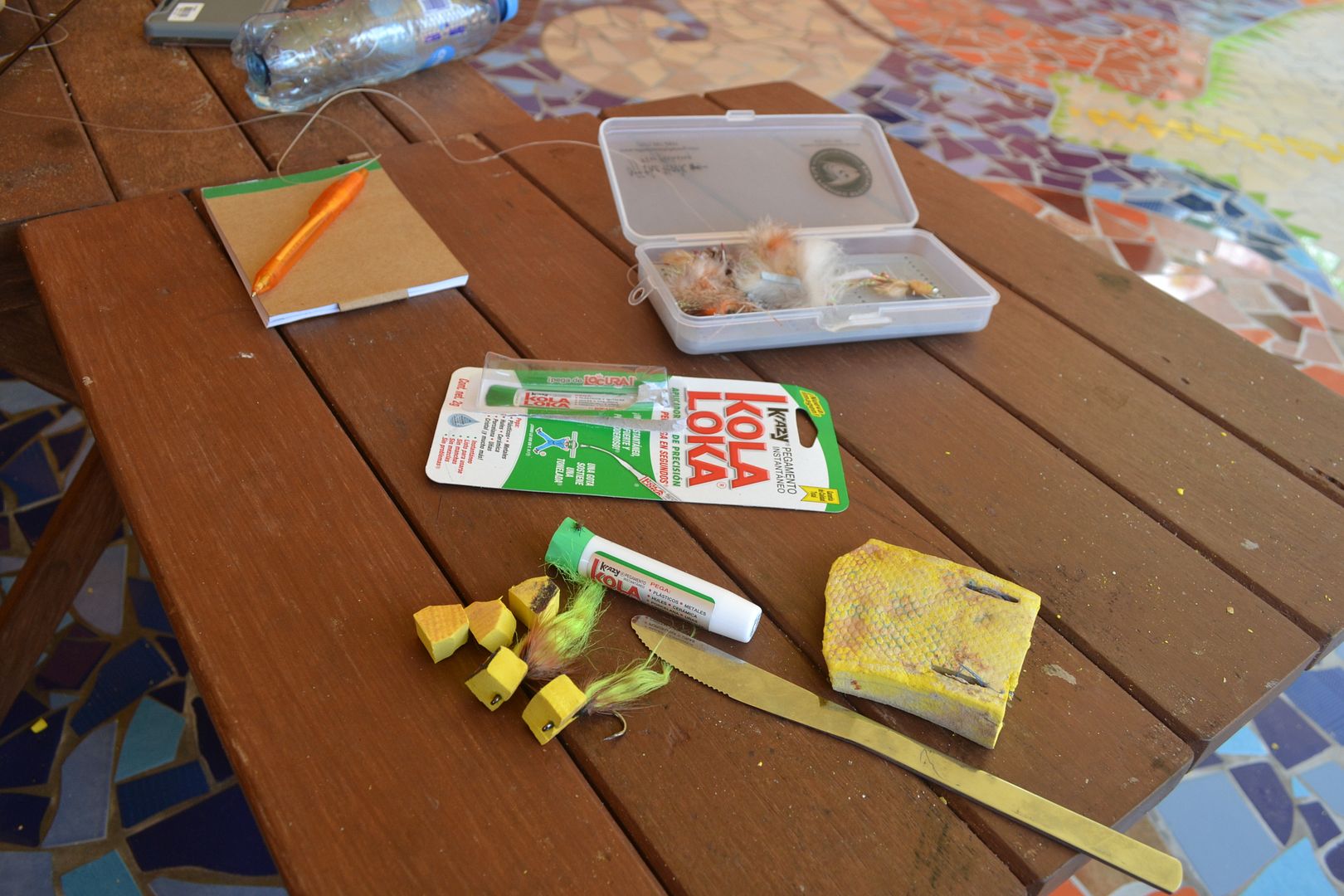 And do a pull-test on the other Rio tarpon leader:
Yeah….wat…da…fack….
So I re-tied the knot and tested it with a quick tug-o-war between me and the kids…it held up so back we went.
I started fan casting to where I caught the big jack earlier and wouldn't you know it, another giant explosion! Fight was on with the fish quickly ripping the stripped fly line off the water. I didn't notice a loop that got caught on the reel. I frantically tried to undo it but the fish never slowed down and my fly line exploded. Took my fly, shitty leader and 70 feet of fly line like it was nothing. And ripped out of the stripping guides off my rod in the process.
This was all I had left: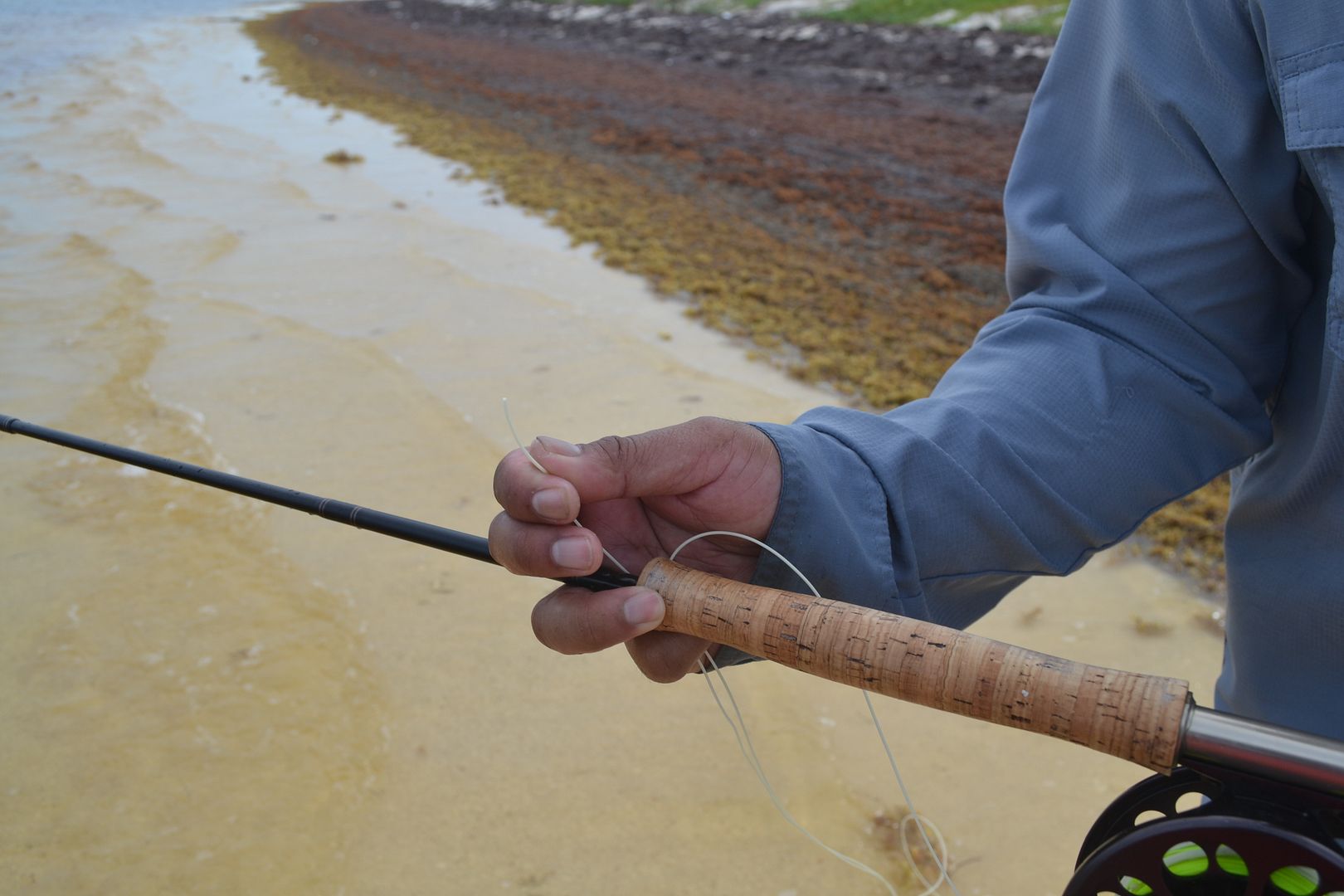 Holy hell. I ain't never been ass-raped by a fish like that. It was a long walk back. I was down to my last fly line and I still had a few days left to potentially fish. I'll stick with smaller specimen from now on. Them big salty flats fish are scary.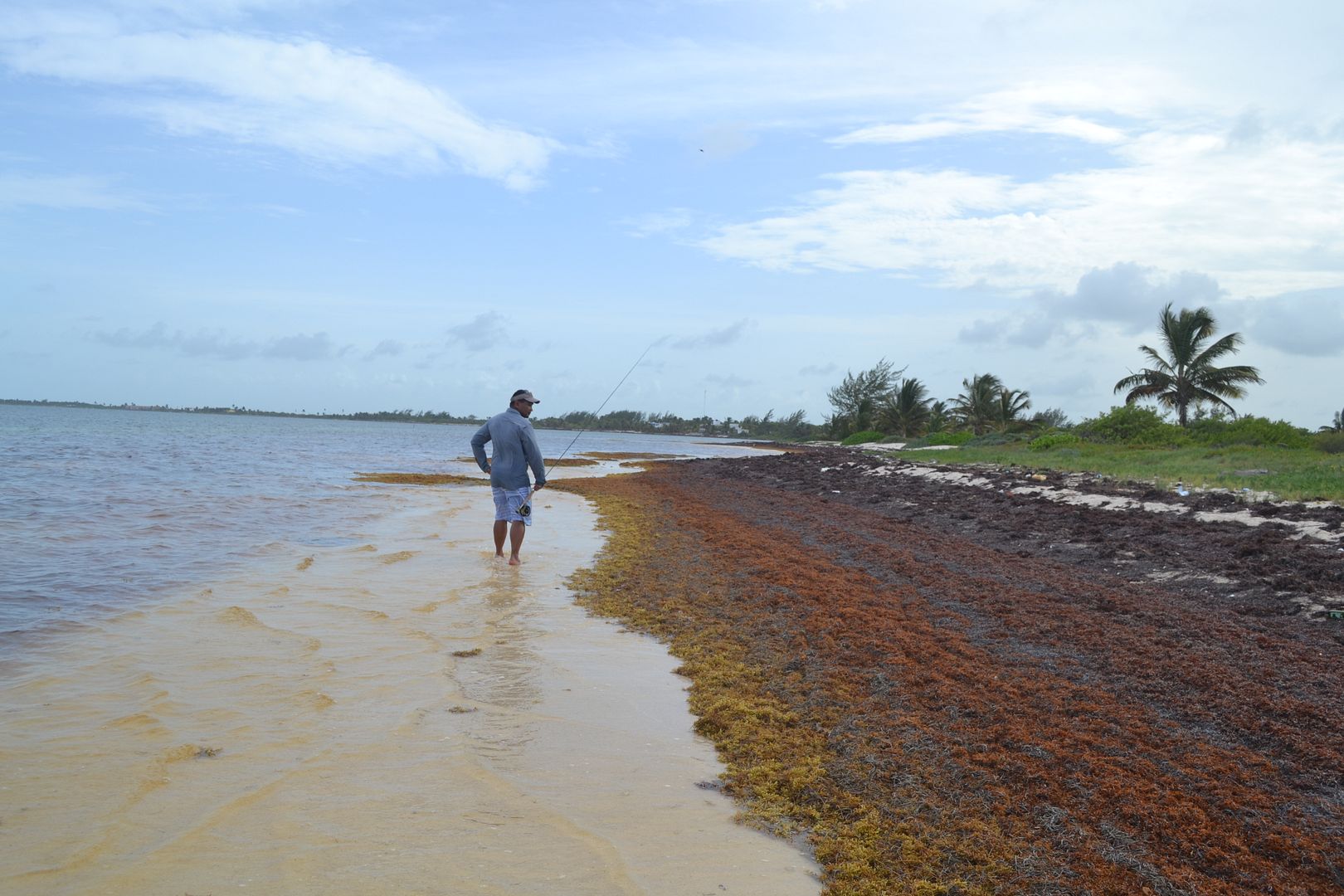 Capped off the day with a few beers while watching the sun go down….
The next few days of family adventures await….
---
DIY flats adventure. Good story. Teeth on jacks are mean.
---
Posts: 544
Joined: Wed Oct 01, 2014 8:40 am
Location: SELA
Dem jacks will test your equipment, fighting skills, and muscles for sure.

Awesome job on being resourceful and constructing those flip flop poppers. Good thing a yellow one washed up on shore.

Thanks for the TR 'holio. I bet your family had a good time too.
... there are two kind of anglers, sight fishermen and the rest of you. If you don't see it first, it doesn't count. - Long Haired Dave

Bait fishermen and flatlanders that can't catch redfish spend more time fishing for specks - Redchaser
---
Posts: 3372
Joined: Fri Nov 18, 2011 9:49 am
Looks to be a great time!
---
The next few days were spent hanging out at a freshwater lake that looks like a magical salty flats destination and just exploring around the hotel area. Had a kick ass time: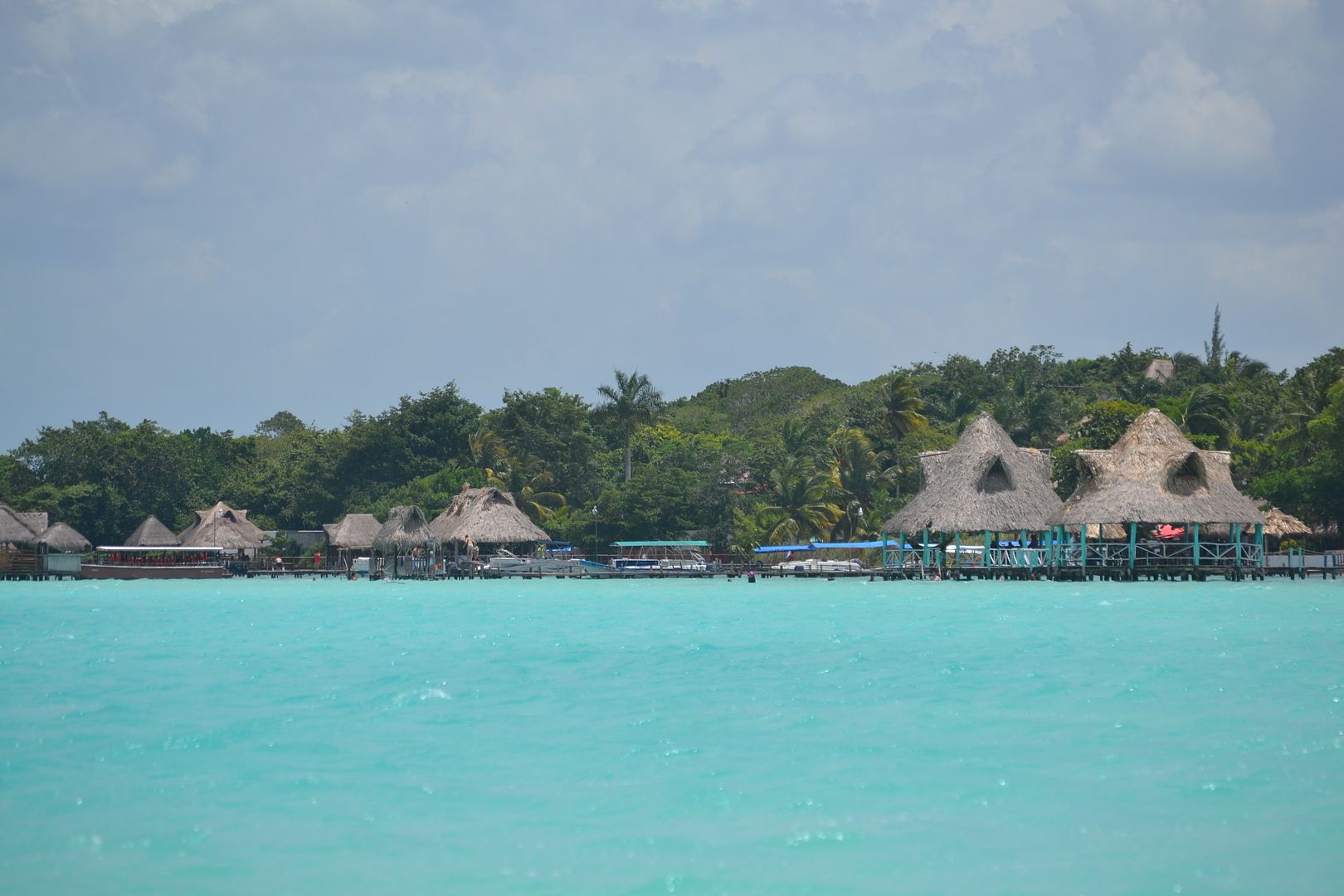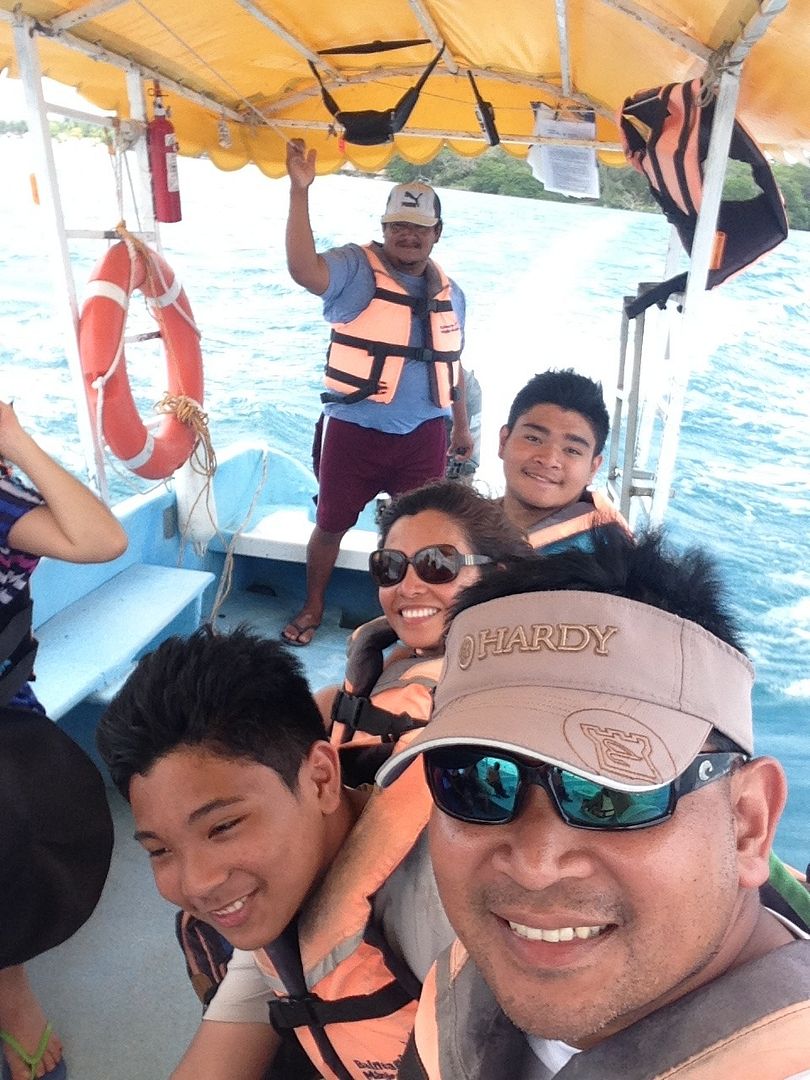 I was told that the mud will make your skin as soft as a baby's balls….I guess so:
Also tasted the best damn grilled chicken we've had by far: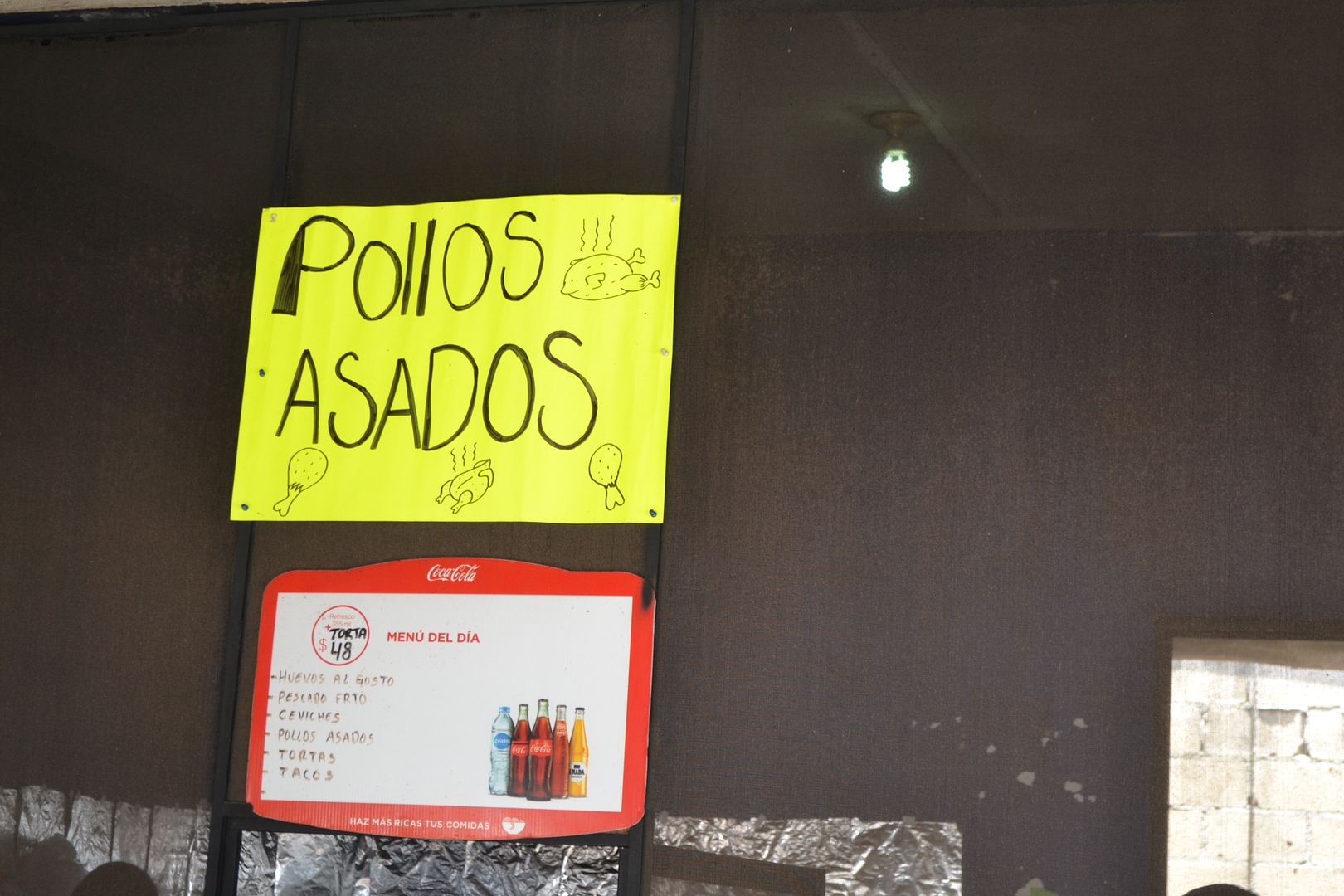 Watched this guy slowly cross the jungle road while we were exploring around:
And whenever there is a 2-3 hour window that I could sneak out and fish, I did.
Scoped out some flats on the google maps and a few of them turned out really nice…minimal sargaso and vast…
I even caught some fish: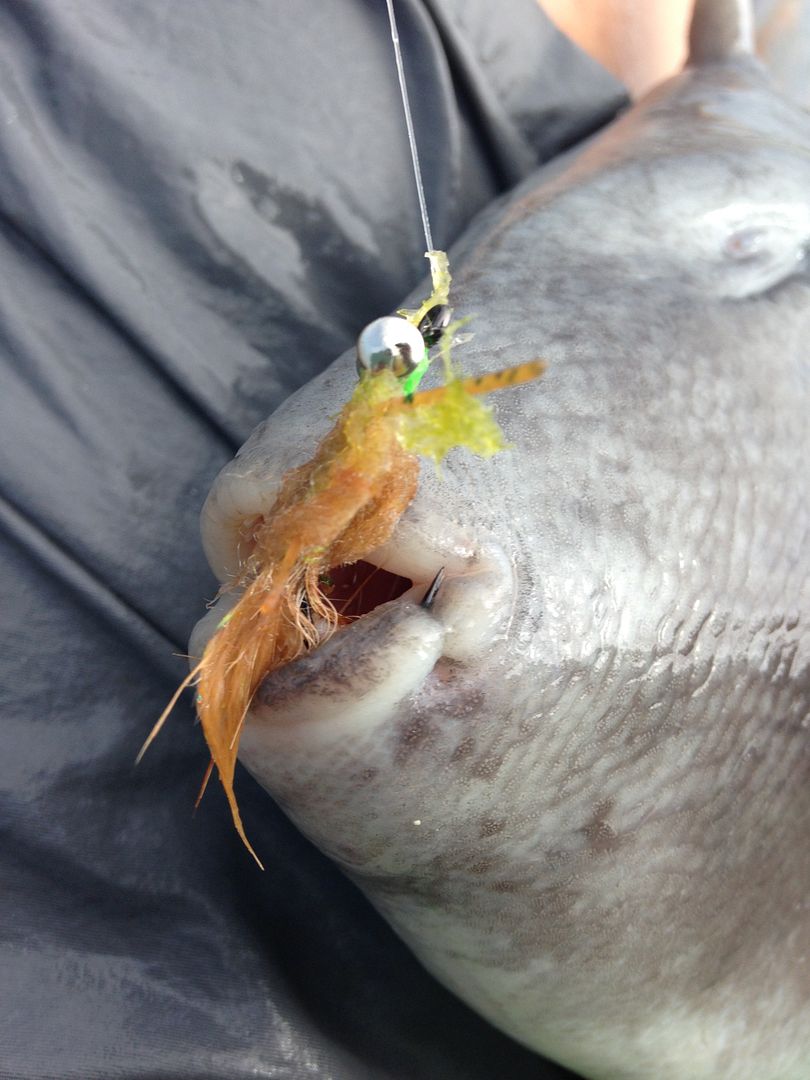 And I also saw a total of 6 bonefish! Spooked 3 of them before I could make the cast and spooked the other 3 with my shitty casts. I suck. But at least I finally saw some bones! So that was a win. Maybe I'll finally catch one on my next trip.
And just like that, 1 week had passed by. Said our goodbyes to our gracious hosts and their kick-ass staff and started our trek back up north.
Stayed at here for a day on our way back: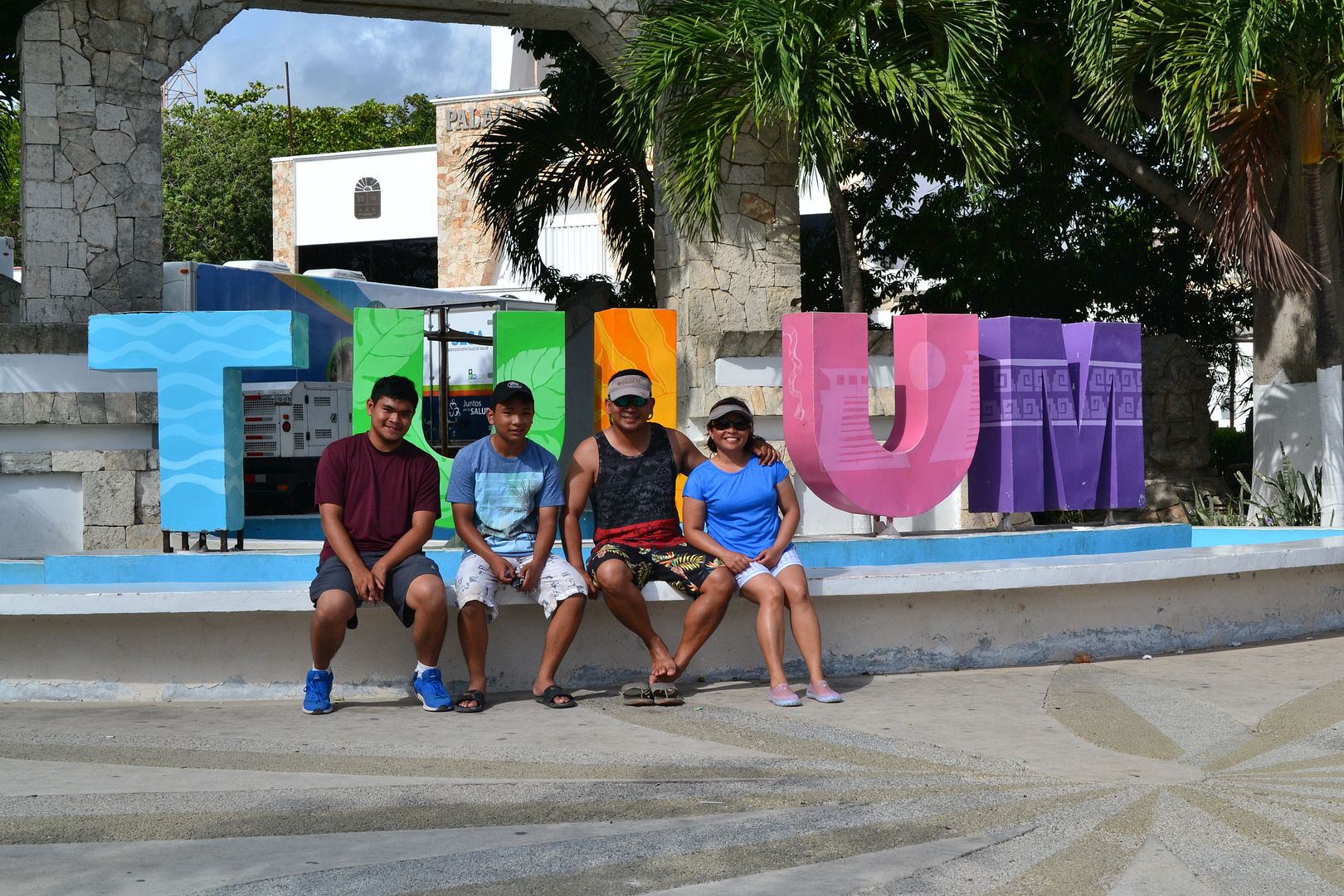 We enjoyed some of the local produce:
And did some ghey touristy shit: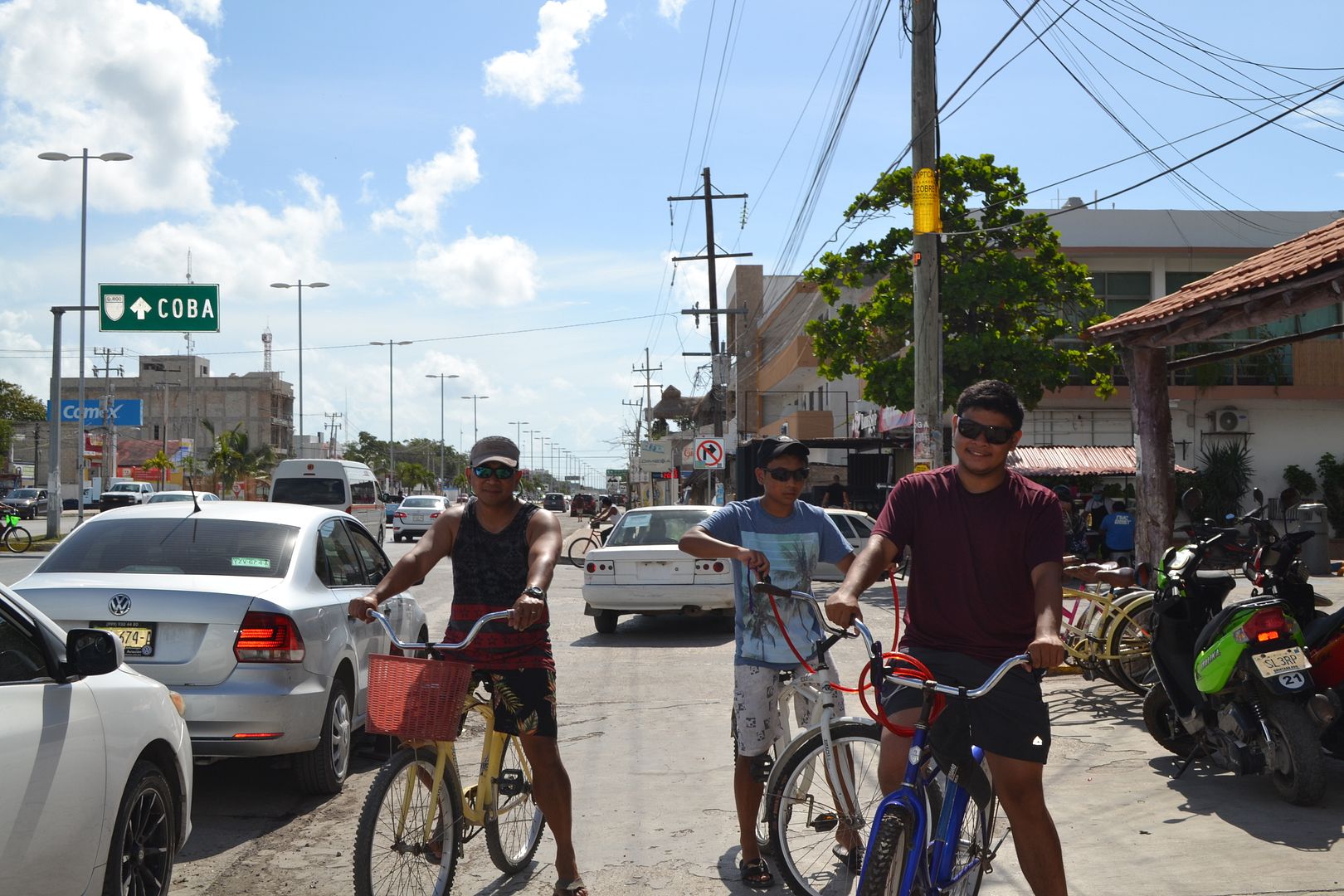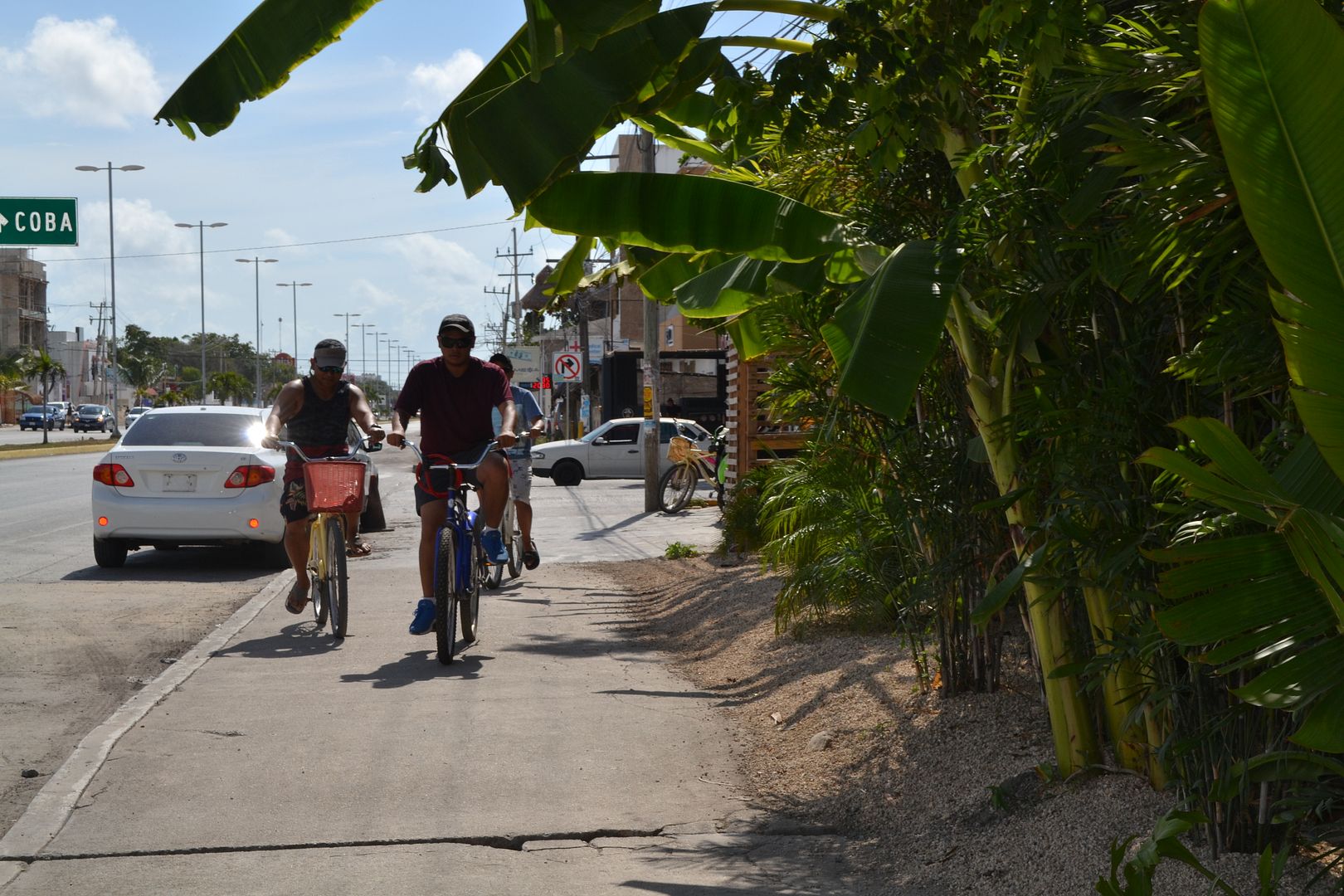 Stopped by here for a couple of hours: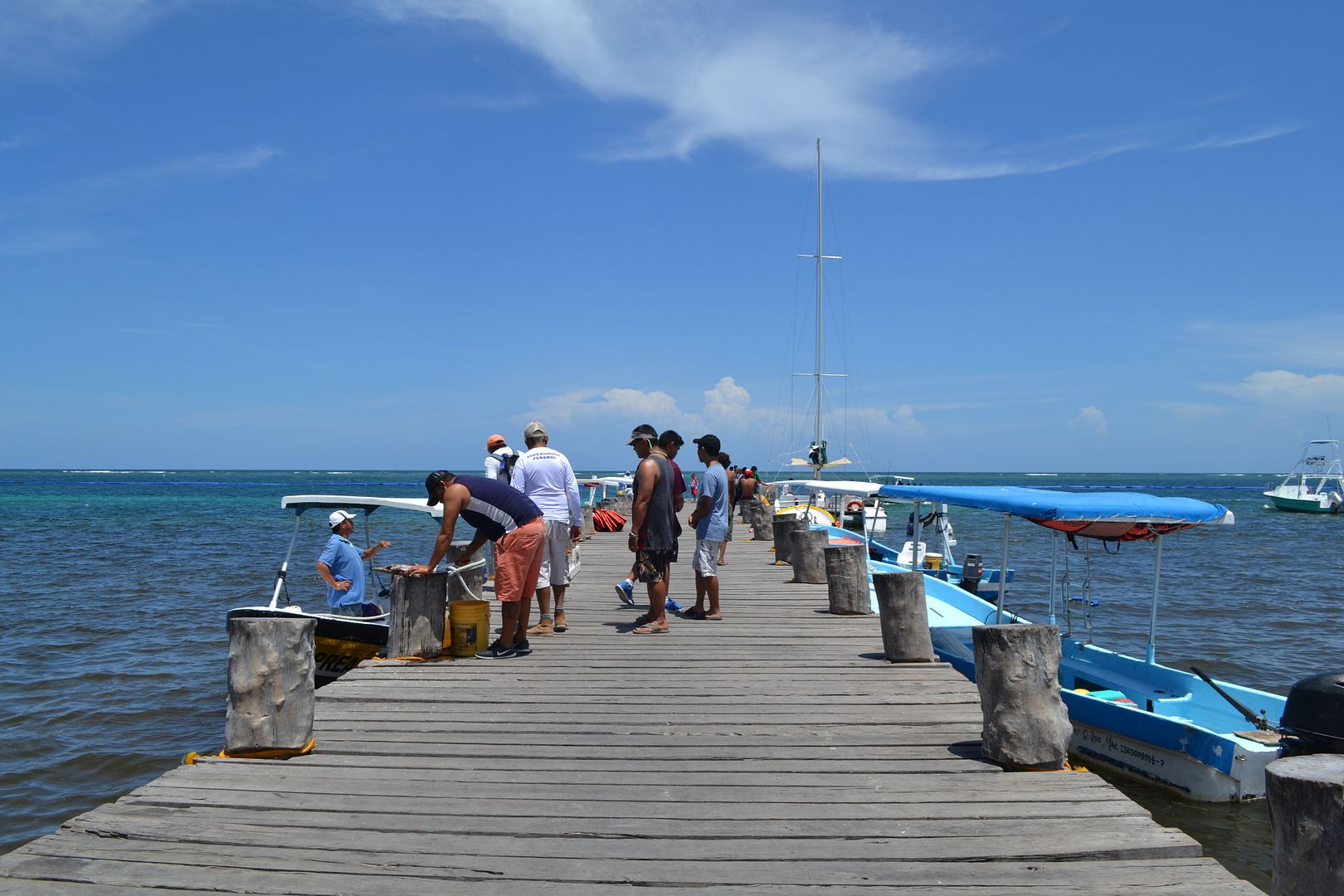 And that ends that portion of the trip.
Next up, Cancun!
---
Posts: 3396
Joined: Tue Mar 30, 2010 7:57 pm
Location: Aintry
WOW
"worst that can happen is a big fat zero and a fine walk out of doors"---Chadroc
---
The flip flop poppers were a kick ass smart move. Well done!
"The devil's pourin drinks and his daughter needs a ride" - III
---
That a boy Holio.

Glad I come on here today to see this reprot and follow along with you and your crew.
"In truth you can throw dries and swing flies and still be a loser. That would be an elite loser though.
Rare breed." - MTgrayling

"You guys know the Magic Hour???? Yeah it just happened I was there!!!" DK
---
Posts: 1631
Joined: Tue Jan 02, 2007 1:01 am
Location: a big sincere thank you to all of you who still participate, I'm still here, every single day.
look.
all I'm saying is that if you get a filipino to say 'bark' it sounds like the real thing.

cheers,
meesar chawn
hey! everyone entitled owns a right opinion, buddy.
---