Posts: 961
Joined: Wed Mar 03, 2010 5:48 pm
Location: Frozen North
Jose doesn't catch fish in more places than anyone I know.
"The difference between genius and stupidity is genius has its limits." -CC

"Get off the water you dumb asses…there is a shit storm coming." -Pancho Rancho

"Fucker compared my small stream trout weenie cast to an epileptic with Tourette's Syndrome." -Carpe Tructa
---
fly-chucker

wrote:

↑

Tue Jun 05, 2018 6:48 am

Jose doesn't catch fish in more places than anyone I know.
He won't say it himself, but he did catch a trout, on a March Brown dry, doesn't want to mess with his no fish catching rep. We heard the hooting & hollering from way down river. That said, once that trout was boated it was time for Joe to really relax, for several days.
"The devil's pourin drinks and his daughter needs a ride" - III
---
Posts: 7697
Joined: Wed Jan 23, 2008 4:52 pm
Location: The Mitt
Where in the hell was my invite?

Fuckers.
"All mountain hippies are as young as they day they were born, smarter than Einstein, better looking than Tom Selleck and could outfish an army of pinners." - foureyedgeek
www.hiptothesip.blogspot.com
---
Thanks for making the trip, fellas. It sure was a good time. Everyone did the lifting on meals, cleanup, etc, which made for a really low key week. I'm sorry the conditions weren't ideal, but that's what happens when you invite D-nymph.
I'm enrolled in graduate school @ the SOBF School of Photographic Arts. Thank Spicytuna for pissing off Sakonnet, following HotSpotGate and the mere mention of the river names in NorCal last year. He took the really good pictures, none of which will likely see the light of day here.
Welcome to New York, AJ. Promise delivered.
Not only is he a HUGE fan of Susan Sarandon (she's so hawwwttt), he's no slouch on the sticks. That boat looks good on you, Timo.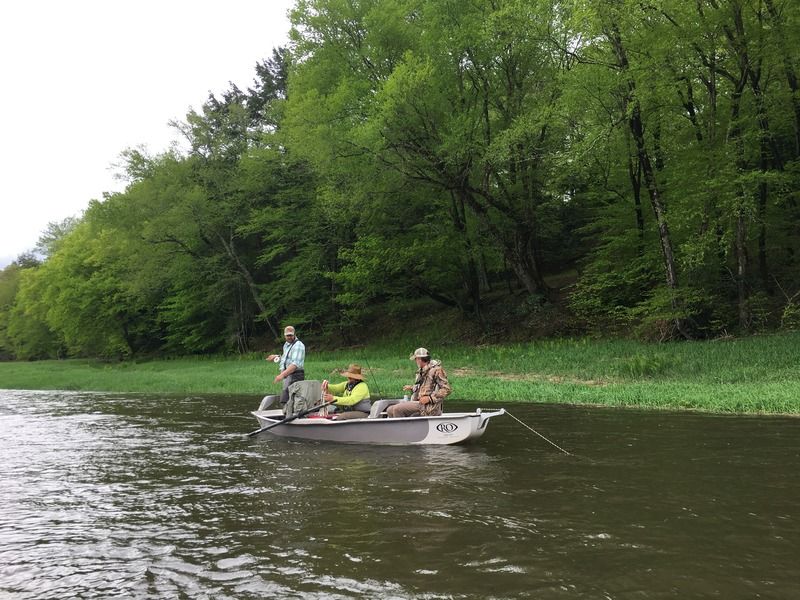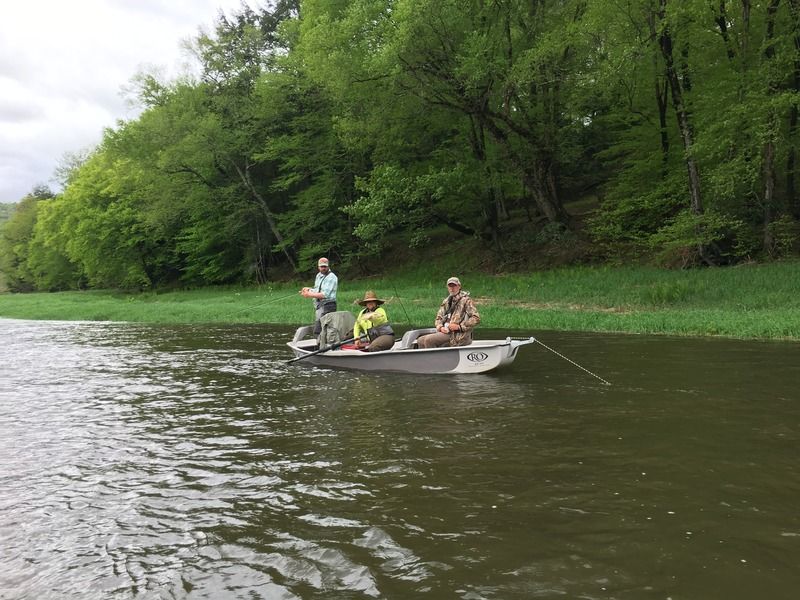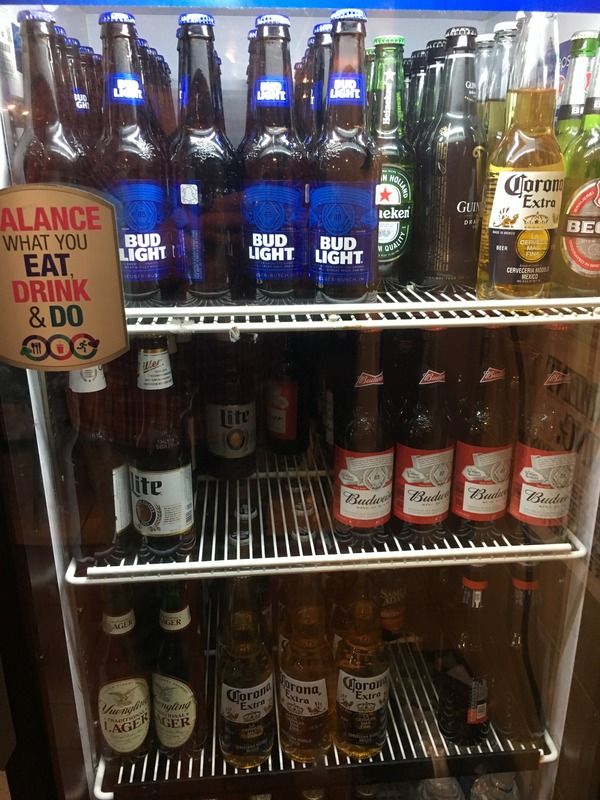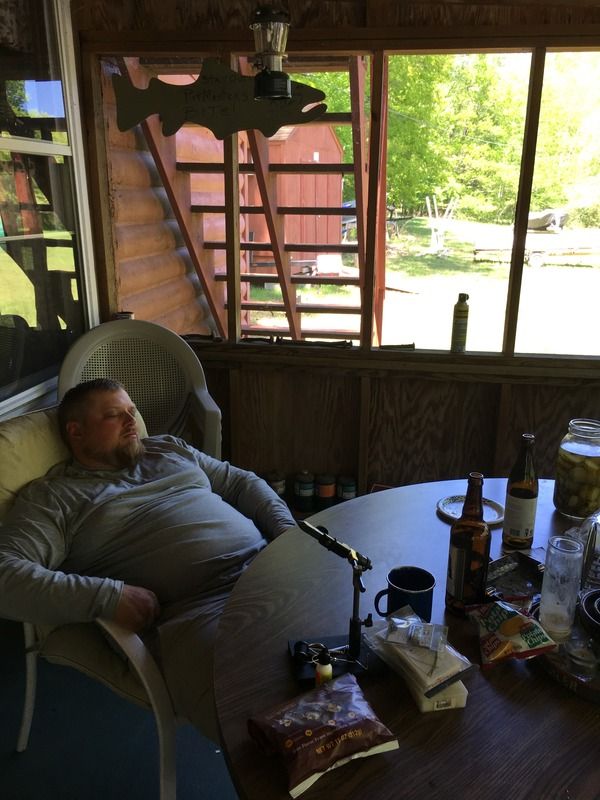 Jose was here.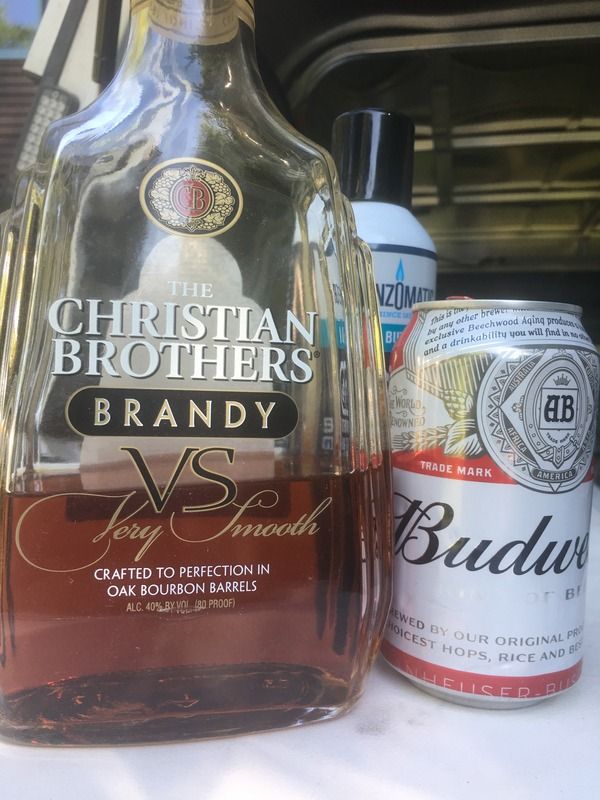 I believe he said this about my friend's place: "if I owned this, I would never leave." - AJ. Me neither, Jose. The day we left, those guys pirated our screen porch, looking for us. They drank a bottle of vodka and cleaned out the rest of the Coronas. I say, a price worth paying, for 2 days of rising fish, and fine accommodations.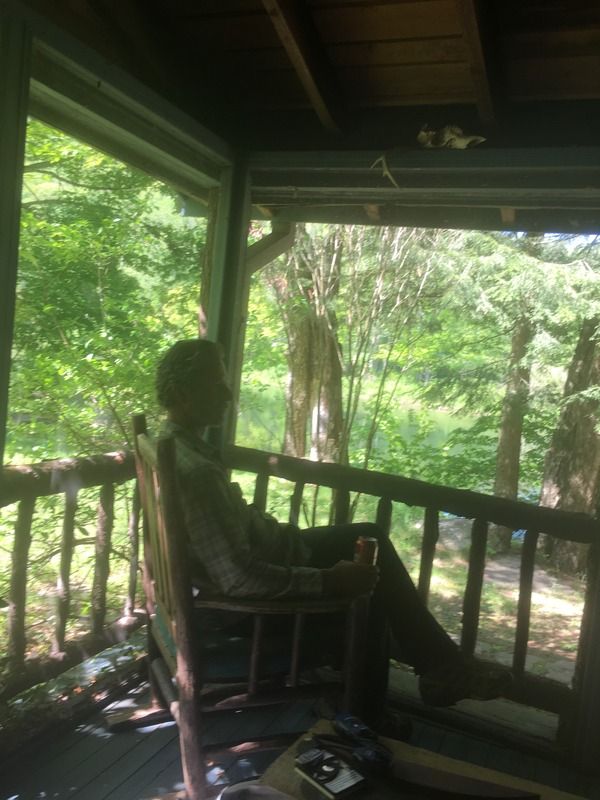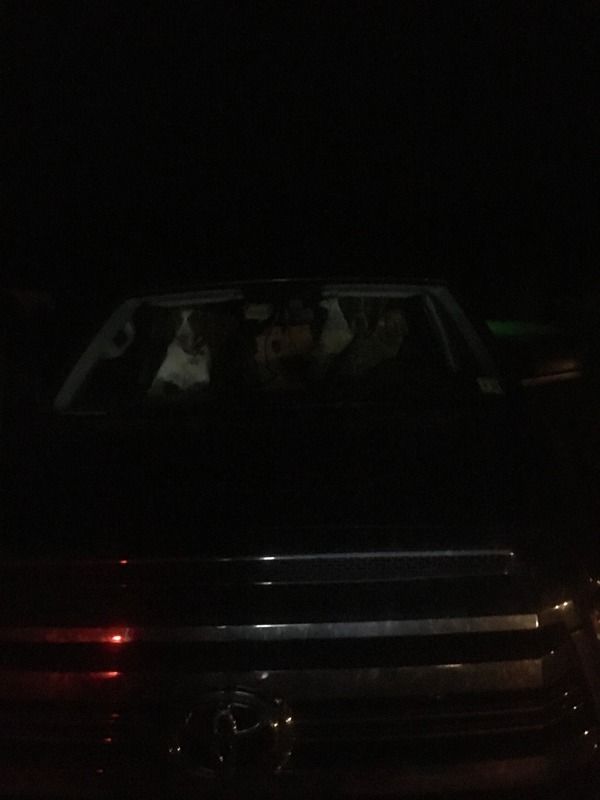 Time for dinner. The last night turned into morning. Why would this day be any different?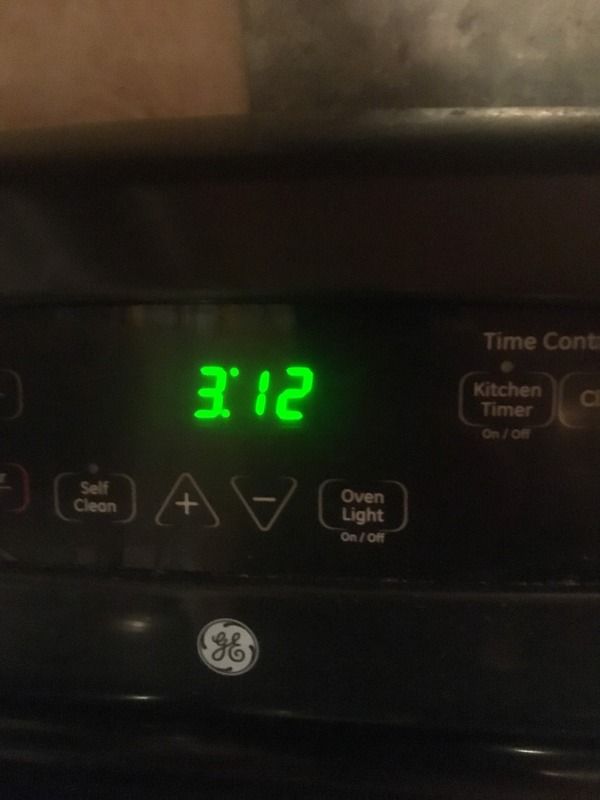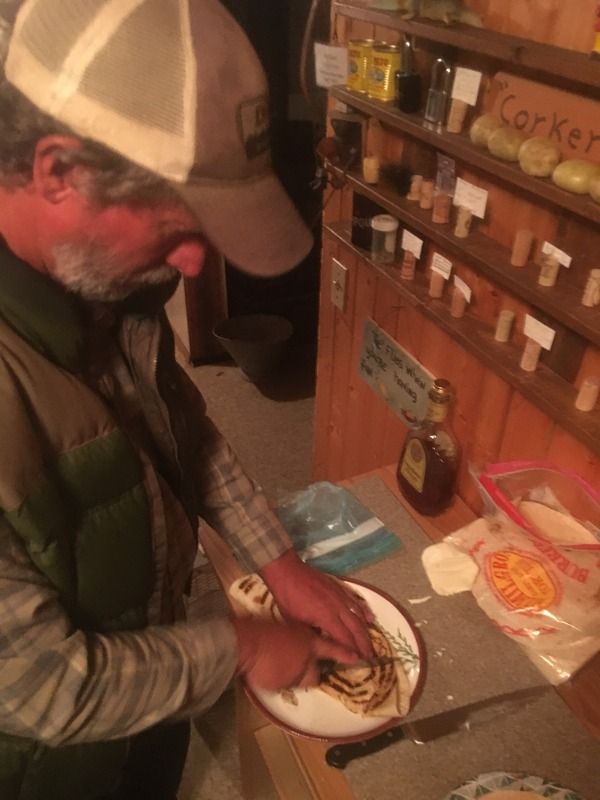 Cheers, fukkos.
"if you don't understand the perfect logic of this, then you may as well fuck right off Teh Suk" - Fatman

"I took a Japanese whaling approach to panfishing as a kid." - Boomin
---
When I saw the title of this I thought it would be about an old dude named Ian chasing underage Indonesian hookers... (Old timers may or may not get it)
"... don't let your life become the sloppy leftovers of your work" Jim Harrison
"Put in the effort and good things happen"... Hogleg
"Salinity is proportional to sanity for sure" ..The Volfish
Redchaser.com, all about
Louisiana Fly Fishing
---
Posts: 2738
Joined: Mon Feb 27, 2012 3:04 pm
Location: Where they rip out the trees and name streets after them.
I was a lurker then, but I remember when that creepy pedophile would throw up photo-chopped nonsense (like him kneeling in front of a cobra) and everyone would call, "Bullshit."
Good times. Thanks Red.
---
Posts: 9998
Joined: Thu Dec 06, 2012 2:24 am
Location: the austrocity exhibition
Contact:
the good old days, hey.
when you lot were talking twelves and fifteens and you weren't talking about whiskies.

(and that's how you paint all with the same brush, kids.)

dirty dirty (dirty) bastards.
we call it yeller fever. but we would.
we'll always have buffalo, sweet josh.

-mtice
---
Nice, looks like fun.
That sounds awesome in my ears!! (P-A)

we were basking in goodness here with our everyday drivel that we enjoy.... the rest of this is horseshit, flybug.pa.
---
Posts: 2616
Joined: Tue Jun 10, 2008 1:25 pm
Cool report! Is dry fly fishing really a thing?
I like that quote....now have someone hold your head under water until you post a proper intro....or until you stop struggling. - RFA
---
I remember that piece of crap! I miss bagging on D-bags like that. we haven't had a good troll to beat up on in a long time.
And great report boys.
---
Average Joe

wrote:

↑

Fri Jun 01, 2018 7:32 am


Ironman, yelling in background: "Give me that fucking radio."

Ironman: "Make sure you keep those fish on a stringer outside the boat. I don't want any fucking fish in my cooler or fish blood on my boat. Got it?"

HaHa- I'm sure Timmy and JZ were thinking about ya
Jose- hope you're well
Protect WYDAHO fish & game, fence out Utah.
---