By
Junior©
- Sat Feb 09, 2008 8:00 pm
- Sat Feb 09, 2008 8:00 pm
#118670
We braved wild country, homeless dudes, cops, and adults on tricycles. It was friggin' brutal - but worth it.
The hike in was a bitch.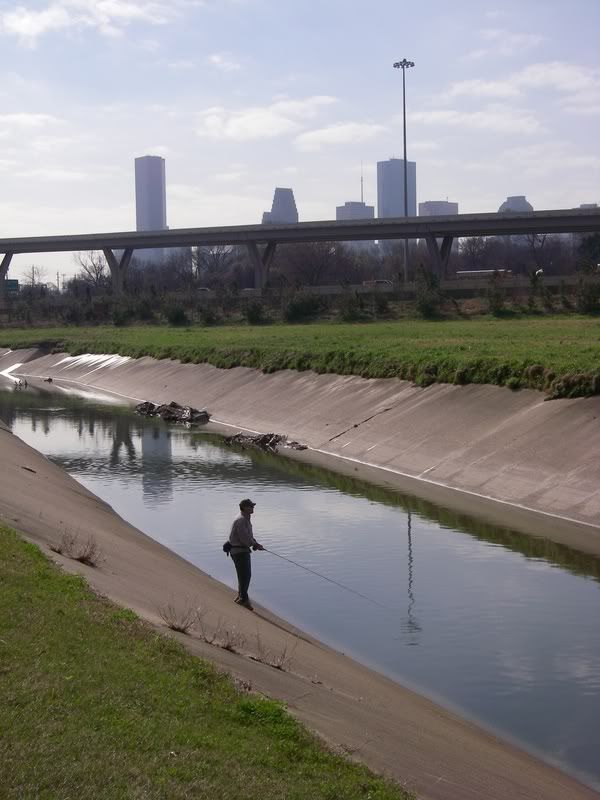 The fish cooperated.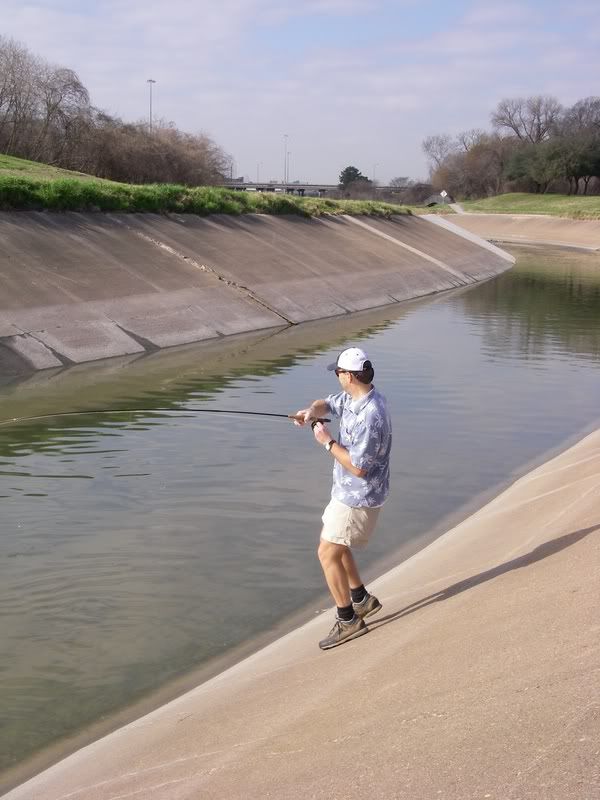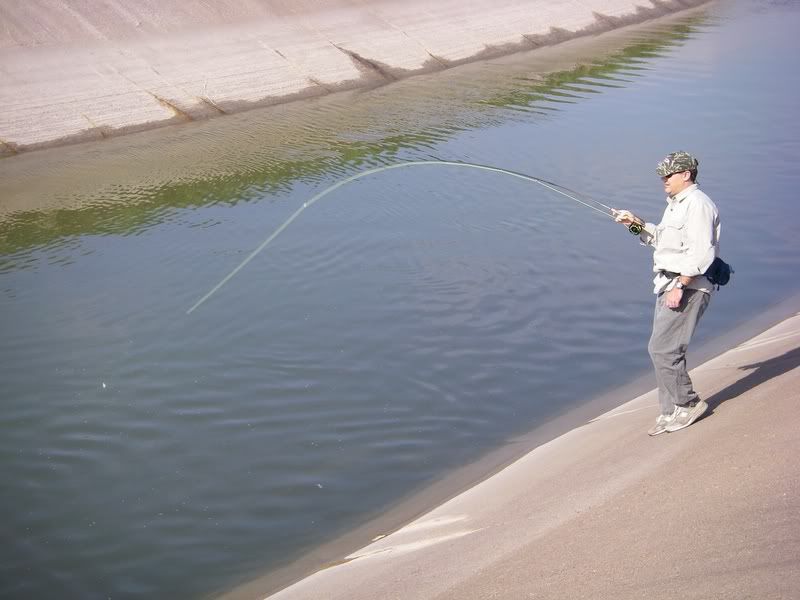 Biggest white amur / grass carp to date for me.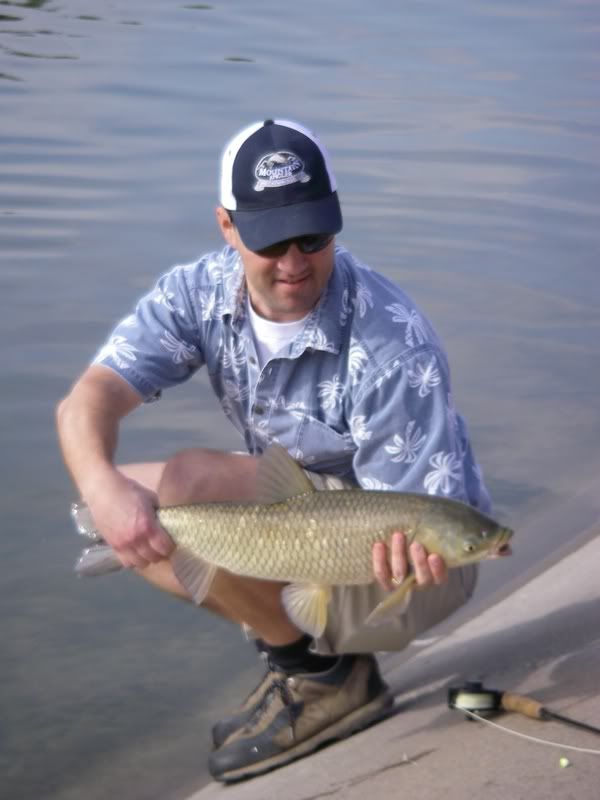 New species for the life list - buffalo, aka gaspergou. This guy got air, I shit you not.
GB starting in on a Bait Slam - needed a crab and a piggie perch to complete it.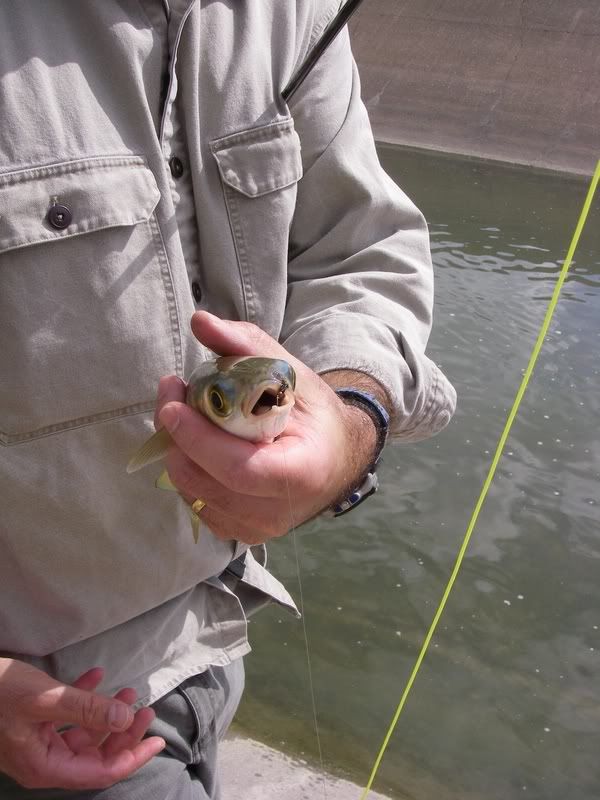 We were stopped by three of Houston's finest aboard their mountain bikes. They didn't know quite what to make of us, and had to call into headquarters to make sure what we were doing was all legal-like and everything. We got off with having our names taken down. Sadly, they did not want their picture taken with us.
jr