Thanks Pastor.

Merry Christmas folks.



---
Posts: 2150
Joined: Wed Oct 27, 2010 2:10 pm
Location: Your mum's bed
Merry Christmas Mr. Nardi. I always look fwd to your well wishes over the festive season. Be well and have a great New Year, Pastor. B!
If assholes could fly, Raleigh would be a fucking airport - my Mum
---
The rest to...do not let anyone know all your business...
---
Posts: 961
Joined: Wed Mar 03, 2010 5:48 pm
Location: Frozen North
Merry Christmas to all you dickheads, the ones I've had the pleasure to meet and the I've yet to meet.
"The difference between genius and stupidity is genius has its limits." -CC

"Get off the water you dumb asses…there is a shit storm coming." -Pancho Rancho

"Fucker compared my small stream trout weenie cast to an epileptic with Tourette's Syndrome." -Carpe Tructa
---
Posts: 770
Joined: Thu Oct 06, 2011 7:01 am
yo pb the old furkid and i are blessed to have met ya and the rest of ya fly flingin ****kos
and share a doing of the things
and hopes the new god and i are continued to be blessed with such opportunities
wishes of holiday cheers and if ya find your life sliding down hill
well do it with your loved ones and friends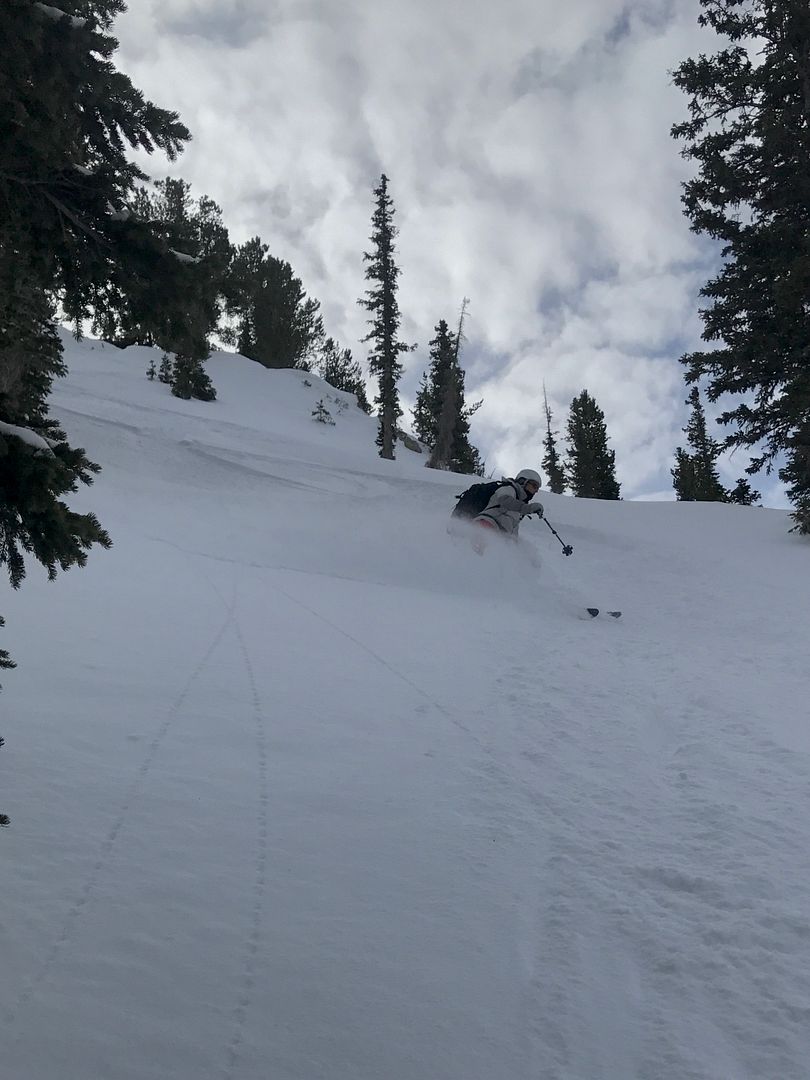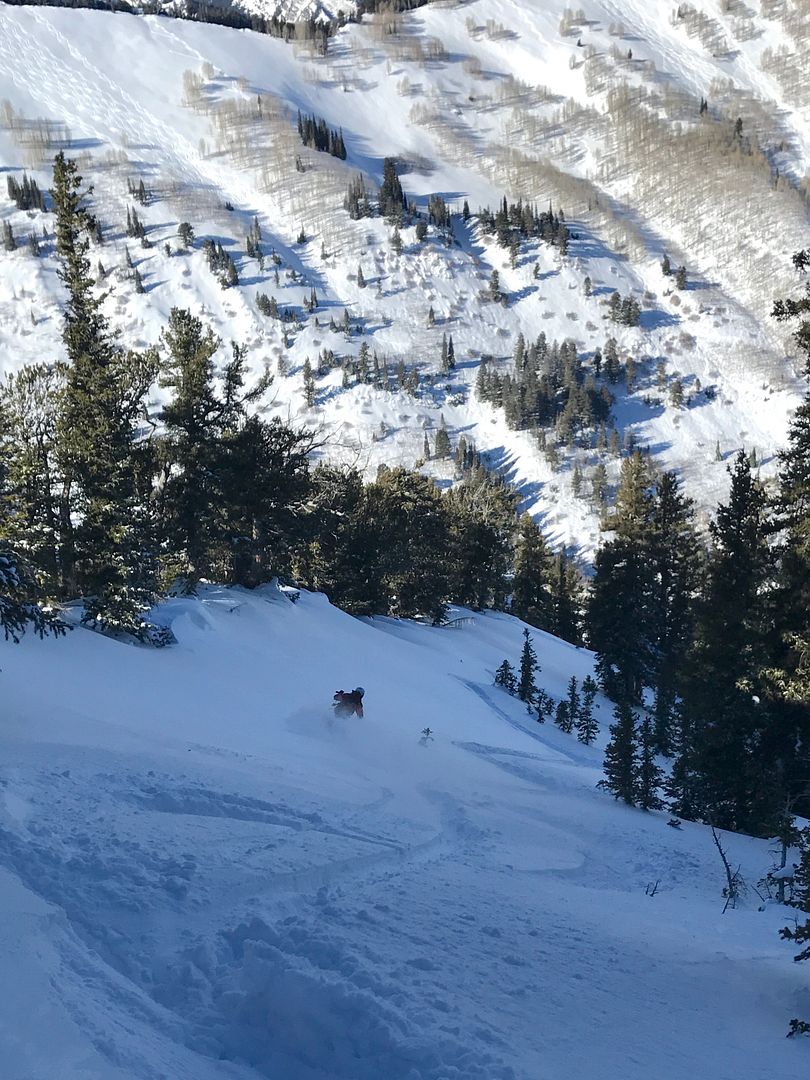 and some degree of style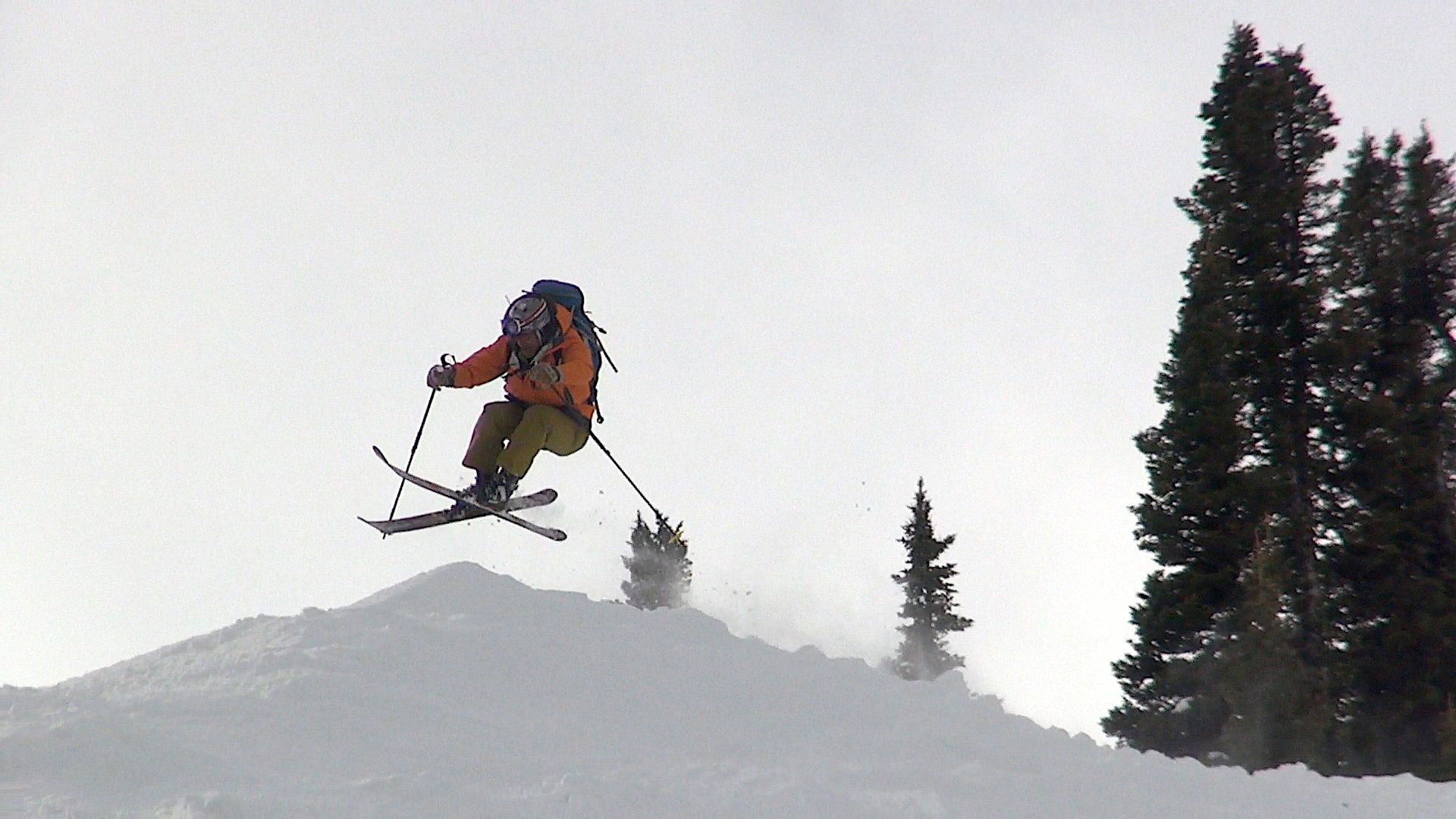 and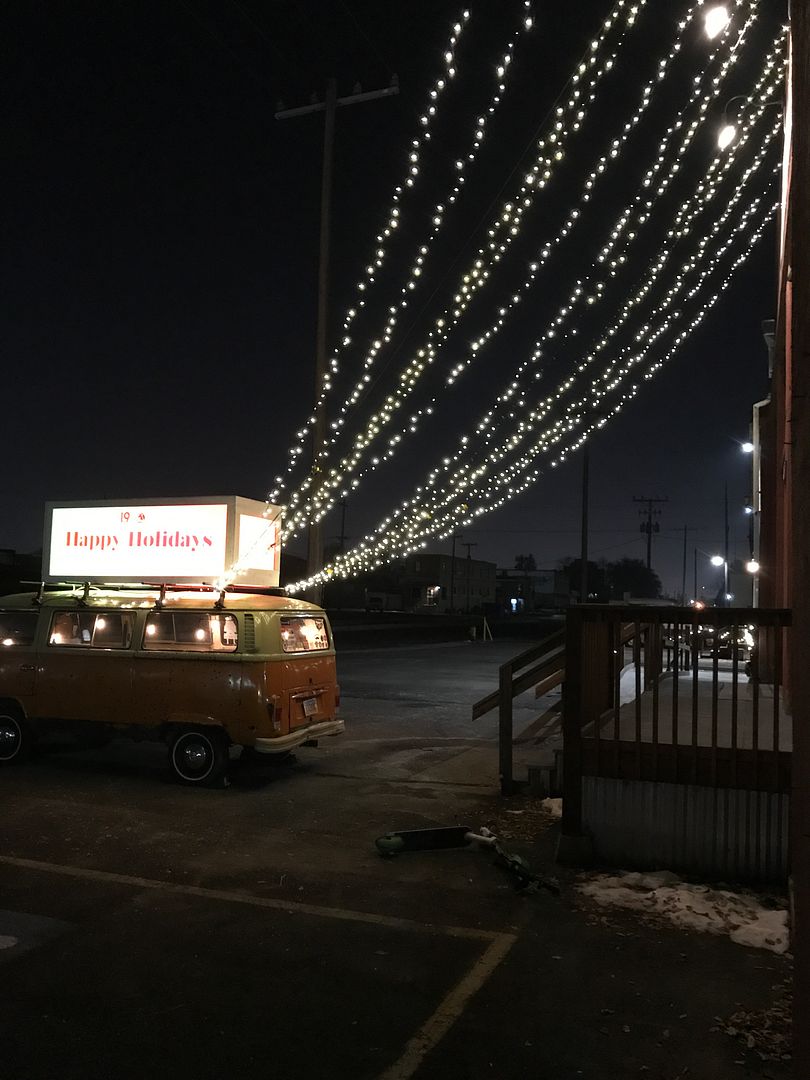 "To get high is to forget yourself. And to forget yourself is to see everything else.And to see everything else is to become an understanding molecule in evolution, a conscious tool of the universe" -Jerry Garcia
---