- Sun Feb 10, 2008 5:50 pm
#118796
Puzzle lake, St. Johns River, Seminole County, Florida.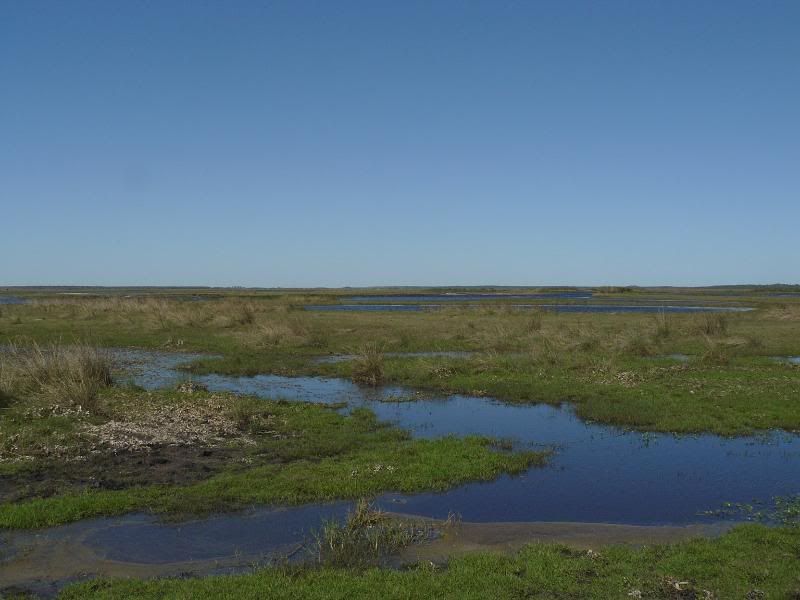 Hunting...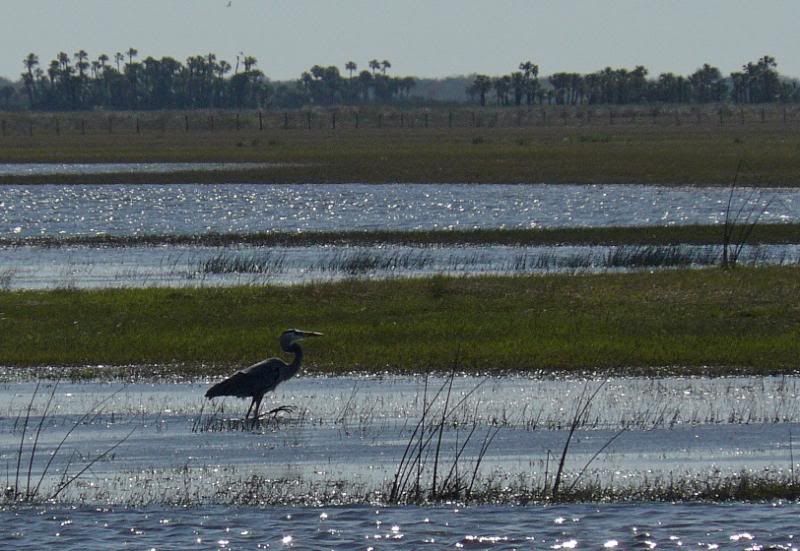 Prey identified...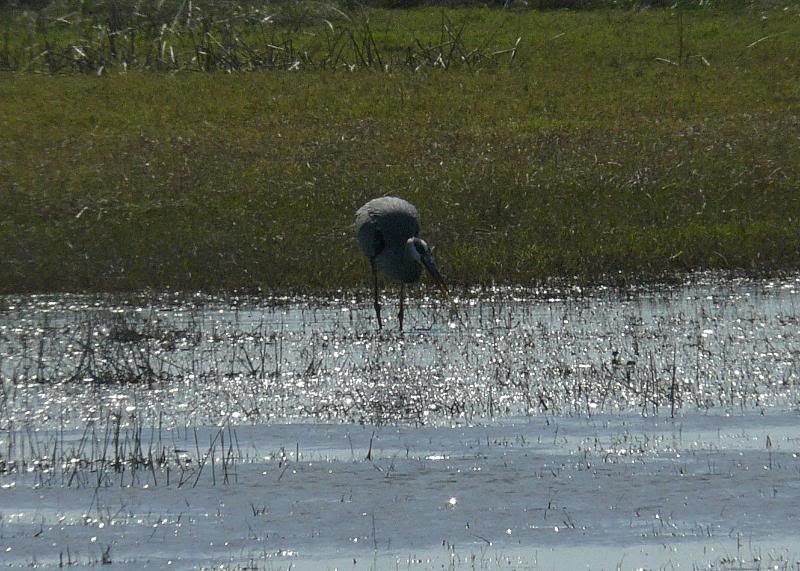 Prey apprehended...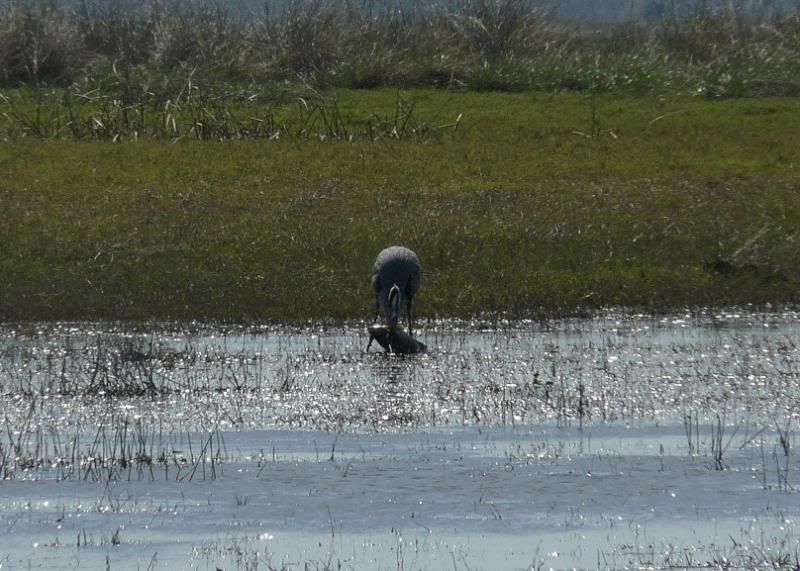 Eyes > stomach?
Same shot, ultra-close crop.
The heron eventually gave up and flew away, leaving about a 2.5 lb. bass on the bank.
The fishing sucked; the sightseeing was good.
"Three generations of imbeciles are enough."

-O.W.H.