- Wed Apr 22, 2020 10:02 am
#698730
It's been an interesting spring to say the least. Wife and kids have been at home for over a month now while I continue to report daily because our work is deemed 'essential'. Sure.
And while it's great that the family is spending a lot of time together, I still need to get away. They haven't closed our fishings yet so I've snuck out a few times. The weather is starting to warm up and the striped fishes are on their way to the delta for their annual orgy. They have been tough to find but have managed to scratch out a few.
Some spring-run schoolies in the shallows:
Got some on the topwaters: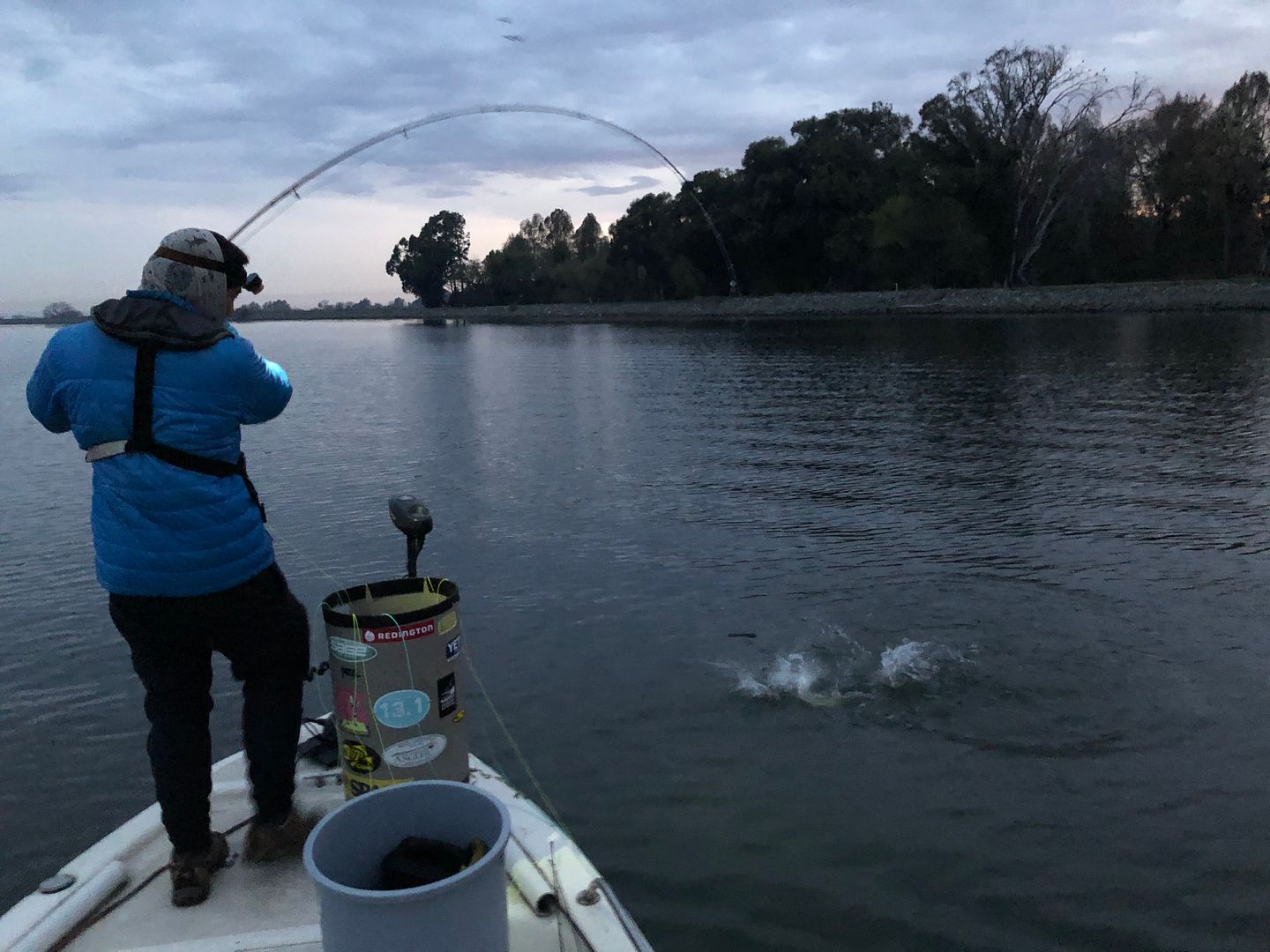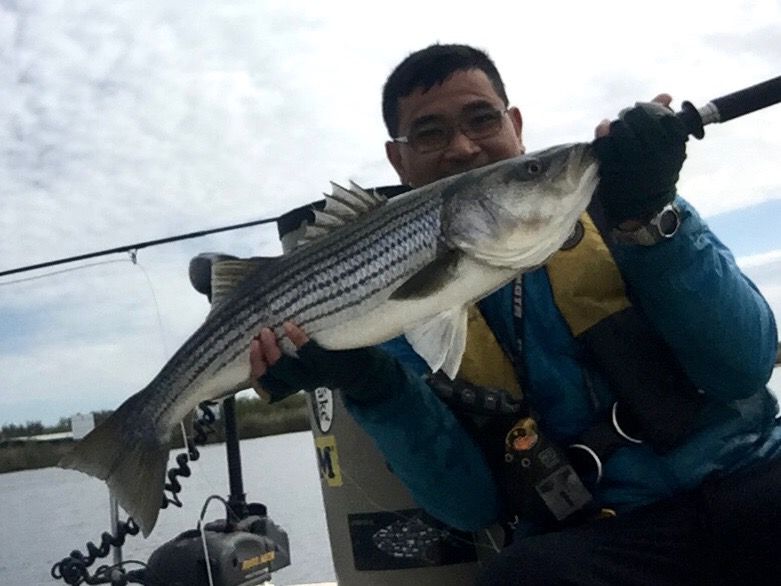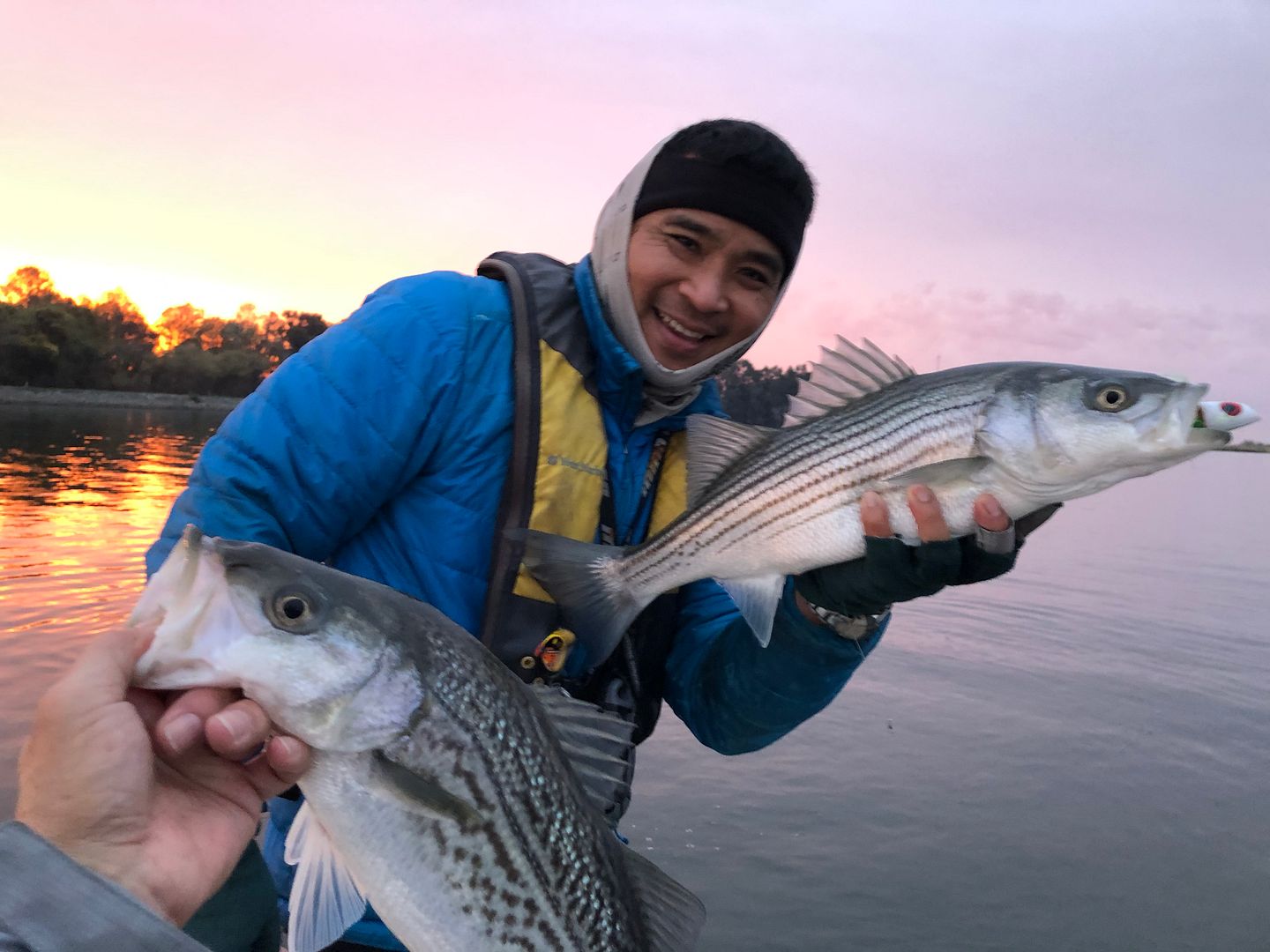 Also got the kids to go with me on one of these trips. It was wet and cold and they were not pleased:
I got a few on the topwaters and they got nothing. At least they were kind enough to snap a pic: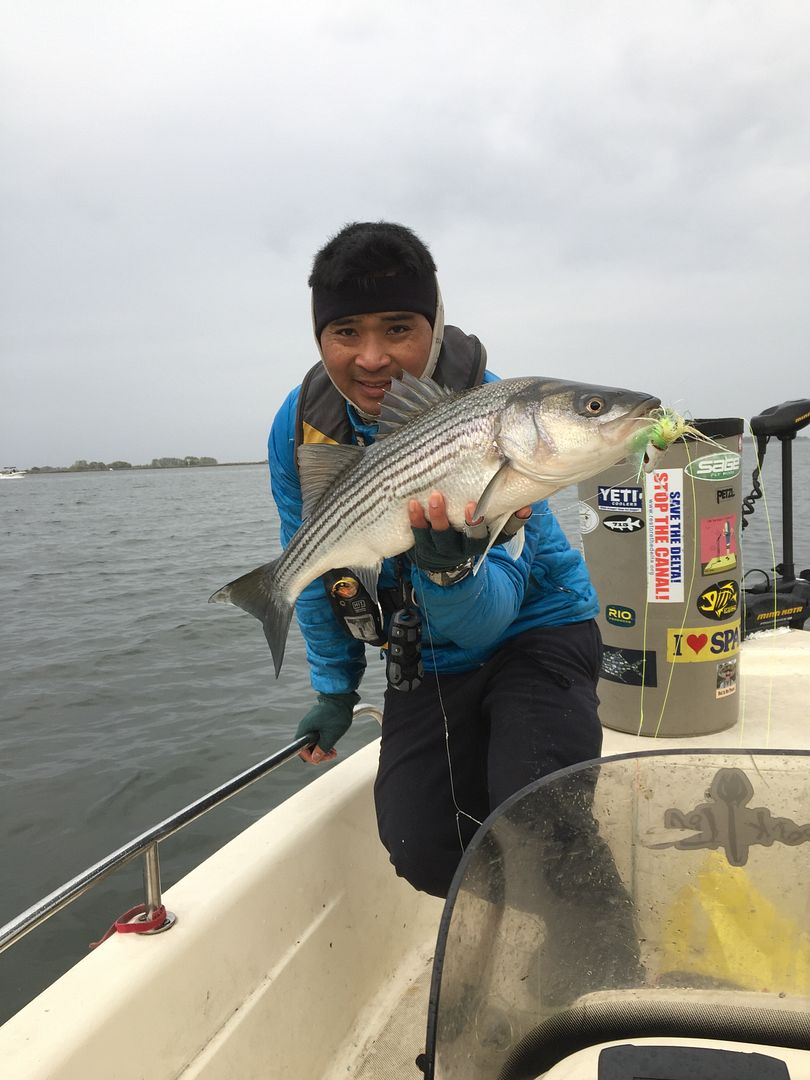 And on non-fishing days, we'd wake up early to join the line-up to buy some TP: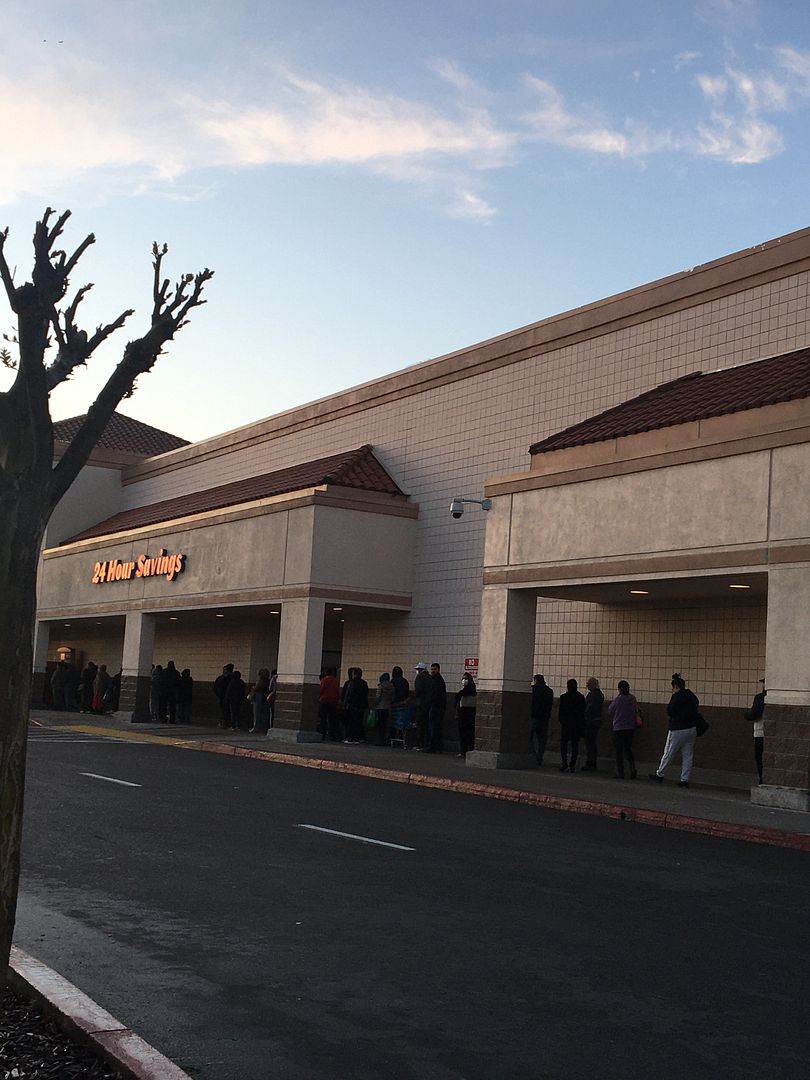 Then go home and cook some of the meat we've hoarded: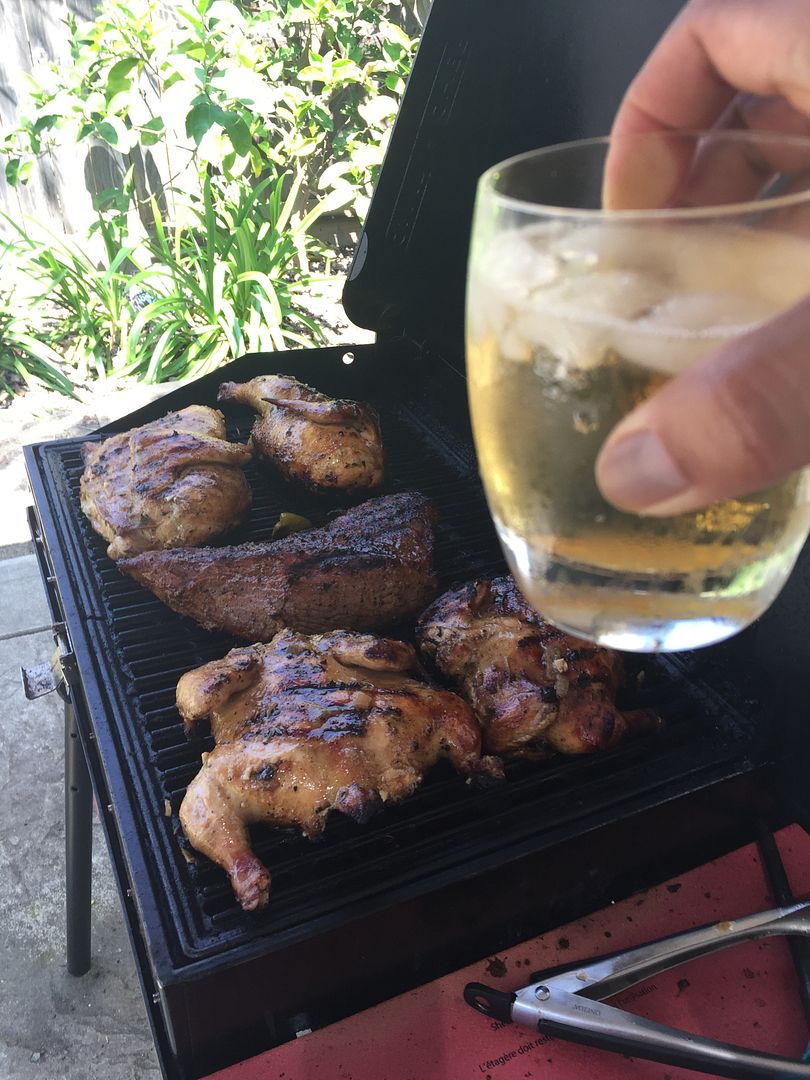 Haircut places closed? No problem. Pretty much nailed it: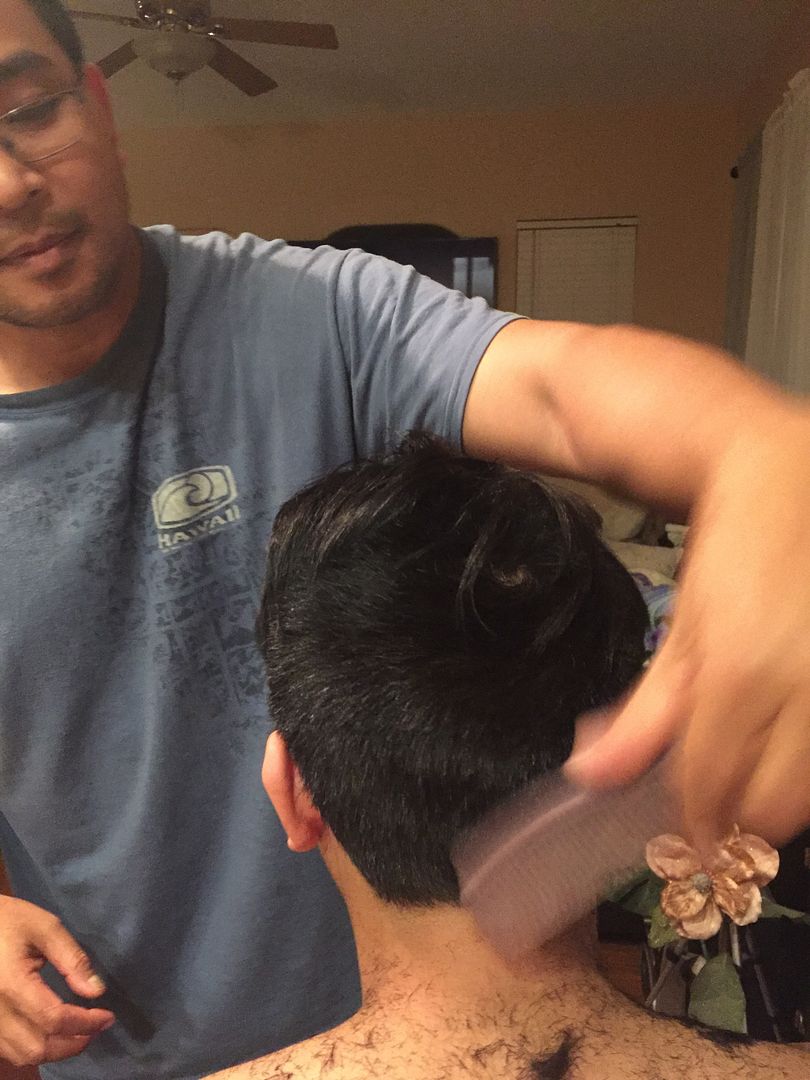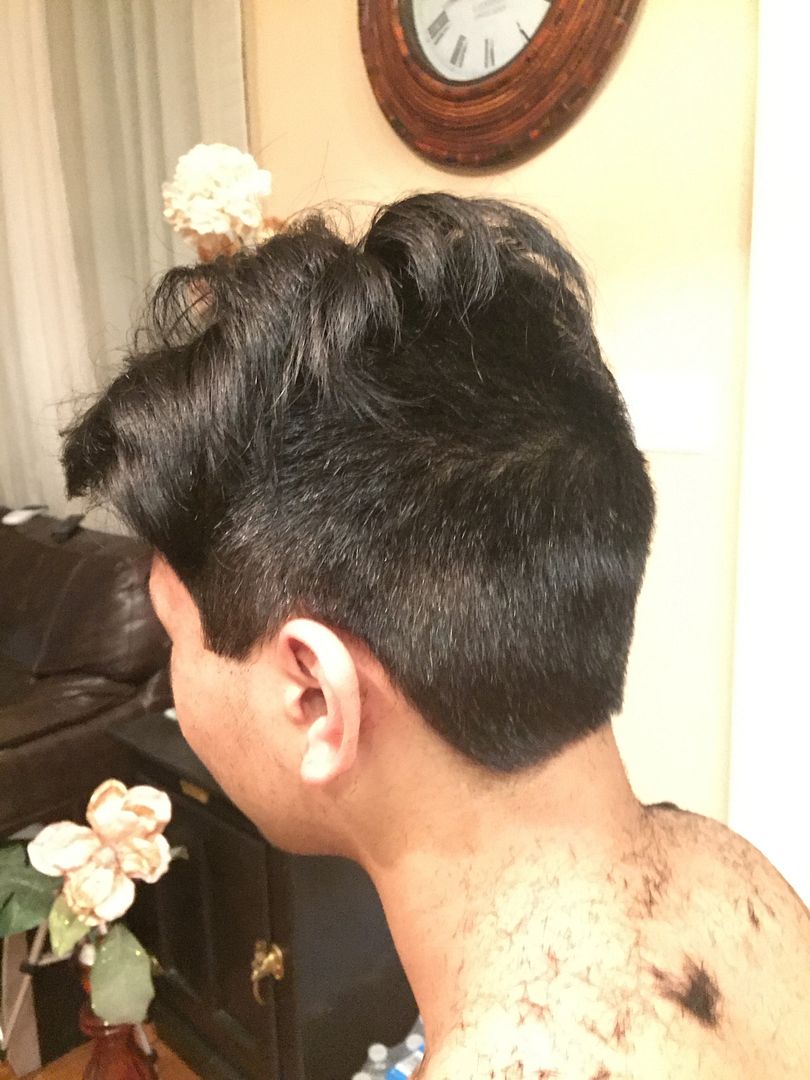 And sometimes you need to get away just a little bit further away.
Went on a trip up north to a river filled with slimy bowling-ball sized boulders. A river known for countless pocket water where the likelihood of snagging trout goes way up if you dredge the bottom. And dredged I did. Rubberlegs, beadheads, splitshots….and chuck the whole mess with and without bobbers. Snagged a small trout in the ass and said fuck it.
Topwater flies it is then. They likey: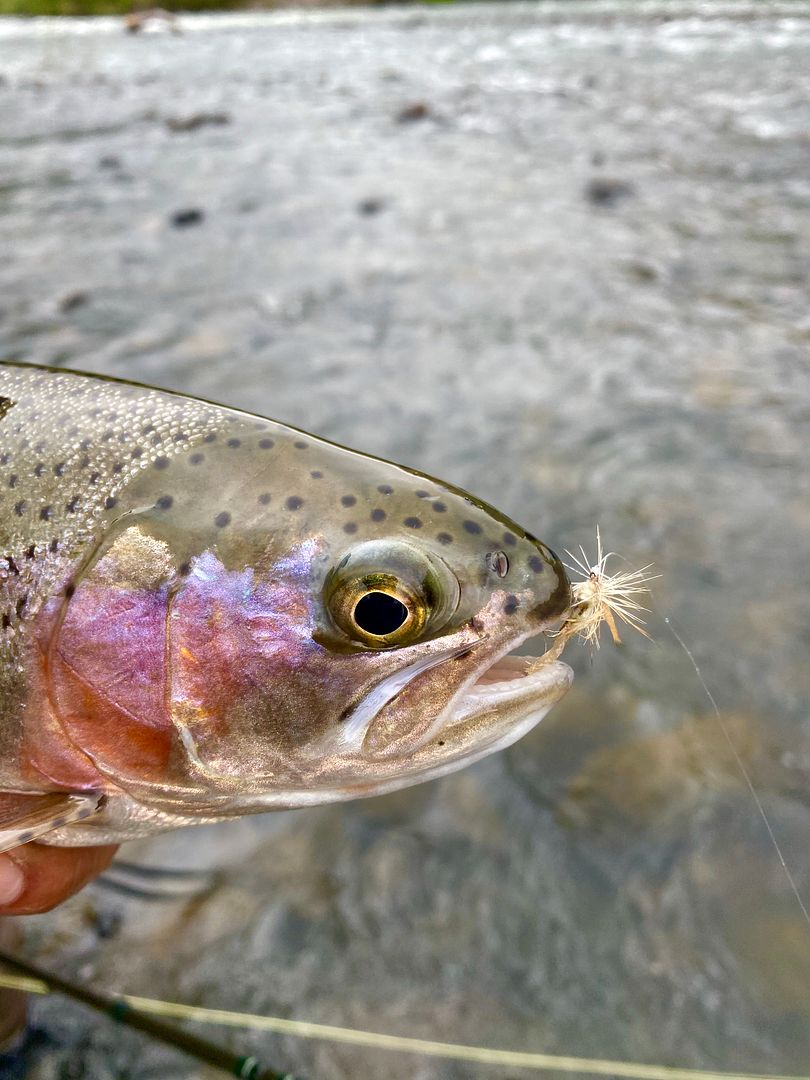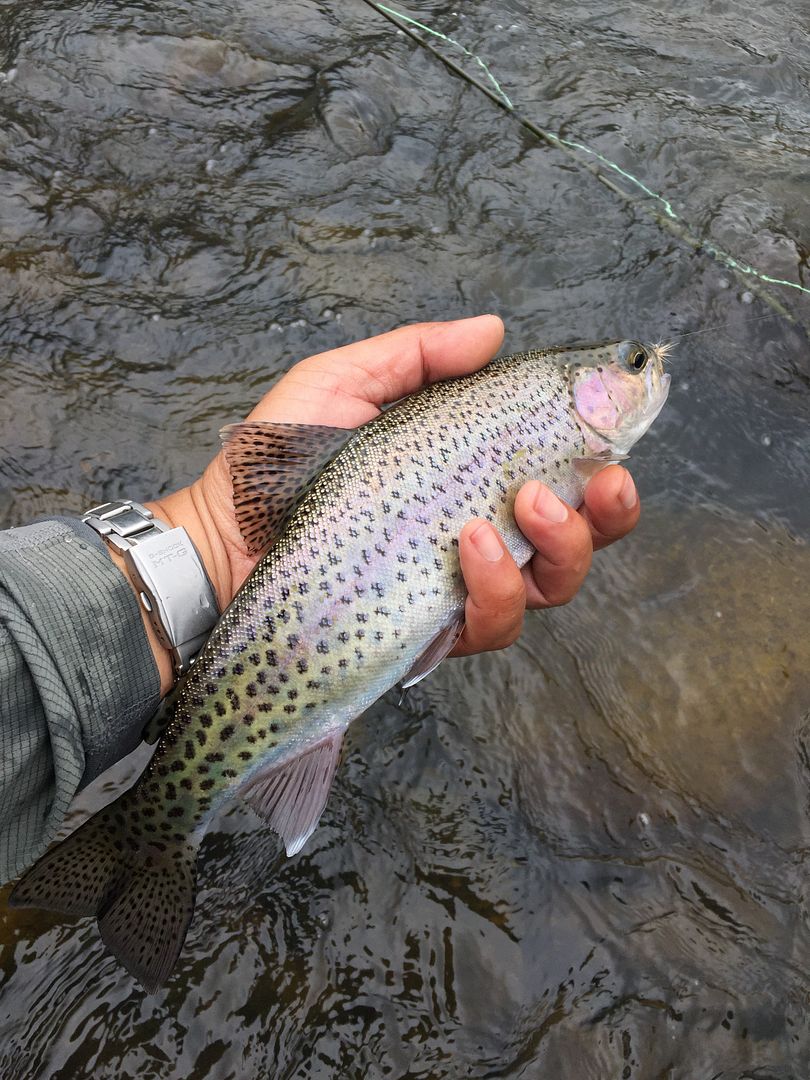 Went back to camp, opened up a 7up, lit some mosquito repellent and hung out by the fire for a bit:
Then cooked some dinner:
Then tossed a few more logs in the fire before retiring to the back seat of the truck:
The next day would be a no bobber day. While crossing a side channel on the way to the main run, I happened to look up and saw a decent swirl. Sat on a rock watched a few more swirls all along the channel. So tied on a topwater fly and promptly hooked a few. And when they lost interest on the topwater fly, I dangled a beadhead underneath it and snagged a few more. It went something like this: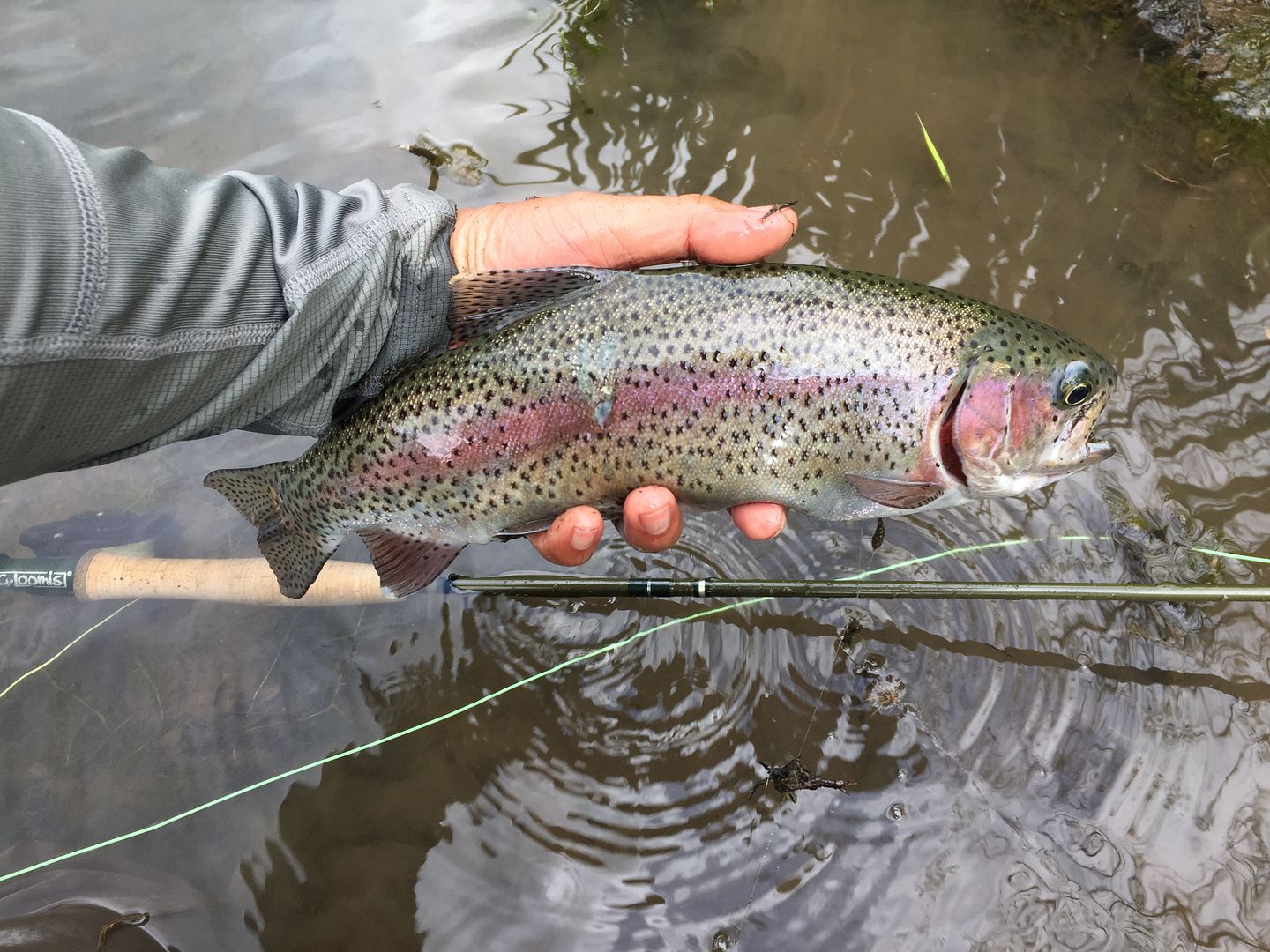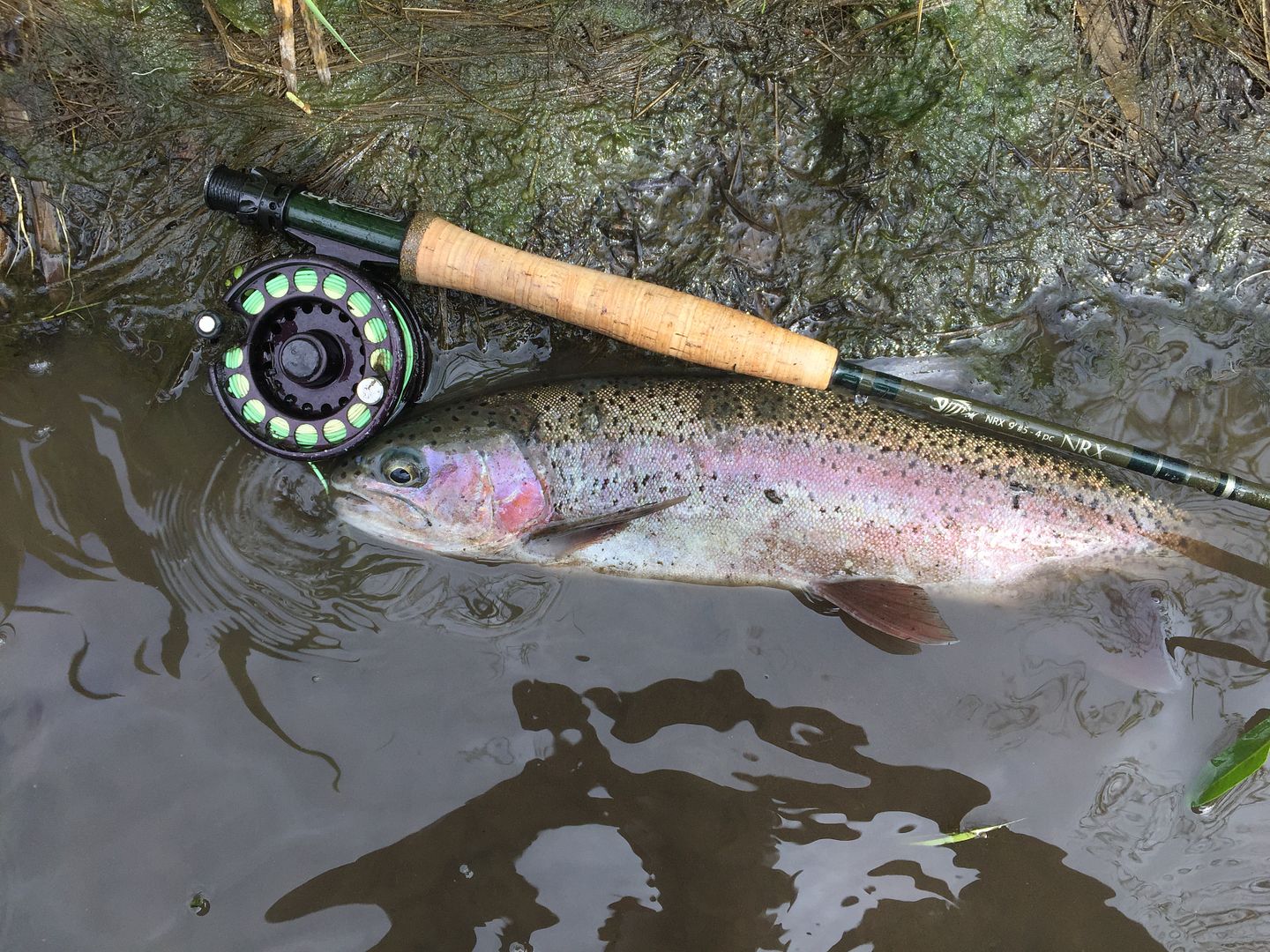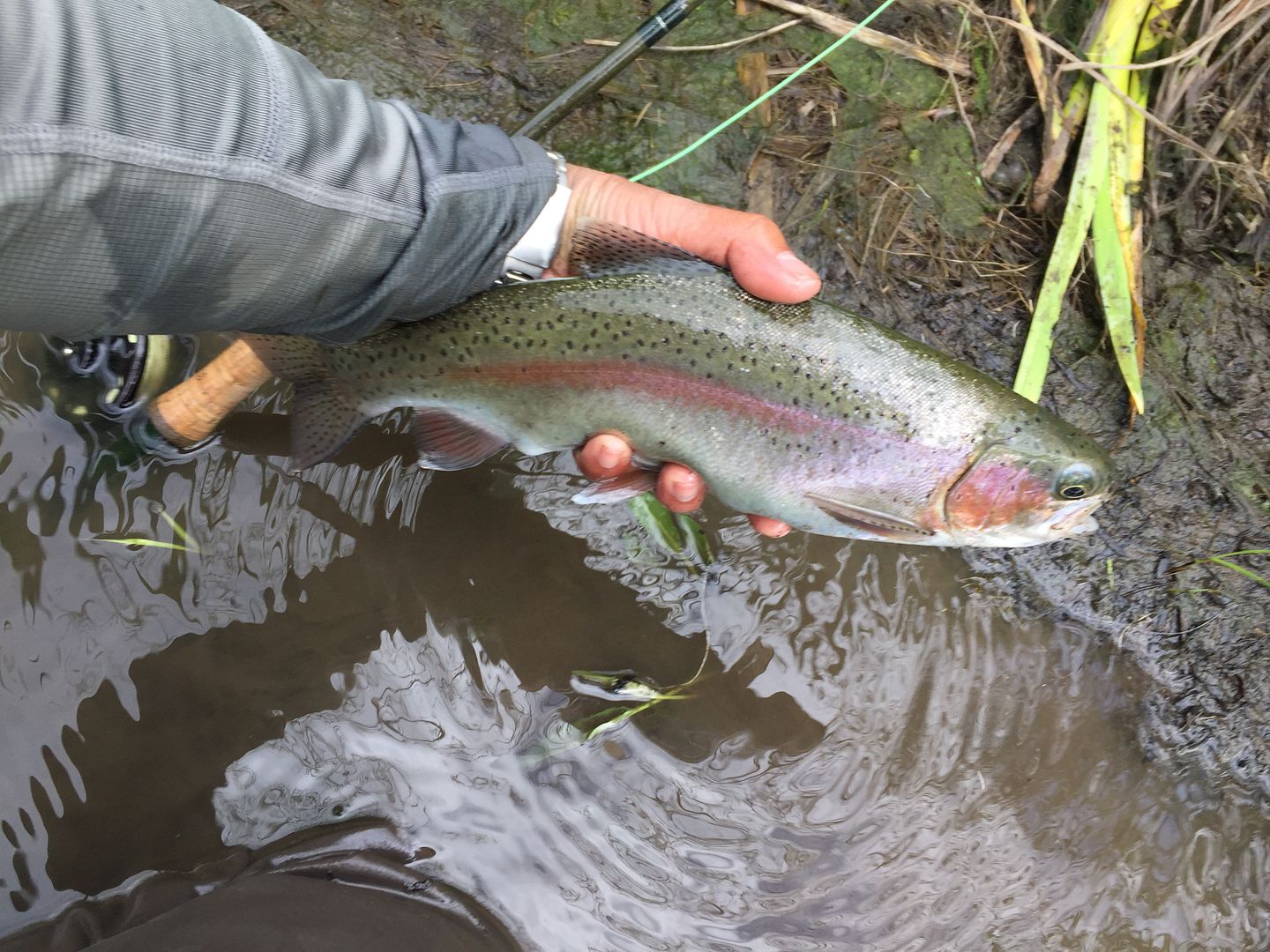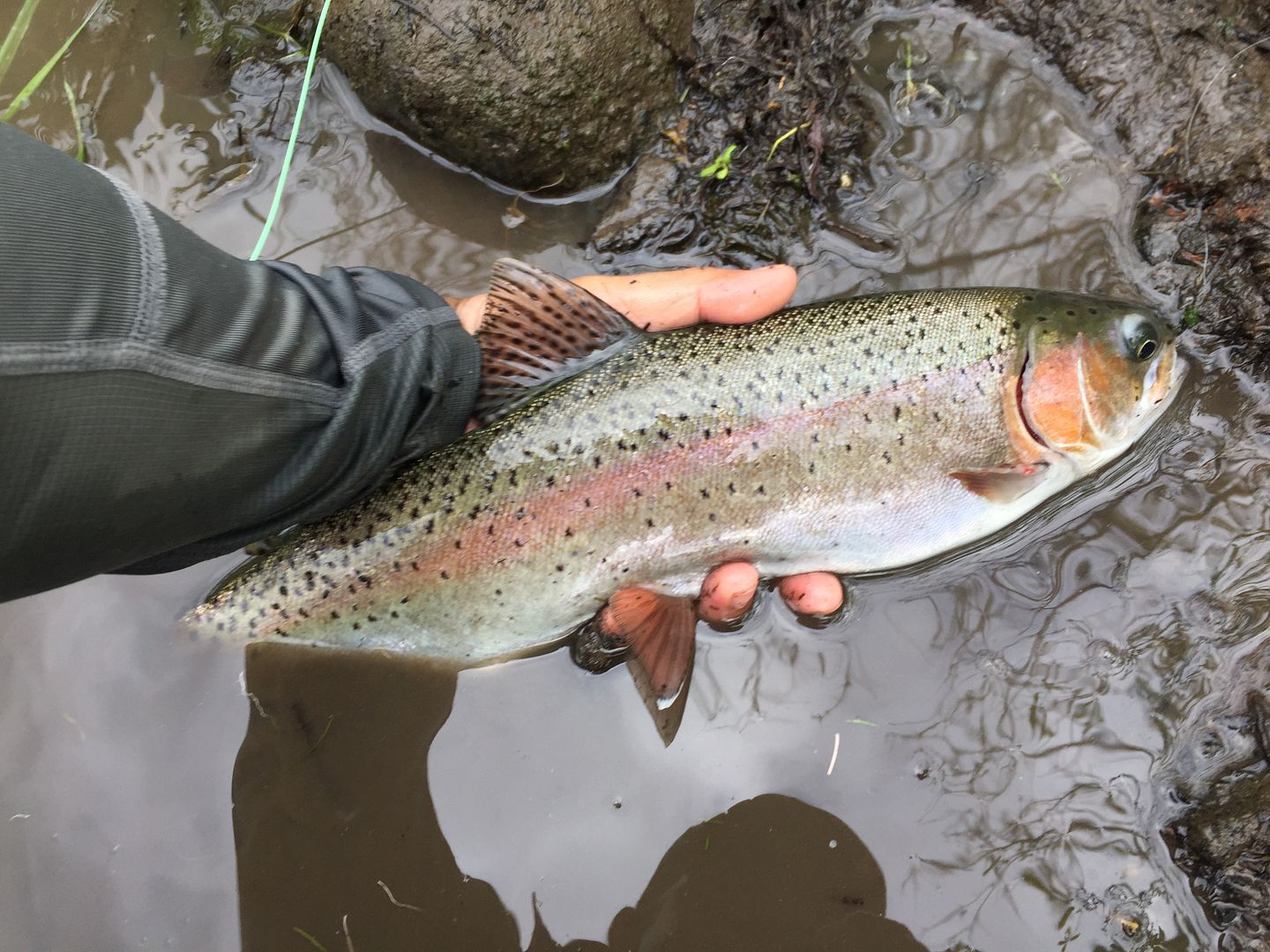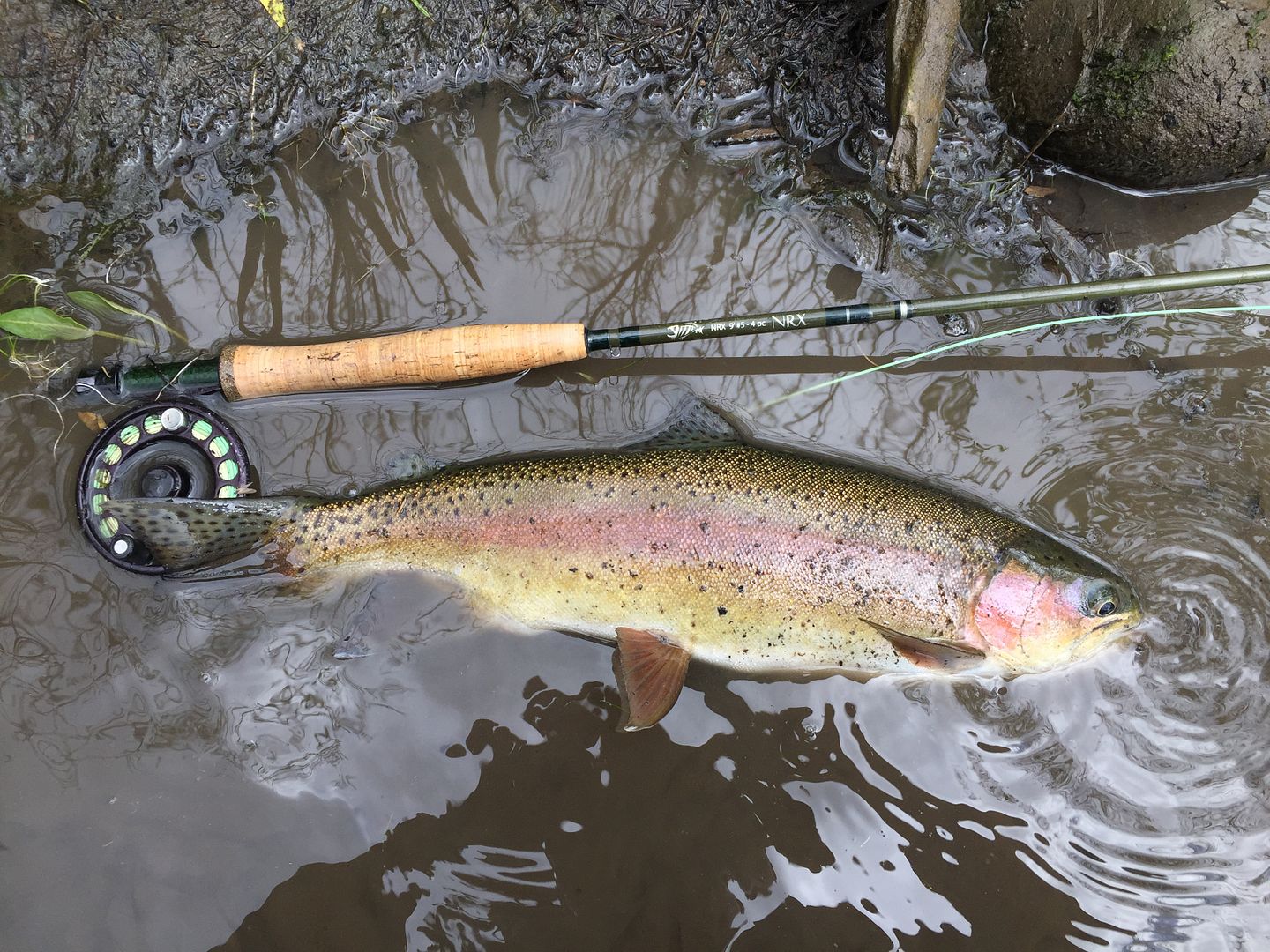 I gots to do this type of fishing more often.
But I can't just leave without catching a fish on the rubberlegs. It is customary for me on this river. So I tied one on, waded to the top of the run and got this on the first cast:
Ended the trip on that note. What an awesome time.
Laters. Stay safe and healthy and all that.