Spot on $$$
Let your boat of life be light, packed with only what you need-a homely home and simple pleasures, one or two friends worth the name, someone to love and someone to love you, a cat, a dog and a pipe or two, enough to eat and enough to wear, and a little more than enough to drink; for thirst is a dangerous thing.
-Jerome K. Jerome, 1889
---
Average Joe wrote:or this.jpg
Joe, this is why you are my friend.
If my tombstone reads, "He never ate sushi." it won't be a lie, and I'll be OK with that.
~

Average Joe
---
Because it has been so ridiculously long ...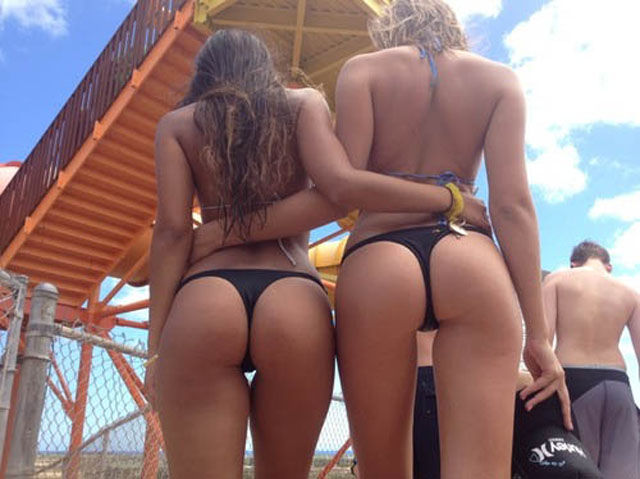 ---
And, one more ...
---
It has been a long time since I have been here
Been on a hunt for butts far and near
Glad to see this is still here
Love to see a butt and bear
Midstream is back though none may care
Show me a butt, almost bare.
If you are lucky enough to live in the mountains by a river, you are lucky enough.
---
Who is online
Users browsing this forum: 421sd, Bobwhite, brownsauce, CharlieJenkem, Creamer, FredA, Glista, Google [Bot], Heero[CntRmbrPwd], Honyuk96, imsorrywhat, Lando, Majestic-12 [Bot], markl, Nevs, Obie, RockyMtHigh, yard4sale and 198 guests