Posts: 1634
Joined: Tue Jan 02, 2007 1:01 am
Location: a big sincere thank you to all of you who still participate, I'm still here, every single day.
A: why one never sees chauncey in the truck.
hey! everyone entitled owns a right opinion, buddy.
---
Posts: 546
Joined: Wed Oct 01, 2014 8:40 am
Location: SELA
I never knew that Asian lady beetles could kill and eat a frog down to the bones.
... there are two kind of anglers, sight fishermen and the rest of you. If you don't see it first, it doesn't count. - Long Haired Dave

Bait fishermen and flatlanders that can't catch redfish spend more time fishing for specks - Redchaser
---
---
Posts: 3396
Joined: Tue Mar 30, 2010 7:57 pm
Location: Aintry
Mutton
"worst that can happen is a big fat zero and a fine walk out of doors"---Chadroc
---
Posts: 2739
Joined: Mon Feb 27, 2012 3:04 pm
Location: Where they rip out the trees and name streets after them.
---
Posts: 239
Joined: Thu Feb 15, 2018 4:36 am
Location: The other side of nowhere

First (and last) flight...
Ikaria
---
Posts: 773
Joined: Thu Oct 06, 2011 7:01 am
tough winter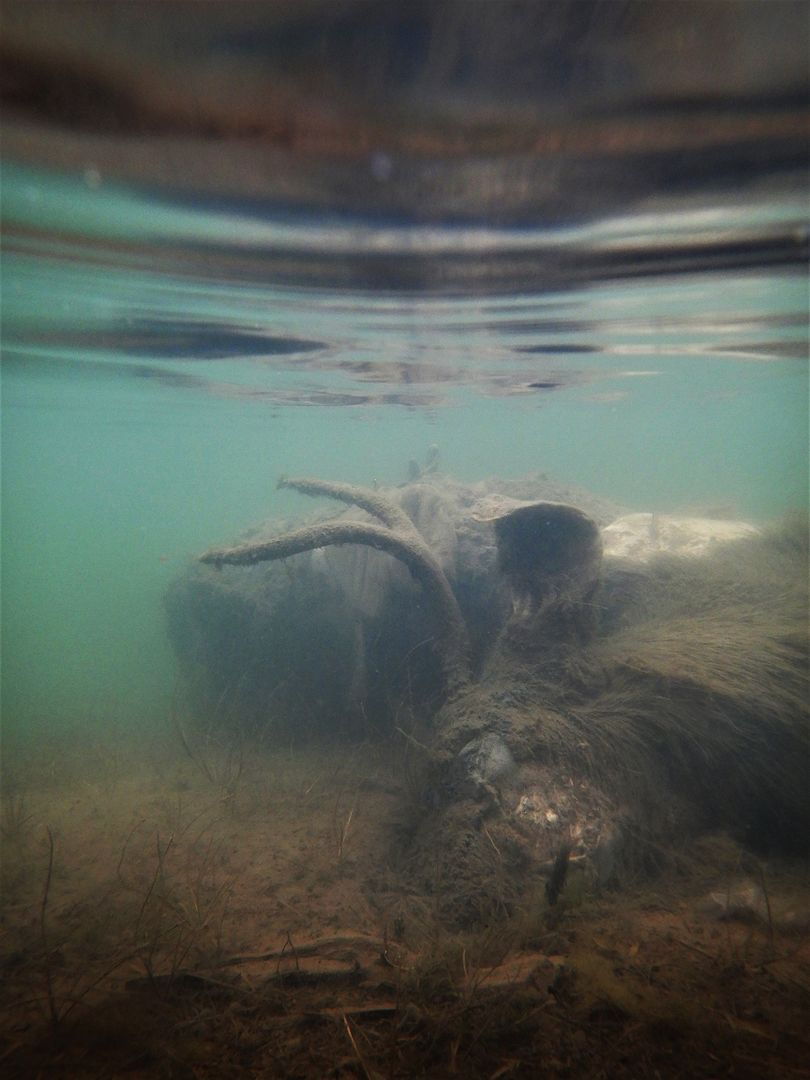 "To get high is to forget yourself. And to forget yourself is to see everything else.And to see everything else is to become an understanding molecule in evolution, a conscious tool of the universe" -Jerry Garcia
---
Who is online
Users browsing this forum: Bigguy, Bobwhite, fishskibum, FredA, hunterdau2, Juan es un pescado, Junkin, LA Fly Guy, Majestic-12 [Bot], pxatim, RaZ, Redchaser, Saltan, stillsteamin and 1305 guests