- Tue Jul 01, 2008 11:29 am
#150662
Got hitched and hopped a plane to KW.. I could only afford one day out and
i could'nt take a chance at ruining our trip with me up everyday looking for fish without a boat.
1st night already sloppy.
The skiff ride was pretty damn sweet..
Being my first time on the flats i sucked..After 3 hours of blowing out shots at bones i got the feel for it..I got 3 eats and put one in the boat..
hooked up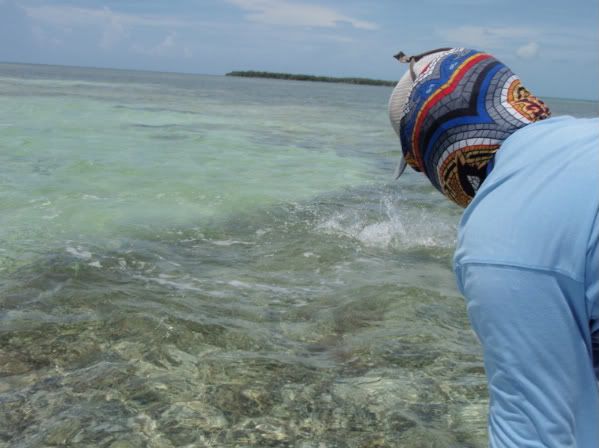 Thank god for some salt porn..
My main goal was to target some poons but...My guide said with the way the season was going i definitely wanted to go after the bones...??
I've never seen Will Benson on this board, but i owe him a big thanks...
Will randomly pulled up beside me at a gas station..I guess he was gettin ready to get in the water..I introduced myself, and he was definitely the nicest guide i met in key west.. He gave me some great info...With about a 3 hour window i got to jump a little poon...Those little bastidges spit hooks like whoa!!!I never got any pics but i'm sitting here booking my next trip...
very very addictive..