Posts: 7679
Joined: Wed Jan 23, 2008 4:52 pm
Location: The Mitt
Average Joe wrote:Needs one of these next to it.

MITCH.jpg
Is that his Tinder profile pic?
"All mountain hippies are as young as they day they were born, smarter than Einstein, better looking than Tom Selleck and could outfish an army of pinners." - foureyedgeek
www.hiptothesip.blogspot.com
---
Posts: 3168
Joined: Wed Aug 29, 2012 6:57 pm
Woolybug25 wrote:

Average Joe wrote:Needs one of these next to it.

MITCH.jpg

Is that his

Tinder

Grinder profile pic?
Everybody knows this is nowhere...
---
"No pocket square, no jacket"
Have some class, mate
I never met anyone named Joel that wasn't a complete knob. – CharlieJenkem
---
Posts: 675
Joined: Thu Oct 06, 2011 7:01 am
#fishsticks4mitch
did i mention i like to get high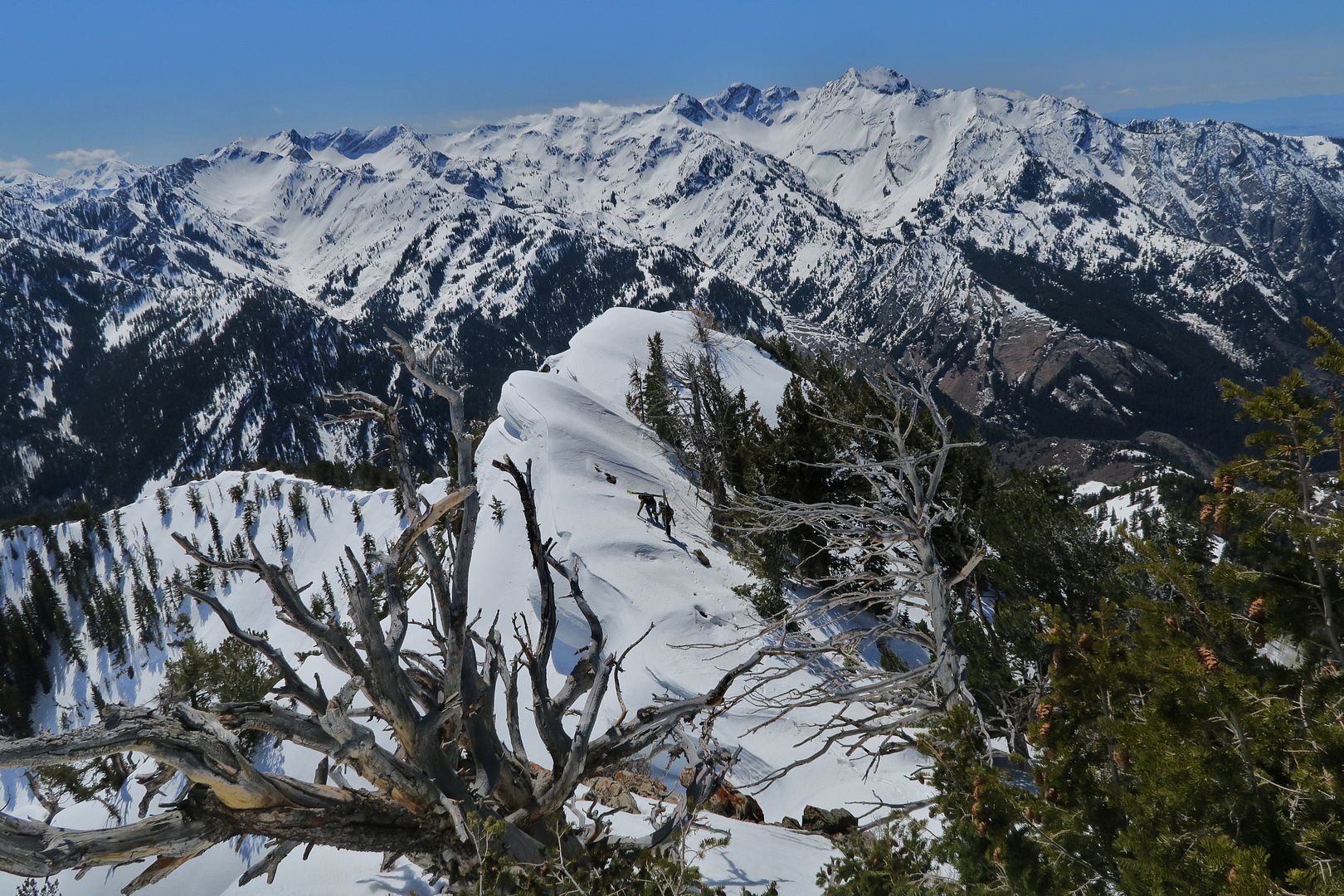 "To get high is to forget yourself. And to forget yourself is to see everything else.And to see everything else is to become an understanding molecule in evolution, a conscious tool of the universe" -Jerry Garcia
---
Posts: 2650
Joined: Thu Apr 01, 2010 11:04 am
Location: land of milk and honey
---
Who is online
Users browsing this forum: No registered users and 30 guests