By
Aguirre
- Thu Oct 25, 2012 11:02 am
- Thu Oct 25, 2012 11:02 am
#491979
I posted the main shit on the general forum.
This is a no frills auction. You will have 4 days to bid on each fly. Each fly will start at $16 which will cover insured shipping and at least a dollar for Casting for Recovery.
Your fly will come in either a Riker box or a plastic baseball card style box, depending on it's size.
I think Shunned's fly is the only one that won't fit inside a plastic box. Shunned's fly also comes with a certificate of authenticity. The rest come with a cum sock.
The first fly will be mine, it is a Mar Lodge Variation. If you want this fly you bid here.
Back
Front
The bidding for this fly will end on Sunday at 9pm EASTERN. I will look at my watch at 9pm and then check to see what the highest bid is and that person will be the winner. I will make a post and no further bids will be accepted.
Then the next fly will go up.
It will be one of these: UPDATED
Shitbrick
Top fly (Jedi)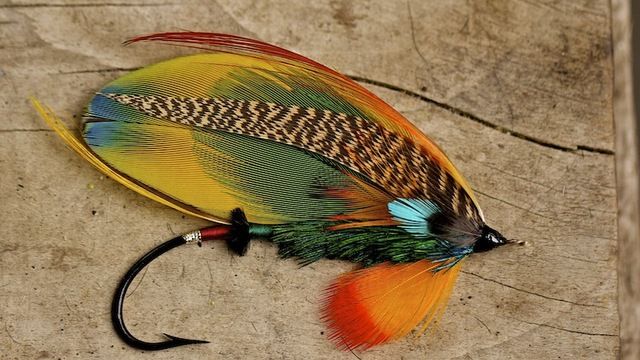 Root
Woven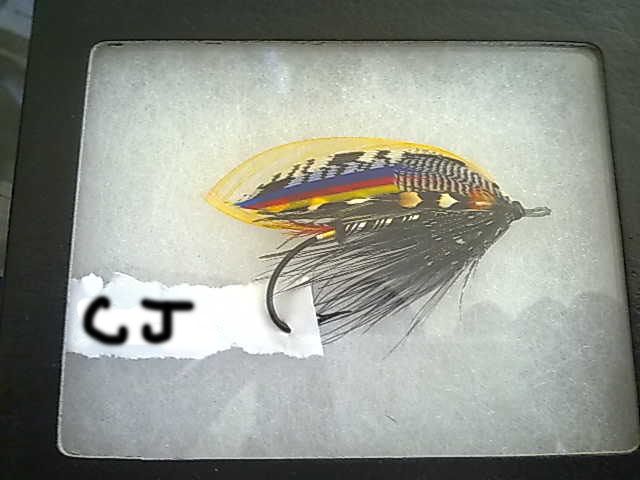 Charle Jenk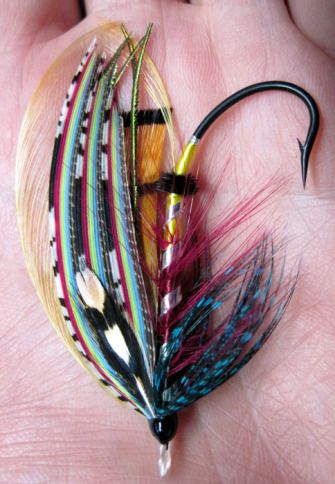 Glista
And at least one more, maybe more...stay tuned.
But these are all for later, the fly up for bid is the top one.
K?
Go.
Last edited by
Aguirre
on Fri Nov 02, 2012 5:31 am, edited 2 times in total.
"I've been blessed with many things in this life. An arm like a damn rocket, a cock like a Burmese Python and the mind of a fuckin scientist."
-Kenny Fuckin Powers