By
Aguirre
- Tue Nov 13, 2012 8:48 am
- Tue Nov 13, 2012 8:48 am
#496119
This is about as perfectly tied fly as you're gonna see.
Don't know the name of this fly but Glista tied it.
I almost kept it. Probably should have.
Now buy it. Closes Saturday night 9pm ET cause I'm going out Friday night and will forget and two days isn't enough.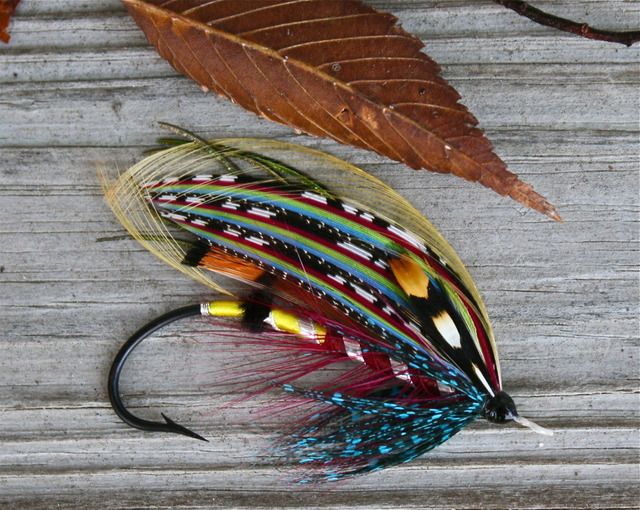 DON'T FORGET, THERE IS A BEAUTIFUL GREEN FLY TIED BY MITCH YOU CAN OWN FOR $5 IF YOU SEND ME THE NOTE.
Send me the note.
"I've been blessed with many things in this life. An arm like a damn rocket, a cock like a Burmese Python and the mind of a fuckin scientist."
-Kenny Fuckin Powers