By
RaZ
- Wed Apr 30, 2014 7:57 am
- Wed Apr 30, 2014 7:57 am
#566659
[report]
Headed to Ontario last weekend as the wife and her mom were putting on a Baby shower for my soon arriving niece. Happened to line up with the Ontario Trout Opener.
A few PM's with everyone's Dutch-Canuck and it was on. Turns out, mother in law booked us to go to a Sugar Bush. Making the most of it, I ate my face off and did typical touristy things.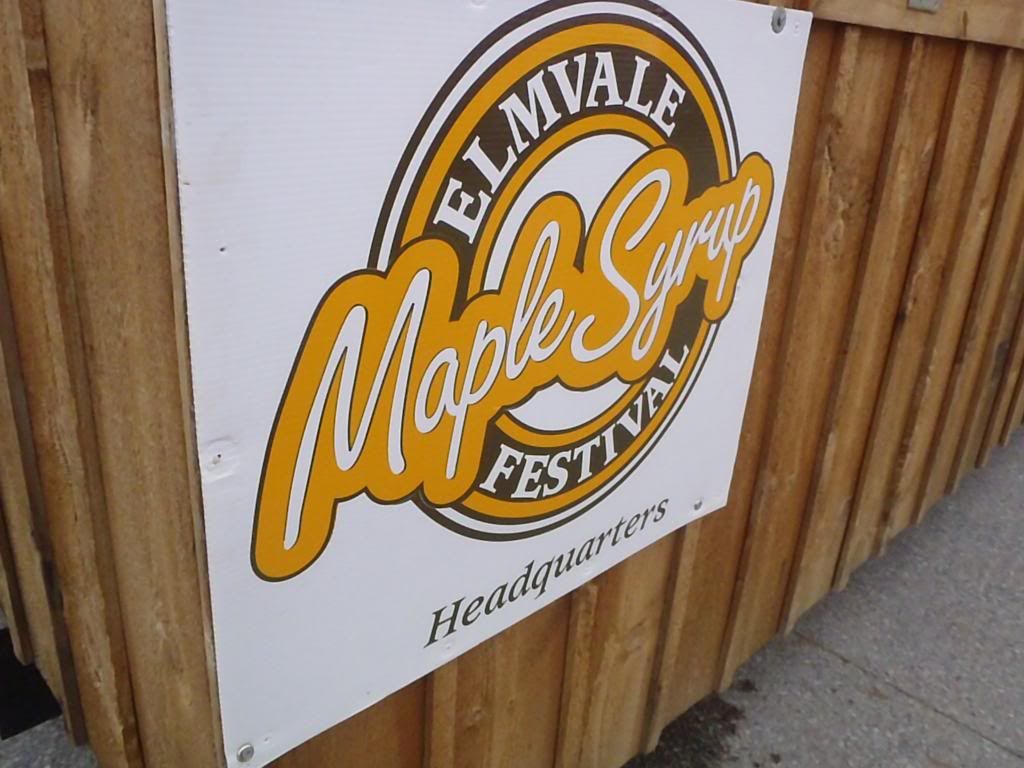 Traditional Canadian carnie-food.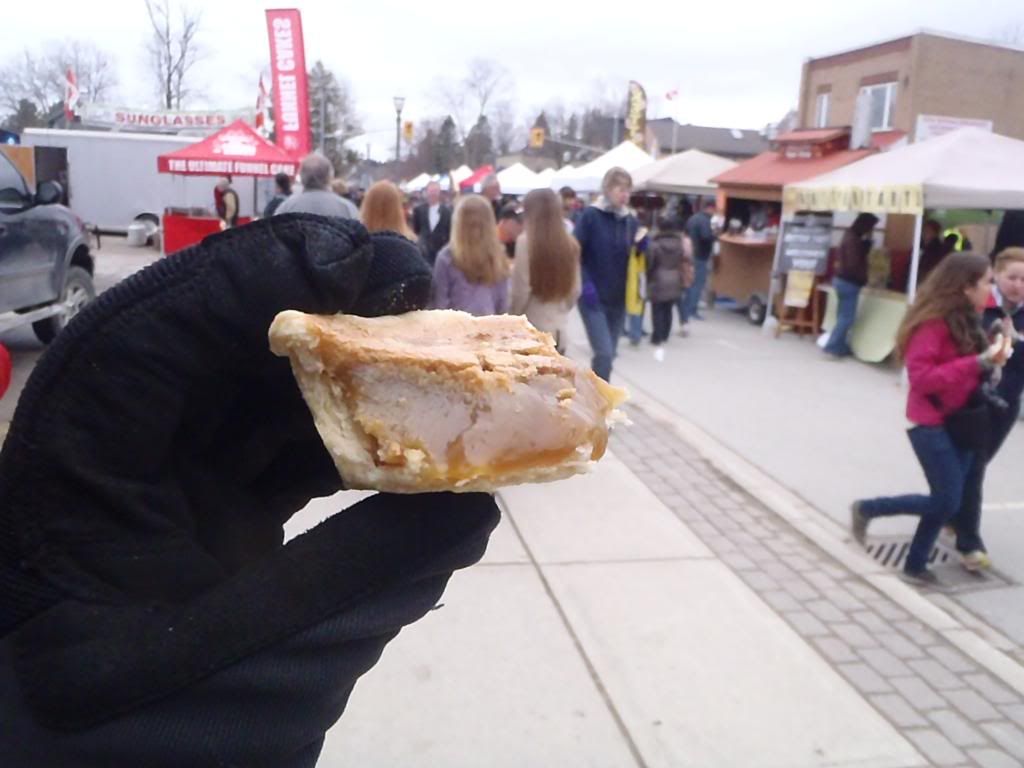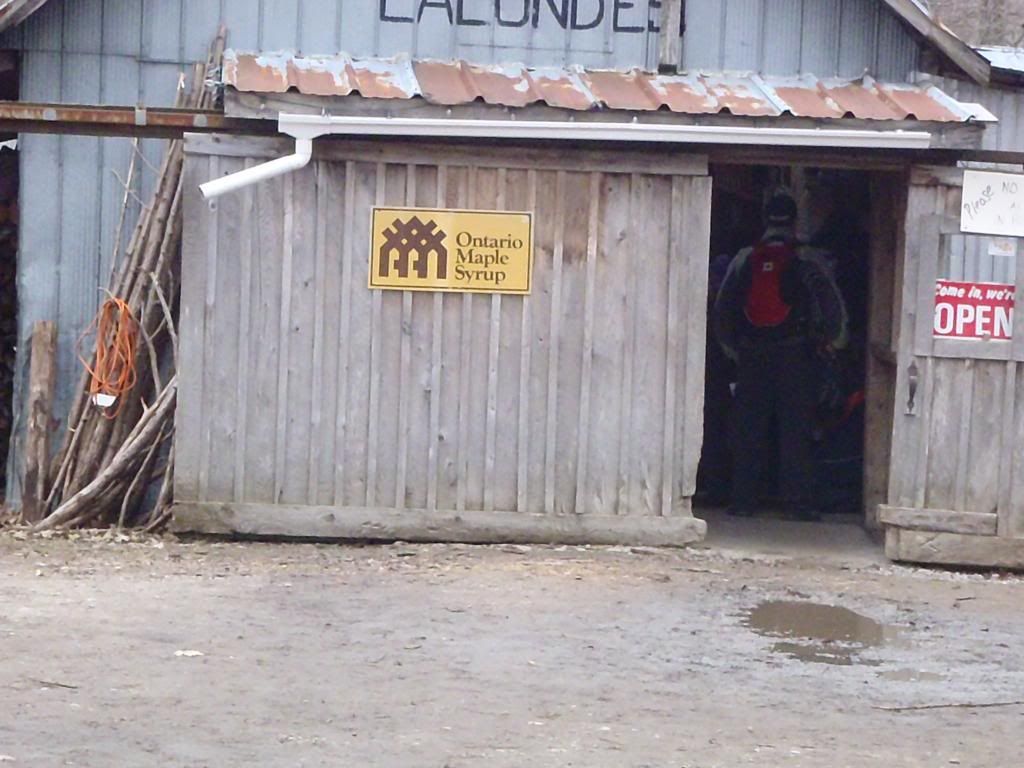 Found myself a spray pole. Sucker only wanted $15CDN for it.
Found CC's Oom hard at work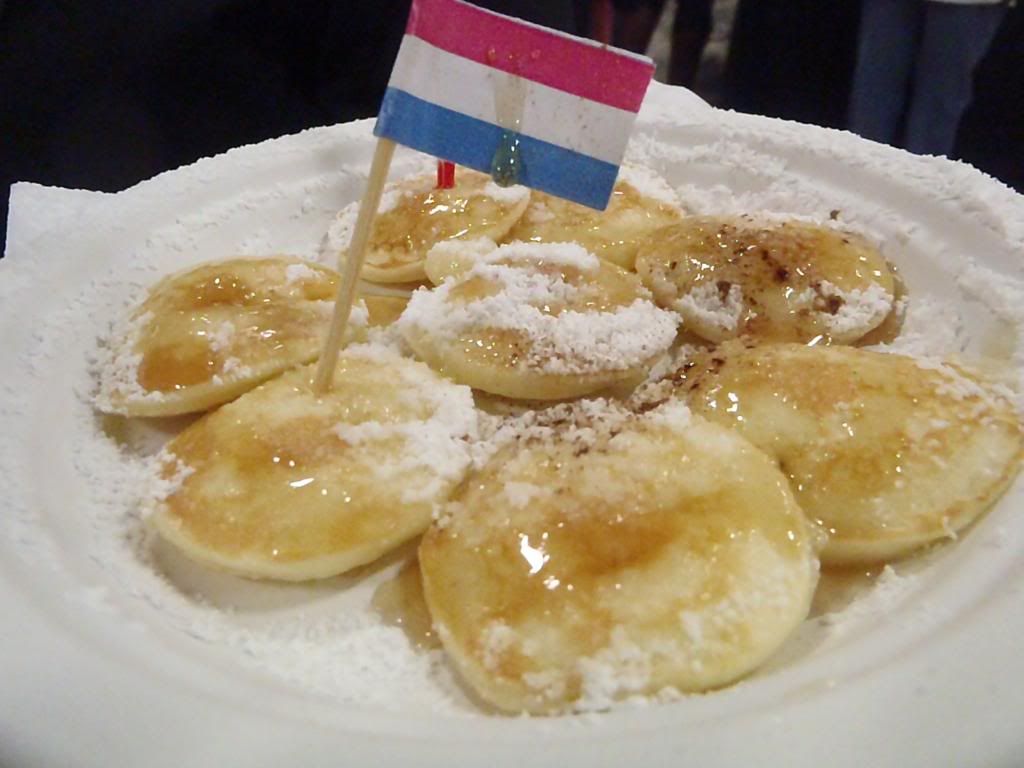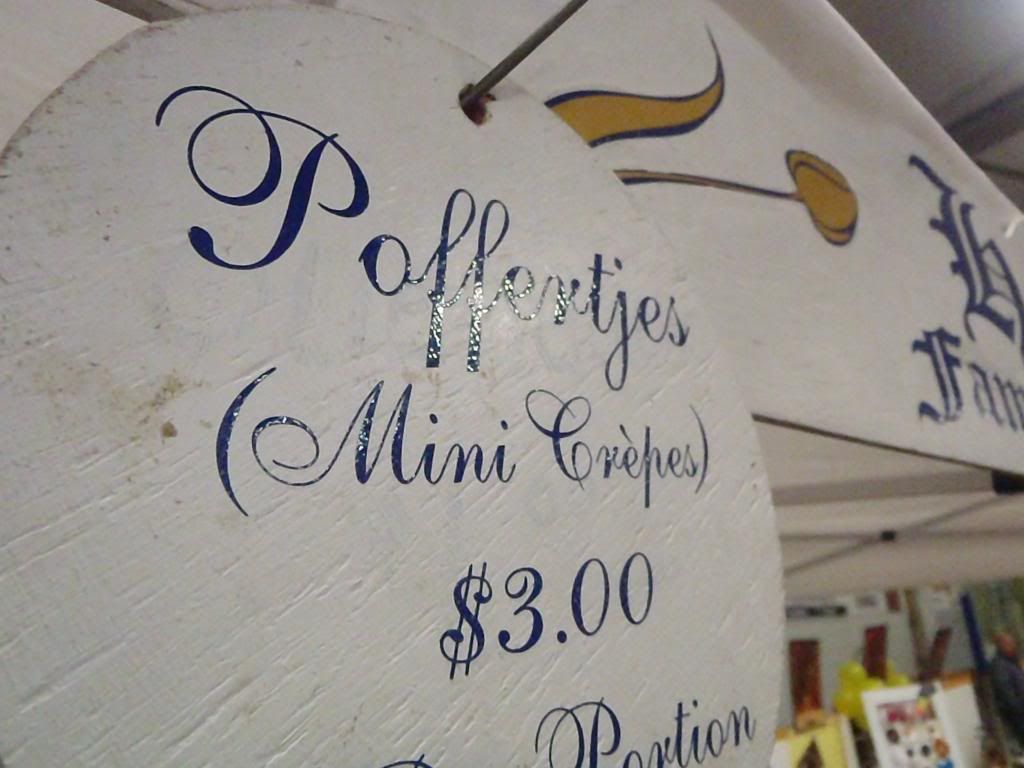 Quick Timmy's stop and by 0430 across the 401 through TO.
Brief BS session, and into the creek to claim water ahead of the pinner army.
We even had a photographer tag along... royalty fees abound.
I repeatedly hooked into fresh chrome and continually broke off. Owned by these big, fresh, wild steelbows.
CC, meanwhile put on the clinic.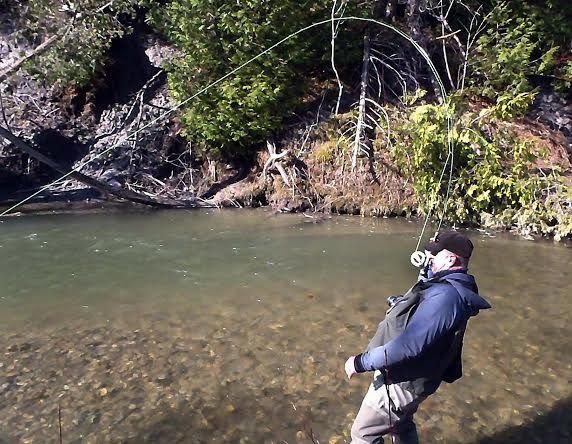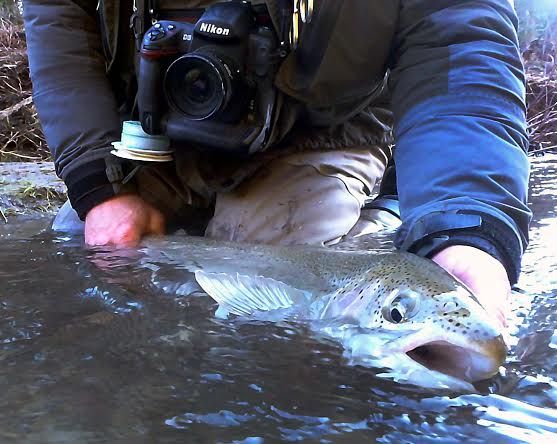 Beers were had
Weird shit was found streamside
I took it upon myself to catch the native species. This feller is gonna be famous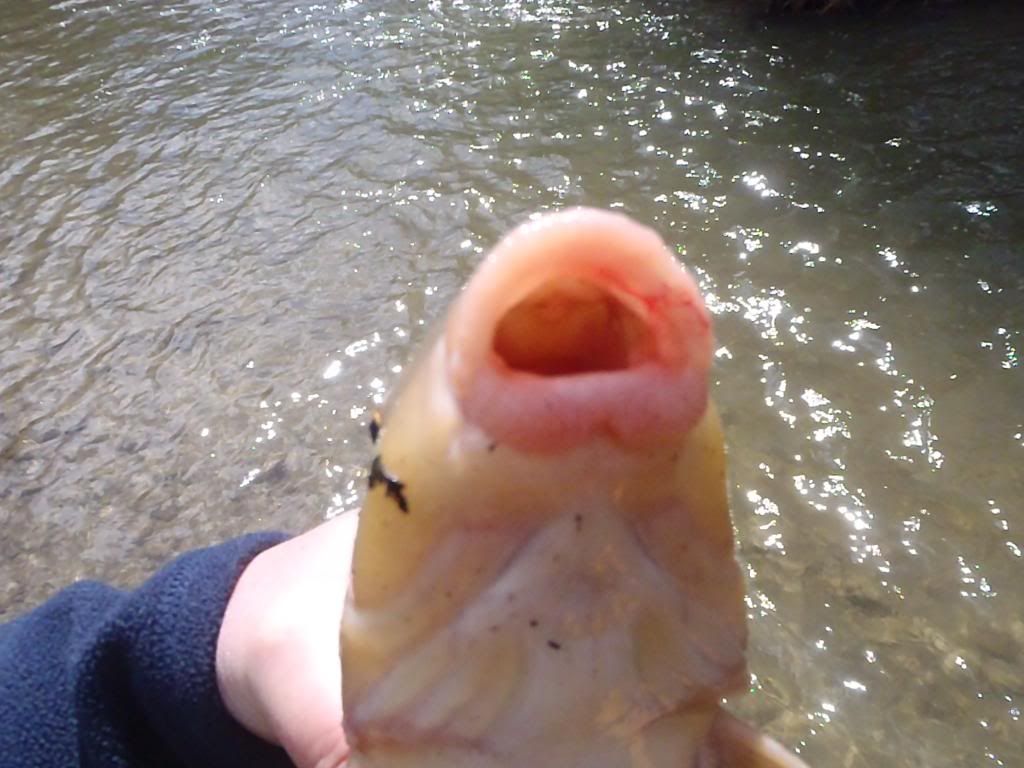 Swung by BPS to load up on split shots and yellow eggs. Bastards said no pro deals...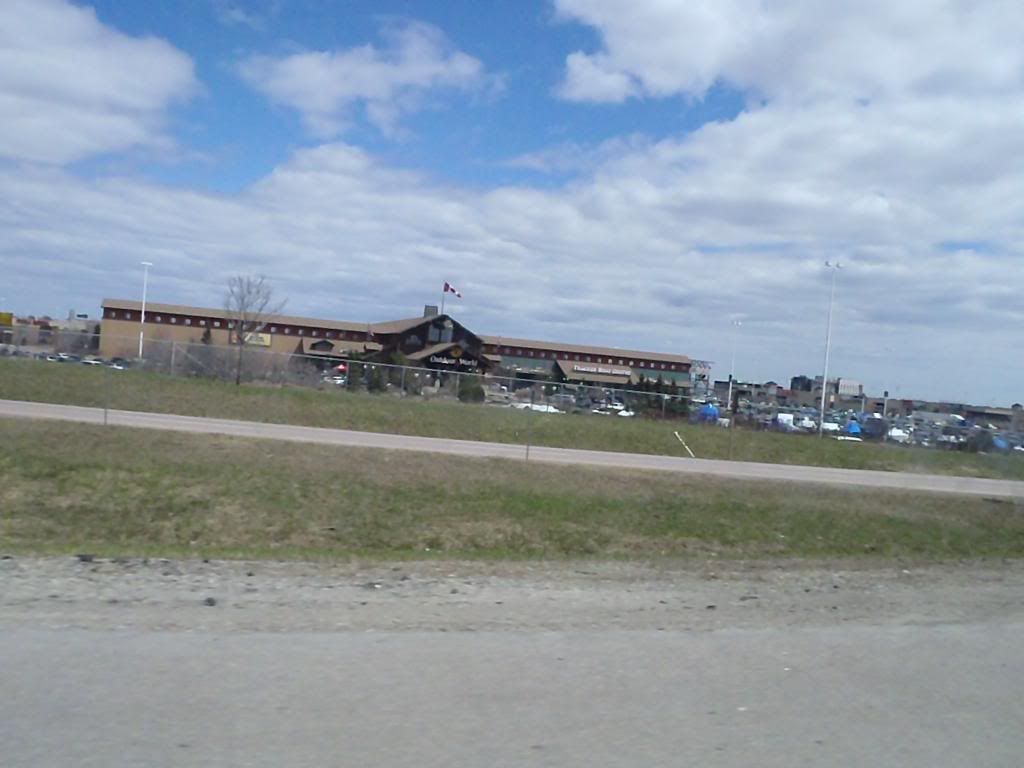 Some real perverts at the Animal Crackers plant...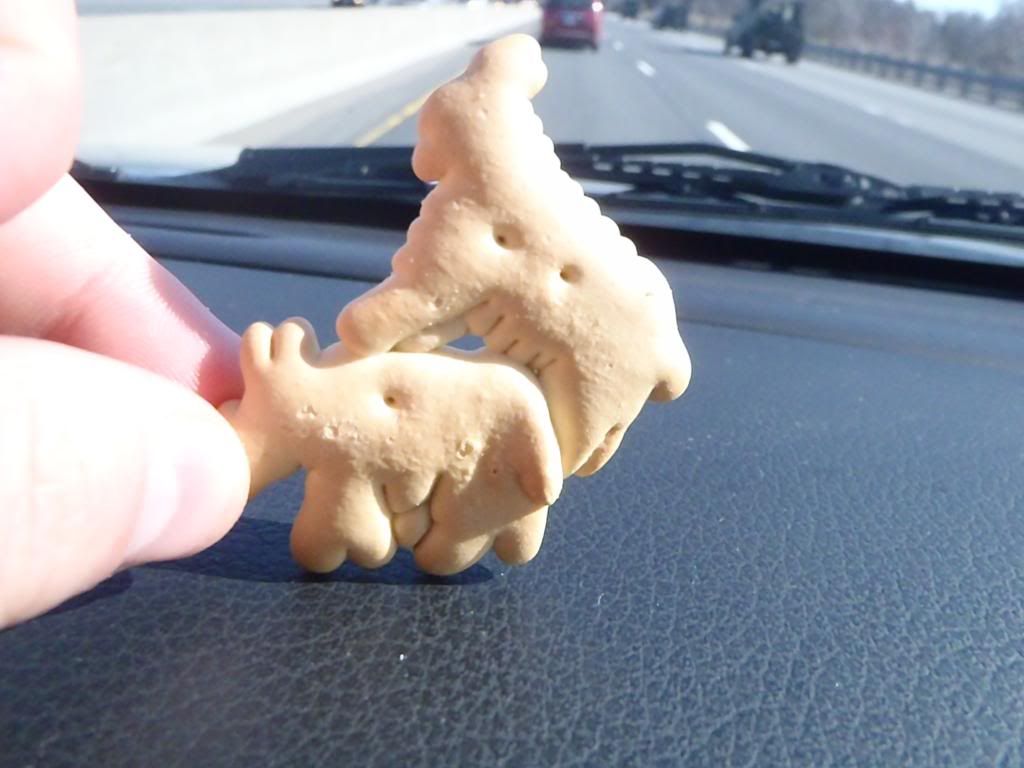 Now CC can add his pics from the weekend. Thanks for the generous day on the water!
[/report]
Last edited by
RaZ
on Wed Apr 30, 2014 8:24 am, edited 1 time in total.
"Then let us know how that goes, you smug motherfucker"