- Sat Feb 07, 2015 7:31 pm
#594097
I started this project almost five years ago. It was right after my wife and I married, a month before I decided to finish my degree and less than a year before our first son was born. With number three on the way, I figured it's about time to finish the thing. Since it's ready for finish paint, I also figured I'm close enough to the end to post it up. If I can get some decent weather the next couple of days, I should be able to get at least the first coat or two on.
It's an 18' poling skiff. Bought the plans online. It's marine grade plywood sandwiched by fiberglass and resin.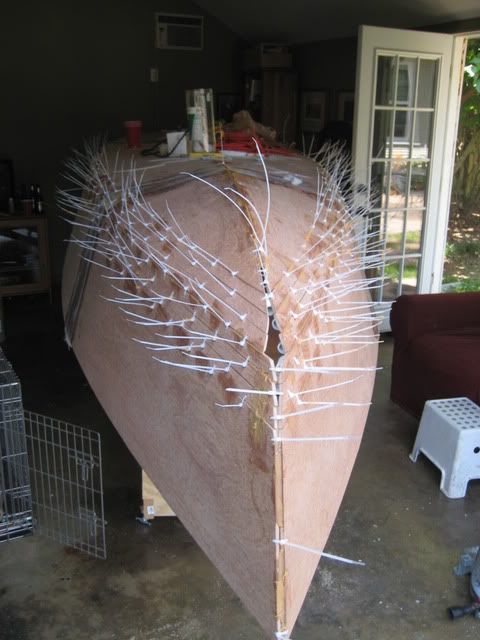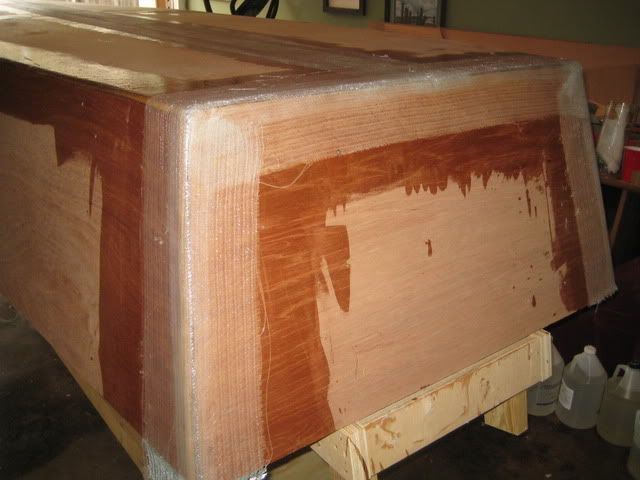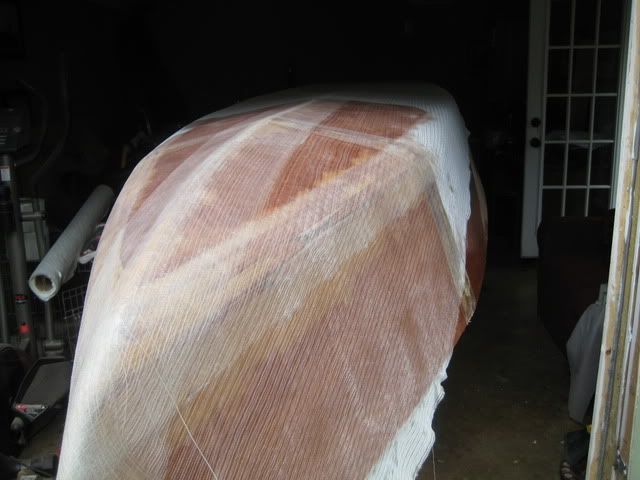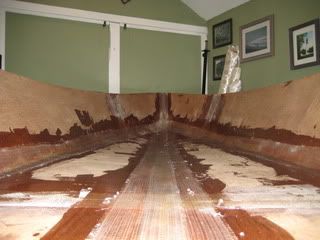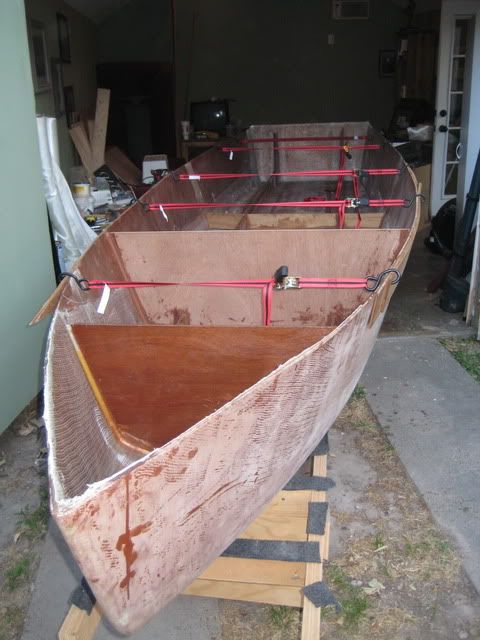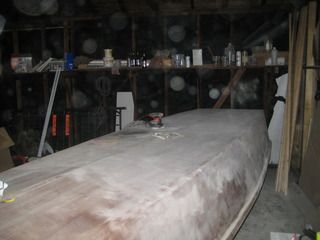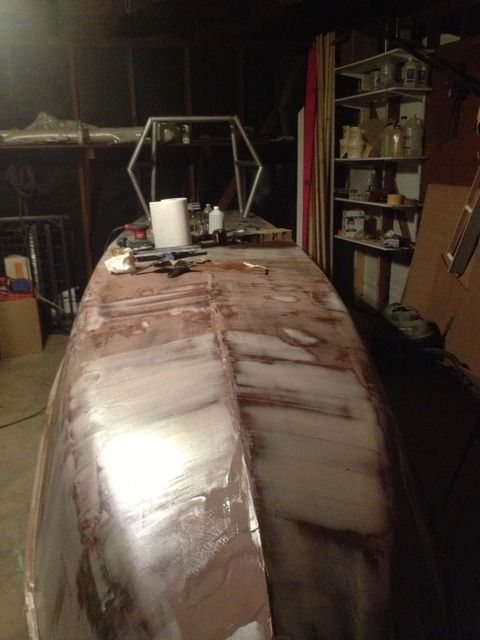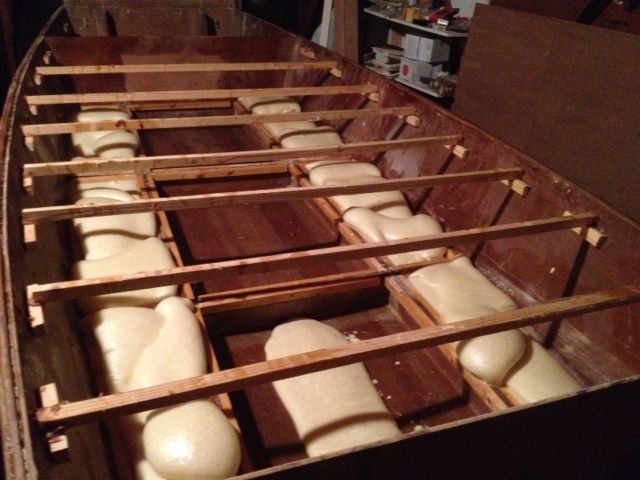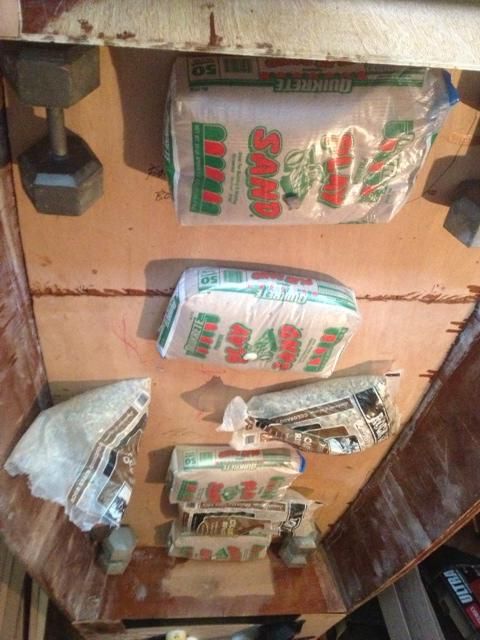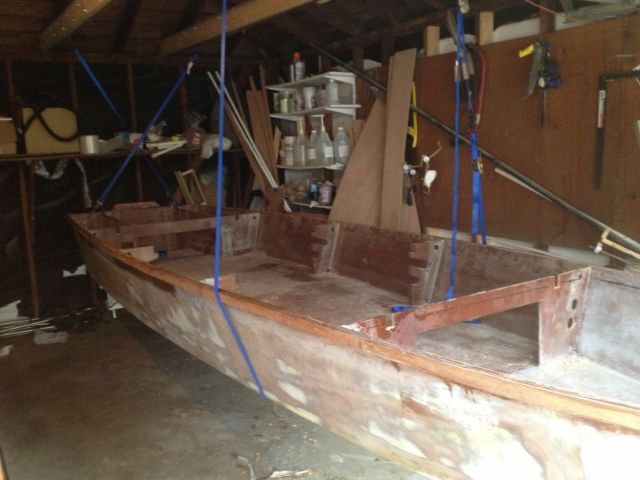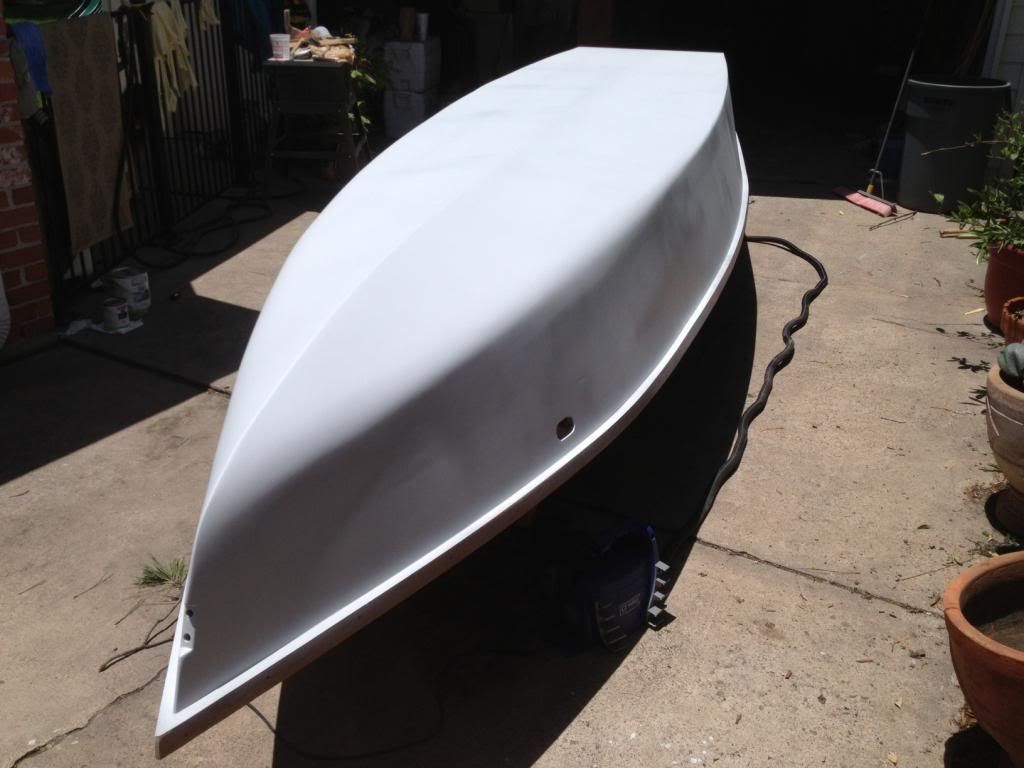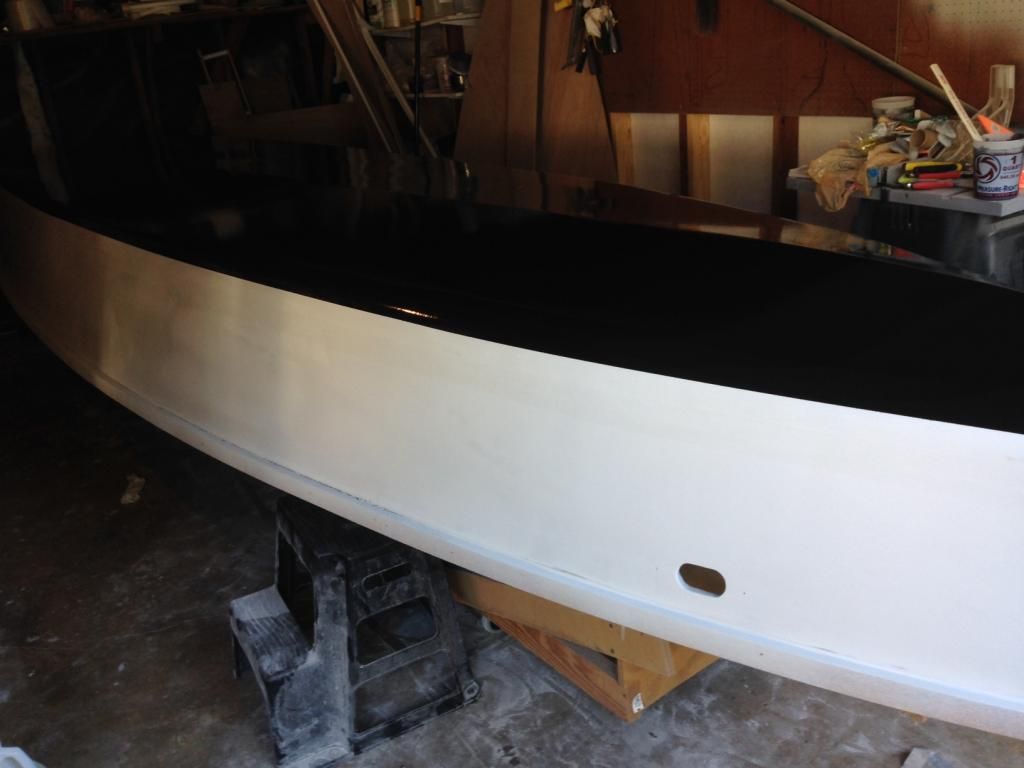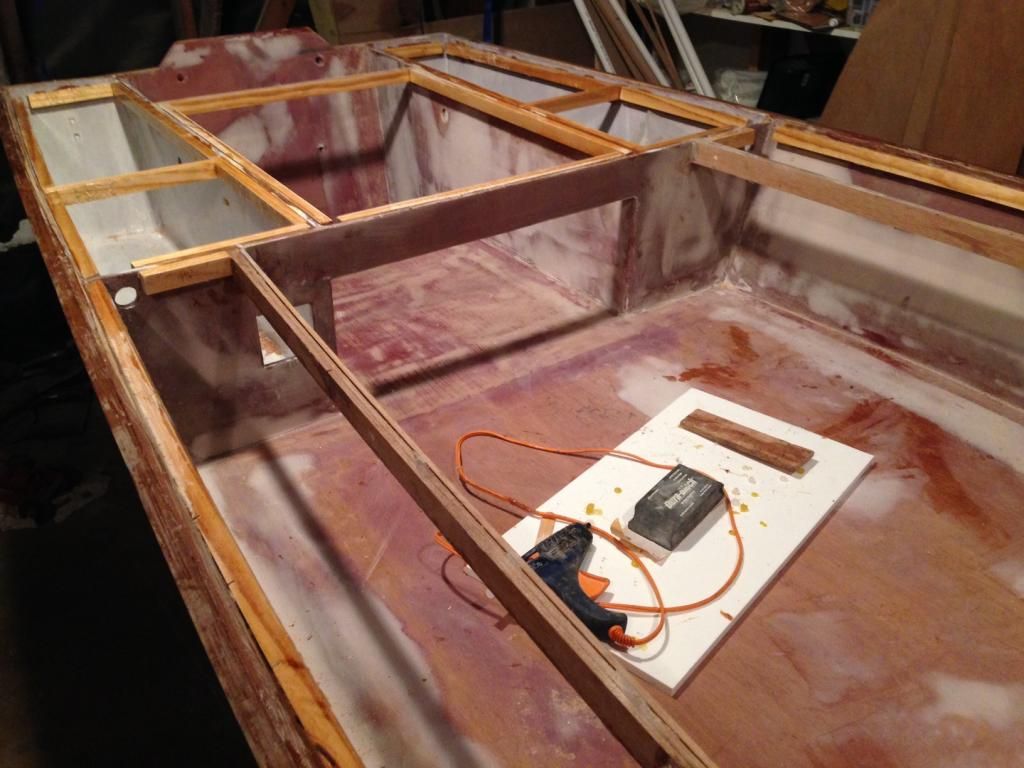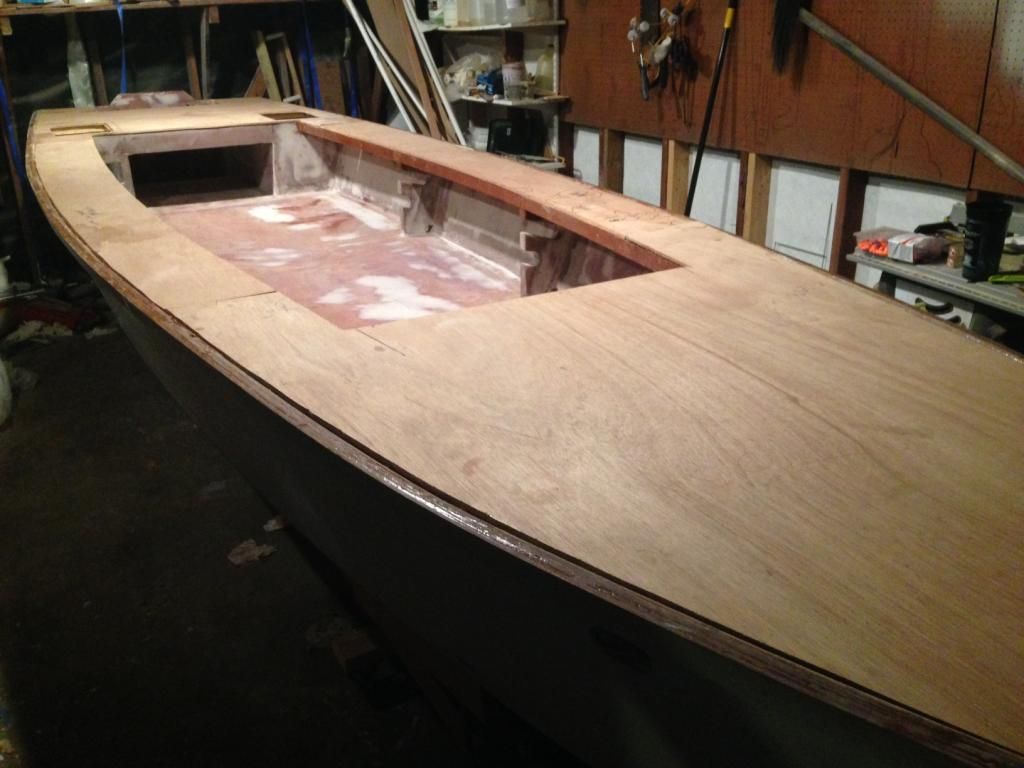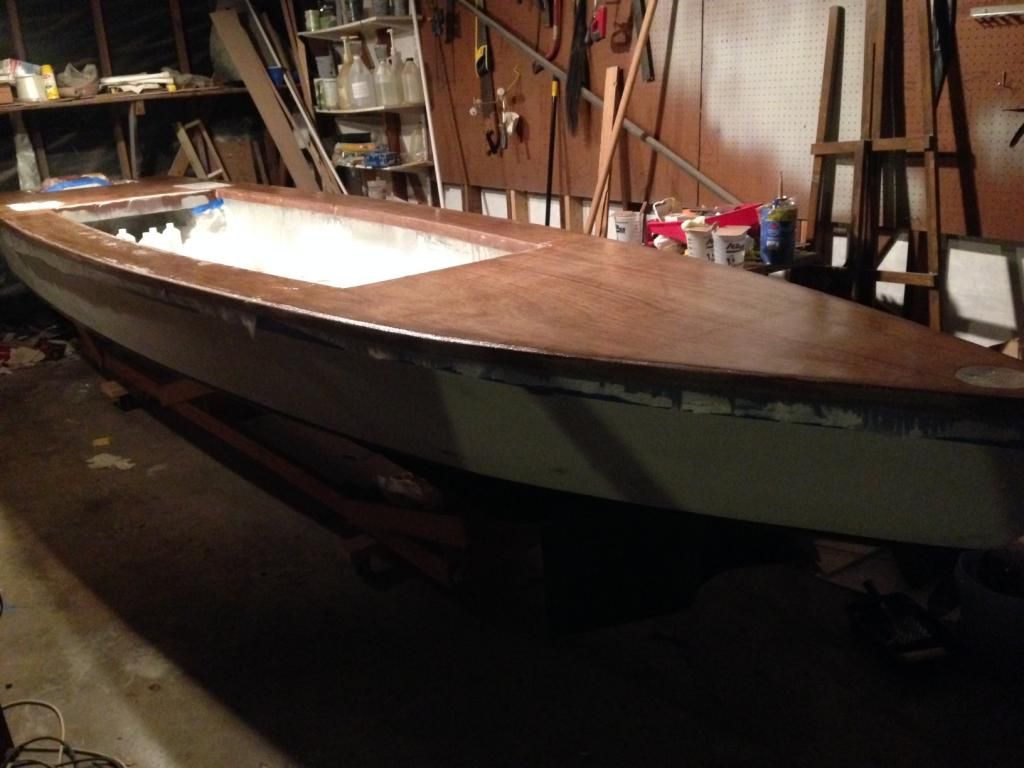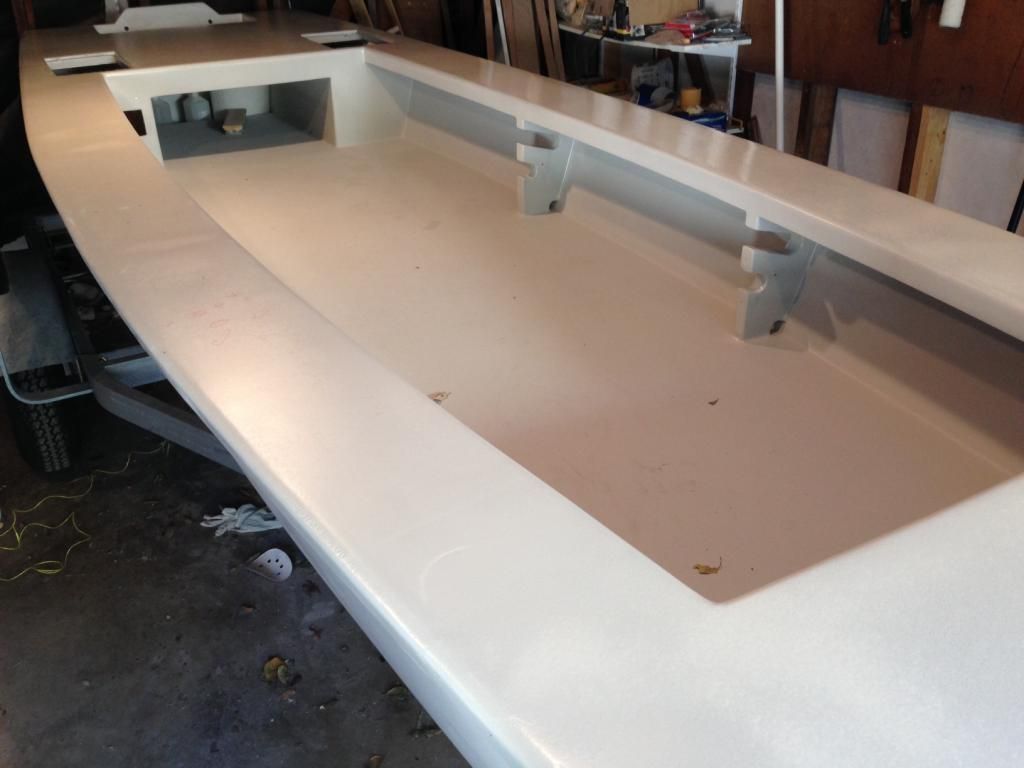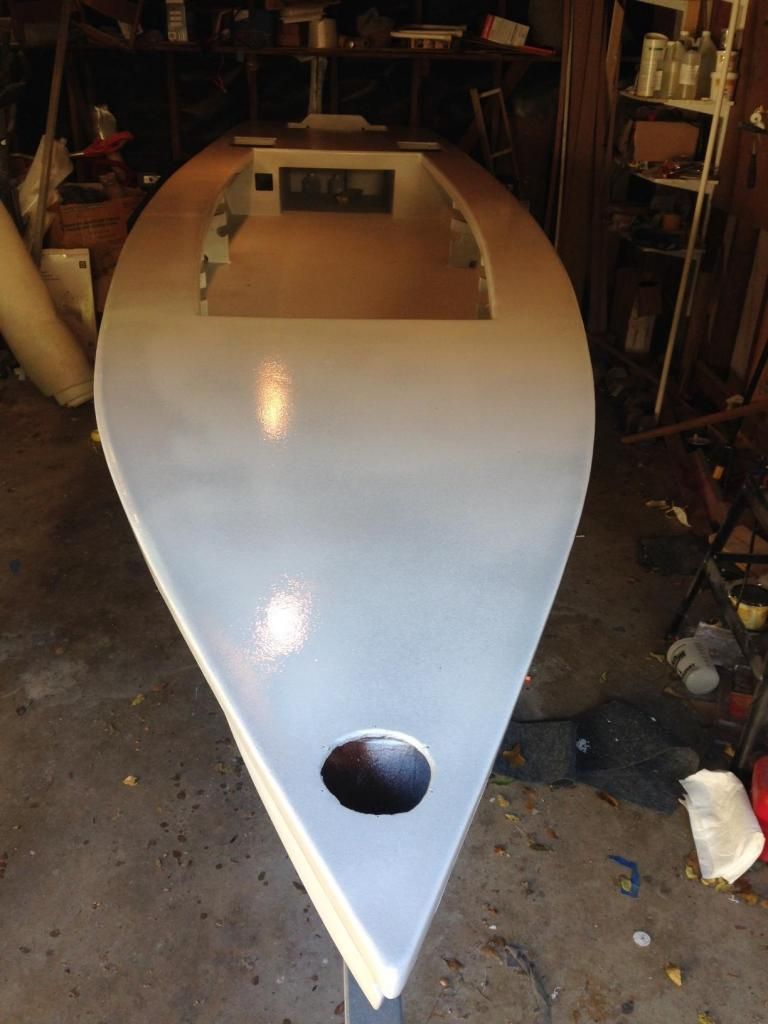 The famous are rarely relevant, the relevant rarely famous.