By
Lando
- Mon Sep 21, 2015 7:30 pm
- Mon Sep 21, 2015 7:30 pm
#607743
I needed to get out of town, so I tossed a message out there and NICH helped me devise a plan. I wrangled Trigg's buddy to go on the trip with me, but he had to close the fly shop due to another shop employee/guide having a heart attack while on a trip the previous day. Needless to say we got a late start on our six-hour drive.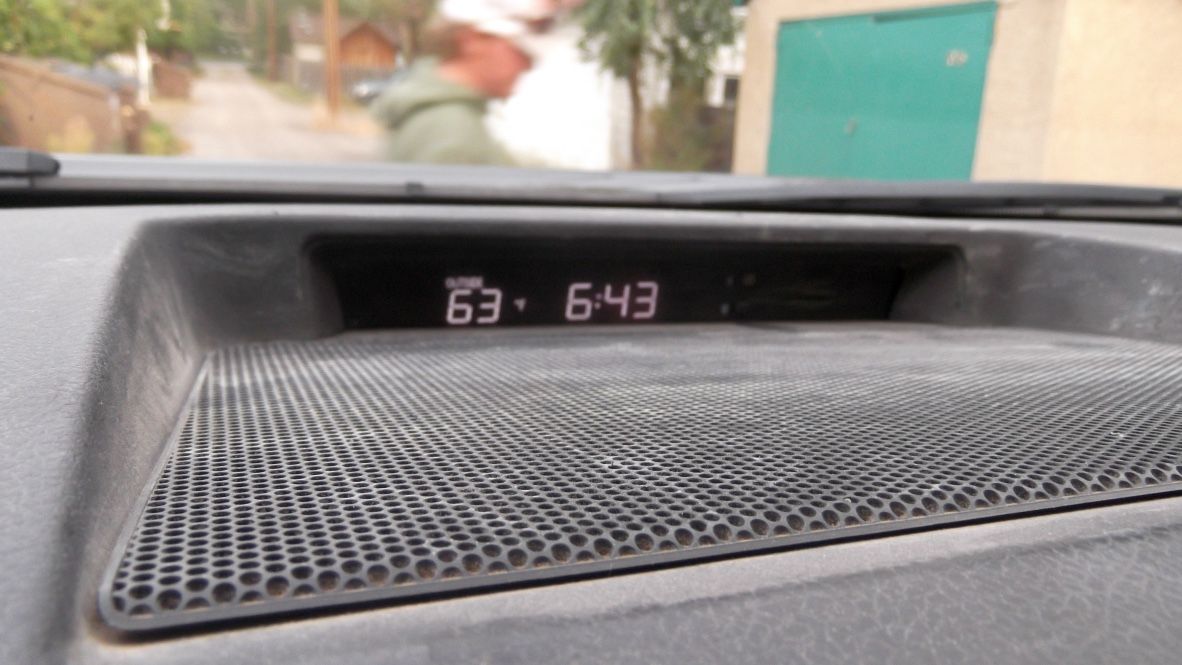 Oh well, we called Cool and chatted while the sun set.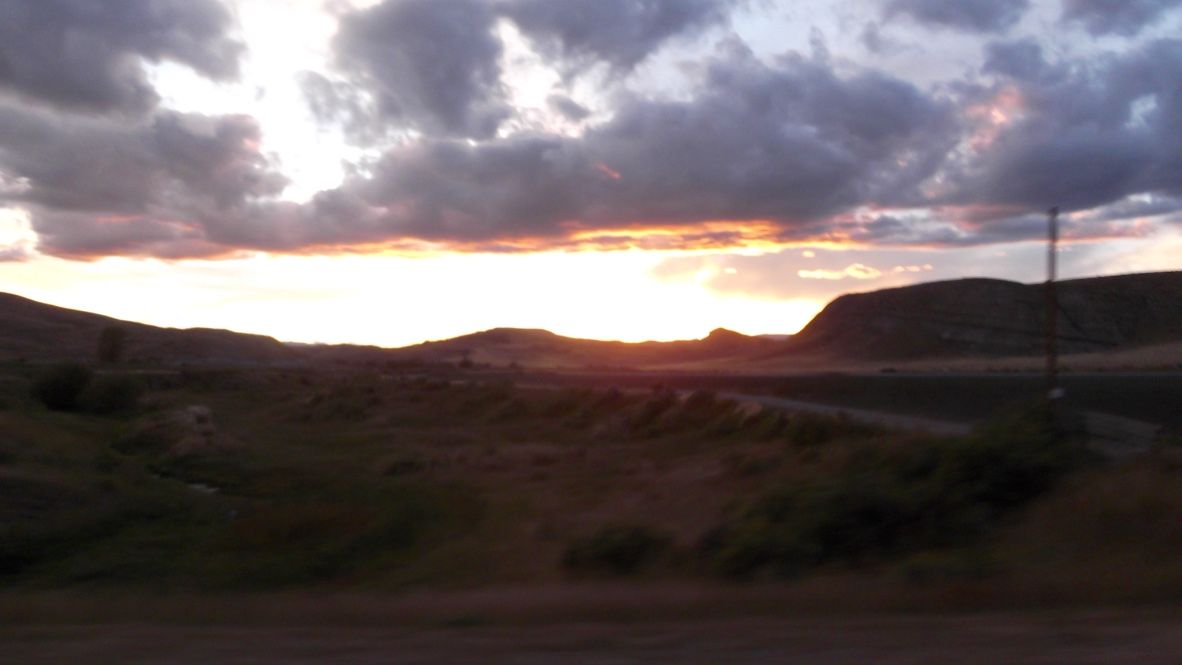 We rolled in late, had some beers, and went to bed. It was pretty cold that night, and coupled with the late bedtime, we all rose when it warmed a bit.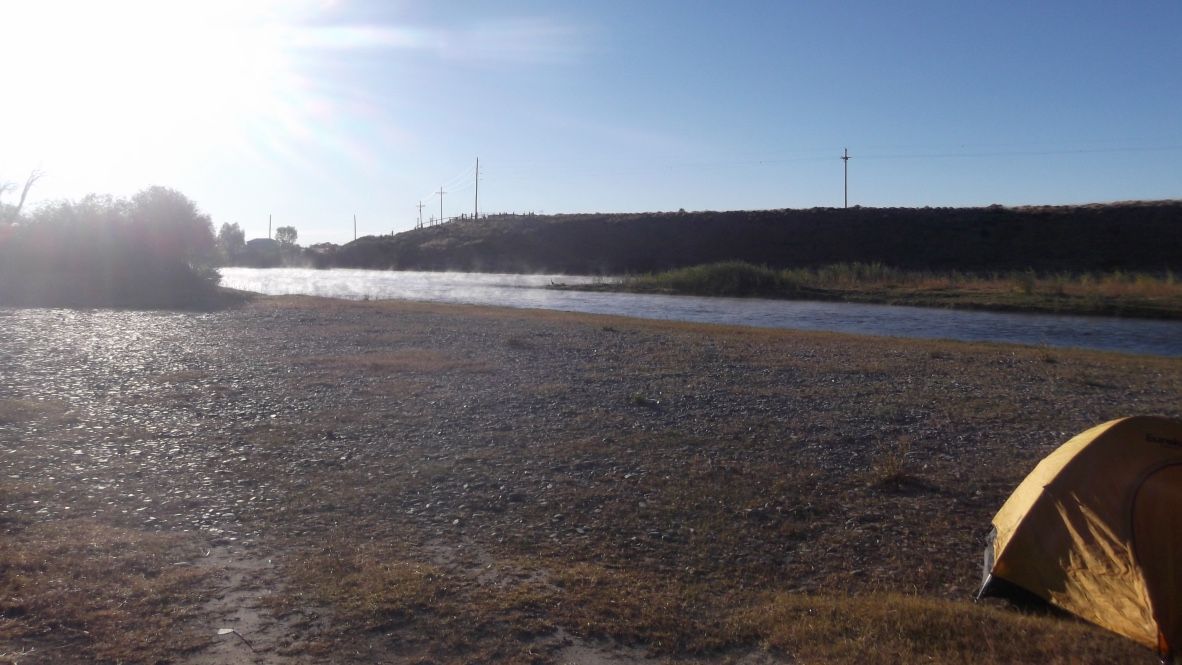 Note to self, bring firewood next time……………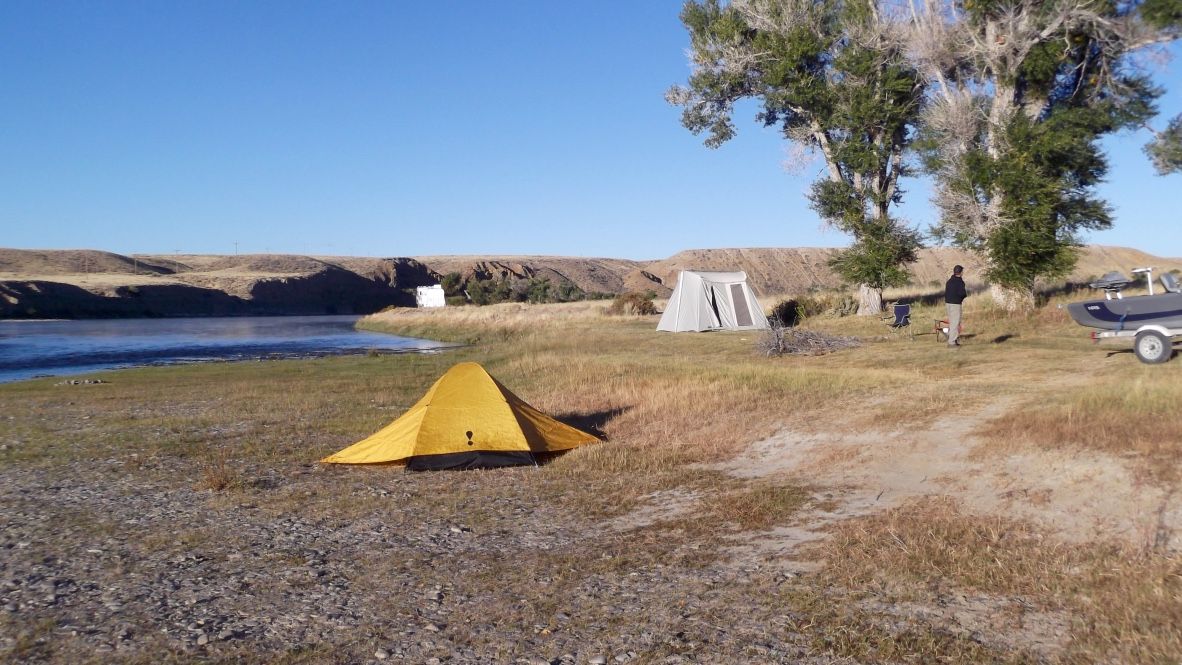 I tried cooking breakfast………note to self, don't burn shit while looking for the camera.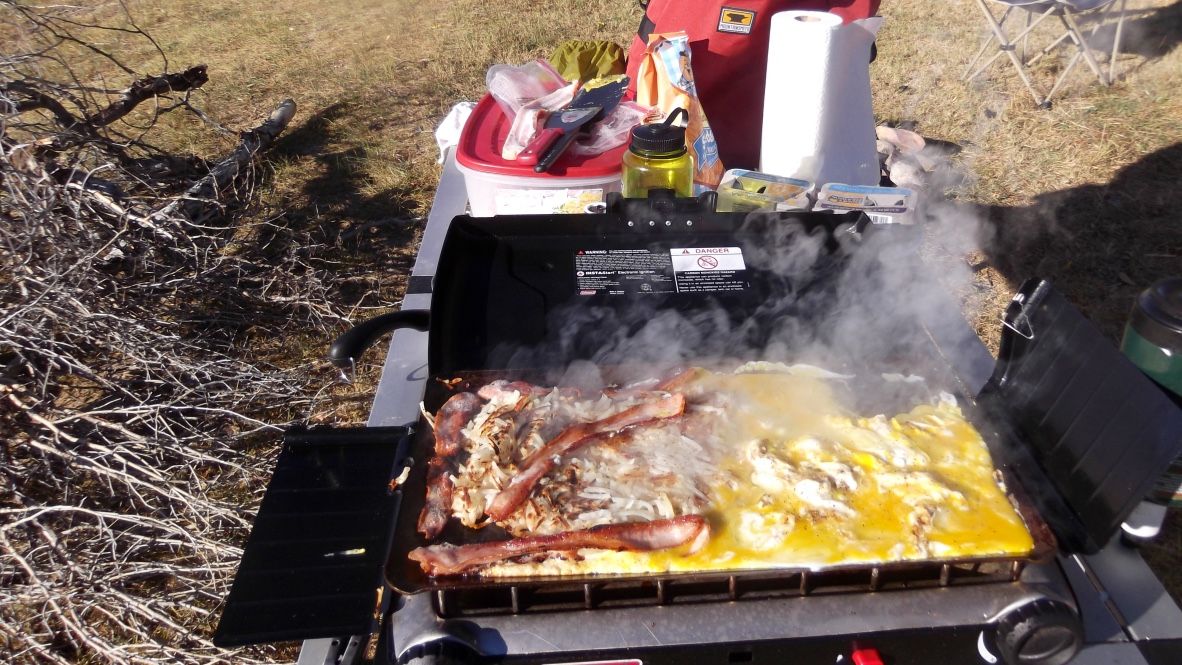 No shuttle service means we learn the back roads……….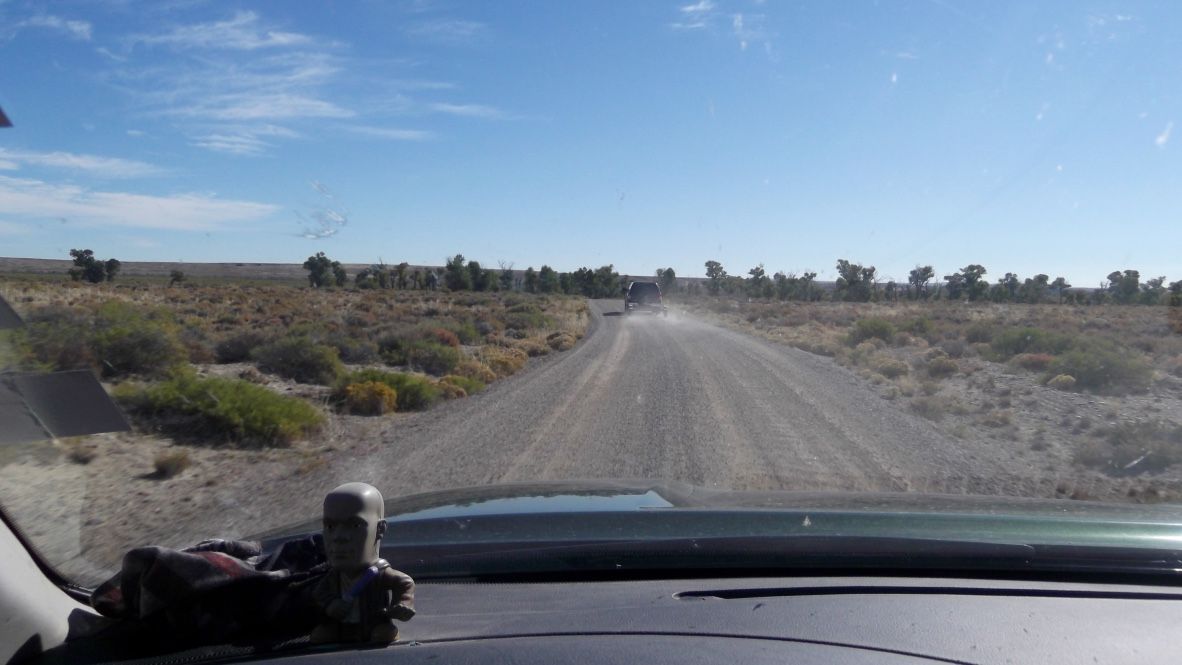 There is water out there……….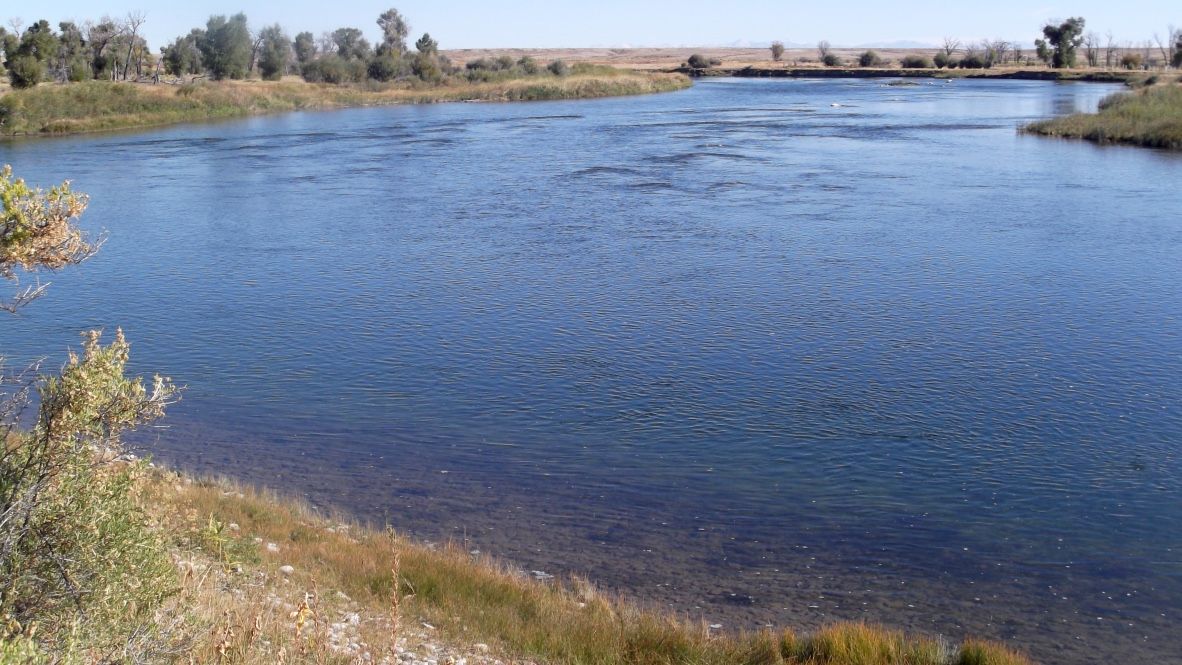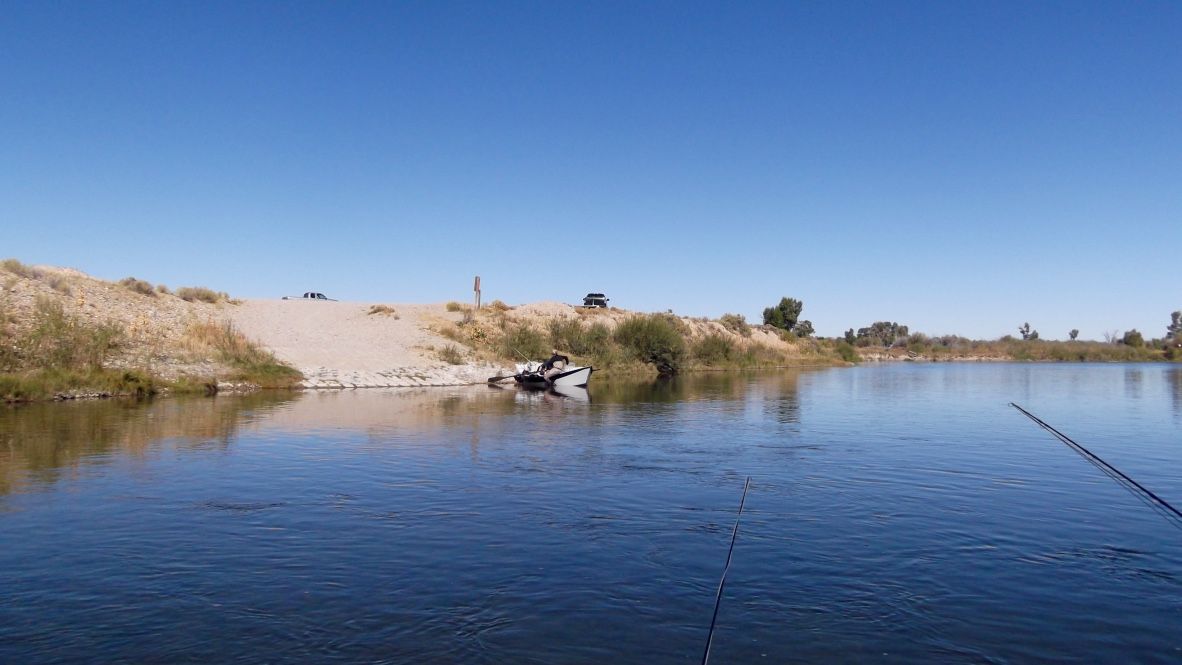 We fished it………..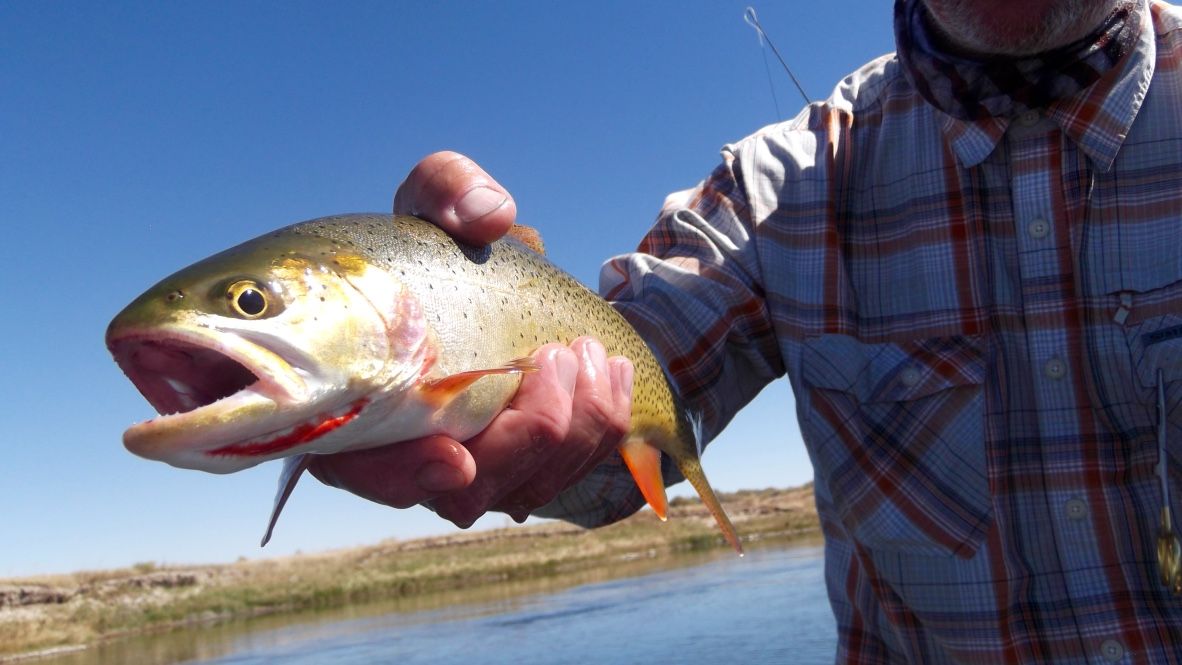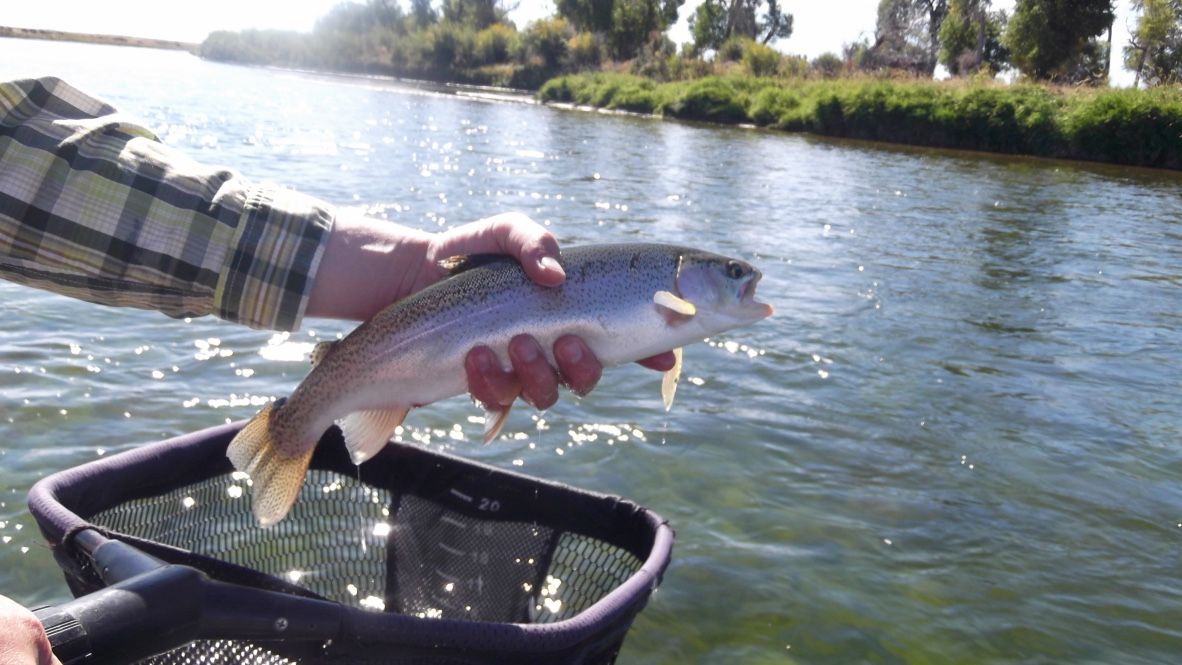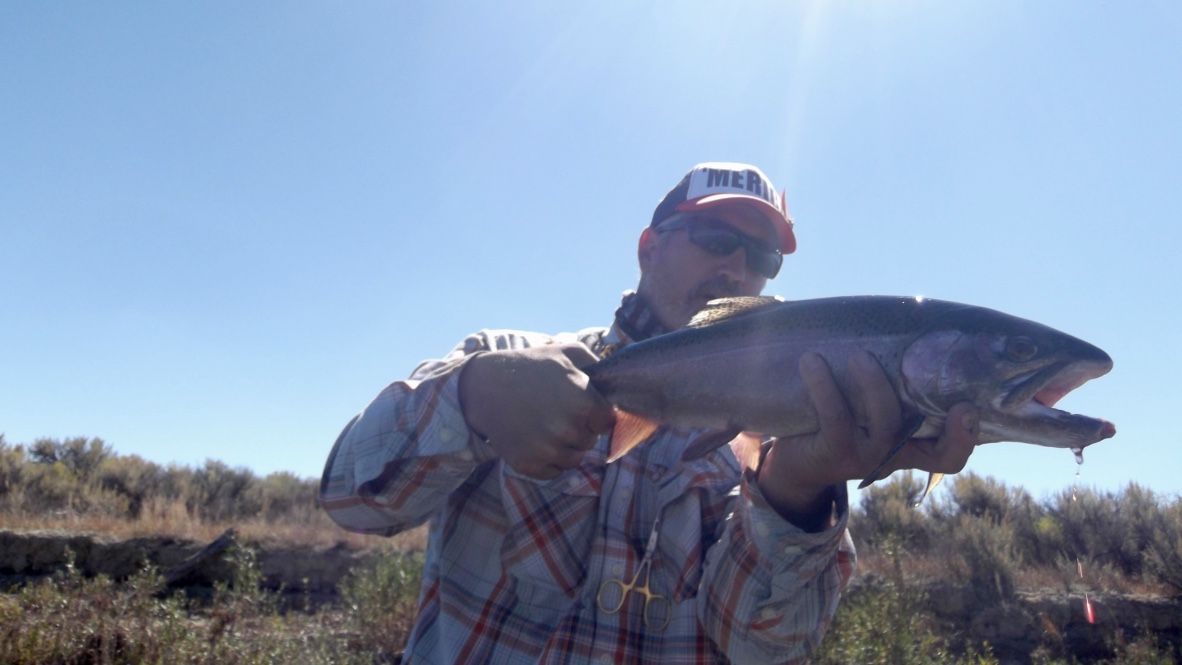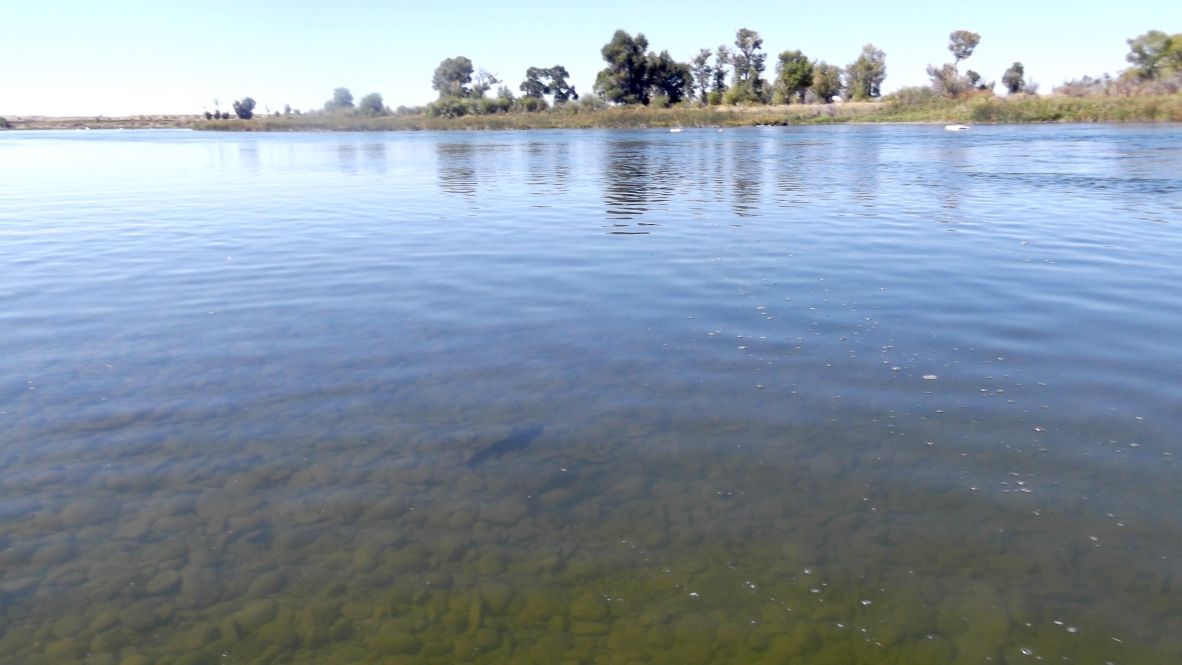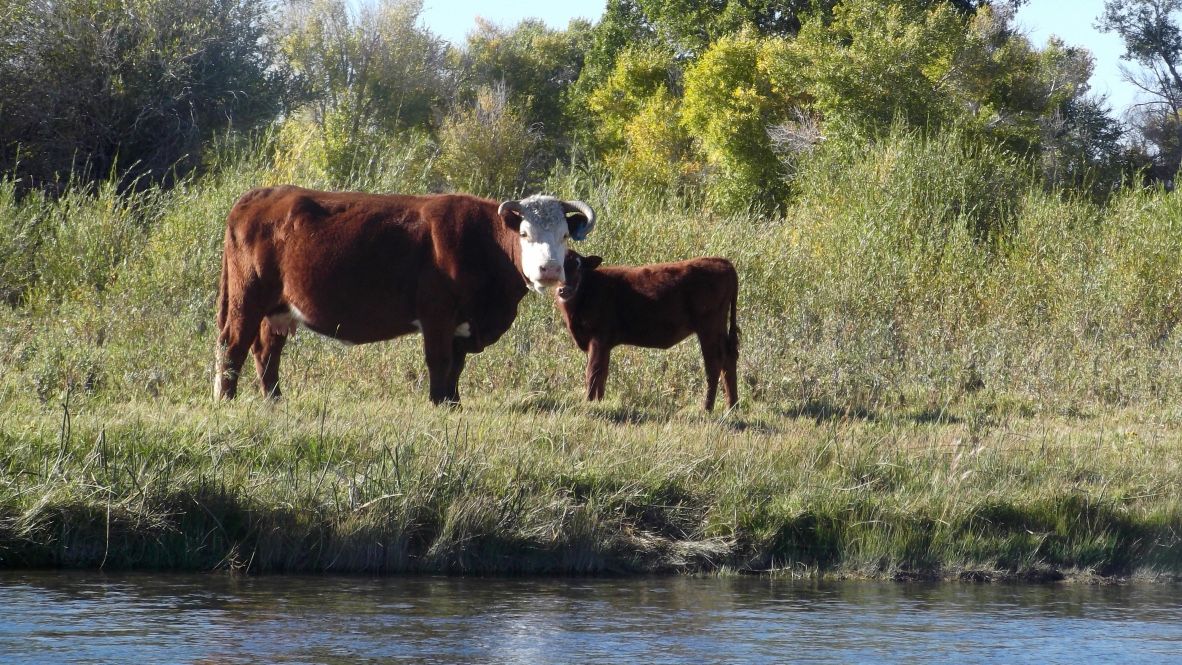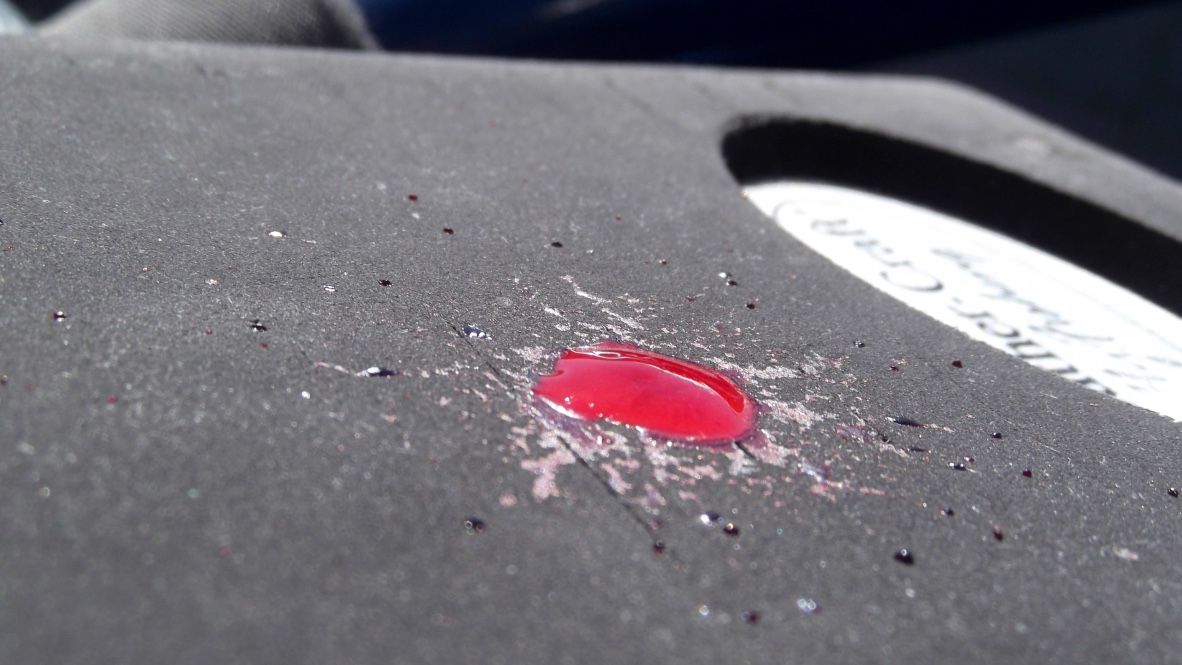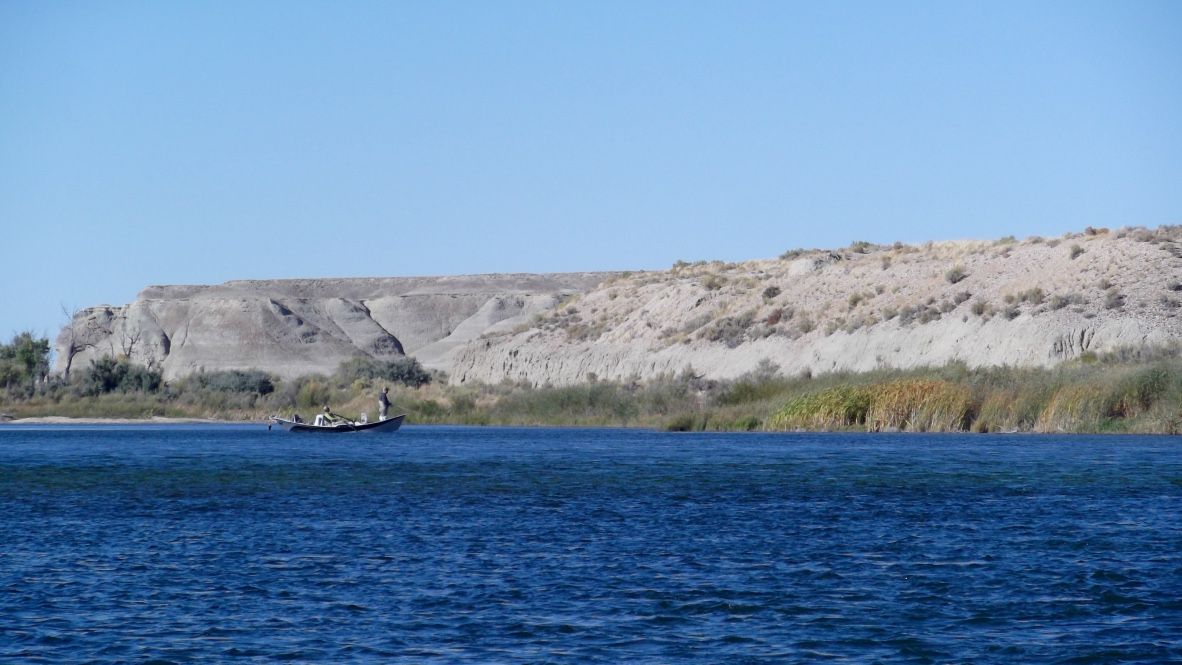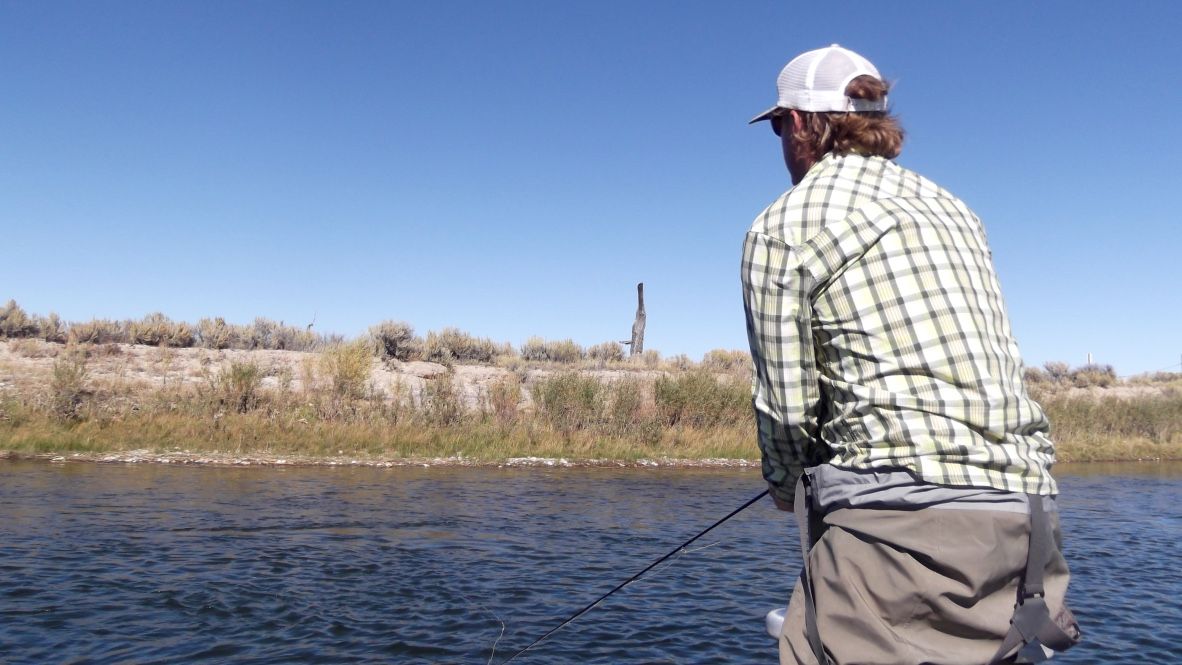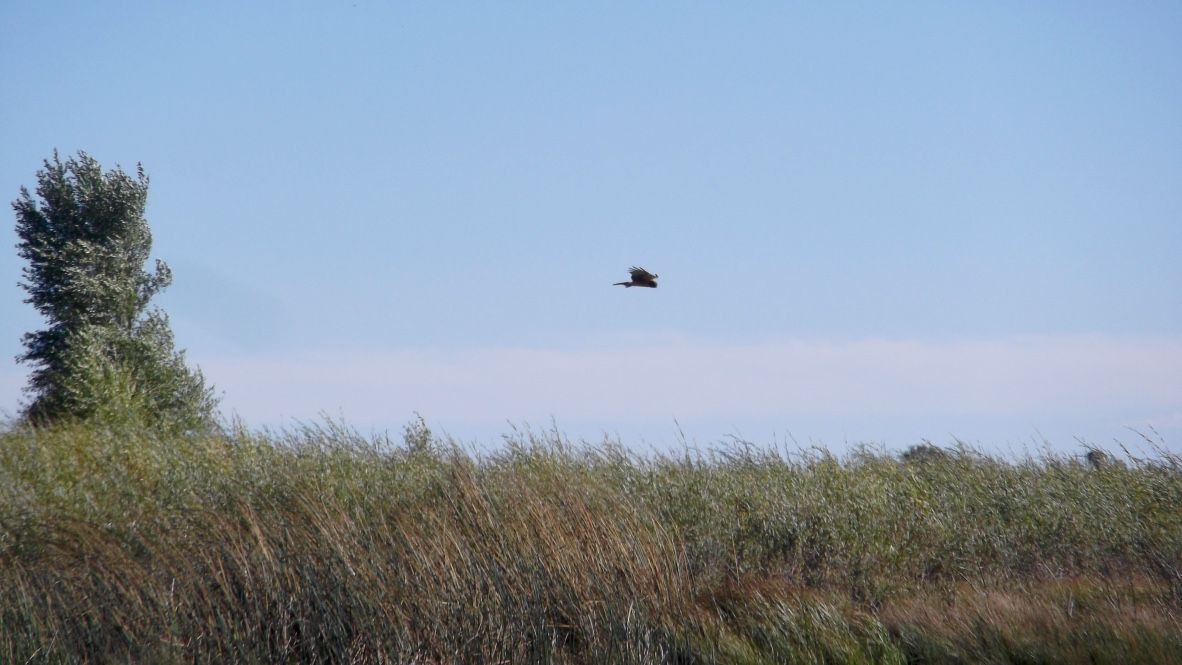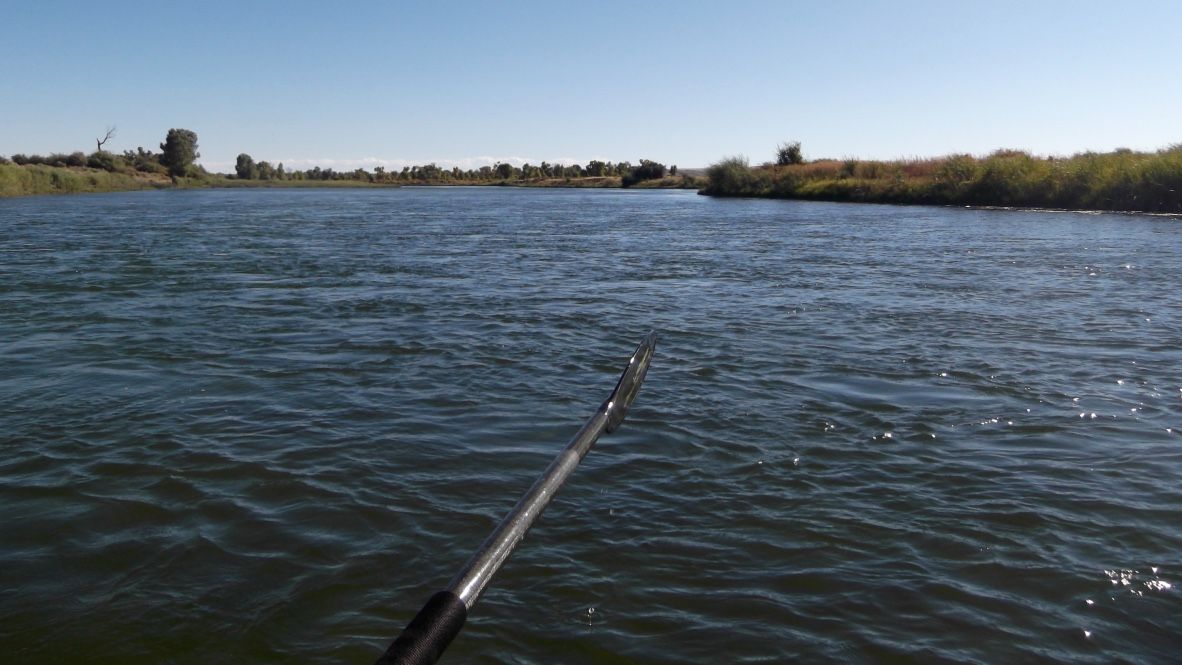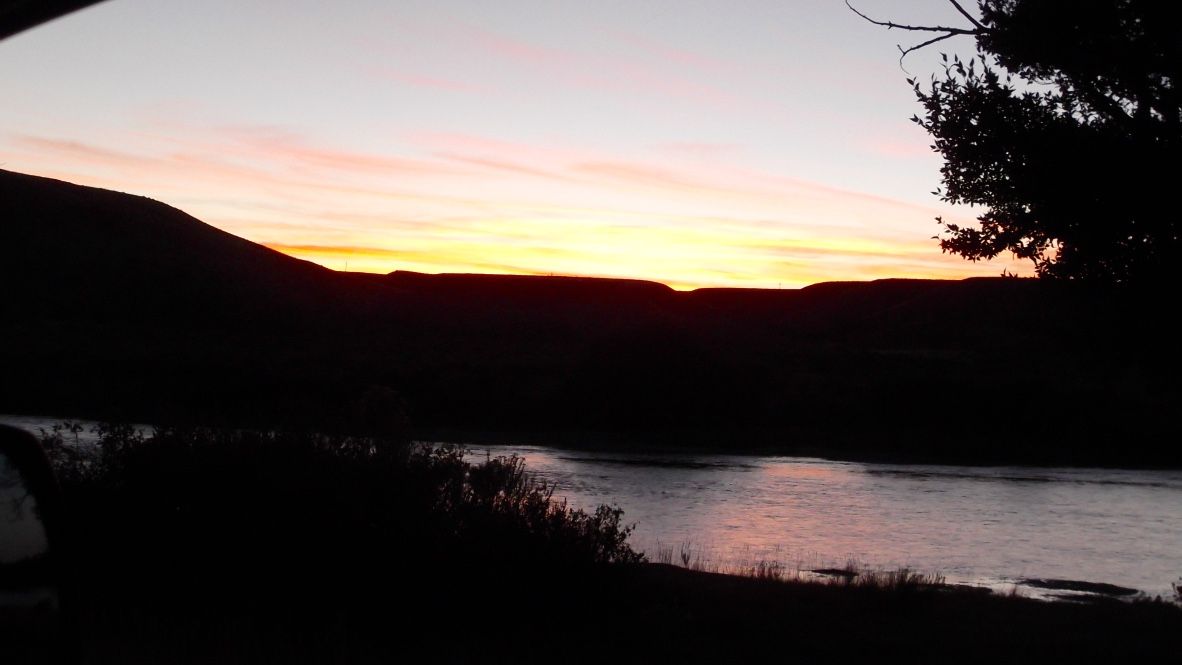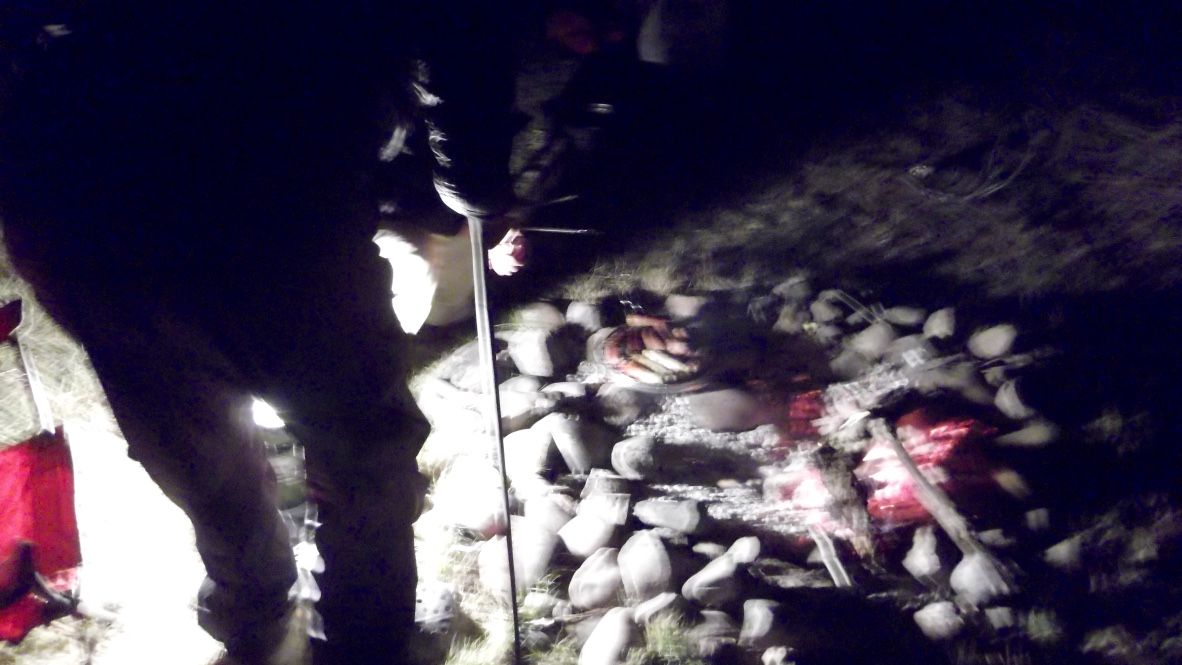 "I never got a hoody."
That's because you're a douchebag. (Online anyway. You seemed OK in person.)
~

nemo