- Sat Nov 11, 2017 9:51 am
#682412
Here's some of the flies I do pretty well with.
If you could do up some ties on some of this salt water stuff that would be fricken awesome. I've never fished for trout or stealhead but I go through your post and enjoy the shit out of them. I personally want to thank you for taking the time to post what you do.
Did well with this pattern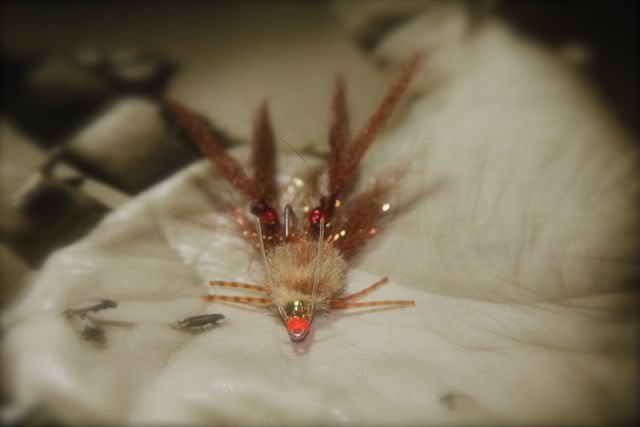 this is a good one but I had a hard time getting it to sit up right in the water and it needs weed guard. but it caught a few nice sheapshead and those a bitch to catch on fly. I liked this fly but I suk at tying them. The one on the right is the tits, one of my go to flies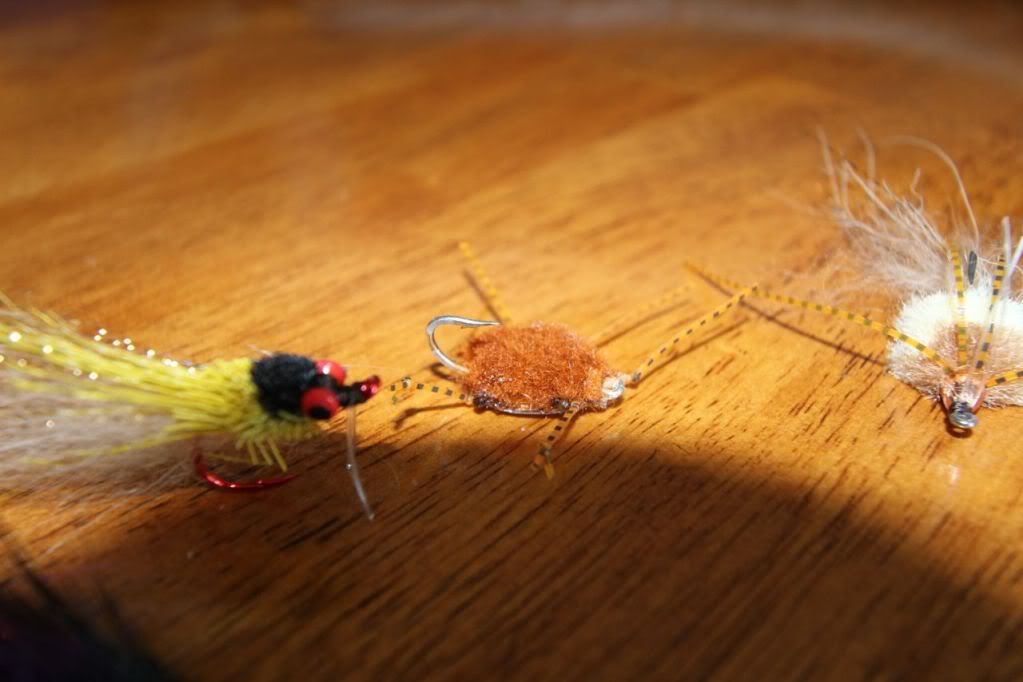 I liked this fly a lot but I never caught shit on it. fish were bitches on this one. i still like this fly, fish don't know what they should like.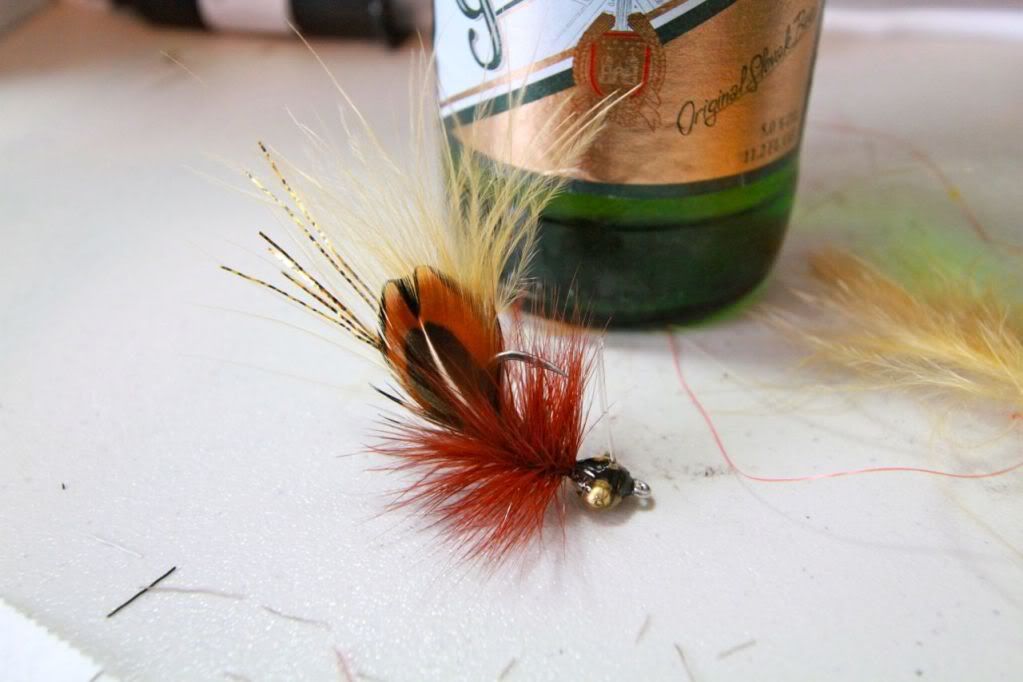 beeducer mmmmm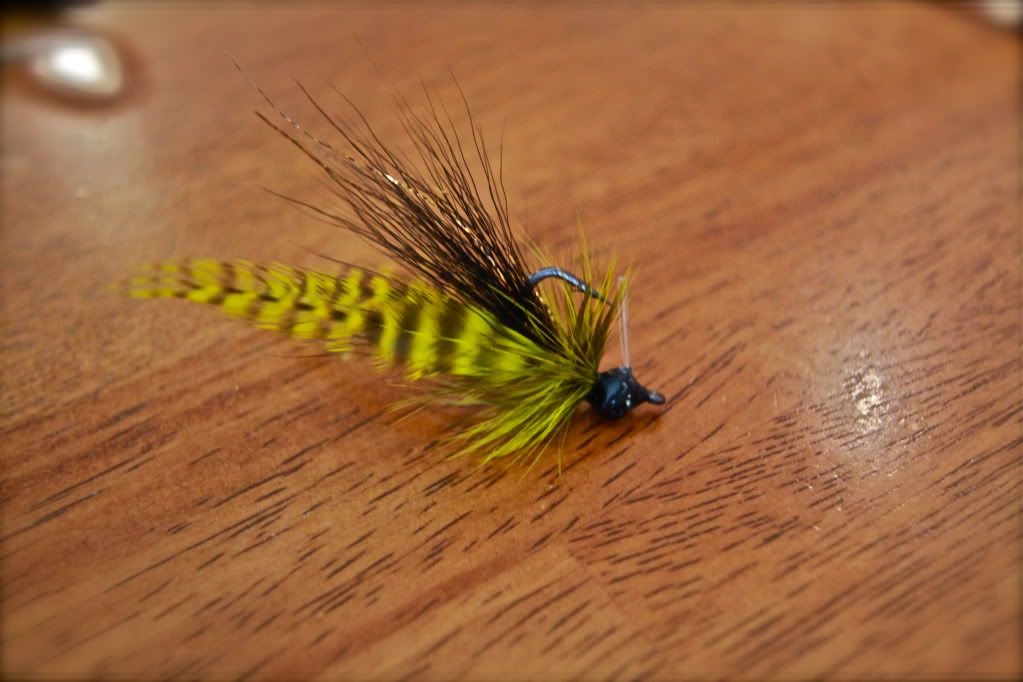 weighted stuff works gooder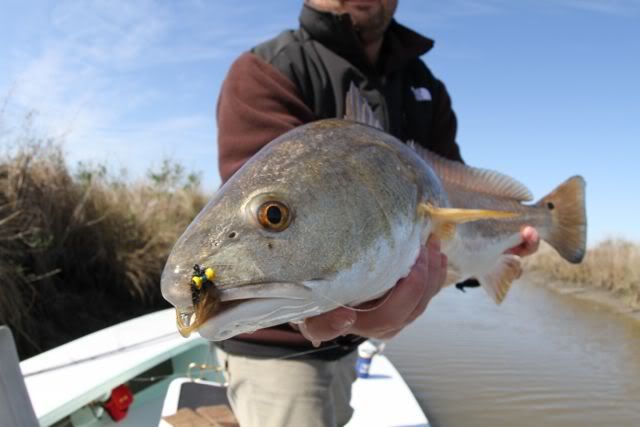 I love this kinda stuff but a little smaller.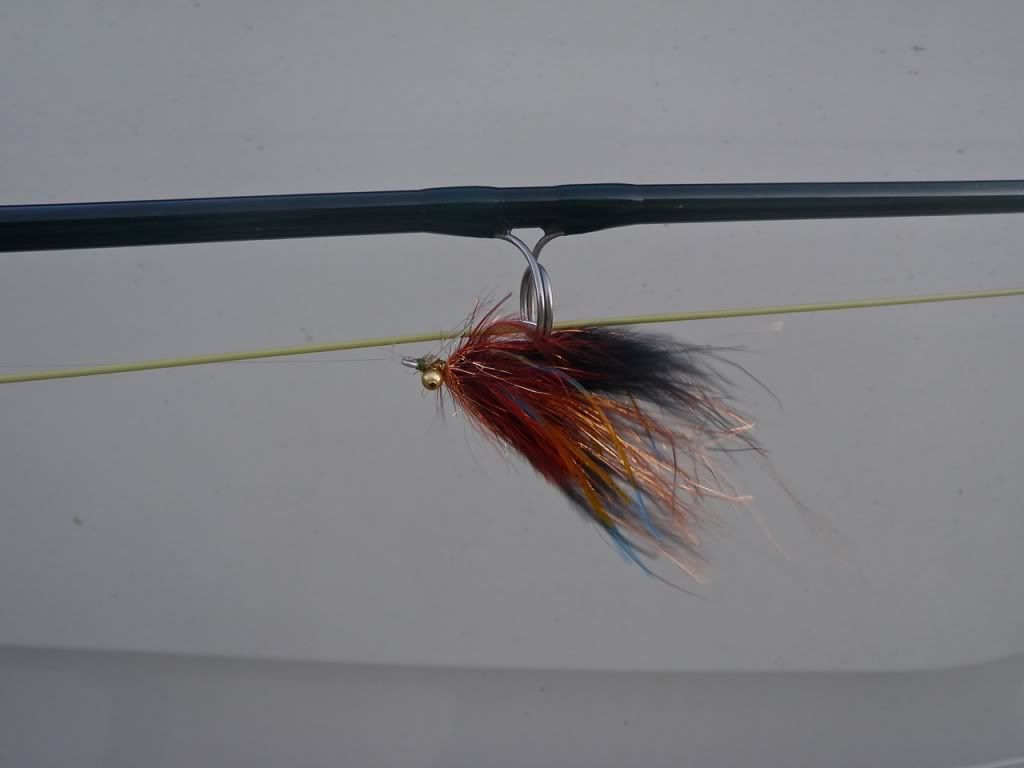 and don't tell no one but I like using spoon
flies
. they just fricken work when the fish won't hit nothing else.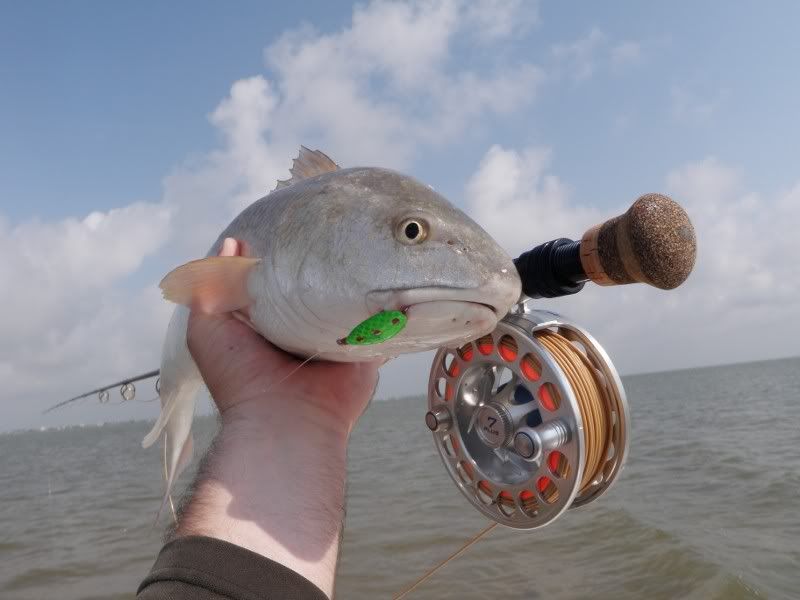 "Most of my money I spent on whiskey and women. The rest I just wasted." locogringo

"Fishing and whores... 99 percent of my brain activity." Blumpkin