Posts: 4134
Joined: Wed Oct 19, 2005 1:01 am
Location: City of Littlefun
Contact:
Lets see your canyons
Attachments

IMG_0432.jpg (101.77 KiB) Viewed 4850 times

IMG_0433.jpg (124.82 KiB) Viewed 4848 times

IMG_0438.jpg (125.13 KiB) Viewed 4846 times
Make sure to keep the riff-raff out. - Outcast
Asking me for an avatar is like walking up to the biggest queen in the jailhouse showers and dropping the soap. -
RFA
---
Posts: 2040
Joined: Tue Jan 31, 2006 1:01 am
Location: Right turn and then a hard left!
The "D"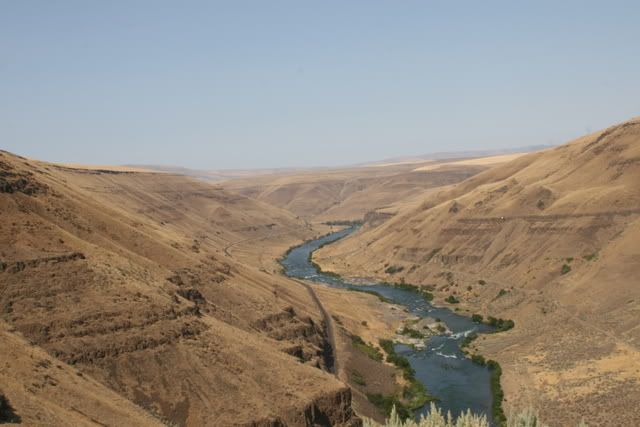 Hell's Canyon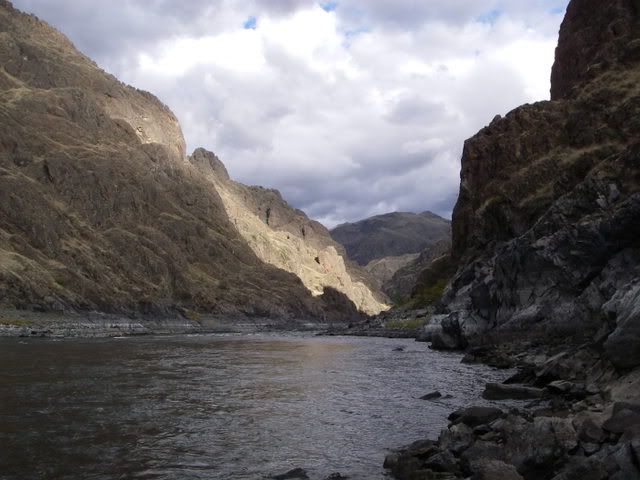 OR random pathless canyon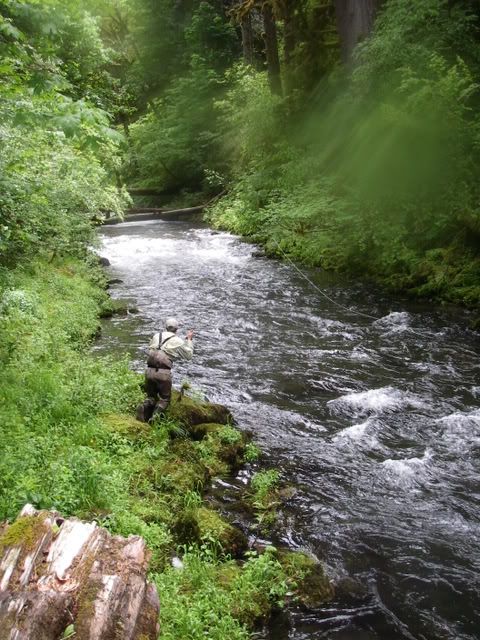 Rio Urubamba from Inca trail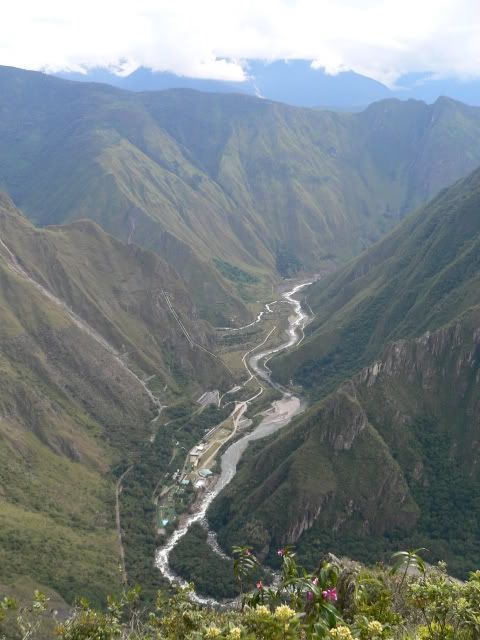 Rio Caleufu

Colon Cura

"them books is wrong"

"The universe shaped exactly like the earth if you go straight long enough you will end up where you were"

"Opinions were like kittens always giving them away"
---
west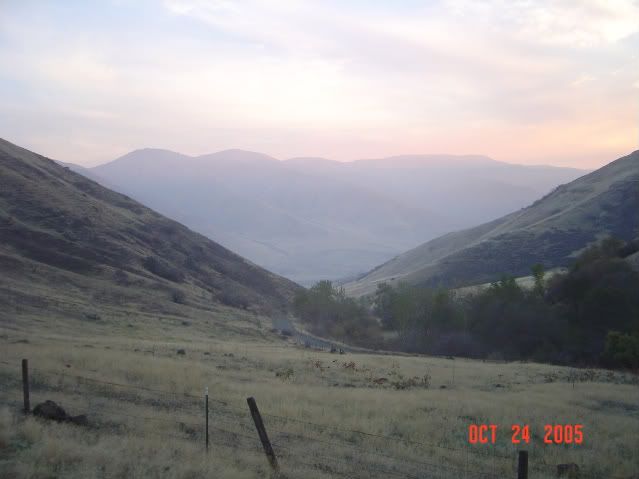 west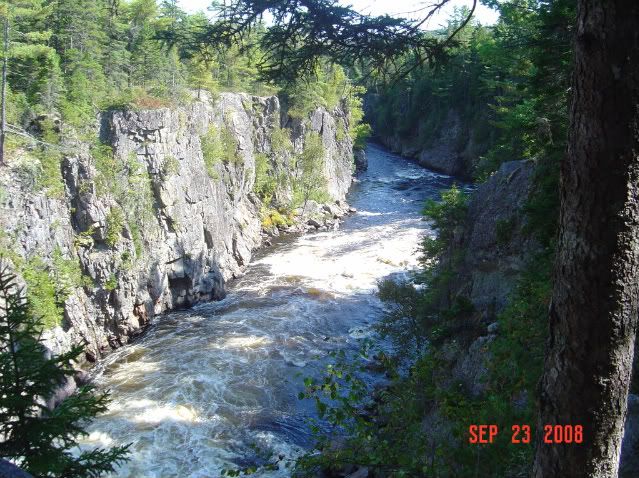 east
---
Posts: 500
Joined: Fri Jun 13, 2008 11:32 am
Location: NY
Contact:
At the bottom of a canyon:
At the top of a canyon:
"All I feel is a slight hope that a giant, shunned, sexually deviant Cryptid will start enforcing his own perverted justice for crimes against nature." -jerome
---
---
Here is some from Sweden and NZ
Attachments

Laisdalen.JPG (74.74 KiB) Viewed 4483 times

Back country.JPG (135.52 KiB) Viewed 4482 times
http://500px.com/P-ANilsson
That look total awesome in my eyes "Bruiser"
What made that hole in the middle of the pie?
Be honest, now... "Bob White"
yinzer - you know I'm a cop.
Kyle - I don't give a fuck.
yinzer - No, really, I'm a cop.
Kyle - No, really, I don't give a fuck. "KYLE"
---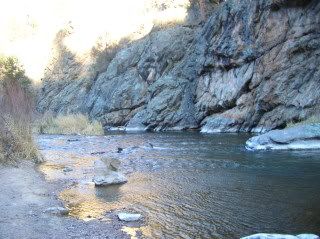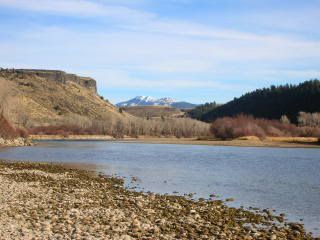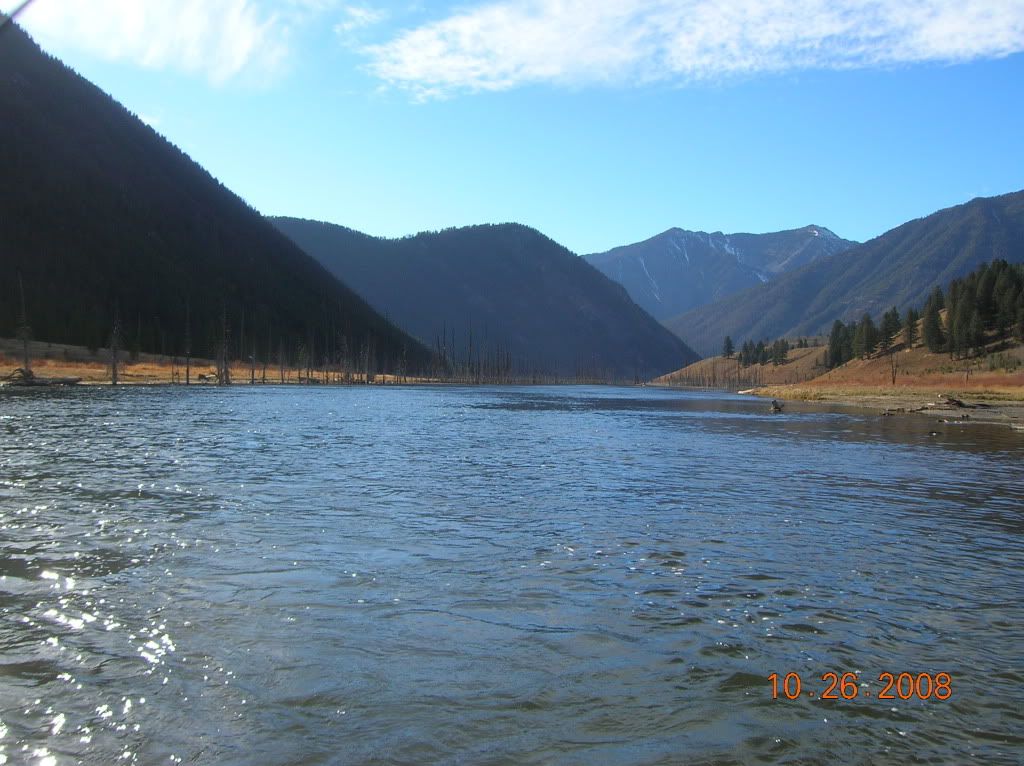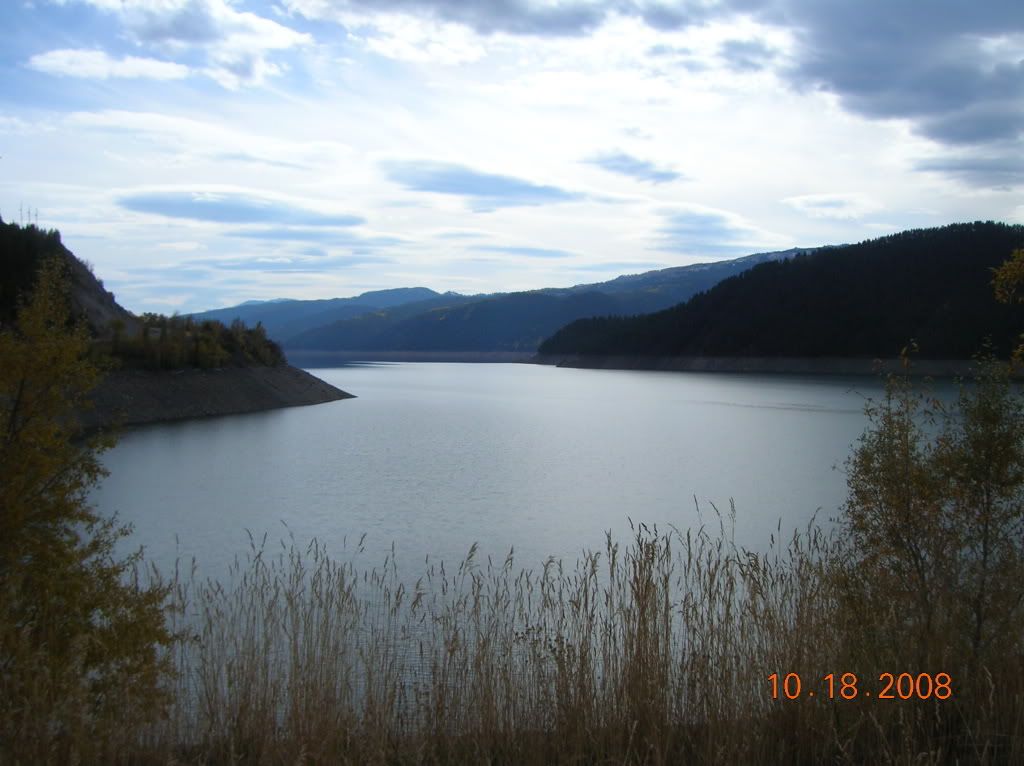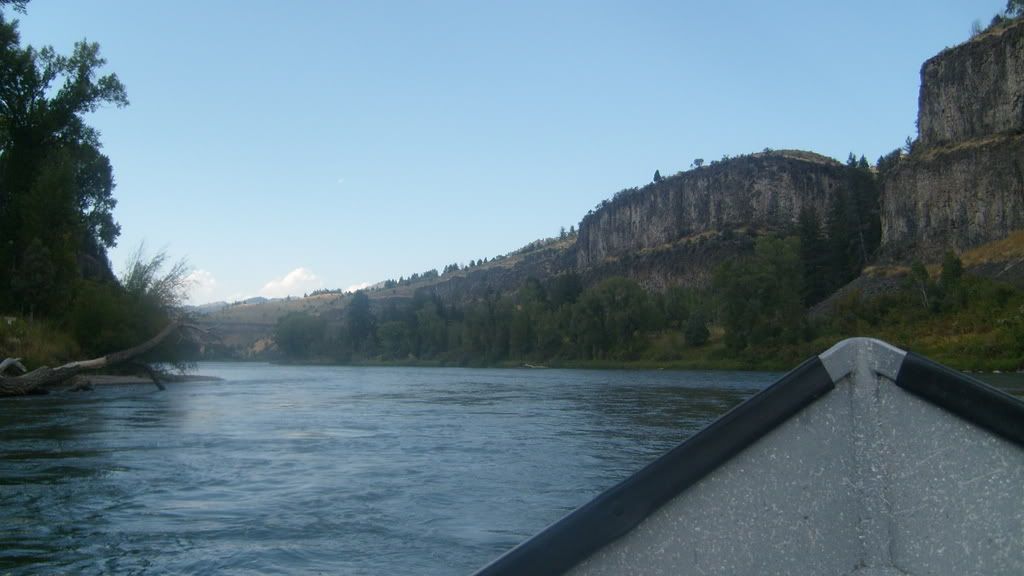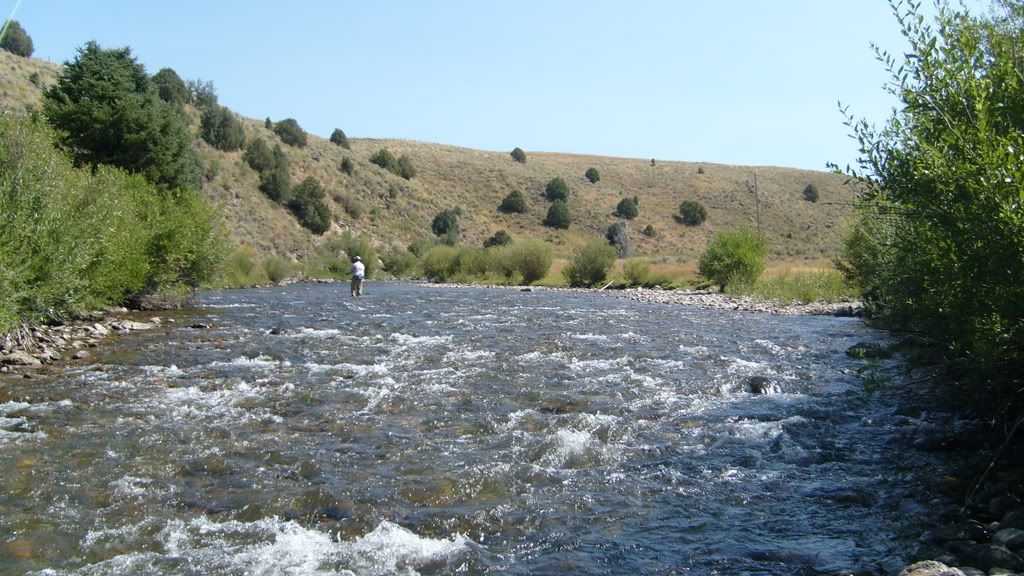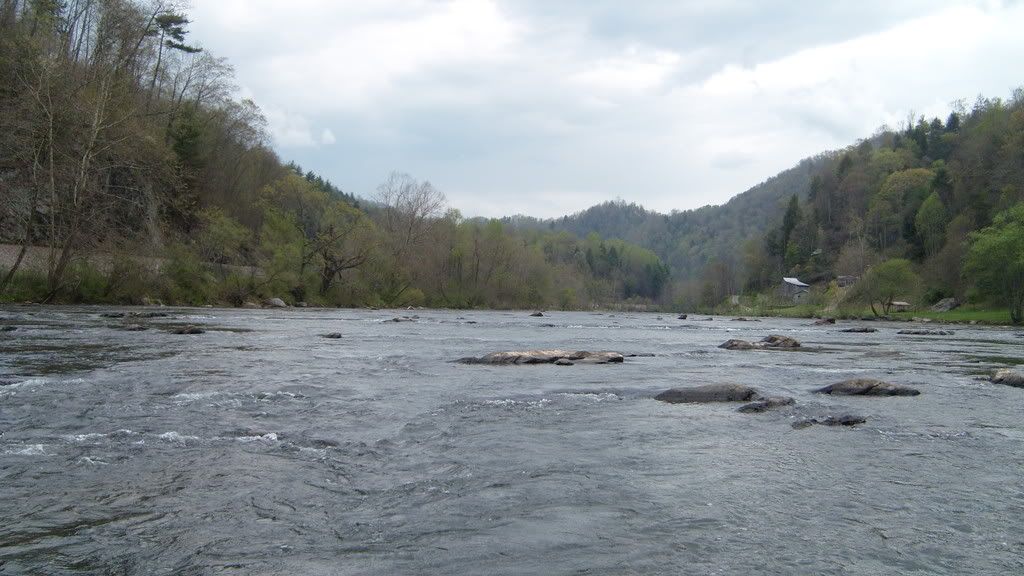 "Being tossed from The Drake for excessive assholery is a bit like being thrown out of the Rolling Stones for profligate abuse of drugs and booze." - Ajax
---
It's lime the battles between sperm whales and giant squid half a mile below the surface of the ocean. Only it happens in the palm I your hand.- thndr

when I fall, I am still cold and wet, but much more stylishly dressed. as my hat disappears in the riffle- flybug.pa


"Sugar? No thank you Turkish, I'm sweet enough."
---
From the past few seasons. Mostly in CO and UT.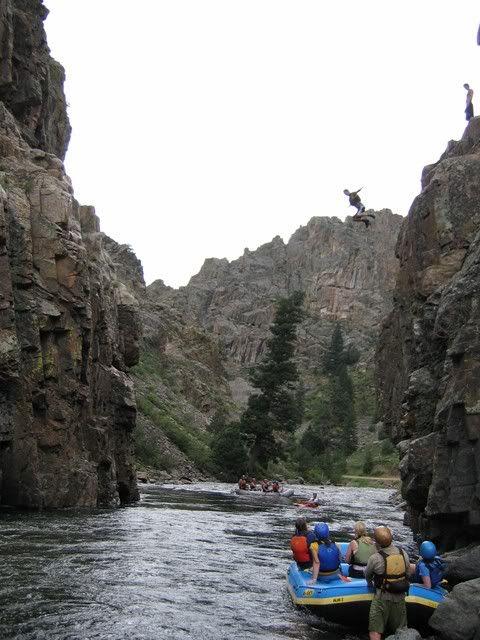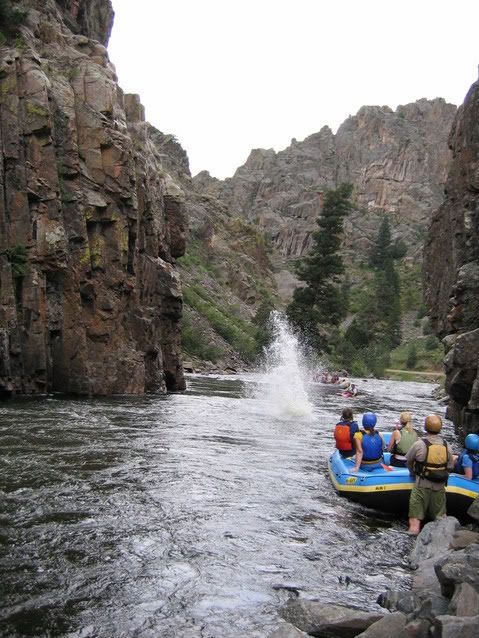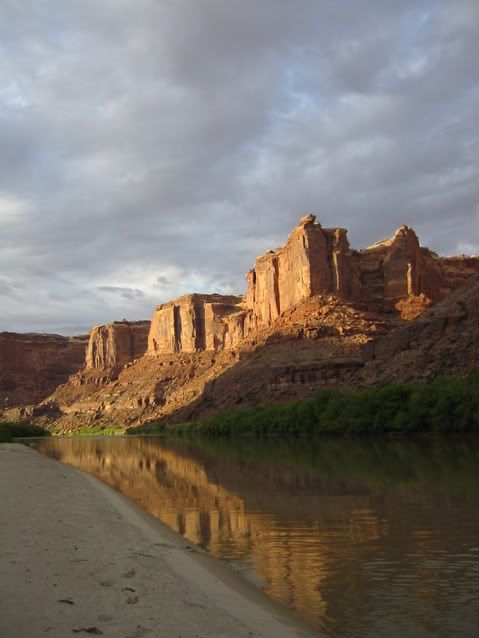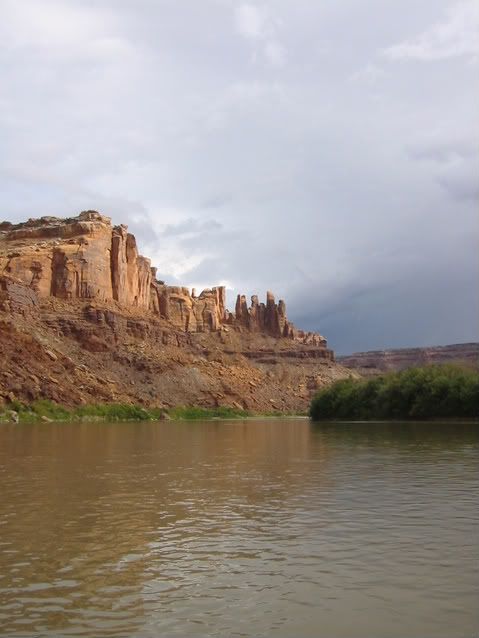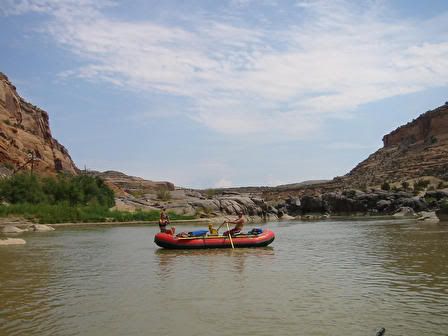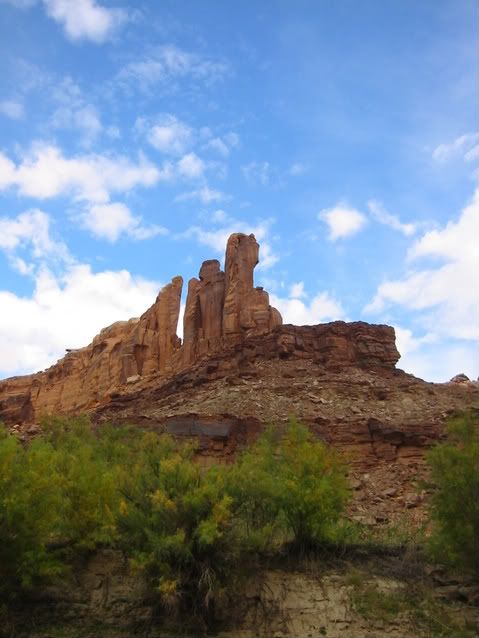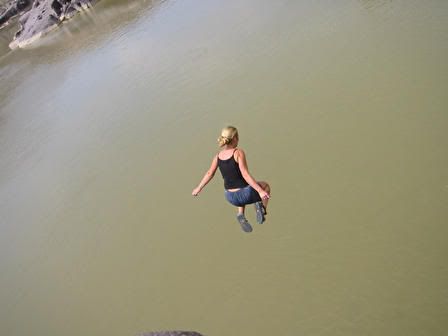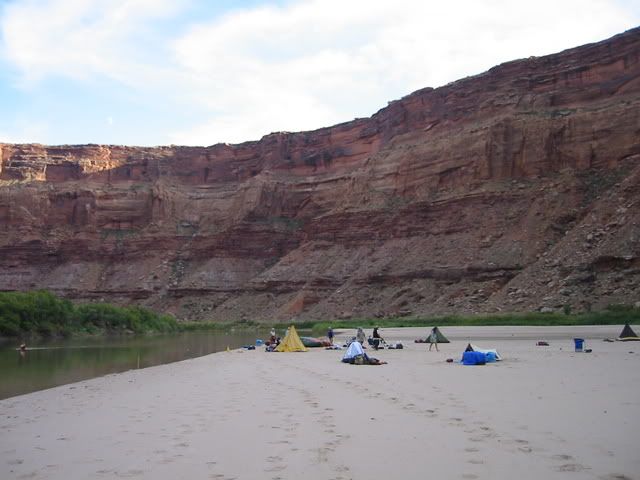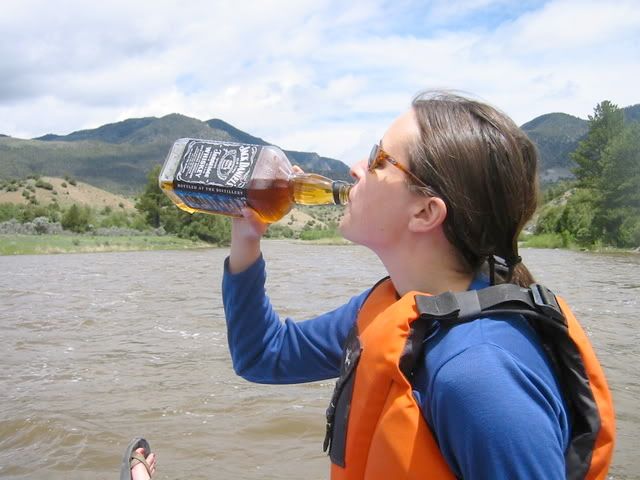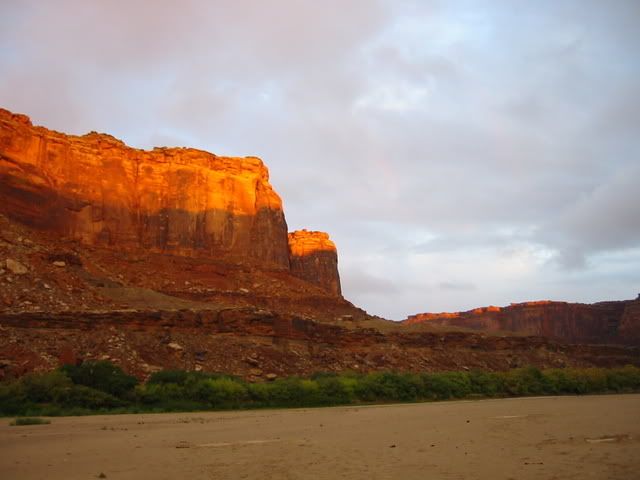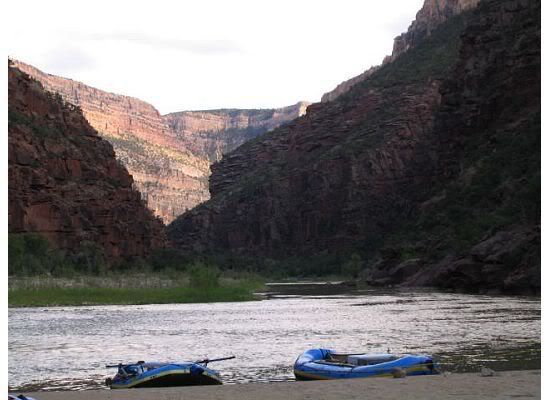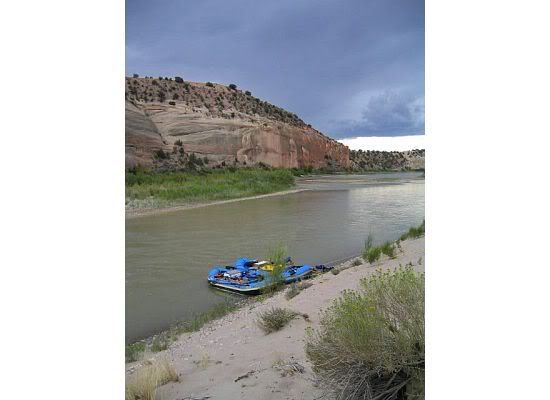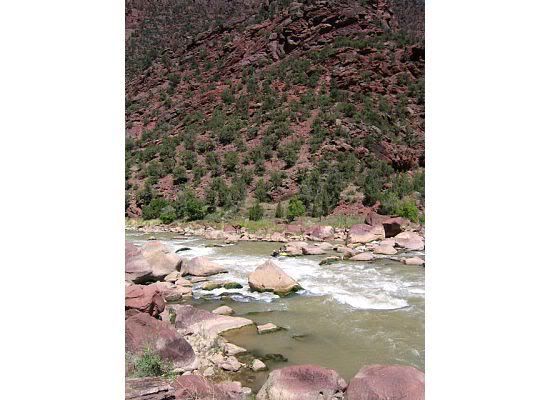 ---
Another shout to Utah and Colorado.
---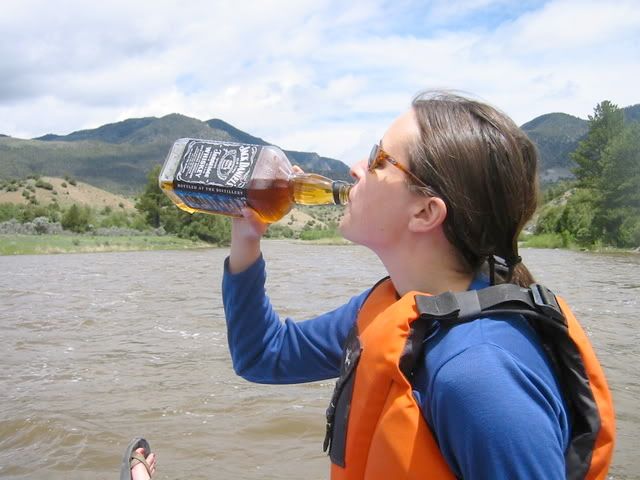 :This thread is useless without phone numbers.
Outcast's initial response to you is just the sort of mean, immediate, unnecessary, gatekeeper-bullshit newbie-bashing that I've come to hate on my own board. But then, somehow, miraculously, in only six posts, you managed to earn it. -
nemo
"Around here service is not just another six letter word." -Gaper's Pimp
---
Beam...MMMMMMMMMMMM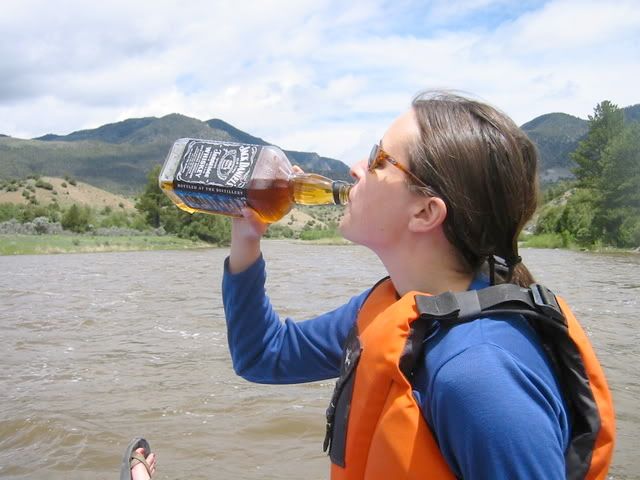 Jack...Tennessee Toe Jam as my bud calls it
Nice nail polish though...just pour the Jack on it if you need to remove it
---
Who is online
Users browsing this forum: No registered users and 6 guests