ak_powder_monkey wrote:

Nothing quite like when they leave you alone
=$$. Awesome shot
Painting keeps me in touch with the earth. so does a good left hook. -shunned
Dood, who do I have to kill to be 30 again?...Hope it isn't you... - MEXICO RETURNS
---
Nothing like wondering when you're gonna' get picked up either.
porcupines are normally peaceful creatures, but Dog saw fit to give them quills
---
This thread does not suck.
---
There's no place like home.
A guides wake up call.
The commute sucks.
A reminder of what can happen up north.
---
Posts: 18
Joined: Thu Jun 21, 2007 1:01 am
ak_powder_monkey wrote:

Nothing quite like when they leave you alone
Heh small world. Just flew on that plane myself last week.
---
Last week, and by the looks of it, same place.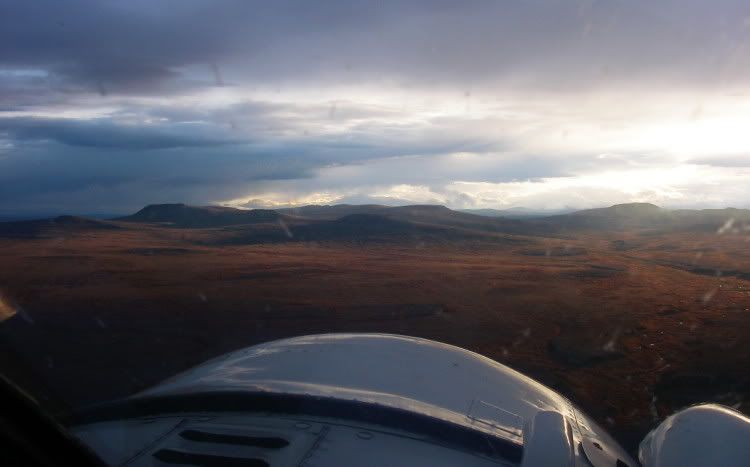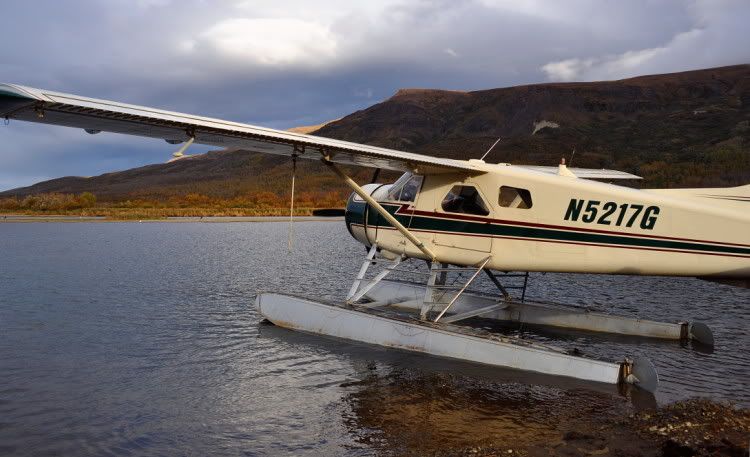 ---
ditchdoc wrote:You guys piss me off.
What he said
"And sometimes both is required. We; the three of us were rather like the willow. Nothing broke us...Fucking Nothing..."

I forgot the rest.... your mom is a whore...WB25
---
water gets hard early in the season around here.
Attachments

coldfoot.jpg (116.48 KiB) Viewed 1957 times
---
Posts: 83
Joined: Sun Jan 09, 2011 2:21 pm
Location: Northern Southeast, Panhandle, Lost Coast, Crackatraz
I wonder if they got anything?
DC3 landing on the beach.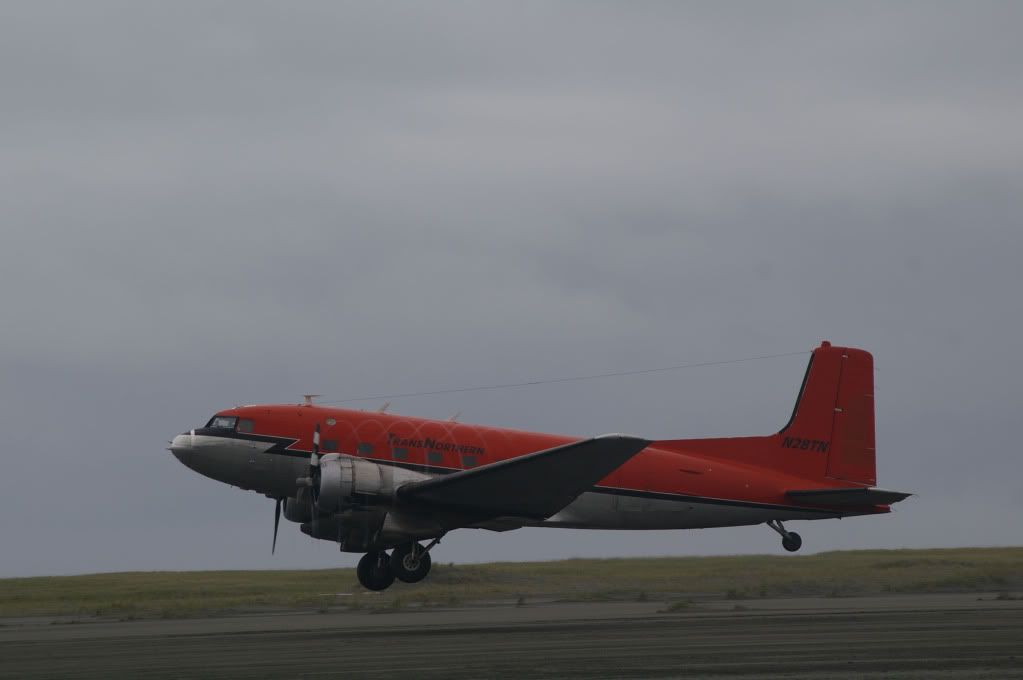 185 on a glacial moraine.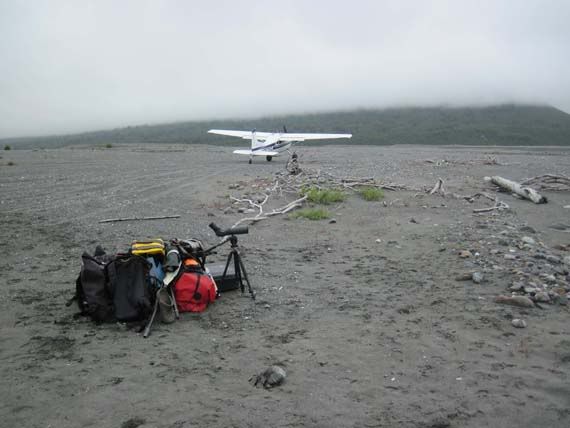 The way to travel if you can afford it. Which I can't really.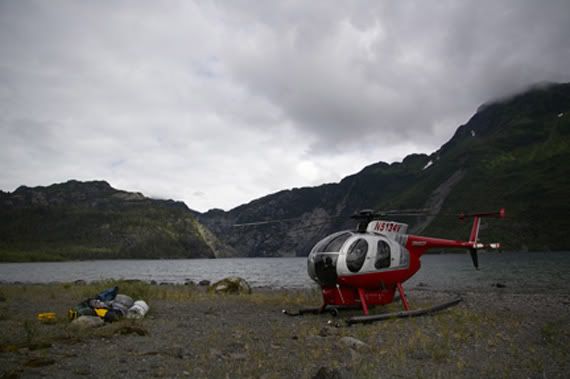 JC
---
Posts: 1662
Joined: Tue Jun 30, 2009 10:00 pm
Location: altered state
---
That sounds awesome in my ears!! (P-A)

we were basking in goodness here with our everyday drivel that we enjoy.... the rest of this is horseshit, flybug.pa.
---
---
Who is online
Users browsing this forum: No registered users and 58 guests