---
Messing with some HDR stuff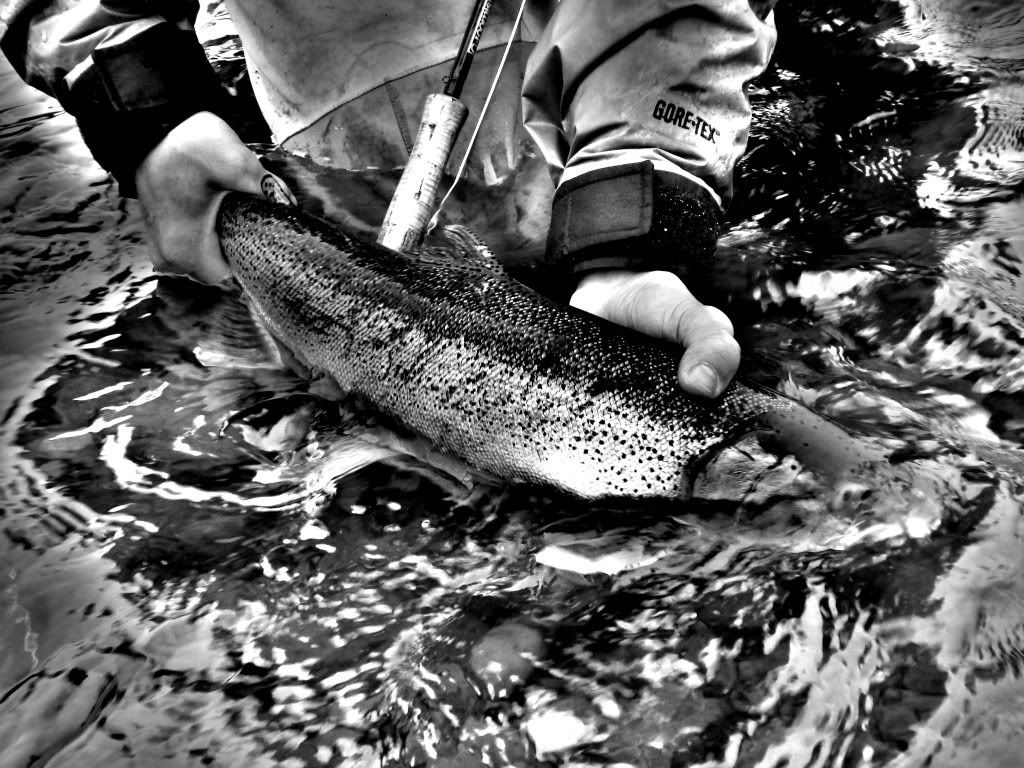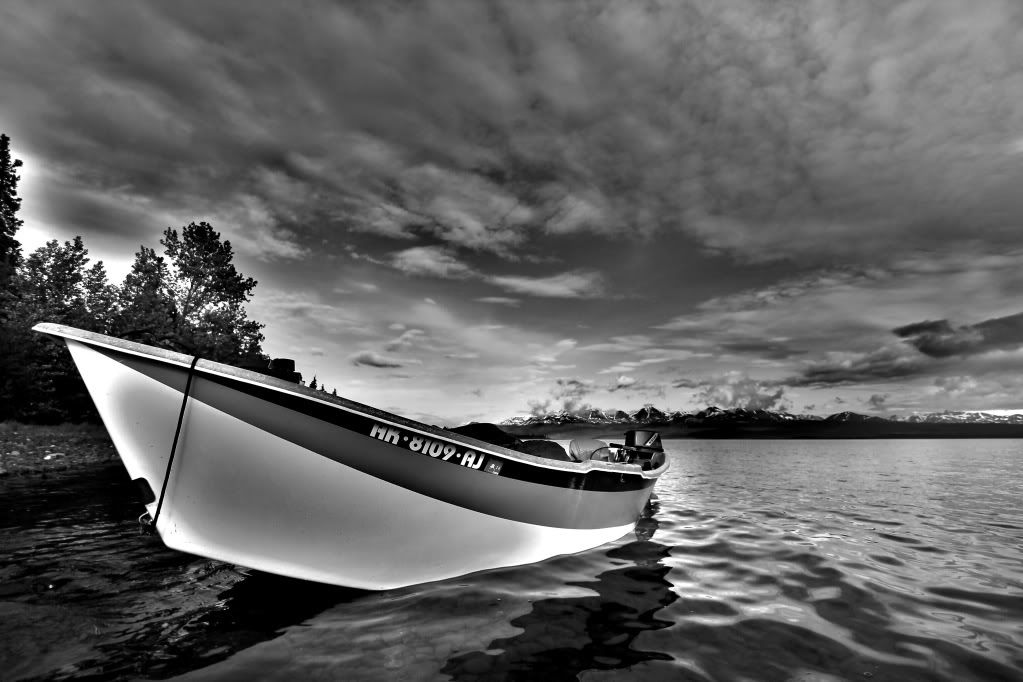 ---
Bumpity
Be like a dog,if ya can't eat it or fuck it,piss on it and move on.
---
Posts: 429
Joined: Tue Jul 05, 2011 5:51 pm
Location: Hubei, PRC
Plow wrote:

Well spent indeed. Thanks.
X2
Fleet
Never forget, ever!
---
Eye of the tiger....
Attachments

AP4D8901.jpg (321.17 KiB) Viewed 1400 times
http://500px.com/P-ANilsson
That look total awesome in my eyes "Bruiser"
What made that hole in the middle of the pie?
Be honest, now... "Bob White"
yinzer - you know I'm a cop.
Kyle - I don't give a fuck.
yinzer - No, really, I'm a cop.
Kyle - No, really, I don't give a fuck. "KYLE"
---
[report]Ross Sea ice shelf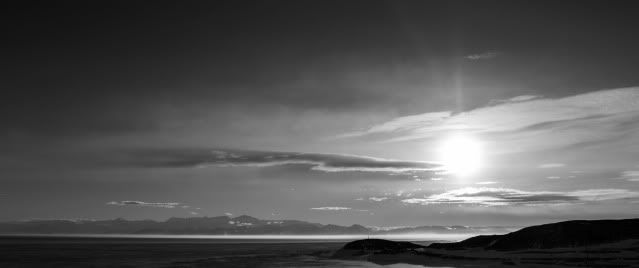 [/report]
A long long slow walk in the spartina gives you time to think big thoughts and put your mind back into order.
---
My cat hates me.
I usually drop em in the grass and then fish out another cast or two while I wait for them to get tired enough to hold still - that way you can actually tell how long they are against the rod. - JT
---
Posts: 11
Joined: Tue Sep 18, 2012 9:35 am
Location: Kandahar province, AFG
---
if you break into my car, I'll go knock a granny on the head - 2Fish
---
Who is online
Users browsing this forum: No registered users and 6 guests