spring
Attachments

IMG_5496.JPG (301.2 KiB) Viewed 1167 times
---
---
---
Posts: 3354
Joined: Wed Oct 29, 2008 8:14 am
Location: SWPA
Thanks for the new desktop image, Squigs!
some people like Rocky Mountain Oysters... the rest wonder why they are eating balls. - Woolybug

#SavetheDace20XX
---
My pleasure 4eyed!
---
Posts: 3257
Joined: Sun Nov 15, 2009 7:26 pm
Location: Cascadia
---
Squiggly,Randell,well done.Two more.
Attachments

_MG_1428.JPG (301.26 KiB) Viewed 1072 times

_MG_9815a.JPG (438.99 KiB) Viewed 1072 times
---
---
Posts: 3395
Joined: Tue Mar 30, 2010 7:57 pm
Location: Aintry
"worst that can happen is a big fat zero and a fine walk out of doors"---Chadroc
---
Posts: 278
Joined: Fri Apr 09, 2010 12:27 am
Location: californ I A
---
spring
Attachments

_MG_2423.JPG (267.06 KiB) Viewed 1227 times
---
Posts: 891
Joined: Tue May 03, 2011 7:45 am
Location: High Above Disneyland
First, the photography in this forum is outstanding!
Here's a couple of shots converted thru an HDR program using 3 exposures each, then converted to B&W.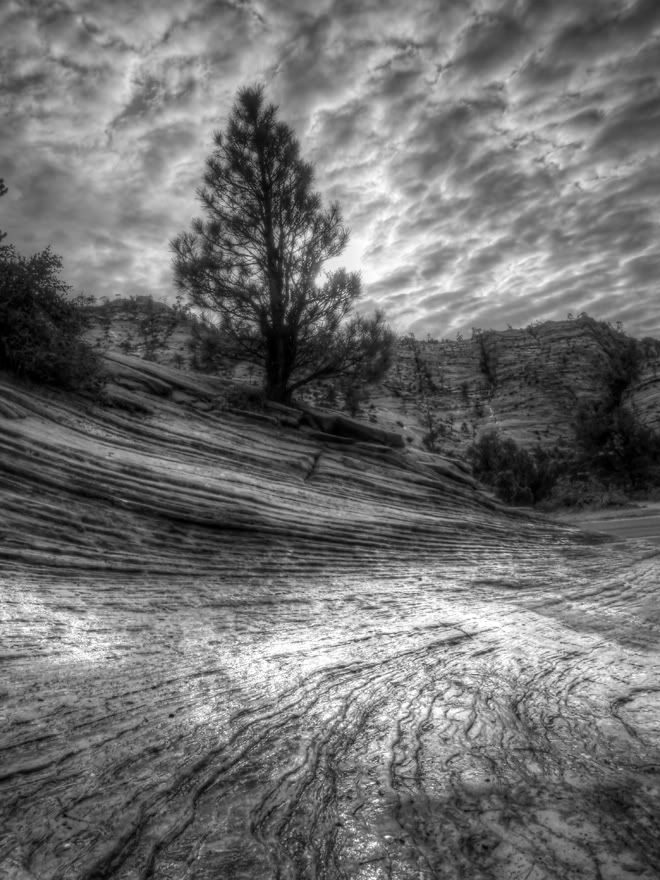 A Street Preacher asked me where I wanted to spend Eternity? I said "Fly Fishing." He smiled.
---
Who is online
Users browsing this forum: No registered users and 5 guests