---
There's no planking in fly fishing... Great shot LTD.
Better Reds than dead...
---
Better guide rig.
Attachments

_MG_7389.JPG (212.82 KiB) Viewed 1407 times
---
That's a wall hanger LTD.
"And sometimes both is required. We; the three of us were rather like the willow. Nothing broke us...Fucking Nothing..."

I forgot the rest.... your mom is a whore...WB25
---
Posts: 596
Joined: Sun Apr 16, 2006 1:01 am
Location: Cache Valley, Utah
From last winter.... obviously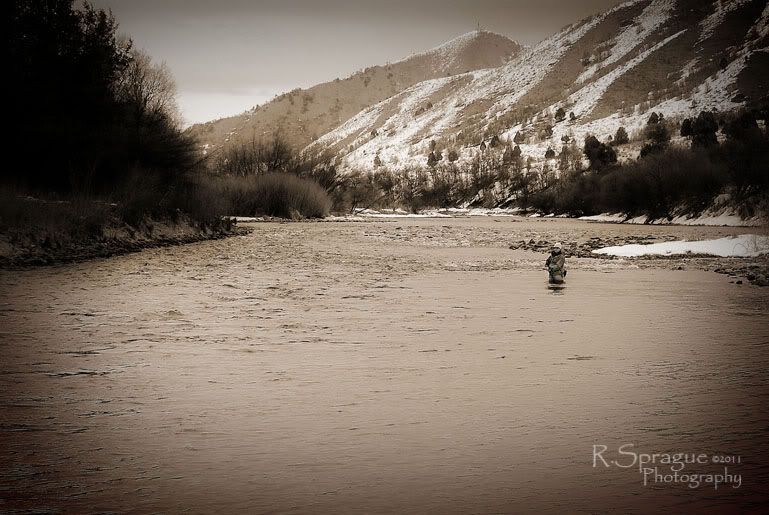 ---
Dogger is grow.
Also, mucho blown highlights (like all me pics from this trip) in Norway.
---
Posts: 842
Joined: Mon Sep 05, 2011 5:11 pm
Location: SE Lowsyanna
Cypress swamp near my home.
---
Posts: 999
Joined: Tue Nov 30, 2010 10:48 am
Location: rust belt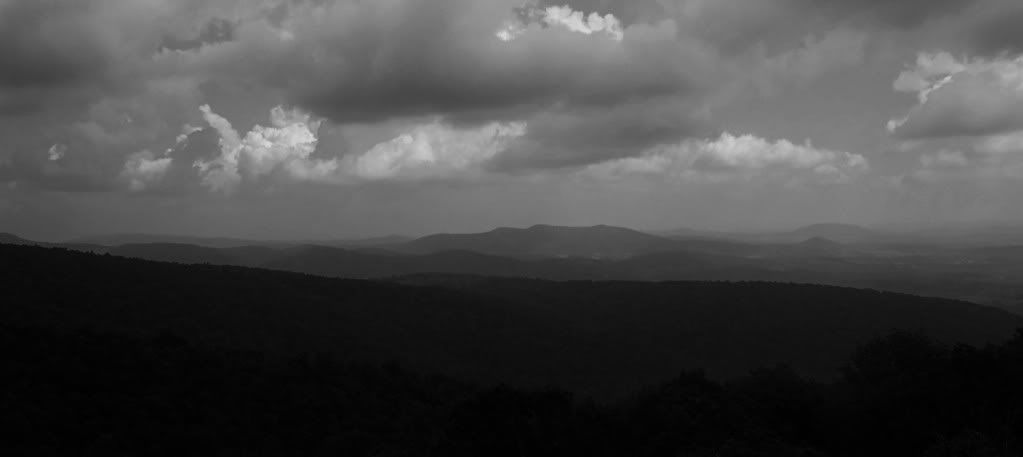 frustrated. After a few "what the fucks?" "i suck"s and a break on shore I convinced her to get back to casting. I clearly remember this question/statement "so you actually think this is fun. These fish are fucked"
Marlo
---
---
pool 209,bluelining icelandic style.
Attachments

_MG_7594.jpg (51.84 KiB) Viewed 1212 times
---
Resting up for Saturday's duck opener.
"Everyone is entitled to his own opinion, but not his own facts."
-Daniel Patrick Moynihan
---
Posts: 2802
Joined: Sat Aug 01, 2009 7:30 pm
Location: liberal utopia
matt, that's a cool photo.
"Most of my money I spent on whiskey and women. The rest I just wasted." locogringo

"Fishing and whores... 99 percent of my brain activity." Blumpkin
---
Who is online
Users browsing this forum: No registered users and 3 guests