By
Weedbed
- Fri Mar 30, 2012 11:43 am
- Fri Mar 30, 2012 11:43 am
#456922
Hey gang,
Recently I combined digital art with my traditional drawings and it seems to add a unique touch. So the fish is hand-drawn, then scanned onto the computer, the paper background is deleted, and the digital effects are added afterwards in CS5.
Let me know what you think.
Arctic Series - arctic char coming soon...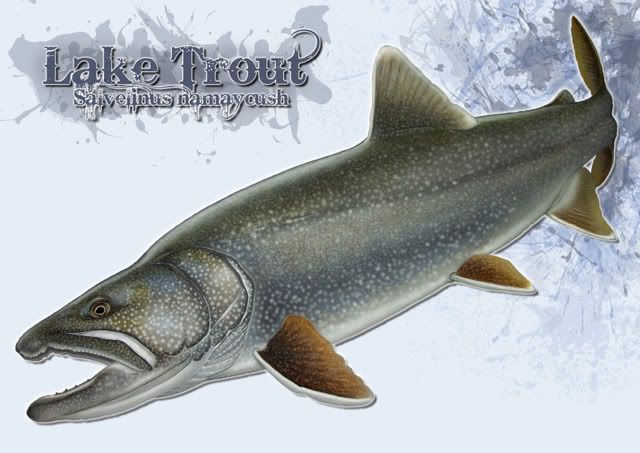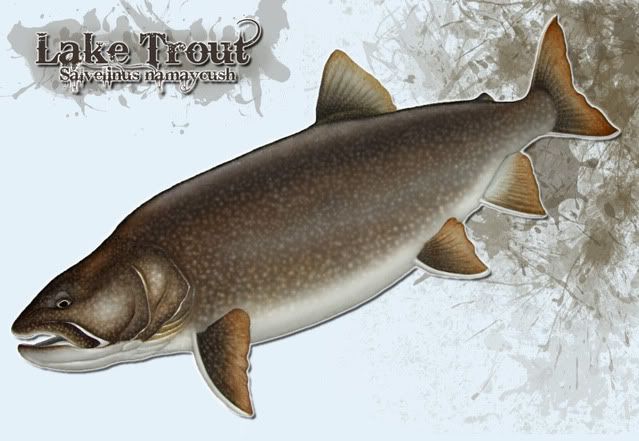 Warmwater Series - walleye and carp coming soon...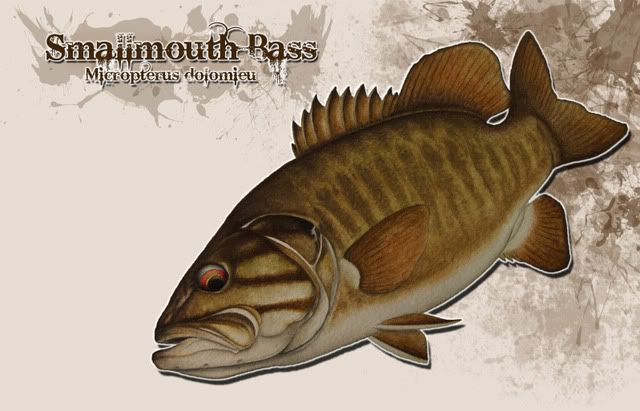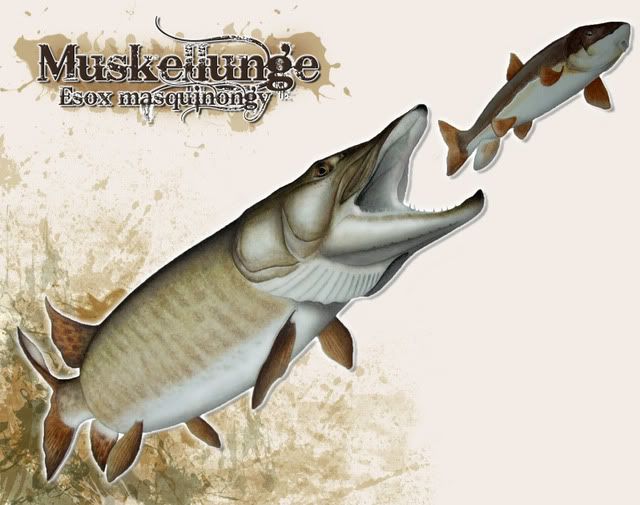 Others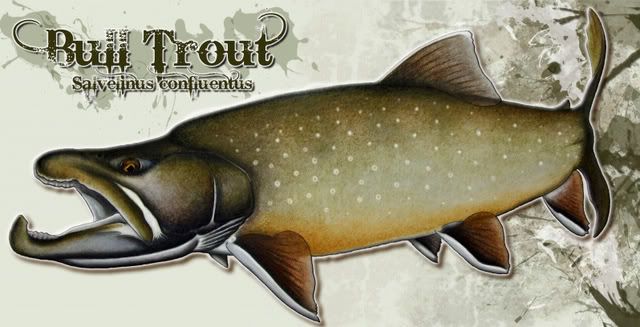 Nick