- Mon Jun 11, 2012 11:26 am
#469219
My camera has taken one too many dunks and dings. I'm thinking about going with one of the waterproof/shockproof systems and purchasing this week, ahead of a Sierras trip. Any have any opinion or feedback. I'm looking at the Panasonic, Olympus, and Canon stuff right now and leaning towards the Olympus TG-1 (fast shutter, will offer a waterproof fisheye attachment). I have around $500 to spend.
Thanks in advance... WB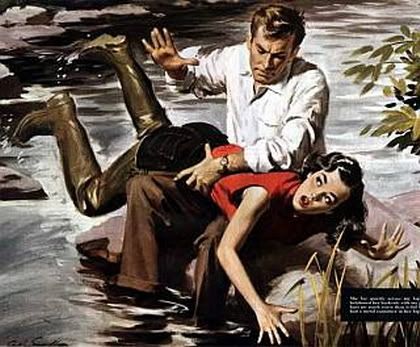 A Street Preacher asked me where I wanted to spend Eternity? I said "Fly Fishing." He smiled.