Posts: 3613
Joined: Wed Jun 24, 2009 12:33 pm
Location: ...down river from you when steelheading; releasing a whitefish above you when the trout are on...
I need a bunch of flies that fall apart when gummed by a whitefish.
[report]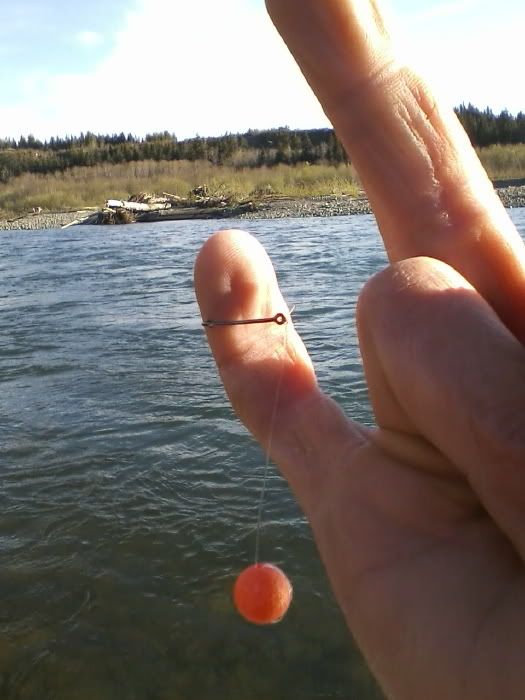 [/report]
Ryan found his way out; your escape awaits...

Let there be HIGH water!
---
A full course meal here...Crawdad, Shad, and My Jungle Frog
"In truth you can throw dries and swing flies and still be a loser. That would be an elite loser though.
Rare breed." - MTgrayling

"You guys know the Magic Hour???? Yeah it just happened I was there!!!" DK
---
I keep my flies well organized.
pay up bitches!!!
It was supposed to be devils handing Kim Jong Il a giant black cock - RFA
---
hey there
just a few humble offerings...
streamer with barb …imbedded in ear….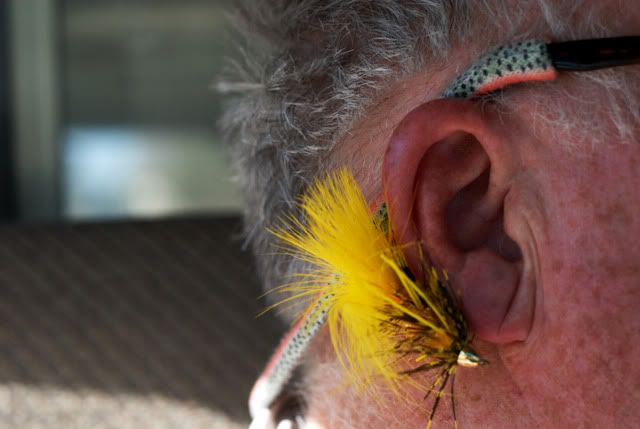 removing of imbedded streamer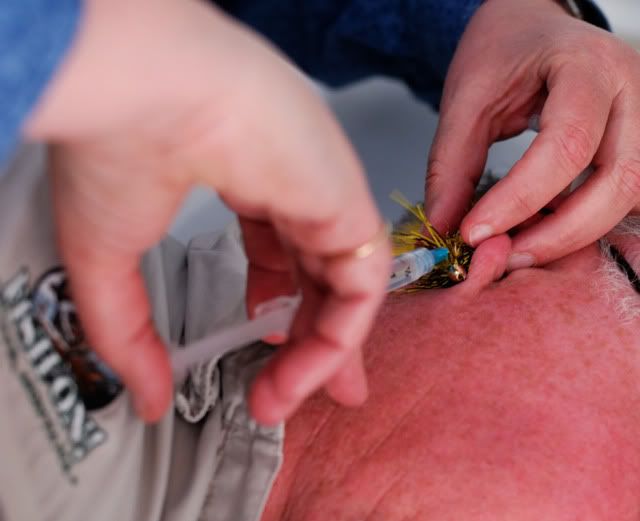 size 16 elk hair caddis after getting pounded by browns during the evening hatch…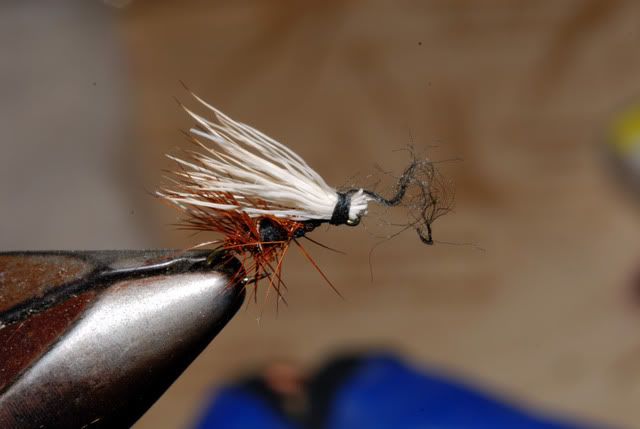 Grace and peace
Ben
Forgive me my nonsense, as I also forgive the nonsense of those that think they talk sense.

~ Robert Frost ~
---
Who is online
Users browsing this forum: No registered users and 7 guests