Posts: 111
Joined: Sun Jun 18, 2006 1:01 am
Location: Chattanooga, TN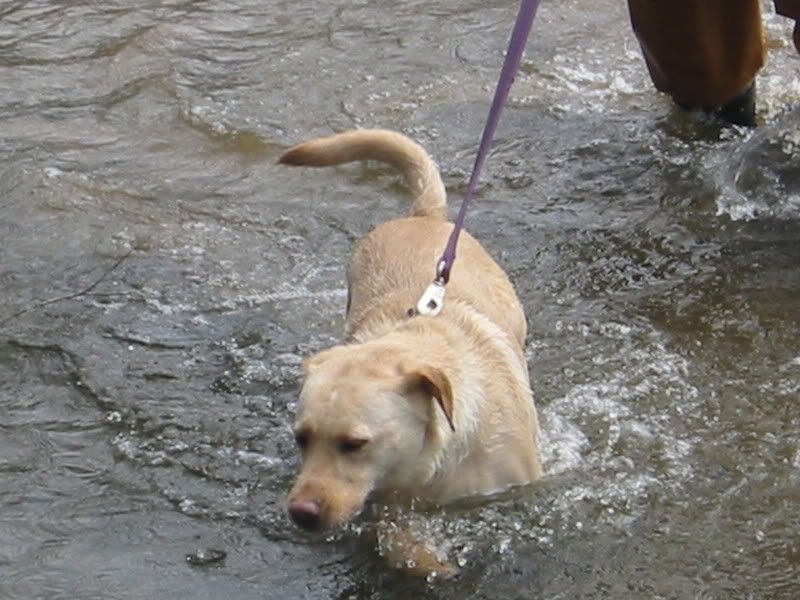 Some people fish all their lives without realizing its not just about the fish.
---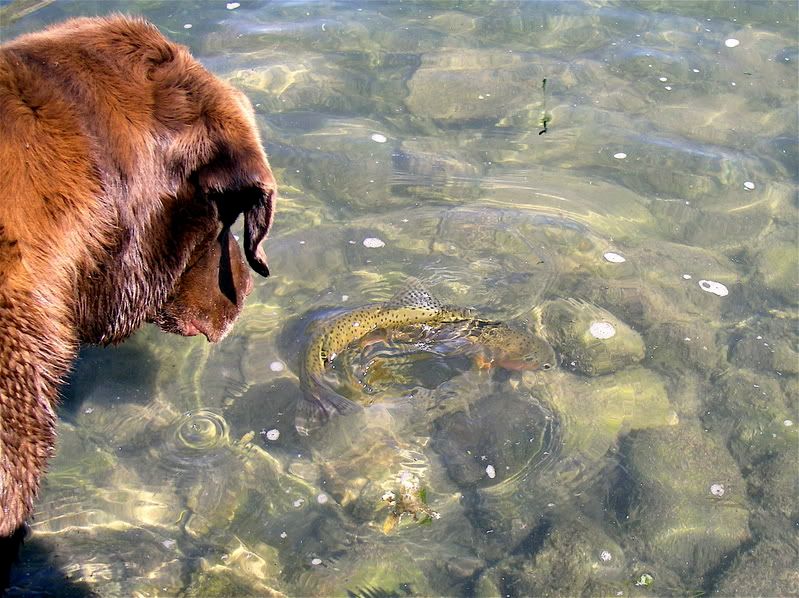 Last edited by
Lando
on Mon Apr 14, 2008 11:31 pm, edited 3 times in total.
If my tombstone reads, "He never ate sushi." it won't be a lie, and I'll be OK with that.
~

Average Joe
---
Take a powder shithead... this is MY spot!
Proud Member of the Hook and Bullet Generation
---
---
---
Posts: 602
Joined: Mon Nov 13, 2006 1:01 am
Location: 3rd Holler on the left,TN
"I felt early on I wasn't going to be a respectable citizen." - CM
---
Posts: 10008
Joined: Sat Feb 10, 2007 1:01 am
Location: Classified
Best I have. Bought her for my mom.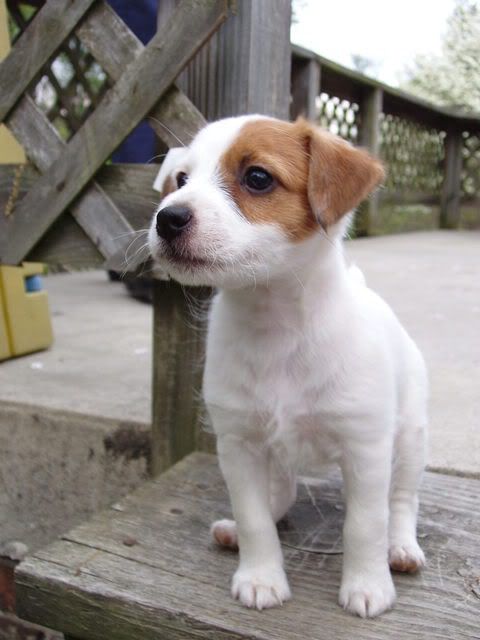 Lyrical
---
Posts: 2
Joined: Mon Mar 31, 2008 4:34 pm
---
117 lbs of fun.
if it's worth doing, it's worth doing half-assed.
B. Timber
---
Posts: 313
Joined: Tue Feb 21, 2006 1:01 am
Location: Garner NC
Like Father, Like Son.
Let us be thankful for fools for without them the rest of us could not succeed.
---
"Come land, come water"
Attachments

DSC_0089.jpg (55.4 KiB) Viewed 7264 times
"At some point reasonable people have to accept certain changes our presence has brought about, learn to not make similar mistakes in the future and appreciate and enjoy what we have while lamenting what we've lost"~~~~~ Muddled Duck
http://www.keywesttarponguides.com
Fish every fish like it's your last!!!
---
Posts: 2040
Joined: Tue Jan 31, 2006 1:01 am
Location: Right turn and then a hard left!
We all love the wild fish especially the females!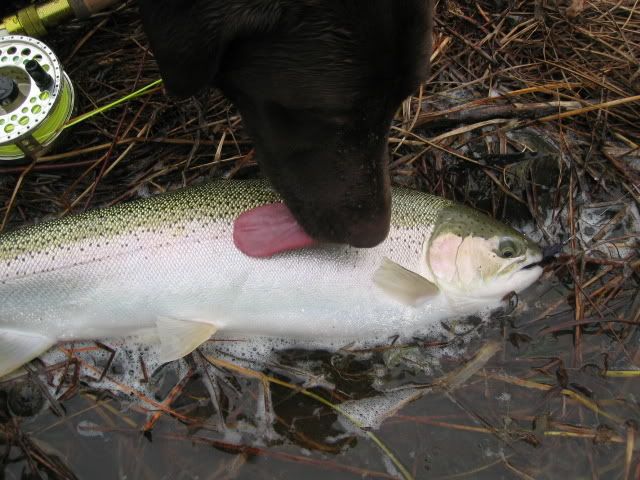 But they frustrate everyone!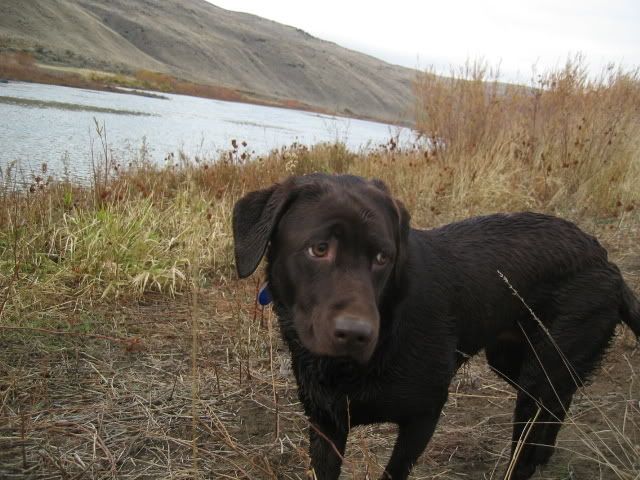 "them books is wrong"

"The universe shaped exactly like the earth if you go straight long enough you will end up where you were"

"Opinions were like kittens always giving them away"
---
Who is online
Users browsing this forum: No registered users and 5 guests