Posts: 10008
Joined: Sat Feb 10, 2007 1:01 am
Location: Classified
[report]Meadow Slug along a famous Spring Creek. Waiting on Sulphur hatch.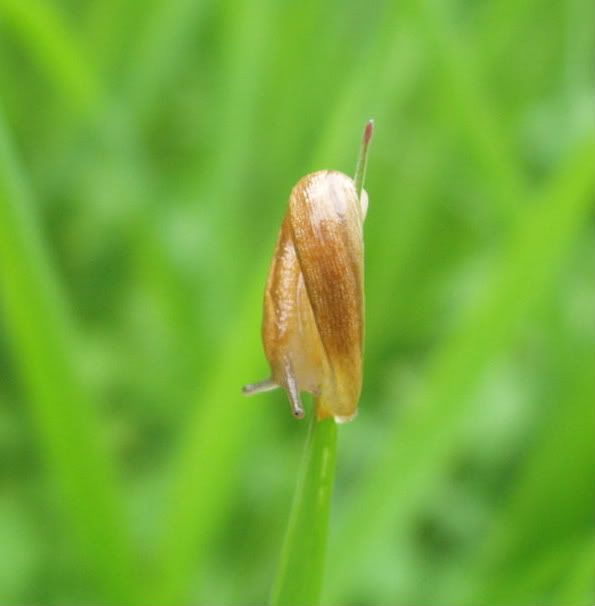 [/report]
Lyrical
---
Posts: 4820
Joined: Tue Apr 08, 2008 7:13 pm
If said posting of nude women includes her holding fish AND a large set of antlers (Non-photoshopped), then it can stay. Otherwise, No nudity on the Drake board. Skimpy? OK. Side-boob? Approved. -
nemo
---
June 24, 2017
Pineville, NY
http://www.speynation.com
---
Posts: 978
Joined: Thu Dec 13, 2007 1:01 am
Location: On a sinking sandbar
sulpher time
"......what evil lurks in the hearts of Drake."
---
Stenacron, hatched from my bug aquarium.
March Brown
March Brown nymph literally seconds before hatching.
---
Posts: 667
Joined: Thu Nov 09, 2006 1:01 am
---
Posts: 3
Joined: Sat May 03, 2008 9:31 pm
Bugs that fish Eat.
Attachments

bug1.jpg (86.55 KiB) Viewed 1361 times
---
Posts: 264
Joined: Sun Apr 06, 2008 2:59 pm
Whatever you give a woman, she will make greater. If you give her sperm, she'll give you a baby. If you give her a house, she'll give you a home. If you give her groceries, she'll give you a meal.So if you give her any crap, be ready to receive a ton of shit.
---
If you need a reason to drink, you have a problem. . .
"I just think it's funny that the one constant in this place over the past five years is that it was a cool place right up until the next person joined."
nemo
When life gives you limes, it's Gods way of telling you that you're an idiot. spudnik
---
Posts: 5
Joined: Sat Sep 02, 2006 1:01 am
Location: Hickory, North Carolina
---
Bugs that eat me

Better Reds than dead...
---
Last day eh? Too bad this month didn't produce any exceptional snap shot opportunities. Here are two shots from Thursdays outing to round out my three feeble attempts though.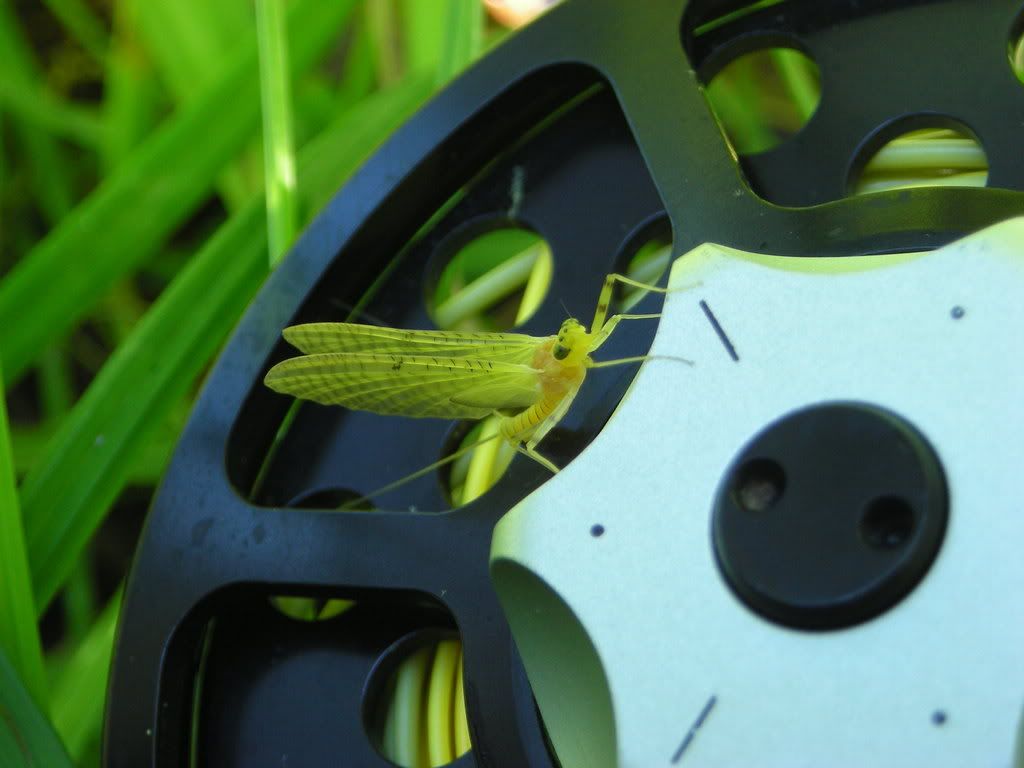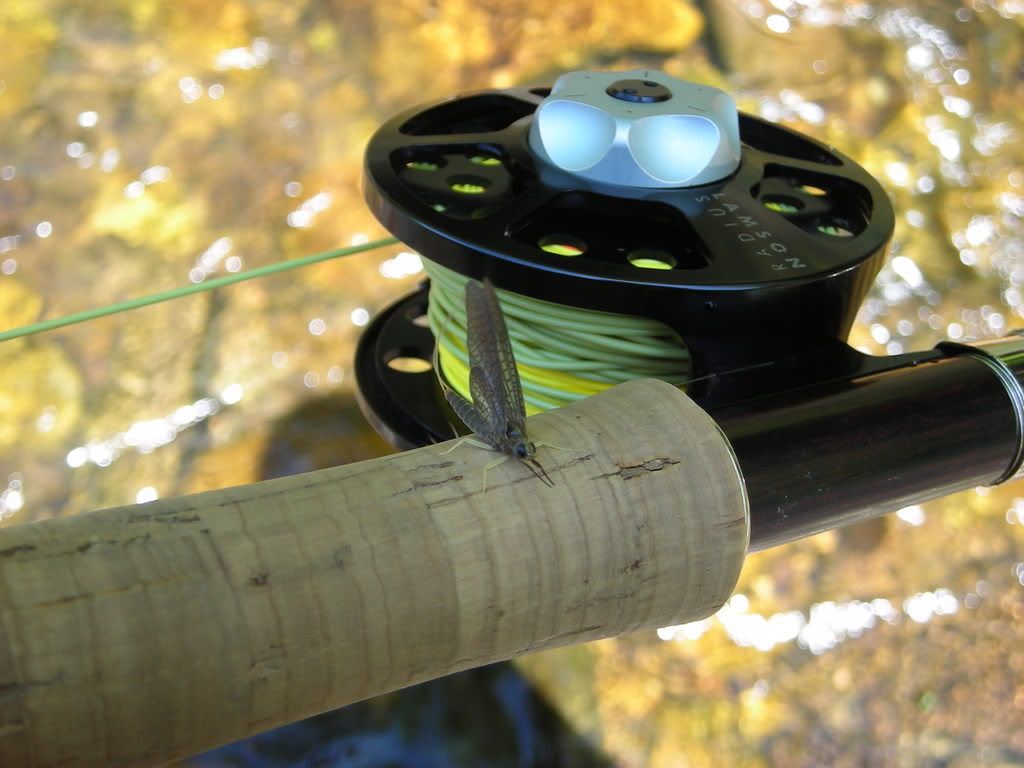 and the OG....
---
Who is online
Users browsing this forum: No registered users and 371 guests