- Wed May 28, 2008 2:25 pm
#142755
Did not wanna hijack Nemo's "Red Gold" post on the "general board." This is broad stroke and total assumption on my part pertaining to what the film is even about! But anything related to "gold" and the environment is like gas and a flame as far as I am concerned. Anyway, I couple of pics that had an impact on me from a recent trip to Cajamarca, Peru. The first pic of a building near the city center of Cajamarca. In this building Altahualpa raised his hand which is measured in a red line. He promised to fill this room with gold and silver up to the line in exchange for his peoples freedom. Altahualpa an Incan leader who's personal character encompassed the entire concept of
virtu
. Upon delivery of the gold and silver Altahualpa was imprisoned and placed in the city center to be mocked by the Spaniards. Within a few monthes the Spaniards would kill him publicly and the rest is the typical Colonial past into the present.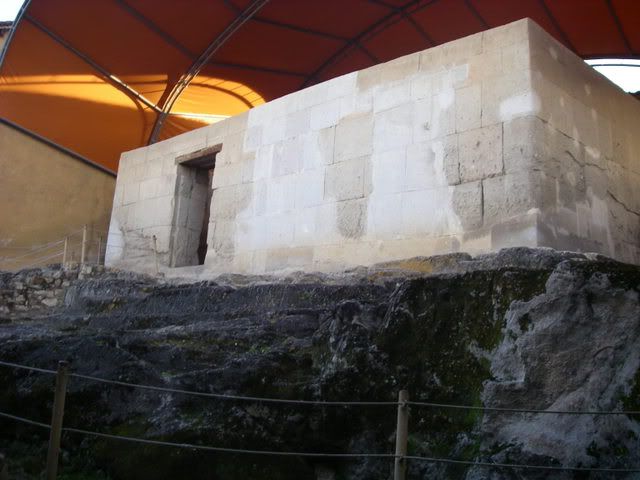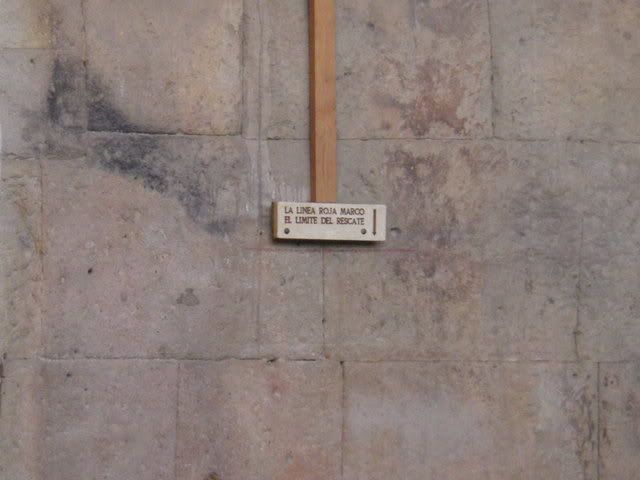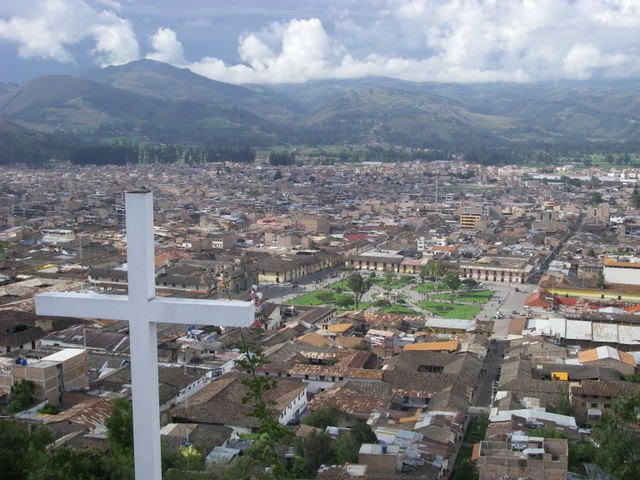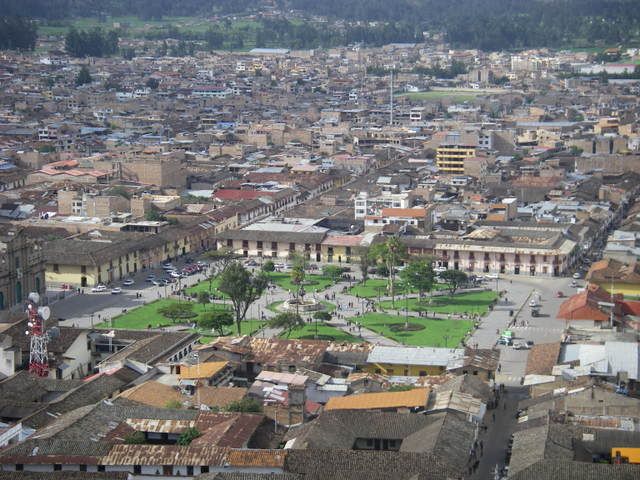 They would build a two churches, one for Spaniards and the other for Incan's. Both churches practiced Catholism. After hundreds of years pretty much chewing up and spitting out the the surrounding topograhy. Today, the second largerst gold mine is maybe 60 miles oustside of town and owned by Newmont. Well the ownership is broken down 51% Newmont, 5% World Bank, 44% Yanachoca (basically a subsidary of Newmont). The gold and any other metals are extracted by using cyanide to disolve the rock from metal. This same conglomerate wanted to open up shop right outside of Esquel, Argentina a few years ago. The entire community of Esquel was pretty much were ready to go to war with Newmont!
A lighter note a few other pics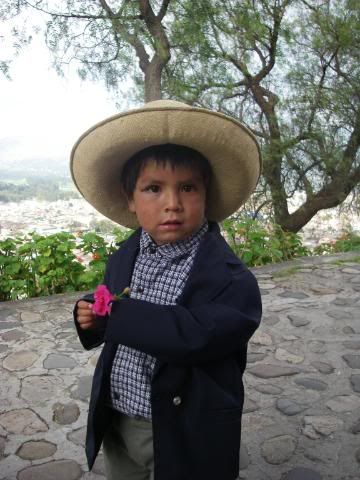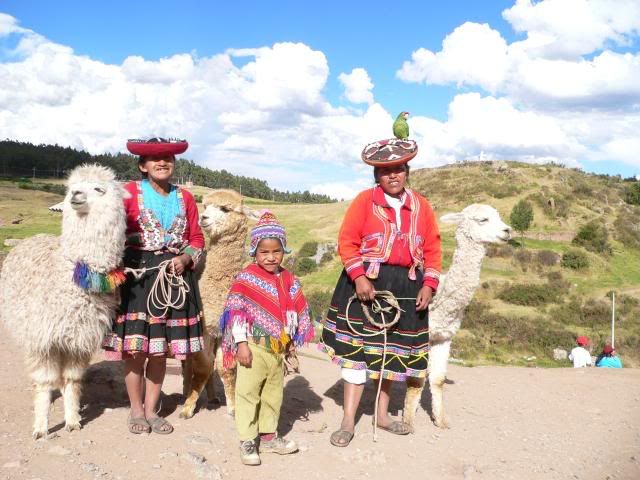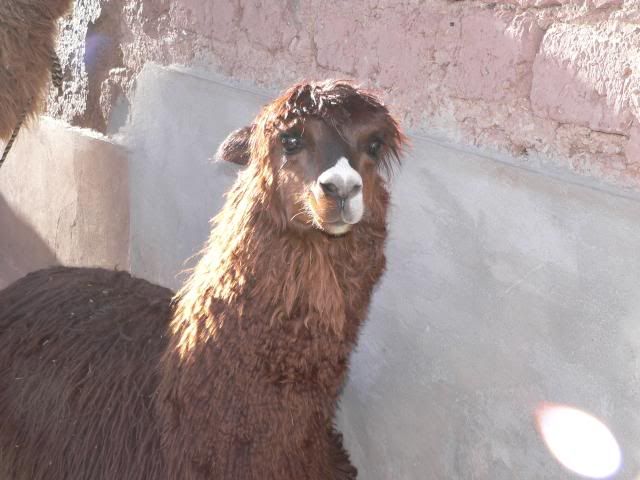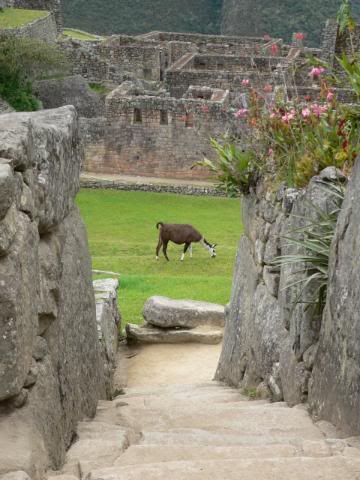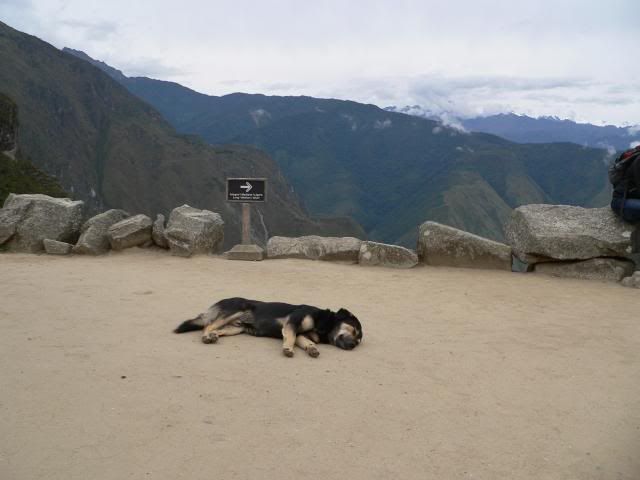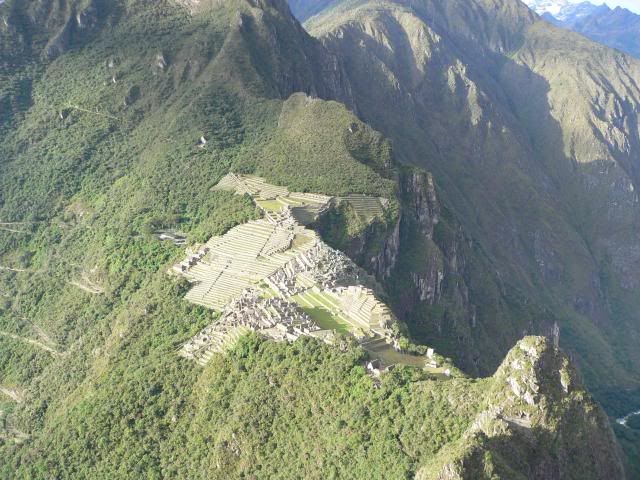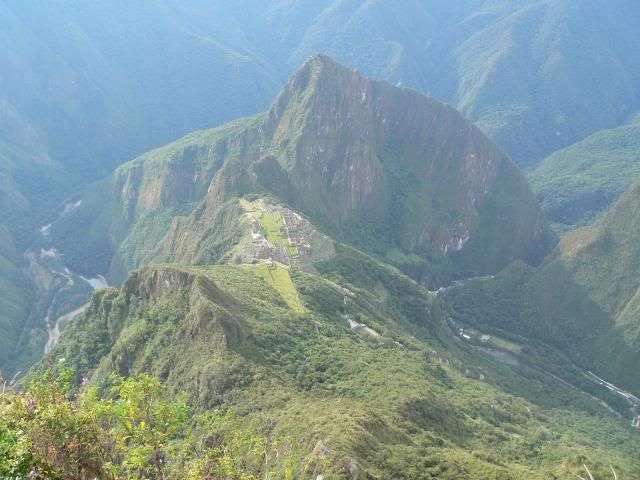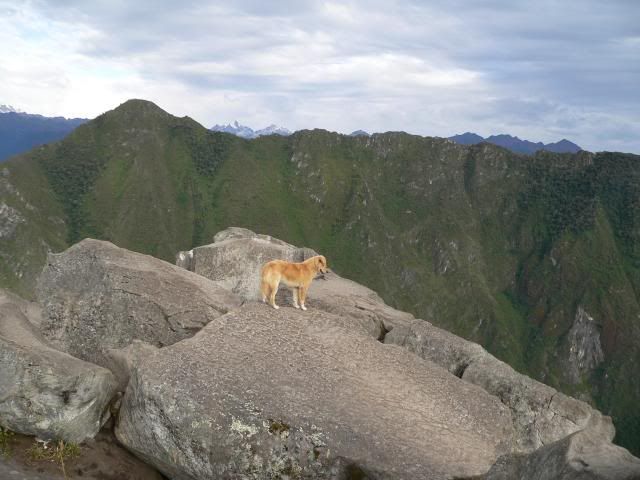 Last edited by
Articulated Trico
on Wed May 28, 2008 5:30 pm, edited 1 time in total.
"them books is wrong"

"The universe shaped exactly like the earth if you go straight long enough you will end up where you were"

"Opinions were like kittens always giving them away"