Posts: 333
Joined: Thu Dec 06, 2007 1:01 am
Location: WA
Just doin' my part- buddy's wife with a toad rooster on the fly from Mexico...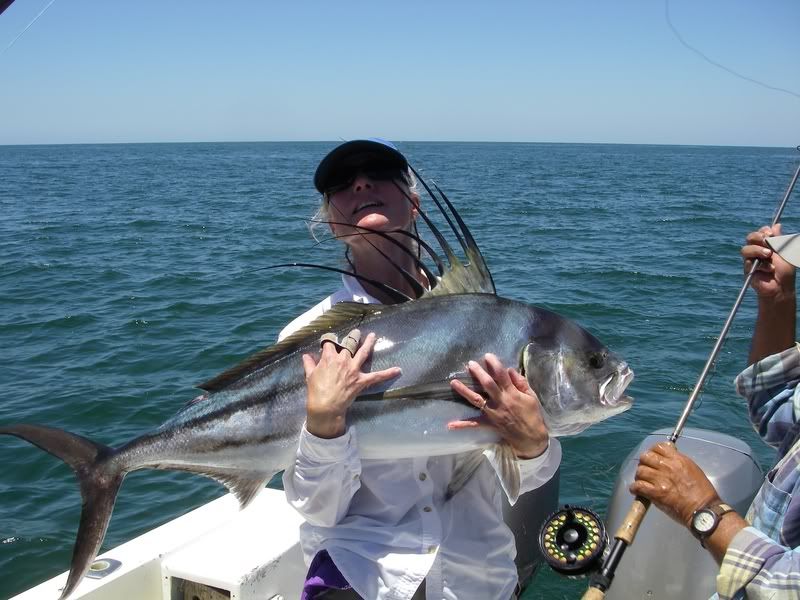 Rule #1 - Never leave fish to find fish
Rule #2 - See Rule #1
---
bump
"Being tossed from The Drake for excessive assholery is a bit like being thrown out of the Rolling Stones for profligate abuse of drugs and booze." - Ajax
---
Nice rooster. Where in Mexico?
If you need a reason to drink, you have a problem. . .
"I just think it's funny that the one constant in this place over the past five years is that it was a cool place right up until the next person joined."
nemo
When life gives you limes, it's Gods way of telling you that you're an idiot. spudnik
---
Posts: 1295
Joined: Thu Feb 16, 2006 1:01 am
Location: sagebrush and second homes
---
Who is online
Users browsing this forum: No registered users and 273 guests