Posts: 805
Joined: Wed Dec 13, 2006 1:01 am
Location: Georgia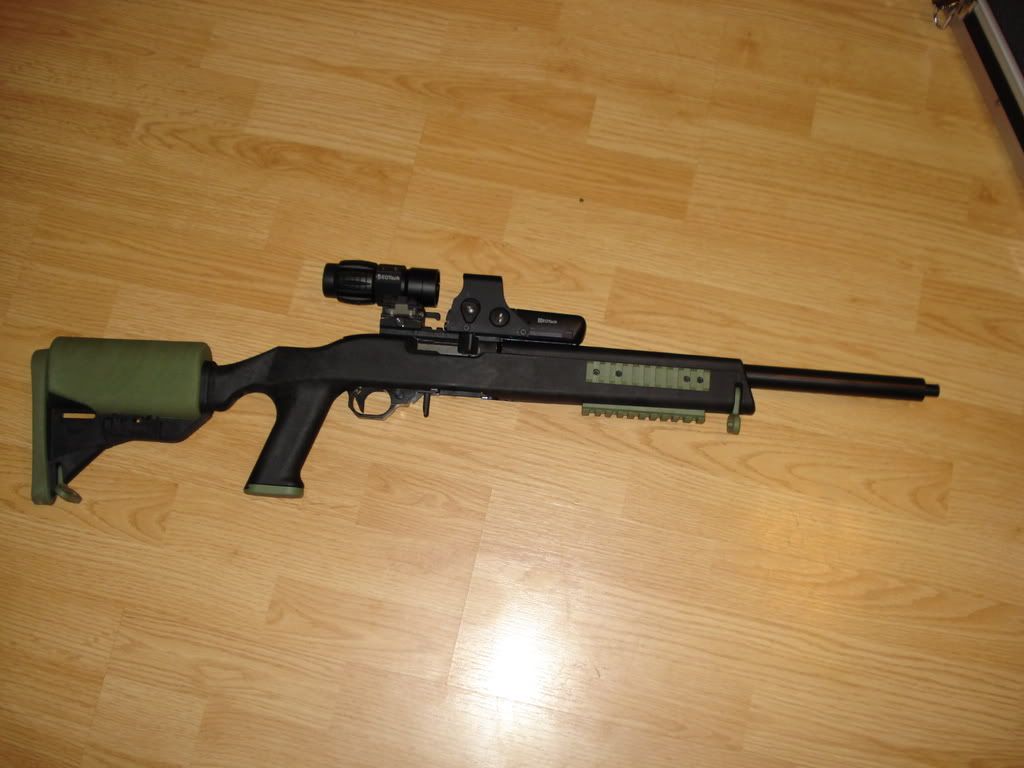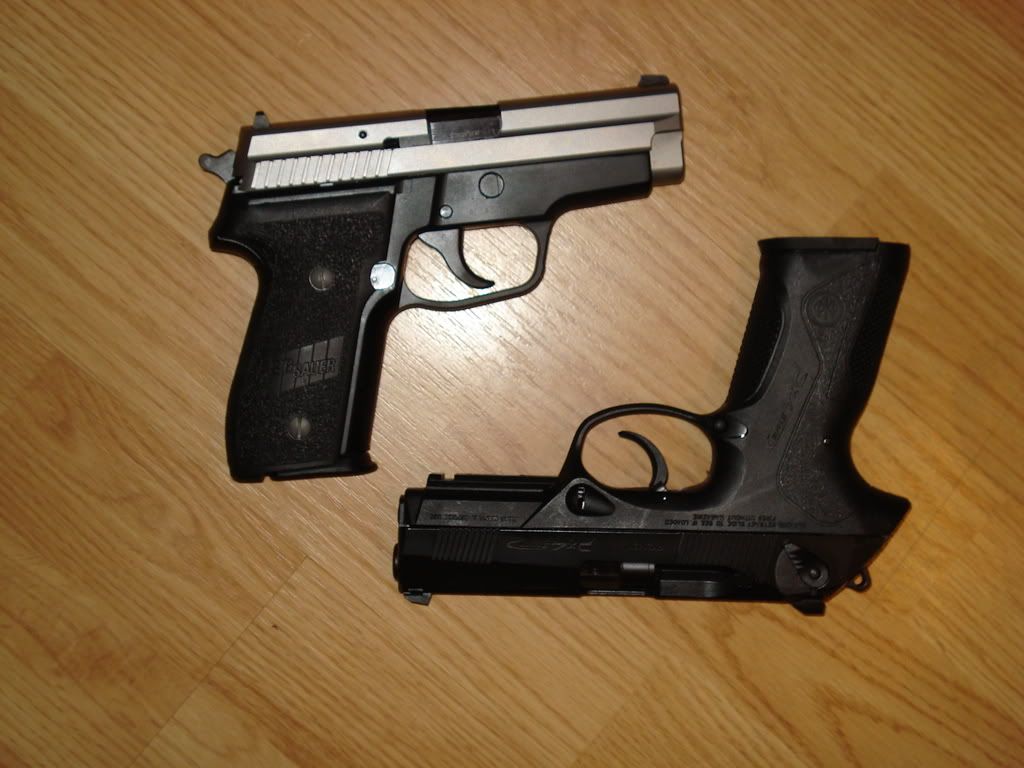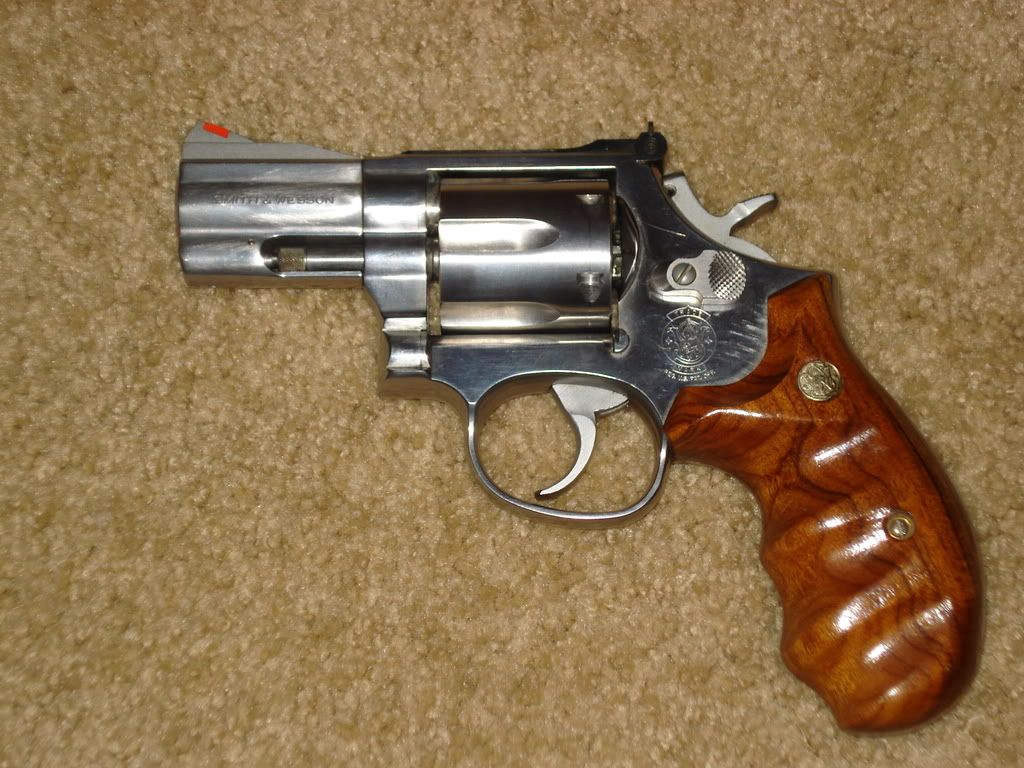 "I suppose you're swilling 400 proof White lightning and smoking hand rolled poison ivy leaves while you fish? tough guy. I was smoking Marlboro Reds back when you were still shitting in your carseat."--Lenny
---
Posts: 2040
Joined: Tue Jan 31, 2006 1:01 am
Location: Right turn and then a hard left!
Last time I saw that much fire power I had a defibrillator and the VP's doctor in my boat and the VP floating in front of me!
"them books is wrong"

"The universe shaped exactly like the earth if you go straight long enough you will end up where you were"

"Opinions were like kittens always giving them away"
---
kewl
"Being tossed from The Drake for excessive assholery is a bit like being thrown out of the Rolling Stones for profligate abuse of drugs and booze." - Ajax
---
Note to self -- don't break into highstreams house. . .
If you need a reason to drink, you have a problem. . .
"I just think it's funny that the one constant in this place over the past five years is that it was a cool place right up until the next person joined."
nemo
When life gives you limes, it's Gods way of telling you that you're an idiot. spudnik
---
Who is online
Users browsing this forum: No registered users and 15 guests