---
Posts: 2040
Joined: Tue Jan 31, 2006 1:01 am
Location: Right turn and then a hard left!
Both sides of my favorite valley!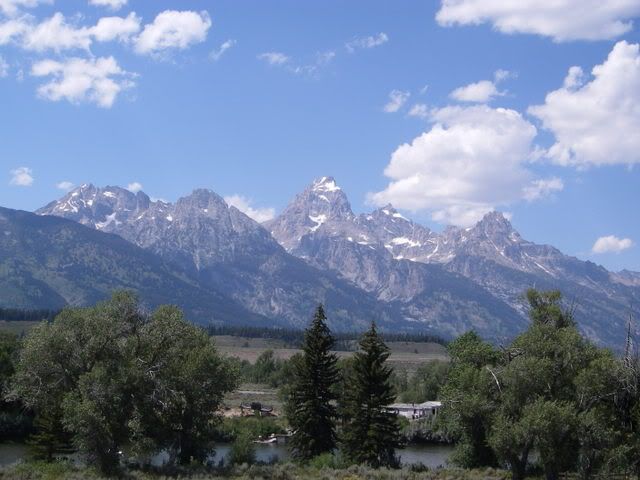 The best side! Pretty sure this year they will be full of snow even in Sept! Well lets hope so!
My favorite way south valley
"them books is wrong"

"The universe shaped exactly like the earth if you go straight long enough you will end up where you were"

"Opinions were like kittens always giving them away"
---
---
Who is online
Users browsing this forum: No registered users and 6 guests