I gots 2 of 'em, from my trip to 21°52'43"N, 159°28'08"W this year...
[report]Ho'ai
Poi'pu Kai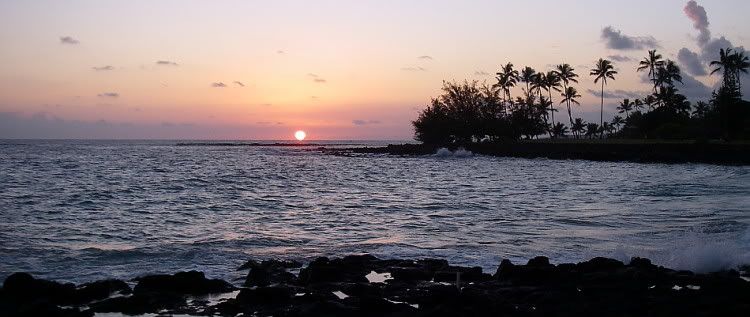 [/report]
---
[report]
[/report]
Better Reds than dead...
---
good stuff so far. Thanks
---
I am speechless...Awesome
If I were a fish, I`d eat it !
---
Posts: 98
Joined: Sun Jun 29, 2008 8:00 am
Location: Burpelson Air Force Base
Launch
Sunrise
Missile Groupies
War is too important to be left to politicians. They have neither the time, the training, nor the inclination for strategic thought.
---
NEKvt wrote:good stuff so far. Thanks
your last photo needs to be on the cover of a BUNCH of magazines.
---
"Get back home where you belong, and dont ya run off no more"
---
Posts: 1893
Joined: Fri May 02, 2008 3:05 pm
Location: nunya
Here are a few from opposite ends of the east coast
Attachments

240630983405_0_BG.jpg (73.39 KiB) Viewed 2304 times

East Outlet.jpg (170.37 KiB) Viewed 2302 times

966286752505_0_BG.jpg (68.26 KiB) Viewed 2299 times
Master of karate and friendship for everyone.
---
It's lime the battles between sperm whales and giant squid half a mile below the surface of the ocean. Only it happens in the palm I your hand.- thndr

when I fall, I am still cold and wet, but much more stylishly dressed. as my hat disappears in the riffle- flybug.pa


"Sugar? No thank you Turkish, I'm sweet enough."
---
Posts: 525
Joined: Wed Jul 02, 2008 3:39 pm
Location: charleston, sc
the charleston lowcountry am
Brook trout make good cut bait on a carolina rig
---
Nice work. Here's one I took from the interstate tonight. Kinda stormy and foggy.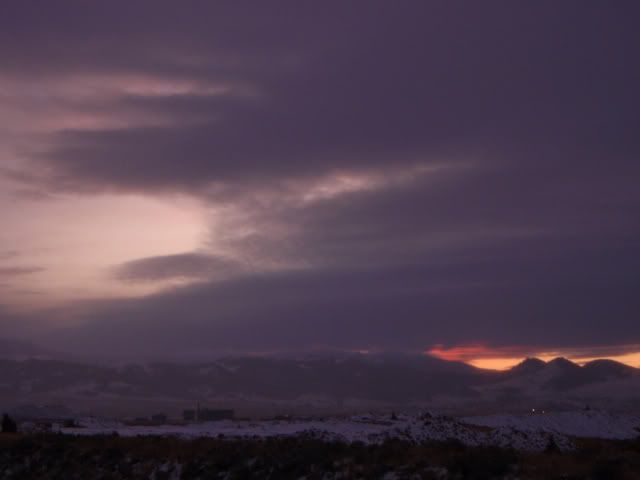 Outcast's initial response to you is just the sort of mean, immediate, unnecessary, gatekeeper-bullshit newbie-bashing that I've come to hate on my own board. But then, somehow, miraculously, in only six posts, you managed to earn it. -
nemo
"Around here service is not just another six letter word." -Gaper's Pimp
---
Posts: 624
Joined: Fri Oct 26, 2007 1:01 am
Location: Emerald City
Look close.

"No, I'm not a pessimist. At some point the world shits on everybody. Pretending it ain't shit makes you an idiot, not an optimist." Justin's dad
---
Who is online
Users browsing this forum: No registered users and 14 guests