Posts: 203
Joined: Fri May 16, 2008 10:32 am
Location: Winona, Minnesota
Contact:
master of science in angling dimensions
---
Holy fuck! You post your entire collection there or what?
For me, I don''t mind a Korean...fish pole, but I sure as shit ain''t paying $700 for it, even if Harvard grads wove it from actual pieces of the space shuttle and hand-affixed flux-capacitor guides. ~ burgerthumb
---
Posts: 1757
Joined: Thu Dec 01, 2005 1:01 am
E. Subvaria

nice shots - I dig the jean shorts in the first shot.
WHO DAT!!
---
Nice work everyone
I am all about the love now, fellas. You can FOAD if you don't like the love, OK? OK.
---
---
some good shootin' right there MD. I hate those fuckers.
"Get back home where you belong, and dont ya run off no more"
---
It's lime the battles between sperm whales and giant squid half a mile below the surface of the ocean. Only it happens in the palm I your hand.- thndr

when I fall, I am still cold and wet, but much more stylishly dressed. as my hat disappears in the riffle- flybug.pa


"Sugar? No thank you Turkish, I'm sweet enough."
---
"Can't see the line can you Russ."
---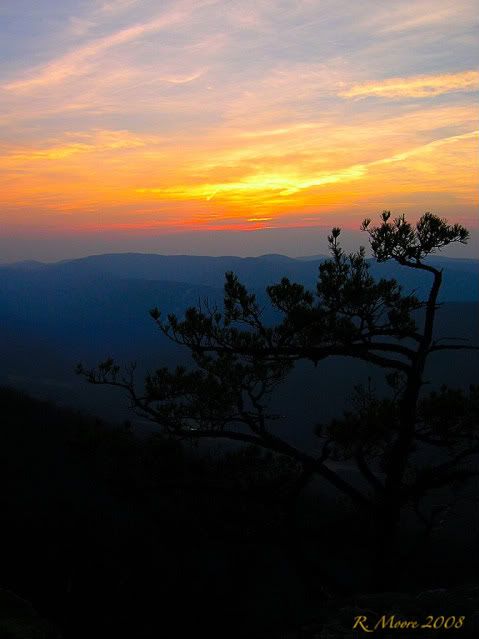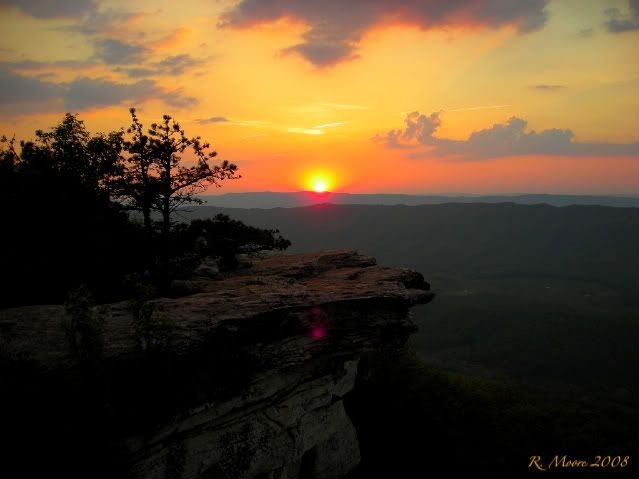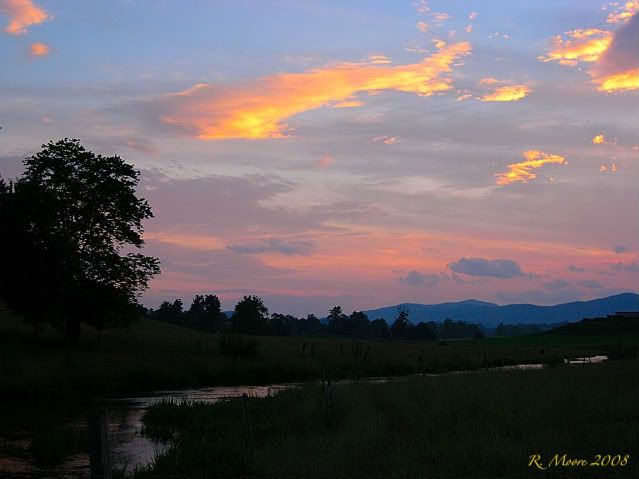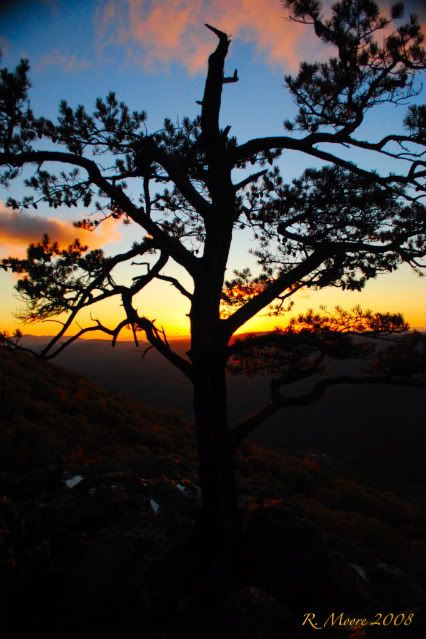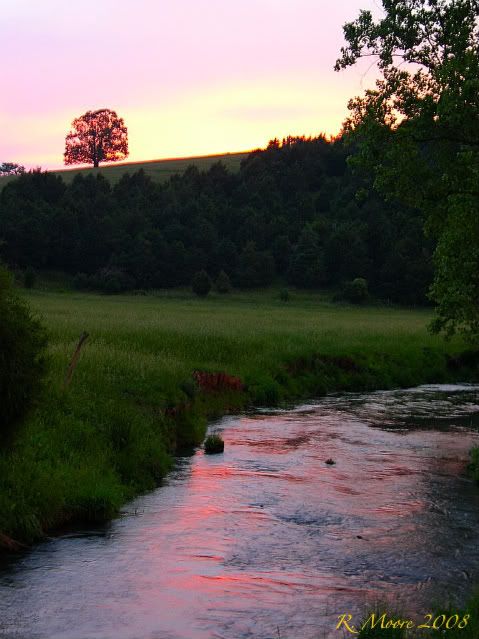 ---
Around the second week of this past August, we had a nice little thunderstorm event roll through Northern Colorado. I was working when I got this series of pictures. Then, like a dumbass, I decided to drive into it. Fun stuff!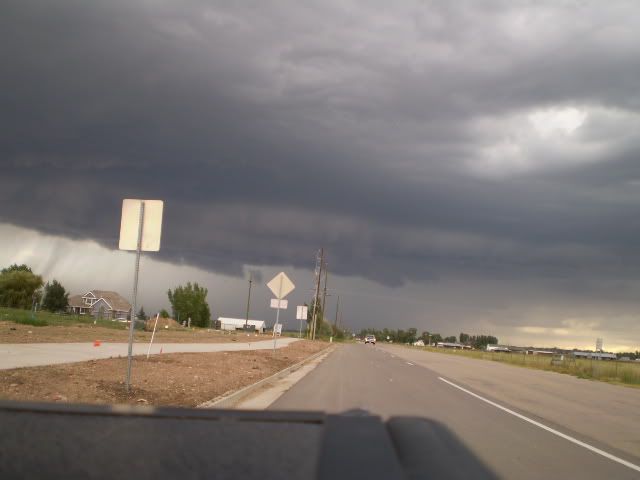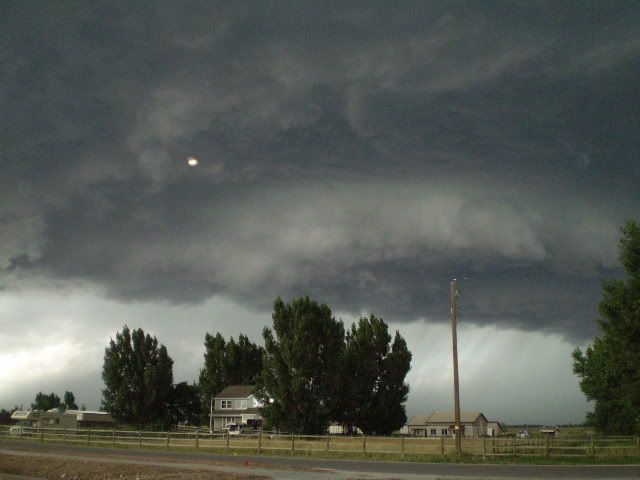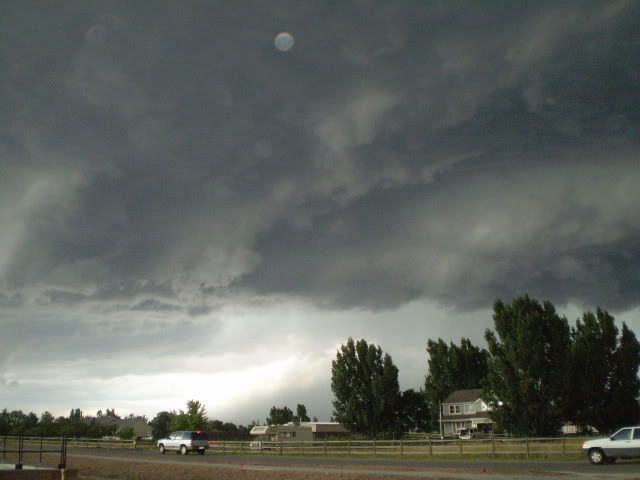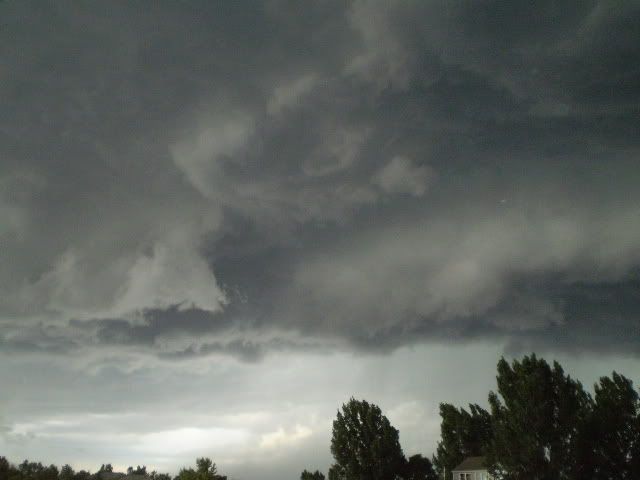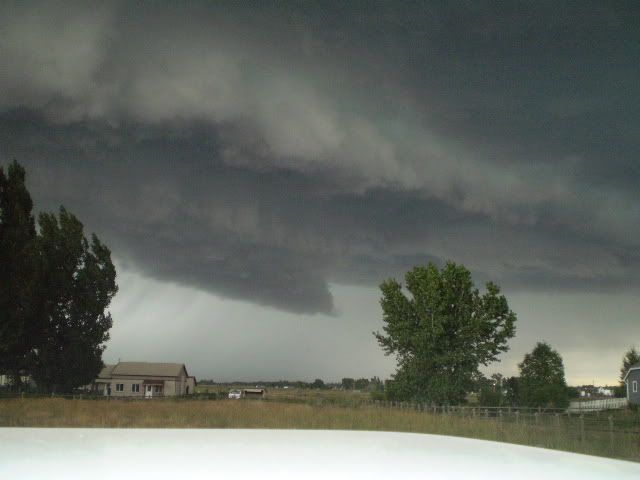 "I generally use a 4" and tell them it's a 6". As long as its in their face and moving they usually put their mouth on it."-BearsFan
"What's Jesus's middle name? I know it begins with an H"-Stovetop
---
Posts: 548
Joined: Wed Jun 18, 2008 3:02 am
Location: The Toolies
[report]Reflection of the sky in the surface of the St Lawrence River. The waterproof housing on my camera got in the way in the top right corner. Gives it an almost earth from space vibe. I found that the subsurface weeds showing through make it kind of strange too.
[/report]
RIP Ryan. You will be missed.
---
From last weekend.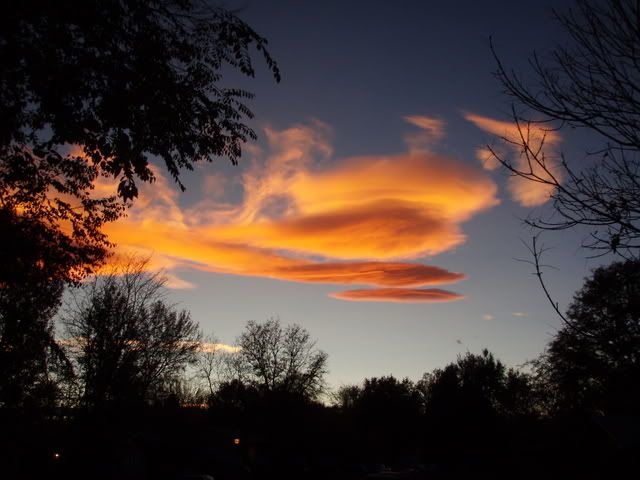 I am all about the love now, fellas. You can FOAD if you don't like the love, OK? OK.
---
Who is online
Users browsing this forum: MSN [Bot] and 6 guests