[report]
I don't do alot of these... But this is by far the most productive fly ive ever tied... It will catch quite literally anything that swims, redfish, trout, flounder, sharks, bonefish, baby tarpon, browns, rainbows, brookies, Large and smallmouth... whatever.... just resize it, and go...
so here it goes... you'll need
Hook: Gamakatsu SC15 1/0
copper tinsel chanille
copper krystal flash
copper flashabou
Lg. bead chain, or Sm. Lead eyes
Brown hackle
Gold Variant rabbit strip..
I'm not gonna type out every step... you can tell what i'm doin... just look at the pictures.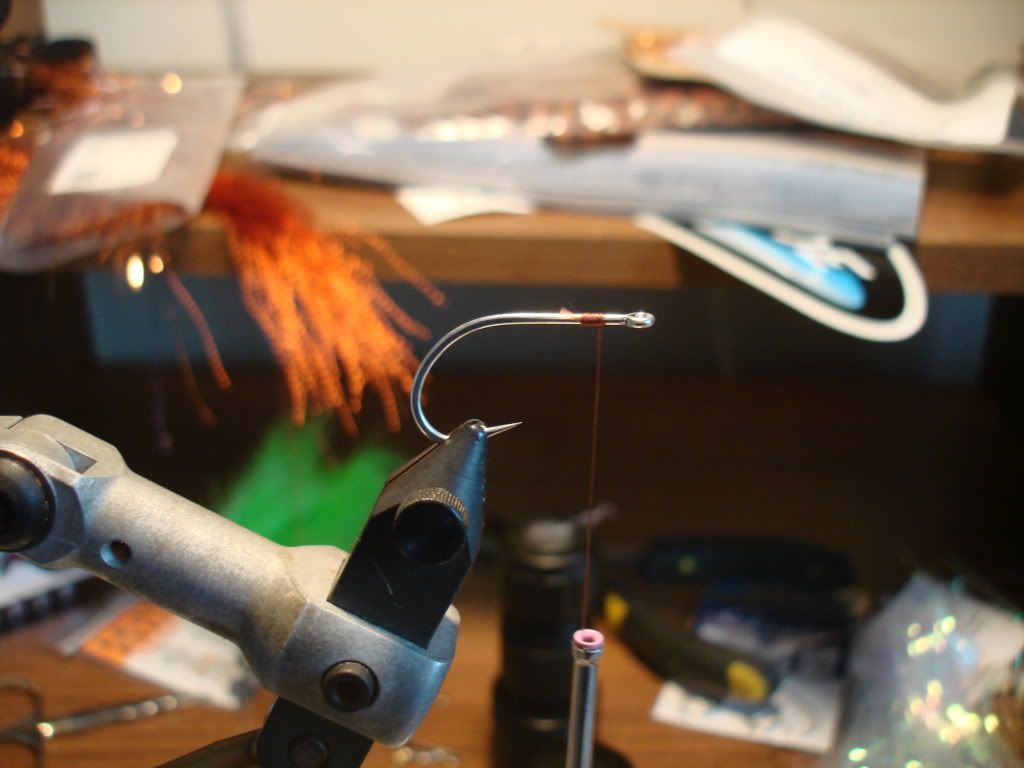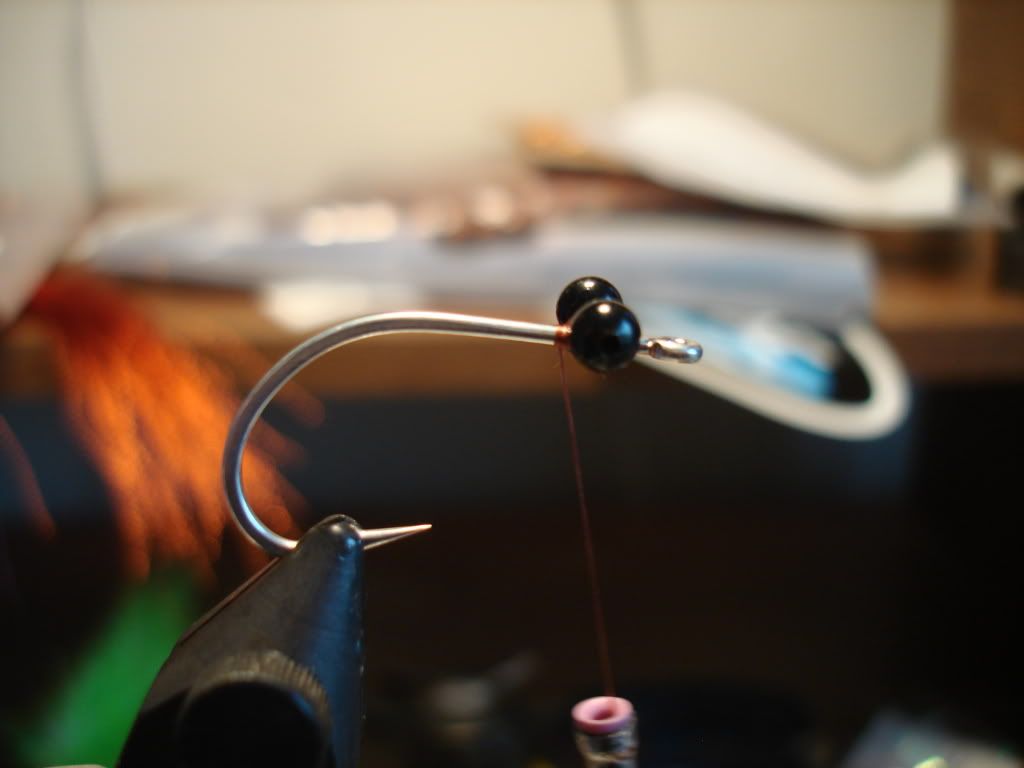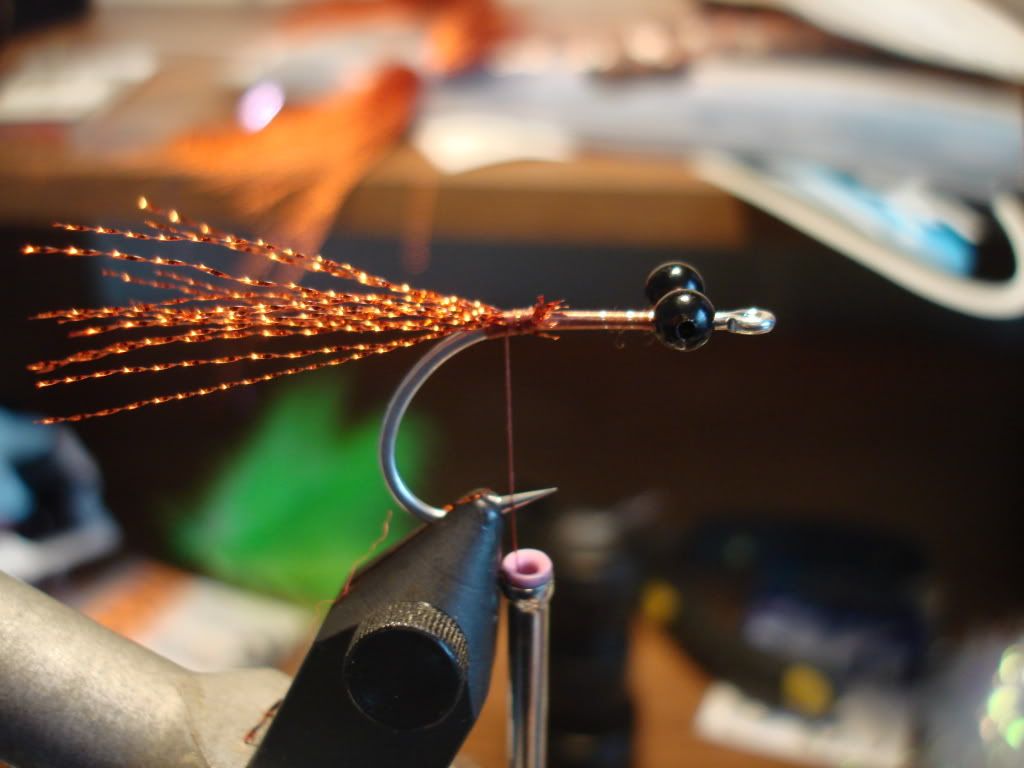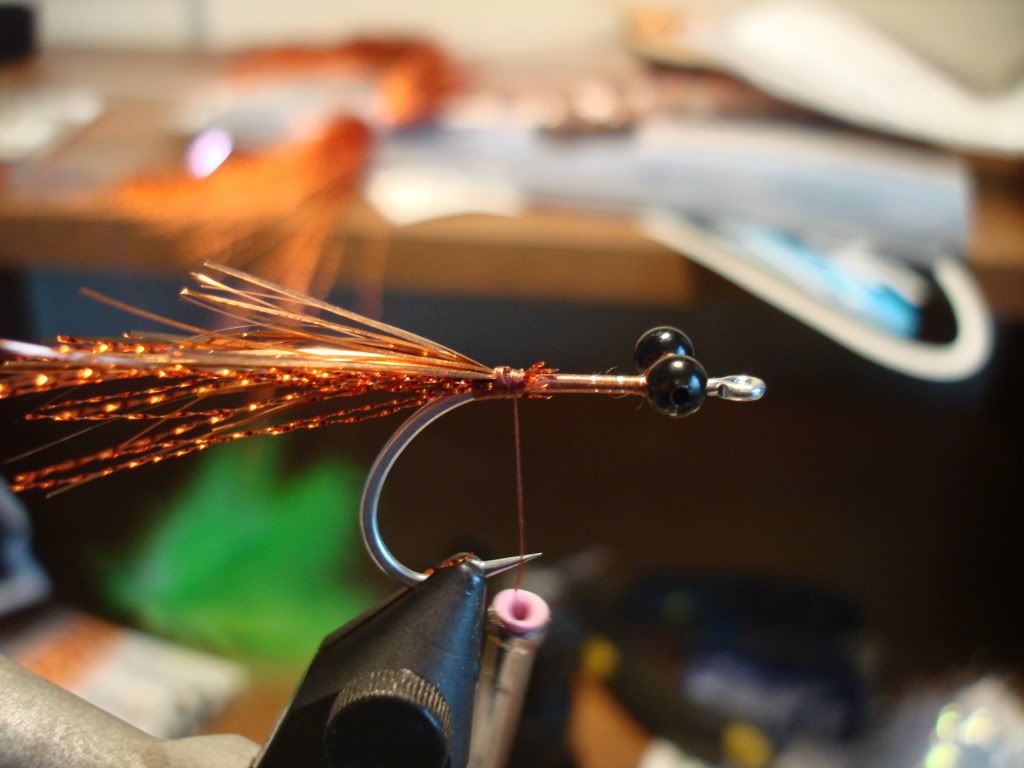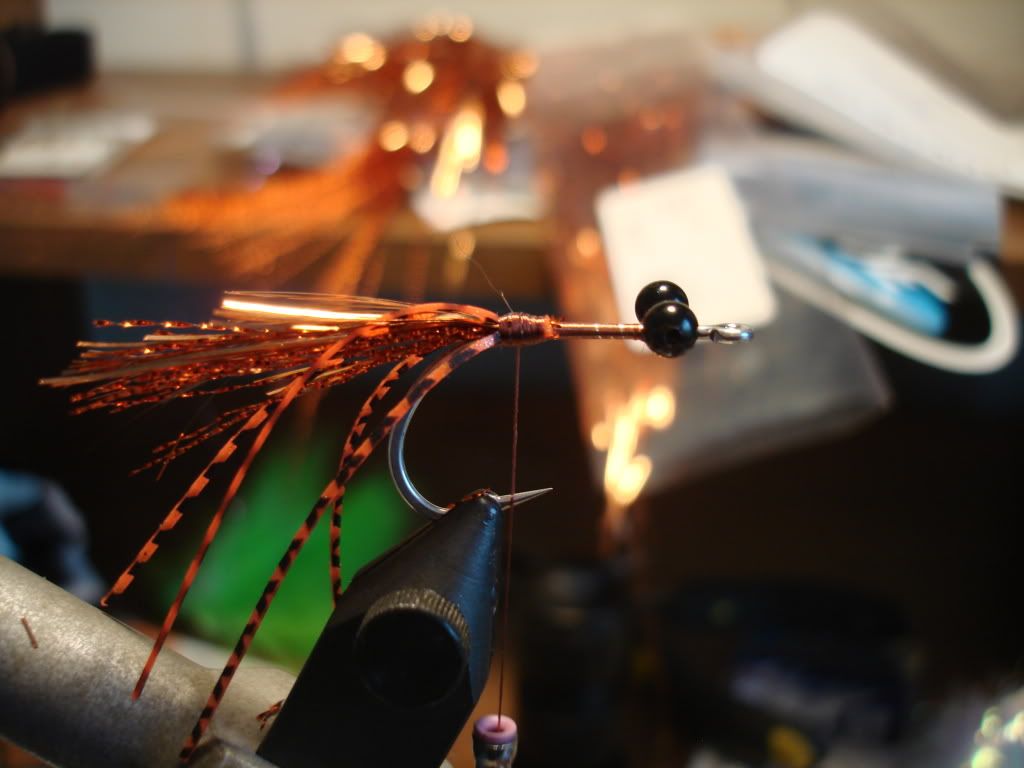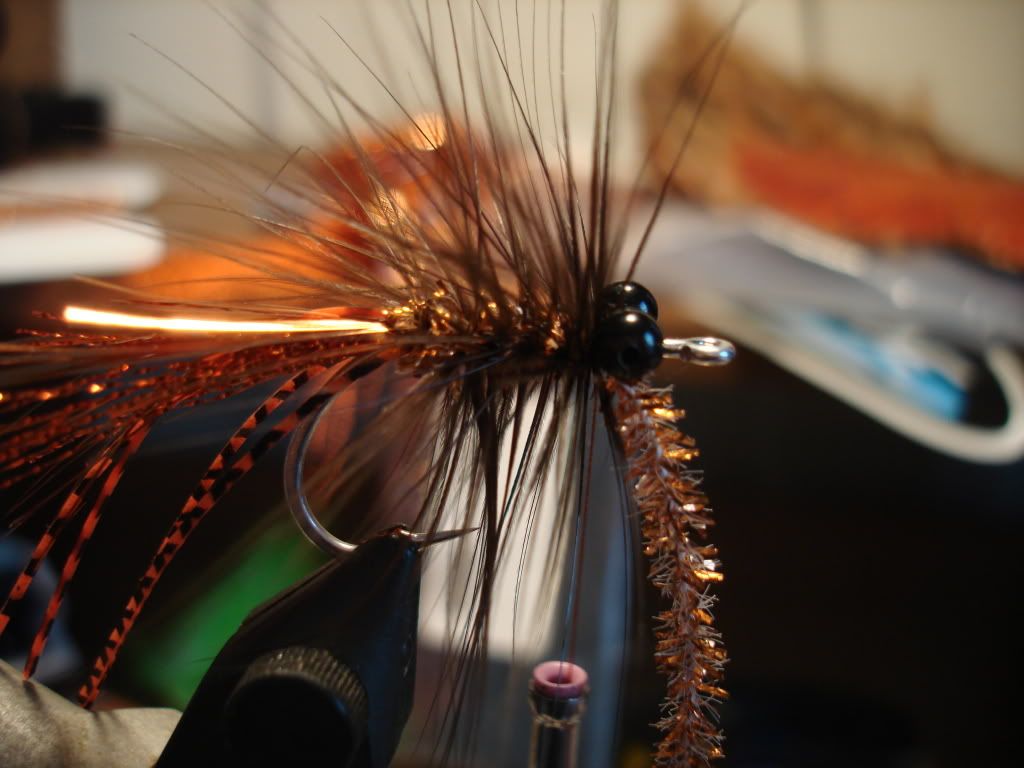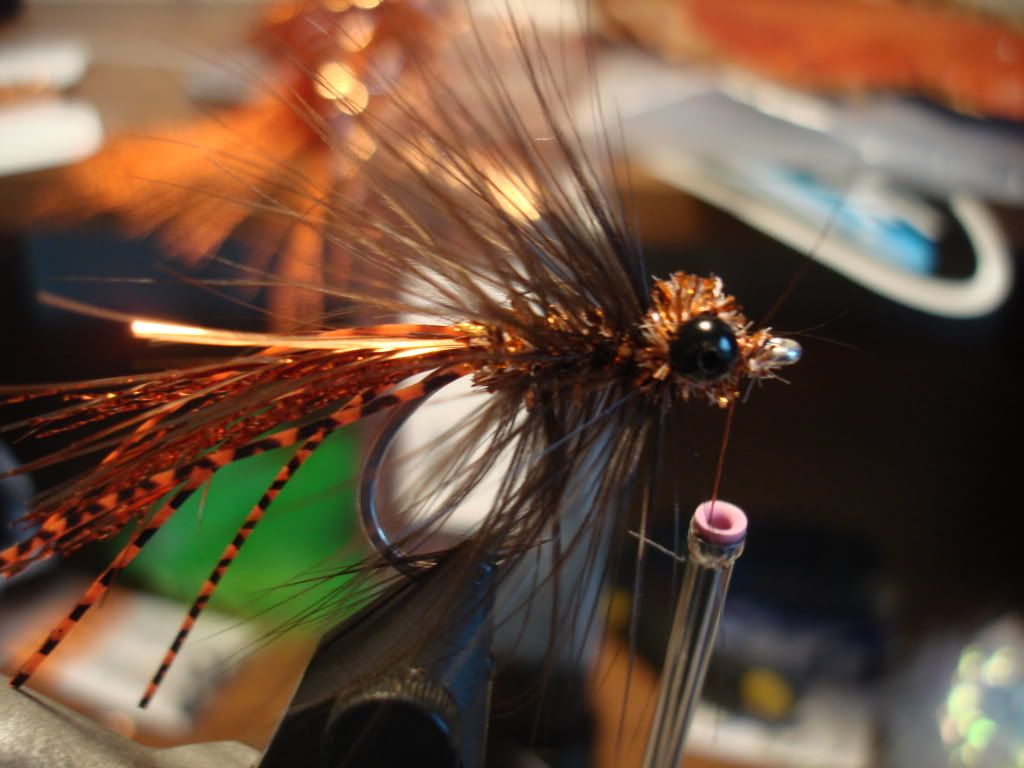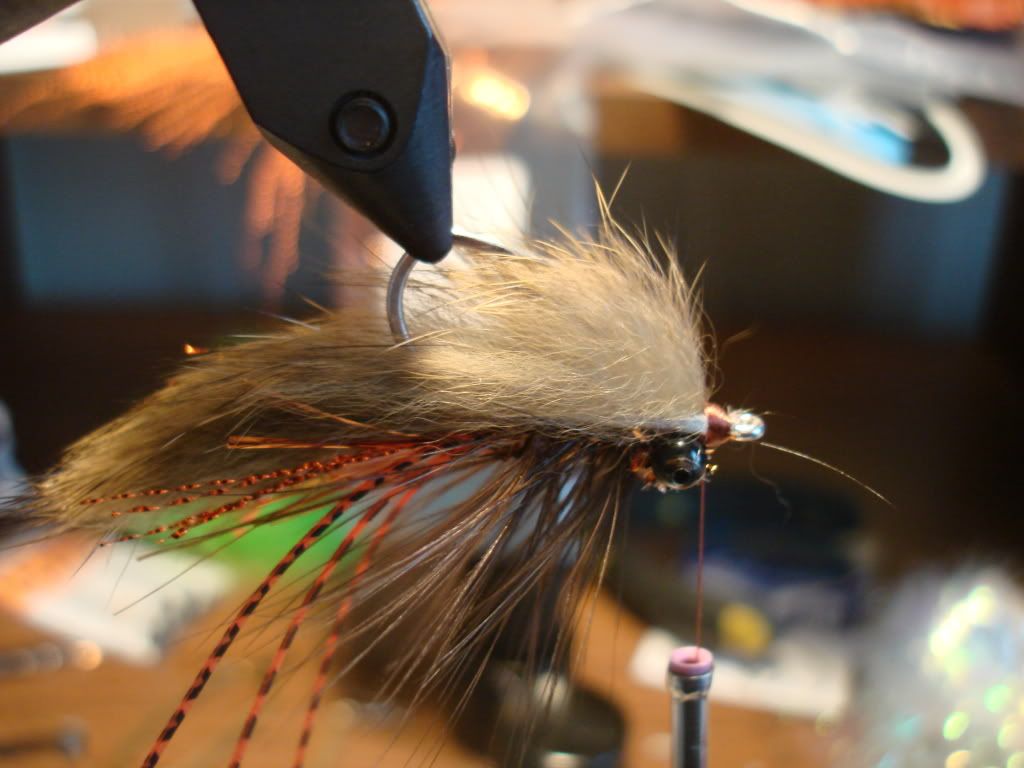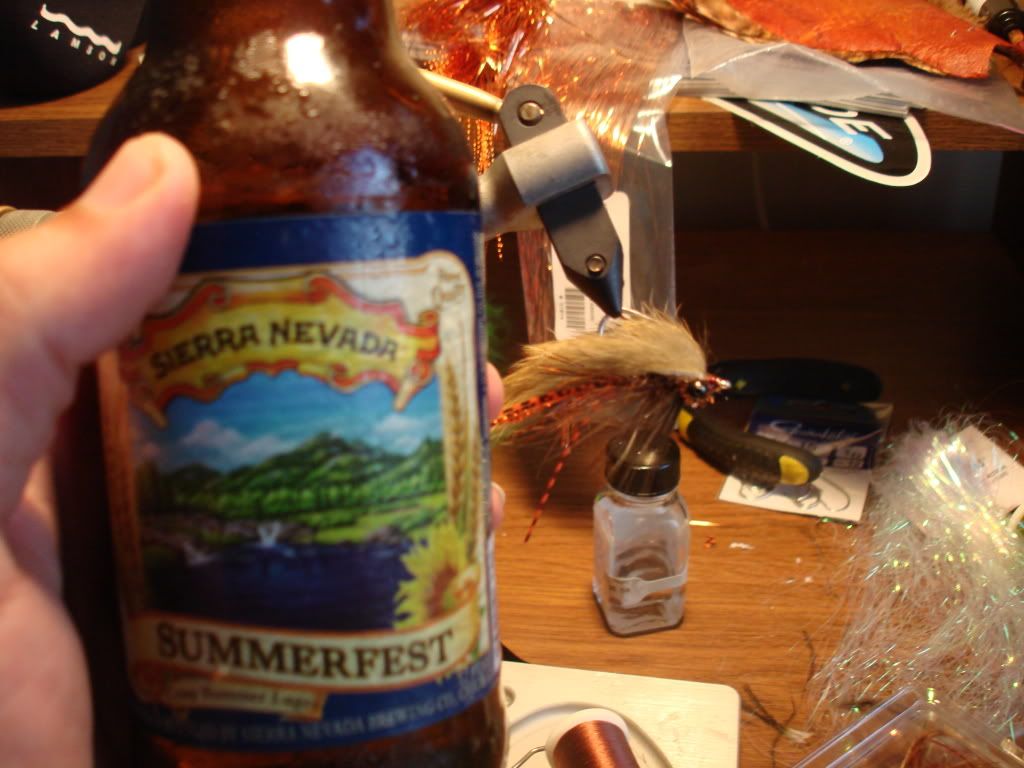 and variety is the spice of life boys....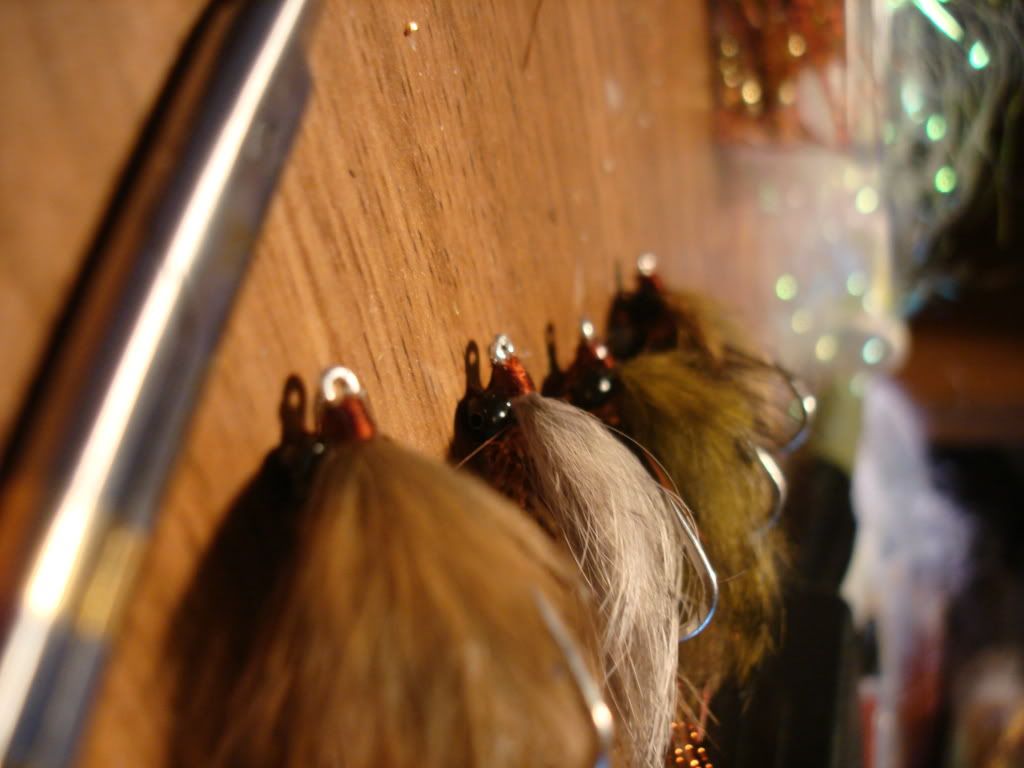 Have fun with it... its an easy tie... and a fish killer..[/report]