this thread is horse shit at its finest.
so I'll include my boxing history through the medium of photogbucket.
mitch went to taz.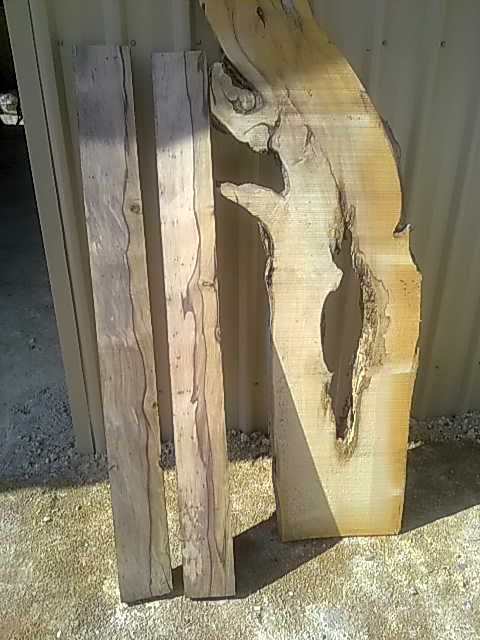 ten minutes late and it was time to go.
so mitch went back to western austria.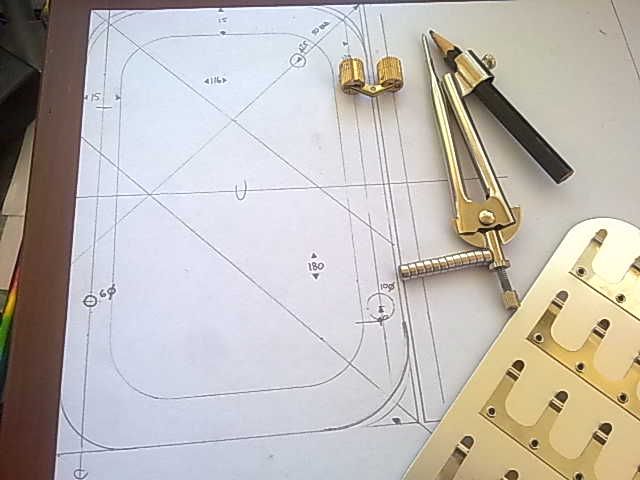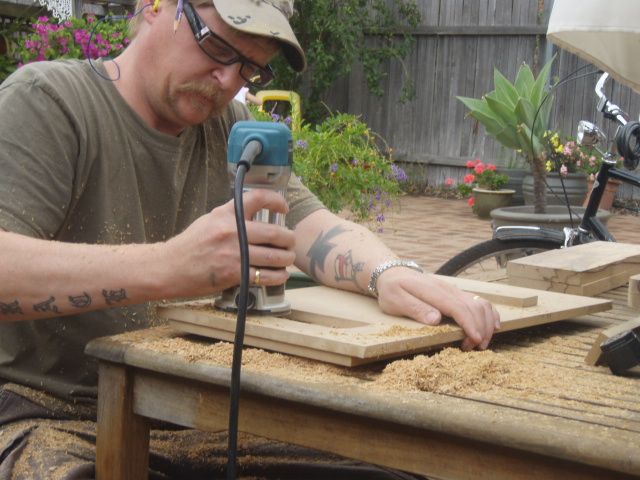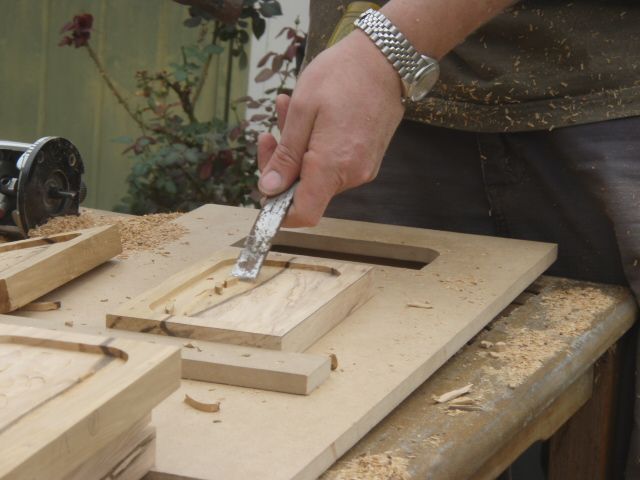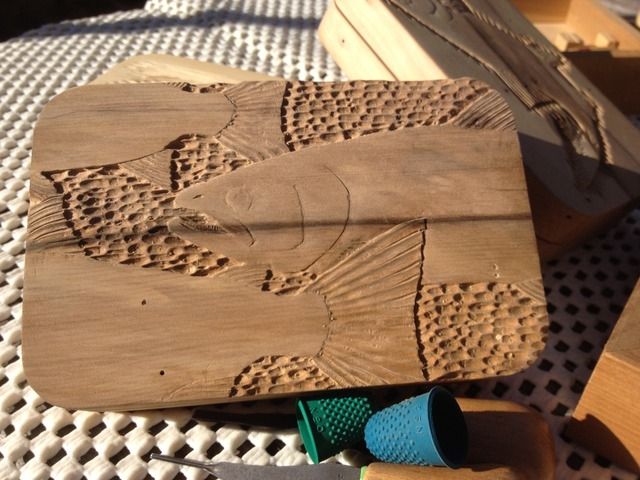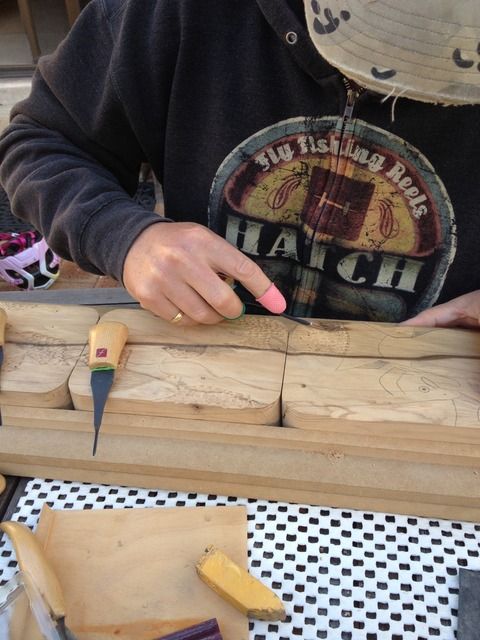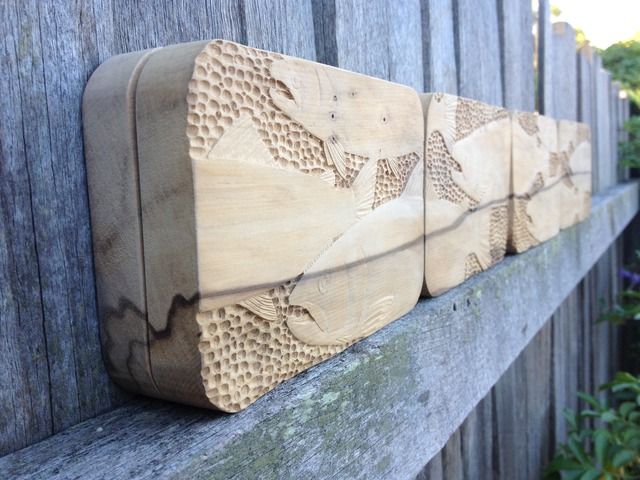 pour a sip.
"I probably should've done this first." I said, looking it over again for probably the eightieth time.
'look. here's the long and short of it... I don't think anyone gives a shit about you, your hat or your fucking chronicles' the cc muttered angrily; but then, after feeling somewhat empathetic he put his hand on my shoulder, gave it a slight strangulating squeeze and added 'sorry, man... but I cannae find my cigarettes and I'm having a hard time trying to distinguish what the fuck actually went on here.'