Kinda newby to be throwing up SBS's but I've been inspired by the recent ones being thrown up and maybe this'll keep a few busy during the cold months.
First, pour glass of your favorite winter beverage. A limited production seasonal one, if available.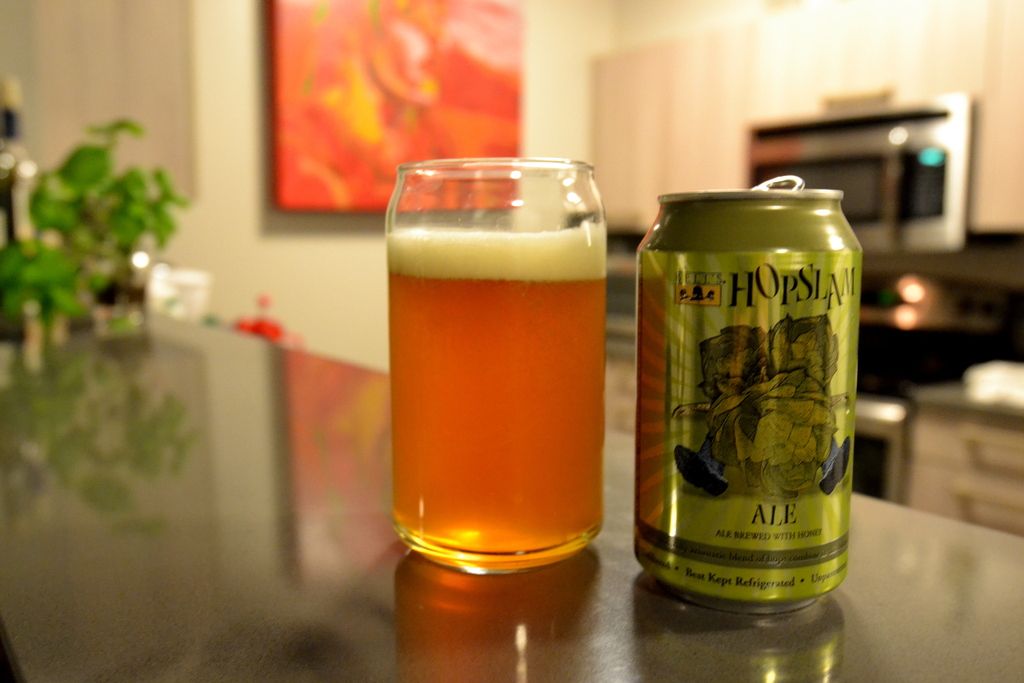 Dub shit on small shank.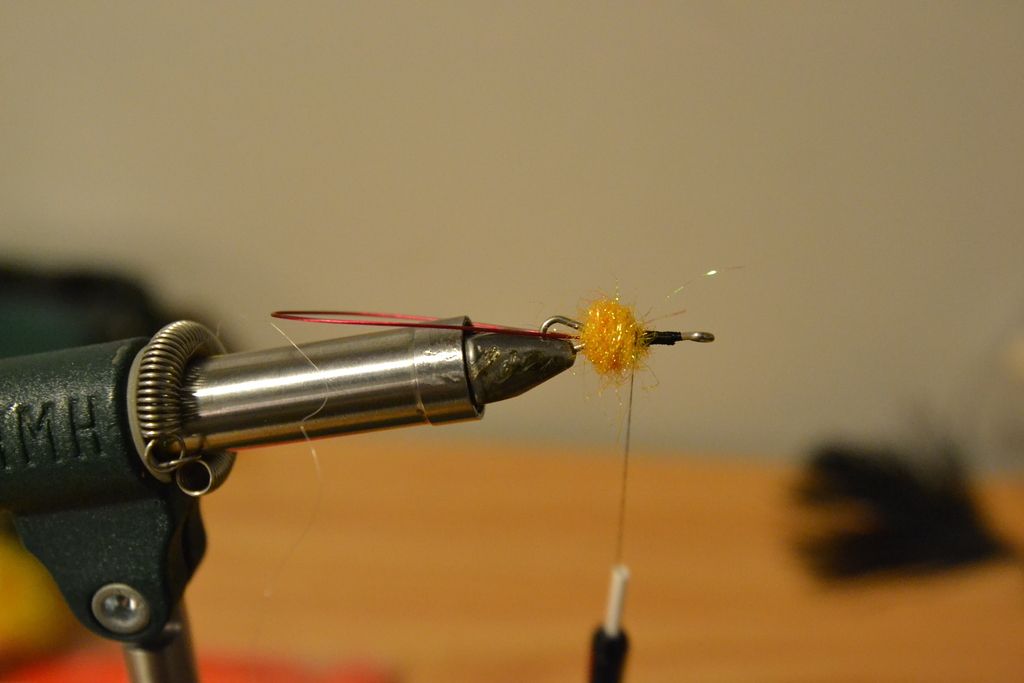 Put more dub in a loop.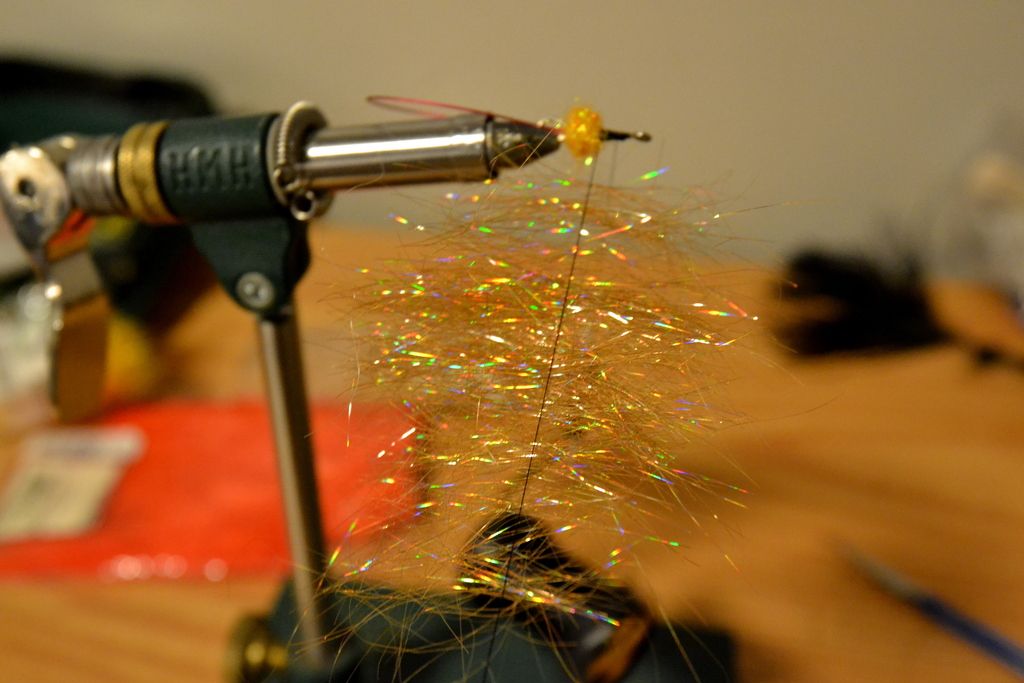 Ill shut up for a sec.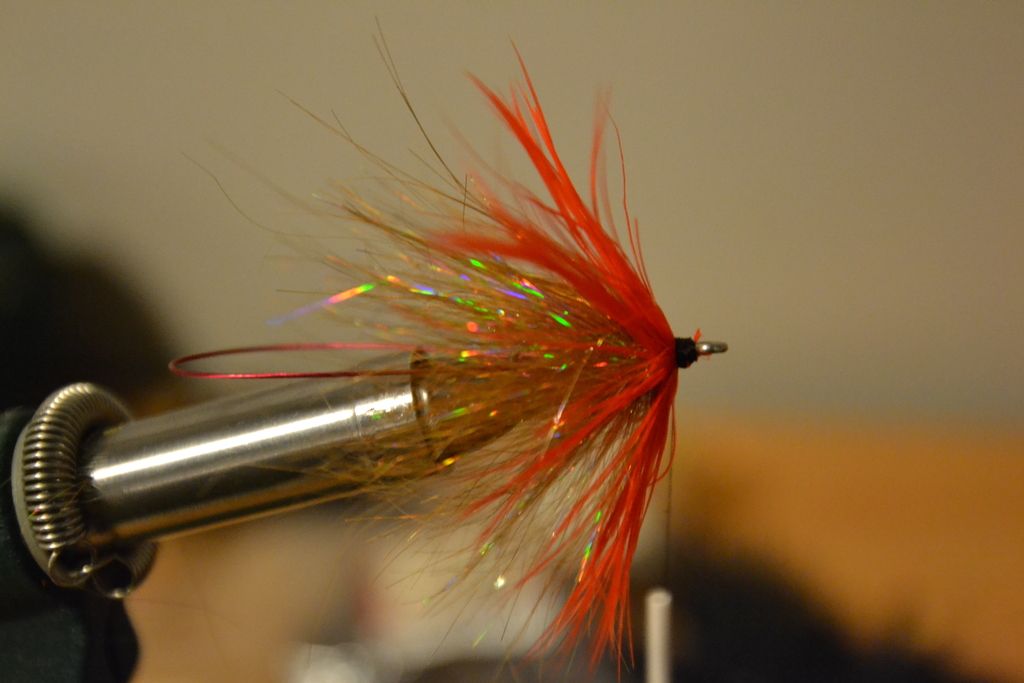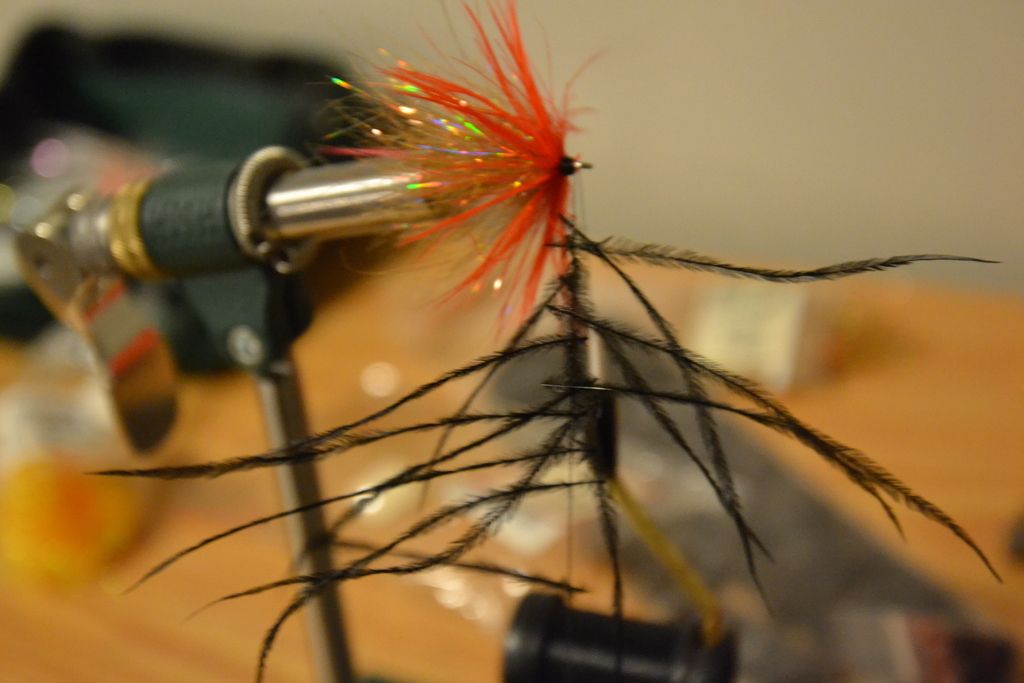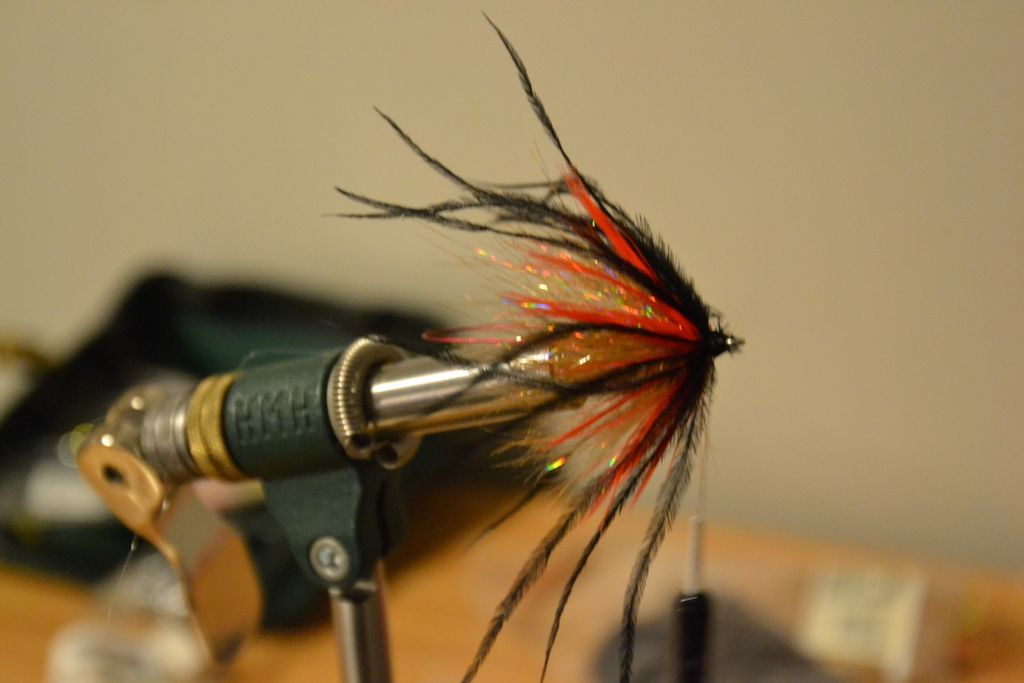 Play link the chains.
Do same thing to bigger shank.
Add copious amounts of flash.
Palmer one more schlappen feather.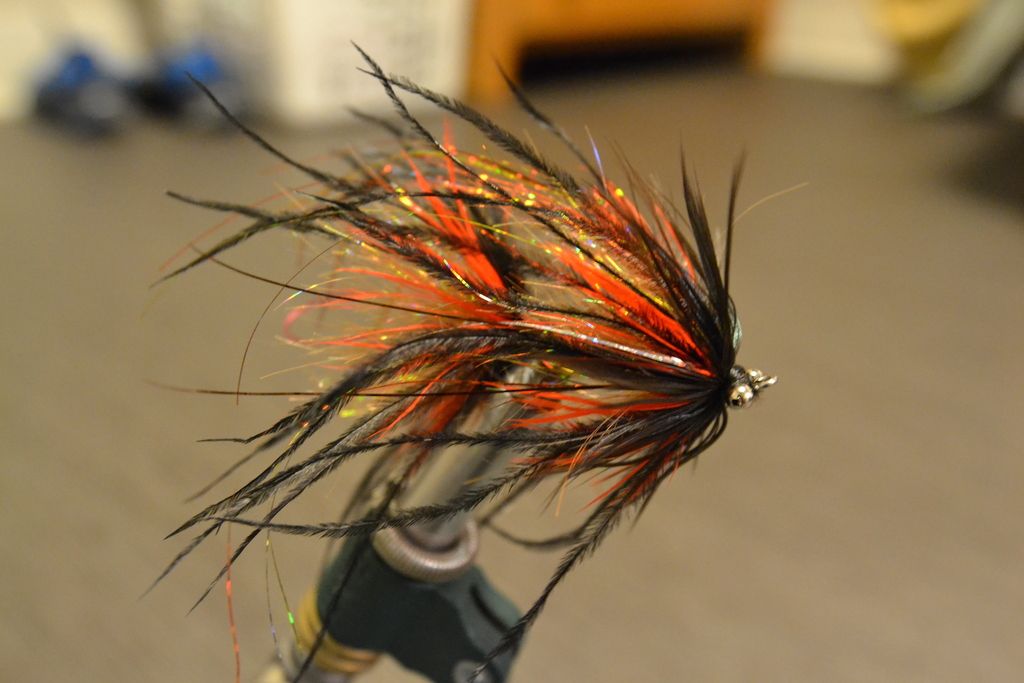 Leave in buddies boat: