[report]
Hey bishes. It's been a while since we rolled a Big Fatty, and since spring is CE's favorite streamer season, here we a go with the 5th edition of the coolest swap this side of the nut house. Same rules as always.
Deadline of May 16th.
I'm limiting the spots in order to actually hit this. Some of us have a big trip the following weekend and it would be cool to be have flies for it. Don't do it for me... Do it for Average Joe.
Aighight bishes? Since most of the swaps I have partaken in have been about thirty months late, I want to make it clear to get your damned flies in on time!
A Few Rules
1) Streamers need to be BIG. Don't you dare send in a size 10 woolybug or I will send you back 1 foam ladybug.
2) Pick a pattern you use in your area. Steelbow, Muskyness, bass fish and Trout are all welcome
3)
Deadline is Monday, May 16th, 2013
. Which should leave everyone locked and loaded for the end of spring big water season and well stocked through the summer.
4) If you cant tie worth a shit, this swap isn't for you. First boogers need not apply, this swap is for the ballers.
5) Add a kewl sticker that someone would actually want to slap onto their bumper, boat, rod tube, etc.
6) Flies must be tagged. Prepayed return packaging need to be added for the return of your flies. Don't make me get into a fist fight at the post office. That lady is mean and she will take me down.
Here are some examples of previous entries, but feel free to be creative. Lookin' forward to seeing if anyone even wants in. If so, I will cut it off at 10-12 peeps.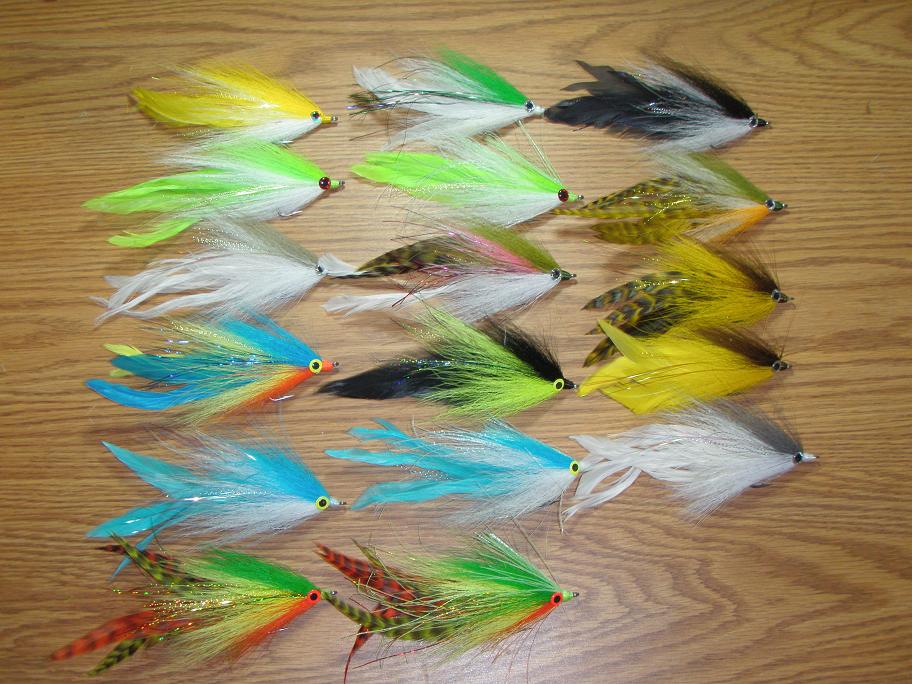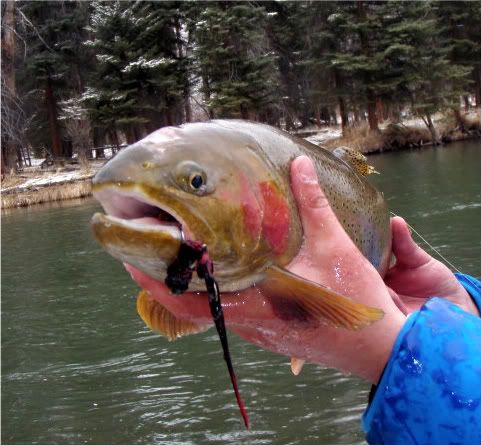 1) Woolybug
2) Stillsteamin
3) D-Nymph
4) SOBF
5) Steelhound
6) Fishpimp
7) Adams
8) -G-
9) flybug
10) Deet
11) Bearsfan[/report]