At a fishing show last winter I saw a rotating "fly wheel" tool to temporarily house partially or completely finished flies as they come off the vise. I wanted one but wasn't about to shell out $90 for one. I finally got around to making my own. The only tree in our yard I actually liked, a spruce I think, died last winter.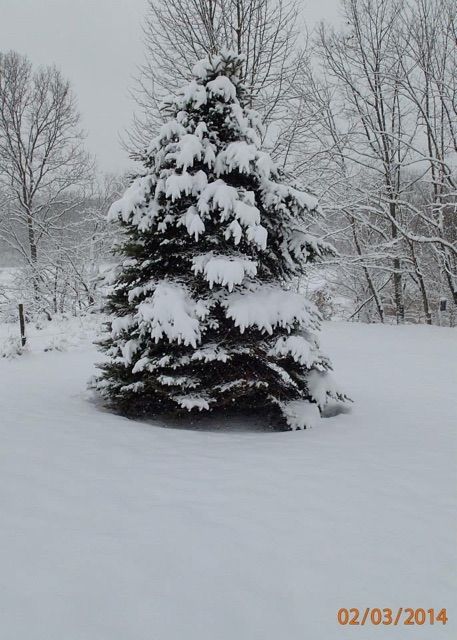 I saved a chunk off the base and kept it in the shed for a few months until I had time to work on it.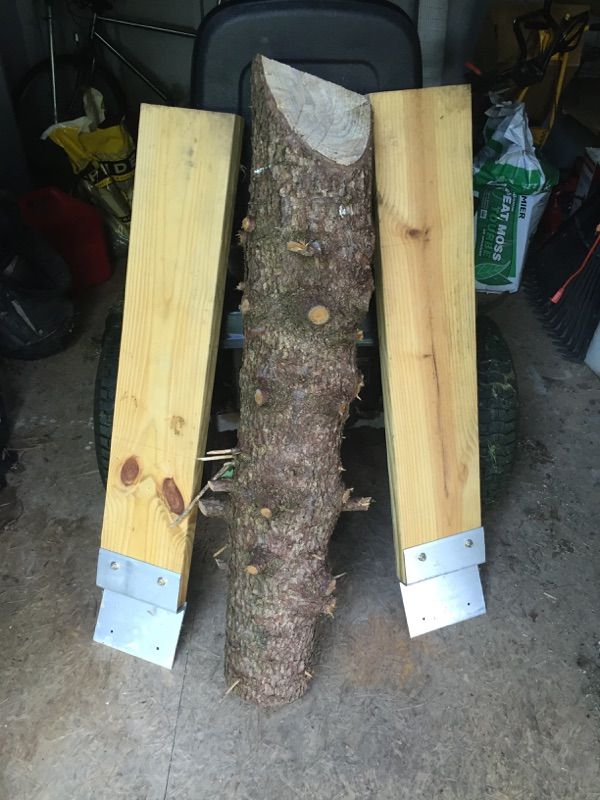 Getting the piece cut down and the knots rounded down was the toughest part of the project. Once I got it perfectly cylindrical the lathe work was pretty easy.
It's a long way from perfect but for the first attempt I thought it turned out ok. I was worried about the piece splitting and it has a little even after I hit it hard with sealer. All told, I think I have about $35 in this one and enough material (minus the $4 lazy Susan) to build another one.
Of course I had to add the antler base for a turning knob.