DayTripper wrote:Fuck the big horn, fuck hebgen, fuck the madison, fuck the firehole, fuck the galatin, fuck Montana.
hot spotter
This place has enough jiggly milkbags, marsupials fisting off, and animated cherubs getting stabbed in the fuck to get anyone shitcanned, if''n their boss can''t take a joke. ~SUAF

Pussy, much like freedom, ain't free.

America has become a dildo that has turned berserkly on its owner. ~McGuane 1971
---
Posts: 9998
Joined: Thu Dec 06, 2012 2:24 am
Location: the austrocity exhibition
Contact:
Woolybug25 wrote:

fuck the firehole

Is that the same as banging a ginger?
yes.
we'll always have buffalo, sweet josh.

-mtice
---
---
Prairie Permit from WY............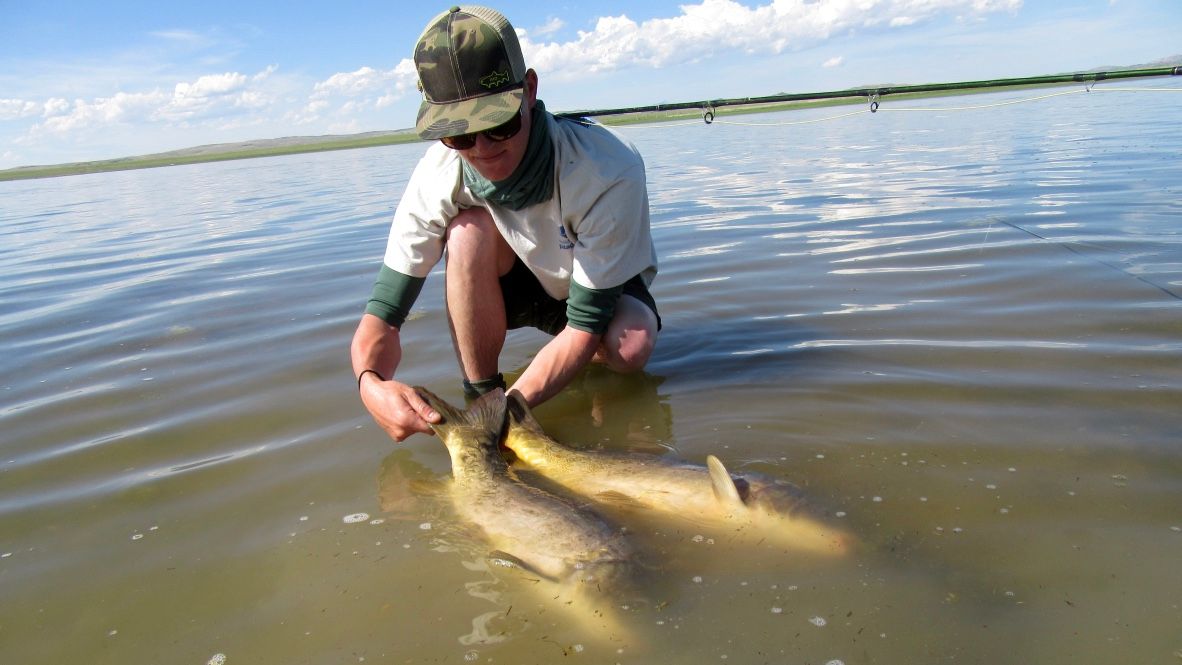 If my tombstone reads, "He never ate sushi." it won't be a lie, and I'll be OK with that.
~

Average Joe
---
Who is online
Users browsing this forum: No registered users and 7 guests