---
---
Posts: 534
Joined: Thu Aug 25, 2011 1:14 pm
my first rocky mountain char
im hooked.
---
Looks like every picture I've ever seen of bigfoot...
A long long slow walk in the spartina gives you time to think big thoughts and put your mind back into order.
---
Posts: 534
Joined: Thu Aug 25, 2011 1:14 pm
like bigfoot, it has proved to be an elusive species. goin back today with a net
---
Posts: 3613
Joined: Wed Jun 24, 2009 12:33 pm
Location: ...down river from you when steelheading; releasing a whitefish above you when the trout are on...
[report]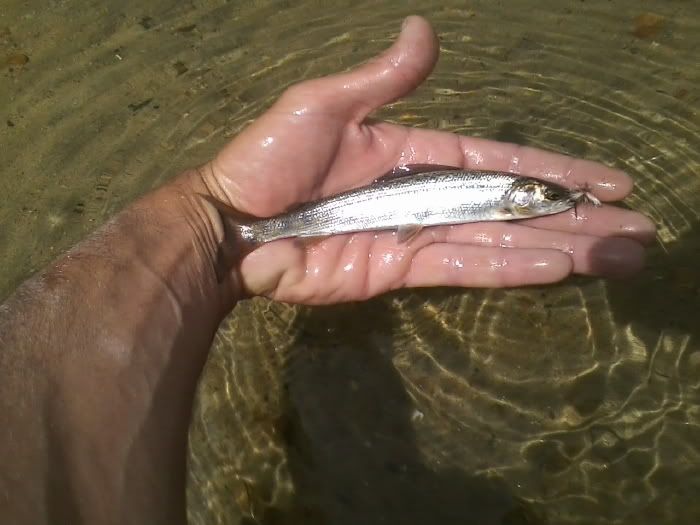 Grayling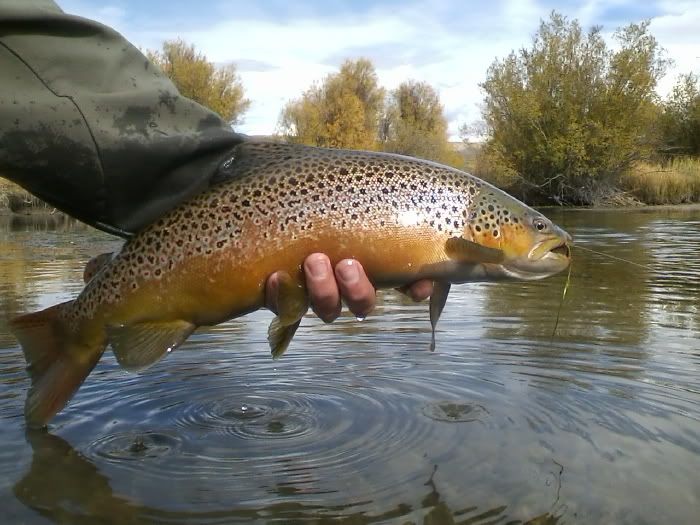 Euro-trash[/report]
Ryan found his way out; your escape awaits...

Let there be HIGH water!
---
Posts: 1226
Joined: Sat Feb 20, 2010 11:14 pm
Location: North and South
---
Posts: 1226
Joined: Sat Feb 20, 2010 11:14 pm
Location: North and South
[report]Image play
[/report]
---
"Walters brook trout. Roots steelhead. Thalwegs tarpon. Loblaws cutthroats.

The list continues to grow..."
-Fatman
---
"Walters brook trout. Roots steelhead. Thalwegs tarpon. Loblaws cutthroats.

The list continues to grow..."
-Fatman
---
Posts: 1226
Joined: Sat Feb 20, 2010 11:14 pm
Location: North and South
---
Posts: 478
Joined: Tue Sep 28, 2010 9:12 am
[report]From a few weeks ago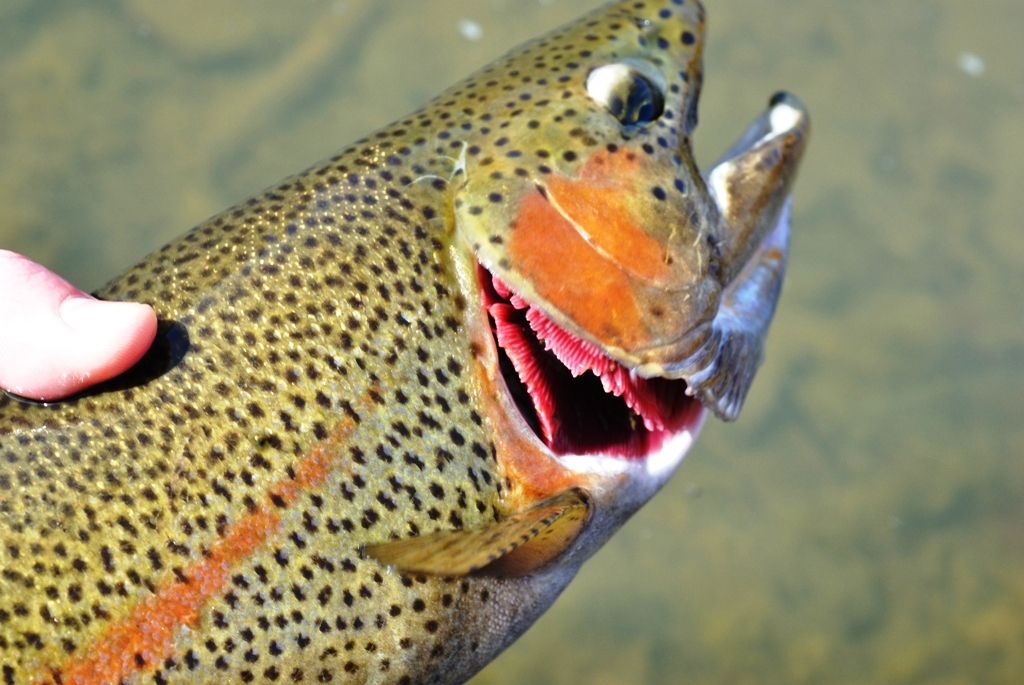 [/report]
---
Who is online
Users browsing this forum: No registered users and 204 guests