____________________________________________________________________________________
I love flyfishing so much I want it to die. -thalweg

Isn't it TIME?
---
---
fallen513 wrote: Who caught that one, Samuel L. Jackson?
the "L" in Samuel L. Jackson stands for "Motherfucker"
My drinkin' days are over; I'm still trouble bound - Slaid Cleaves

"This place is so fucked up. Where else could you find a thread with a Debbie Gibson song, a chapter from Fyodor Dostoevsky, and a sweet under boob pic like that on the same page?" - Hogleg

"You may not be smart, but your car gets good gas mileage". - Stovetop
---
Posts: 1333
Joined: Sat Jan 02, 2010 2:31 pm
Location: On the left side of the second moment
Repost
Fuck 'em and feed 'em fish

Oh, and nice fishes. Randall Dee
---
More recycles...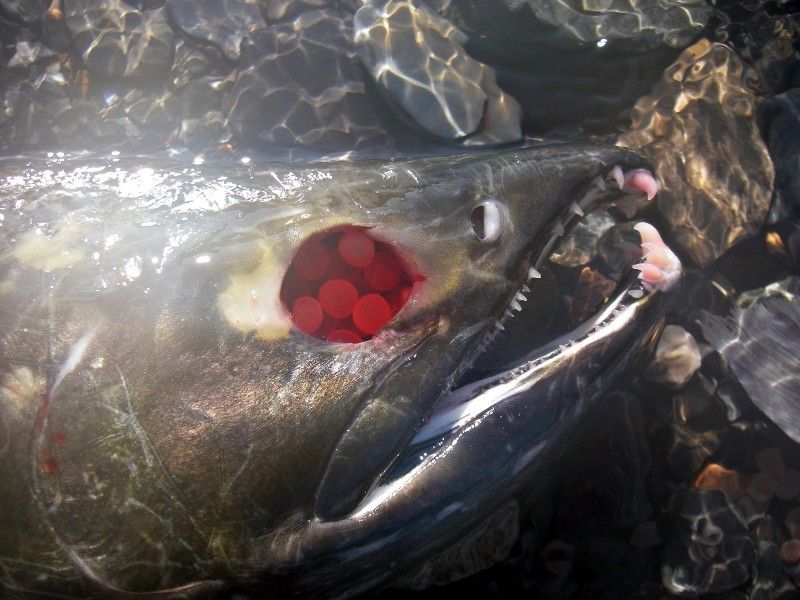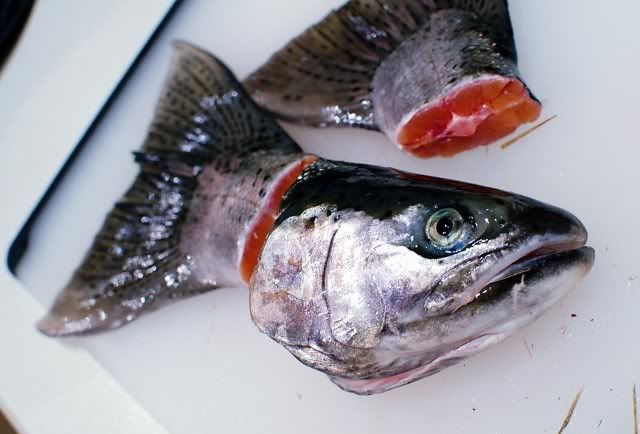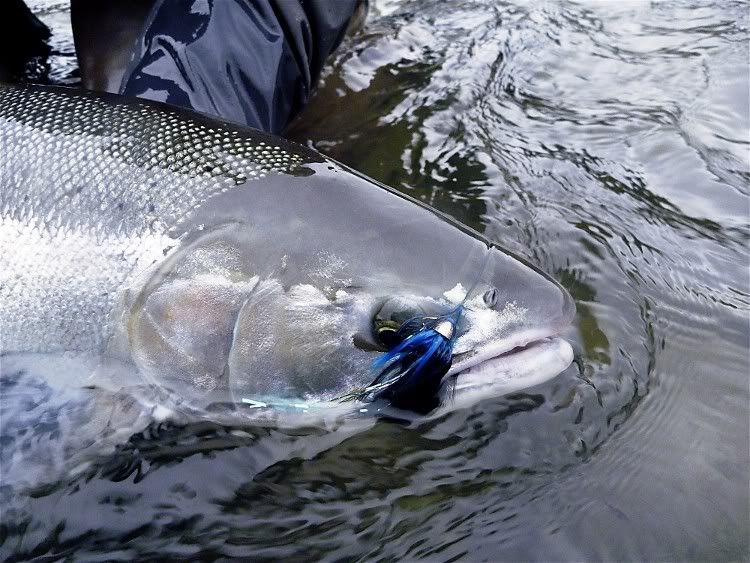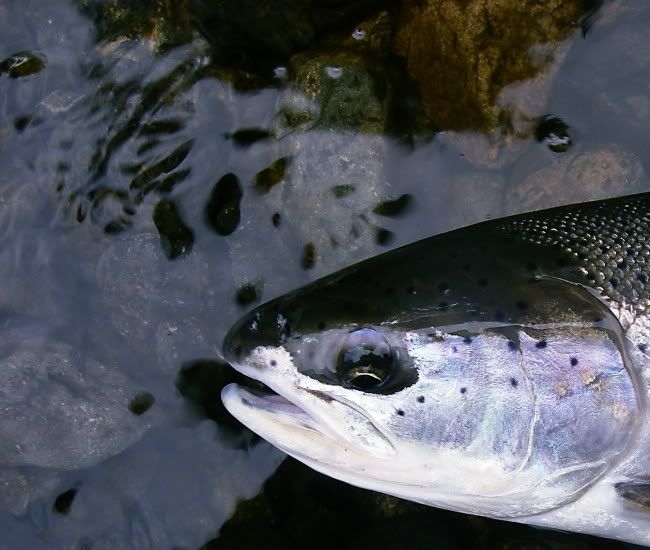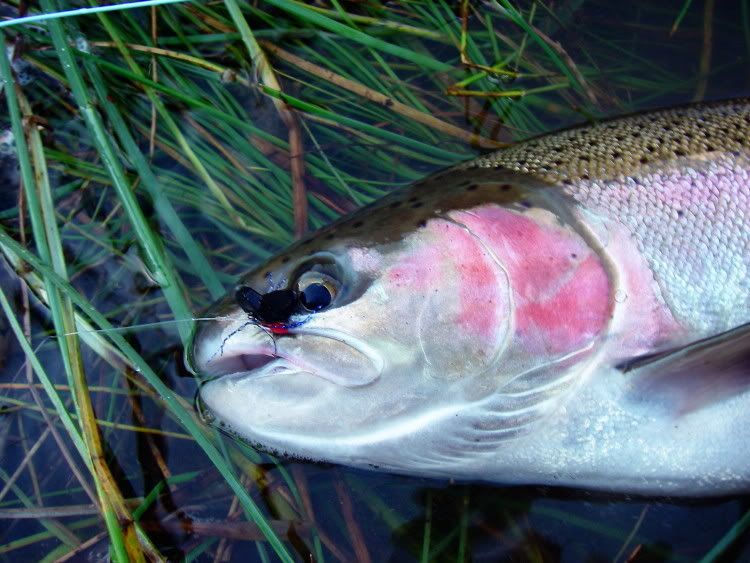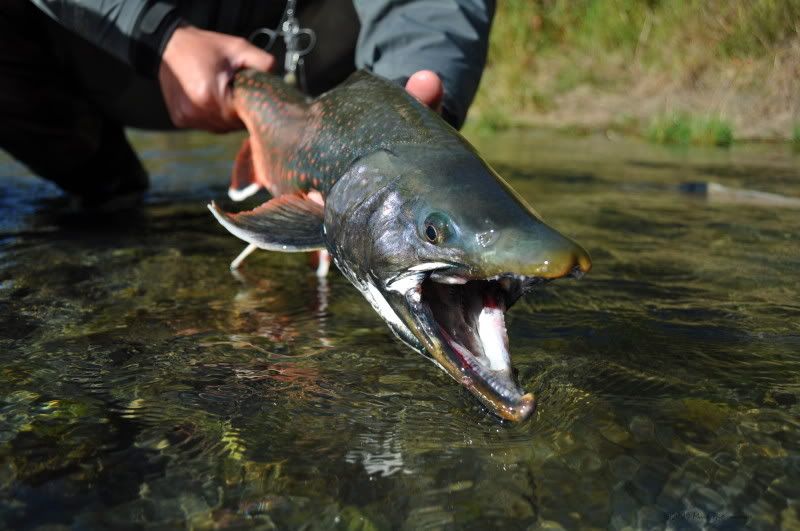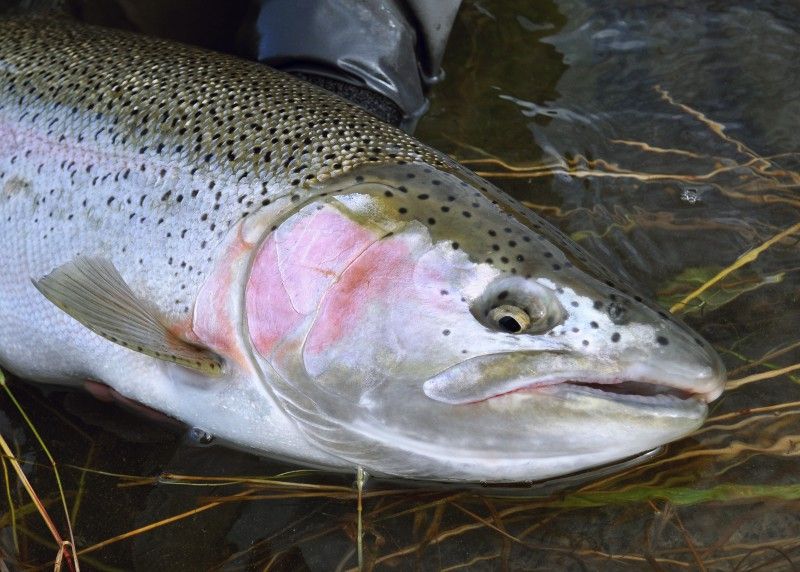 ---
I've posted all these already in the past but I'll do it again for the faces!
Little guy with puppy teeth.
Old gal with barely any teeth.
Young buck with prime teeth.
Big nose.
---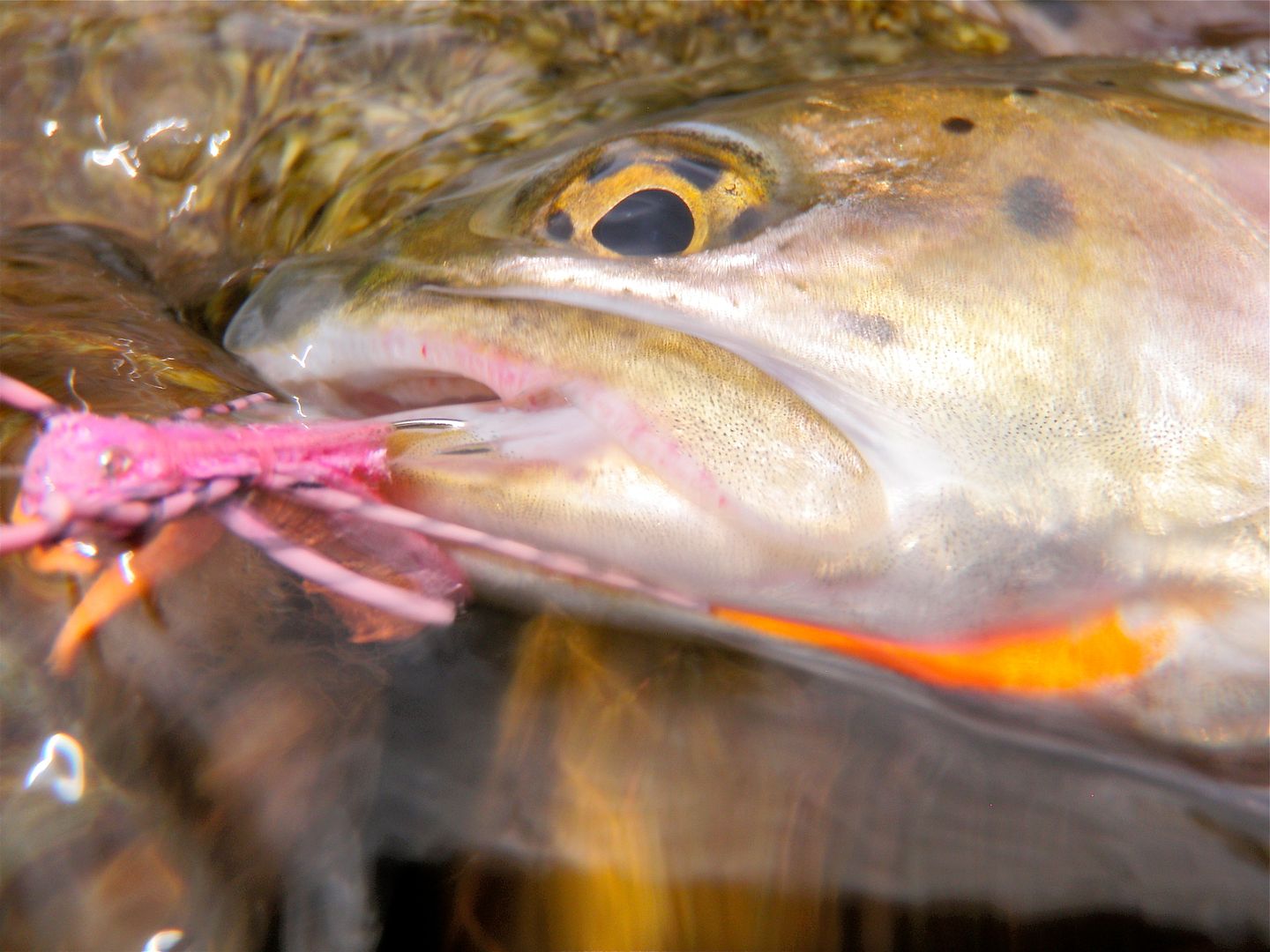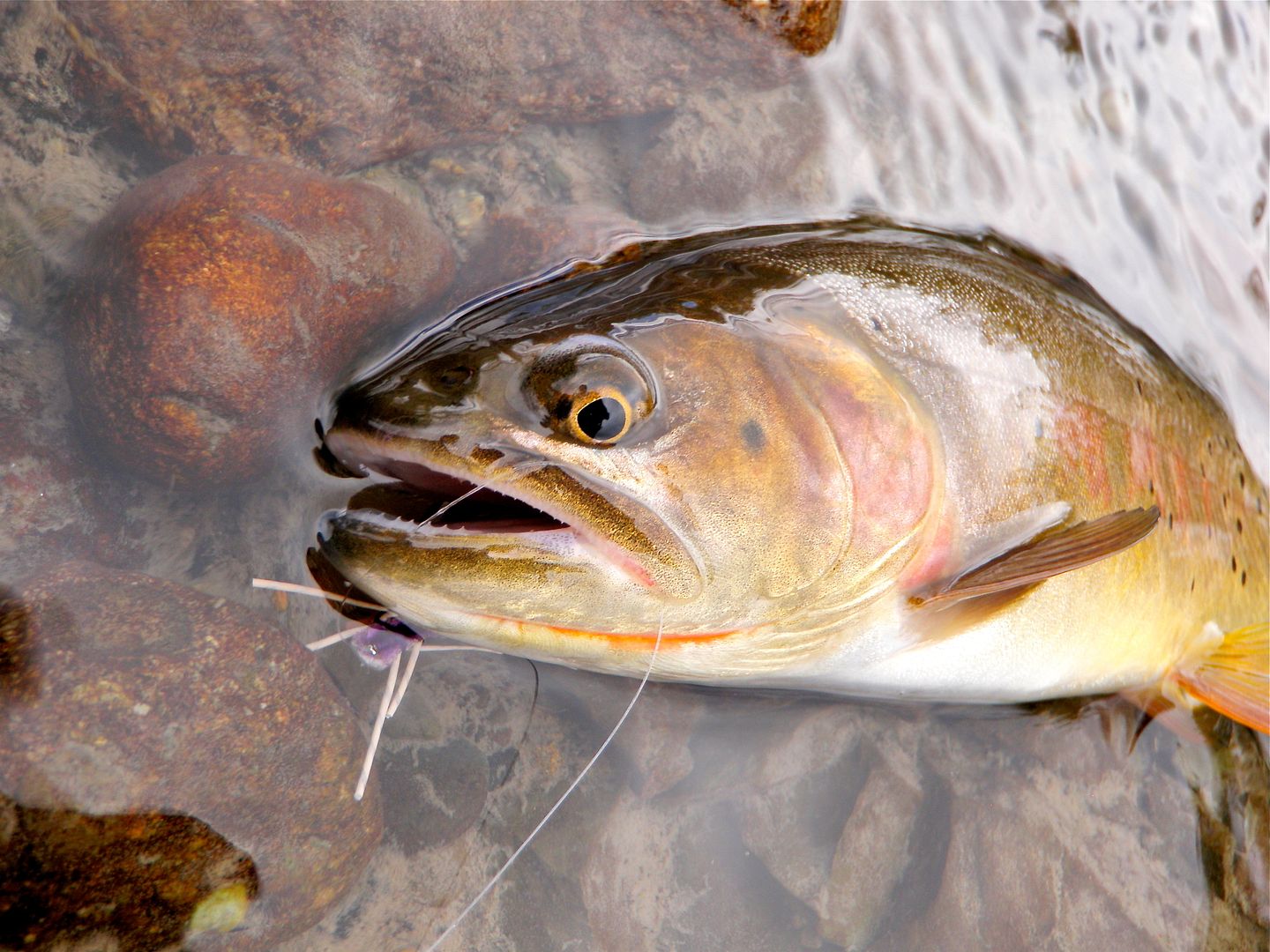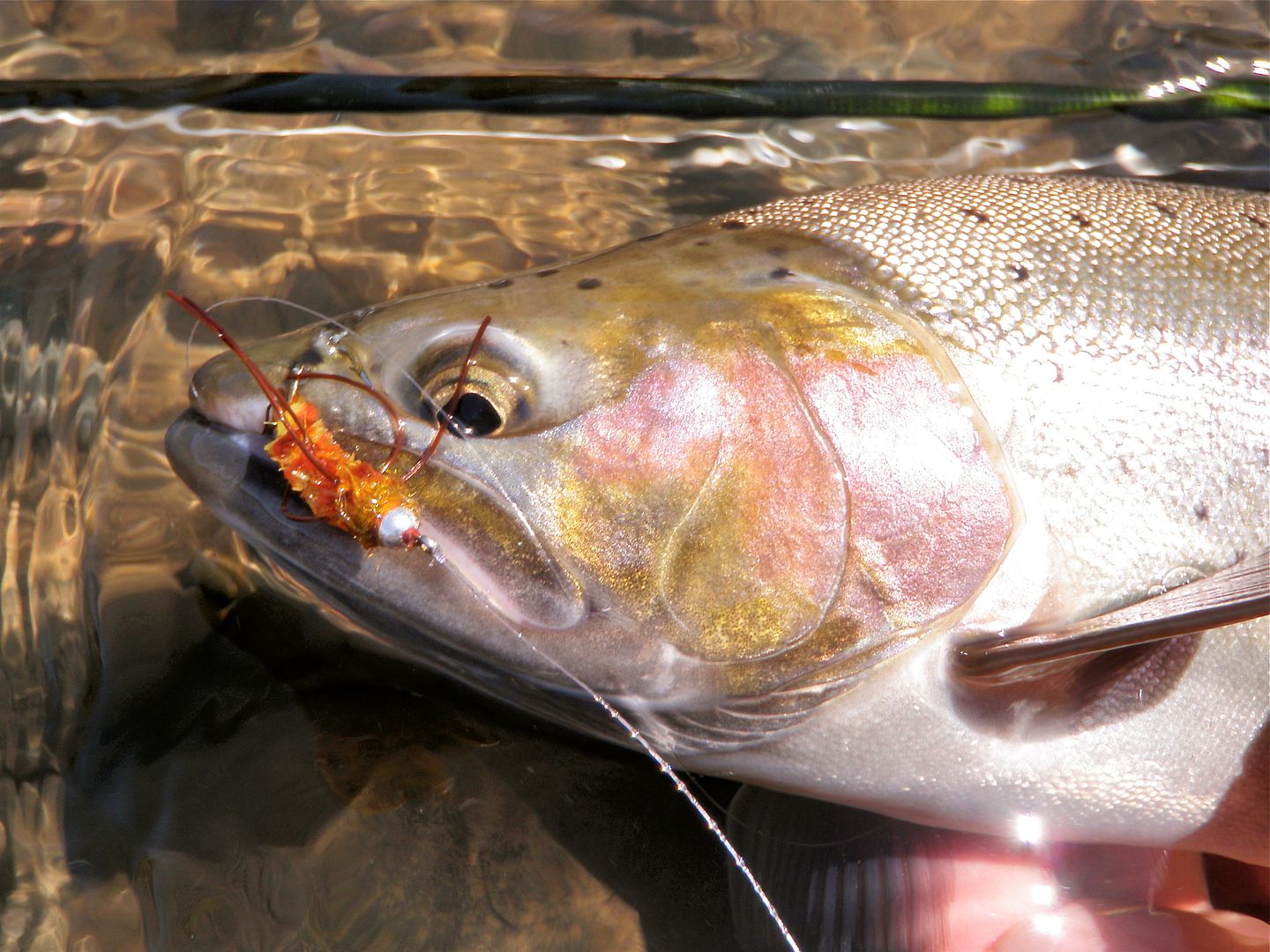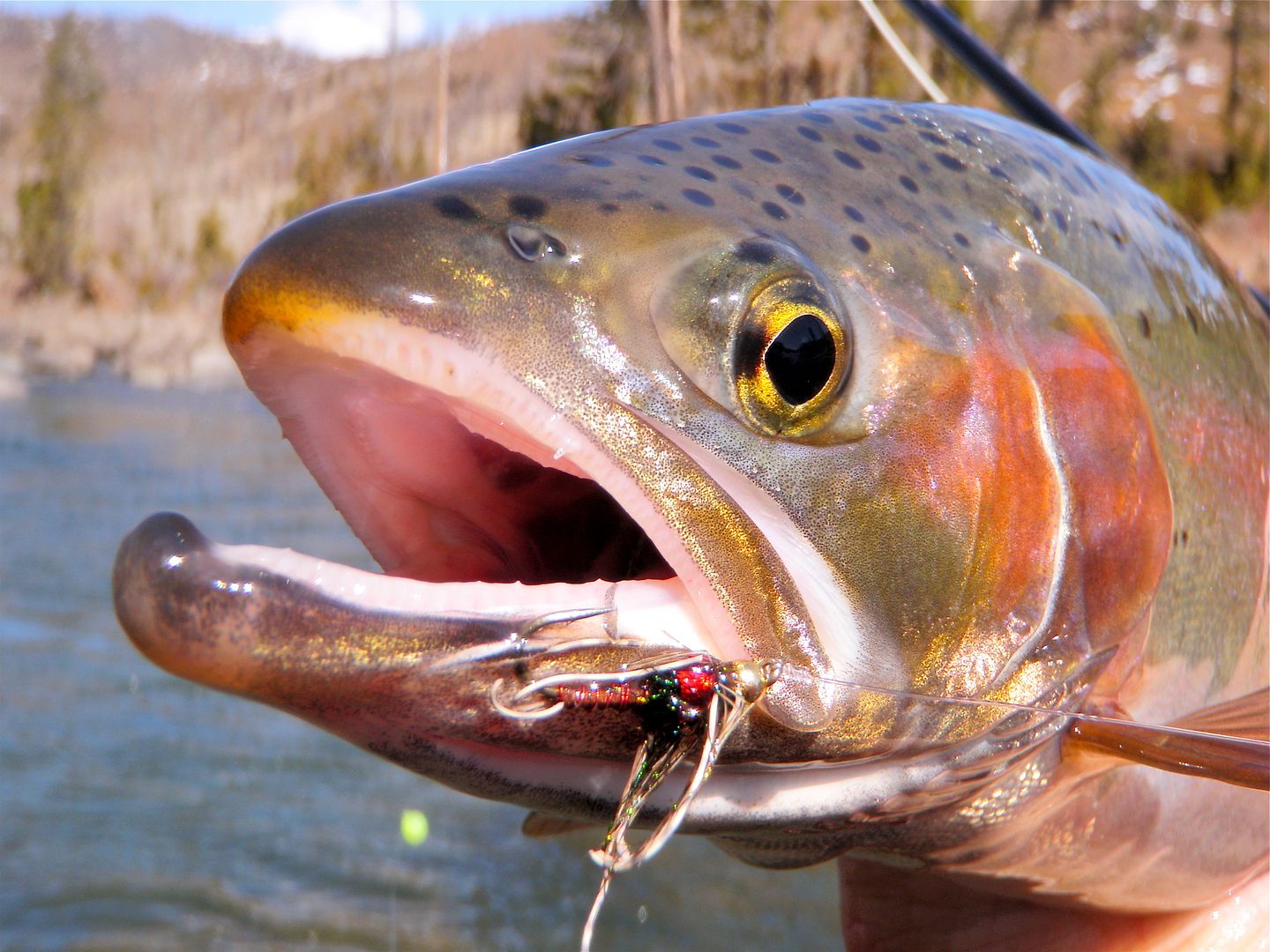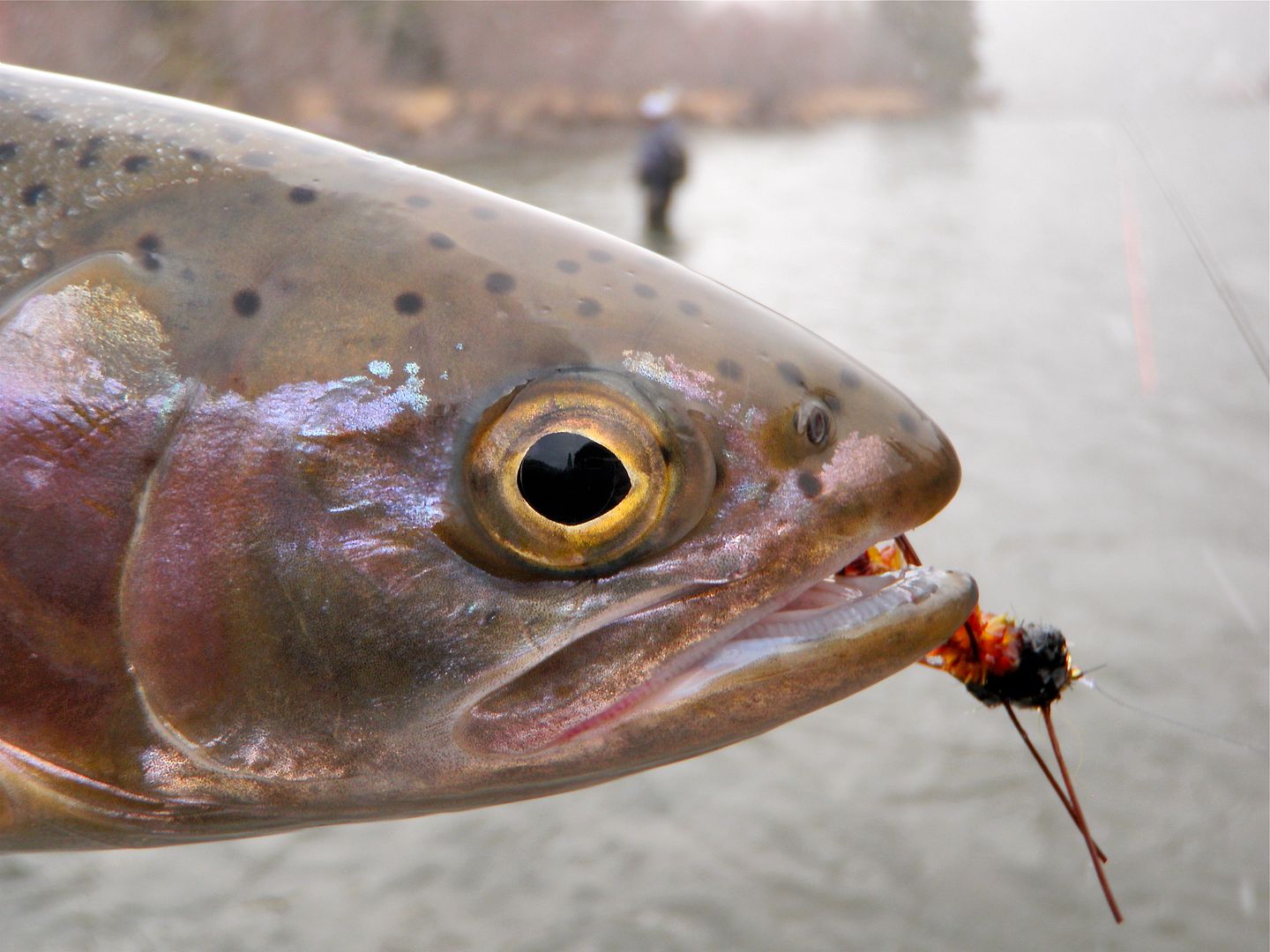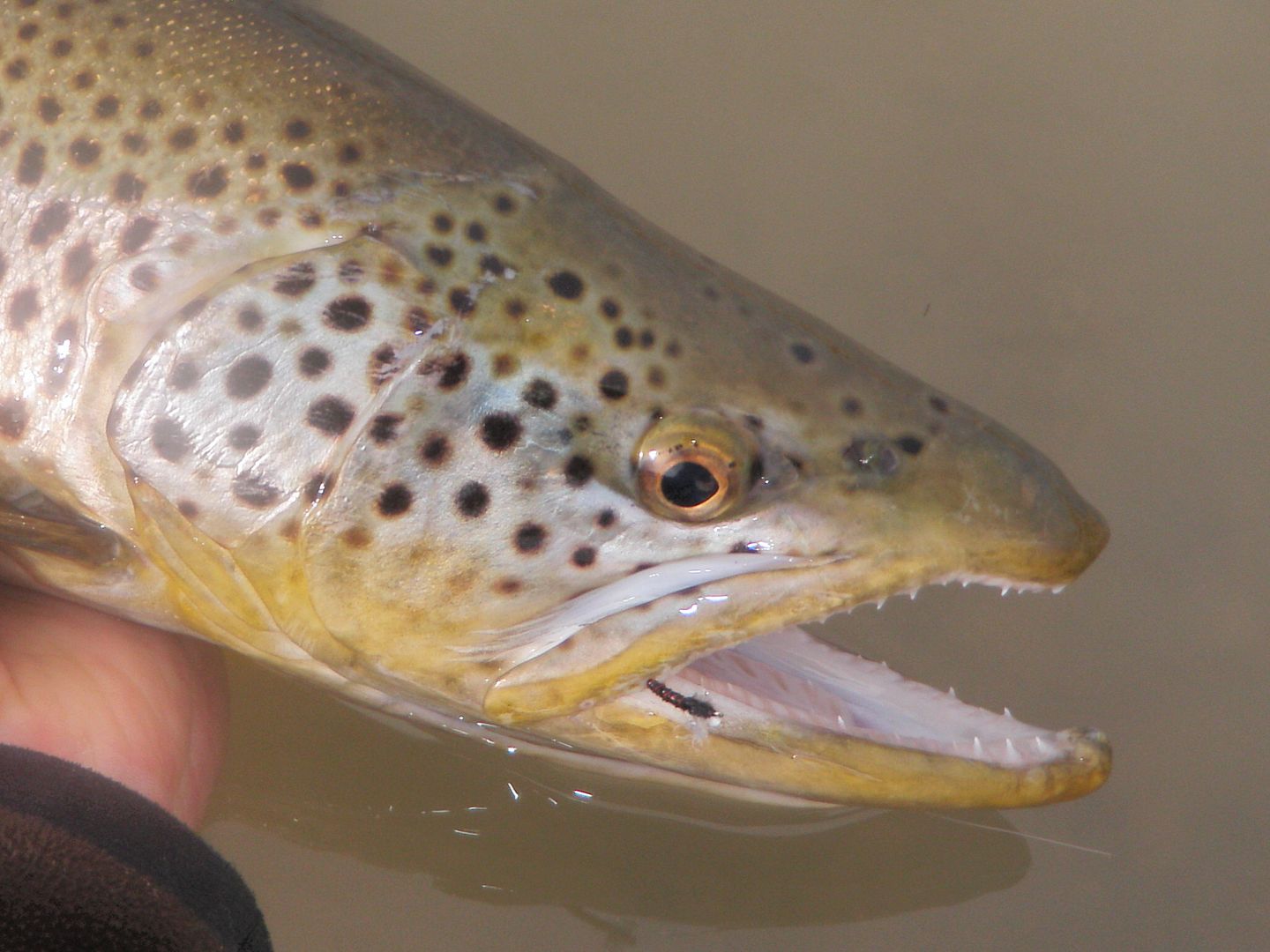 If my tombstone reads, "He never ate sushi." it won't be a lie, and I'll be OK with that.
~

Average Joe
---
Posts: 2821
Joined: Tue May 28, 2013 1:09 pm
[report]One from a recent outing with my boy
TR to come
[/report]
---
Incidental by catch. Be nice to them. They will kick your ass.
Attachments

IMG_3452.jpg (90.84 KiB) Viewed 2715 times
Life is a whole lot more simple when you plow around the stump.
"When I found the skull in the woods, the first thing I did was call the police. But then I got curious about it. I picked it up, and started wondering who this person was, and why he had deer horns."
---
Posts: 9998
Joined: Thu Dec 06, 2012 2:24 am
Location: the austrocity exhibition
Contact:
the next person to grab a trout/steel/salmon and take a photo of the inside of the gills wins a crisp five dollar purple plastic note.
I'm serious... I need it for a fish head carving.

small print: this is (like) $4.50 to you. get cracking.

edit: fuck me. today it's worth (like) $4.25. quick sticks!
we'll always have buffalo, sweet josh.

-mtice
---
[report]Recycles but hope to get more head soon...
[/report]
Better Reds than dead...
---
atlantics
Attachments

DSC03528.jpg (37.28 KiB) Viewed 2923 times

DSC03438.jpg (32.66 KiB) Viewed 2923 times
---
Who is online
Users browsing this forum: No registered users and 372 guests