By
franzen
- Sun May 18, 2014 9:29 pm
- Sun May 18, 2014 9:29 pm
#568709
[report]
Last Tuesday I was approached by my little brother, with a request to do some fishing over the weekend. I told him we could definitely go and started rattling off some places we could fish for a day or two. Upon hearing familiar names of streams and areas he told me he wanted to do something different, "explore, catch big fish". So I started telling him the places I had named off have big fish you just have to fish differently to catch them and you may not catch a fish. He didn't want anything to do with it, he was dead set on exploring as well. It was a bit refreshing because lately I have lost my drive to get out and explore all the water around me. So this morning we set off to a warmwater stream down the mountain to see if we could happen upon some river bass. Uncharted territory for us both. We've spent a lot of time walking the bank over the years but somehow never ended up fishing it. As we pulled up to the river it looked to be in primo conditions. After wadering up and entering the river we realized conditions were not so primo, the river was freezing. We fished through a mile stretch or so and managed to dredge up one bream while practically fishing our flies like tube jigs.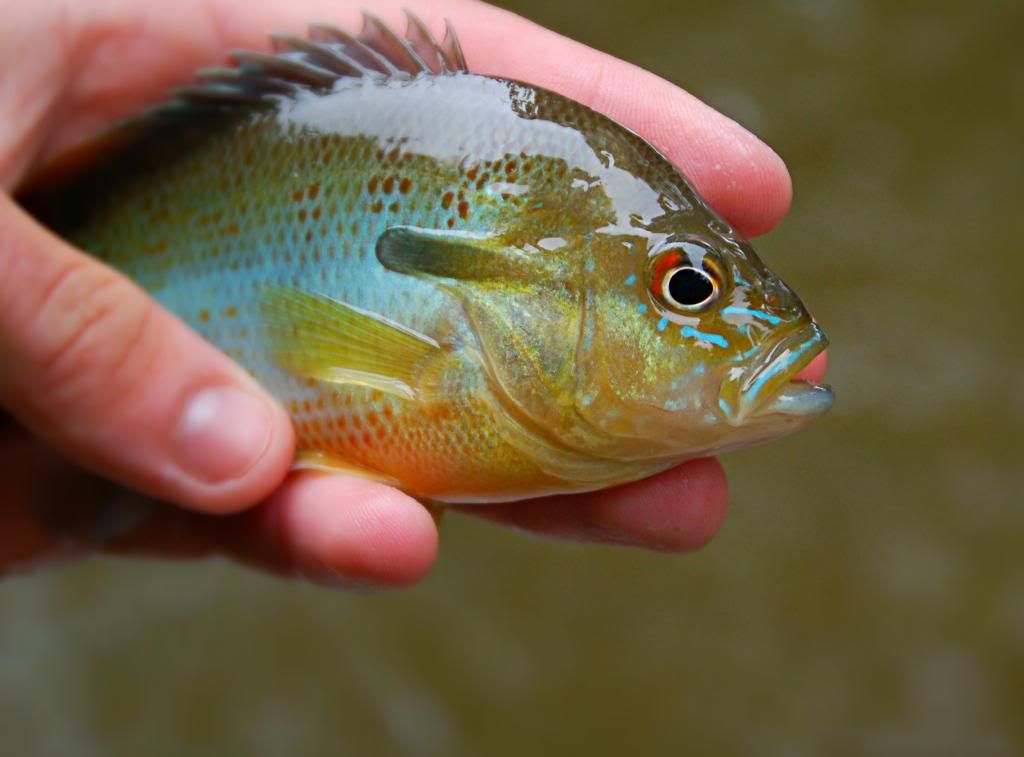 He came out of that log
Seeing as how the river was fishing so slow I decided it may be in our best interest to head up the mountain and try to salvage our day by throwing streamers on Steelrain's favorite stream. My little brother had never fished streamers for trout and after today I think its gonna be just about the only way he fishes for them. I think it's safe to say he's entered the dark side.
Snakes are out and about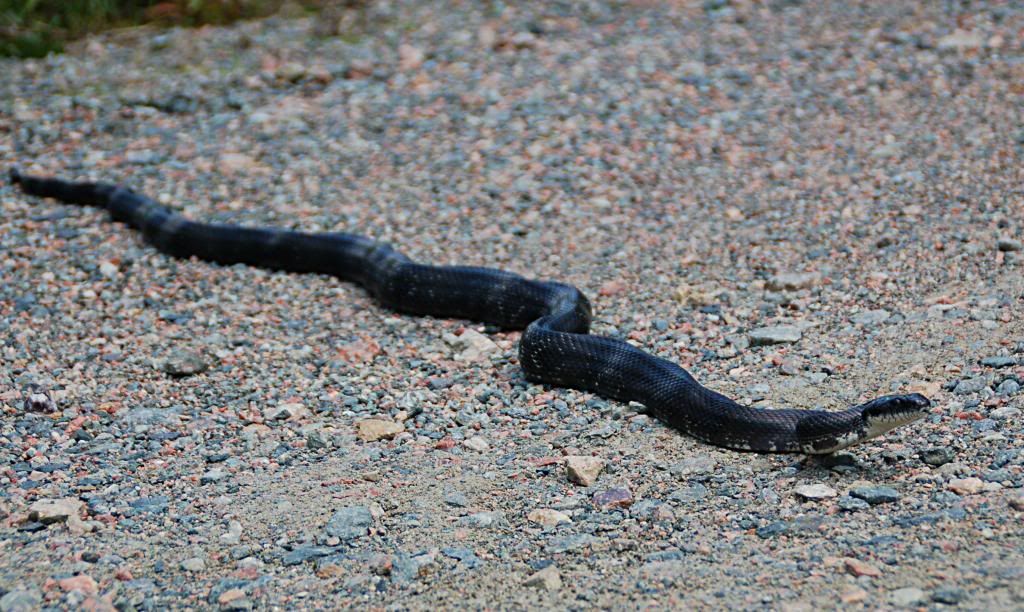 We gave zero fucks that these were everywhere
Mainly because these were everywhere too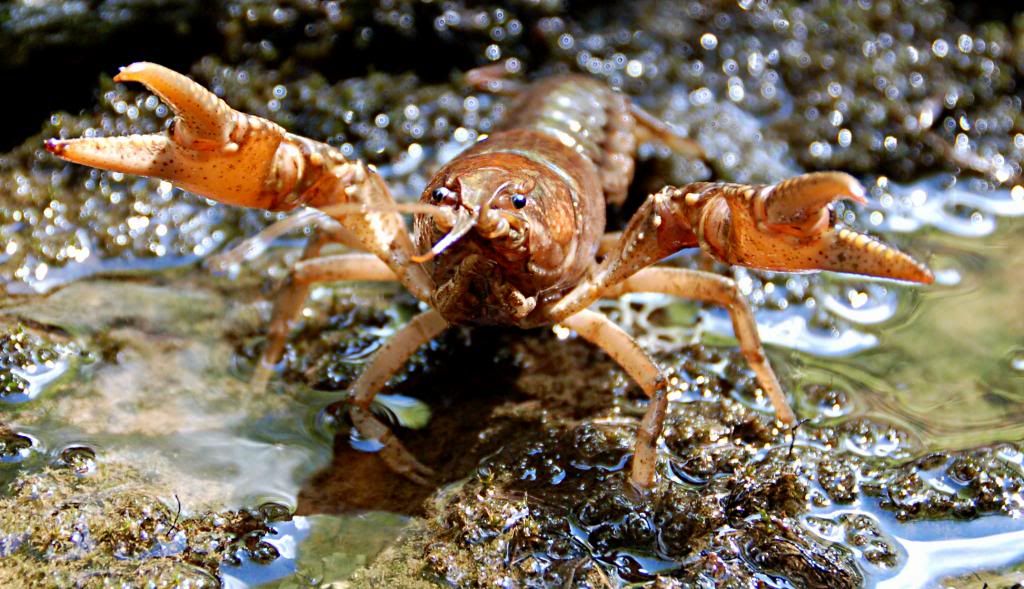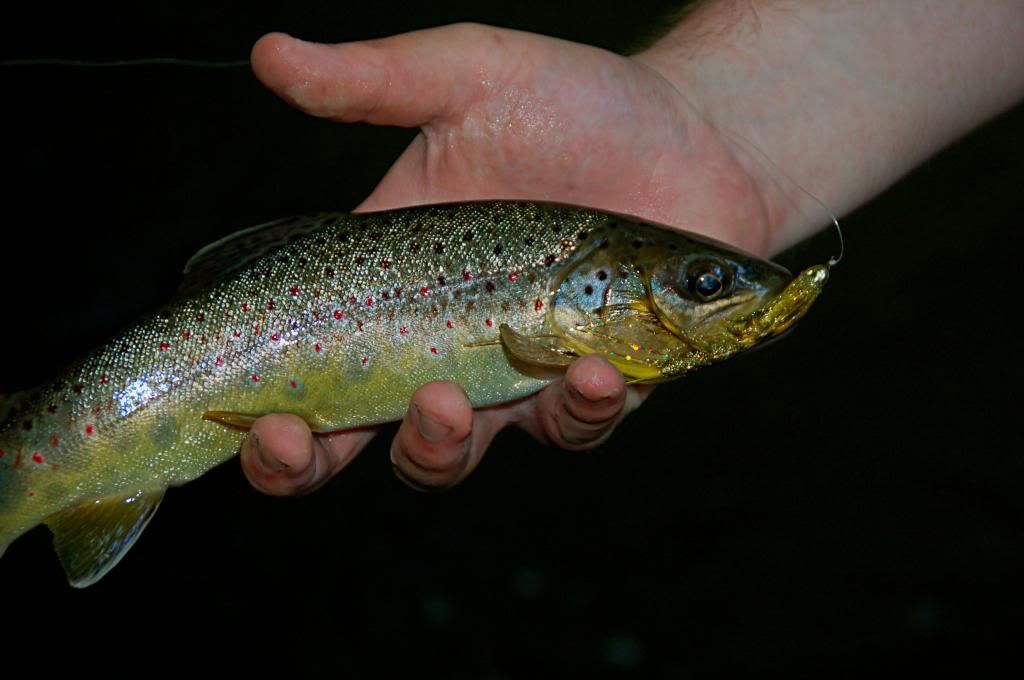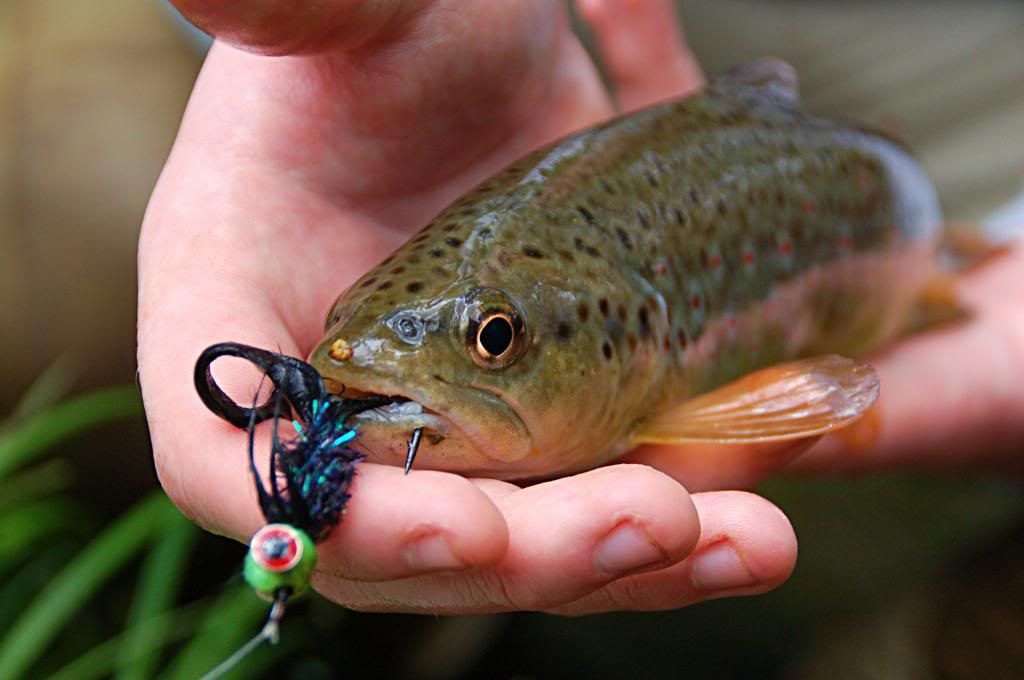 I don't think he's realized how fucked he is yet. I guess musky are soon to follow.
Cheers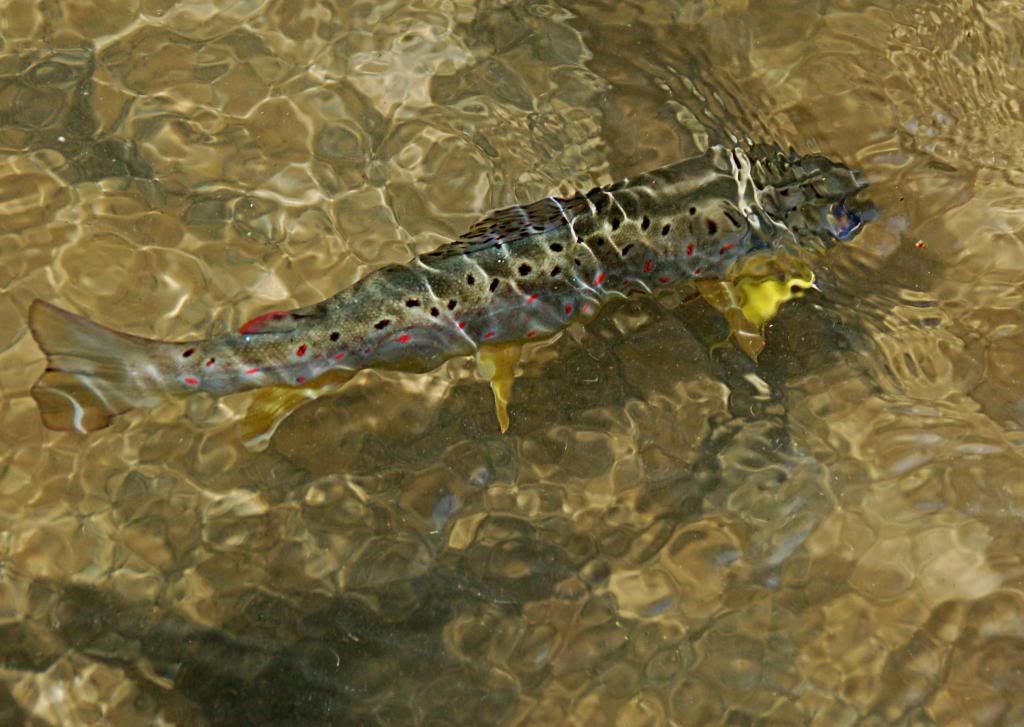 [/report]
"Marine mammals and centaurs are natural compliments to one another." - Spudnik